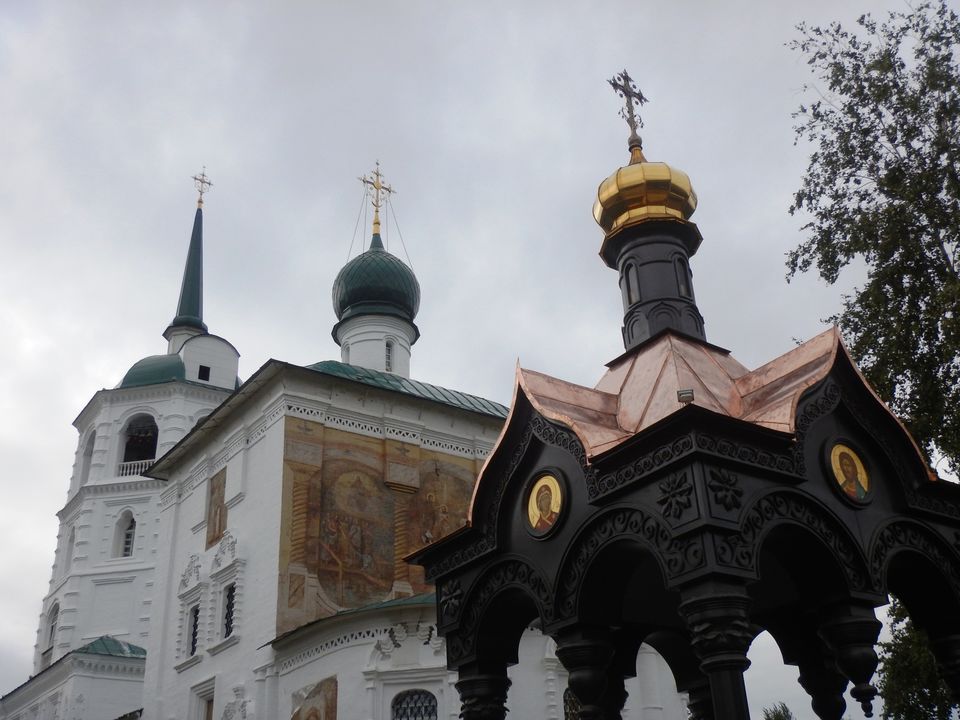 To be honest I'd never heard of Irkutsk before. I only realized after boarding the trans- Siberian railway that this town is the gateway to Lake Baikal. I've refreshed my knowledge database since – and here I'm going to share a few titbits with you.
Irkutsk, a major town in Eastern Siberia is situated on the 1779 km long Angara River, the only river that drains Lake Baikal. It's a tributary of the Yenisei, which like the Ob River, flows into the Arctic Ocean. The latitude is 52°N, three degrees south of Moscow and Novosibirsk. The region has pines, larches, birches and shrubs. Indigenous mammals like the Siberian musk deer, red deer and moose live in the taiga, but we saw them only in the Novosibirsk zoo. Our guide told us that forest fires are common occurrences and during such disasters hungry bears appear on the fringes of the human settlements, posing serious threats to stray wanderers.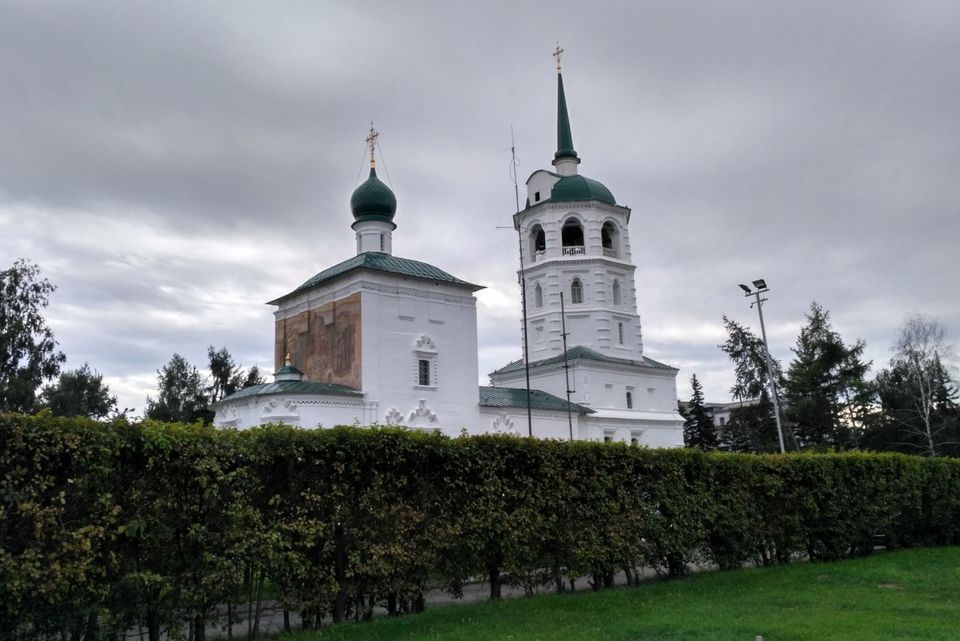 The first Siberian Road between Moscow and Irkutsk was built in 1760. From the start of the 19th century the whole of Siberia became 'exile country' for the enemies of the Tsar. By the end of the 19th century, Irkutsk had one exiled person for every two locals. Thanks to the influx of intellectuals and creative personalities, art and culture flourished unhindered, and today you can see exquisite wooden structures, churches, museums and art galleries amidst the mundane Soviet-style apartment blocks.
The town was electrified in 1896 and a train station was opened in 1898. The trans-Siberian railway was built between 1896 and 1902. During the communist era, the industrialization of Siberia was fast-tracked. The massive Irkutsk Reservoir was built on the Angara River in the fifties. Three other dams were also built. From the flooded areas some traditional Siberian buildings were salvaged and re-positioned to form the open-air Taltsy Museum, 47 km south of Irkutsk.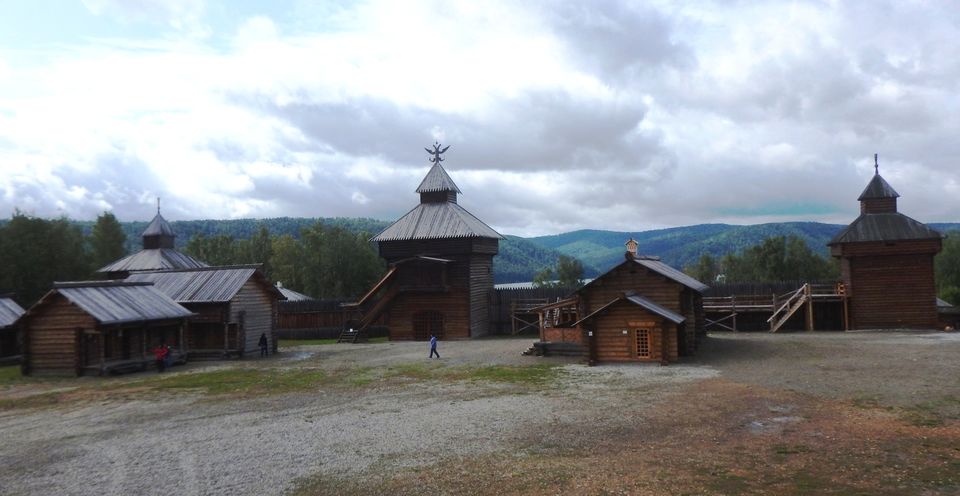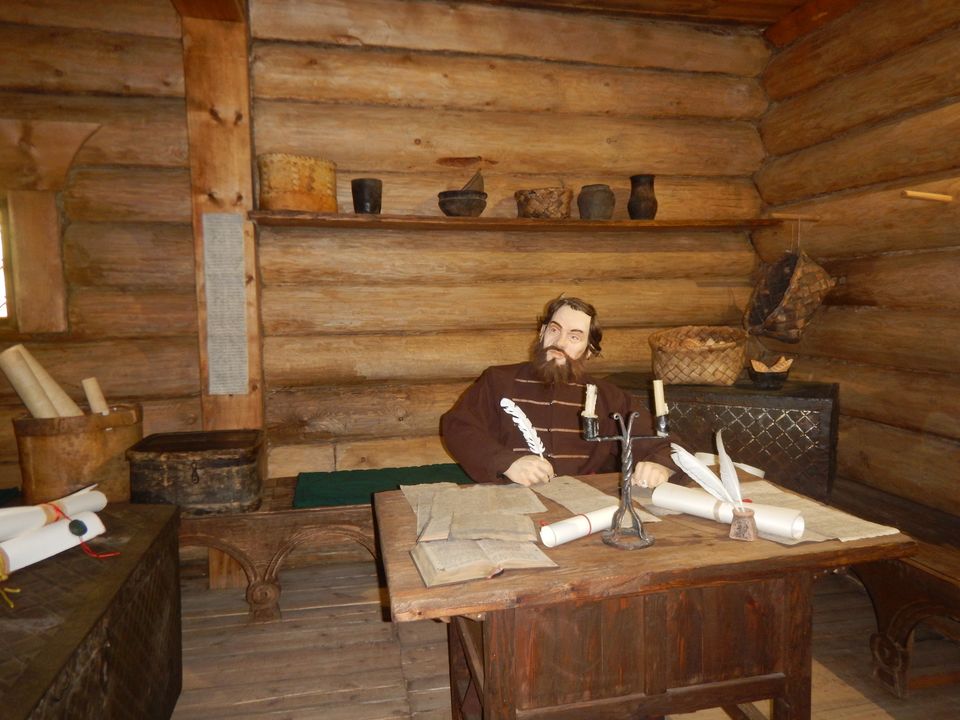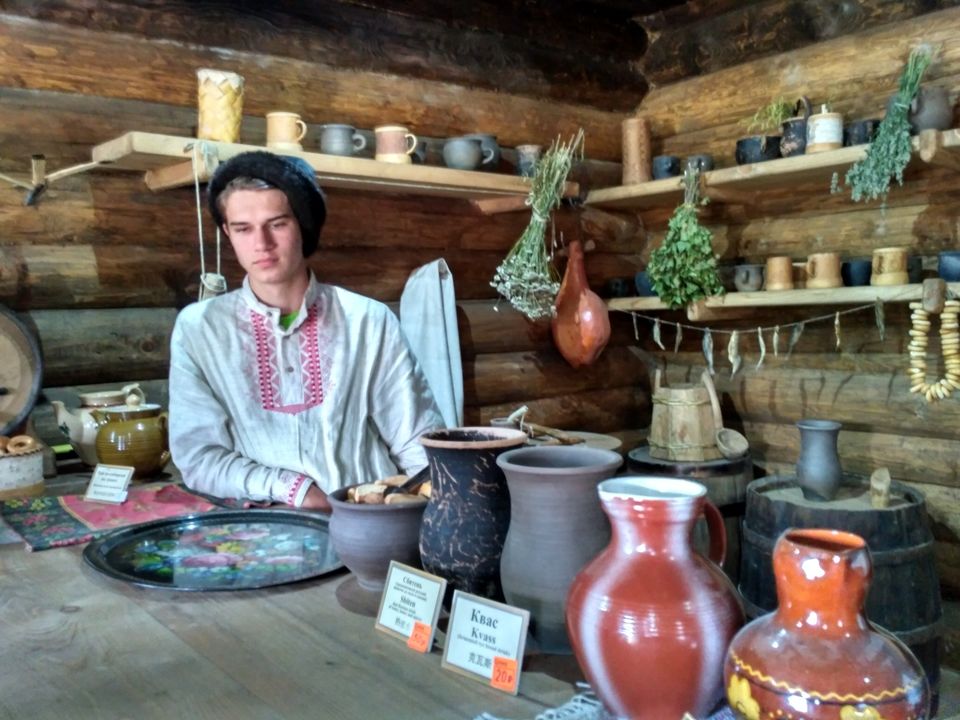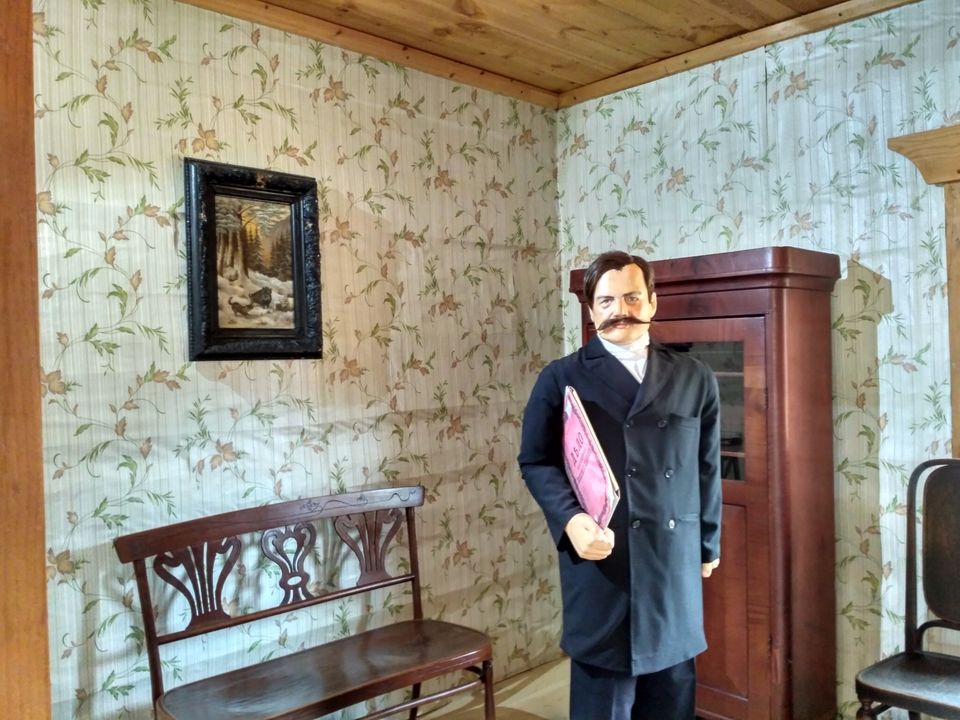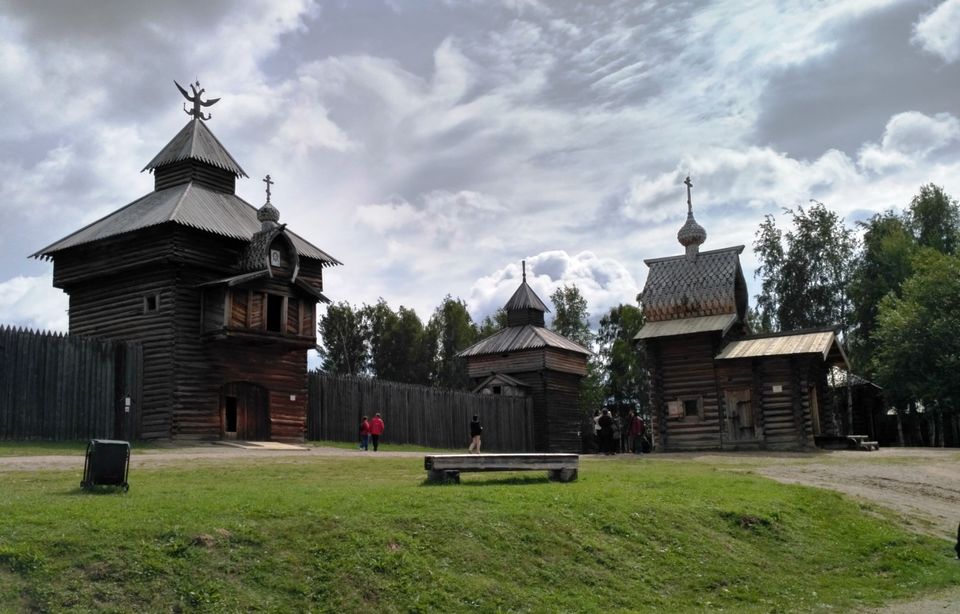 A centrepiece of the Taltsy Museum is the 17-century Ilimsk Fortress. We wandered around this place for a couple of hours and had lunch at a teeny-weeny restaurant. The chicken soup was delicious, but the mushrooms were oh-so-unpalatable. We had some hilarious moments when one of our group members tried to share some of her delicacies with a stray dog. Every time he would come over and smell the food dished out to him but he wouldn't eat. "Even the dog won't eat it!" One of the ladies exclaimed. The laughter was uproarious but died down after the dog finally sampled something it liked.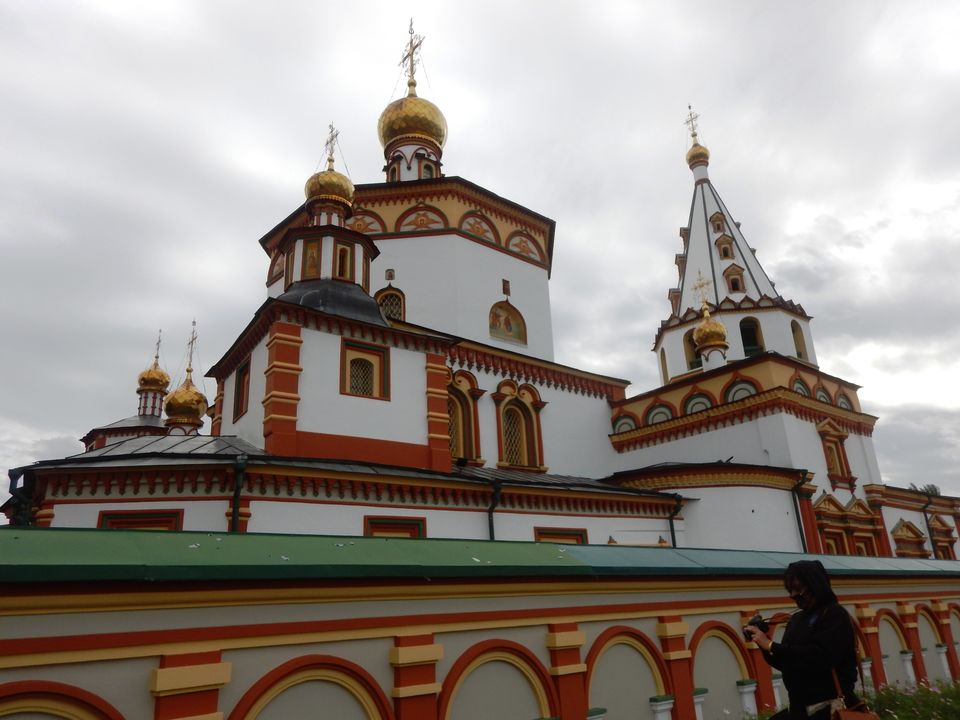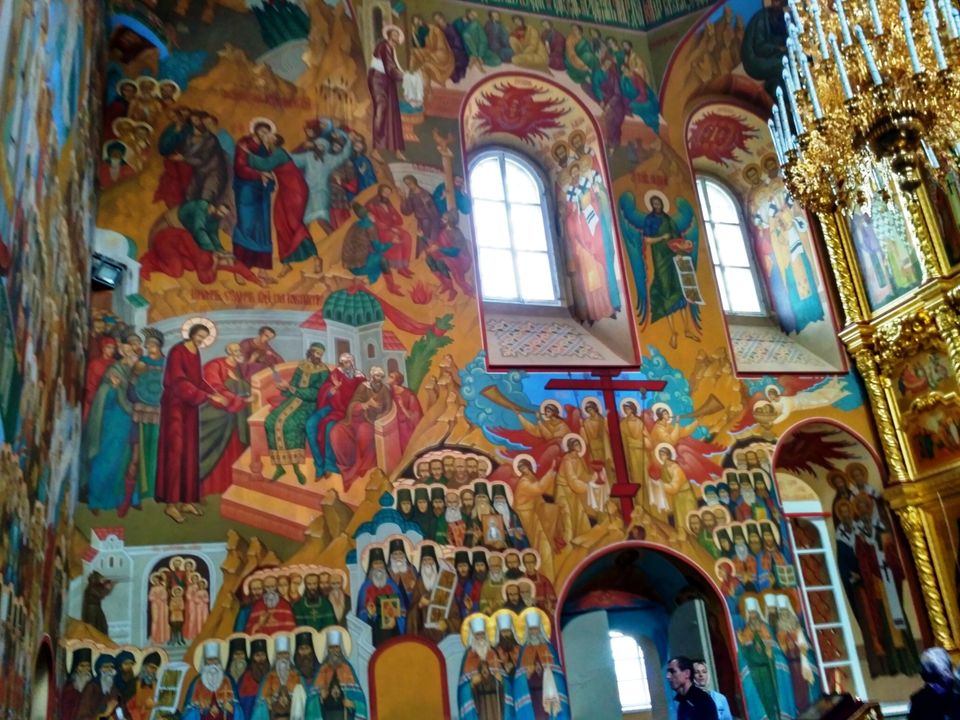 The Epiphany Cathedral was originally built in the first half of the 18th century. It presents a colourful sight. Across the road stands a large statue of a man with a gun – I never figured out who he was.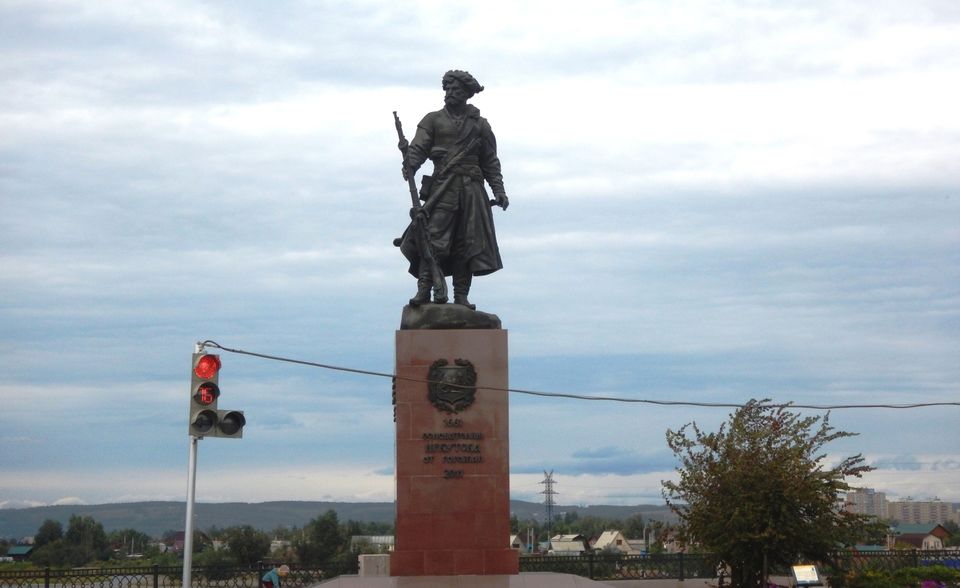 We didn't spend too much time in Irkutsk. After all we were there to see Lake Baikal and continue on our epic journey on the Trans-Siberian railway.