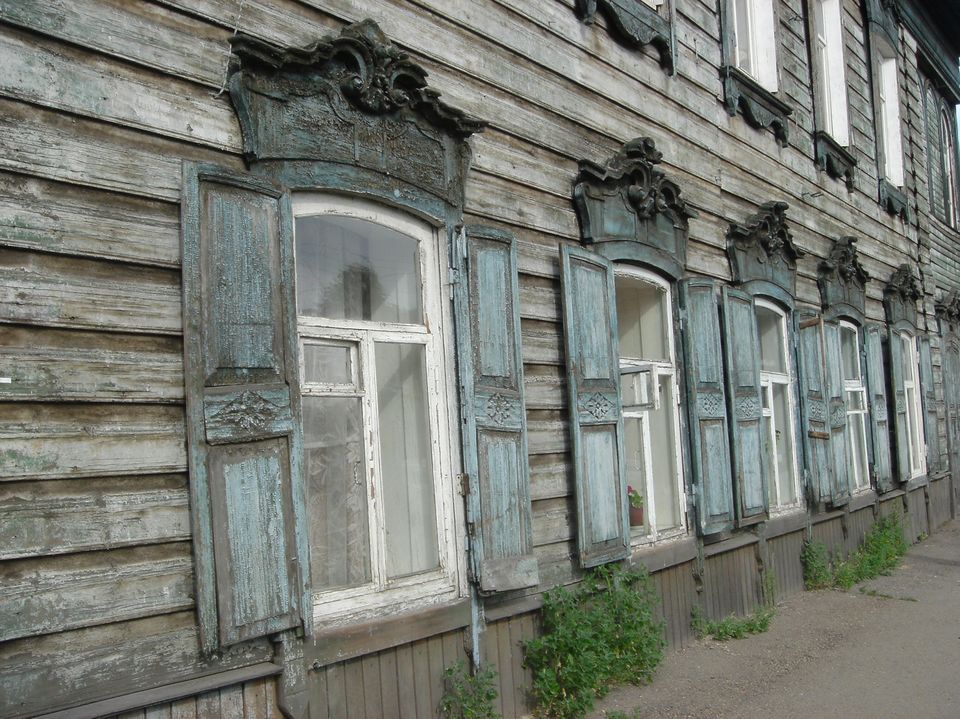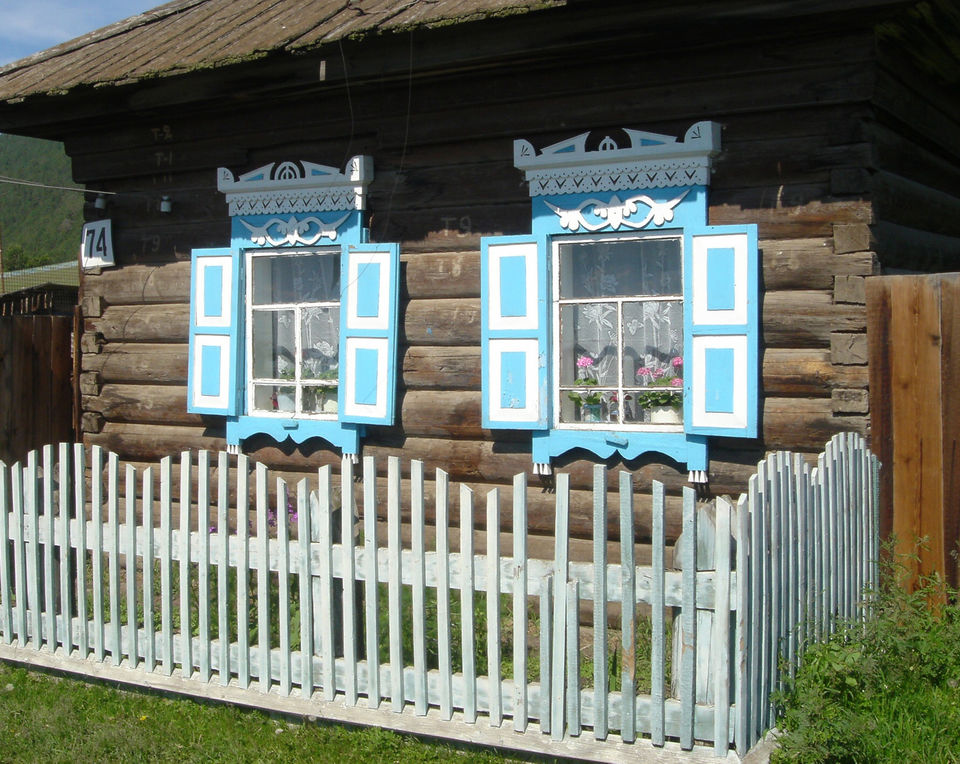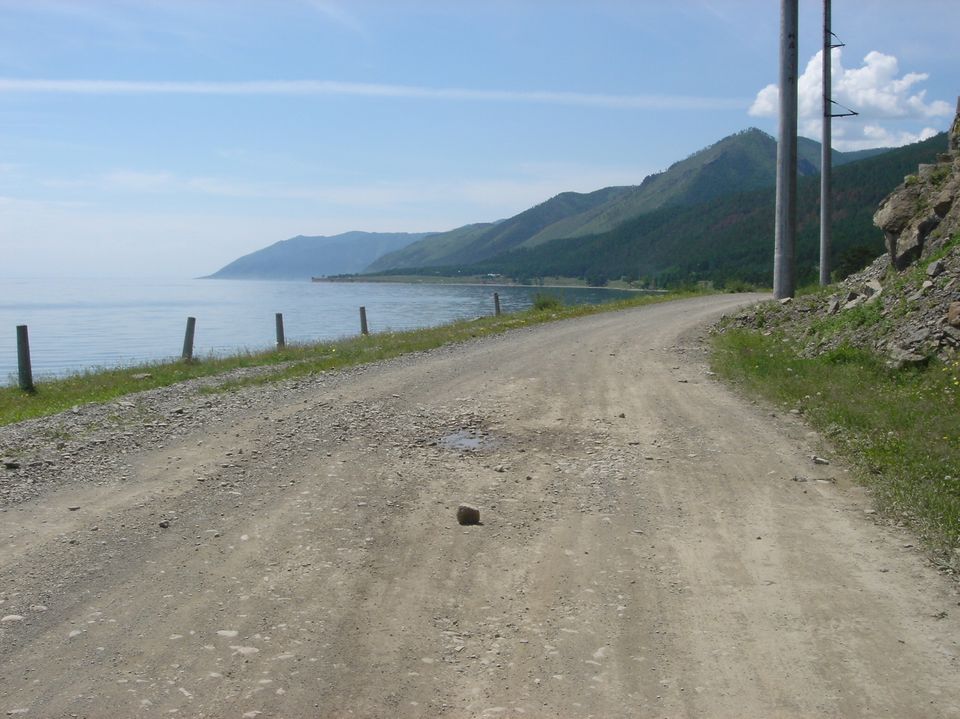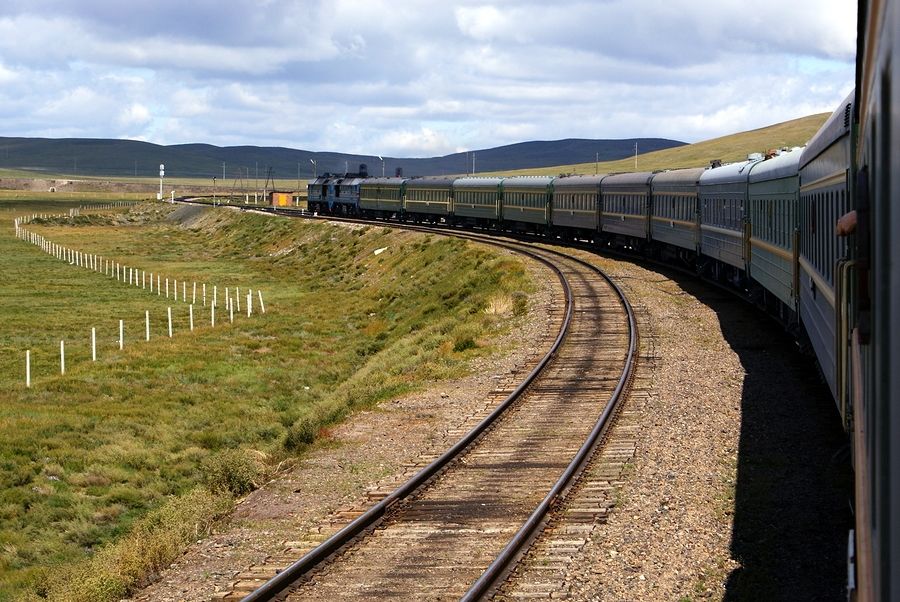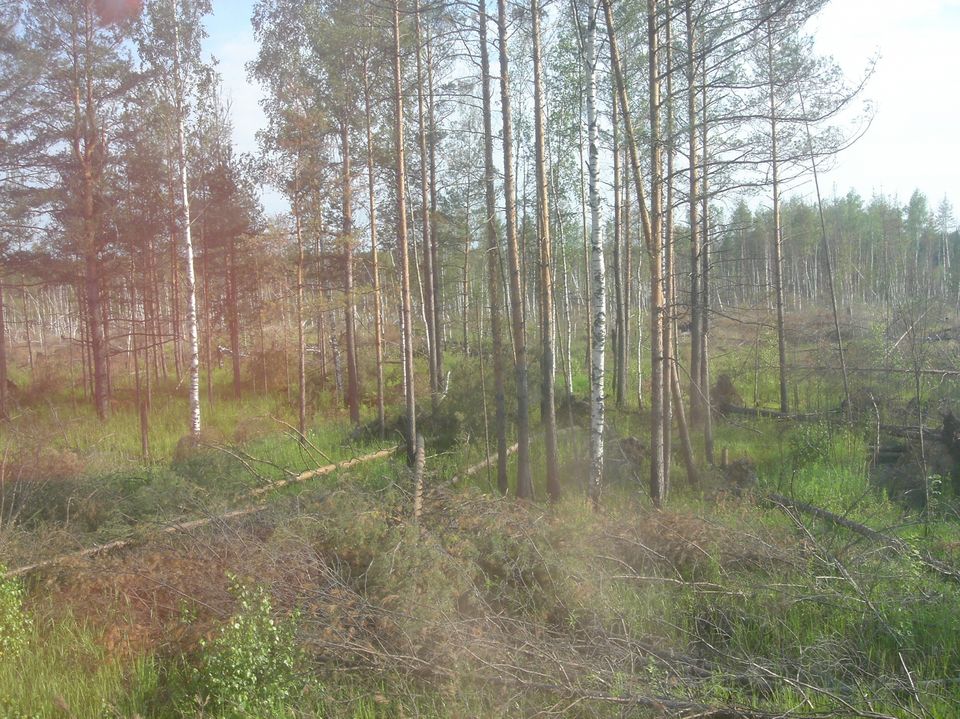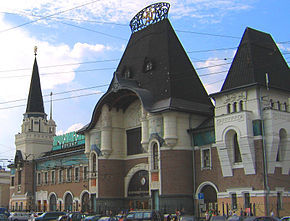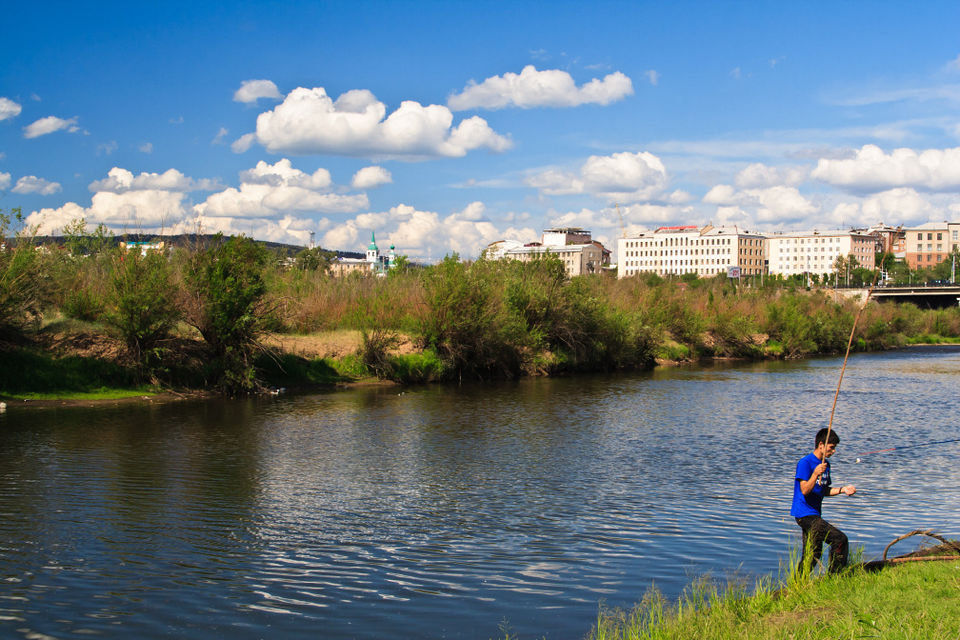 It had always been a dear dream for me to travel on the longest railway in the world- The Trans Siberian Railway that connects Moscow to Siberia, passing through various beautiful towns in Russia, while entering into the majestic and unknown Siberia. I don't know why I had such a longing to see Siberia. Maybe the Russian novels that talked of Siberia as a place of exile had resonated with me and my feelings of being a misfit. I had really thought that this was perhaps one travel experience that I'd never have. But then fate took over and I, somehow, landed on this amazing journey with my partner Kay.
Kay contacted me saying she wanted to get back on the road. When she said that she was feeling a desperate need to get out of town and do some traveling, I said, "How about Siberia?" She was a little stunned, never expecting to hear me suggest Siberia. But when she picked herself up off the floor, she responded that Siberia wasn't exactly what she had in mind, but why not? Moscow is the western end of the Trans-Siberian Express. To go all the way to Vladivostok takes 7 days if you don't stop anywhere along the way. Of course, Kay and I wanted to stop at several places along the way so we needed to figure out what would be possible. We soon realized that we would not be able to make it all the way to Vladivostok because we'd be stopping along the way and we didn't want to make our stops too short. We decided that we'd go as far as Mongolia, and then I'd have to head back to lead tours in Russia & the Baltics. Turned out to be good.
Having reached Moscow, I was the happiest person. I couldn't believe it – one of my long-term dreams was coming true. I'd already been in Russia for a couple of months, and it was almost most more than I could take in – the luxurious palaces in St. Petersburg that were really over the top with gold leaf and fountains – the immense scale of Moscow with its ancient, gold-domed cathedrals mixed in between modern buildings, as well as its metro stations that Stalin had built as museums for the people.
Little did I know that the next 7 days would be equally amazing!