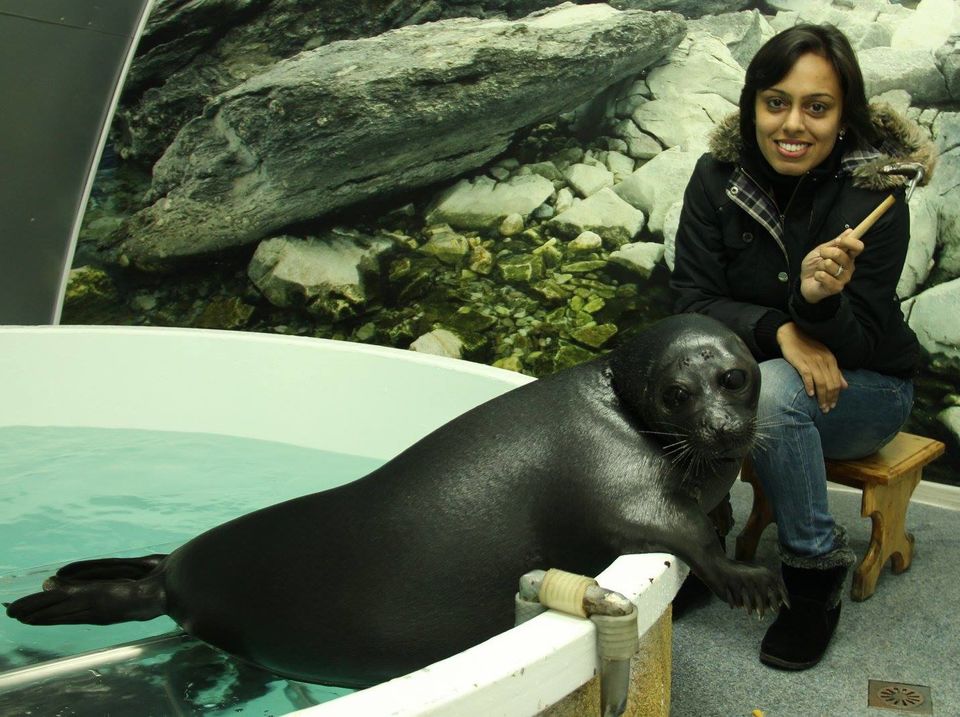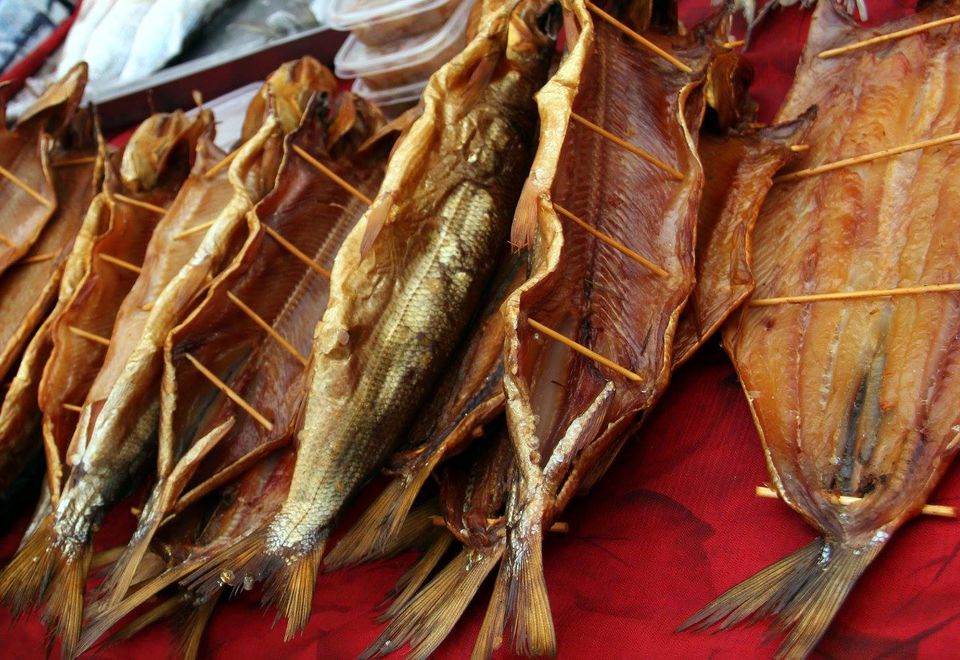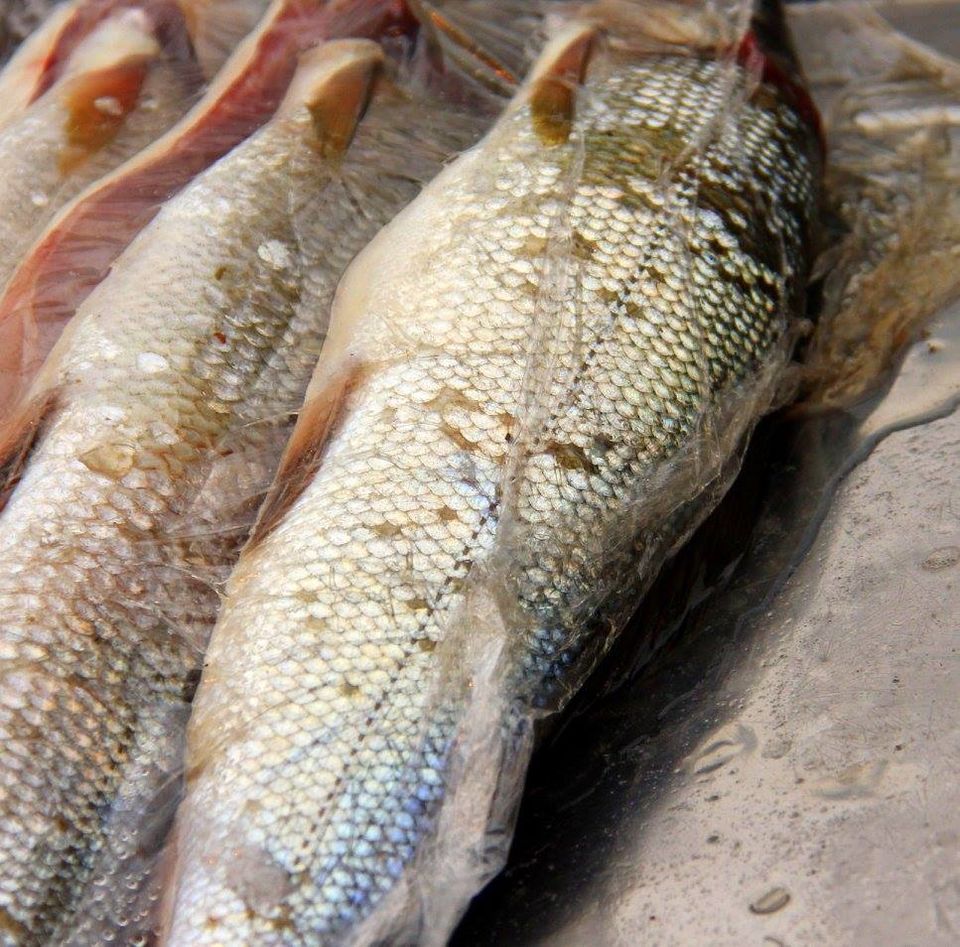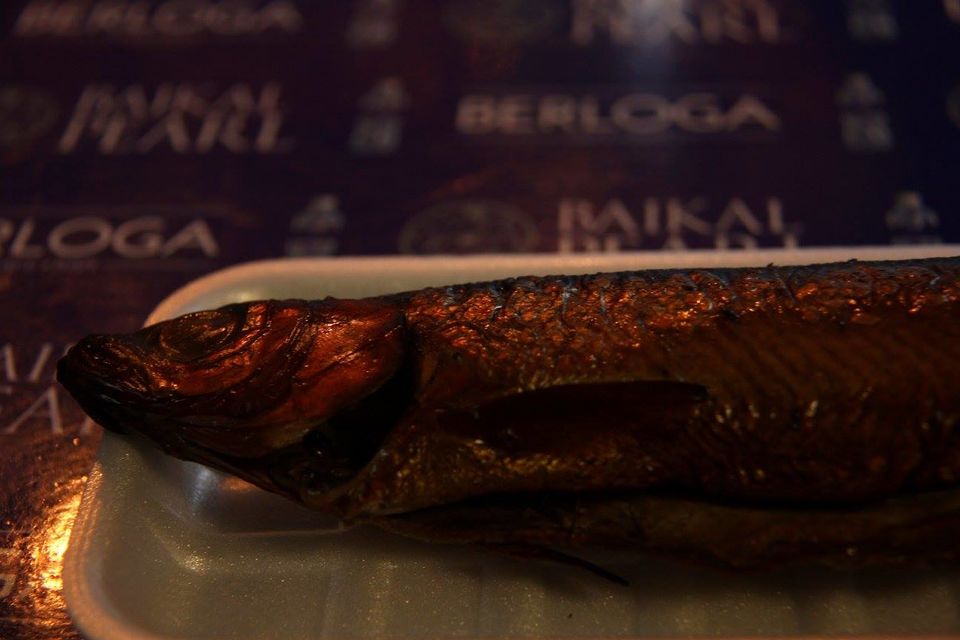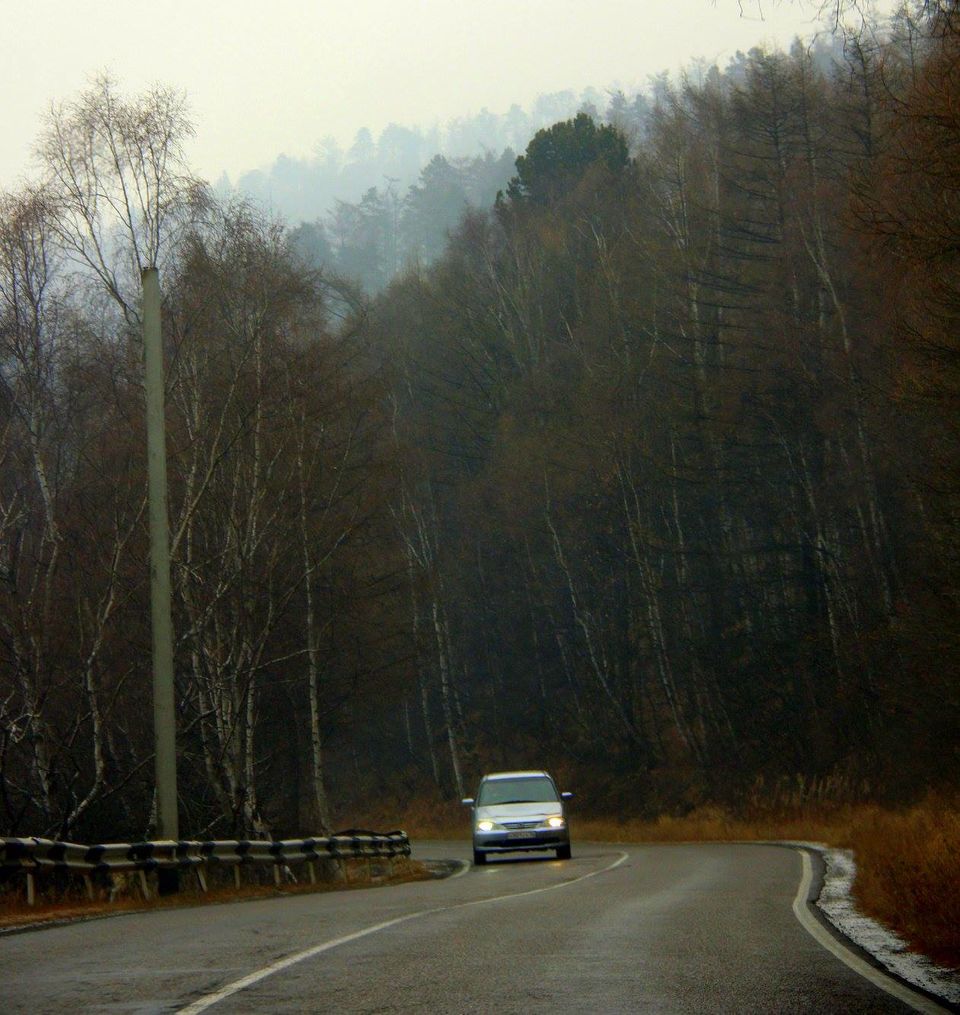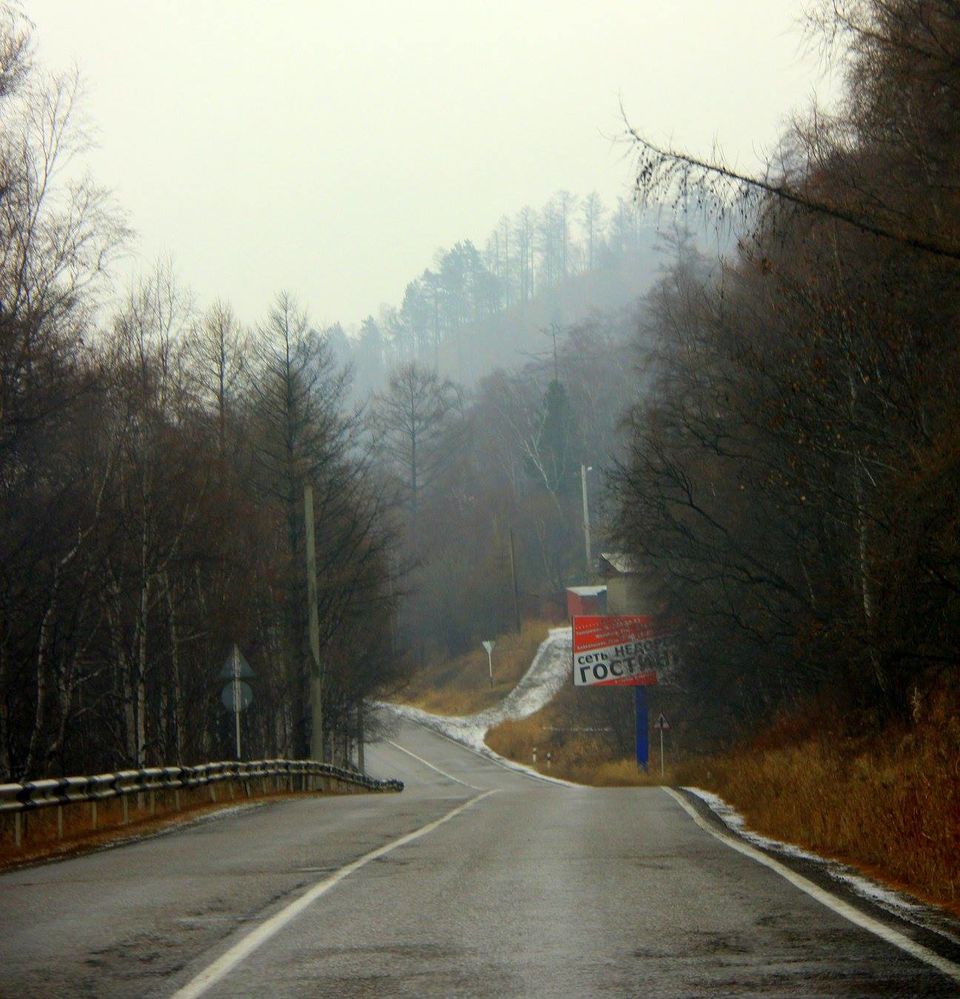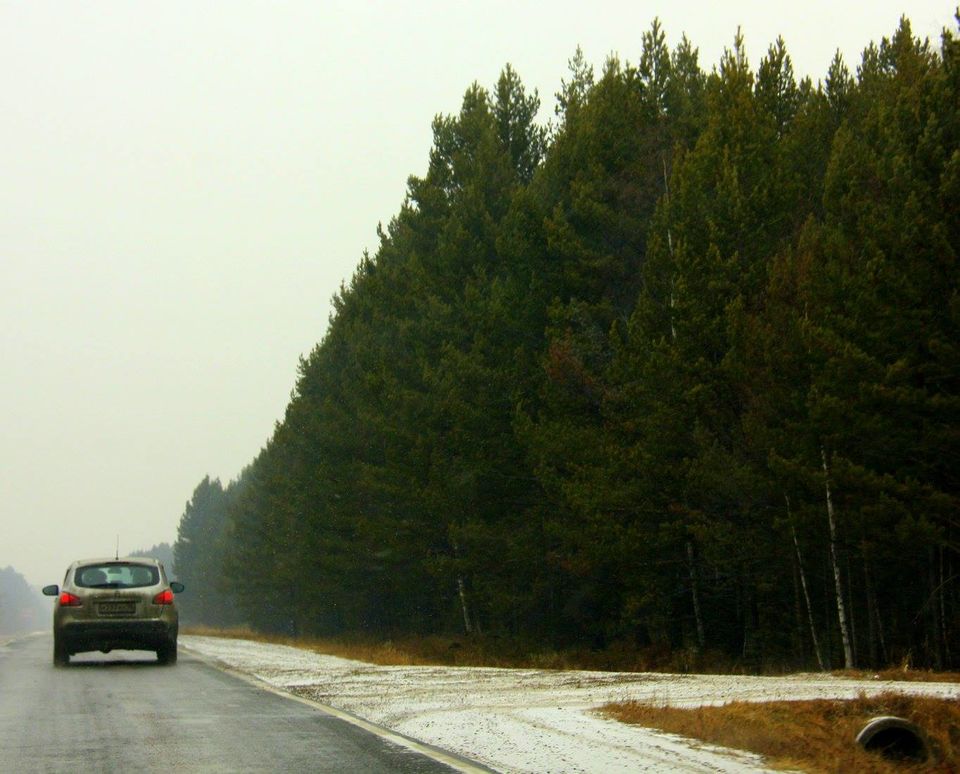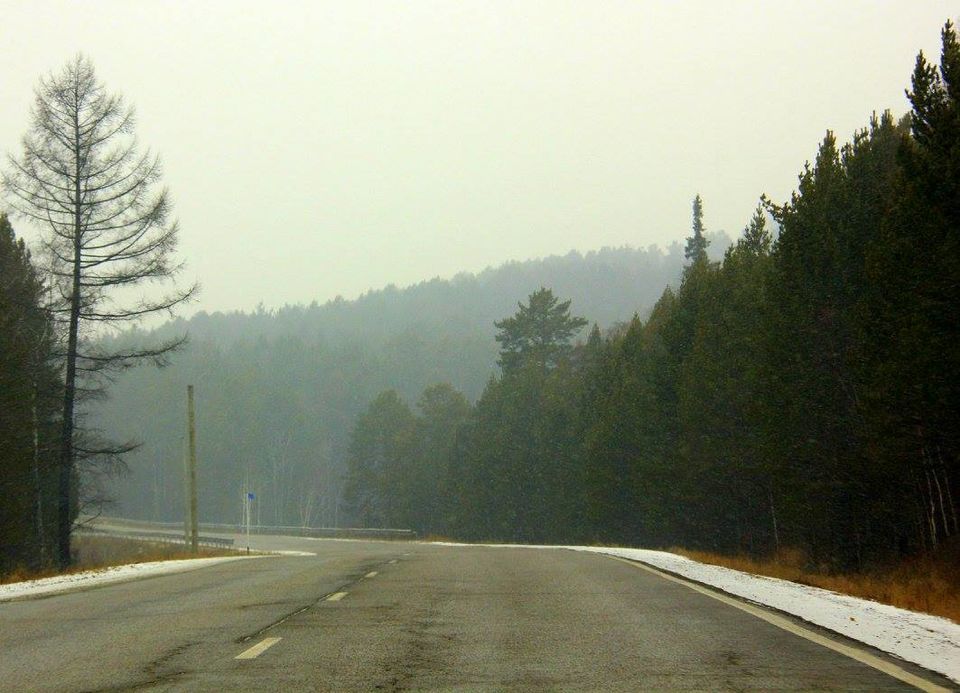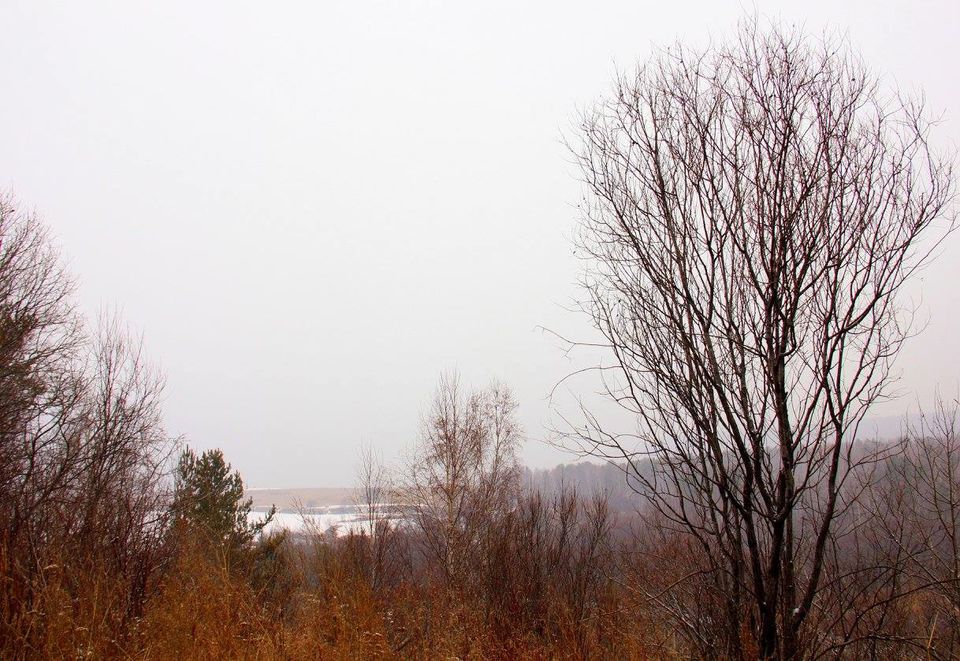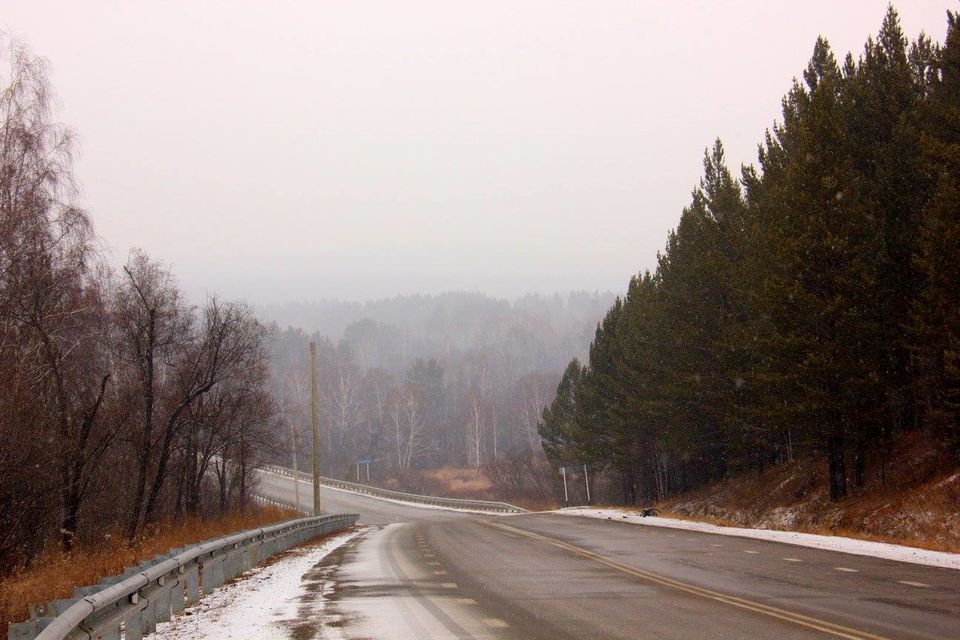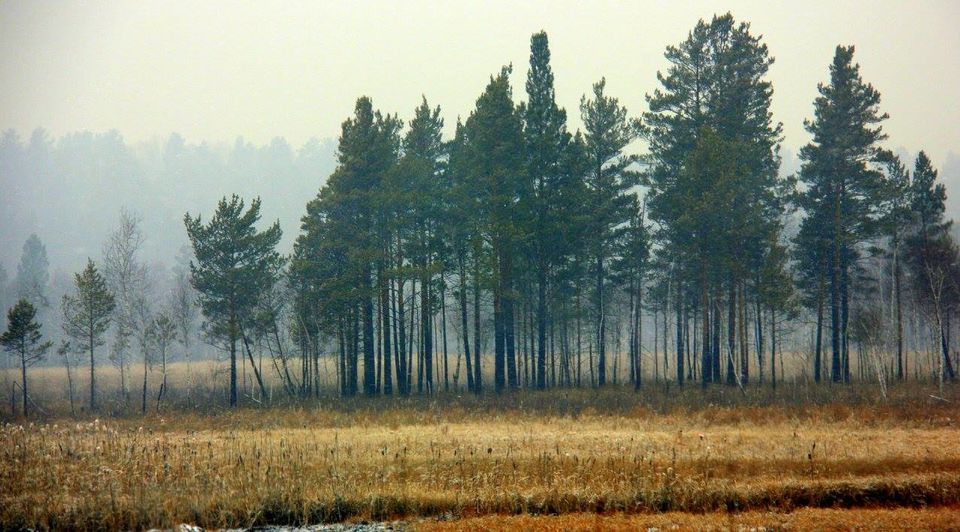 The biggest and deepest freshwater lake in the world, Lake Baikal is located in Eastern Siberia in Russia. It is a UNESCO World Heritage Site and Circum Baikal Railway is one of the most popular train journeys in Russia. Often called sea because of its size, Baikal has mountains surrounding the valley and the lake consist of a few ranges. In the west there are the Baikal Mountains, in the east the Zabaikalskie Mountains. The Angara River is the only outflow of Lake Baikal. The ranges, rivers and valleys are tourist attractions of their own. The nearest airport is in Irkutsk which can be reached from either Domodedovo or Sheremetyevo 1 in Moscow and it had been my base for exploring Baikal. The flight had been both expensive and long (around 5 hours) and there had been a time difference between Moscow and Irkutsk.
Domestic flights to Baikal are also available from from Khabarovsk, Vladivostok, Krasnoyarsk, Novosibirsk, Magadan, Yakutsk, Yekaterinburg, Saint Petersburg, Sochi and the lake has international connections from Seoul, Ulan-Bator, Beijing. The Baikal-Amur Mainline and the Trans-Siberian Railway both reach Lake Baikal and they are extremely photogenic train journeys. Buses leave from Irkutsk station throughout the day for the small town of Listvyanka, which is on the shore of Baikal. The ride is about an hour and a half, with several stops along the way and quite pretty in summer.
A lovely place to visit from Listvyanka in summer by boat is Bolshoie Koty, which is a national park in the heart of Baykal national park. The not to miss spot on Baikal is Olkhon Island which is very popular in summer and it has great shamanic retreats, camping sites, hikes and treks. Canoeing around the lake is great fun in summer and swimming there is very popular. If in Listvyanka don't miss out meeting the cute black seals r nerpas at the aquapark and you can take souvenir photos with them too. Do try the Omul, a local Baikal fish and the best ones are sold along the lake shores. The best time to visit Baikal is summer around May-August and stay at Olkhon for experiencing the beauty of Baikal to the fullest.