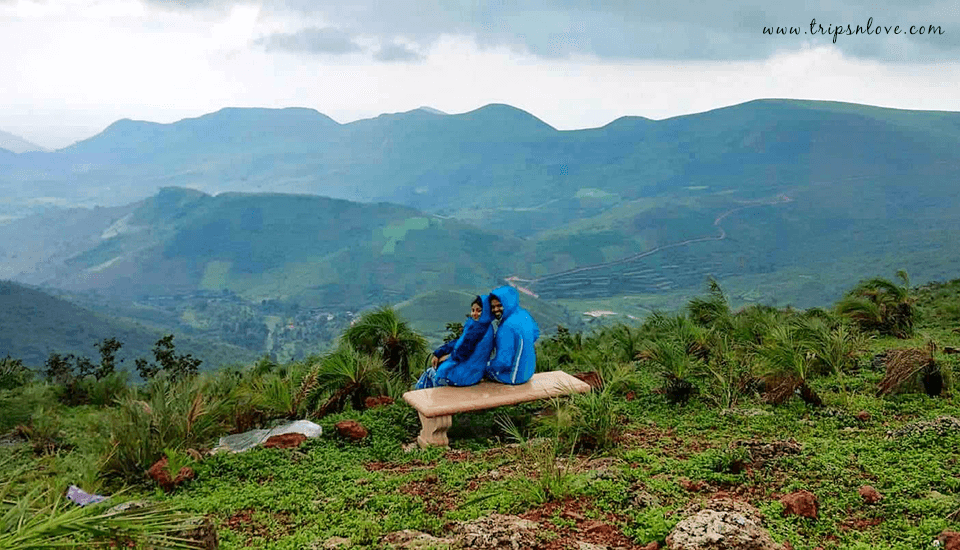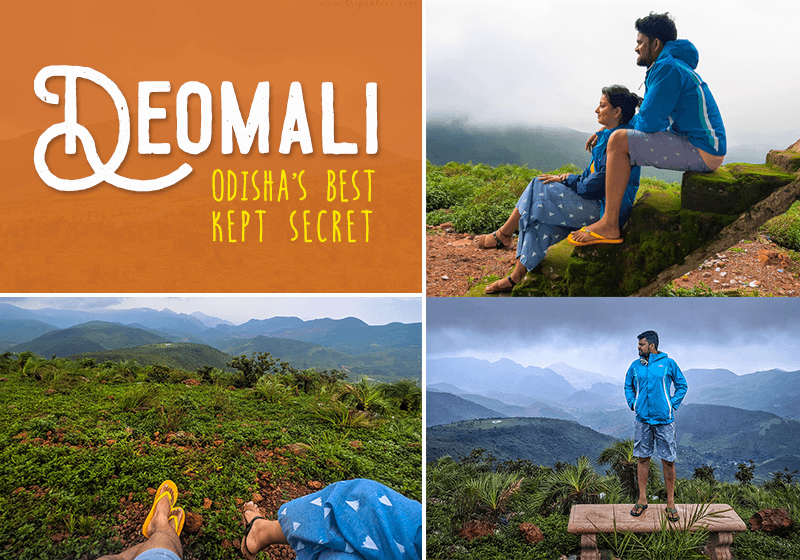 You probably must have sighted a lot of mountains in your life – some might have been your eternal favorite ones, and others would have given you amazing memories. But let us tell you, the Deomali peak of Odisha is surprisingly the best of all. Perhaps, you can only know that once you have visited the Deomali hill range, which is also the highest peak of Odisha.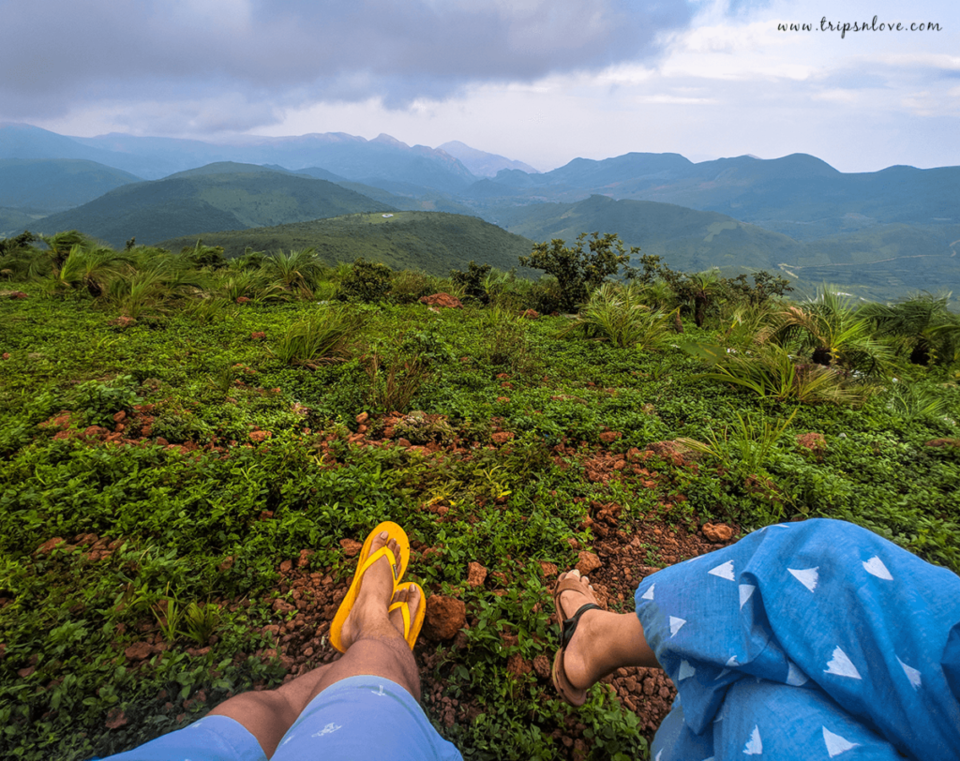 Located at a distance of around 60-65 odd kms from Koraput town, Deomali is easily accessible by road. While on the way, you'll feel like getting down from the car multiple times and soaking in the gorgeous view. We must tell you, as you keep going higher, the views simply get better. And once you're at the top, you'll forget the rest of the world around you – because DEOMALI IS BREATHTAKING!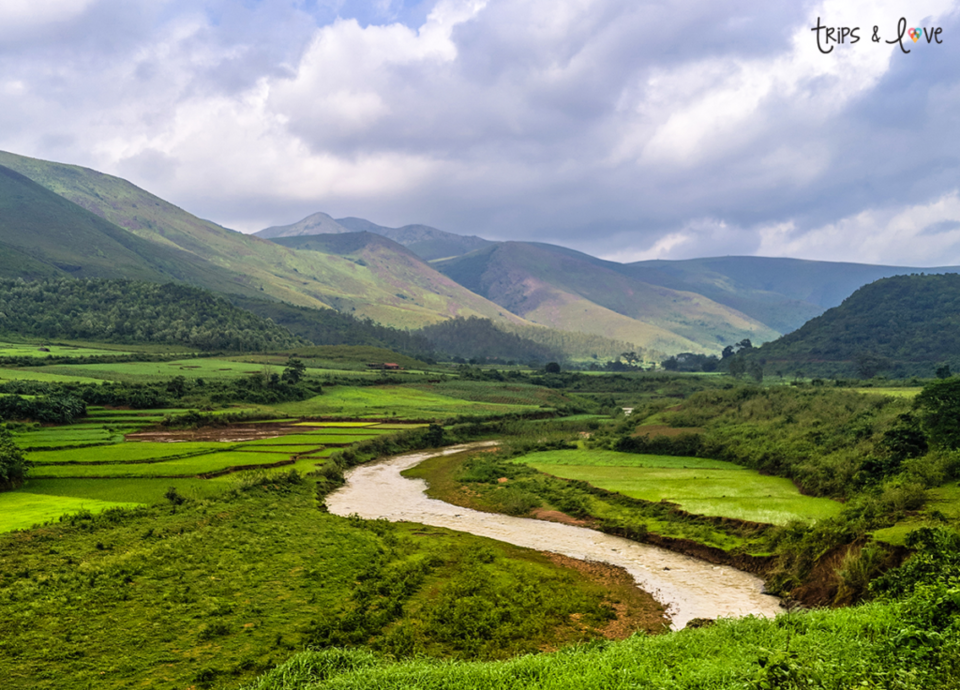 The majestic view of the mountains is so gorgeous that you'll never get enough of it. The various layers of high and low hill ranges, with the sun playing hide and seek, and the occasional rains adding to the beauty, is just what you cannot miss out on.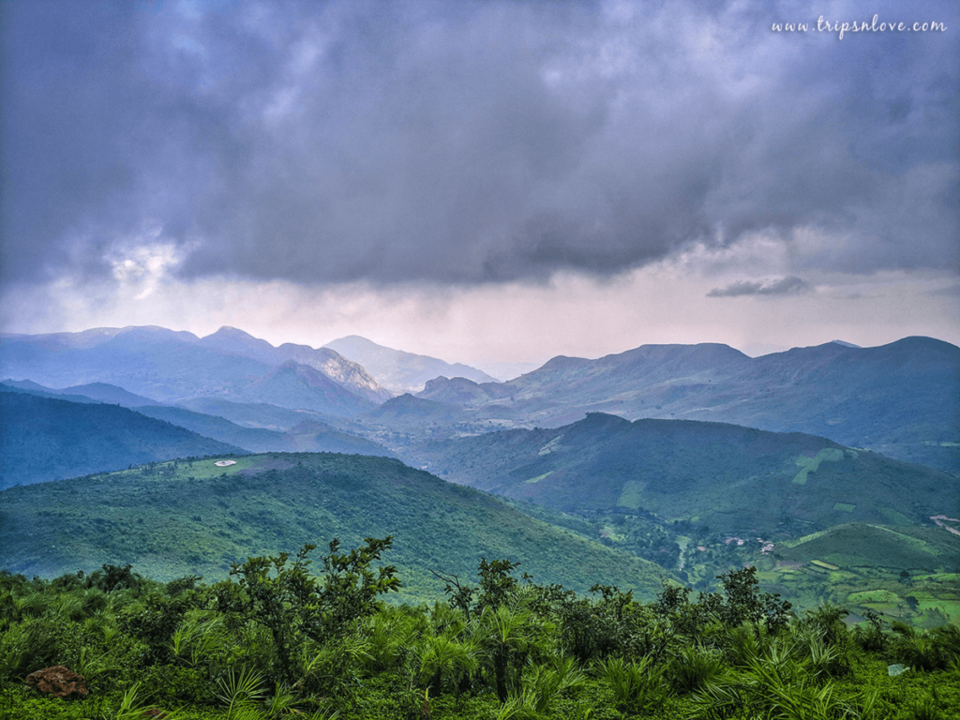 Therefore we'd advise you to stay at the peak for at least 2-3 hours, pack some light snacks or food, carry some water bottles and have the most memorable time out here. We did the same, and can't get over the fact that we had our luncheon at Odisha's highest peak. Royal isn't it? No, more than that it was one of the best times of our lives, which we will cherish forever, and keep encouraging people to be there at least once.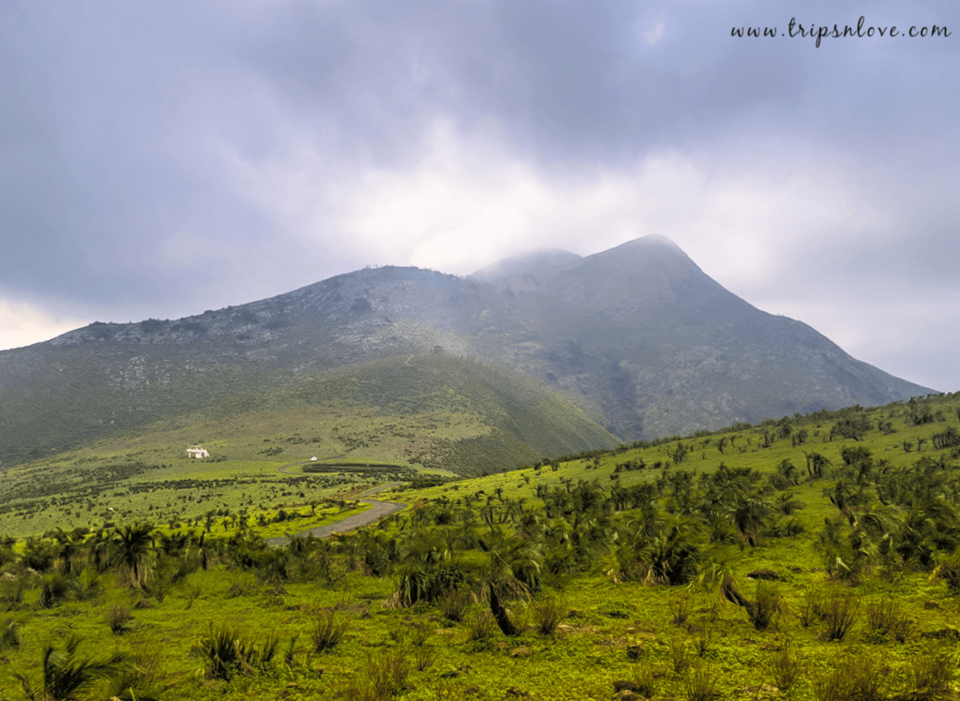 Such kind of natural beauty exists in Odisha is so astonishing, and the fact that it can give a run for all the other popular tourist peaks is just unimaginable. Be there to feel the rejuvenating feeling which we felt.
While you're there, don't forget to click some amazing pictures.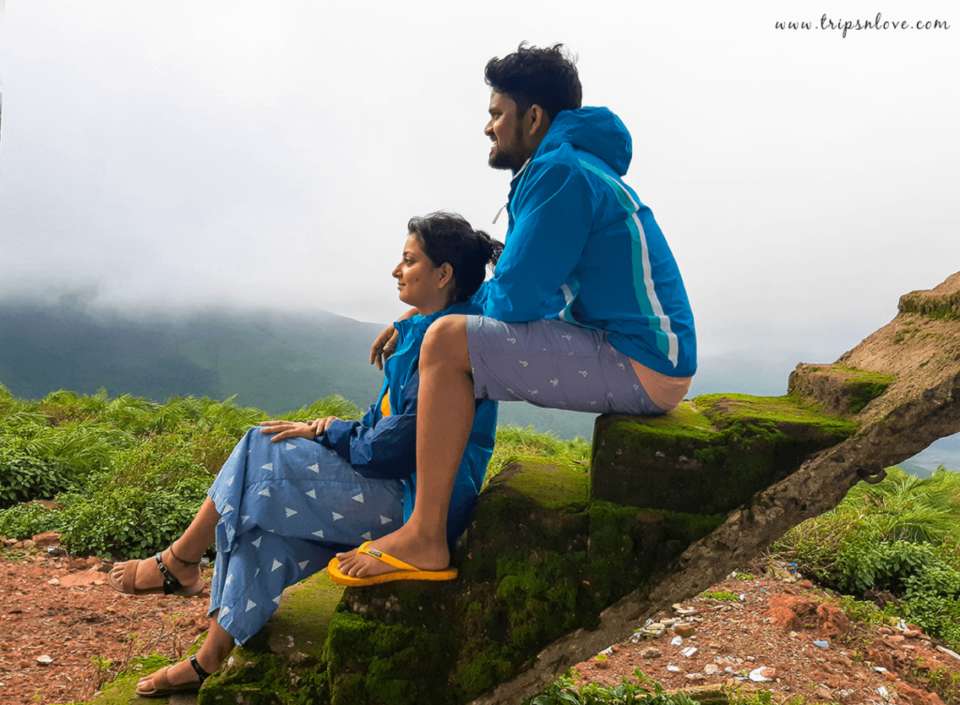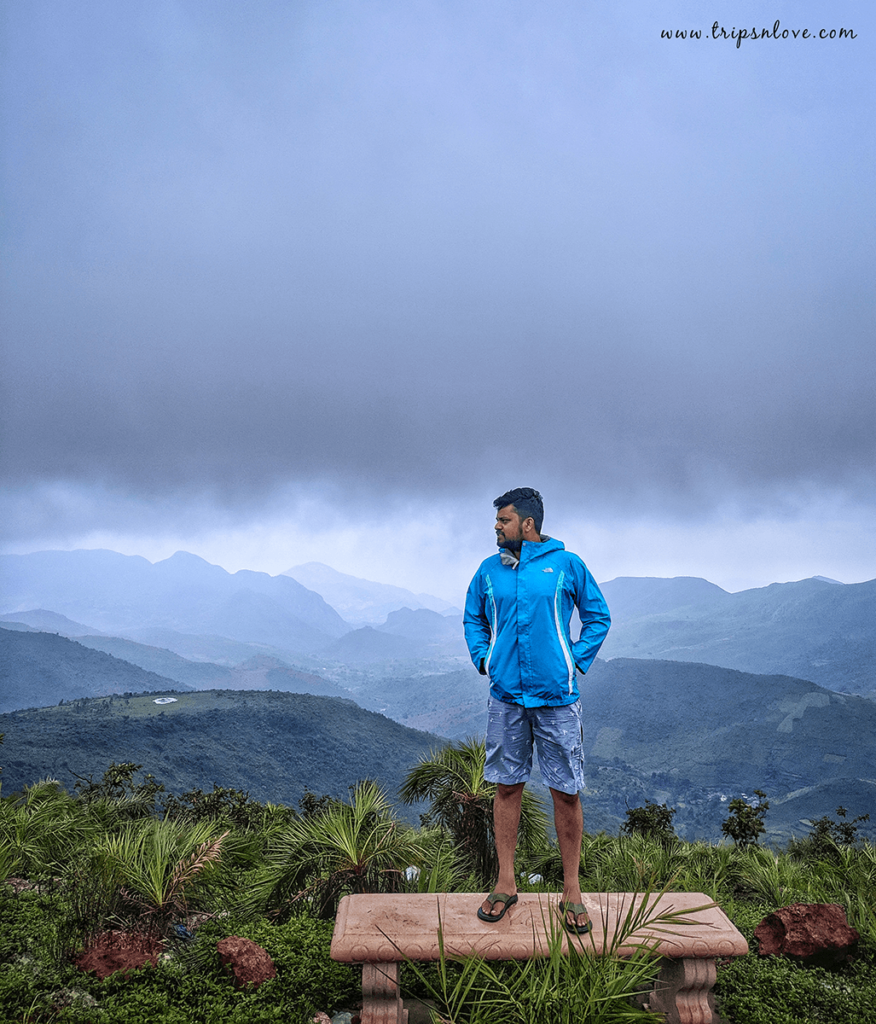 Do stay a bit cautious about your steps, because it may tend to get slightly slippery at times. Plus, do your bit in being responsible, and do not pollute the top of the peak or its surroundings with your belongings or waste items. Collect all your trash in one place and dump where it originally should be. Happy Deomali expedition to each one of you!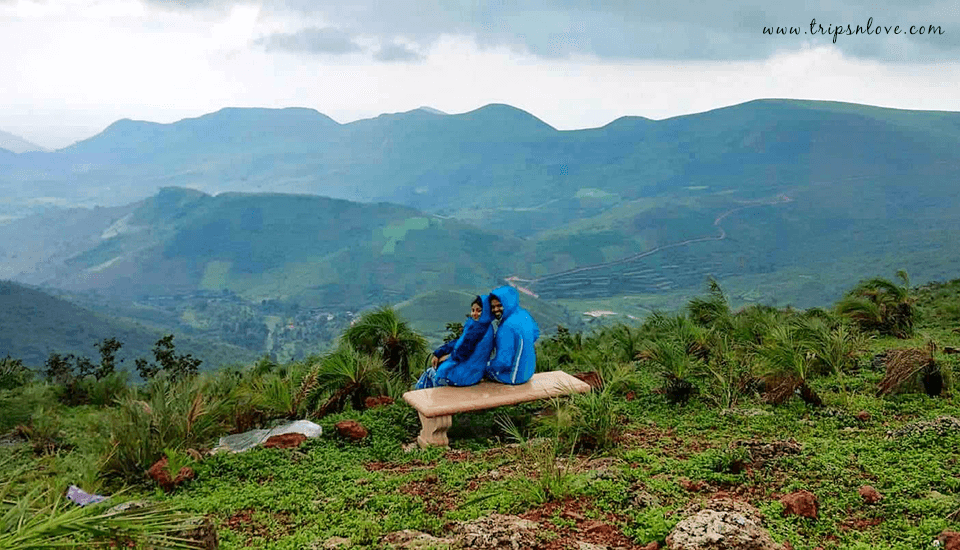 How to reach: From Koraput town, Deomali is around 60-65 odd kms, and the roads are pretty good.
What to wear: The place witnesses frequent short showers, so do carry a rain-cum-wind cheater, as it also might get chilly towards the end of the day.
What to carry: Do bring your own water and food, as there are no shops for miles. Also, no restrooms!
Frequent Searches Leading To This Page:-
Itnieraries of odhisa holiday package, 10 days in Orissa, Orissa Affordable Tour Package, tentative itinerary of odisha, cultural tour in odisha