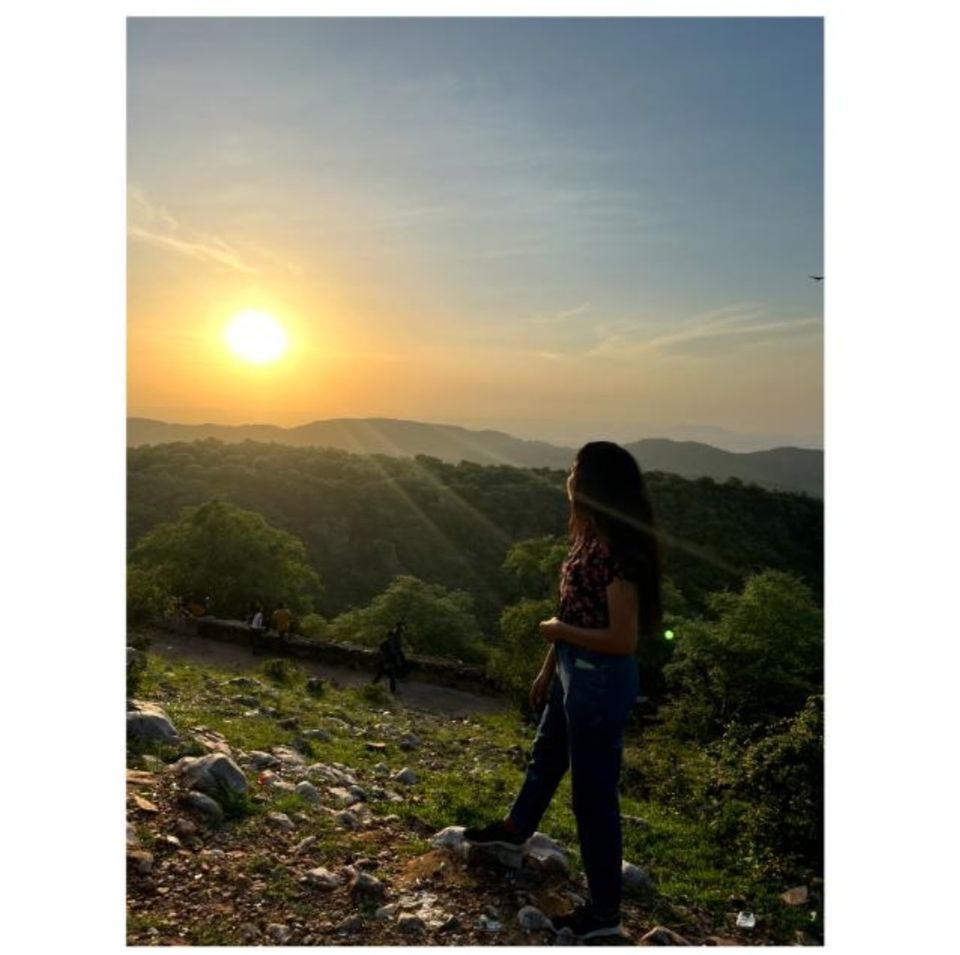 IT IS A ONE DAY TRIP
Devkund falls are in bhir Maharashtra.
They are about 100kms from pune . We were a group of 40 people so we hired a bus which came at the pick up point at 7AM in the morning.
Since devkund falls are just a 100 kms so it hardly took us 3 hours to reach there.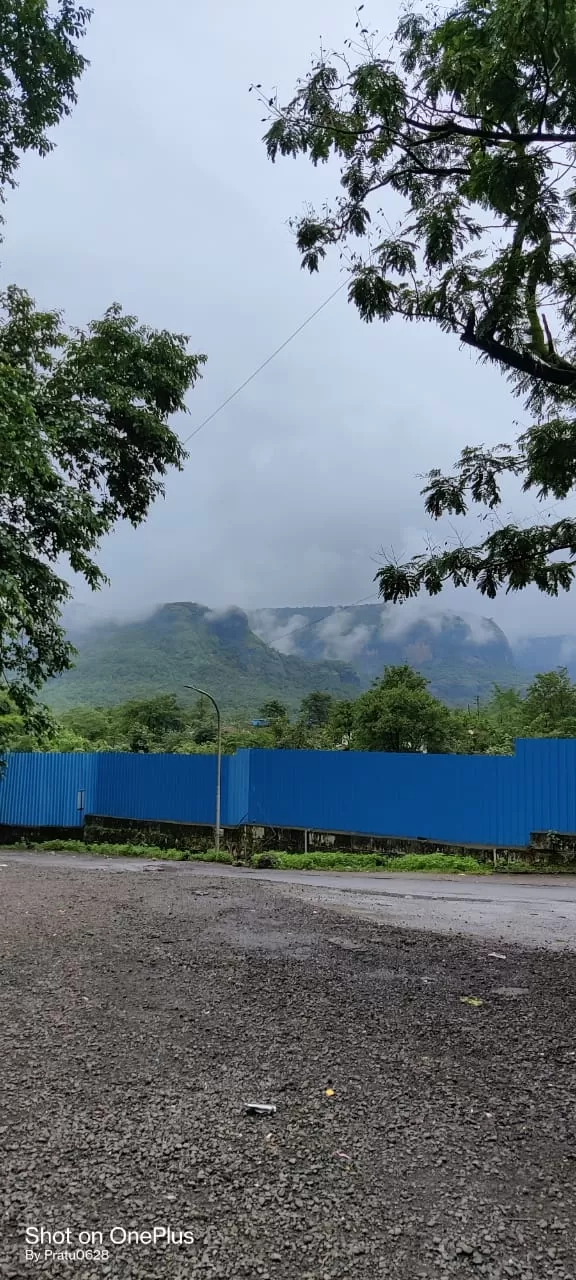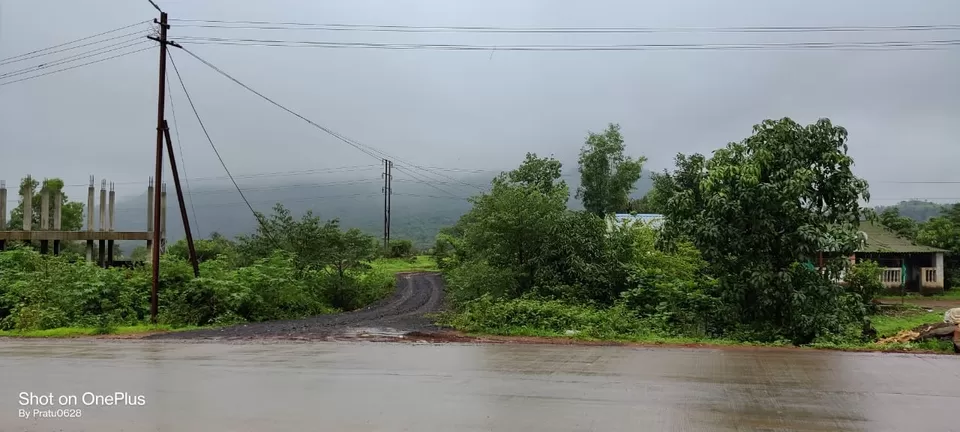 This was the view from the bus . And the view was magnanimous since monsoon is going on so everything was looking so preety.
After reaching the trekking point , they issued us a group number and charged Rs 100 per person. Since there was no network they told us the rules and told us that the trek was 7kms one side so it was a complete 14kms trek.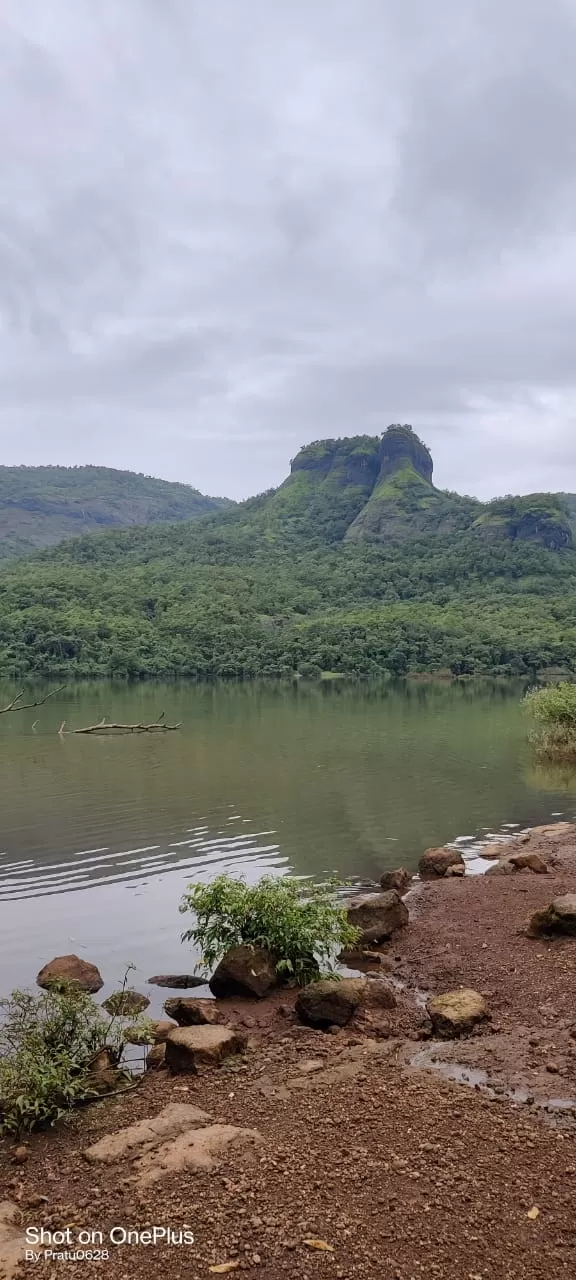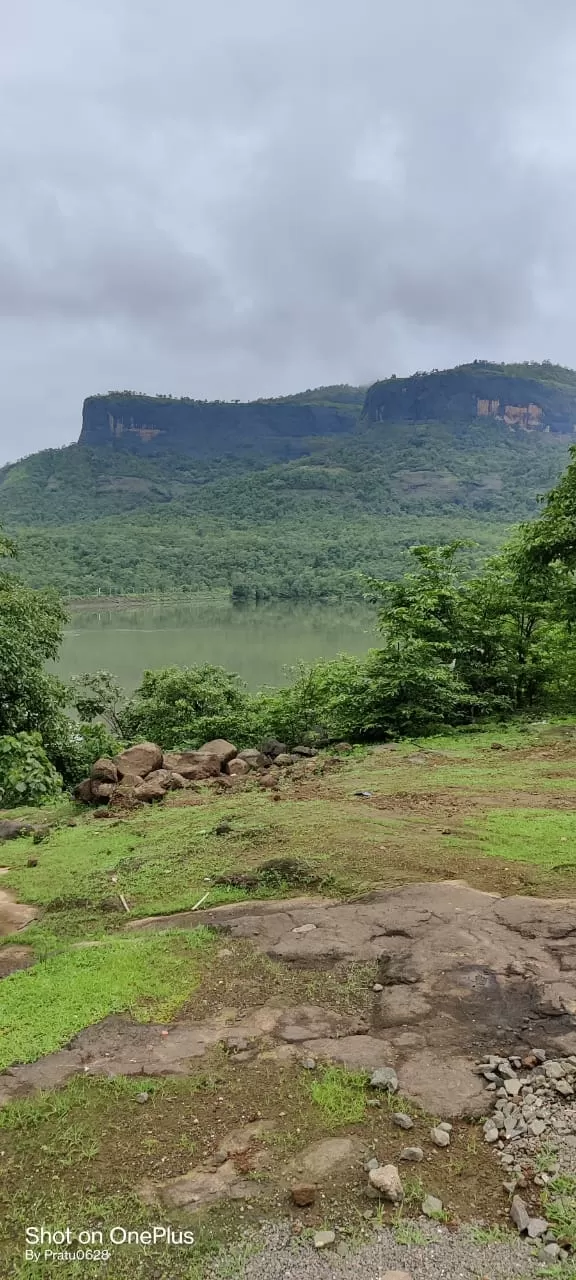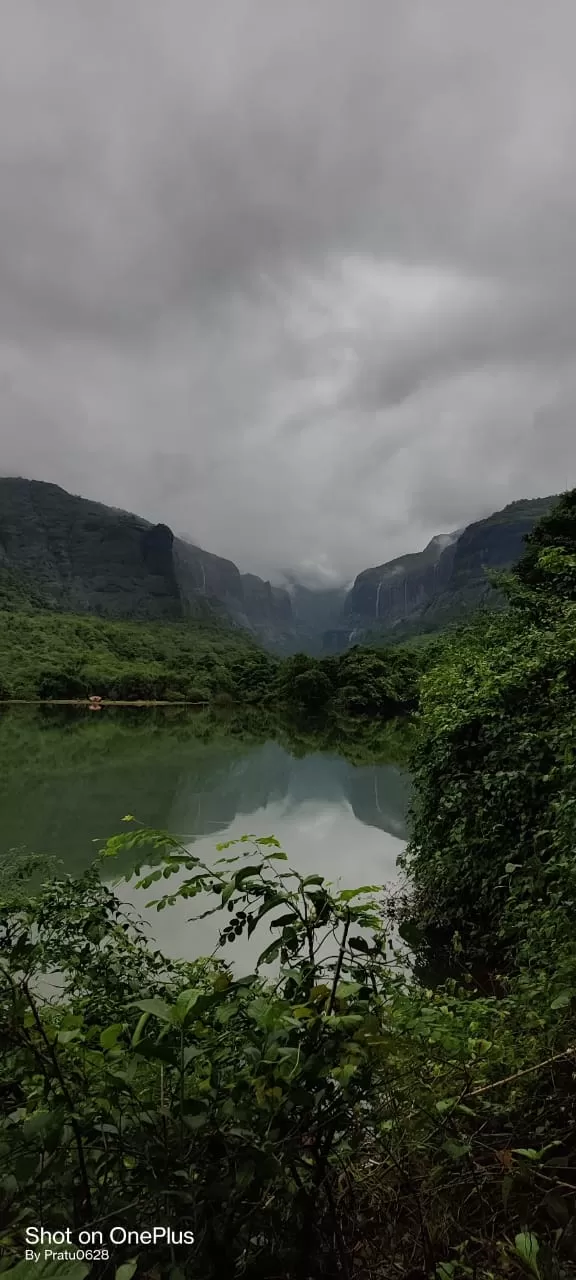 There was this lake at the starting of the trek
We started the trek and there were authorities at every 2 kms to assist and help , there were total 3 rivers which we had to trek .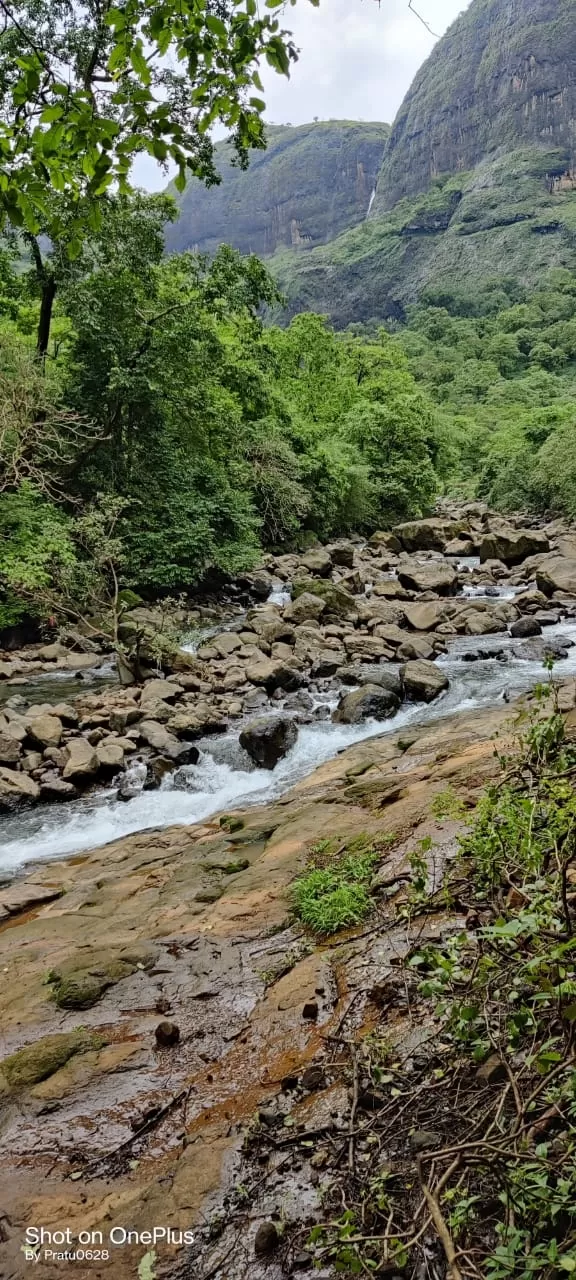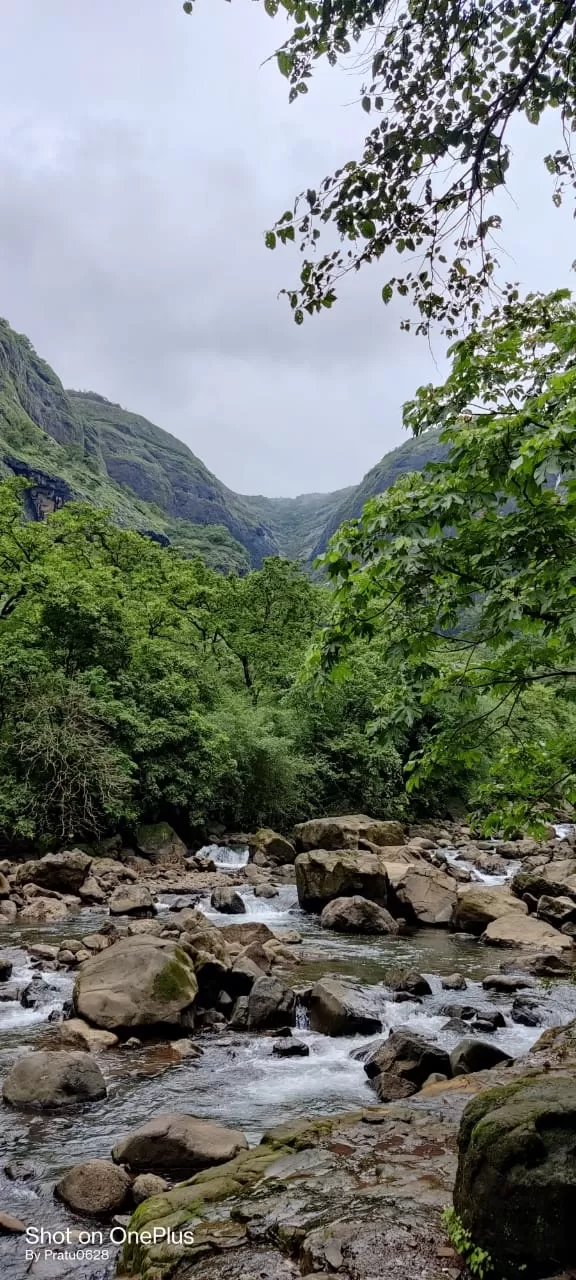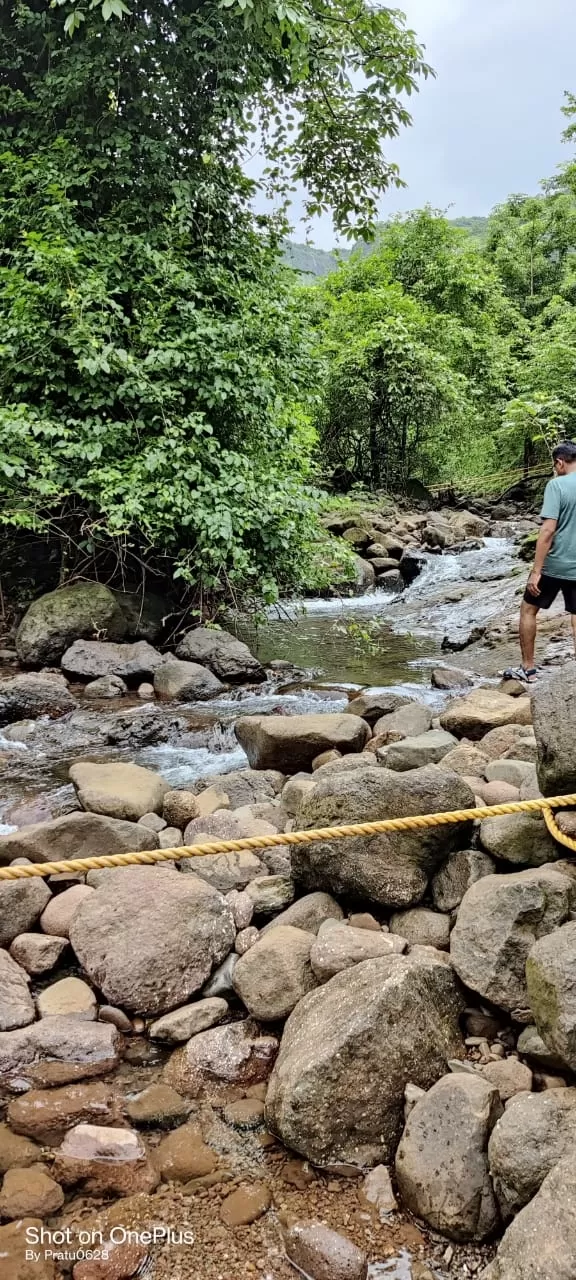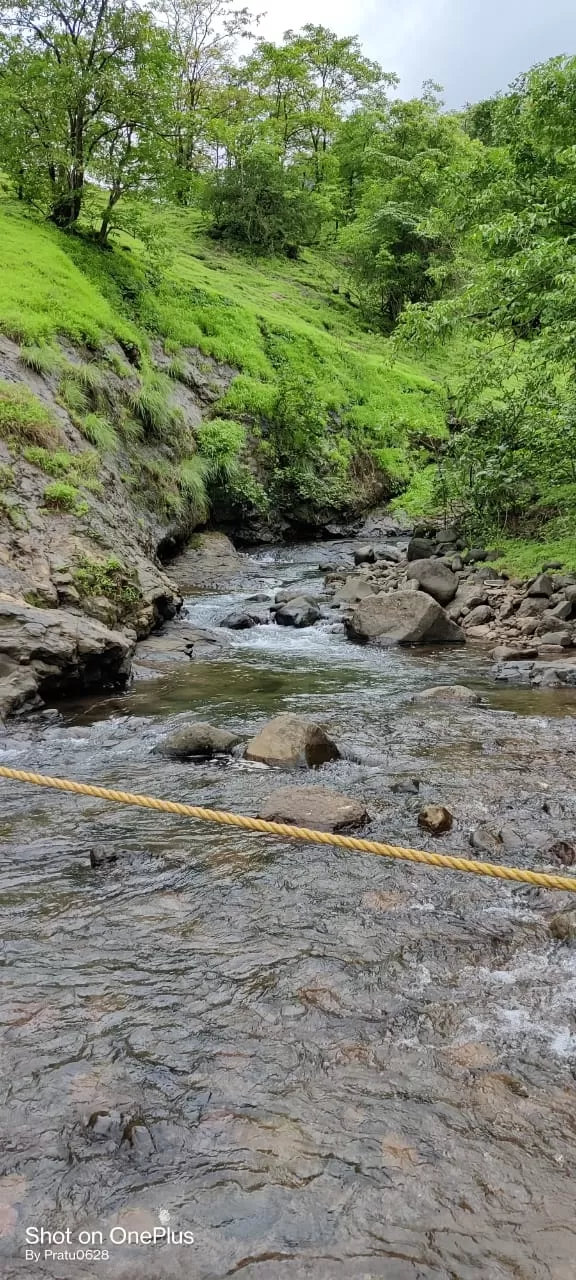 River trekking was done through the help of this rope . This rope was connected from one end to the other end and we had to cross the river.
The initial km's were easy but the last 2 kms to the fall was very difficult.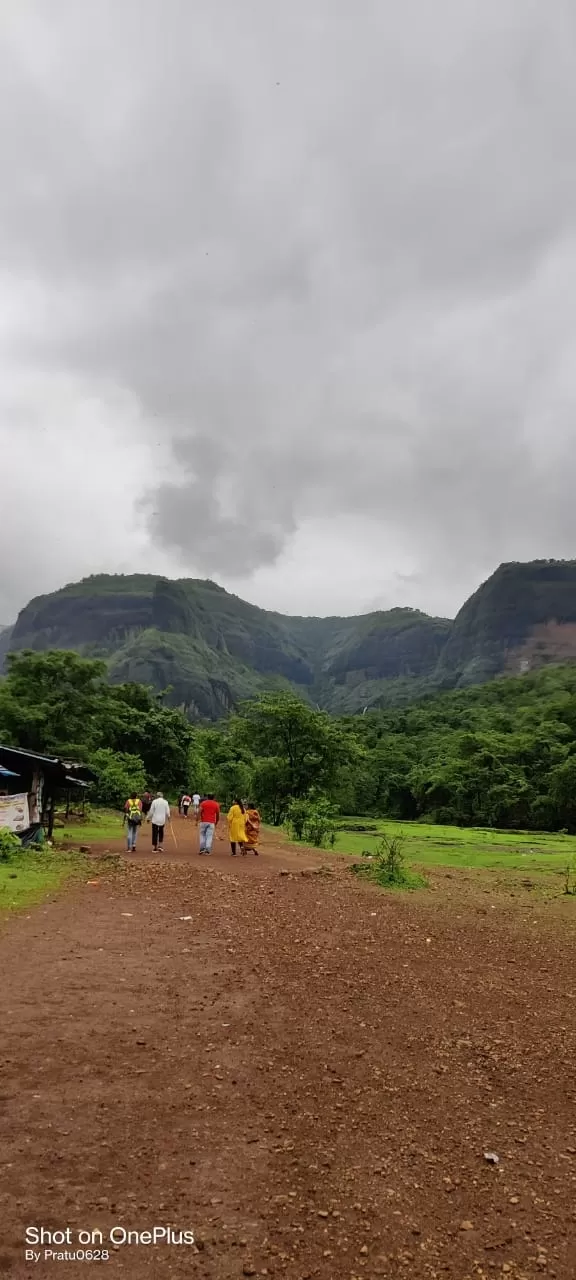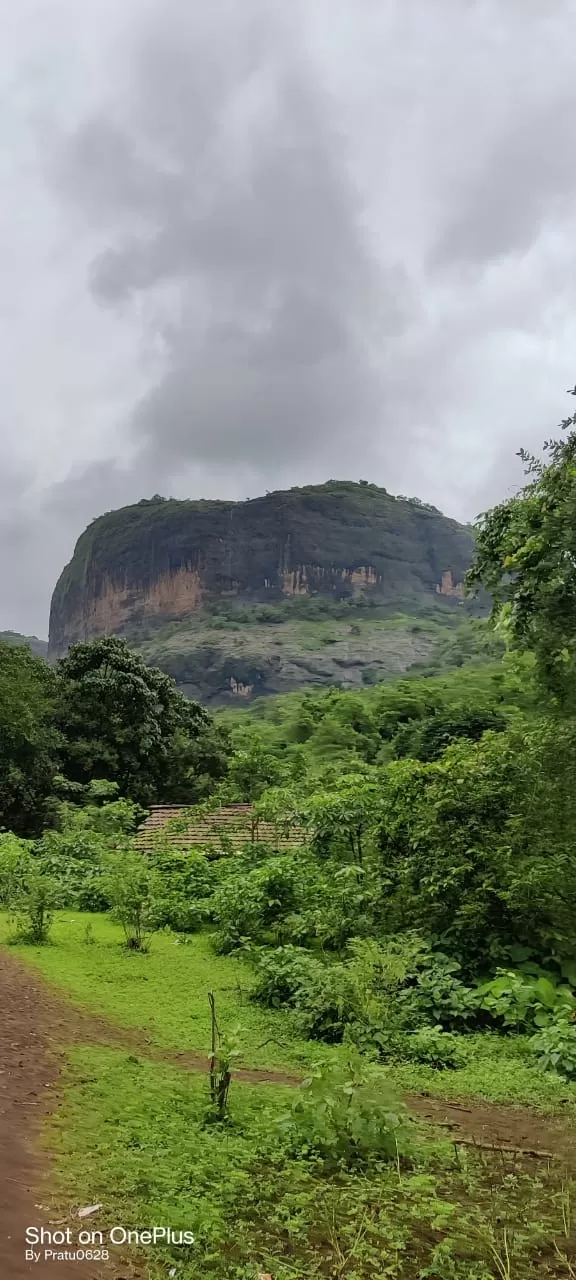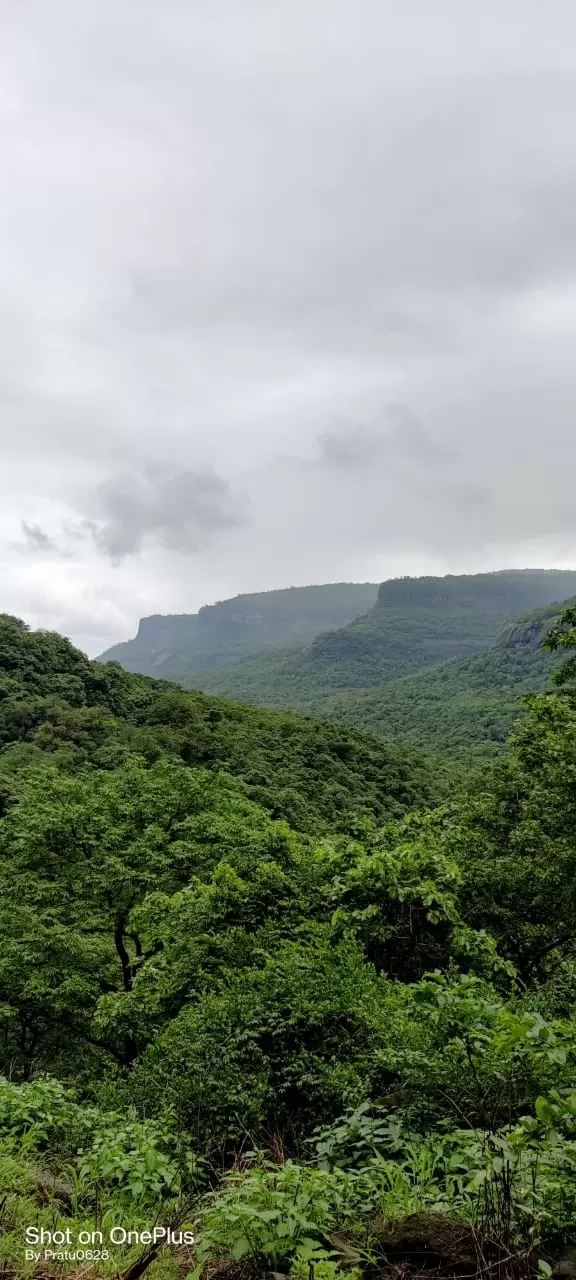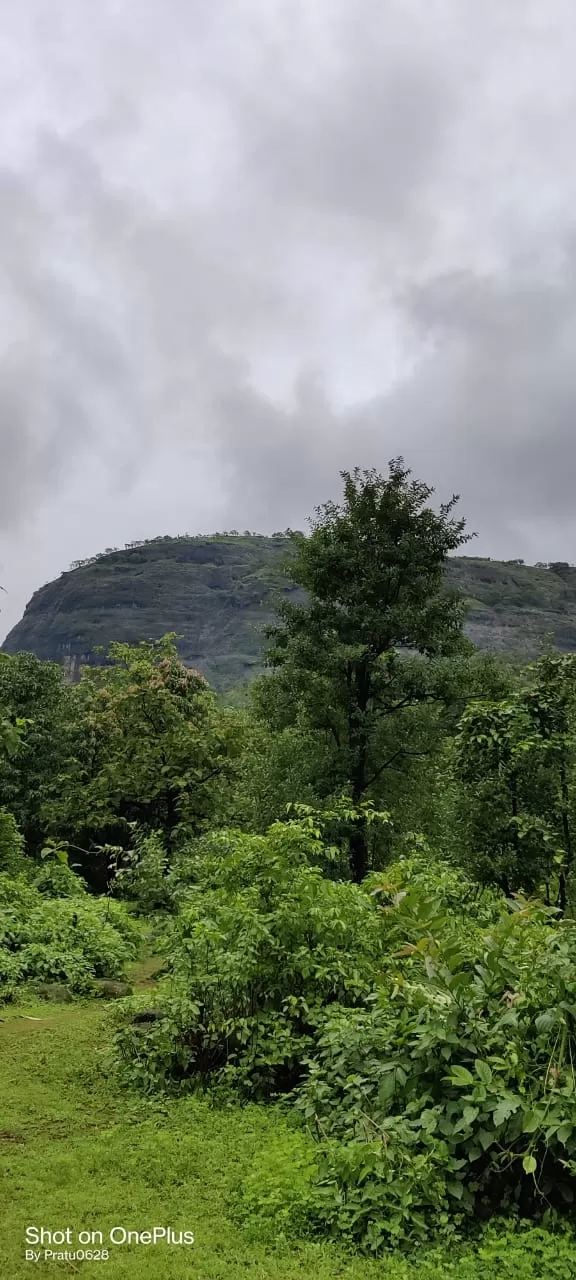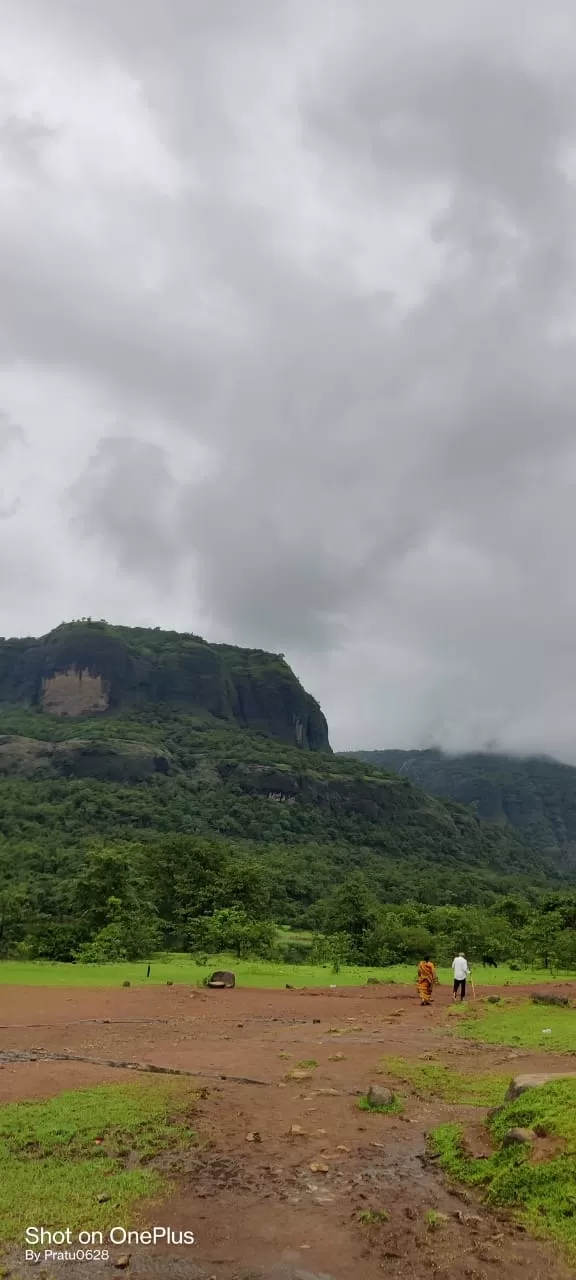 Even though how difficult it was but the views were breathtaking. It was like as if those mountains were calling .
Finally we reached the falls . And the falls made me speechless.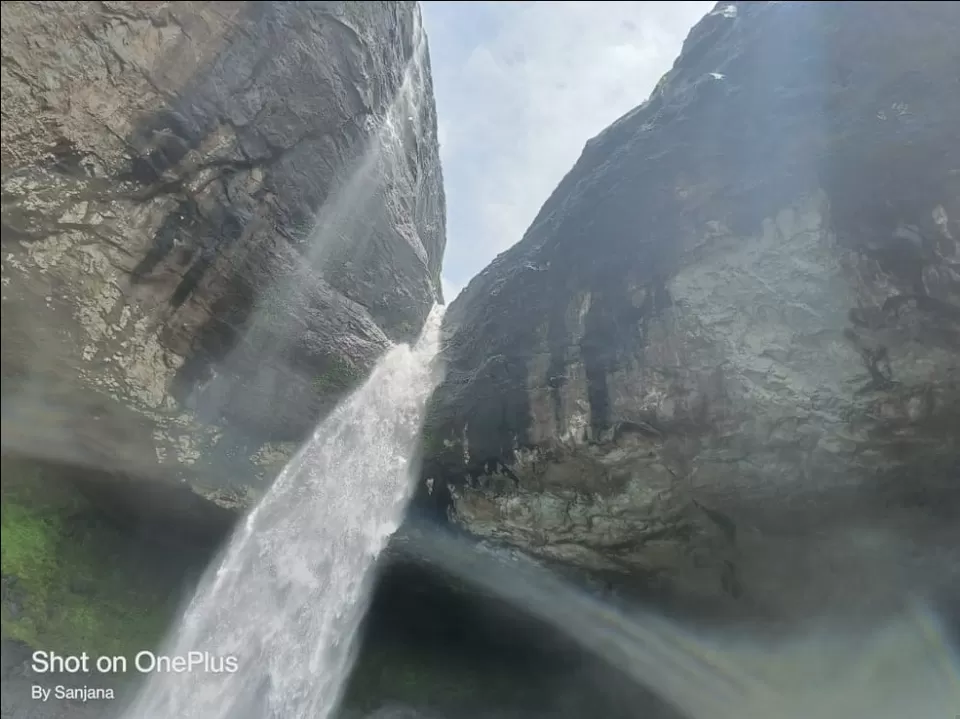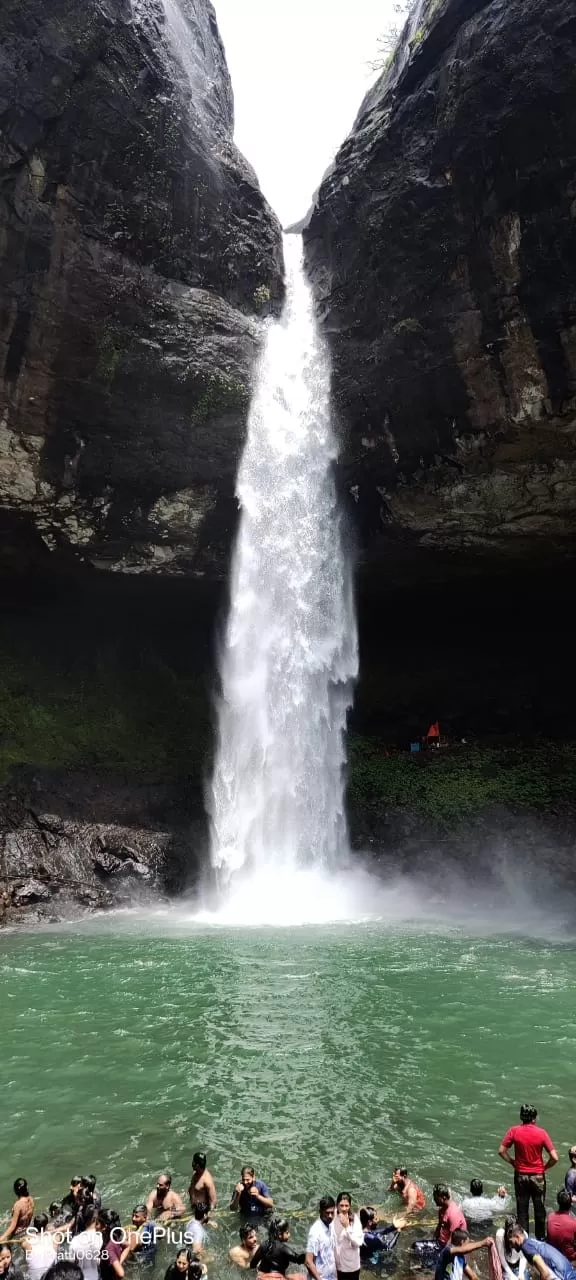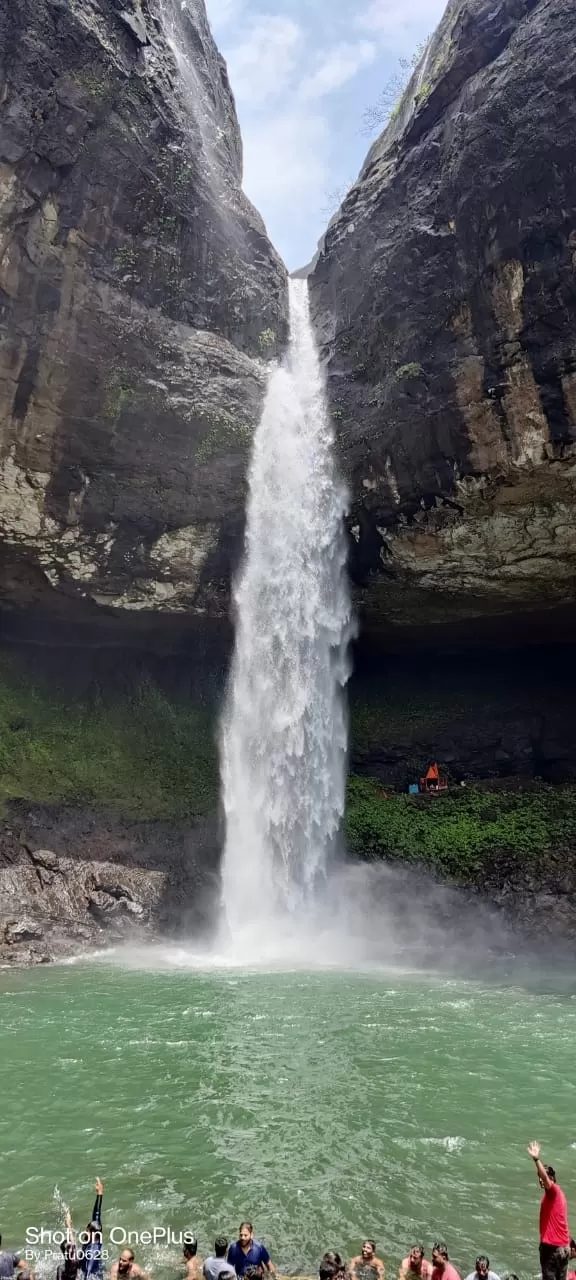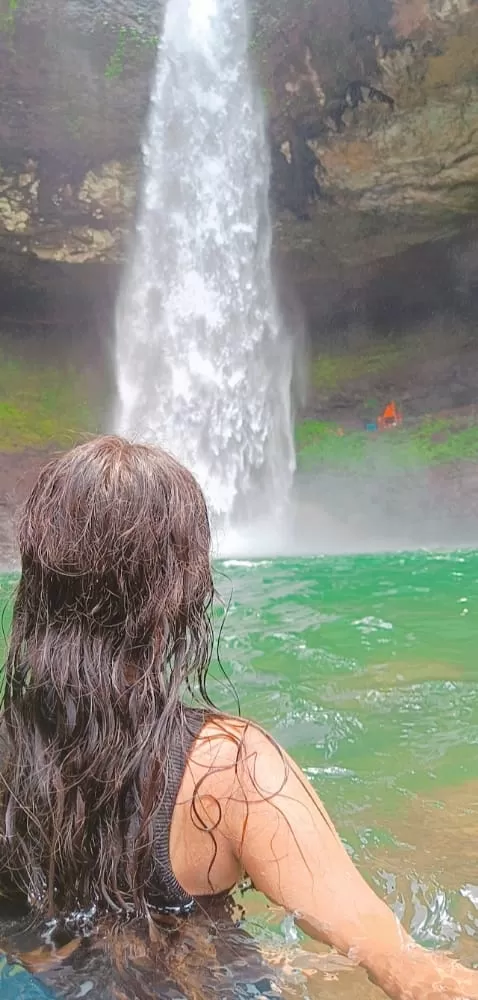 We stayed there at the fall for like 2 hours and then trekked back to the initial point.
Pro tip-1) Carry umbrella or rain coat coz you never know when it starts raining there .
2) It will be my advise to not take kids there coz the trek was a bit dangerous.
3) Try to reach the falls before 12 noon because the falls gets closed at 2 in the afternoon, as the water level starts rising.
4) Carry some basic medications.
5) Don't carry expensive stuff.