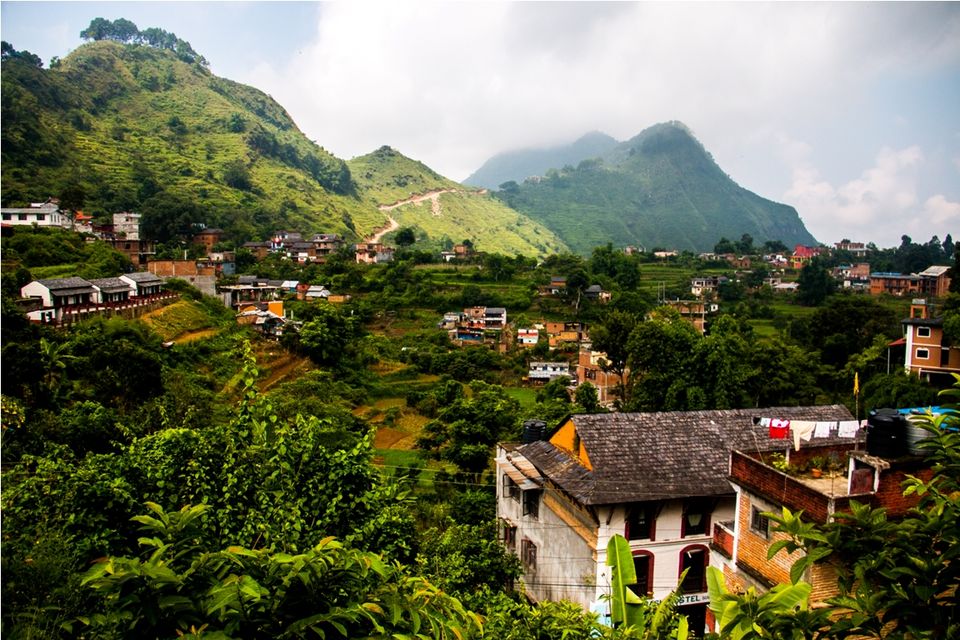 Bandipur is the offbeat destination in Nepal no one tells you about. Not many have heard of Bandipur which is overshadowed by more popular destinations of Nepal such as Nagarkot, Pokhara, Kathmandu, Chitwan and the Everest regions. However, Bandipur holds on to its own and is an upcoming destination frequented by the discerning traveler. As you will walk across the dirt paths passing village houses and huts, you will be taken for a huge surprise when you enter the preserved heritage quarters of Bandipur. Suddenly hundreds of Europeans will cross your path and cool cafes will vie for your attention. You will discover a new side to Nepal!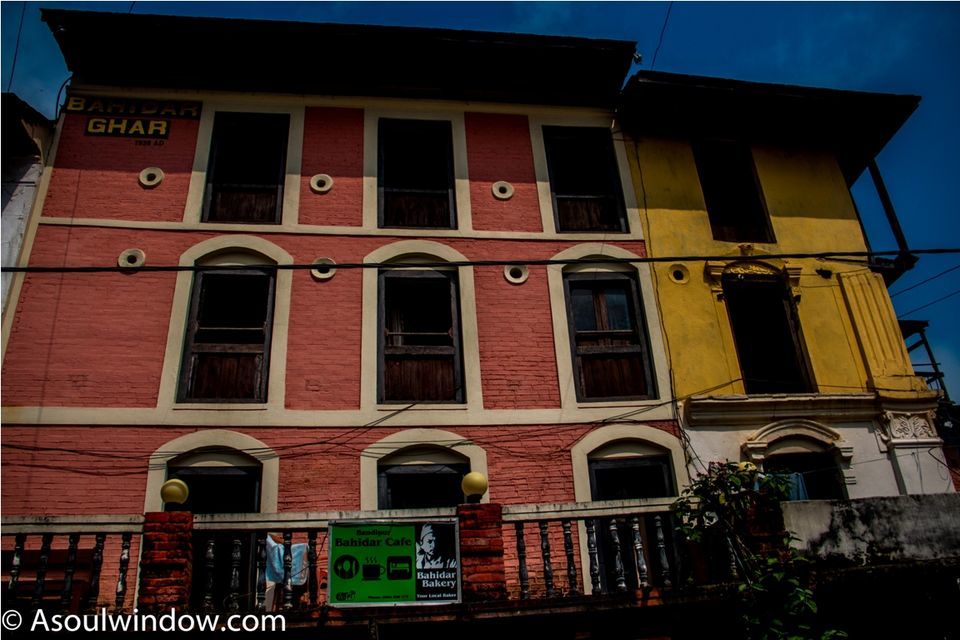 Traditional row houses built in original Newari style line the cobble pathways. It is a no vehicle zone, hence we had to park our car at the start of the cobble pathway. It was a pleasure to be able to walk in the sparsely populated heritage village without having to be alert for any traffic. It took a lot of time and money to restore old and dilapidated buildings and convert the entire area as a heritage town. Some of the buildings in Bandipur date back to 18th century. The al fresco dining and pedestrian zone give it a quintessential European feel. It is a eco friendly zone. Alongwith Pokhara, it was also one of the cleanest and well organized places I had seen in Nepal.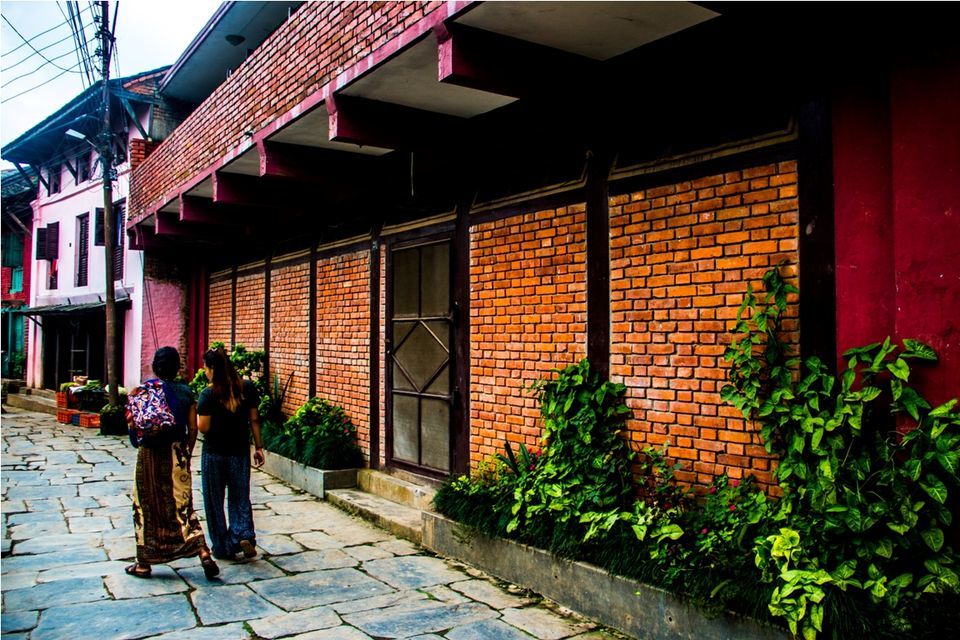 Located in the Tanahun district of Nepal, Bandipur is a secluded haven, away from the hustle and bustle of the bigger cities of Nepal. From nature, to great food to heritage, Bandipur has a lot to offer.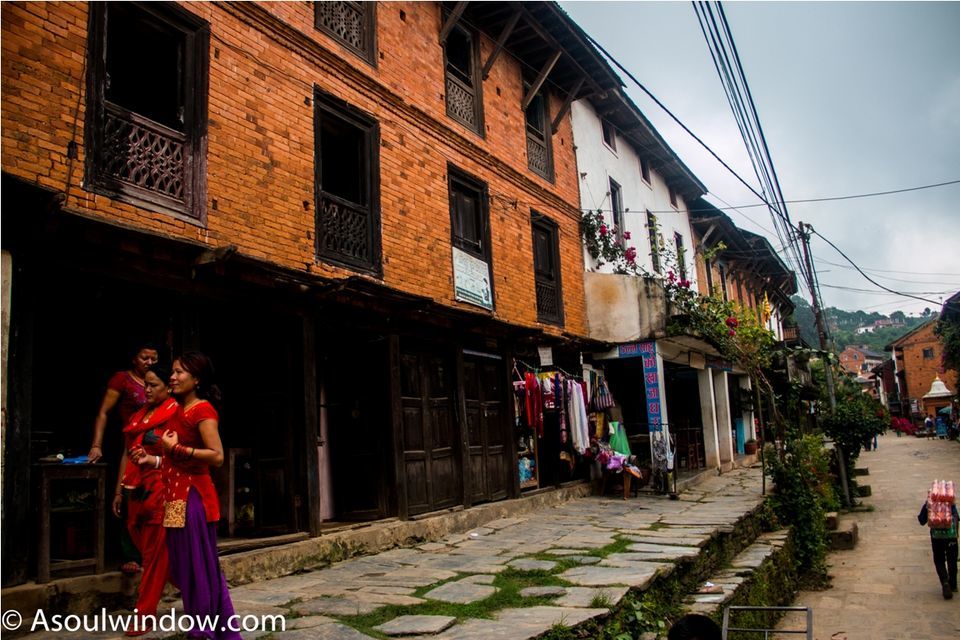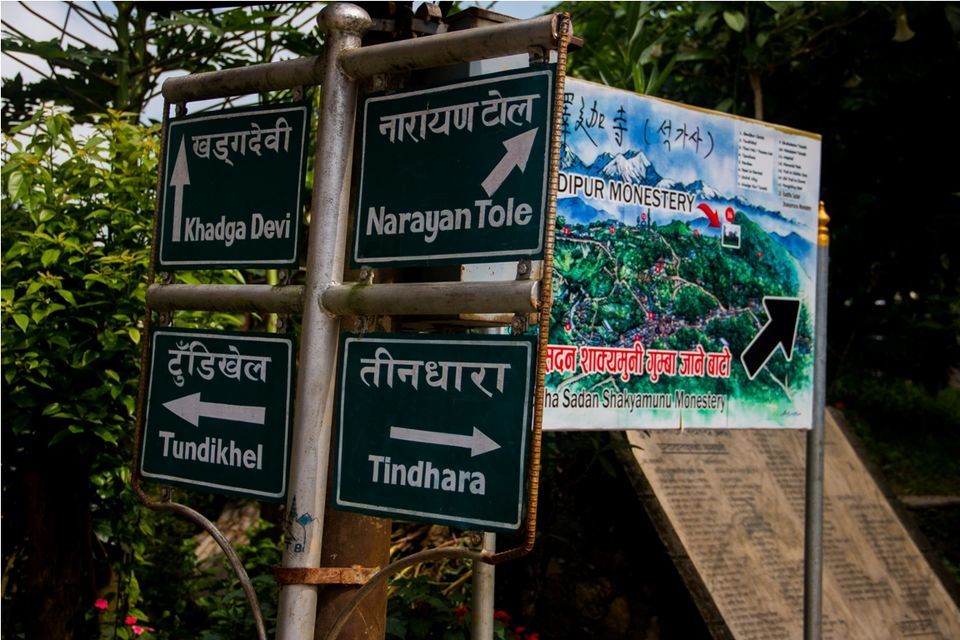 Go trekking: There are many trekking routes near the Heritage precincts. A signboard at the end of the Heritage area will guide you towards different routes. The shopkeepers and café owners are helpful with directions too. While trekking you will pass tiny village houses, locals, tea houses and deserted area too. Strike a conversation with a local as you stop to take a break. It is advised to carry at least 2 liters of water and food in the day pack.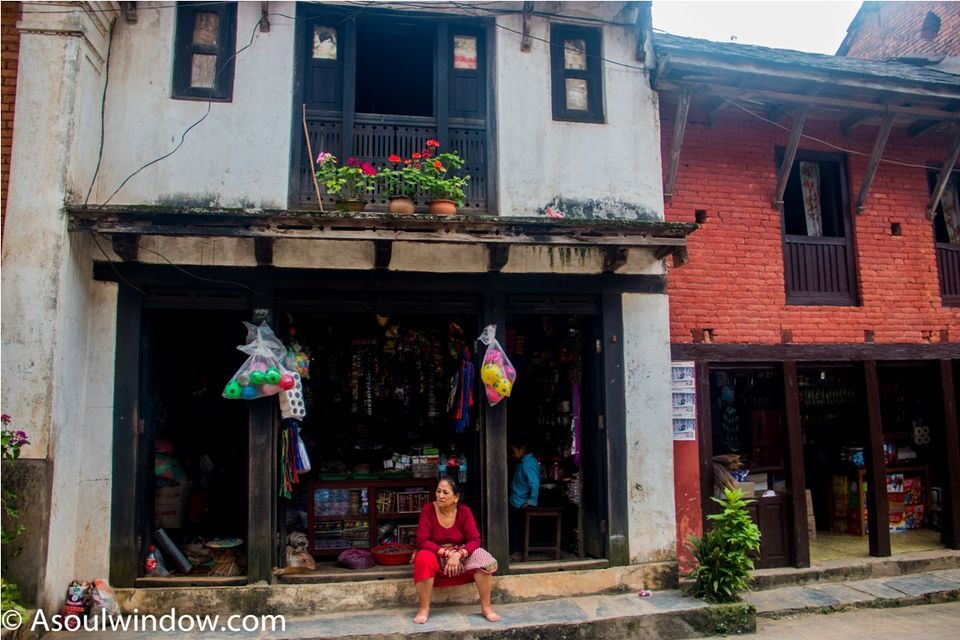 Go café hopping: Since a lot of European travelers stay here for days, the Bandipur heritage precincts has many cool cafes serving coffee, tea and sumptuous food. From local Newari food to continental to junk food like burgers and colas, you will get it all here. Some cafes have valley view. I would suggest that you check out some cafes and make a decision.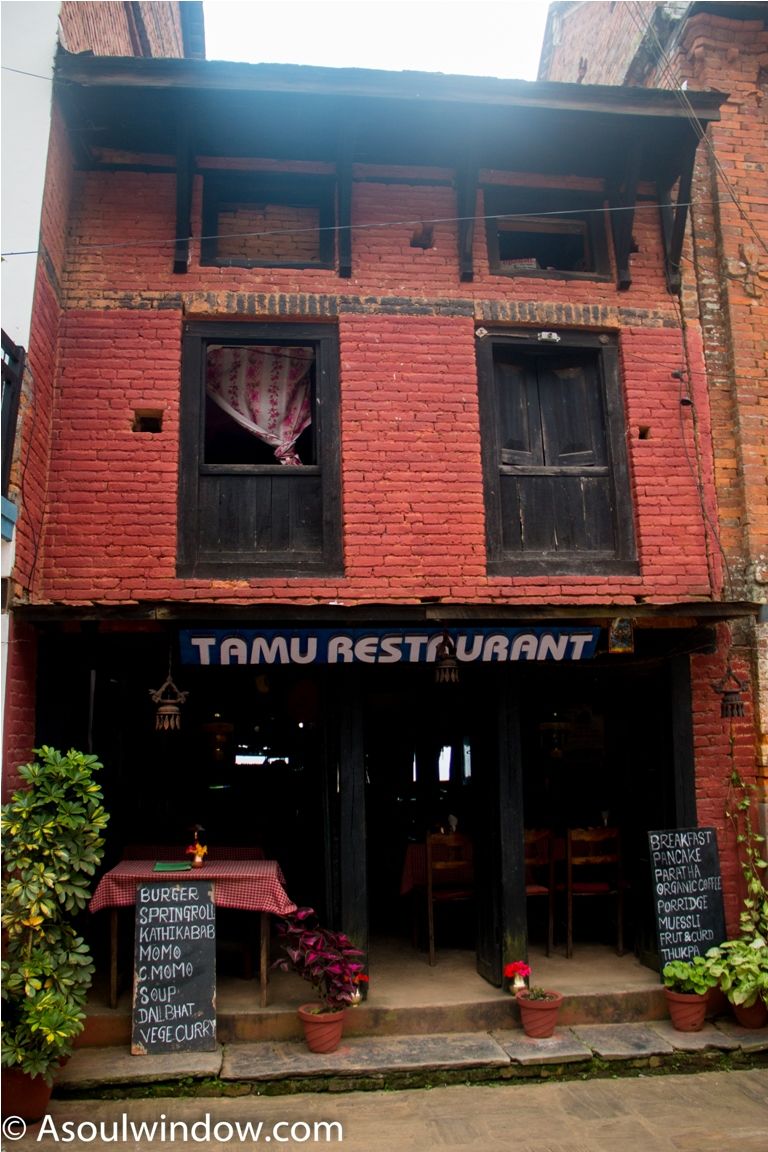 Go Shopping: You can pick interesting souvenirs from street vendors and shops in the heritage area. From grocery to health bars, to T shirts and caps to adventure and trekking gears, you will get it all here. Bargaining is common here.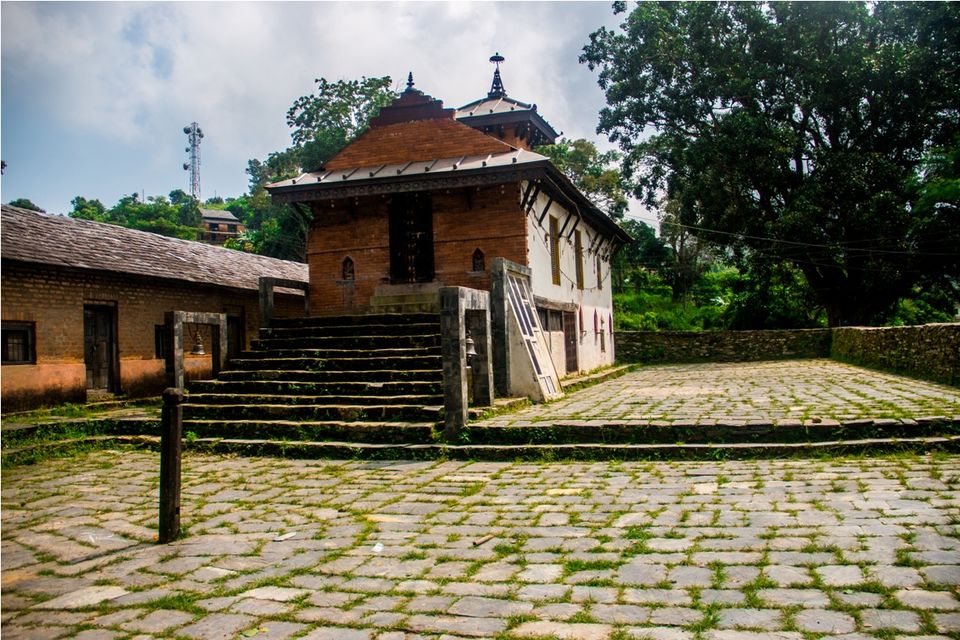 Khadga Devi: I climbed up stone steps to find this temple locked. The architecture is not much. In fact it looks like an ordinary village house on first glimpse. I walked around the temple and noticed the sculptures of Hindu deities around the temple walls. I spent some time here. It is a quiet place and walking distance from the heritage area. You need to walk for some time on muddy path to reach here. During the Nepali festival Dasain, animal sacrifice is done here with the sword of Mukunda Sen. He was 16th century king of Palpa. The sword called Khadga is considered sacred and is seen as a symbol of shakti. People from different nearby villages congregate here every year to participate in the festivities.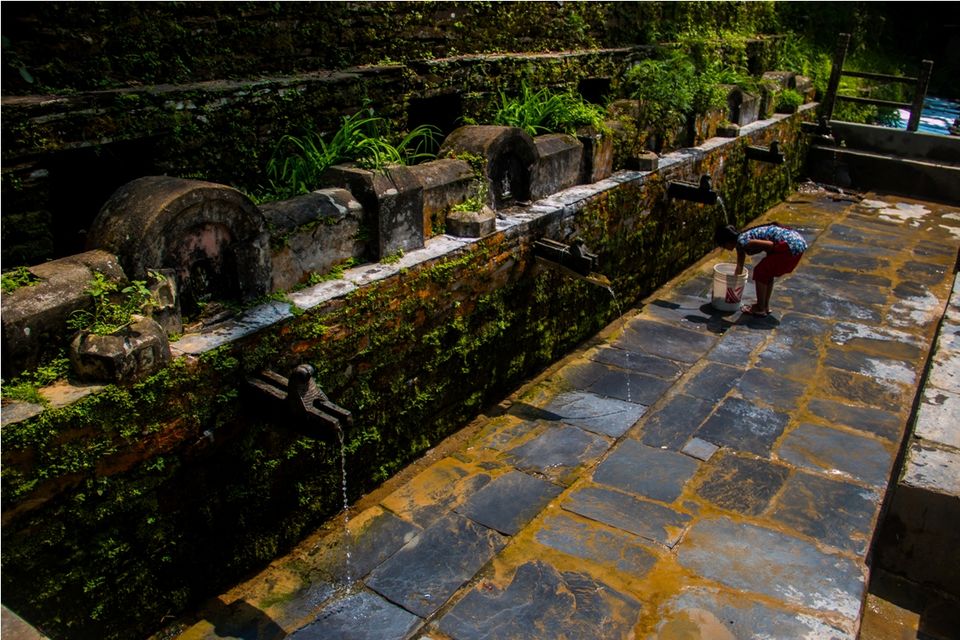 Tindhara: Ornate stone spouts awaited me at Tindhara, as I maneuvered my way through the dirt tracks in the village area. Tindhara means 3 water streams. The ancient water taps channelized the natural spring water which villagers used to wash clothes and have bath. The stone spouts were intricately carved in the shape of mythical creatures. Jutting out of a moss laden wall, the stone spouts are known to be ancient and have been in use for hundreds of years.
Tundikhel: It is famous for allowing the trekkers to see grand view of Himalayan ranger on clear days. Winter is the best time to soak in the views.
Gurunche Dada: For those who love easy hikes and are short on time, Gurunche Dada hike comes to rescue.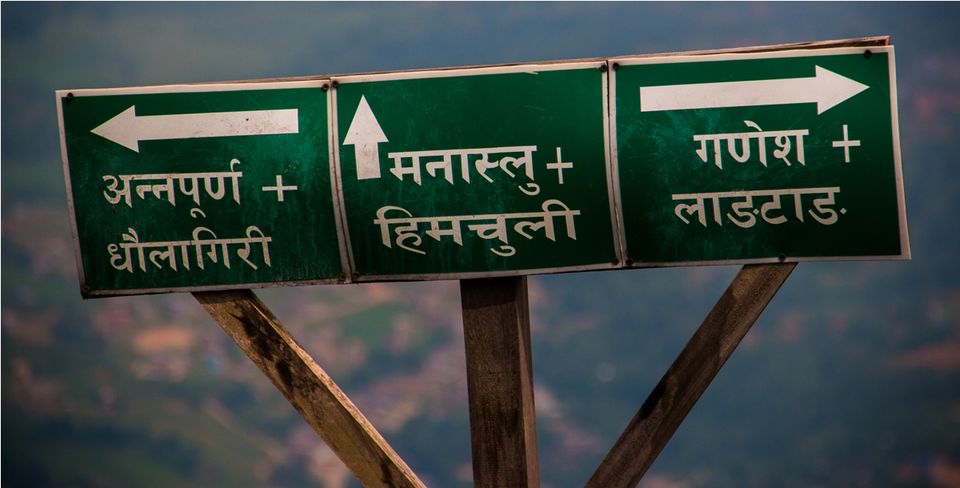 Siddha Cave and Monastery: It can be reached after 1 to 2 hours of trekking, if starting from the heritage precincts. It is a naturally formed cave. The path passes through open fields and forests. The path is mostly deserted and trek lines are not marked. You will meet locals on the way who will guide you. Hiring a local guides will make life easier though.
Stay: You have the option to stay in many of the Heritage buildings of Bandipur. For nature lovers, many home-stays in the village area offer huge valley facing lawns. I made a day trip but I would have loved staying in both home-stay and the heritage building for 1 day each. From luxury to shoestring budget, you will find all kind of stay options in Bandipur. It is a good idea to book a trip to Bandipur with Explore Himalayas
Best Time to visit: October to February is a great time to be in Bandipur. The weather is pleasant and the valley is lush with post monsoon greenery. At least 2 days in Bandipur is advised. Bandipur was an important trade route and was a popular destination in ancient Newari culture.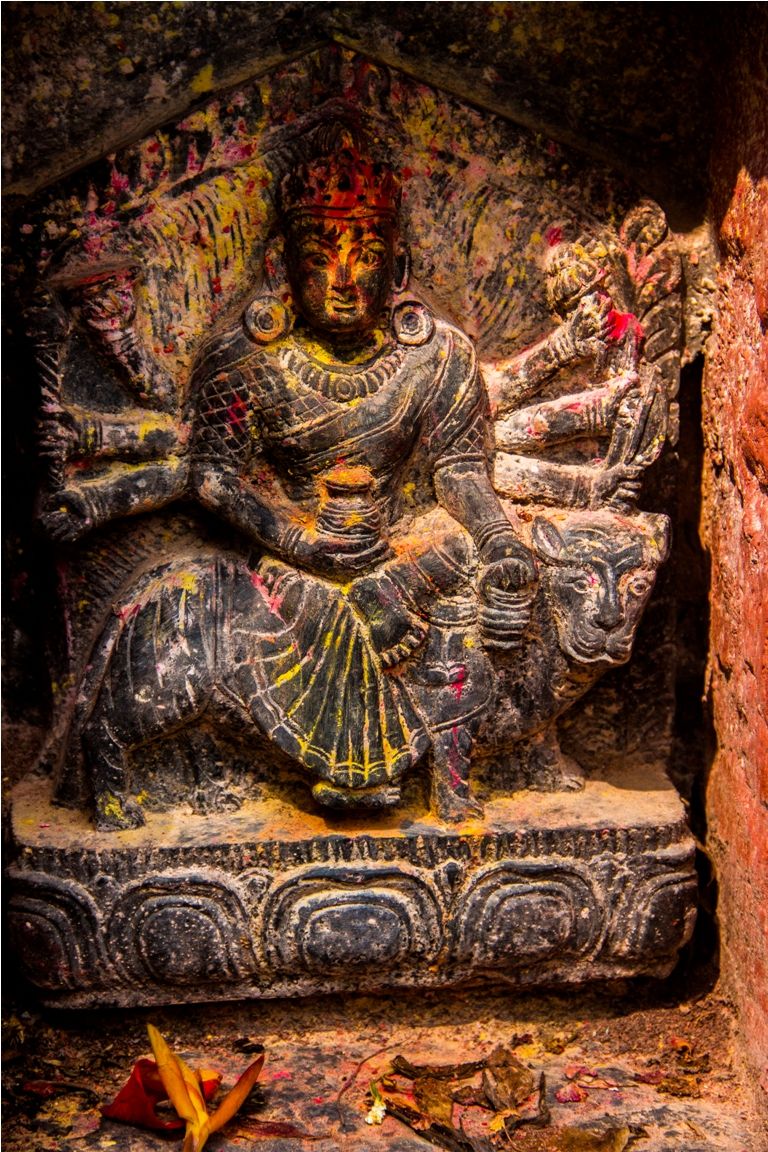 By air: The nearest airport from Bandipur is the Tribhuvan International Airport in Kathmandu.
By train: There is no railway network in Nepal.
By bus: Buses to Dumre are available from major big cities such as Kathmandu, Pokhara and Narayanghat. From Dumre, you can hike upto Bandipur (3 hours). Alternatively, you can hire a cab (NR 500) from Dumre or take a crowded public bus (NR 20). For quicker and more convenient commute book a taxi from these cities. Since it is a remote area, it is advised to reach before it turns dark. It is a great stop if you are heading towards Pokhara.
About author- Abhinav Singh is a New Delhi based travel blogger and writer with 18 years of experience in writing. He has been to more than 200 destinations since last 10 years. He writes about his travels on his blogs and social media channels.