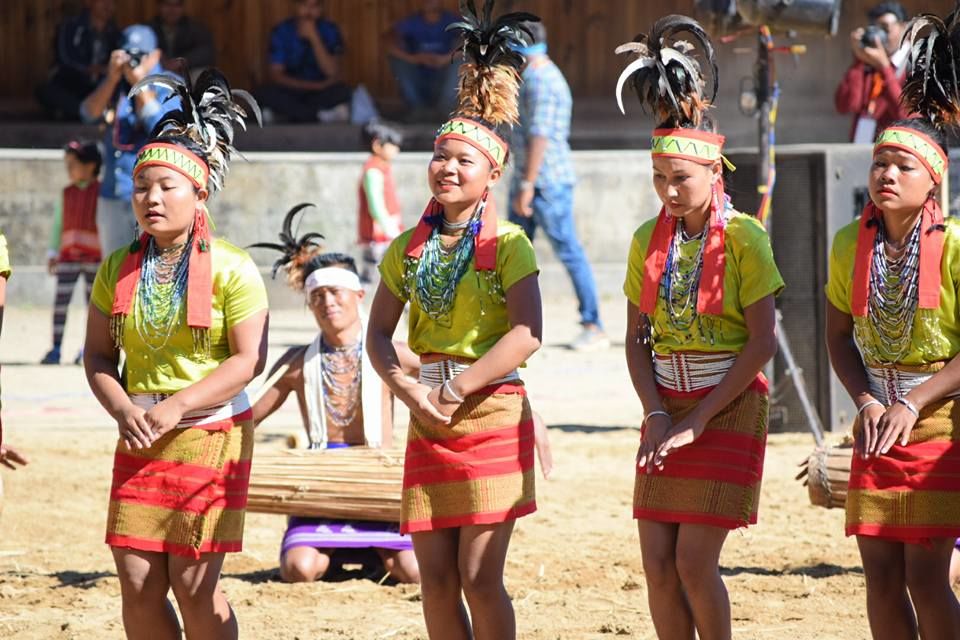 Nature, fresh air, music, football, delectable food and lots of love are the things which come to mind when we think about this beautiful and unexplored paradise called North-east. Born and brought up in this lovely place, I vouch that it is an absolute icing on the cake when you get a chance to visit NE amid any famous festival in this region which is organized annually.
Thanks to the humongous growth of social media, other digital marketing platforms and continuous effort of the authority and artisans, popularity of these festivals has increased multiple folds over the past few years.
I have listed down my favorite five festivals which boasts of galore of music, delicious food and absolute fun. To spice up your Northeast trip you can include these festivals in your itinerary next time you plan to visit this sweet place.
1. Hornbill festival, Kohima, Nagaland