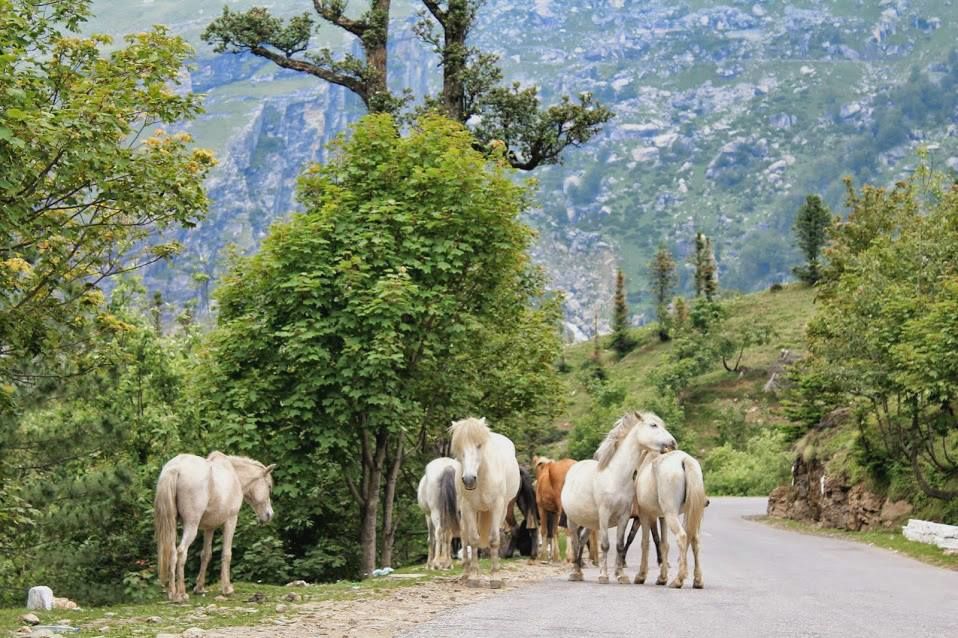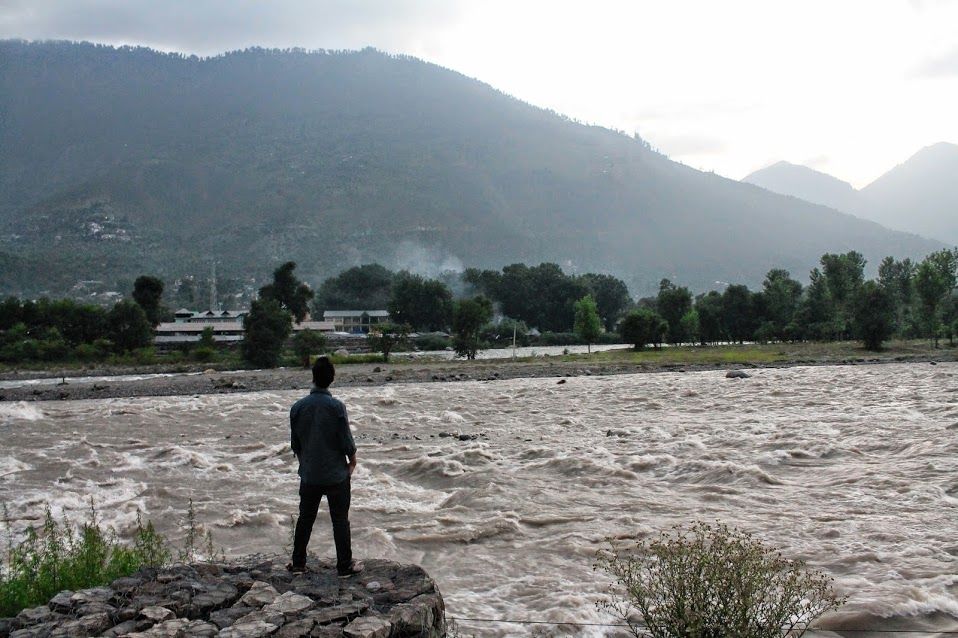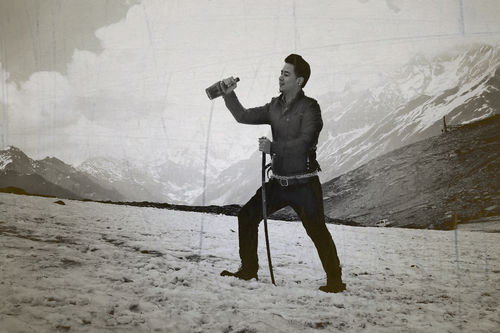 He sits and dreams about travelling the world, meeting people, learning new cultures.. being in the densest forest, hiking the tallest hills, diving in the deepest of seas, experience the coolest breeze, beautiful sunsets.. Oh! how he wants to break free from his monotonous life, the life of mediocrity…. does he have time? does he have money?
His shoulder is burdened with bills and loans. He works hard which gets him paid enough to survive a month.. He is bound and bruised by the challenges life has thrown upon him.
One day he will break through, he will survive.. nature will be his home, earth his bed and sky his blanket.