I came across this phenomena in my recent trip to Kaza. I had gone there with ONE friend and others were made on the way. And in that process of "making friends" we mistook a pain-in-the-ass for a serendipitous friend.
After valiantly keeping up with his antics (let's call him D) we realized that it had been out of pure luck that our previous trips were never haunted by this Ghost of Constant Nagging Present. This is not an infectious kind, they exist in sufficient isolation and feed off the sighs and patient ignorance of people around them. Without actually transferring their bullshitiness onto the next person, people like D, survive happily on the exhaustion of their neighbor.
But I am sure we, me and Disha, are not alone. There are many Ds out there. Happily and unknowingly occupying the alphabets, making them an integral part of the travel experience.
This guy is really really REALLY sensitive.
I absolutely understand the physical discomfort of high altitude sickness. Especially when you have done a 7km hike in chilly Himalayan winds. The rest of the group which included myself, Disha, a European couple (Arthur and Laura) were pushed in existential crises by the sheer unrecoverable cold that had gripped our ribs. And as we tried our best to recover (politely), D made sure the ENTIRE camp/universe knew how hurt he was.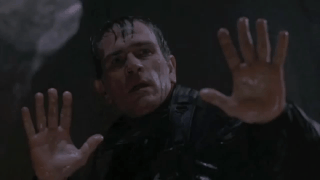 This guy (when not in challenging situations) is the BRAVEST man.
He will have never ending stories about his last travel. Where he must have met some divine dude who played with wild cats and changed his life. And about that time when almighty Shiva blessed him with some super powers, and how he is the strongest bravest man on the face of the earth with all the courageous experience.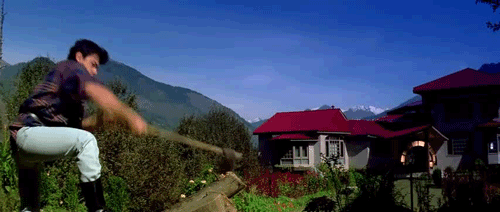 This guy forgot he left parents back home.
Since the bravest man falls weak at 14,000ft he needs his mother's lap to whine and dine on. All the charade of strength and in general politeness of getting your shit together, is lost in the need of a parenting. His headaches become national news and the fact that he almost died (i wish) will be in the next episode of Fear Factor India.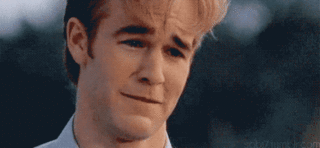 This guy will surprise you with your capacity to feel contemptuous in the lap of Himalayas.
Maybe I am cribbing too much, but when you are on the same road as the Himalayan Car Rally, very few things can make your turn your head and scowl. I was surprised at myself when at the bank of Chandratal (a beautiful lake) I found the inclination to make fun of D's tattoo of his own name. WHY WOULD YOU GET YOUR OWN NAME TATTOOED?? (unless you have a Multiple Personality Disorder of sorts).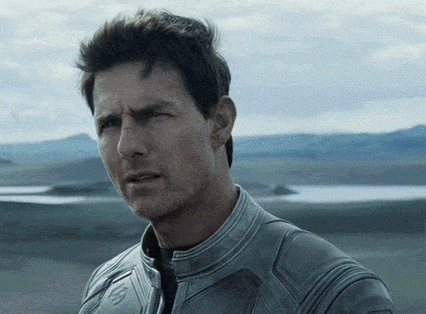 This guy, you will always remember.
Because no story telling of this trip will be completed without an honorary mention to this Uday Chopra (who is a cool person in real life though) of a character in our journey. Despite of the stress he gave us at that time, his part makes for funny stories to tell.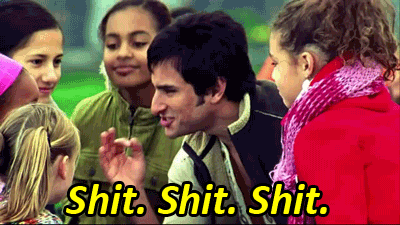 Source Buzzfeed
But this doesn't mean that we wouldn't be better without him. This is just to make you feel better when 30 minutes into a long roadtrip you turn around and notice that you have acquired him. Oh yes! He will be there, right there with the Super-Fit-Always-Ahead and Lets-Overeat-Local-Food. And you can't do anything about it, except pray for lords to grant you patience and humor.