Nongriat, a village which has lately become a backpackers destination rightly justifies its overgrowing publicity in recent times.
I went to Nongriat as a part of my 4 month travel across India (Keep an eye on my profile for rest of the adventures). I think you can get all the info on various blogs, but here is a short and precise summary of all the info required to go there. Also, a short DRONE compilation is below (Enjoy!)
How to reach ?
Short trek to Nongriat starts from Tyrna village (couple of hours away from Cherrapunji - there is a morning bus, else go with a taxi/ask lift from various cabs/self-drives). Few other routes are known to locals, but avoid them if you are not experienced with steep trails. Start trekking carefully from Tyrna through a few thousand steps and couple of discarded bridges. You'll reach nongriat in 2-3 hours(including short breaks).
Where to stay ?
The most comfortable accommodation is Serene Home-stay. Cheap enough to not worry about the prices. There are few other home-stays and camping options, which are not properly maintained. But peace prevails across the village! I'll recommend you to not pitch your own tents without asking permissions from the locals.
Places to see ?
Few places are recommended (see below). Most important being - relaxing in our bed and making the best out of the tranquility and peacefulness this place offers.
1. Double Decker Bridge. Needs no introduction. See below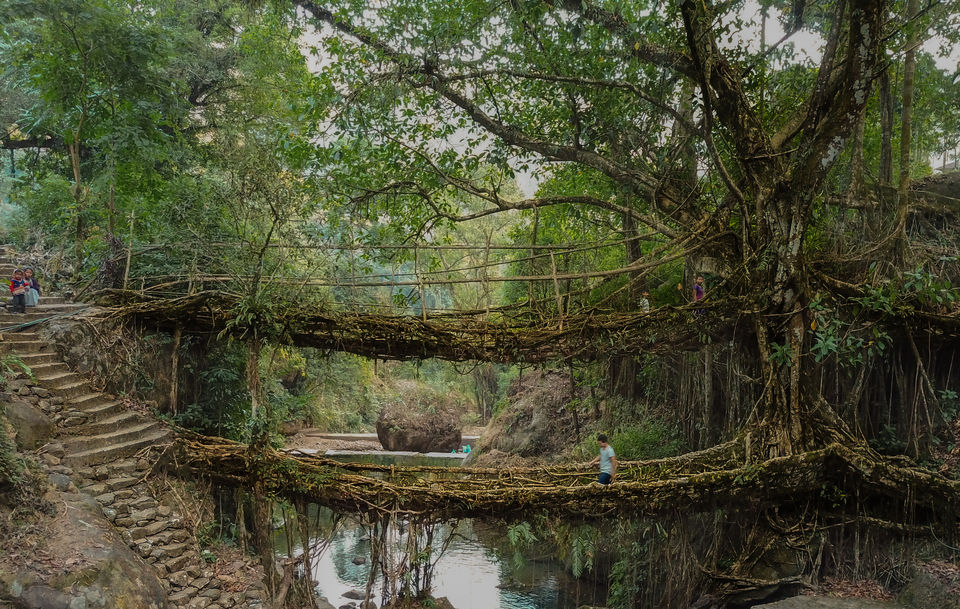 2. Rainbow falls (and few detours)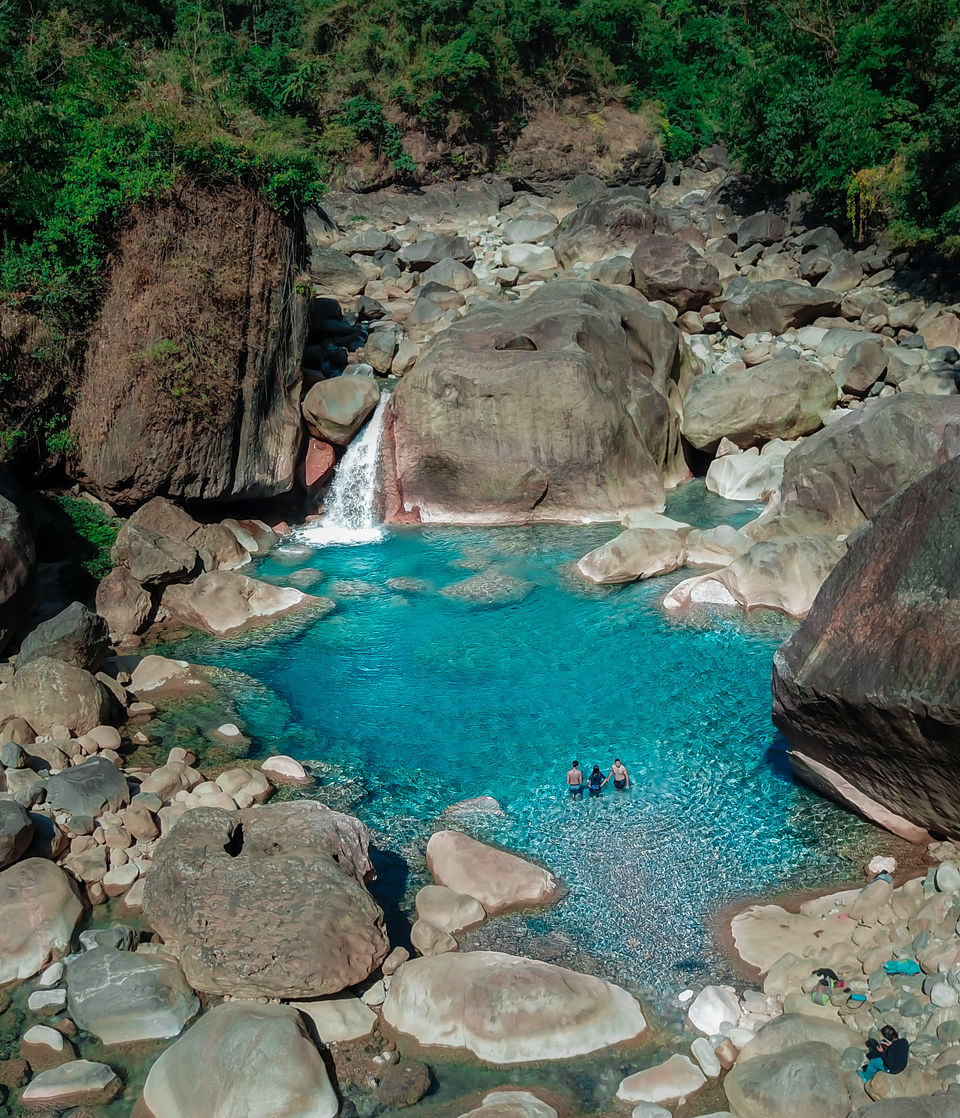 3. Serene Home-stay (Yes, this is a place to see!)
Even if you are not staying here, I'll recommend you to go this place and have a meal there. This place is owned by Byron and his family of 7 stays with him. The way Byron, his wife and kids entertain you is amazing. All his kids are pretty good with British english and maths. They help him run the place efficiently.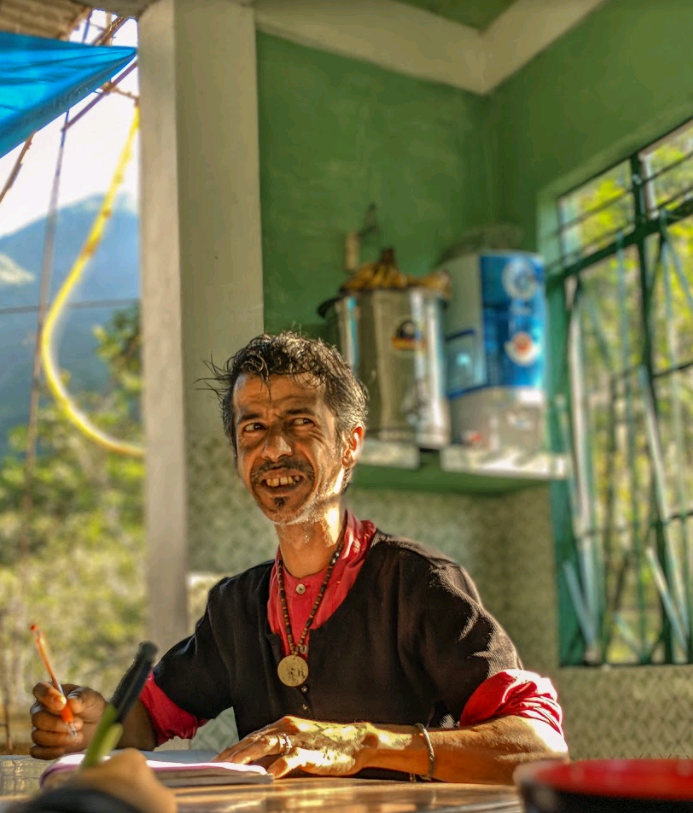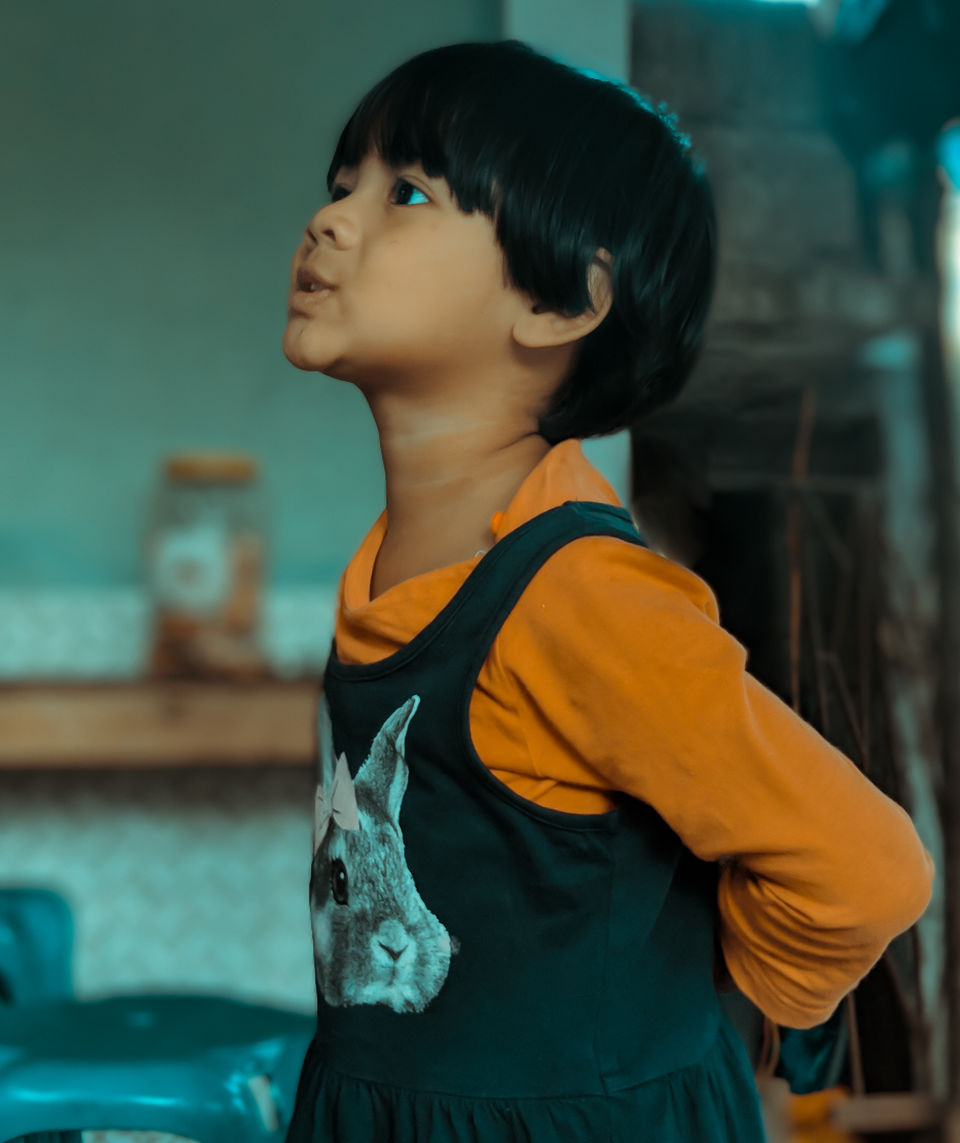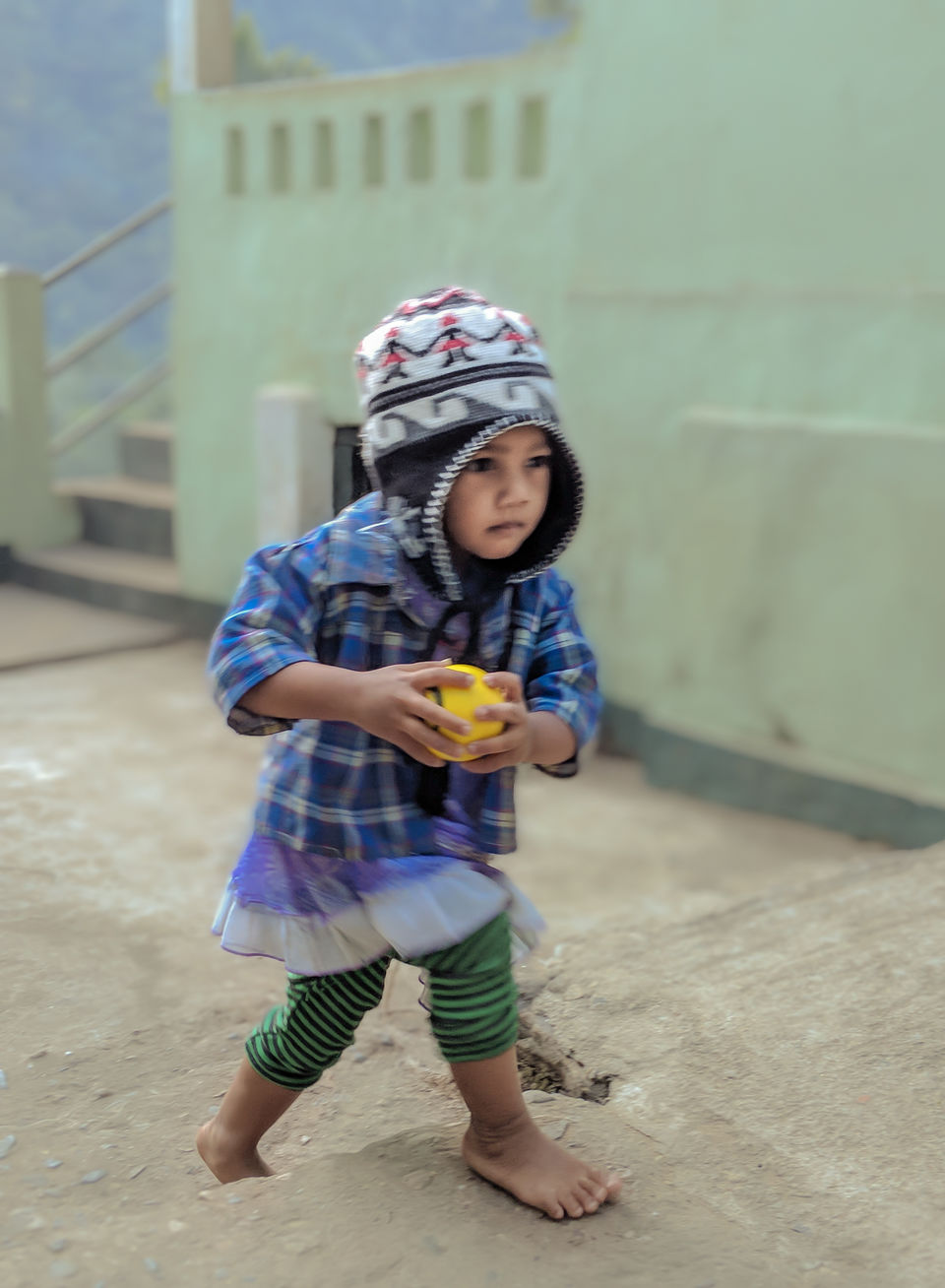 I'll recommend anyone reading this to visit Nongriat ASAP (i mean plan for north east soon!) and stay at Nongriat for couple of days (at least), before this place become much more touristy and crowded (there are talk of creating a tar road to Nongriat :( ). Also, take a trash bag with you, if you plan to wander around.
Any queries in comment box below. Also, feel free to connect on other social platforms.
Frequent Searches Leading To This Page:-
budget trip to meghalaya, Meghalaya Tour Package in Budget, Meghalaya affordable Tour Packages, meghalaya group tour, sikkim meghalaya tour packages