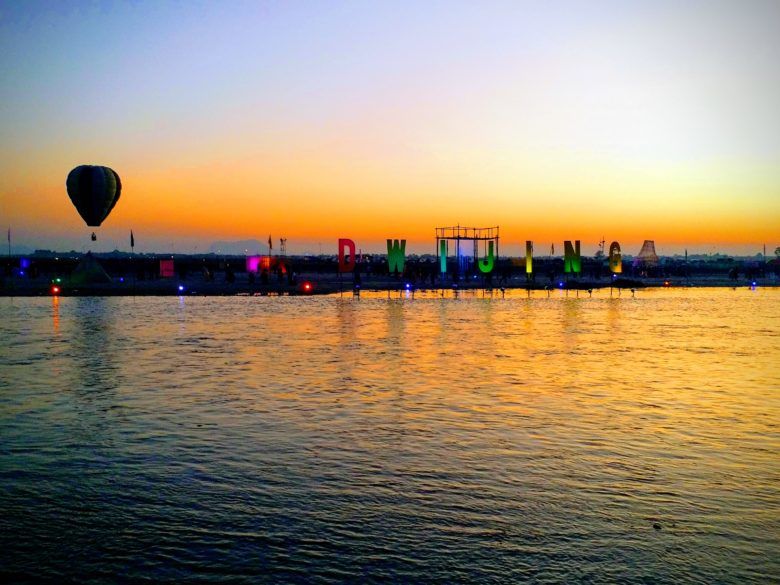 " Live the river". - is the motto of The Dwijing Festival. Like first two years , this year the third edition of 12 days cultural fest held at Bodoland Area Territory District (BATD) . "Dwi " means river and "Jing" means bank of the river is rightly named of this festival as it is conducting at the Bank of Aie river behind the Hagrama Bridge to celebrate the cultural activities of Bodoland. Dwijing Festival is such annual event that gives travel junkies to explore the traditional indigenous community culture of North East India in its true form.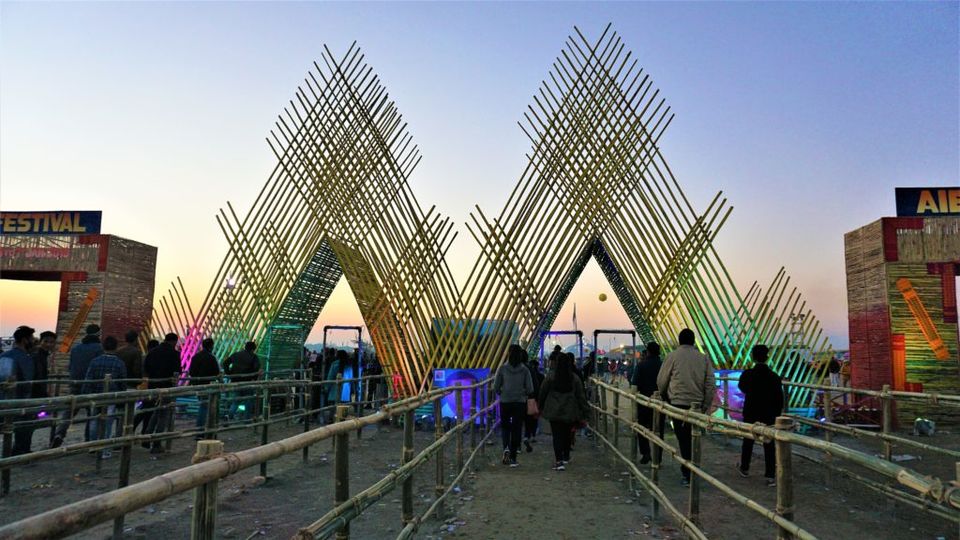 I was fortunate to get the invitation from Bodoland Tourism to be a part of Bodoland Ambassadors and celebrate the third edition of the fest. I spent 7 days to learn about Bodo people and glimpse their lifestyle and culture practices.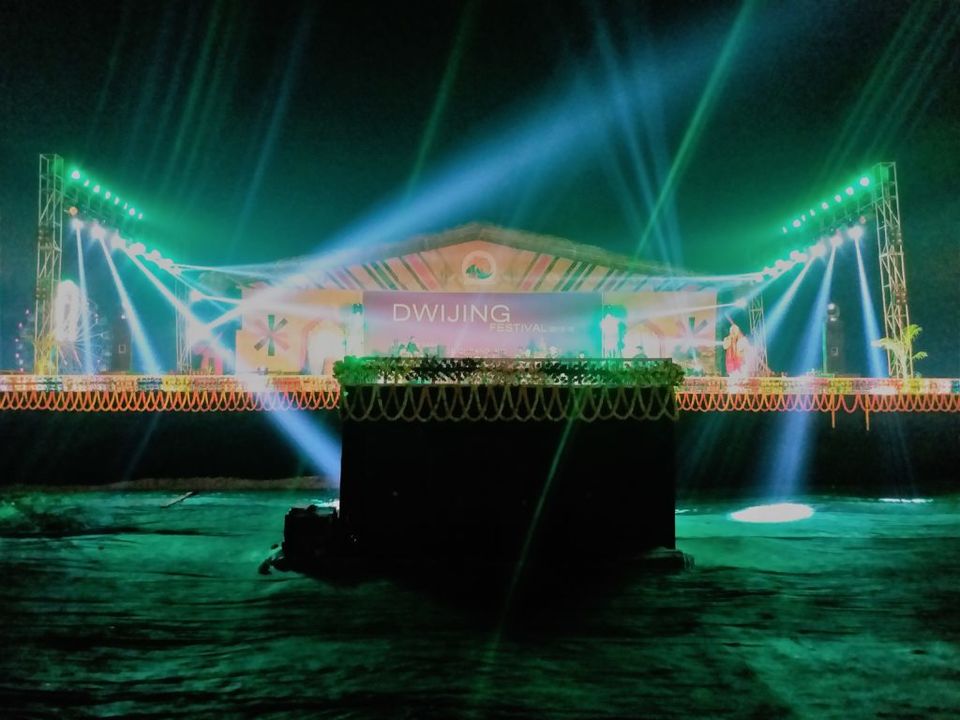 Dwijing festival is much more than a river festival. It is a place of learning and exchanging the cultural mix. It is the place of experiencing new activities, to cherish the detox network free mode while discovering the land of back soil. The place where again I want to roam with elephants in a small village and witness the best Sunset to satisfy my visual hunger.
Read complete details with amazing pictures here :