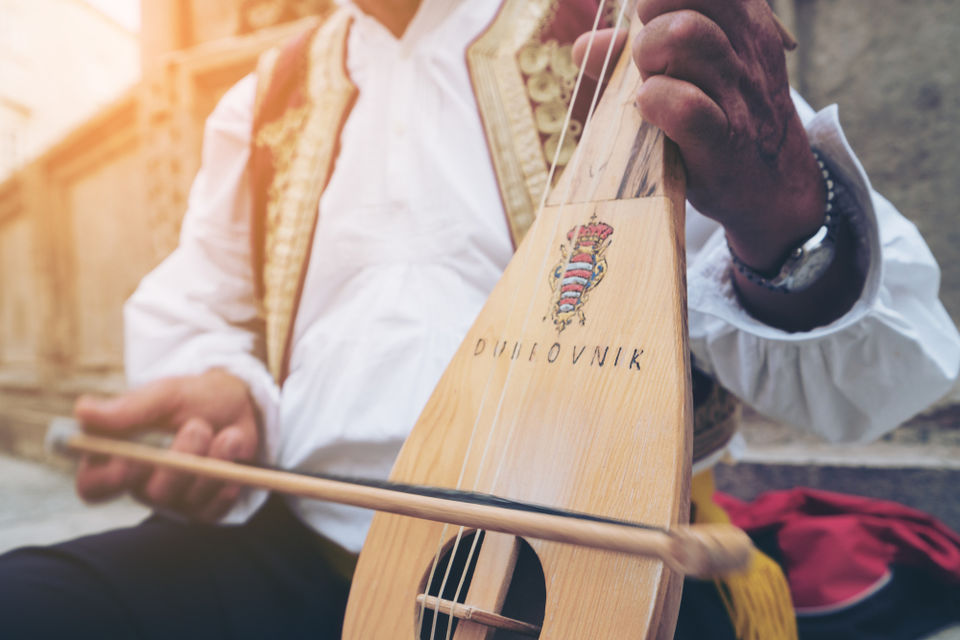 Music is the heart and soul of any culture. It is the unspoken language that balances life and brings together different people from all around the world. So, it shouldn't be very surprising that there are many festivals and cultures of gatherings in which music is the highlight and people get to enjoy themselves thoroughly with a range of different sounds.
One of the biggest music festivals is seen in the relatively unexpected land of Croatia. Major artists in the likes of David Guetta, Afrojack, DJ snake, Marshmallow, Steve Aoki, and more have come together to create the ultimate setlist in this music festival for ages. If you're wondering what these Croatia music festivals are all about and how you can get there, check out this list of the top festivals that you definitely don't want to miss:
Ultra Europe Music Festival
With a name like that, you know this festival isn't something that you want to pass up! Ultra Europe is an outdoor music fest that features a host of various electronic and dance music. Even though this multi-venue festival has spread throughout many different countries, the Ultra Festival Europe Croatia edition is arguably the most well known.
This two-day festival happens in the second-largest city in Croatia called Split. Although there are many different ways to get to Split, the easiest and most convenient option is to travel there by bus from Zagreb. This is primarily due to the fact that this festival spans for whole days so it is best enjoyed with ground travel.
A bus from Zagreb to Split boards from Zagreb Central Bus Station and drops at Split Central Bus Station while taking about 5 hours to complete the journey. The average ticket cost is about 22 euros. Return Split to Zagreb bus can also be booked conveniently.
INmusic Festival
The INmusic festival is Croatia's largest open-air, international, contemporary music fest. This festival is also stable of Zagreb and is held every year around the month of June on the Isle of Youth. The lineup for this music fast usually includes artists from jaundice such as Indie, Heavy Metal, Pop, and so on.
The most common method of getting to this fest is by taking a Zadar to Zagreb bus. Zadar is Only a few hours away from Zagreb Central Bus Station and has multiple buses travelling between the two destinations regularly. Therefore, the preferred mode of travel for most attendees is by bus and by spending a mere 15 euros for the tickets.
Outlook Origins Festival
The Outlook Origins Festival is yet another staple of popular music displayed in Croatia. This festival includes many popular genres of music performed by the leading artists of today. The stage is located at the Garden Resort in Tisno - a small Island that extends from the nearby village, on top of a cliff, overlooking the sea in Sibenik.
This festival carries on for a whopping 5 whole days. This island, moreover, is not as easily accessible by other routes as it is by using a Zagreb to Split bus and moving towards Tisno from there. The journey will last around 6 to 7 hours and cost between 21 and 22 euros for the ticket.
These are just a few options of the numerous striking Croatia music festivals that happen all around the years and can be accessed by availing of your nearest redBus service. For as little as 22 euros, you can travel to any of these locations within Zagreb and Split with ease.