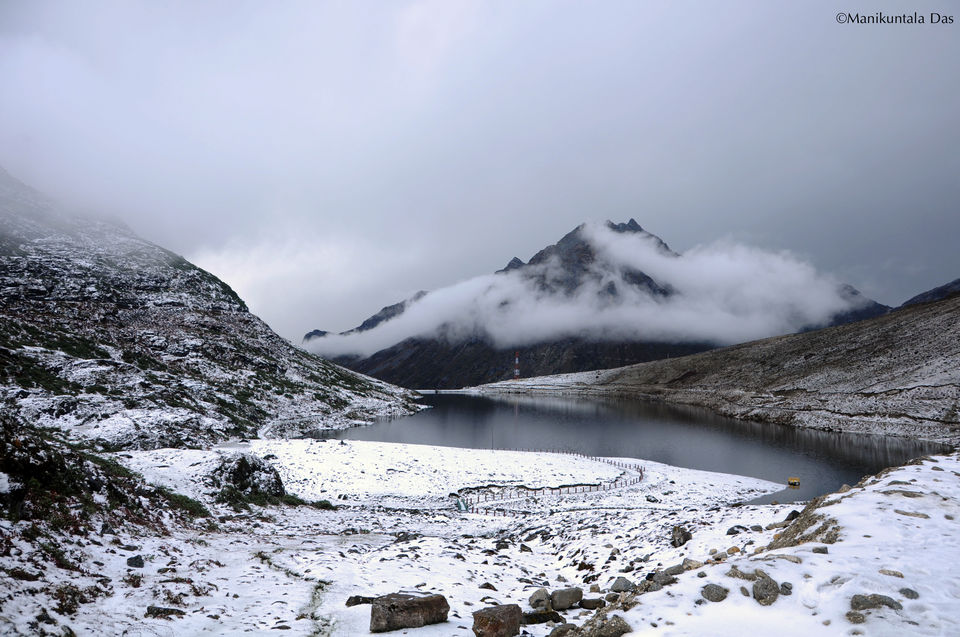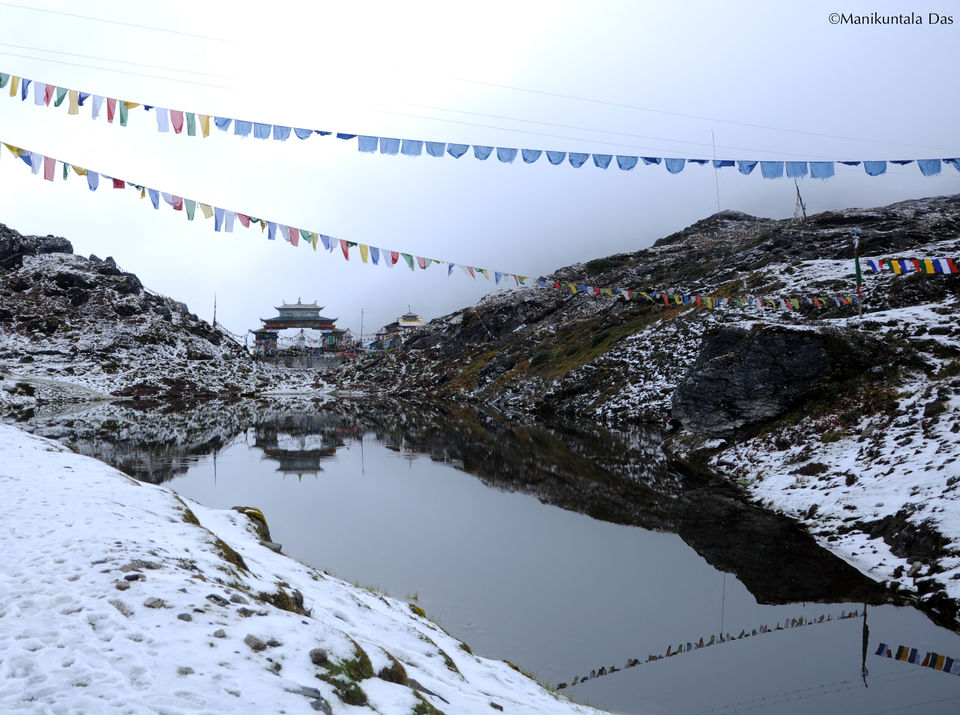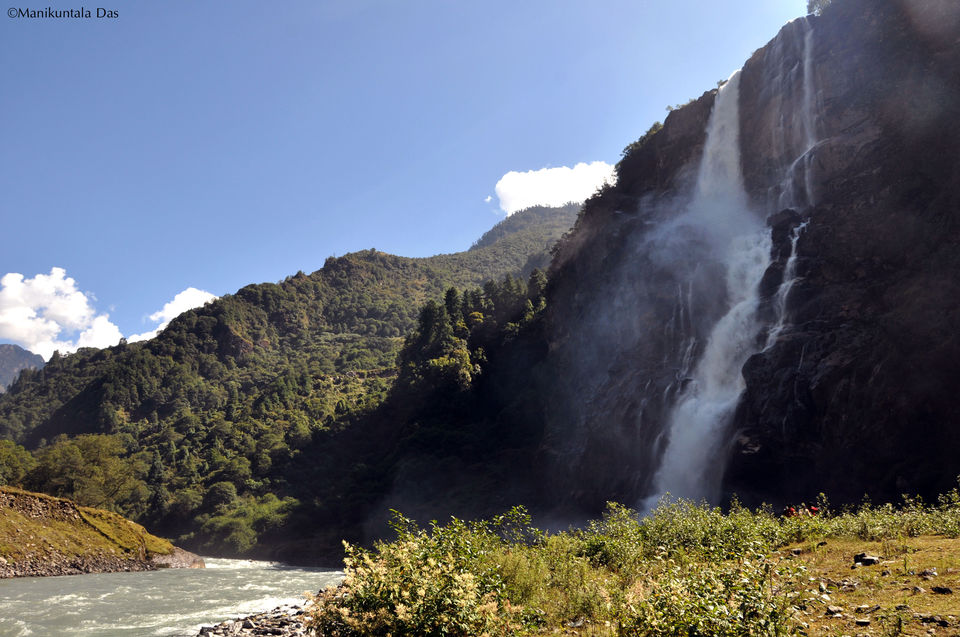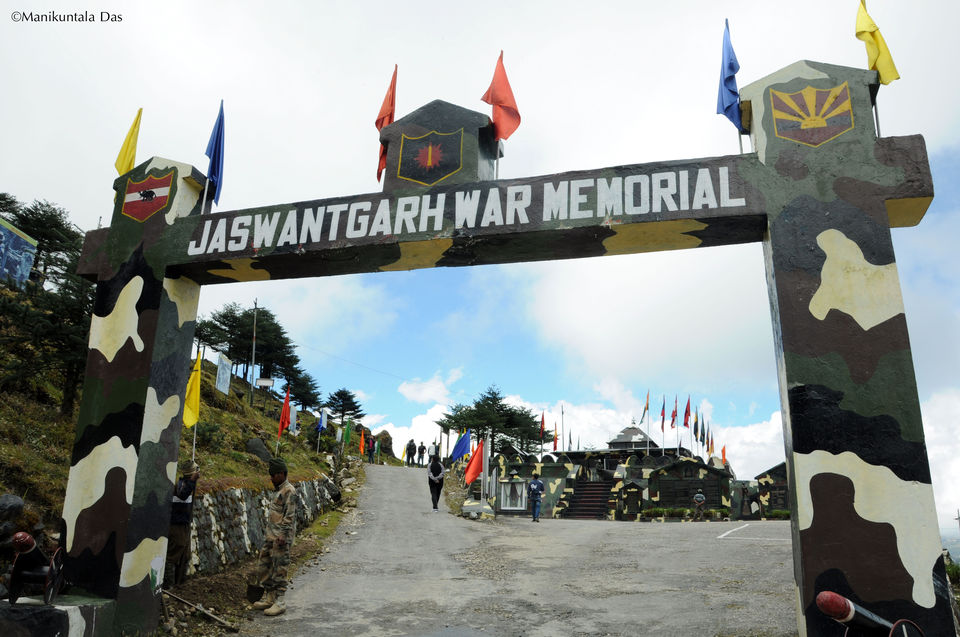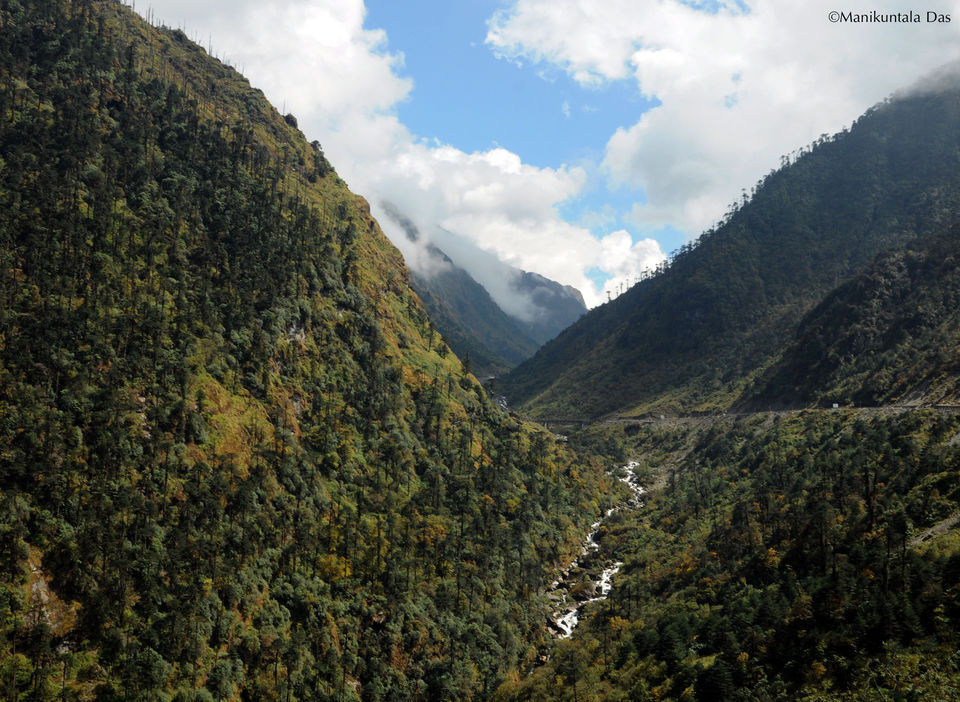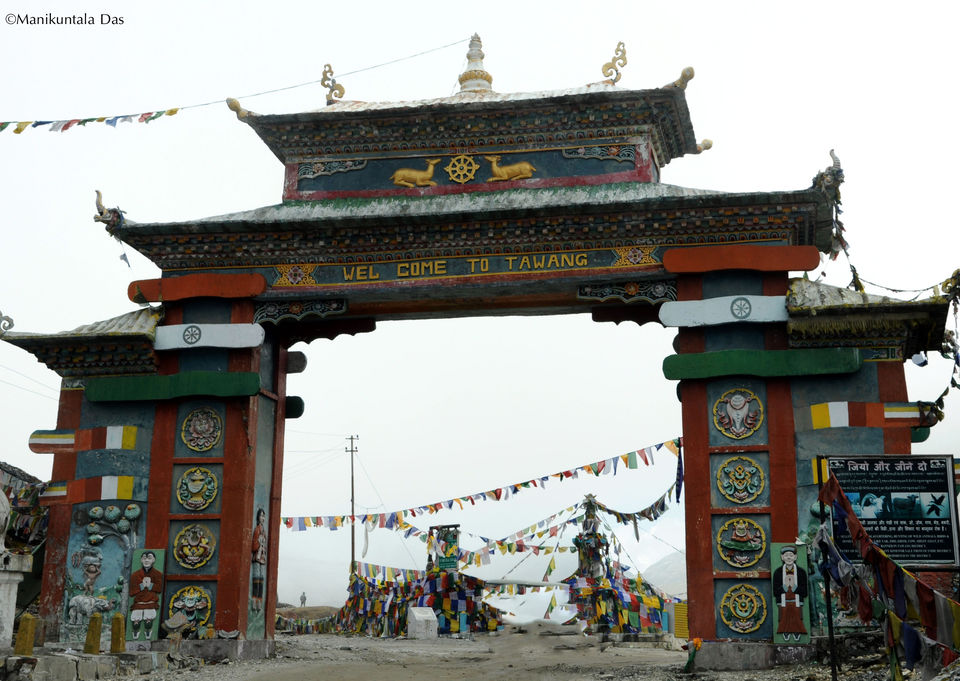 Tawang is one place where you would love to stay for the rest of your life. With the numerous lakes surrounded by magnificent mountains, Tawang is purely a treat for human heart and soul. You can experience the beautiful gift of nature all around you. Tawang is the land for beautiful valleys, rippling rivers and large waterfalls. The scenic beauty of the place will make you fall in love with it. Apart from the natural scenic beauty, the town is also famous for the artistic Tawang Monastery. Tawang, a town in north western Arunachal Pradesh, is situated at an altitude of 10000ft. The Chinese consider it to be a part of them and they call it the Southern Tibet.
Now, reaching there is quite a hard nut to crack. There are neither any railways nor airways that connect you to the extreme part of Arunachal Pradesh. So, firstly one needs to reach Guwahati, which is, you may say, the main entrance to the North East. The town of Tawang is located at a distance of 555 km from Guwahati and 320 km from Tezpur. So we boarded a train from Kolkata and reached Guwahati. On the same day, we proceeded to Tezpur from where we were to commence our main journey. One important thing you need to remember is that Inner Line Permit is needed to visit Arunachal and you may get it from Guwahati or Kolkata. The only options to visit Tawang from Tezpur is either to book a cab on your own (which is way too costly) or you may go on share taxis and sumos.  So, we opted for the latter one and seated ourselves in the Tata Sumo which started around 5 'o' clock in the morning. We adjusted ourselves in the seats, rather squeezed ourselves as we needed to fit four people in a row.
The Route to Tawang
This road trip can literally be considered as one of the best road trips in the country. In a brief, we needed to cover Tezpur- Bhalukpong- Bomdila- Dirang- Tawang circuit in a single day and this total journey takes about 10 hours by road. Quite a hectic one, I tell you. But the scenic beauty around you will give you a peace of mind and let you bear this hectic journey at an ease. The roads are narrow and not well maintained at all. There are three important sightseeing points which you must see during this journey. 
Sela Pass

Jaswantgarh War Memorial

Nuranang Falls
After visiting these, we finally reached Tawang at around 6 P.M. And guess what we saw? All the shops were closed down, no street lights and not a single person on the streets. We were in a fix as we had no hotels booked, but our kind driver helped us find one Bengali hotel to stay. Then we came to know that all the activities in this place are over by 5 in the evening and people go to sleep by 7 o clock at night.

As soon as you see the board of "Welcome to Tawang", you get to know that you have already reached Sela Pass. Sela Pass is one of the highest pass in Arunachal Pradesh and is at an altitude of 13700ft. There is a beautiful lake with crystal clear water beside the pass and the view of the lake with those colourful prayer flags is just amazing. We were already informed that it is going to be a bit cold in this region and to our surprise, we were lucky enough to enjoy snowfall here. We stopped here for a while to have tea and enjoy the grandeur of nature.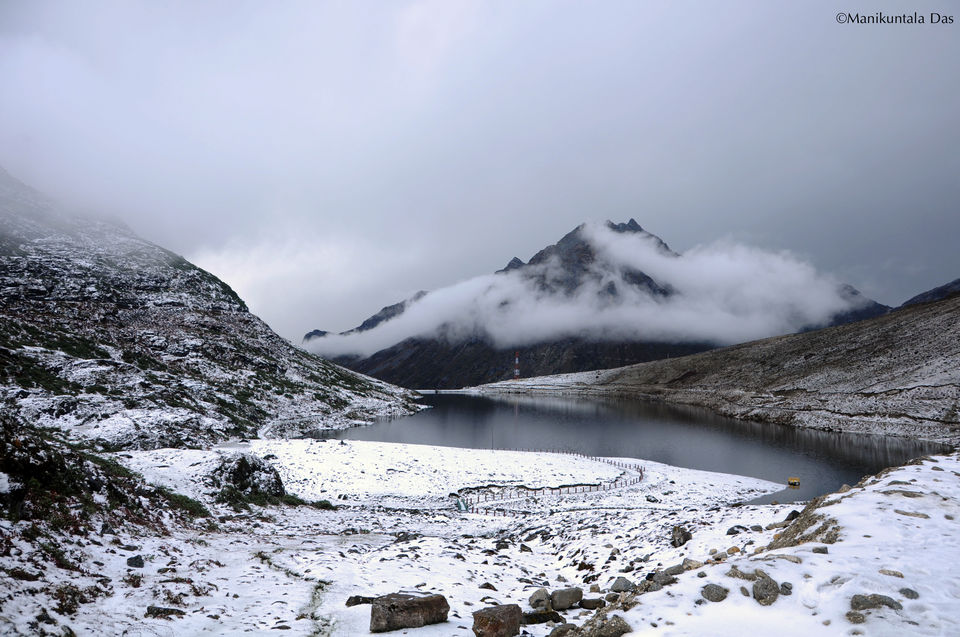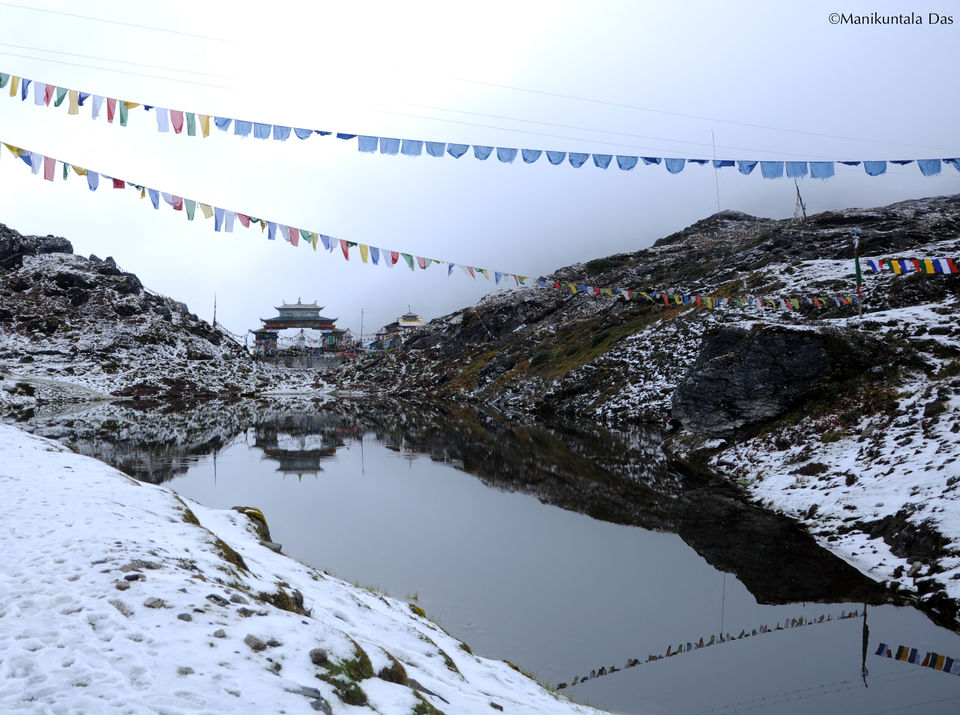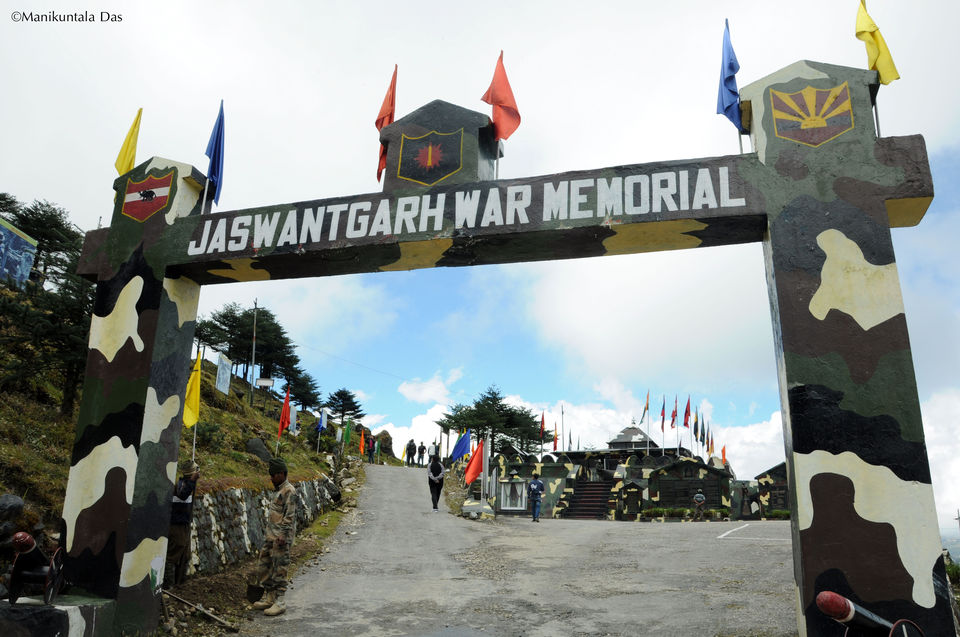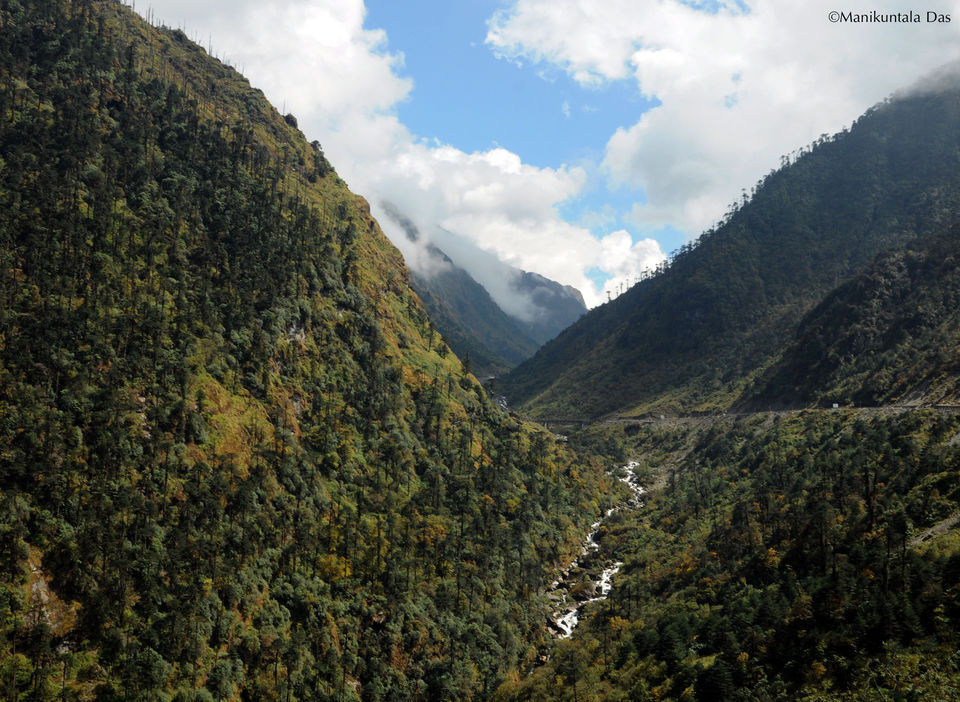 Our next stop was the Jaswantgarh War Memorial which commemorates the bravery and valour of the Indian Soldiers of 1962 Indo- China War. The main hero of this place is considered to be Jaswant Singh Rawat, who fought the Chinese Army bravely along with two other soldiers and prevented them to invade into their territory. This is a place where you are sure to develop some patriotic feelings when the army men describe you how the soldiers fought against the huge battalion of Chinese Army. This is a really good place for you to enjoy the beautiful scenery over a cup of tea.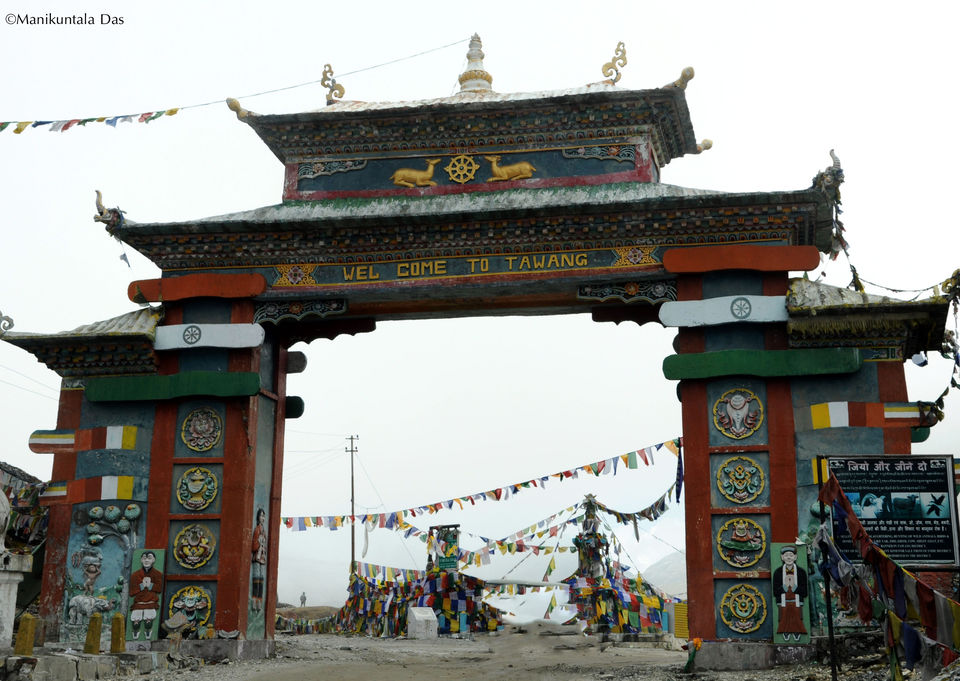 The third and the last stop before we reach Tawang is the Nuranang Falls. It is situated at a distance of 2km from the town of Jang. It is considered to be one of the most spectacular waterfalls in the north eastern region of India. There is a path which leads you to the base of the waterfalls and when you go near it, you get drenched completely because the water is flowing down at quite a lot of force. This waterfall has been shown in quite a few Bollywood movies also. Can you guess which one? Okay its, Koyla!! Madhuri Dixit Starrer :)