The gorgeous island-nation of Singapore with all its varied wonders gives occasion for whole-hearted praise but DJ Nyk's gone a step further and poured his feelings for Singapore into a catchy song, Panchi Befikra. The Hindi lo-fi song captures the hope, joy and passion that pervades Singapore and urges all to discover the unknown with the spirit of a free bird.
Give the song a listen here:
Now to the exciting contest that awaits you!
The Lion City with its plethora of attractions such as innovative technology-driven museums, sensory dining experiences, a wealth of pristine nature and a rich heritage leaves every traveller smitten. Coming across something new gets our hearts racing and leaves us excited to delve deeper into these attractions.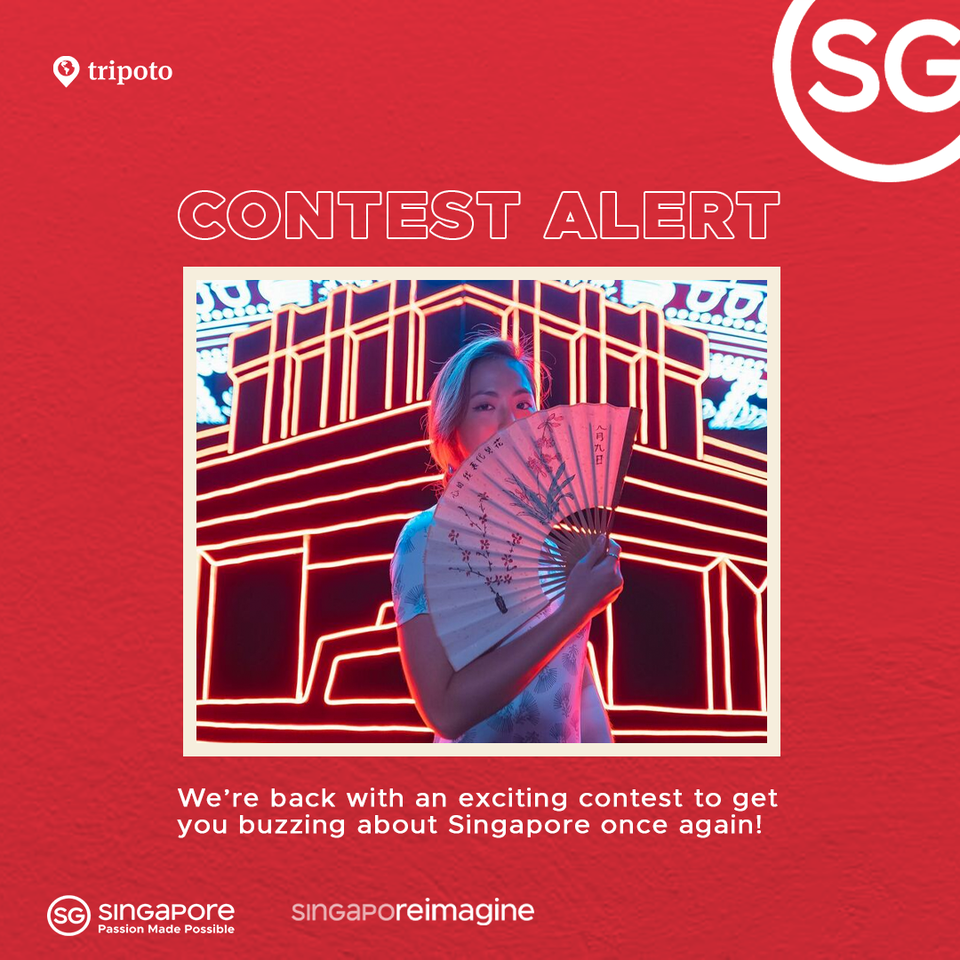 It's your turn to tell us which attraction or experience in Singapore excites you the most. Turn your emotions into creative flair and create a reel or photo featuring attractions and experiences in Singapore that excite you the most - all to the tune of DJ Nyk's Panchi Befikra.
That's not all! Experiences are enhanced when shared, so make sure you tag that special someone you'd like to take along on a trip to Singapore. Add the hashtag #PanchiBefikra in your caption and voila! Your entry is good to go.
Here's a little nudge to set you on the right track. Your entry could include ABSURDITIES, the multi-sensory dining restaurant which makes you climb and crawl through extraordinary rooms for wacky food or Coney Island with lush mangroves, coastal forests and woodlands which are home to fascinating animals and birds. Whatever stirs your heart can go into your entry.
Now for our favourite part - the prizes! Stand a chance to win an Apple Homepod Mini, boAt eardopes or Amazon vouchers worth Rs 2,000 for your spending pleasure.
Turn on the Panchi Befikra song and start creating!
In association with Singapore Tourism Board
Ready to travel for free? Earn credits and redeem them on Tripoto's weekend getaways, hotel stays, and vacation packages.
Watch travel stories come to life with Tripoto on Instagram!