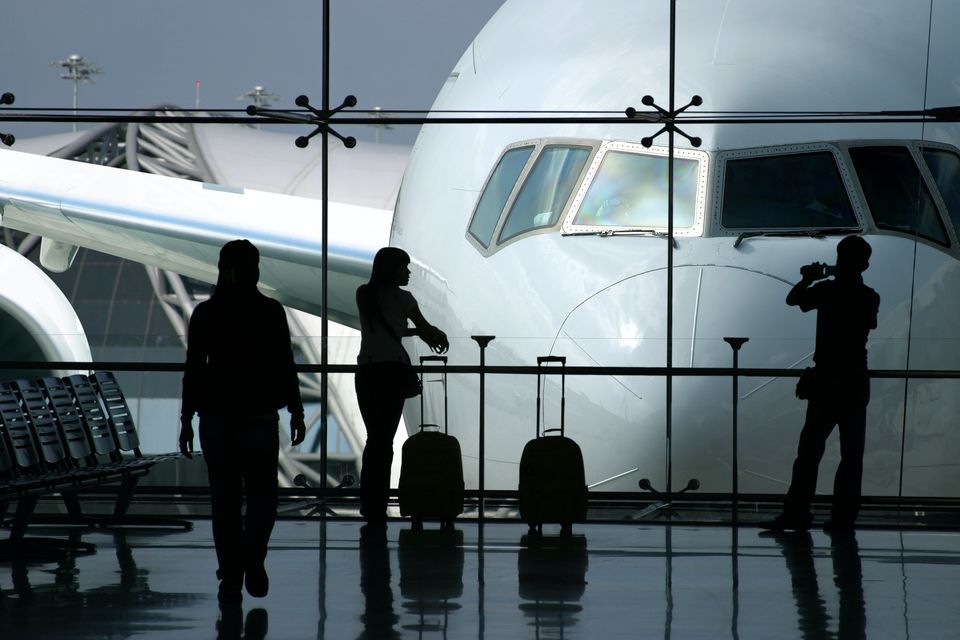 The United Kingdom government announced new travel rules for people coming from across the world on Friday amid the coronavirus pandemic. As per the new rules, people vaccinated in India will now be considered 'unvaccinated' in Britain and will have to undergo a 10-day home quarantine as well as tests upon arrival.
The rule also applies to other countries including UAE, Turkey, Jordan, Thailand and Russia.
Who is considered vaccinated?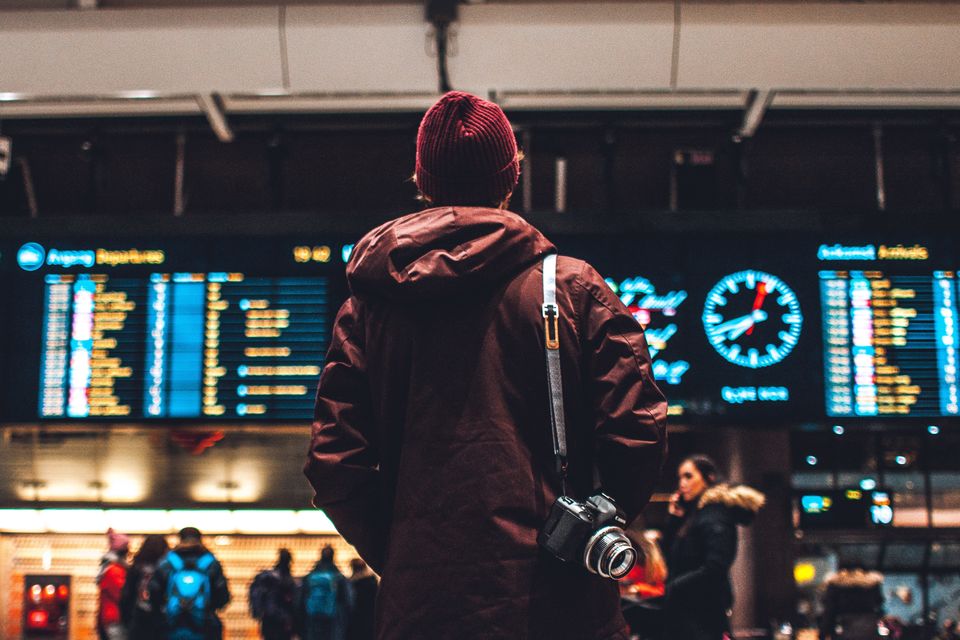 As per the new rule, people who received both doses of AstraZeneca vaccine will be considered "unvaccinated" and people who have got both shots of a double-dose vaccine such as Oxford-AstraZeneca, Pfizer-BioNTech or Moderna or the single shot Janssen vaccine "under an approved vaccination program in the UK, Europe, US or UK vaccine programme overseas" will be considered fully vaccinated.
Also, the new rules consider people who have received jabs under public health bodies in Australia, Barbados, Bahrain, Antigua and Barbuda, Brunei,Canada, Dominica, Israel, Japan, Kuwait, Malaysia, New Zealand, Qatar, Singapore, Saudi Arabia, South Korea or Taiwan as fully vaccinated.
What do the new rules mean for Indians?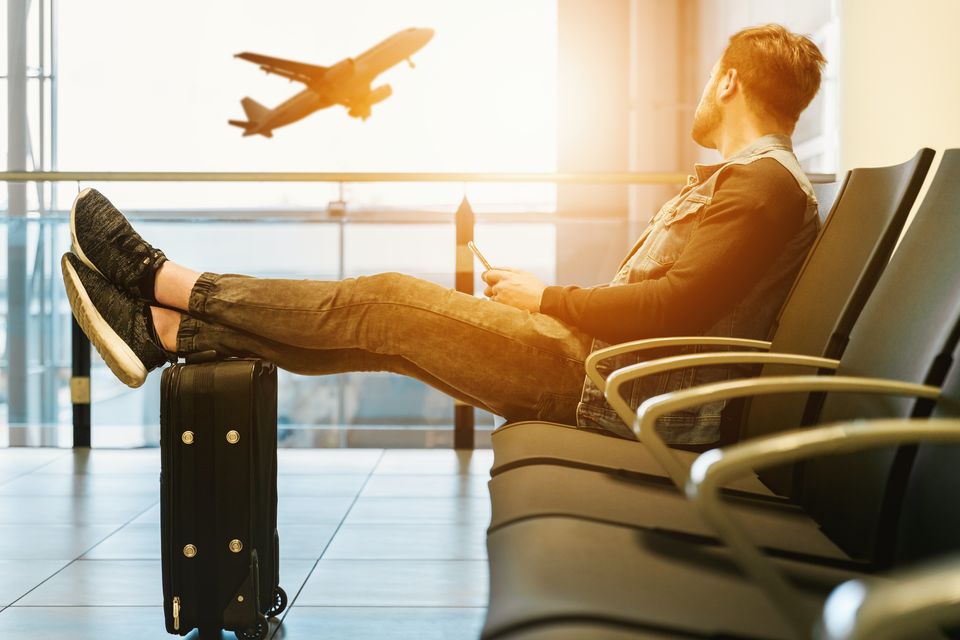 Effective from October 4, the new rules consider all Indians, even with both doses of Covishield vaccine, as 'unvaccinated'.
As per the new rules, people going to UK should:
1. Take a COVID-19 test at least 3 days before departure
2. Book tests for Day 2 and Day 8 to be taken after arrival
3. Complete your passenger locator form 48 hours before arriving
4. After arrival, must undergo 10-day home quarantine
Other changes in UK travel rules: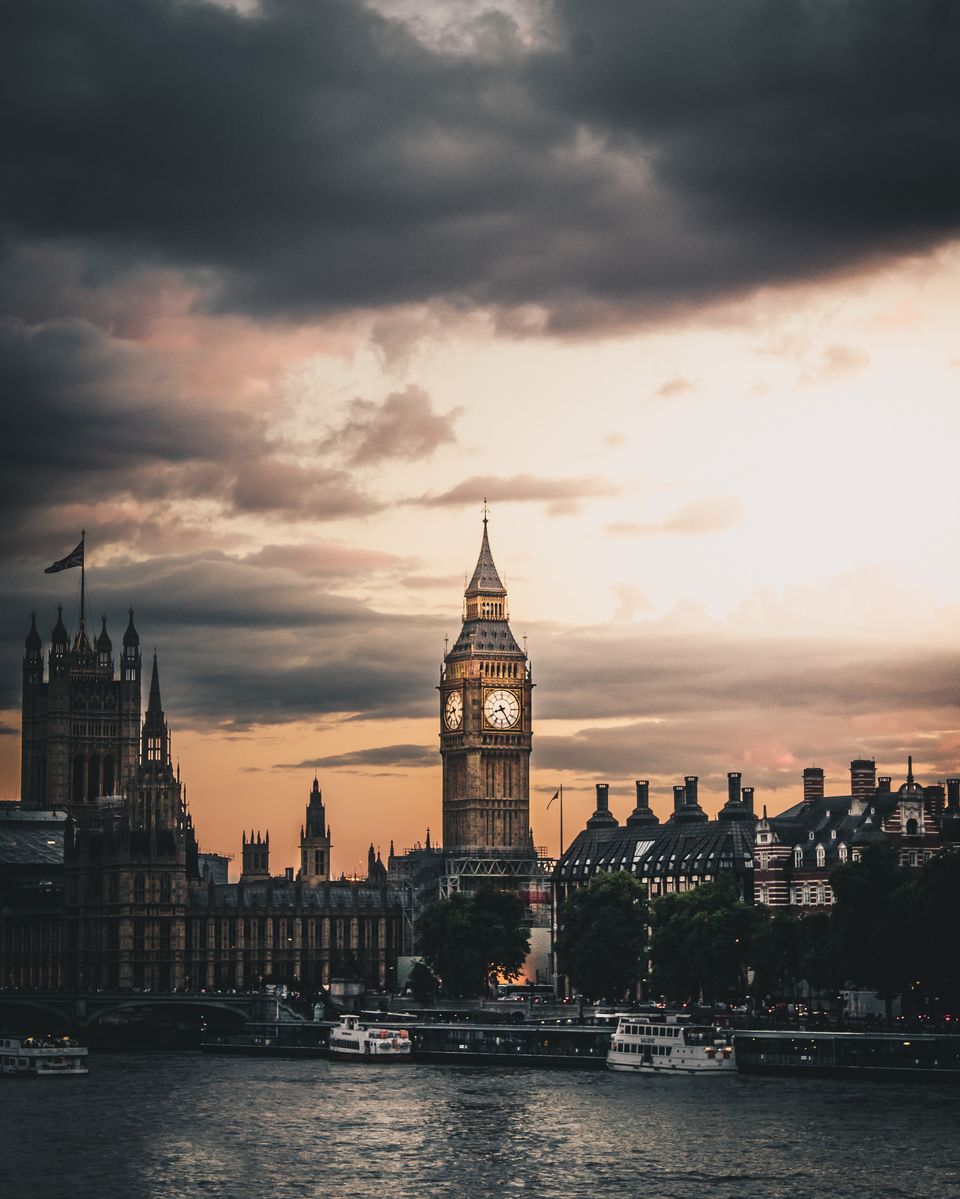 As part of "simplified travel measures", the UK has also made some changes to its traffic light system which earlier classified countries as Red, Amber and green. The country has now done away with Amber and Green and has only a red list of countries.
Think we missed out on something? Tell us about it in the comment section below or write about it here on Tripoto and earn Tripoto credits.