This article may not any give you any travel goals, as I haven't written it as a travel story. It is an experience and adventure of my life. 
I think all saying about Mumbai is true that Mumbai will welcome you with it open arms and will never let you go. Never thought that I'll fall in love with Mumbai but eventually, I am one of the Mumbaikar's now. When you stay at a place for long, somehow you start losing the charm but Mumbai holds you back always.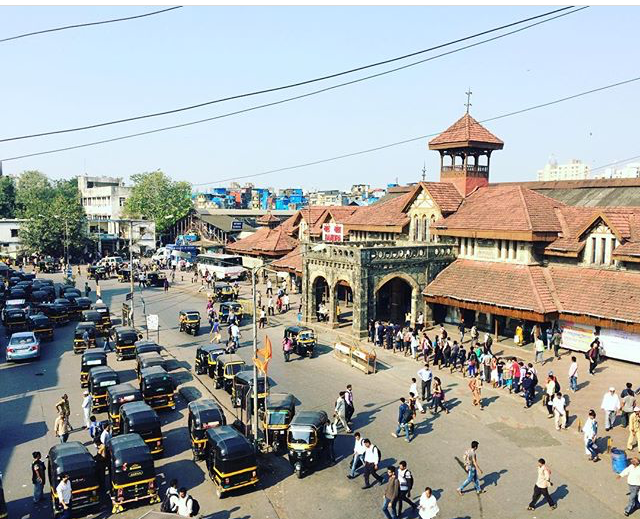 It's a city of dream and a city for dreamers. If you have a vision, Mumbai will add the wings to it and let you fly in the open sky. This city is full of hops and possibilities and never fails to fulfill those. When I got a job here and was about to come, everyone told me you are going to a city which will never let you come back. But when I came, I realized that why everyone said that.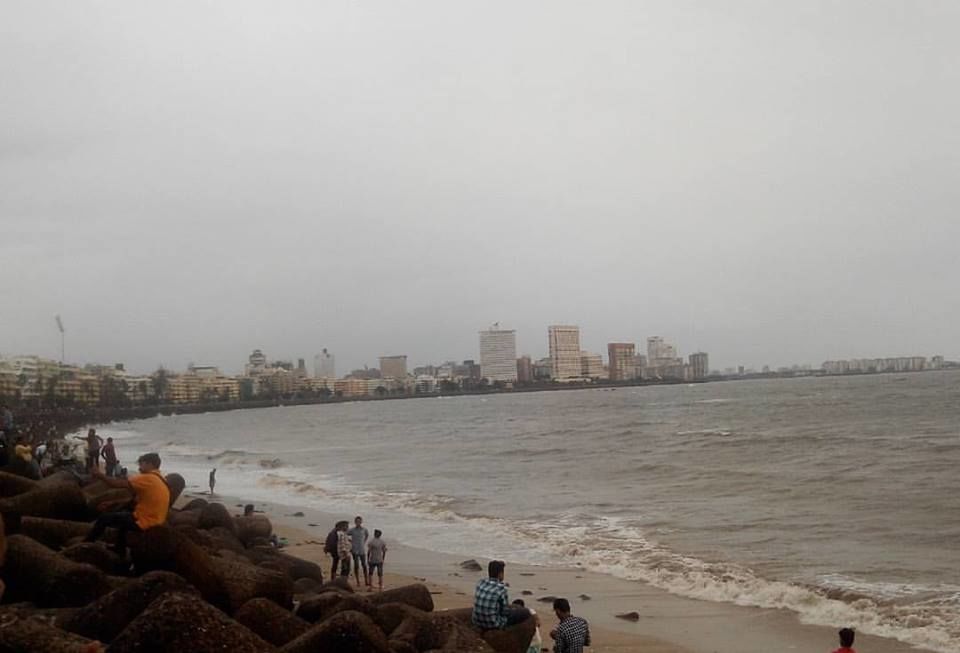 This city has taught me the great lessons of my life; how to stay happy alone and enjoy your own company. Sometimes in the crowd of locals, I found myself alone but at the same time sitting alone on the beach I felt complete.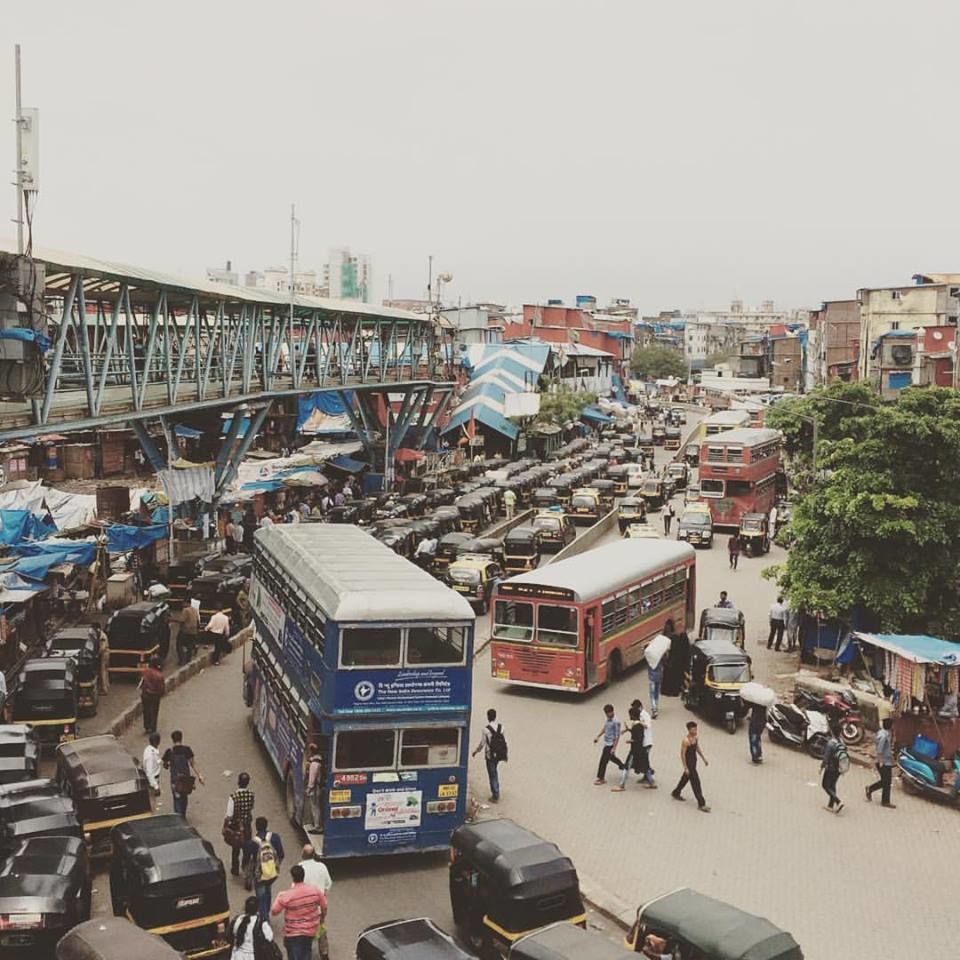 People in Mumbai are as lovable as the city is. Everyone is full of hops and they spread positivity. So I don't know when I started loving and connecting with Mumbai. Those hours, which I have spent looking at the sun to set behind the sea somewhere; remains as the best moments of my life.Watching the rain from my window and then suddenly start dancing barefoot in the rain is one of my favourite memories.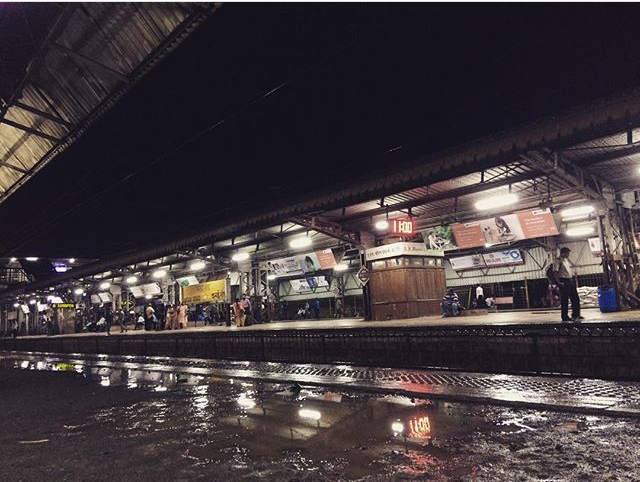 It's a fact that unless you lose something, you'll never realize that how important it was. Now I am not staying there but will always miss your charm. So, now when I come back from office I know there is no place where I can go to see the sunset and let go all my tiredness. It's different and difficult to not to be with you my love Mumbai.