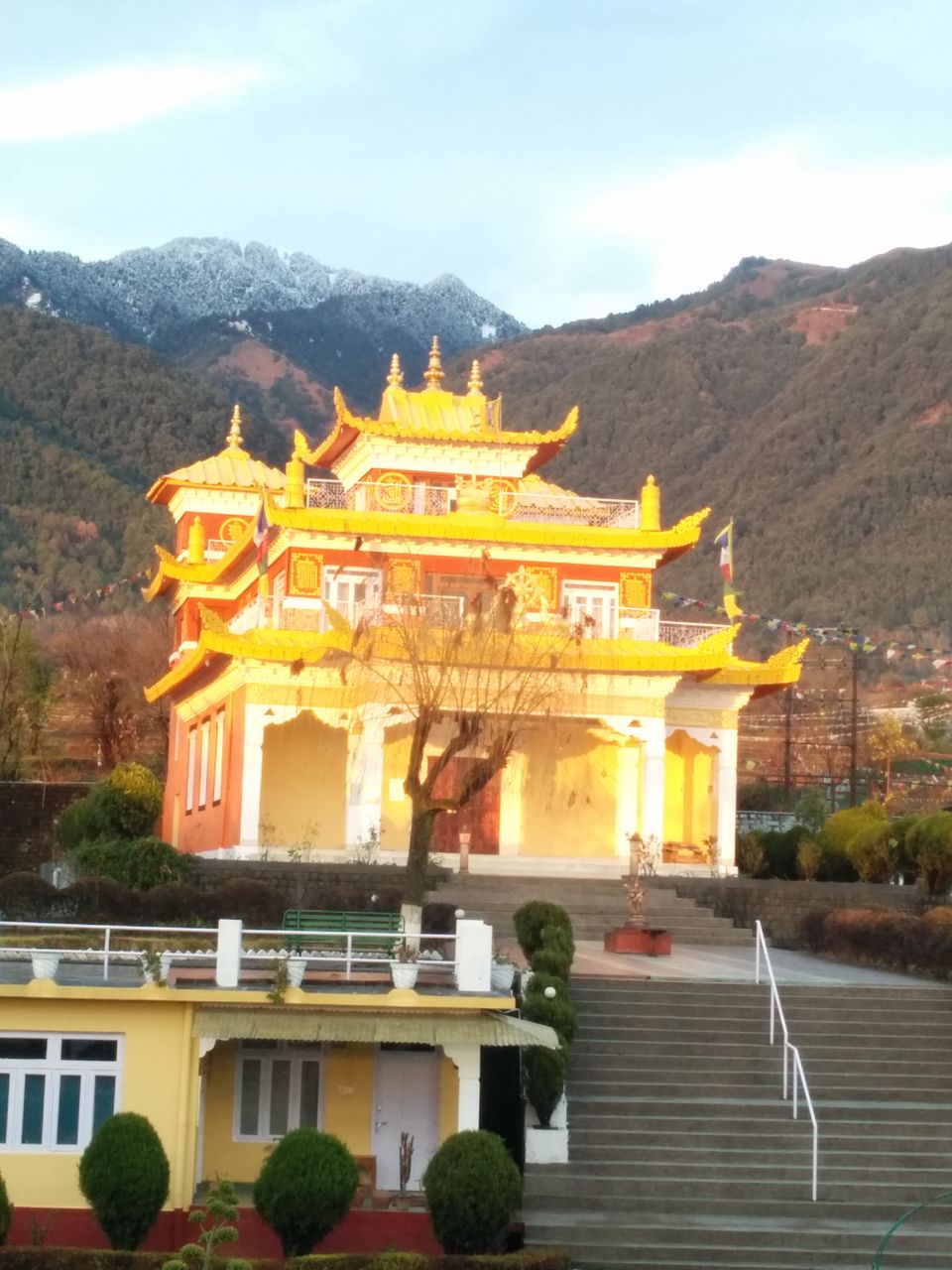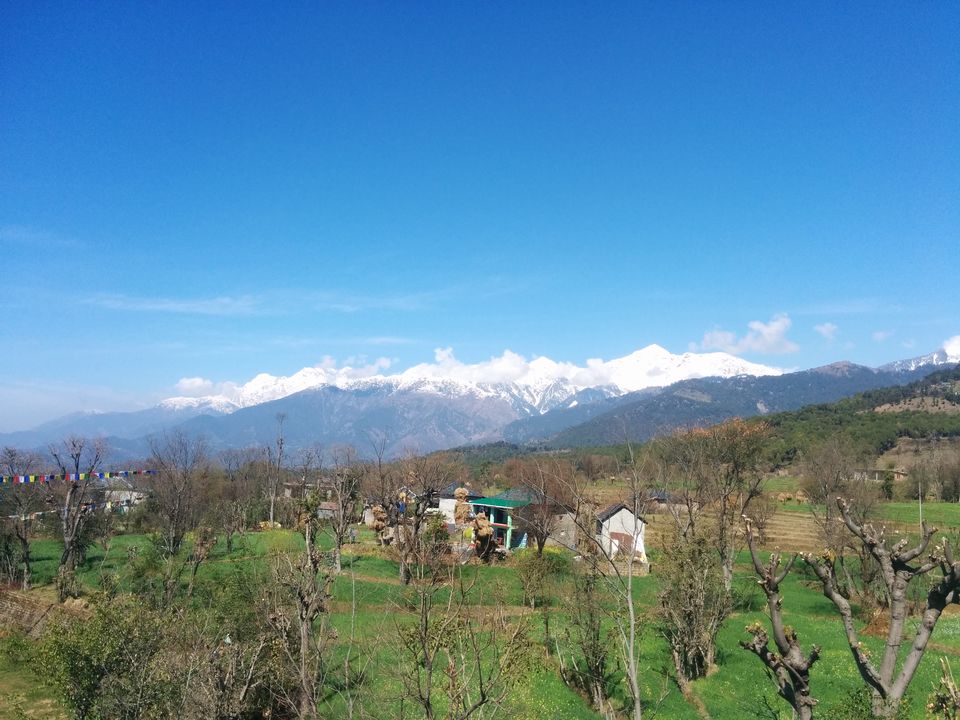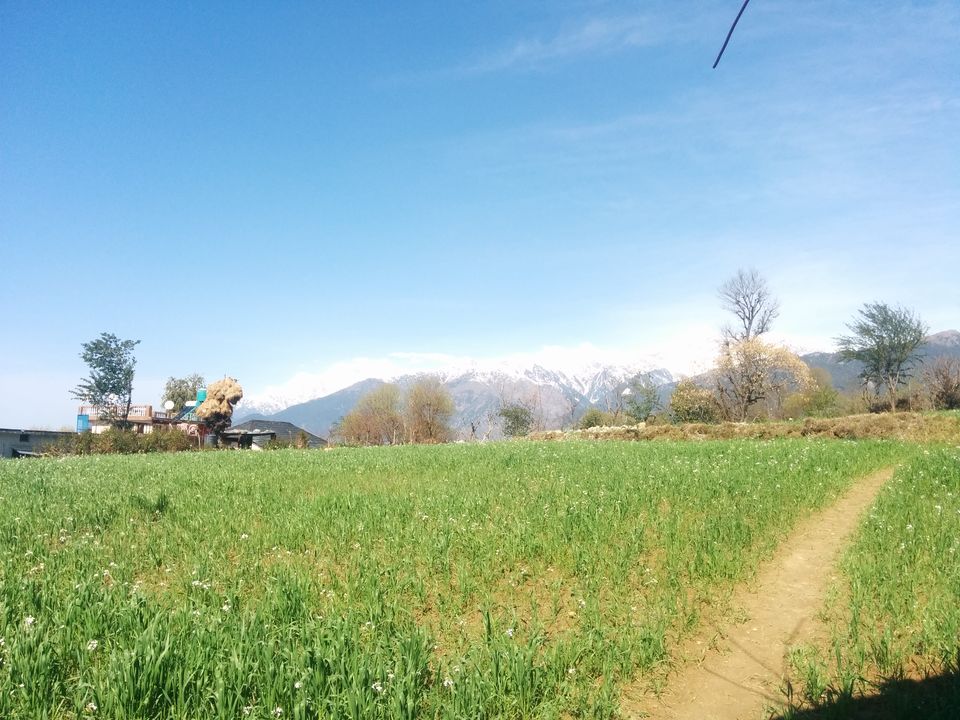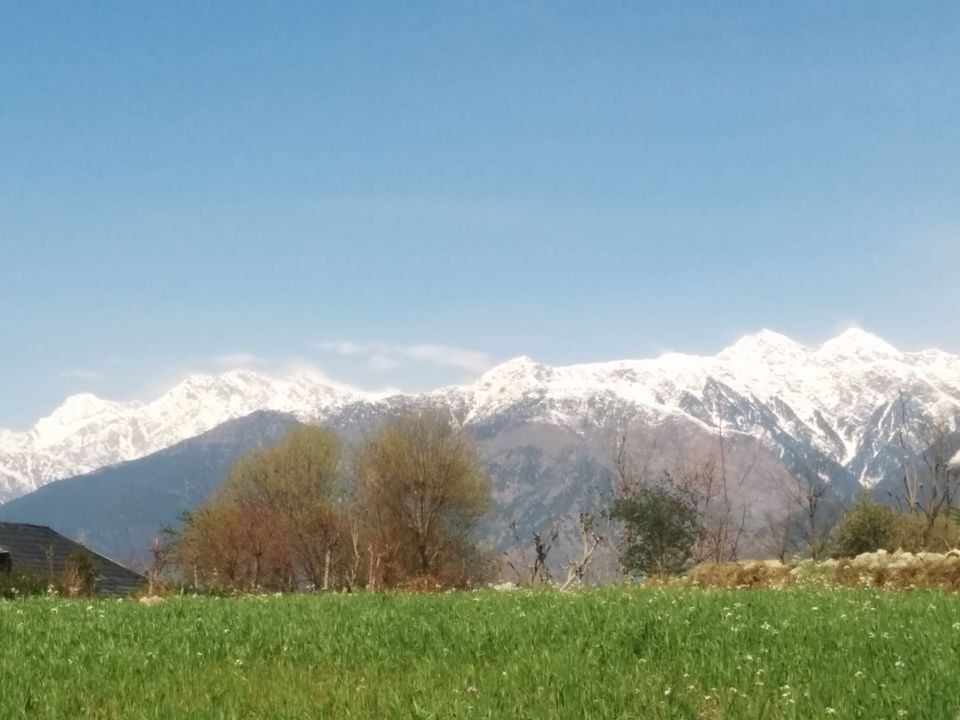 In life, there will always be some good phases, and some not-so good ones. At times, things just won't go the way you want, and life will seem to be a downhill journey. During such times, rather than sit and brood, what I prefer is something called the 'energy travel'. A journey to regain lost energy, and return with a peaceful mind, a journey that probably is meant to be undertaken alone.
However, taking that first solo trip is not easy.
I have never shopped alone, ate alone or even watched a movie alone. I always have someone to accompany me for drinks, desserts or chai.
So, yes, it required a number of phone calls, a lot of motivation and an overdose of courage to be alone on the road.
But, I did it eventually.
My solo three-day trip to Bir Billing has become special for more than one reason. It actually turned out to be a different journey. 
I wanted to be away from the city. I wanted that adrenaline rush of flying from the country's highest point at Billing. But, fate had in store something else.
Two hours before the bus (for which I hadn't booked the ticket, of course) was to leave, I decided that this had to be done.
I saw the signs. It's like even when the strap of your bag tears off, you'll find a complete stranger offering a safety pin (that too a big one). When you need a friend to see you off, but everyone is busy, suddenly someone with whom you have not been in touch for more than a year, will turn out to be your angel.
The cosmic energy actually works.
I reached the bus stop half-an-hour before the bus was to depart. The bus was almost full, but the ticket seller managed to give or rather arrange the last ticket for me. It kept pouring, all through the night. Almost making me doubt my decision. 
But, when you are on the road, there's no turning back.
I became friends with my fellow traveller, and the journey begun.
Bir is a noted centre for ecotourism, spiritual studies and meditation. About 40 minutes from Bir is Billing - the  highest point for paragliding in India and the second highest in Asia.
It was a different world.
I never knew that outside the cafés, the movie theatres, the shopping malls, such a world also existed.
A couple who had left everything behind  - cars, business, family. Already on the spiritual path, they were staying in separate rooms, since they believed detachment is necessary. They did not know the end of the road, but they were sure that it would turn out to be the journey of a lifetime.  
A 40-year old woman, who looked so young, and has been on a spiritual path from almost a year. She said, "even I can't meditate properly, but there's so much peace here."
I asked her, "Don't you miss your people, ever?" She smiled and said, "Never."
She taught me how important it is to spend time with yourself, to sit quietly in a room and just think and do nothing. She taught me how important it is to not fight or react to the thoughts that'll keep arising in my head, instead just let them pass by.
I met a woman from Germany, who must be older than my mother. She wants to become a nun. But, then, she loved momos and pancakes as well; paragliding would give her the much-needed adrenaline rush. She was suffering from a severe disease. Yet she wanted to fight, sell off everything in Germany and shift to a nunnery in India.
I also met an old man, who teaches Buddhism in Mumbai. But he keeps visiting Bir. And I was his student.
It's just amazing how you meet strangers on the road, and become something. He made sure I reach home safely, and even booked a cab for me.
We talked -- everything from Buddhism to life to death to rebirth to pain and love.
I was so scared the day I had to come back. I was scared that the energy I gained from these people, from the place, will disappear the moment I step into the city. But, I had to come back.
Then, I met a Thai monk, and I asked him, how can I be happy in my city the way I am here. He smiled, and said happiness is just a state of mind, don't attach yourself to any place or people. Go back, think you are happy, and you'll be happy. He looked at me and smiled, while I was about to leave. That smiling face still gives me energy whenever I feel low.
And oh yes! Between all this, I managed to do paragliding as well.
It's very important for everyone to travel alone at least once in lifetime.
You'll discover yourself, you'll meet so many different people, you will make new friends, some for life.