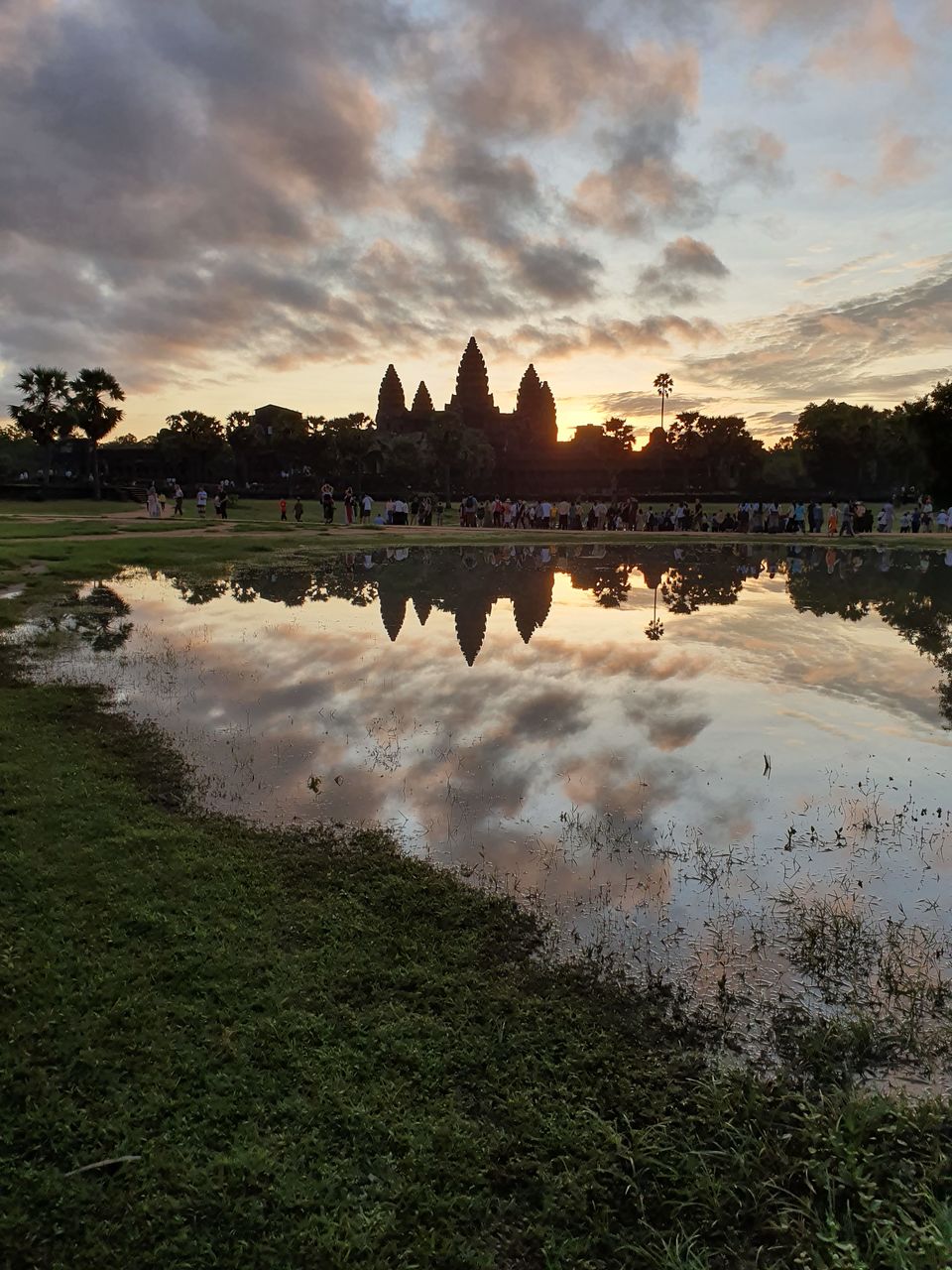 Everyone knows Cambodia for two things Angkor wat (A huge array of ancient temples and ruins sprawled across the area, each with its own story and history) and other is Genocide Museum (This was the scene of some of the most horrific abuses of Cambodia's Khmer Rouge regime).
But this is not it...Cambodia has so much to offer we were blown away by how friendly the people were, how beautiful the country was, and how much there was to see and do there. We think it's one of the most underrated countries in the world.
Fly to Phnom Peh the capital city of Cambodia. You will need at least two to three days to explore the city. Start you day with understanding the country's culture and people..We couldn't find the better place than NATIONAL MUSEUM. It is the largest museum of cultural history in Cambodia. After visiting the museum spend your lovely evening by taking pleasant riverside walk at Sisowath quay.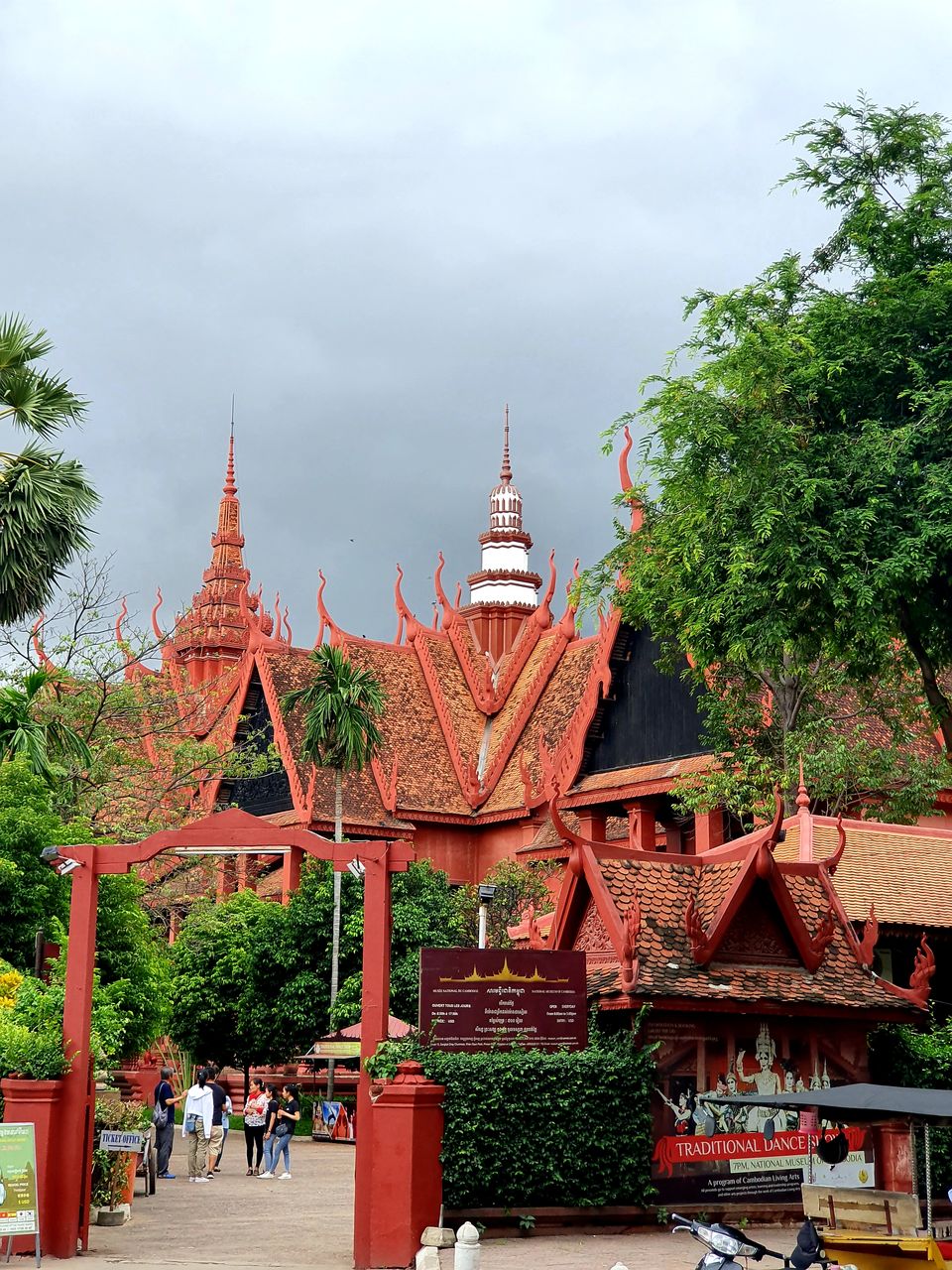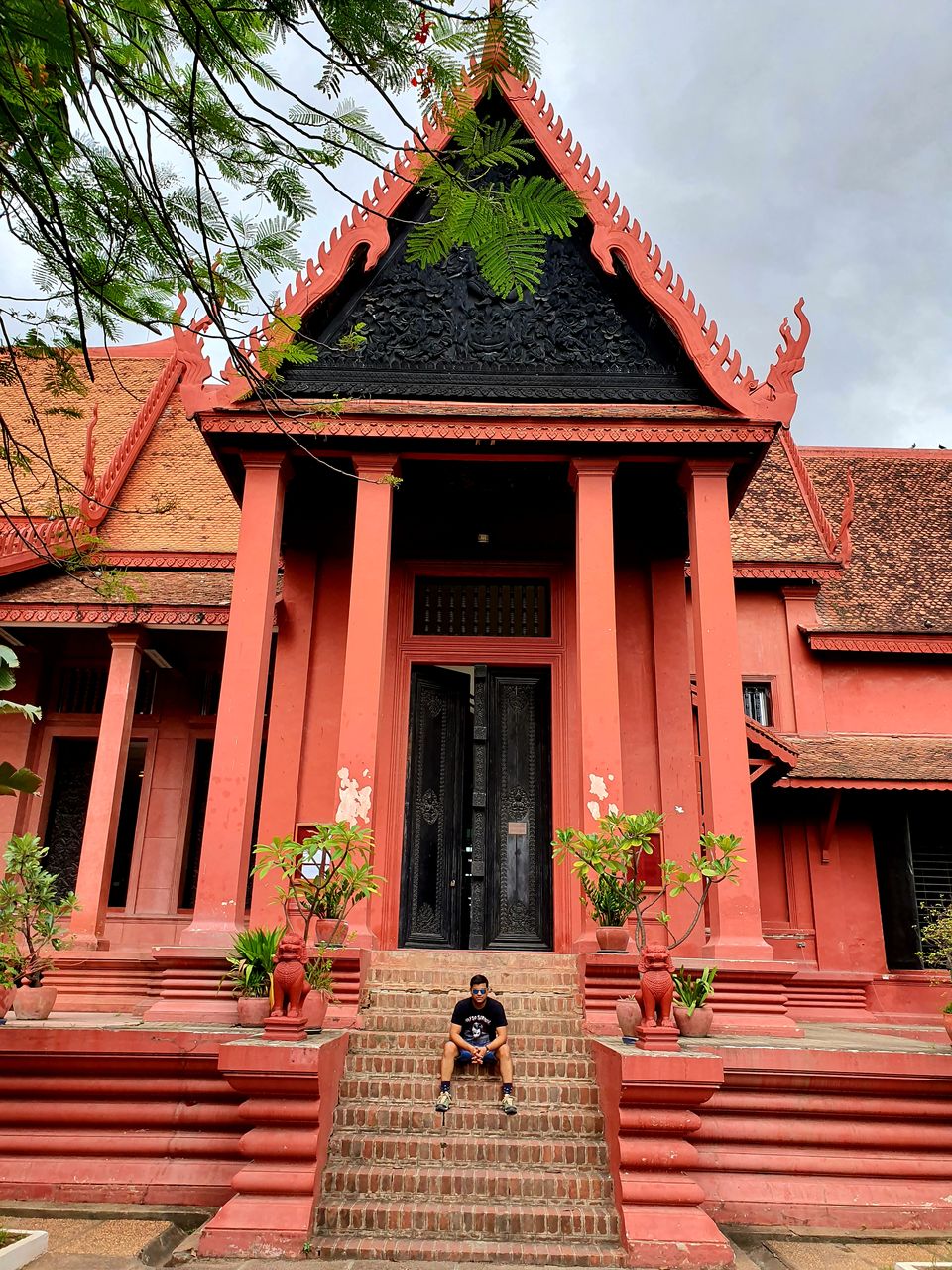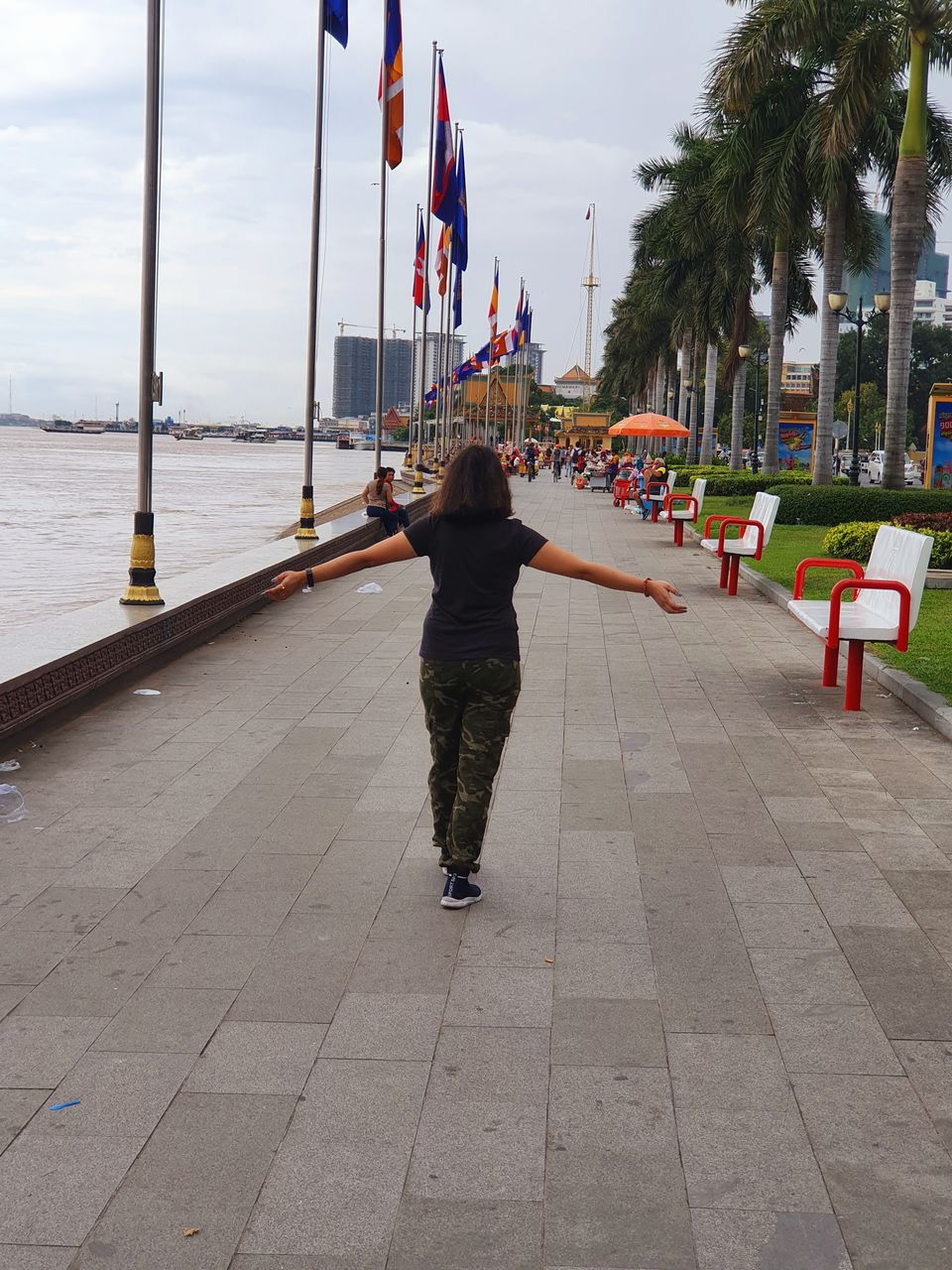 On day two in Phnom Penh it is time to learn a bit more about its history and the genocide that happened here. About a 45 minute tuk tuk ride south of the city lies the Choeung Ek Killing Fields. Here is where many of the prisoners from Tuol Sleng were brought to be killed and buried. The Visiting the Choeung Ek Killing Fields guide will help explain what you need to know when visiting this site. We suggest to visit Genocide Museum before Killing fields to understand it better.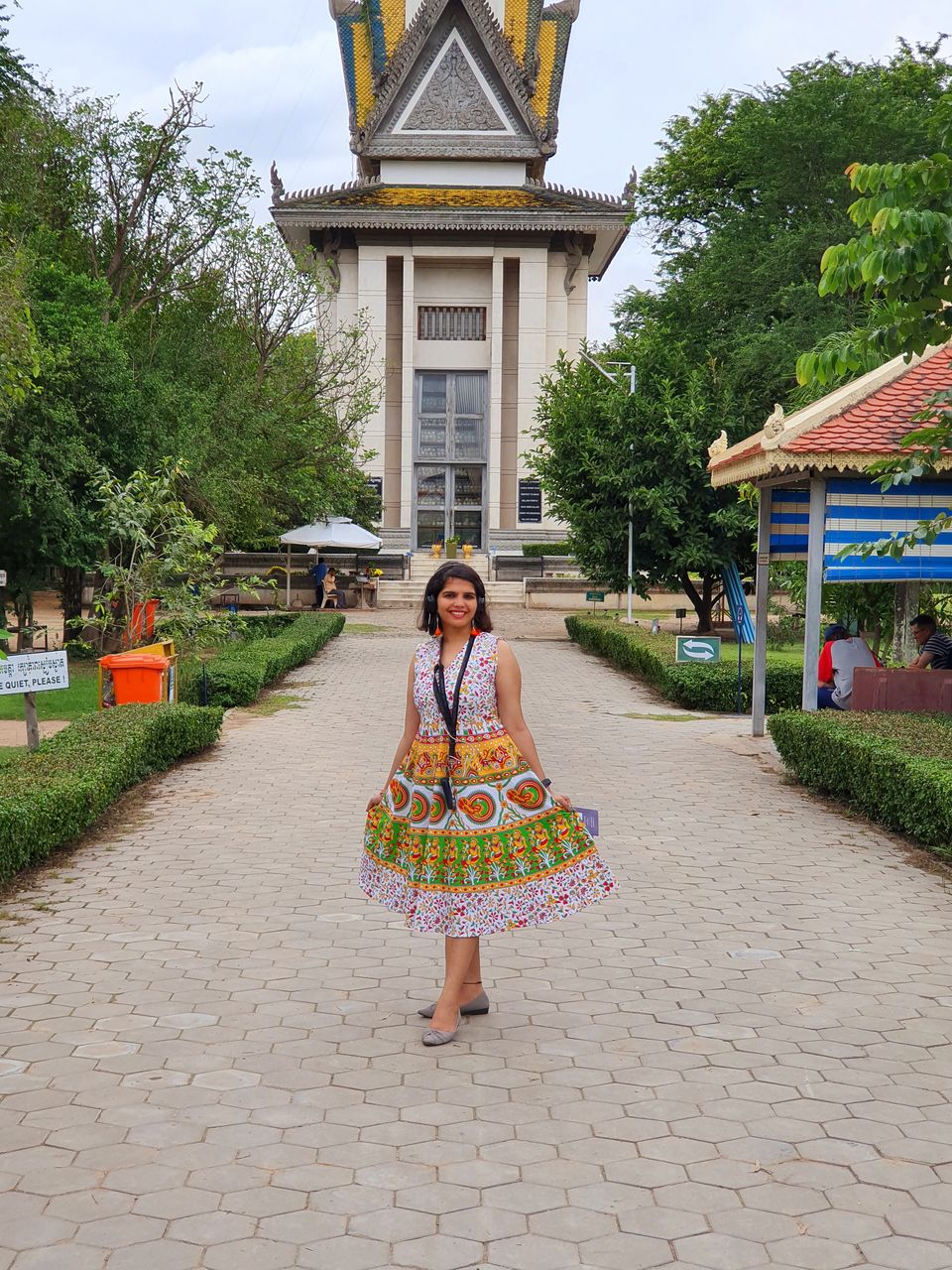 The Royal Palace and Silver Pagoda are the most popular sights in the city. The compound in which these ornamental buildings lie is situated on the riverfront. The Royal Palace serves as the King's residence and is used as a venue for court ceremony. The Silver Pagoda or the Wat Preah Keo Morokat is a unique temple and is mostly known for its silver floor tiles. Plan your visit wisely as the palace have strict entry timings.
Timings: 8 a.m to 10:30 a.m, 2 p.m to 5 p.m.
Spend you rest of the day exploring the streets of the city. You can try local food and massage to relax you soul. Use overnight bus to travel from Phnom Penh to Siem reap. The buses of Giant Ibis are really comfortable, safe and cheap mode of travel.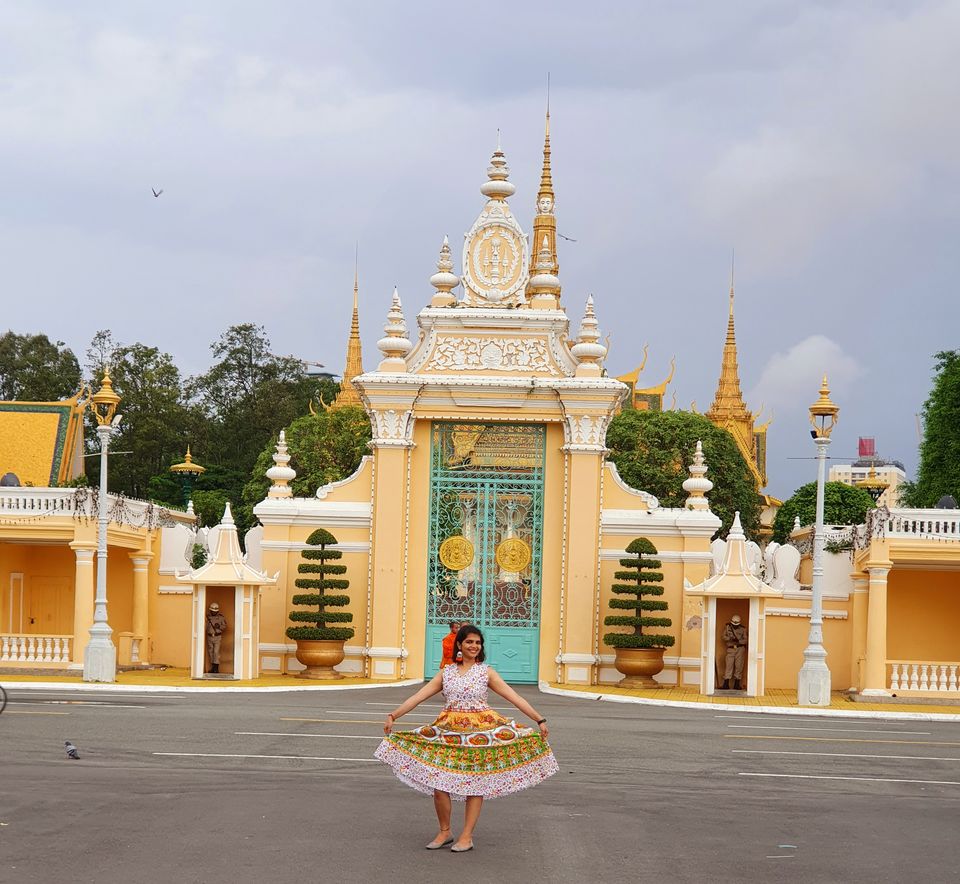 Pub street and Night Market
Shop! Shop! Till you drop..It time to check your bargaining skills at the beautifully lit night market. Angkor Night Market will brighten your evenings in Siem Reap. Enjoy the dazzling sight of the abounding cheap goods, exotic food and live bands as you explore every corner of this sparkly district. Pamper yourself with their relaxing therapeutic massage and spa services at a very affordable cost. It's the perfect place to cool down. After shopping party all night at the famous Pub street.
Some of the must visit markets are- Angkor night market, made in Cambodia market, the old market.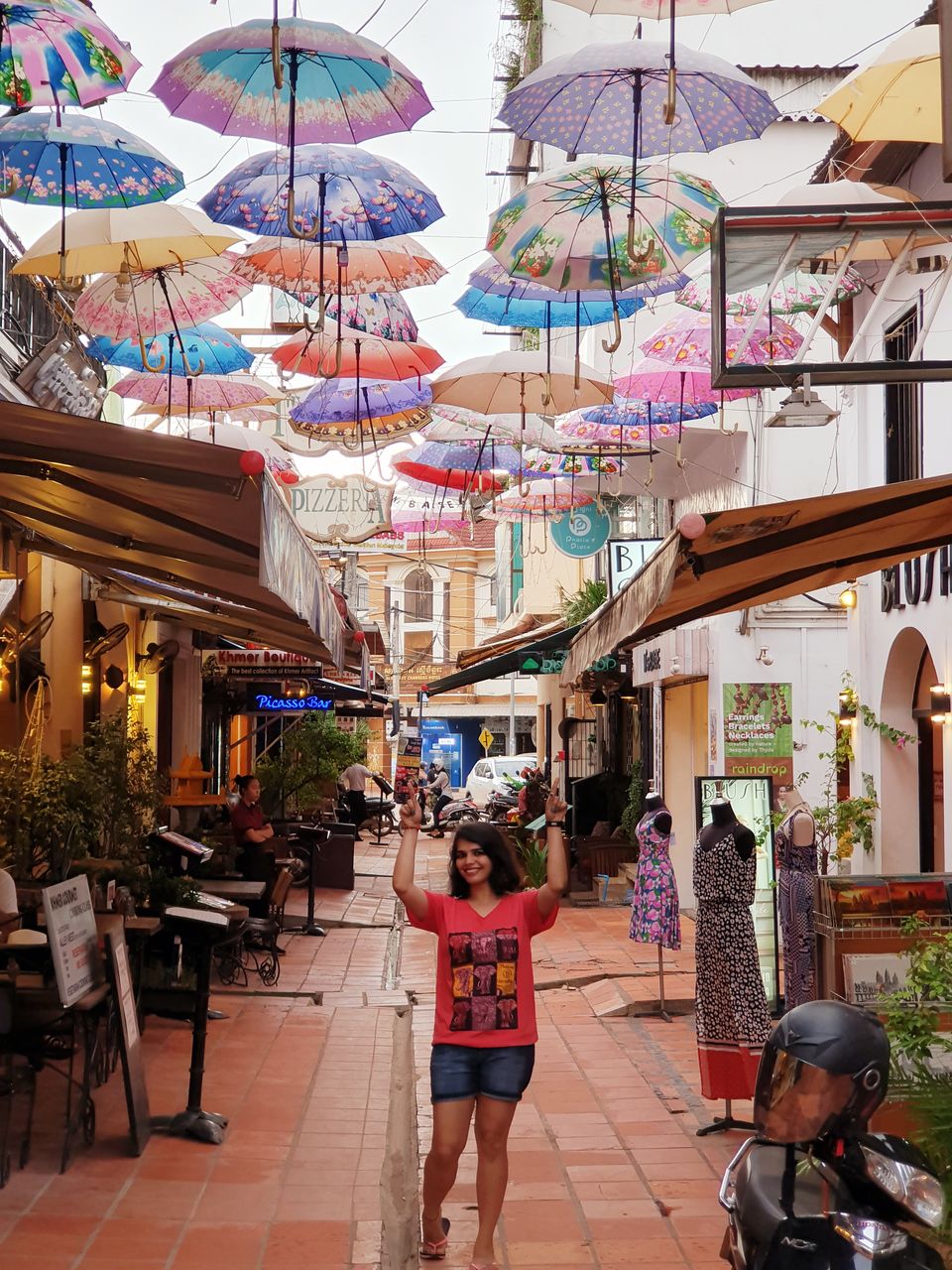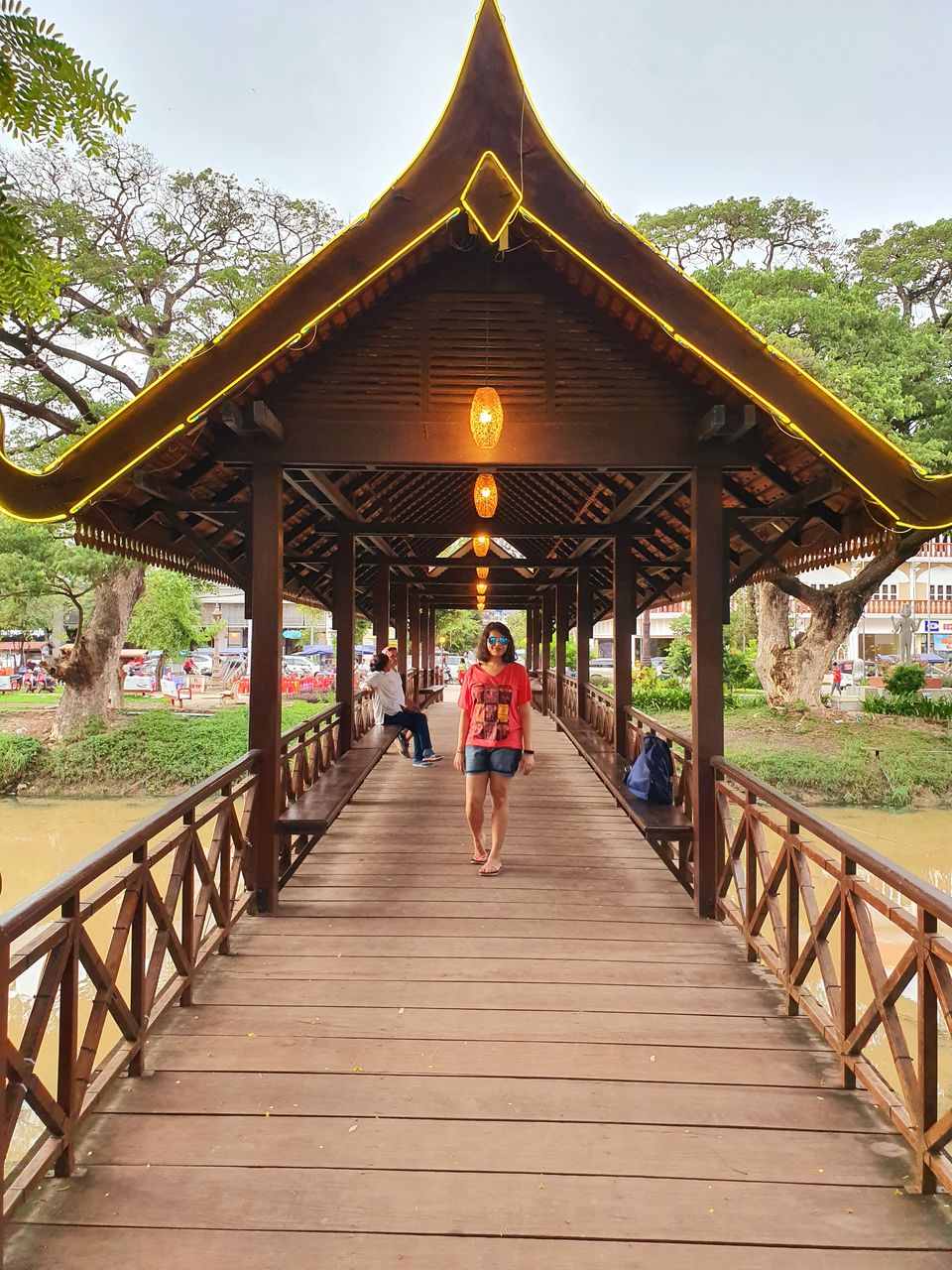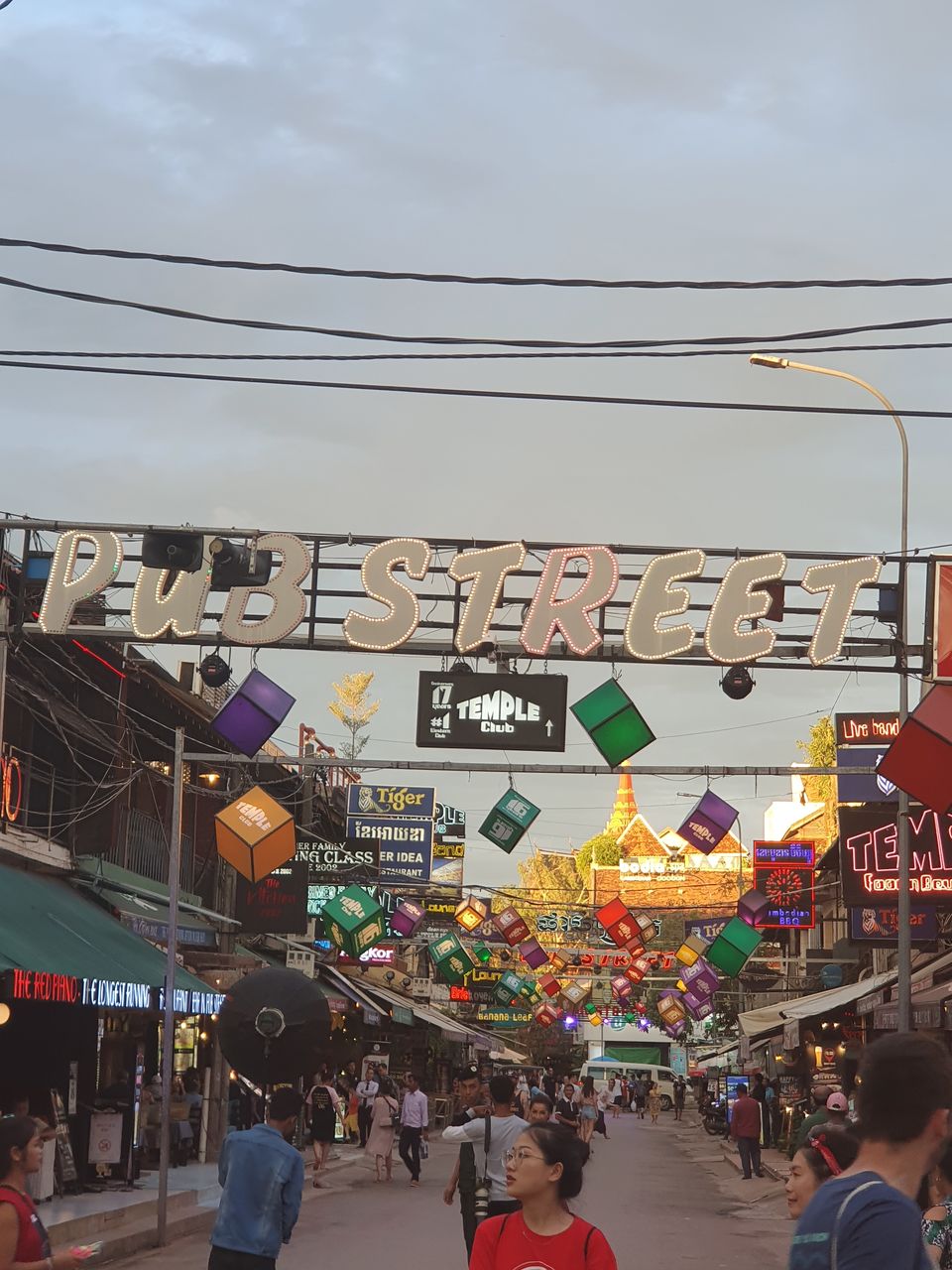 Watching Sunrise at Angkor Wat and climbing steps to Heaven
"Angkor wat"is the largest religious monument in the world...and is one of the UNESCO world heritage sites. The first time we saw a photograph of Angkor Wat, more specifically a sunrise at the temple, we were captivated. We simply just had to go..Finally, when we reached there to witness the iconic temple we were left speechless and awestruck. Even today, we are short of words to describe the beauty of this monument especially the view at sunrise..it is just mesmerizing.
Guys the steps you see in the picture below are claimed to be STAIRS TO HEAVEN..So, there's no shame in bowing down on your hands and knees or pulling yourself up with the provided support to scale the nearly 70 percent inclined stairs of Angkor Wat's uppermost temples. These steps were made to be so steep to remind people that heaven was hard to reach—though you might make the same argument about Earth as you try not to tumble on the way down.
You can opt for 1 day, 3 day or 7 day pass as per you convenience to explore this beautiful Angkor wat.
After relaxing in the afternoon we recommend you to watch PHARE: The Cambodian Circus..It was such a pleasure to watch this circus..amazing music with great performance. Although, it lasted for 1 hour but we felt it was over in a jify. Artists perform with happy face and put their heart and soul into it.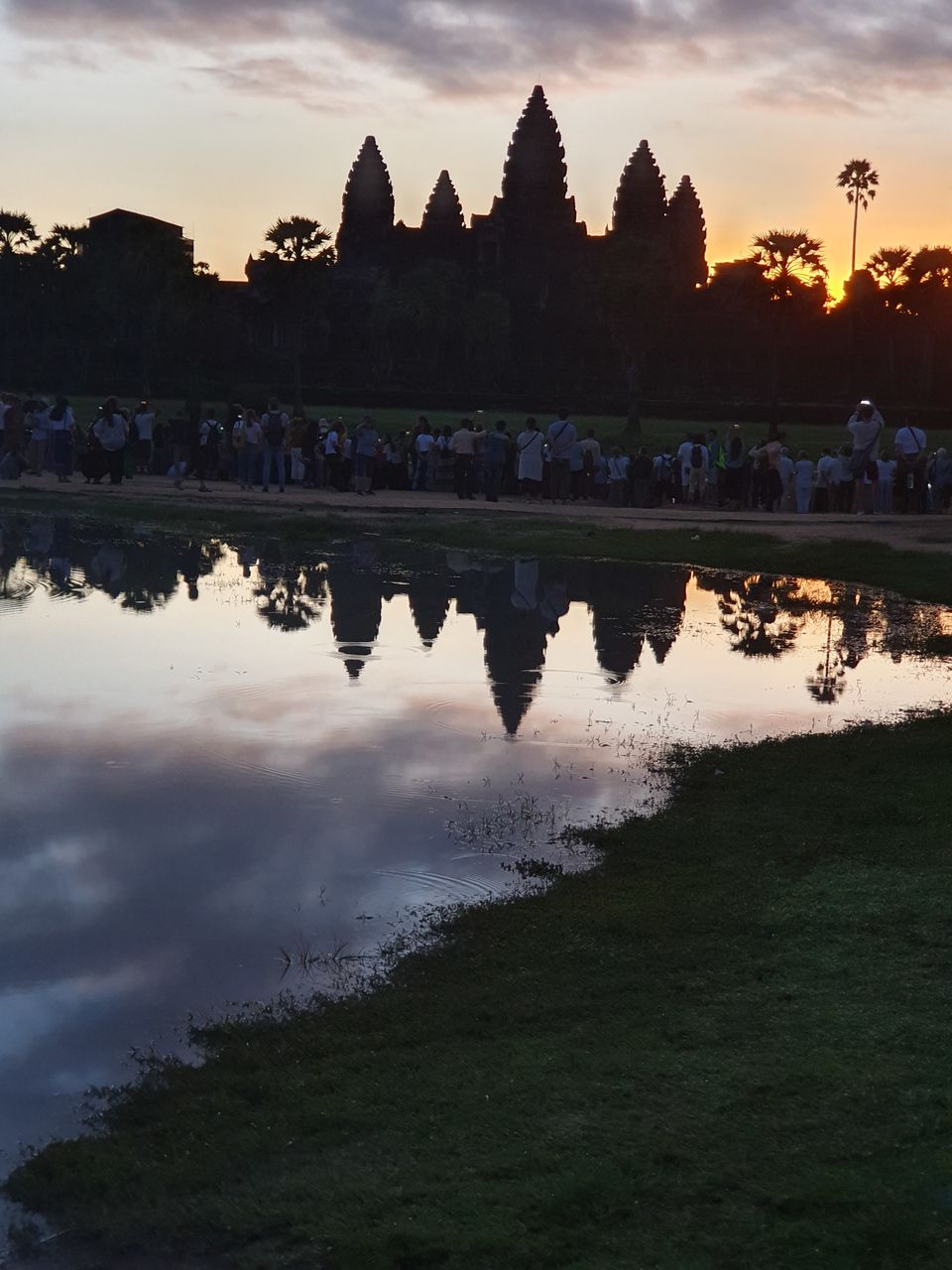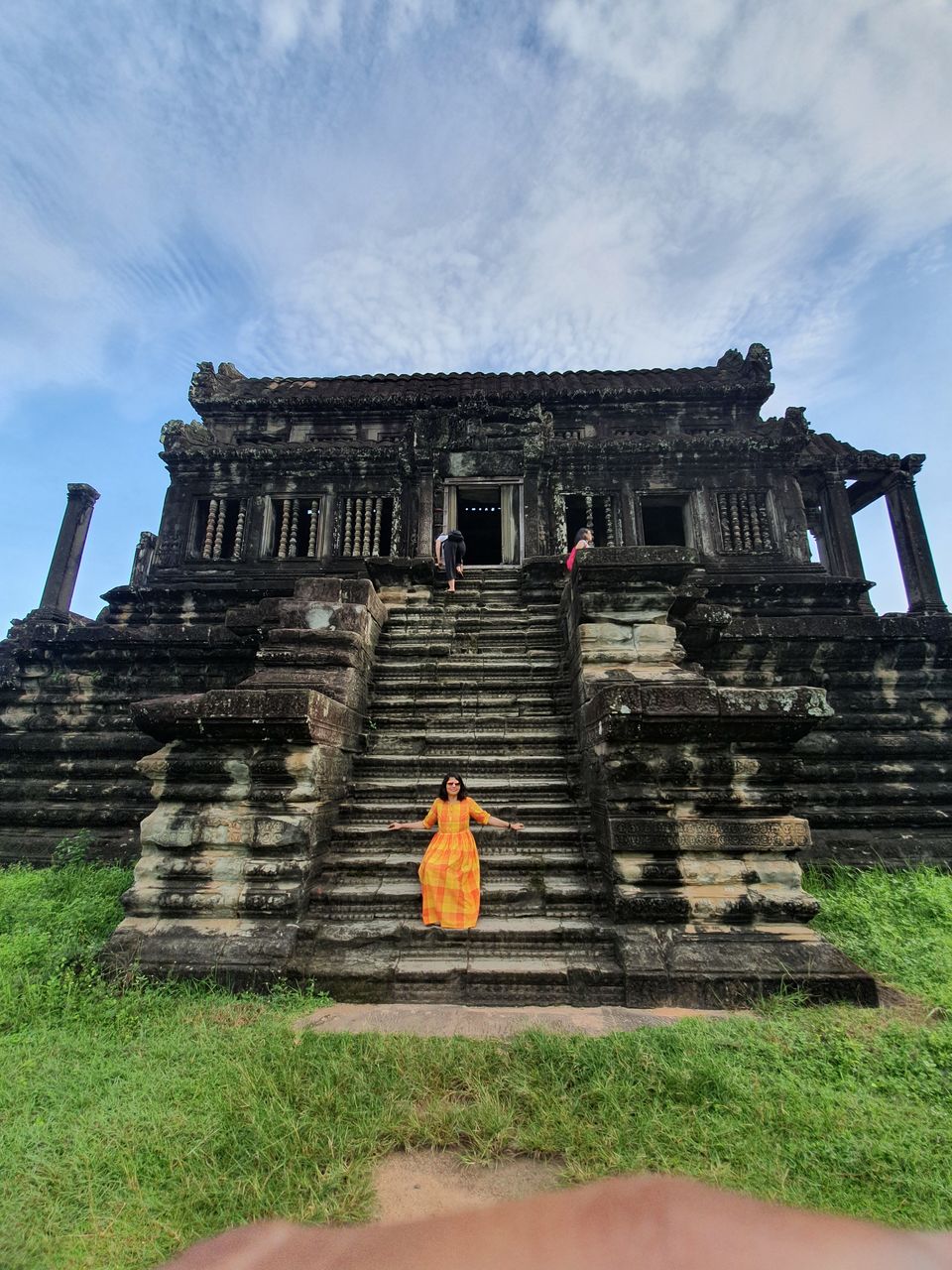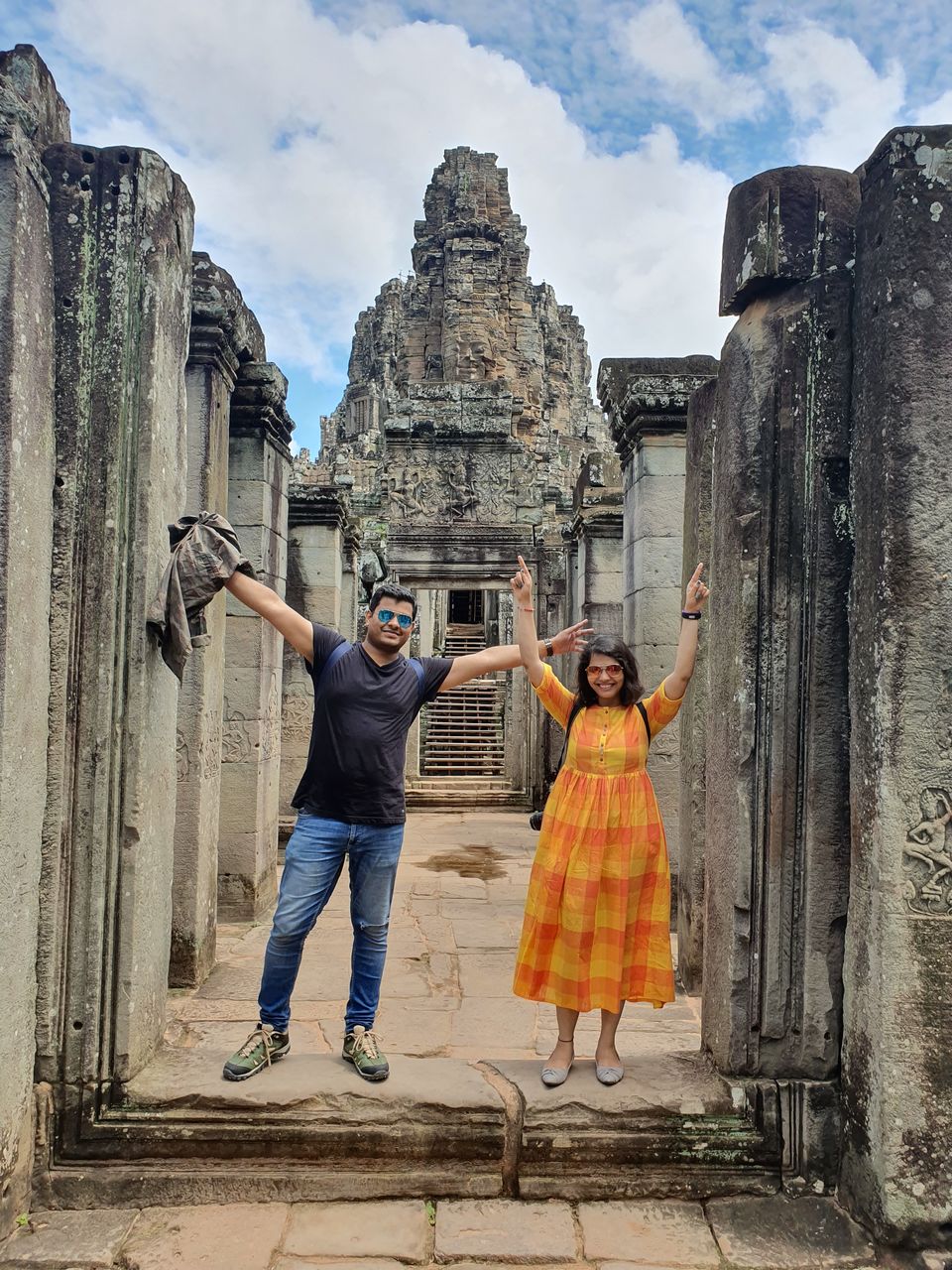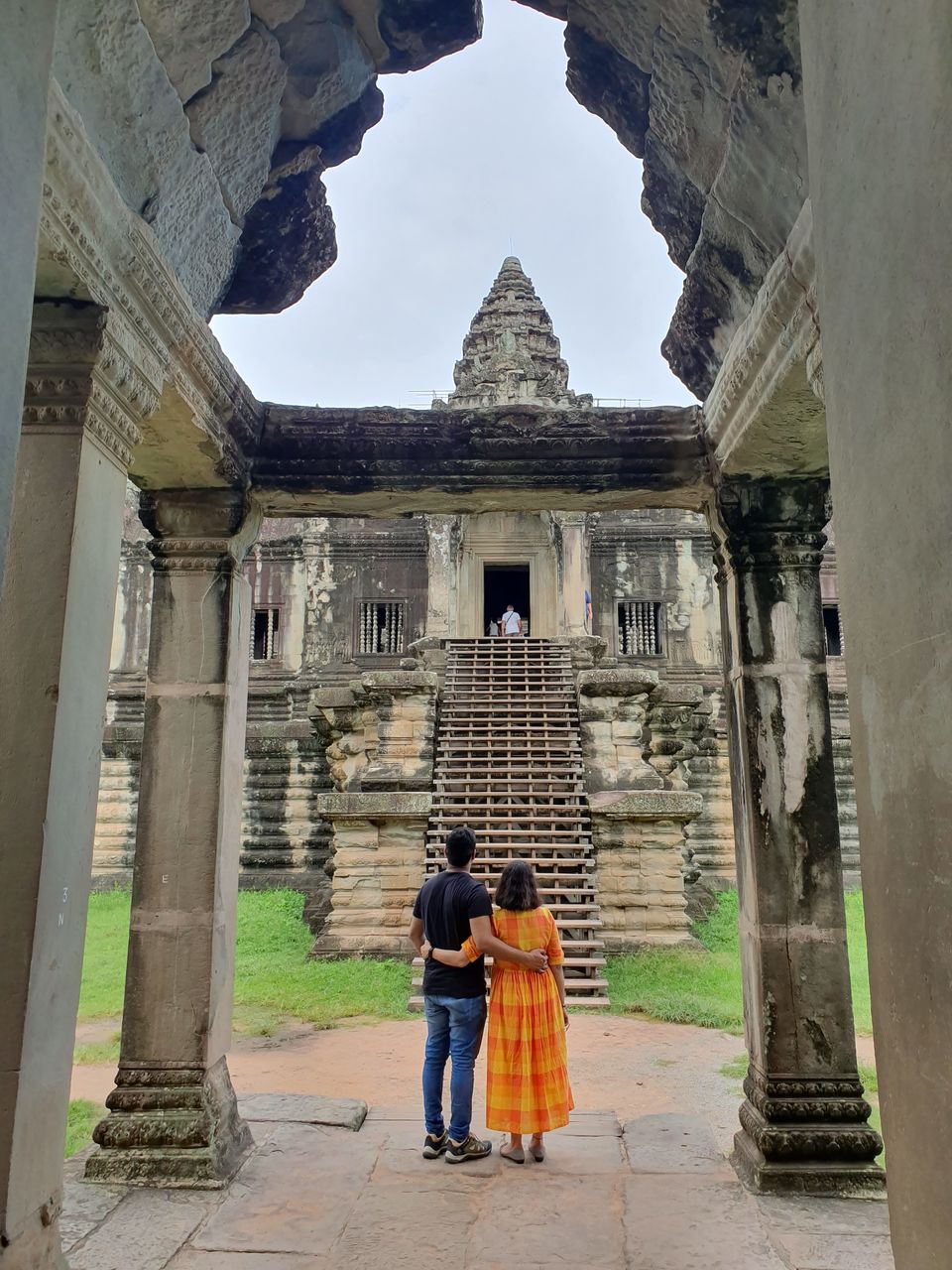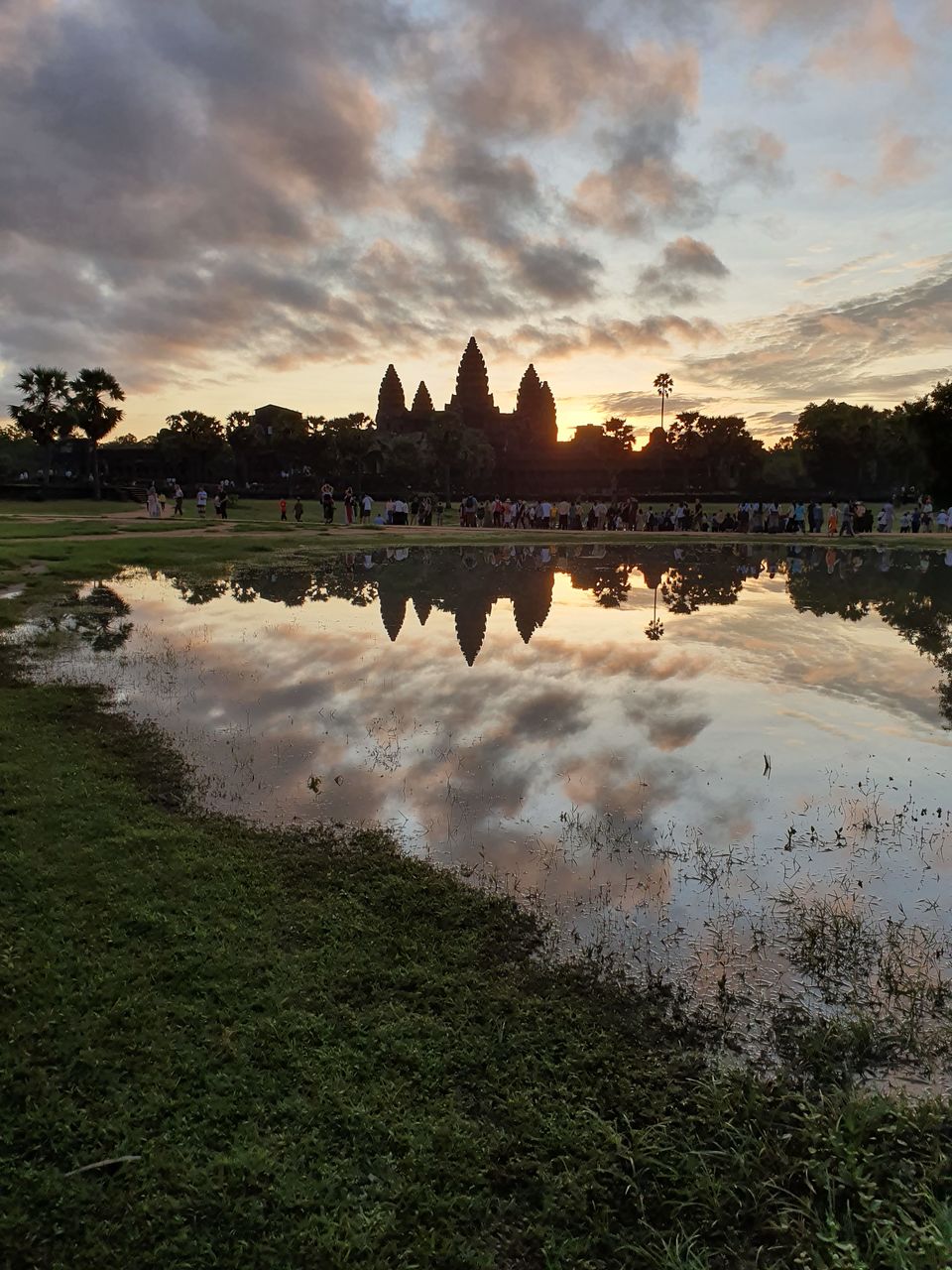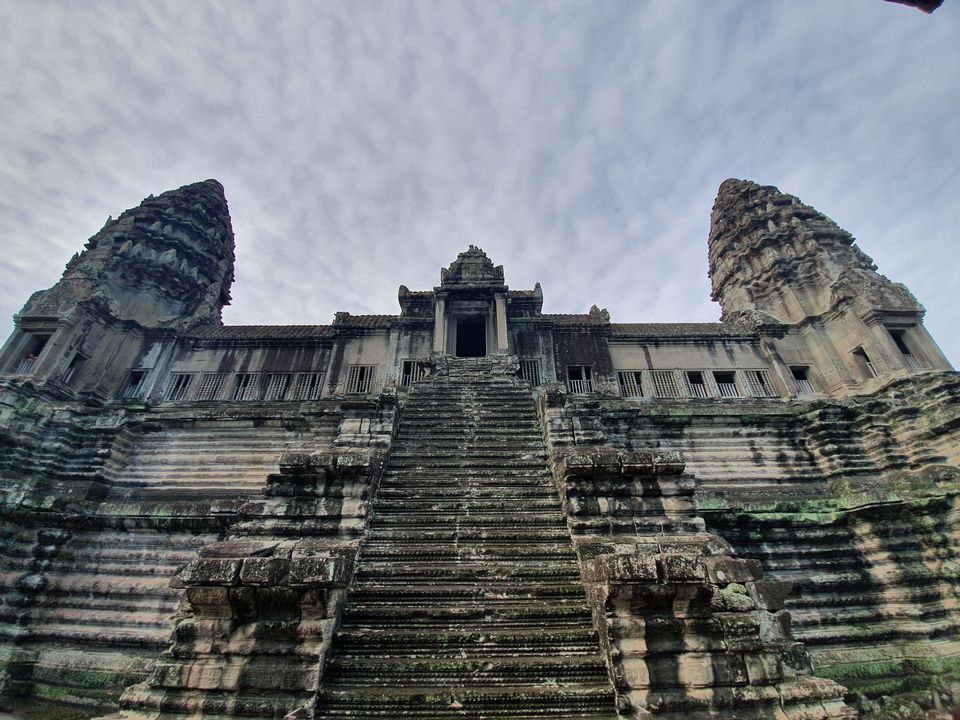 Its time to explore the city on your foot.
We did a walking tour all by ourself this time to explore some of the hidden local gems. And Wat Preah Prom Rath was our first stop. It is one of the most beautiful pagodas in Siem Reap. The monastery has many fine and colorful wall paintings and you will find many modern statues inside. Often, you will see monks in the early morning or late afternoon. They follow Buddhism courses and English classes in this pagoda.
Enjoy the local cuisine and end you day partying on the Pub street before you catch your flight next day. You would be amazed by Beer prices which was as low as 0.35 $ per glass.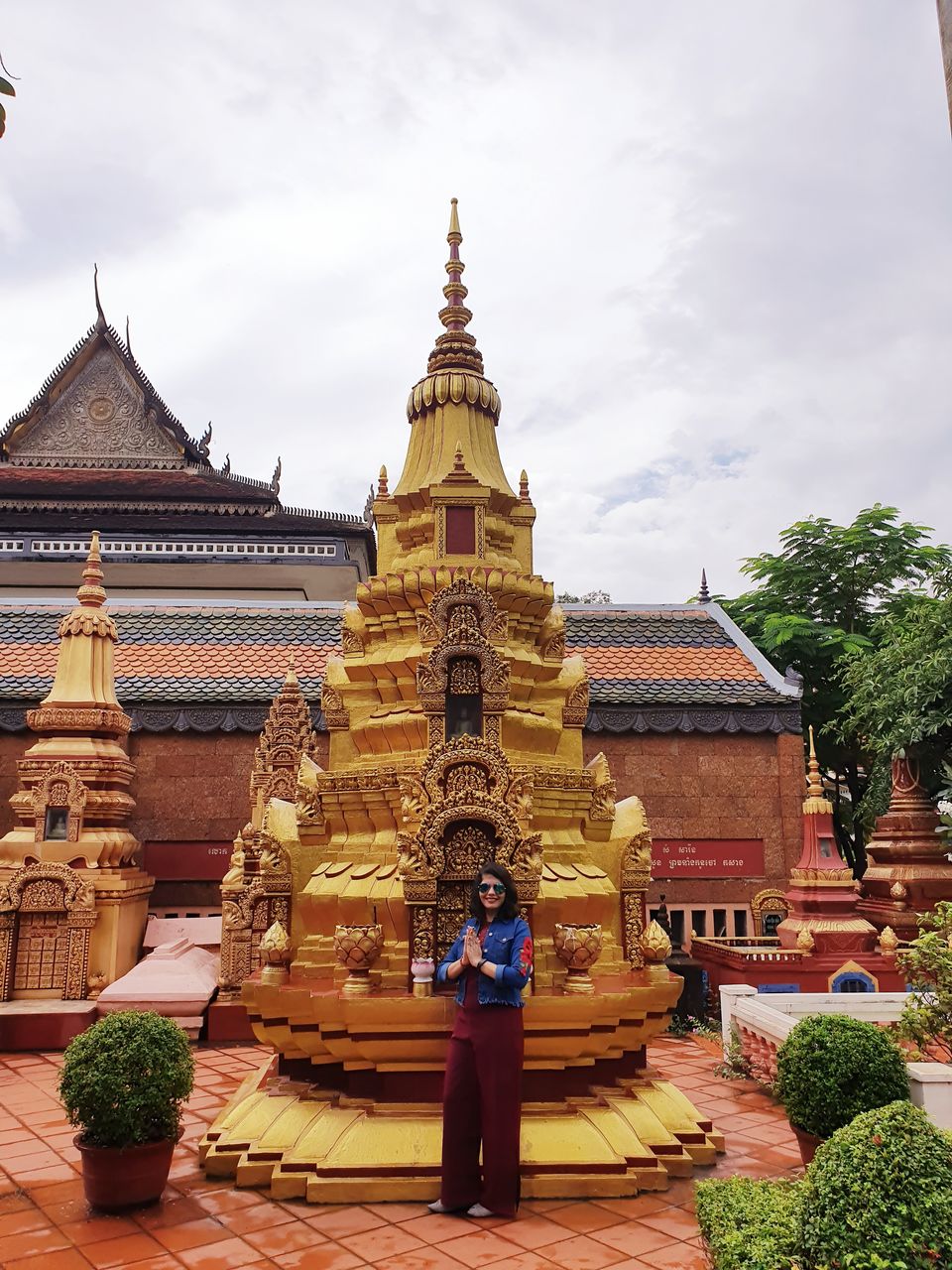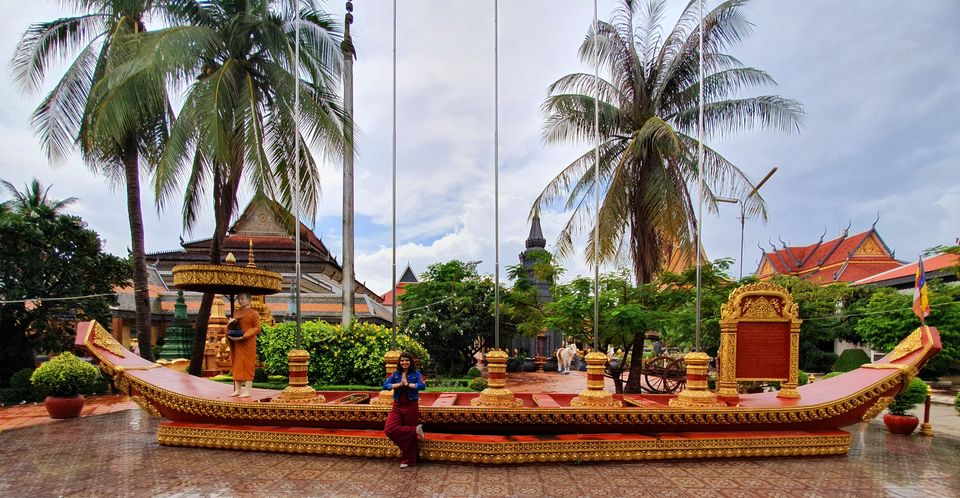 It's time to go back home..We wish we had more days then we could have visited the beautiful Koh Rong island. But its time to bid good bye to the beautiful country. You can catch your flight from Siem reap or Phnom Peh both the cities are well connected by air.