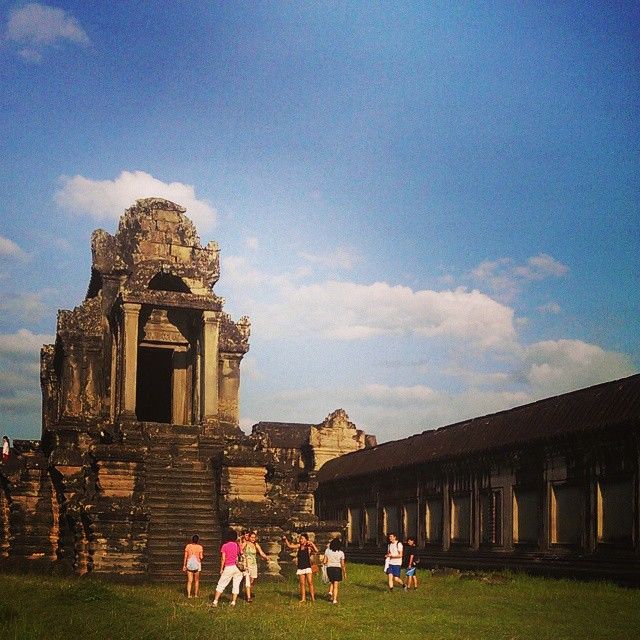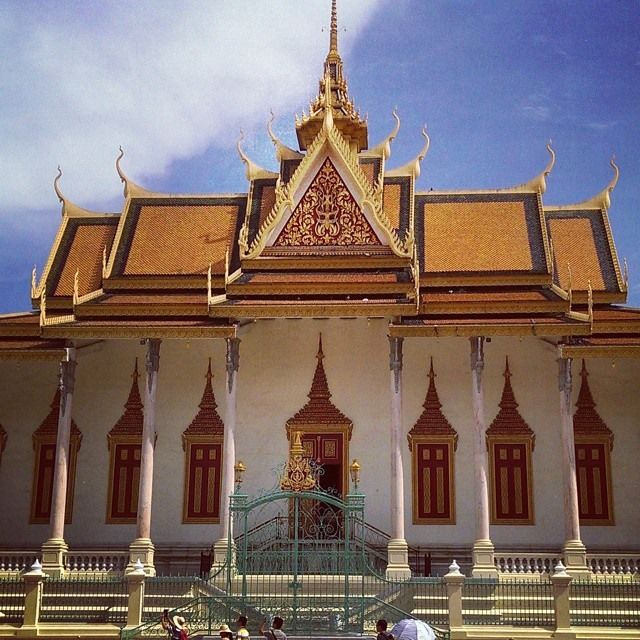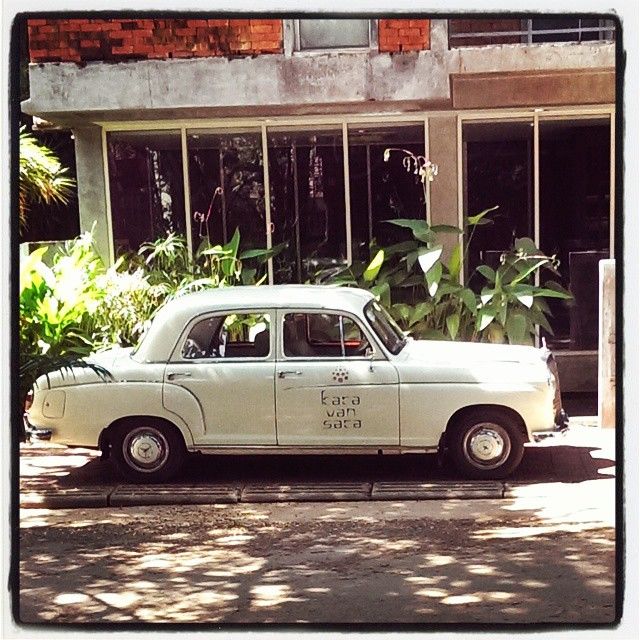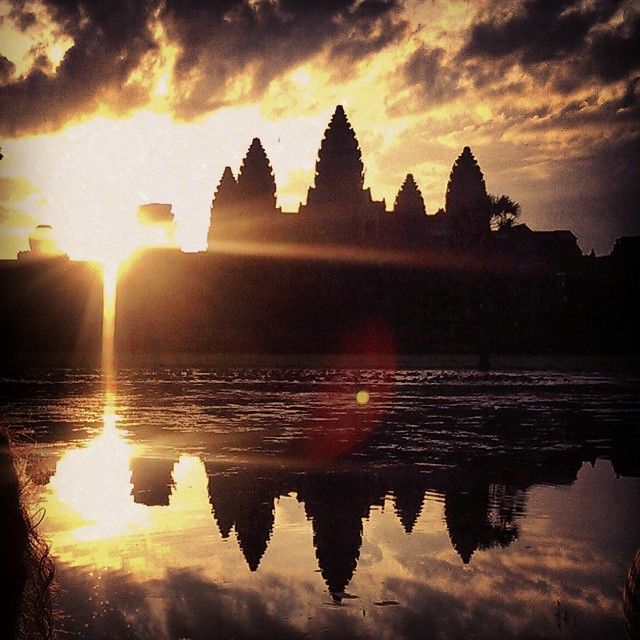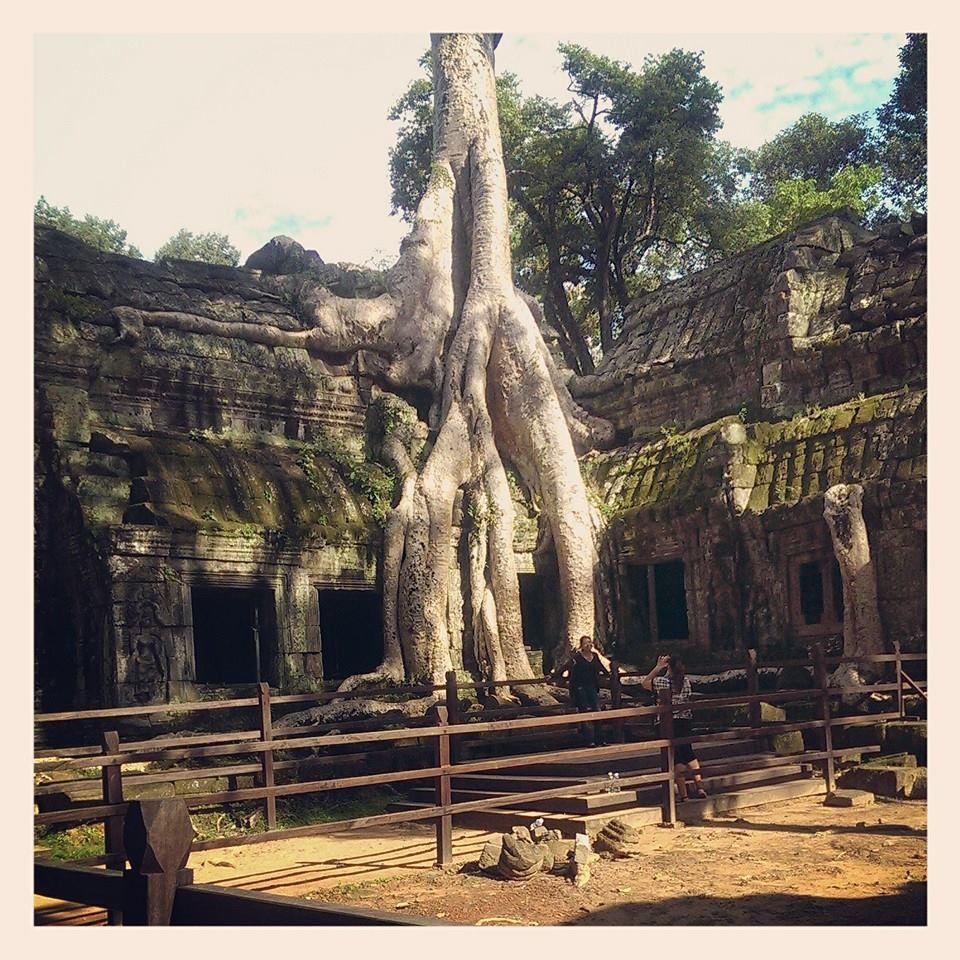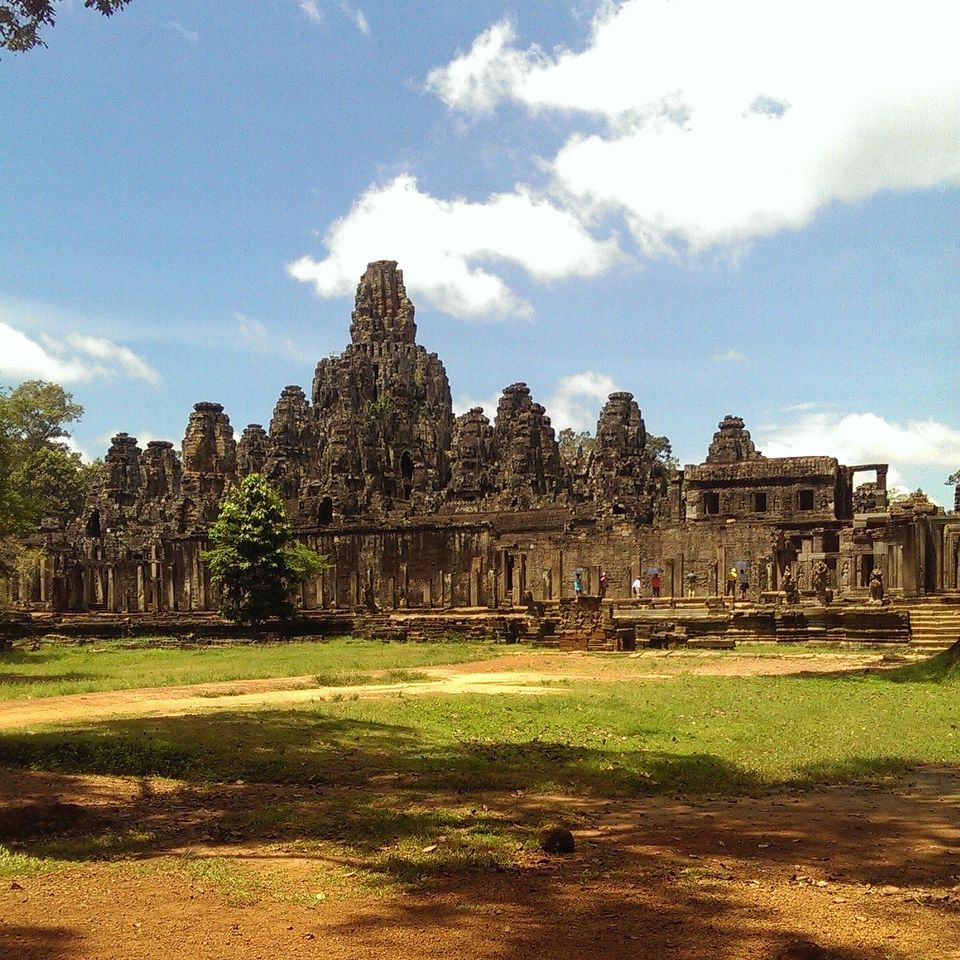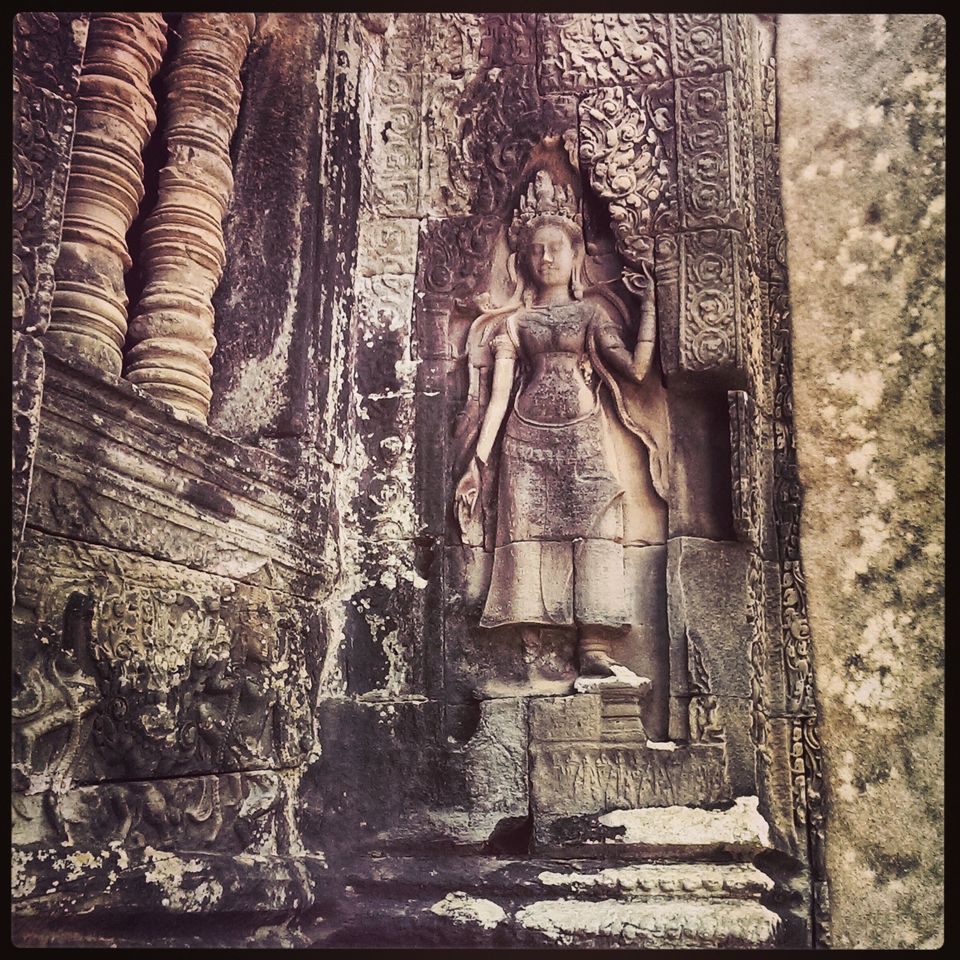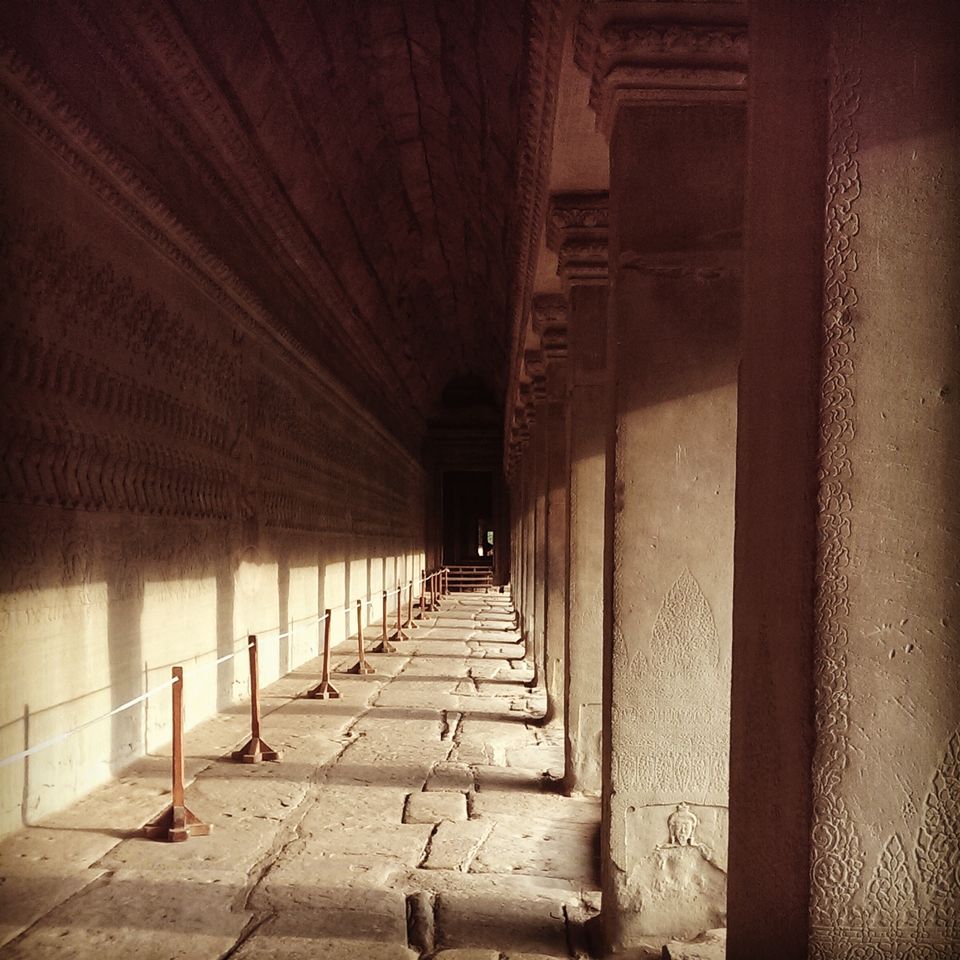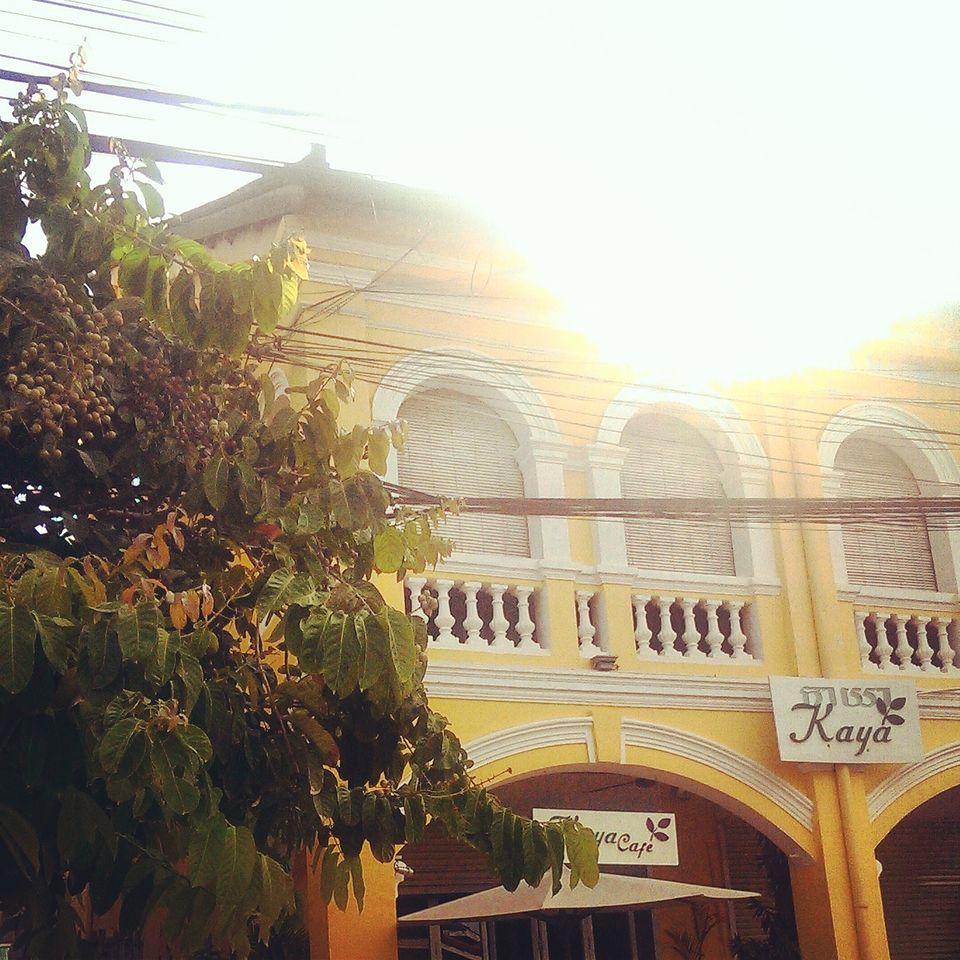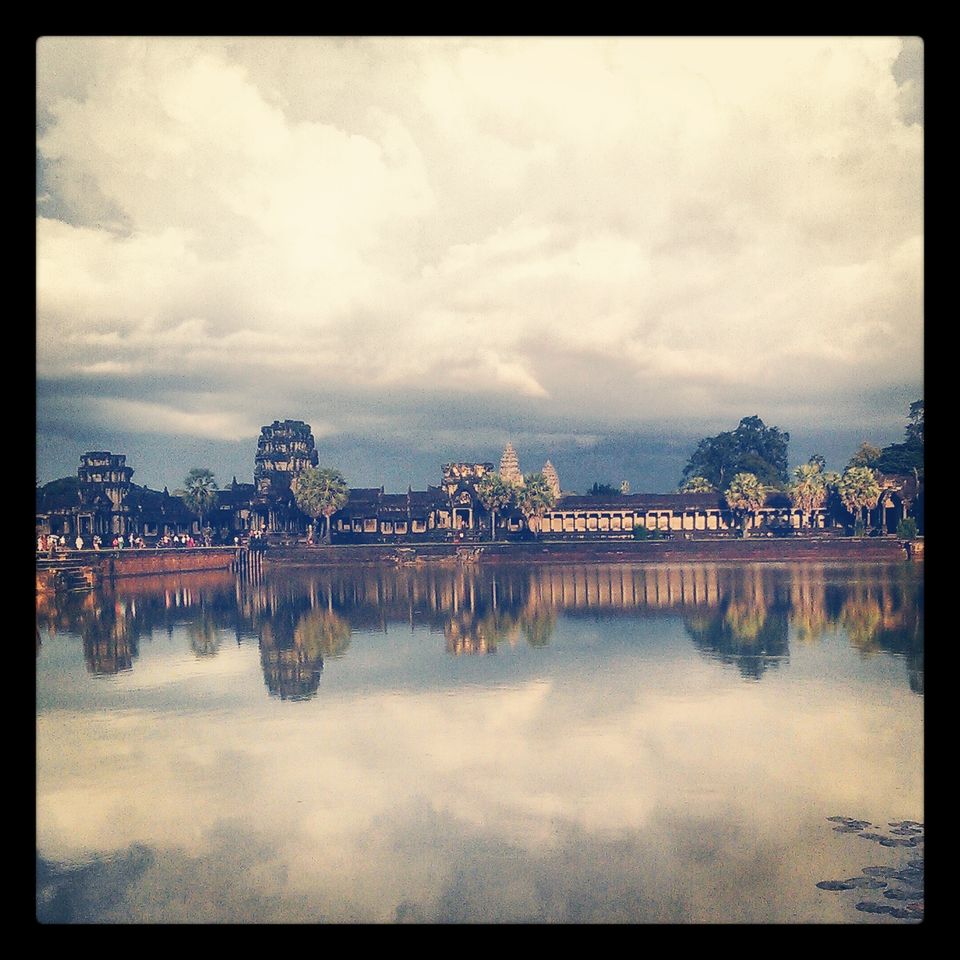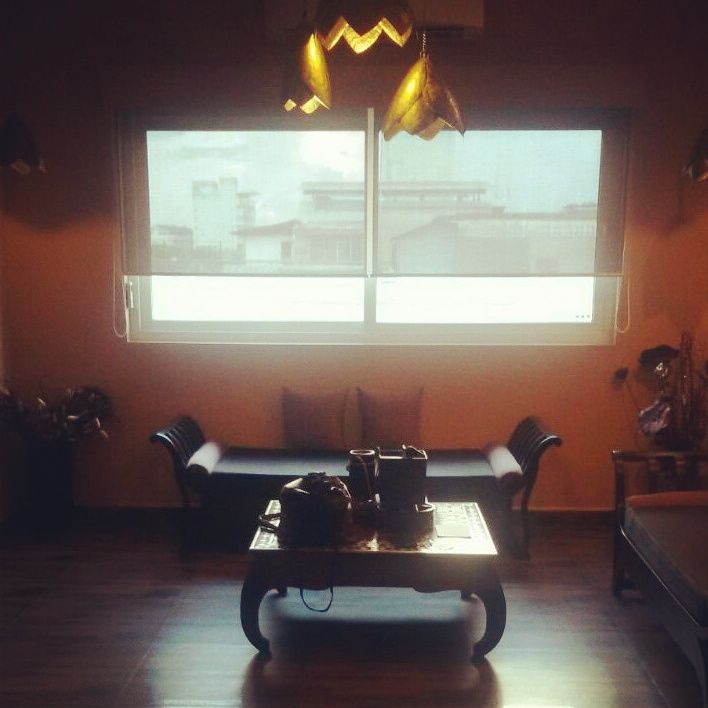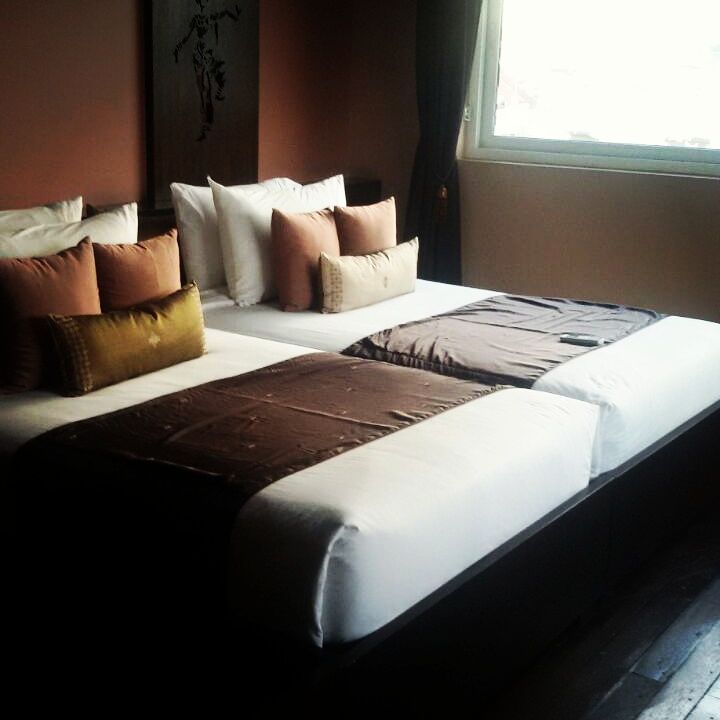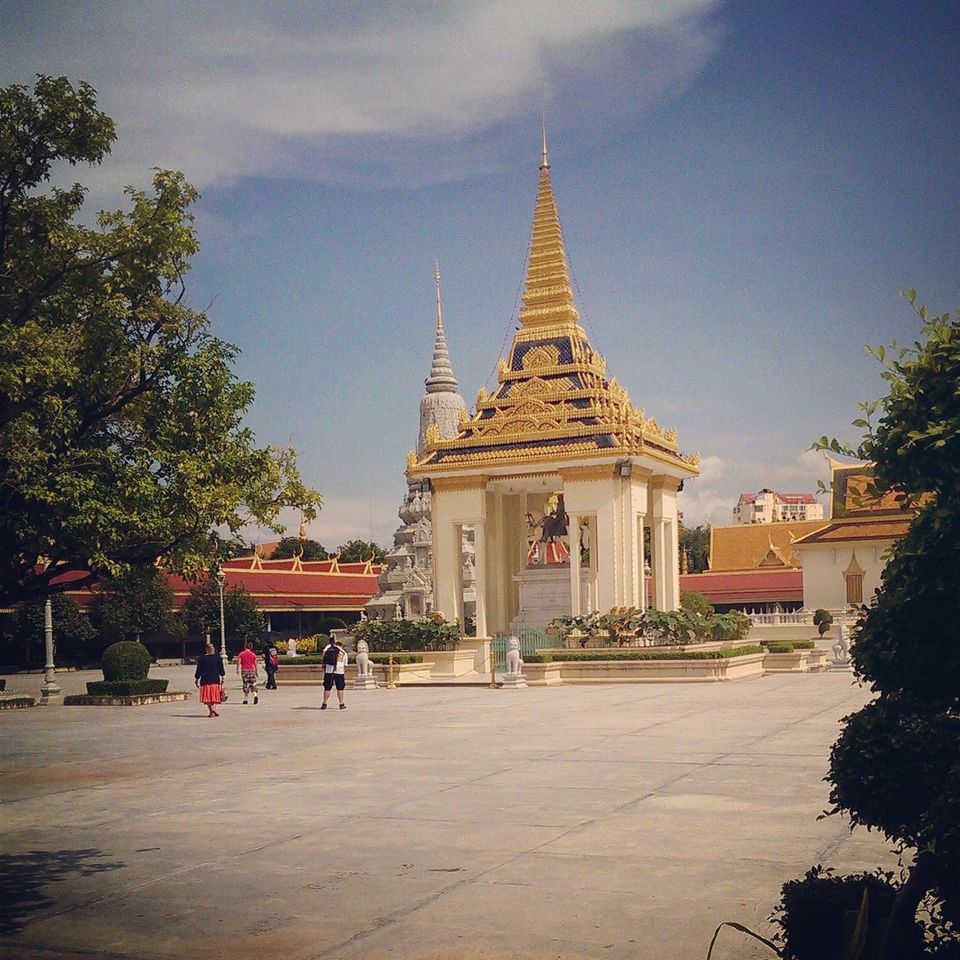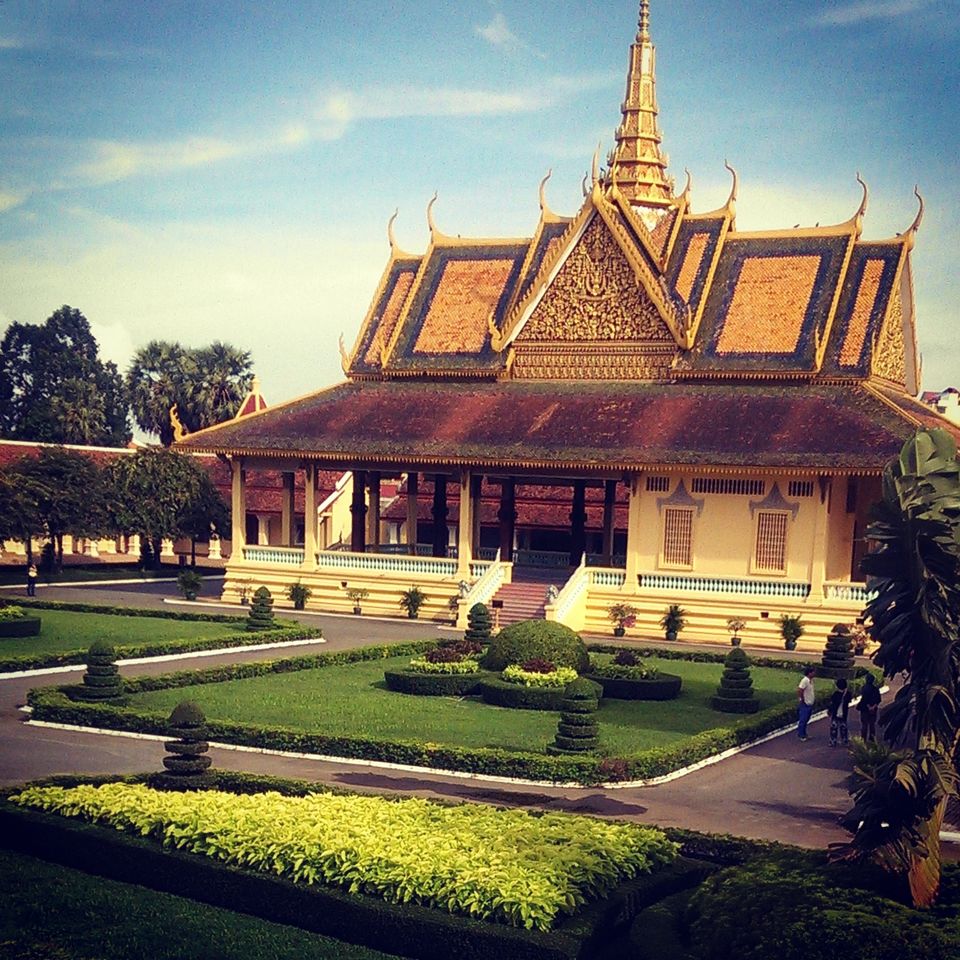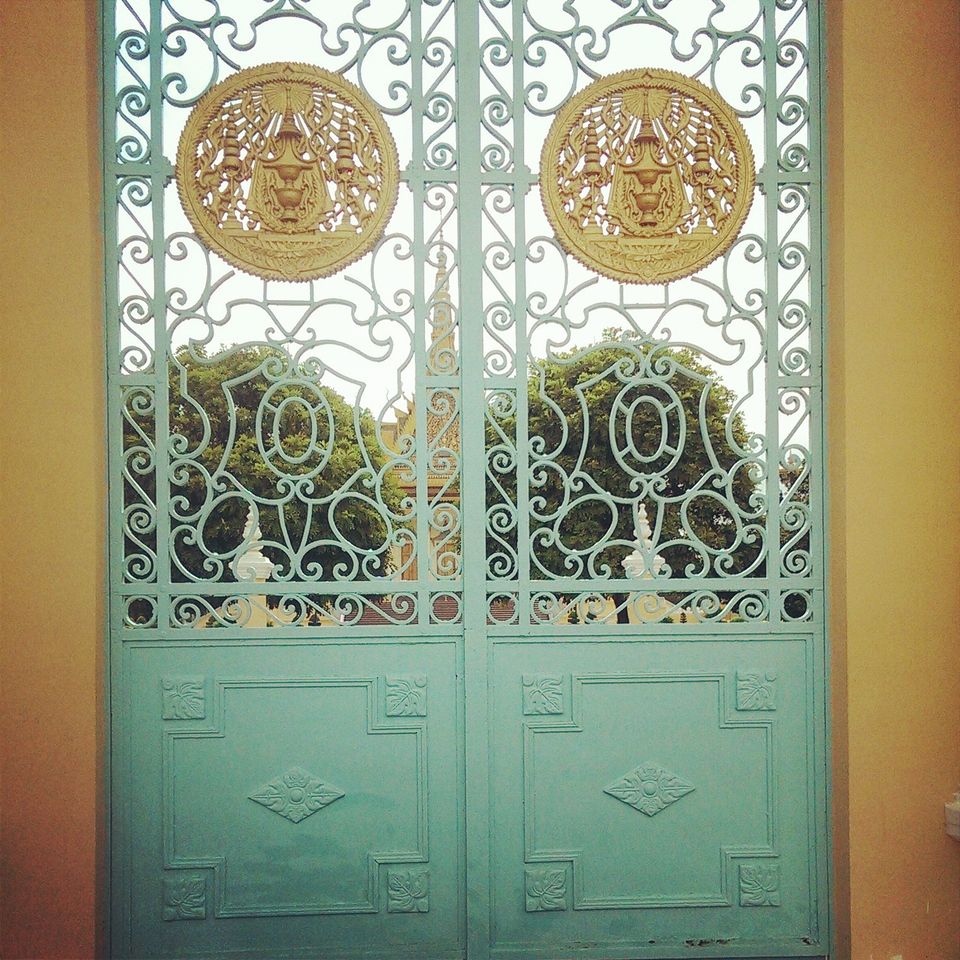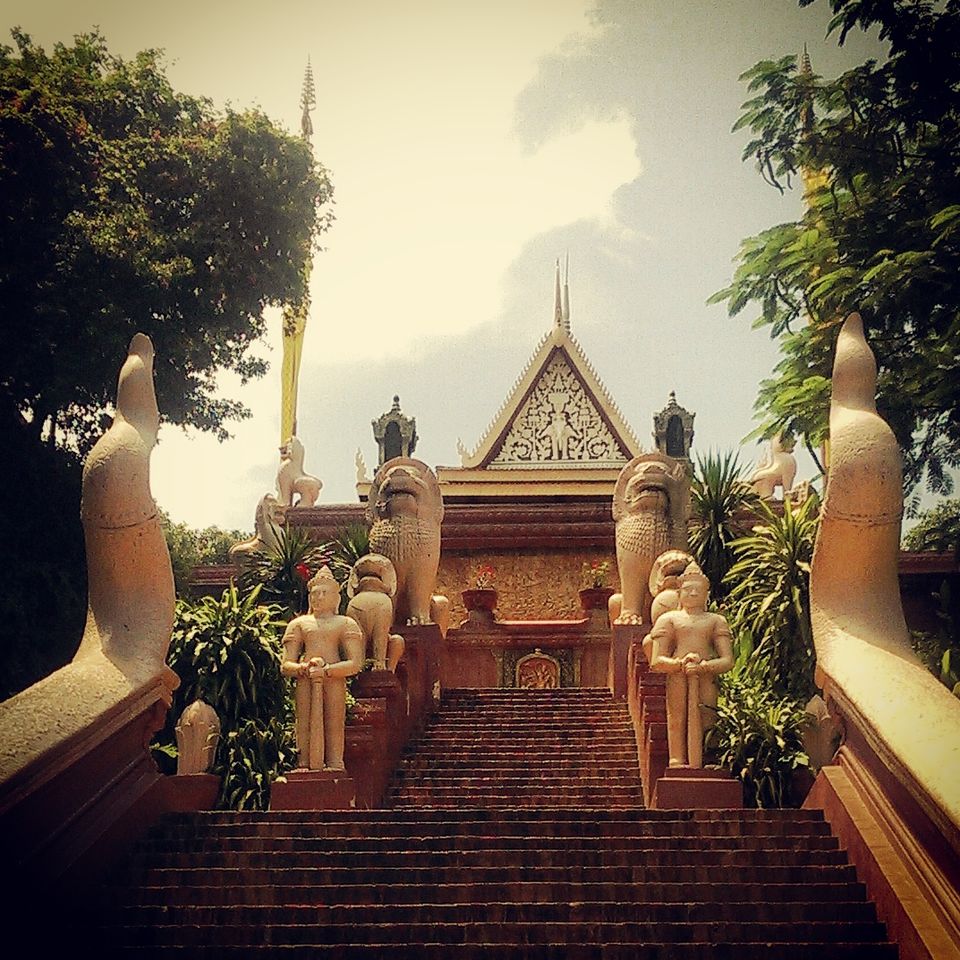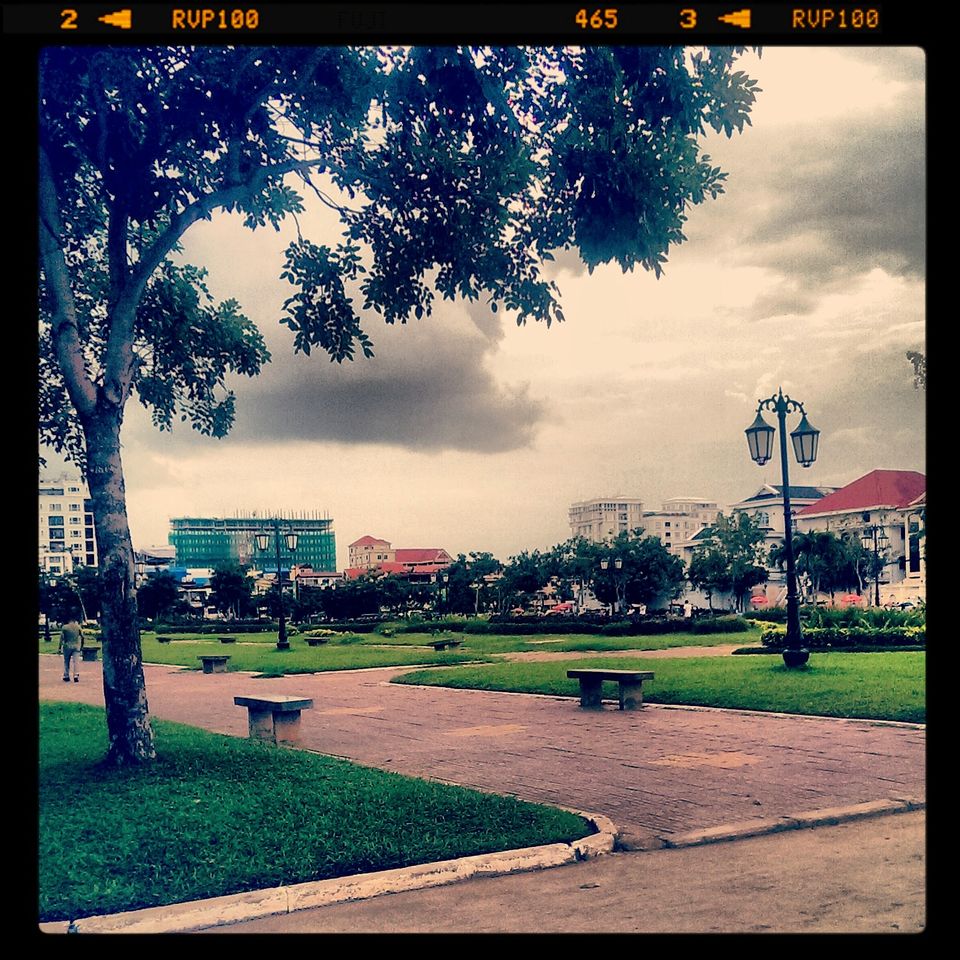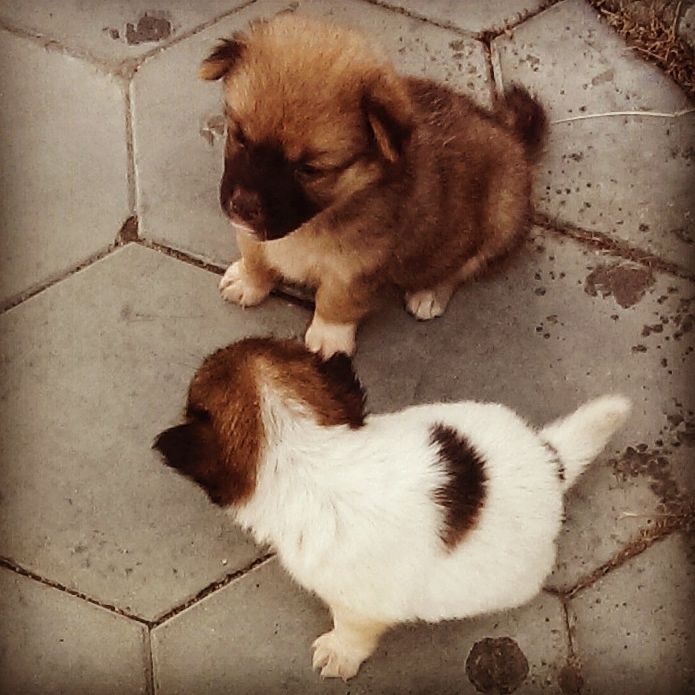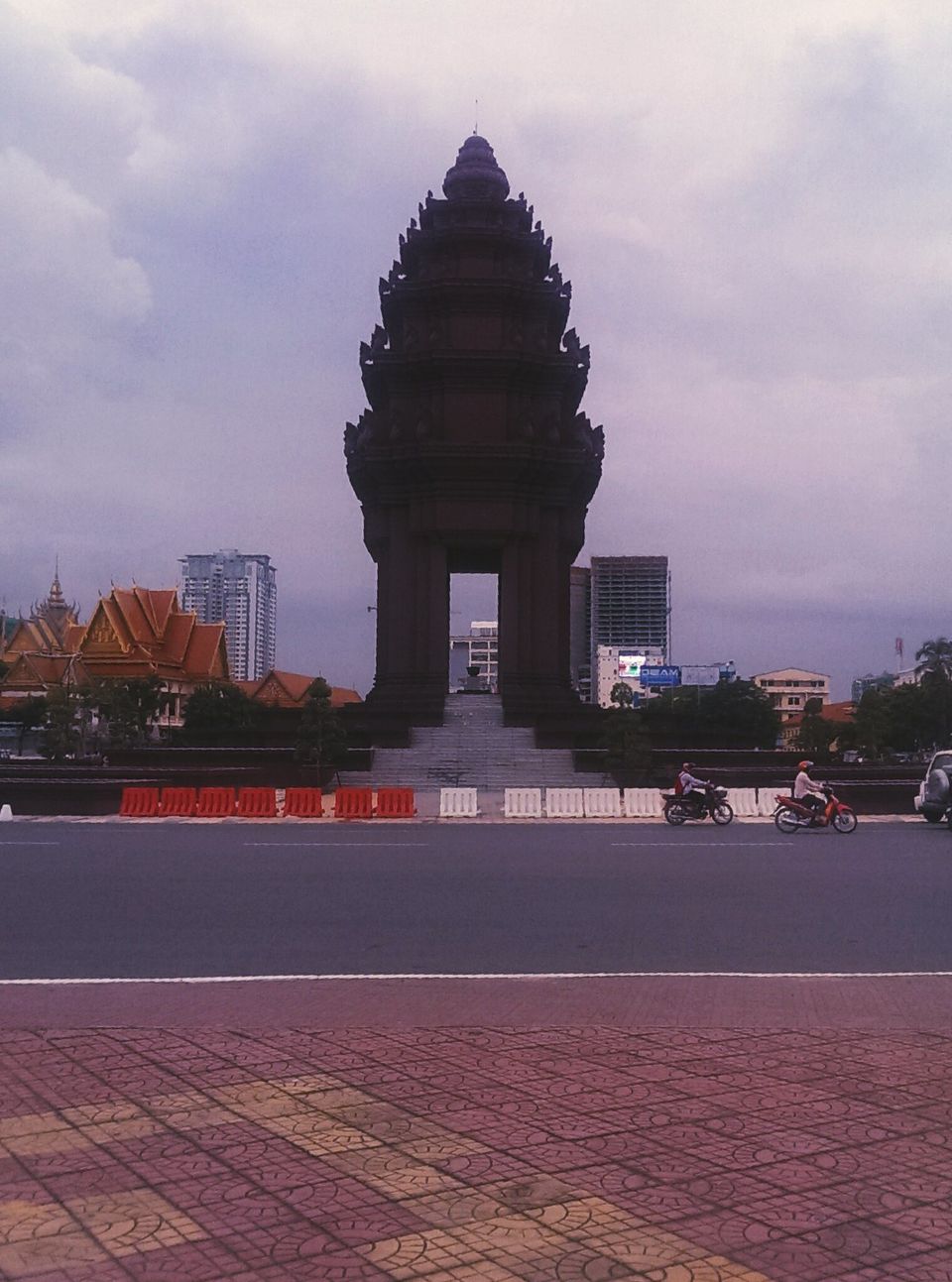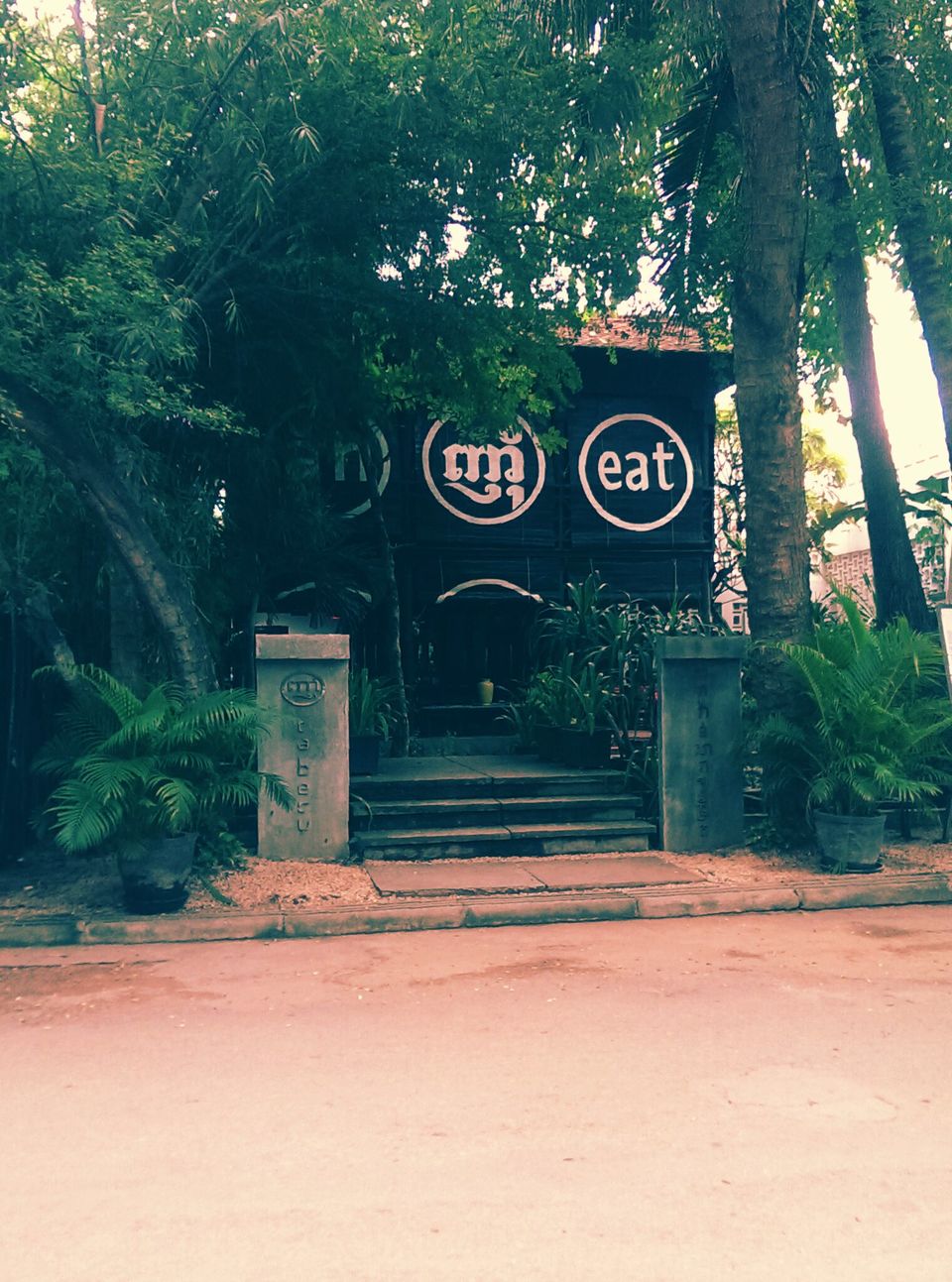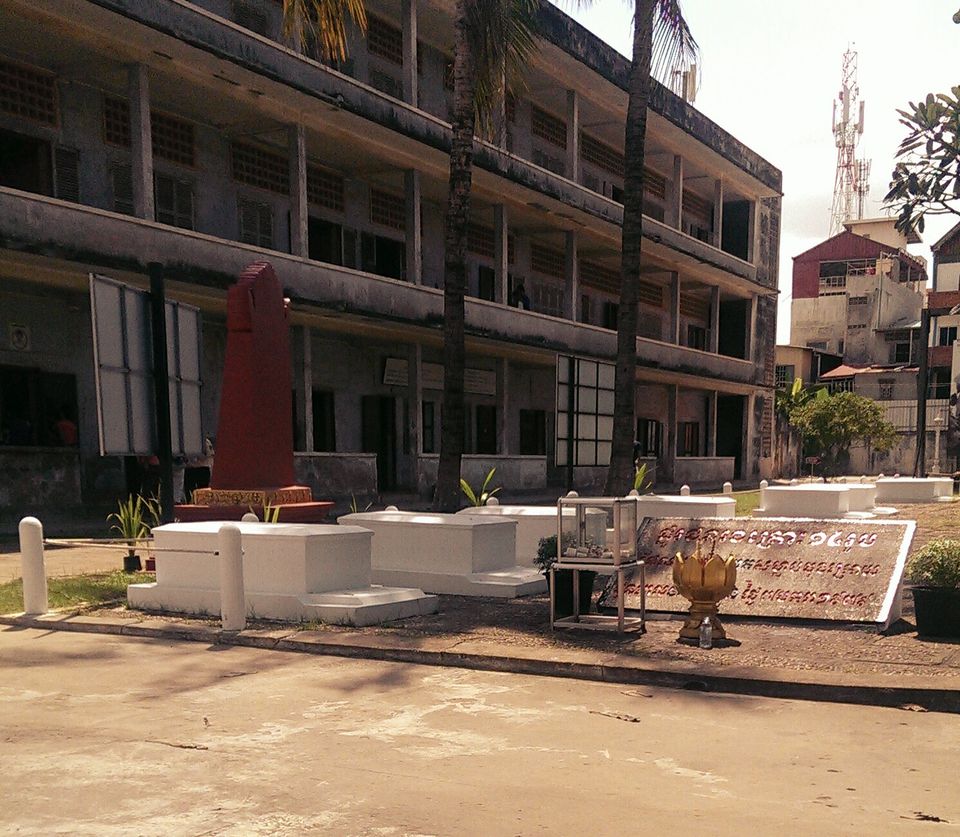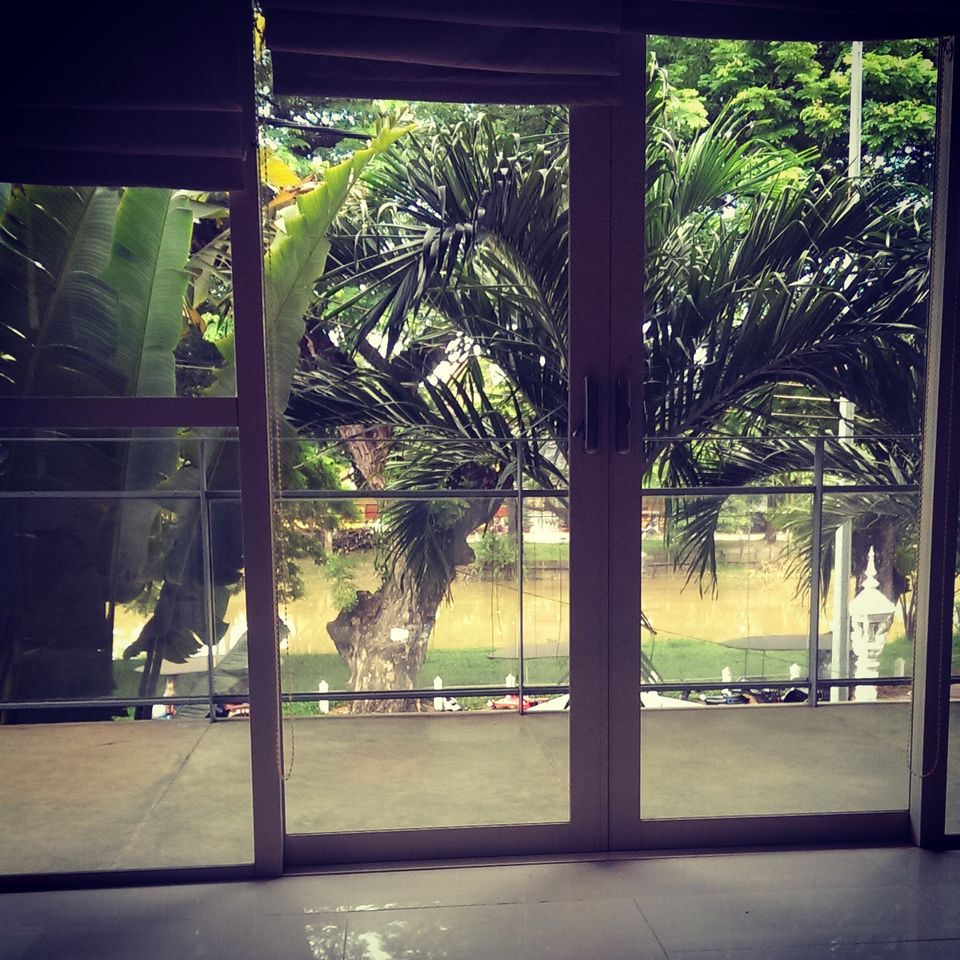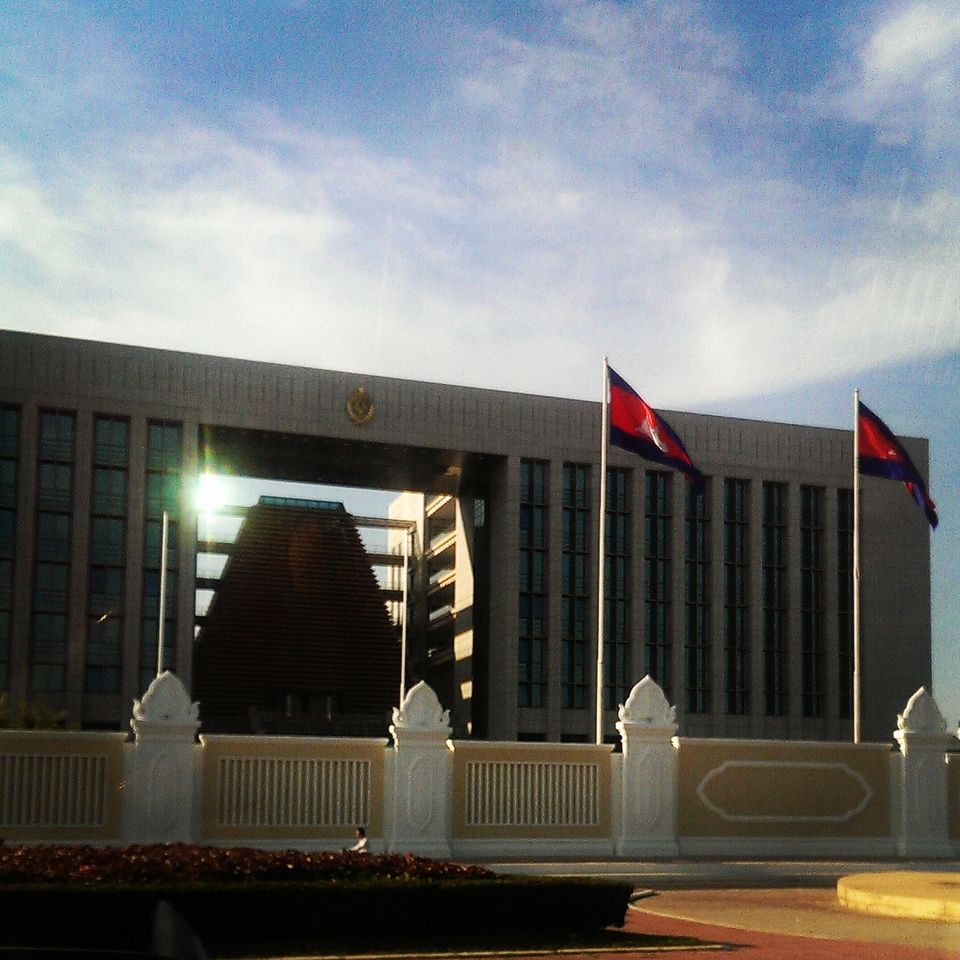 Professor Dumbledore: "I think if you so desired, you could board a train"Harry: "And where would it take me?"Dumbledore: "On"
These words rang in my head as I boarded a flight to the mystical land of the Khmers, having no clue as to what was in store for me. My knowledge of Cambodia was limited to my exoticized ideas and visions of South East Asia and the fact that it is home to one of the largest Hindu temples in the world. However, from the ancient ruins of the Angkor Wat complex, the harrowing, heart-wrenching accounts of a genocide that wiped out an entire nation to a night of beautiful country music coupled with the best fish and chips I have ever had, Cambodia was one fascinating amalgamation. For us, it was a pilgrimage, an expedition and a relaxing holiday rolled into one.
Siem Reap, our first stop, despite being perpetually rain-soaked was warm in its own unique ways. The locals were all hospitable and friendly, my accommodation was unexpectedly luxurious and so was the food, the tuk tuks made me want to ditch every other form of transport in the world and the quaint atmosphere of the city reminded me of the place I come from, so it really was a home away from home. The colonial character of Siem Reap and the fact that it is so deeply entrenched in history while trying and successfully so, to emerge as a touristy hub replete with coffeehouse chains, elaborate supermarkets, boutique hotels and five stars is what sets it apart.
Phnom Penh on the other hand was about dealing with noisy traffic and getting lost in crowded lanes, bylanes and alleyways. It's almost like the city is conflicted between the meat sellers and vegetable vendors on one side of the street and the upmarket shopping malls on the other side. Then there is the grand and imposing Royal Palace that epitomizes wealth, prosperity and traditional values and a short walk away, the Mekong and Tonle Sap Rivers are lined with the fanciest of restaurants and bars that impart a bustling nightlife to the city. All of these collectively illustrate how Cambodia is a nation of survivors and fighters who are perfectly capable of resurrecting a fallen empire and making it all the more glorious.
My tryst with Cambodia was short but was definitely more than sweet. The tiny kingdom with its simple people is wonderfully safe, although the concerned locals are obsessed with asking you to watch out for land mines. It additionally is one of those places that provide you everything you want and not burn a hole in your pocket. The practice may have been borrowed from their Vietnamese friends, but the Cambodians give you small jars of condensed milk along with your coffee. What could possibly be more generous? And then, this place gave Angelina Jolie a family member which might not be the most important but could certainly be one of the plethora of reasons for you to visit this country and let it truly surprise you.