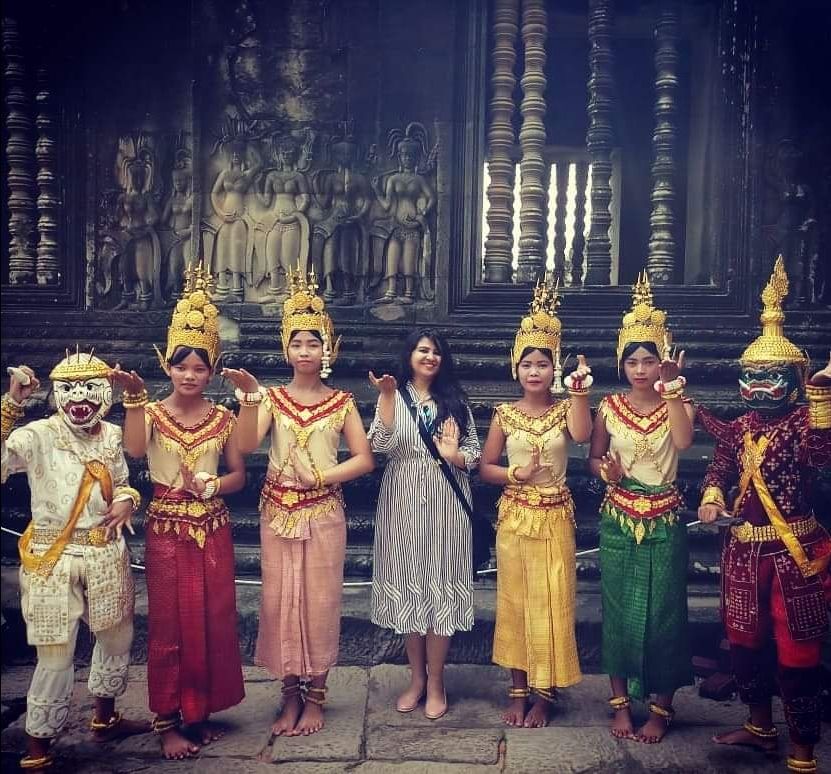 "The gladdest moment in human life is a departure into unknown lands." – Sir Richard Burton
I started my first international travel that too solo from India to 2 countries Cambodia and Thailand.
My first country exploration was Cambodia. I had booked my connecting flight from Delhi to Bangkok (Thailand) and next flight from Bangkok (Thailand) to Phnom Penh (Cambodia) with 6 hours of layover.
Transit Visa Processing at Thailand: Since I had taken different flights with different PNR (necessary to mention to save cost of travel) from India to Phnom Penh (Cambodia) via Bangkok (Thailand), so I had to take transit visa from Thailand to Cambodia. Having 6 hours of layover at Bangkok, gave me enough time that I could do the prerequisite to catch the next flight from Thailand to Cambodia. Transit Visa processing is same normal visa processing and is non chargeable. It took 2 hours in que for transit visa processing. For express/ urgent requirement, one can do it with express entry with chargeable amount of 400 Baht.
Visa Processing at Cambodia: Having option of Visa on arrival (VOA) at Cambodia, I had taken VOA. It took just 5 mins on completion of formalities since there was no rush. Fees on VOA are 30$ and if you are taking e-VISA, the applicable charges are 36$.
Phnom Penh on Visit:
Hostel: Cool Wrong, Phnom Penh Cambodia
As the first name advise, it is a cool hostel with veg food facility (I have to call it facility since there is so less veg option available in Cambodia). Plus this hostel is located in front of Mekong river and there is proper arrangement in room from where you can sit and see the enlighten ferry movement in river. Hostel will cost you 3-4$ per night per person. This will not be a "wrong" choice.
Sim Card:
At airport, you can find many brands of tourist sim card with minimum rates of 2$ for a week.
Local Transport:
"Grab" app is available at Cambodia and Thailand which gives you safe ride in Car / Auto/ Tuktuk.
Day 1: I booked auto through Grab app in unknown country and tried to familiarize with Auto wala to know more about the city. After reaching , resting for the day and later half chatting with people around and my friends there, we went to explore the ferry ride and spent peaceful evening while watching around riverside.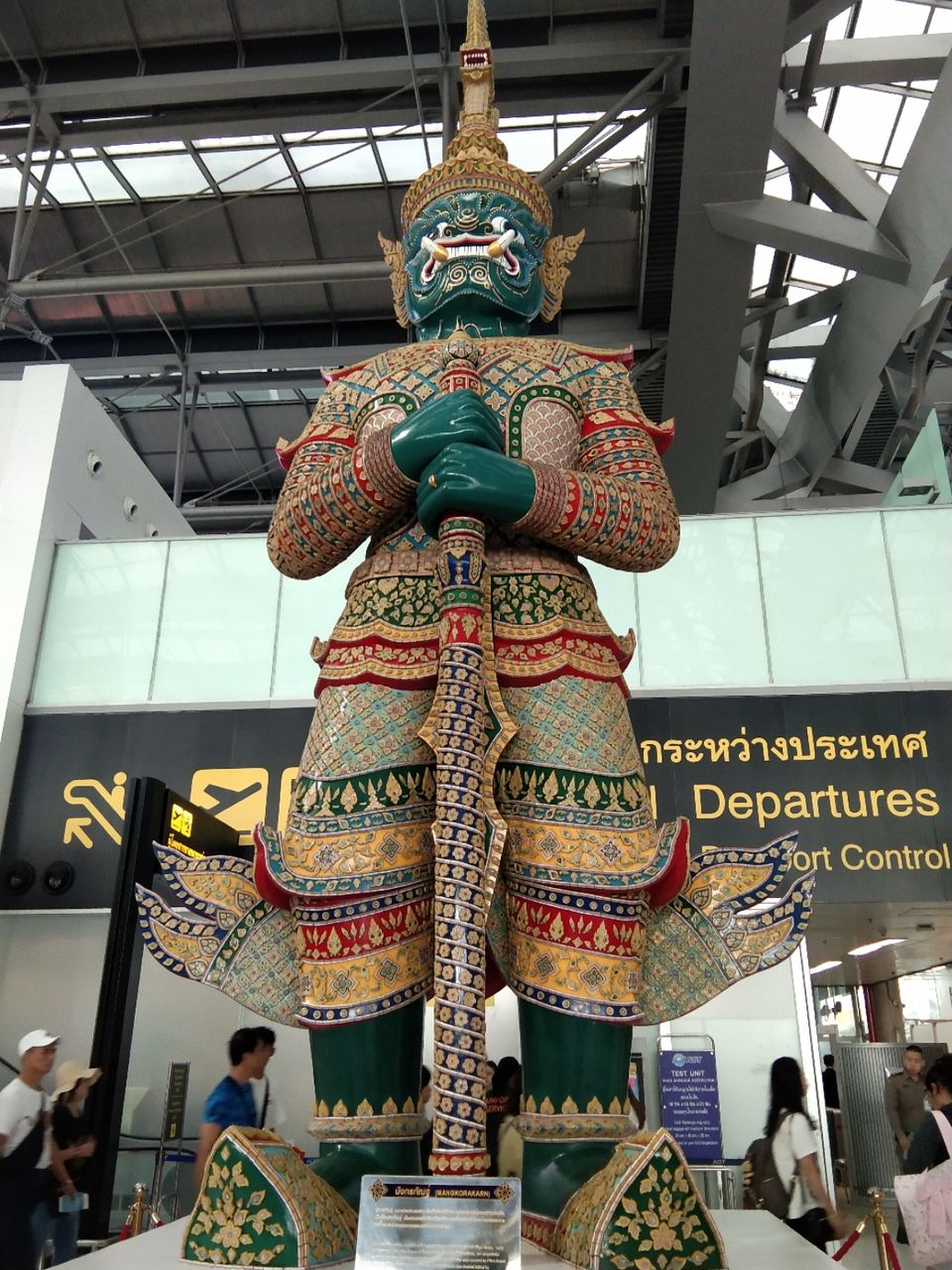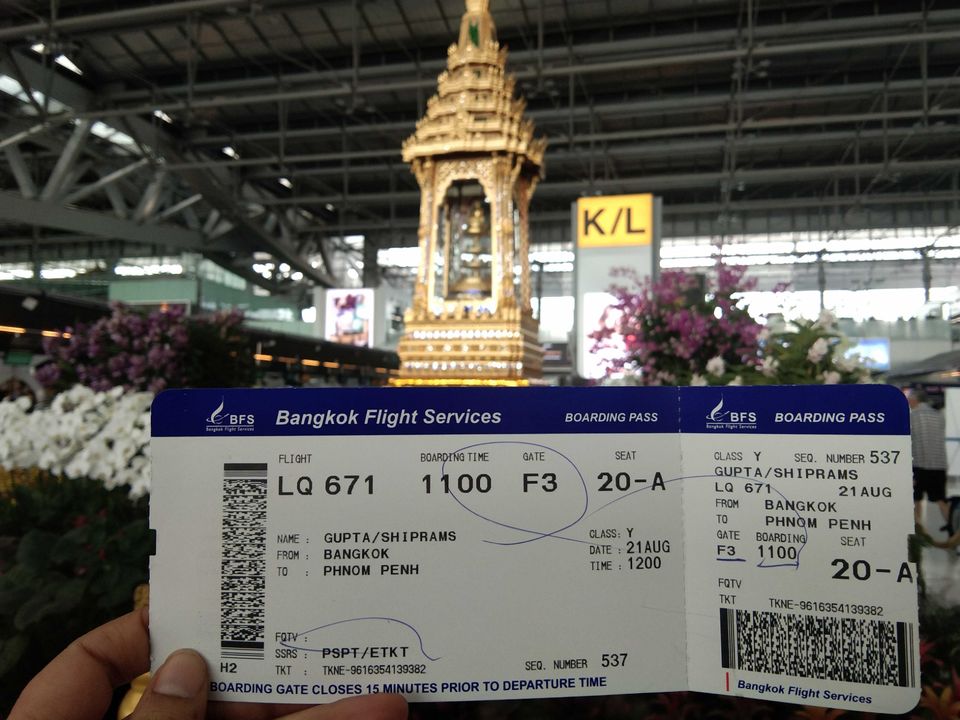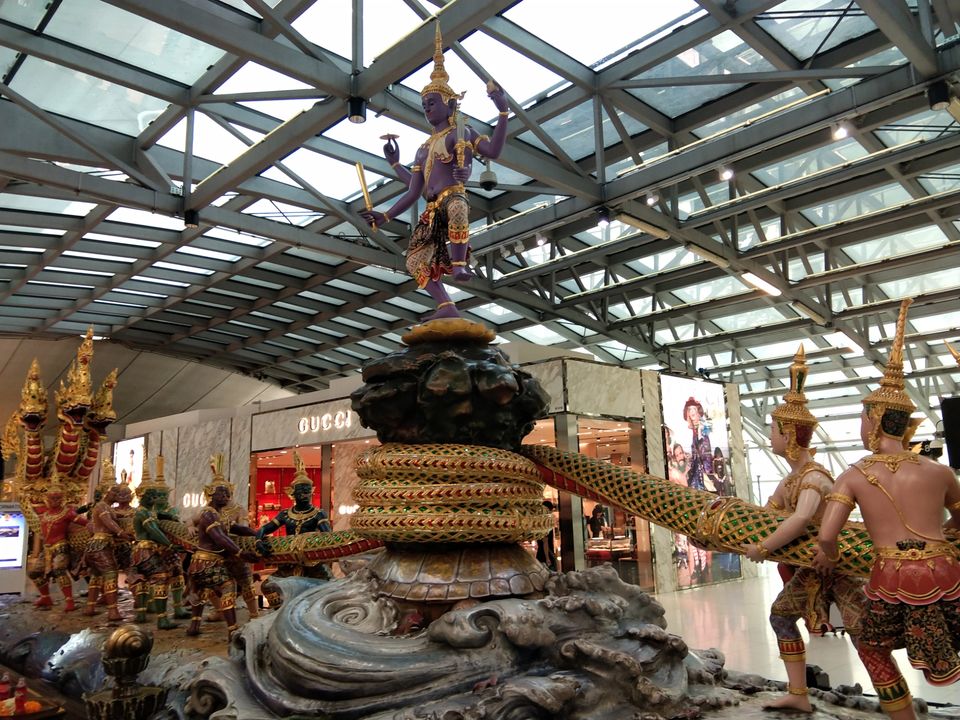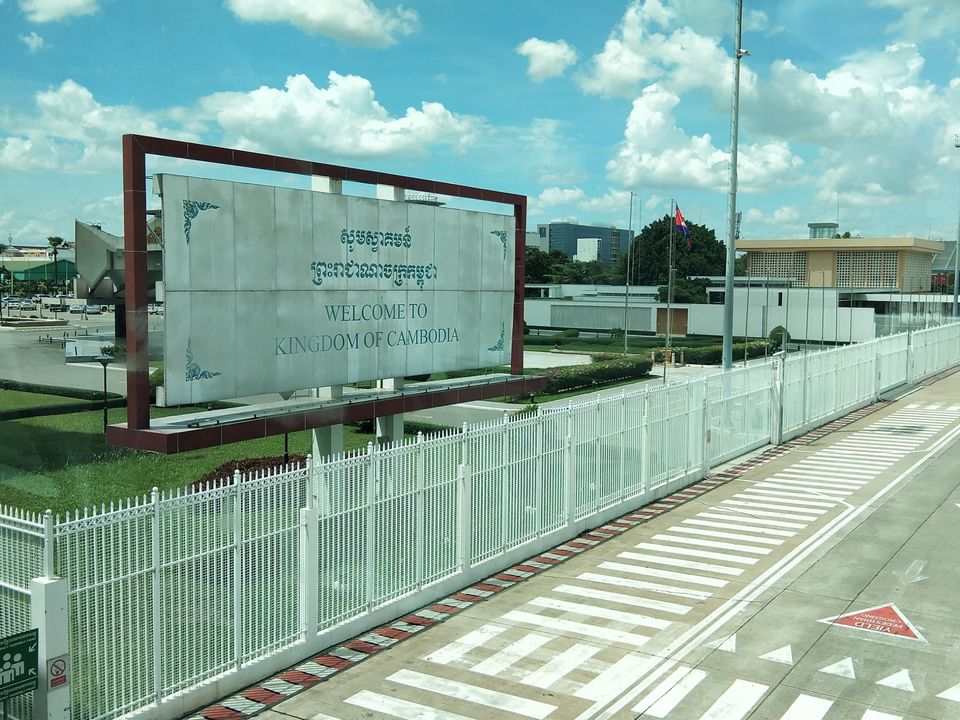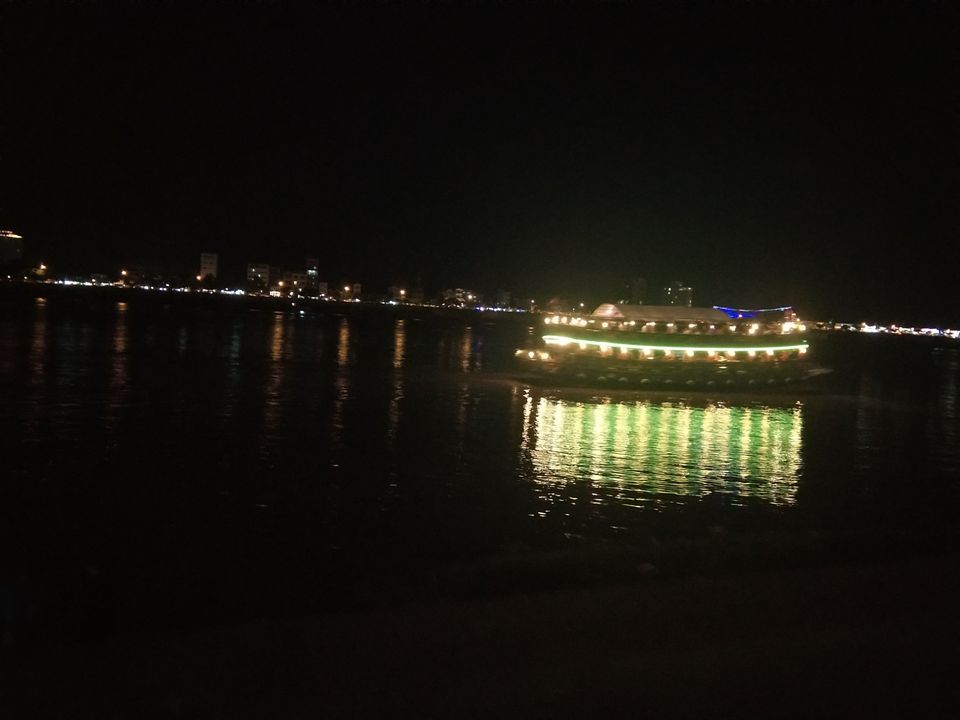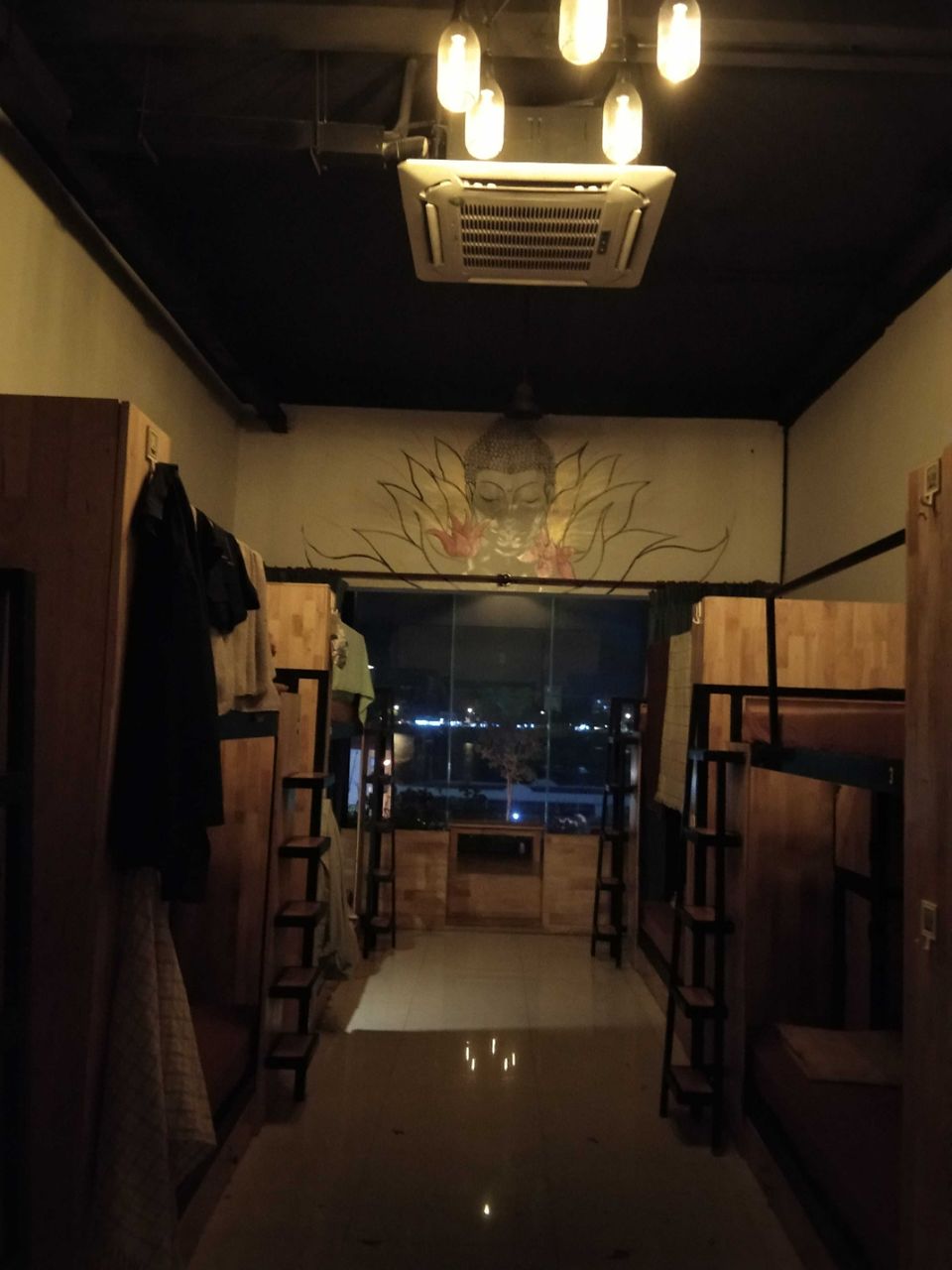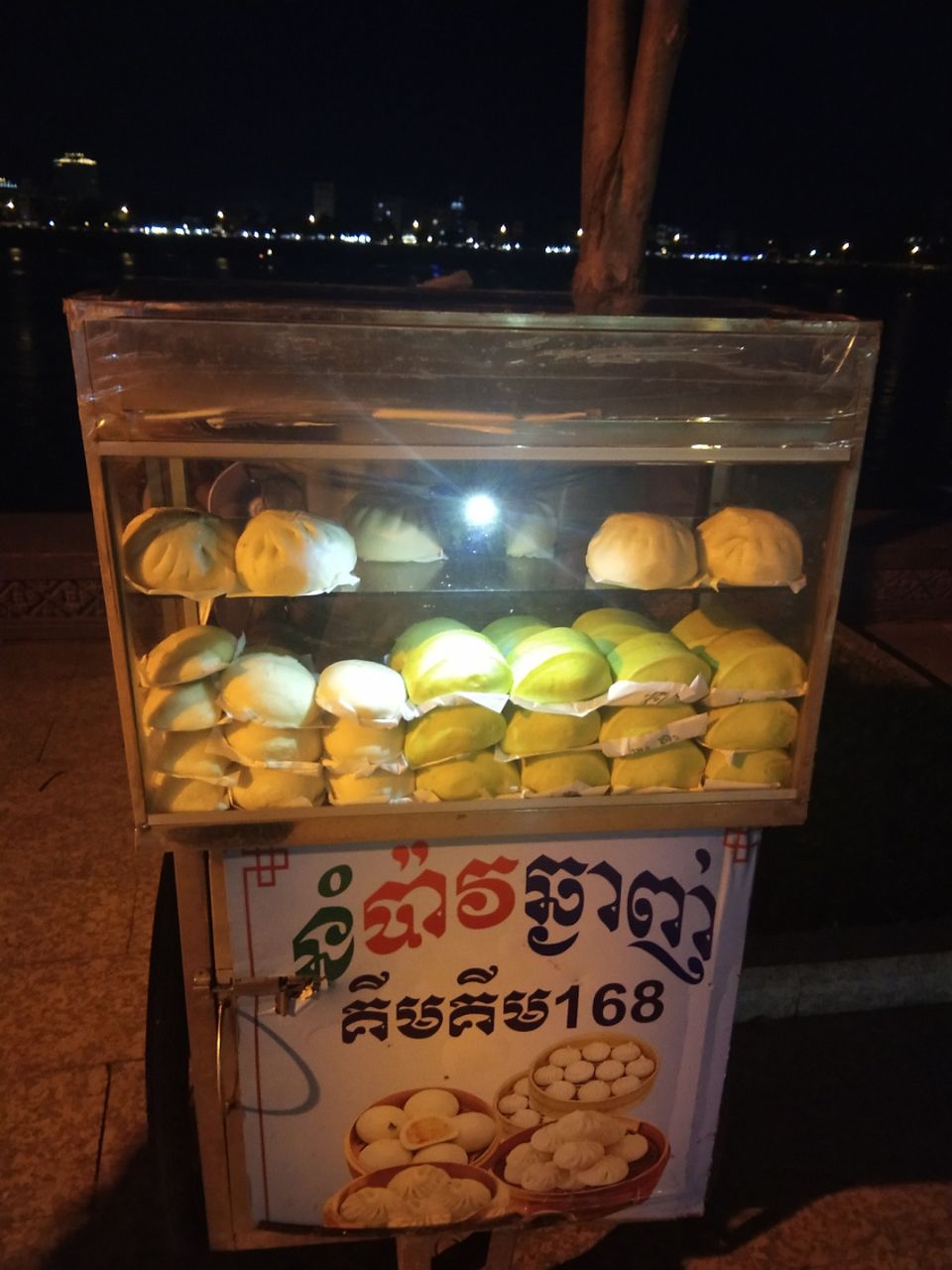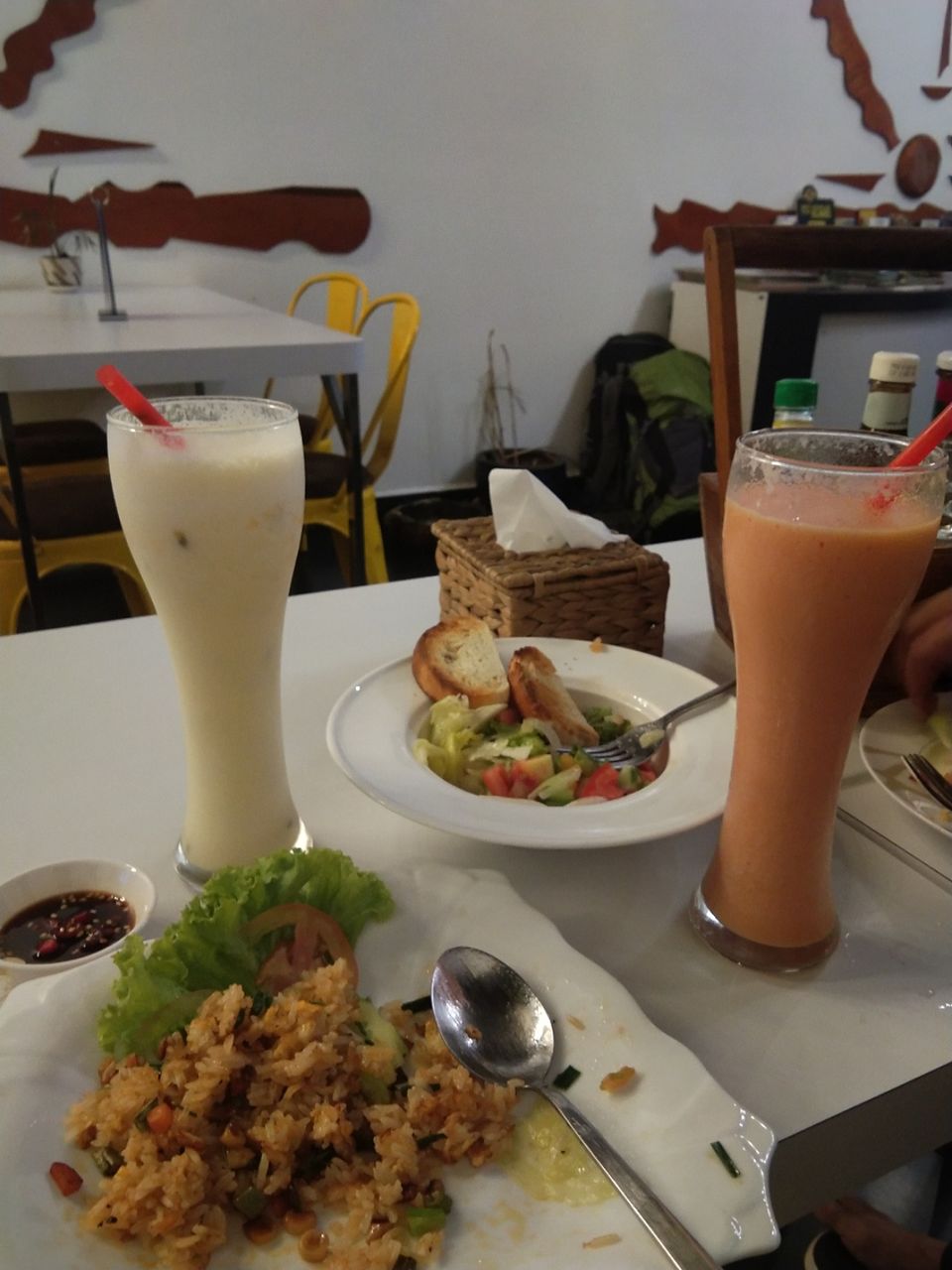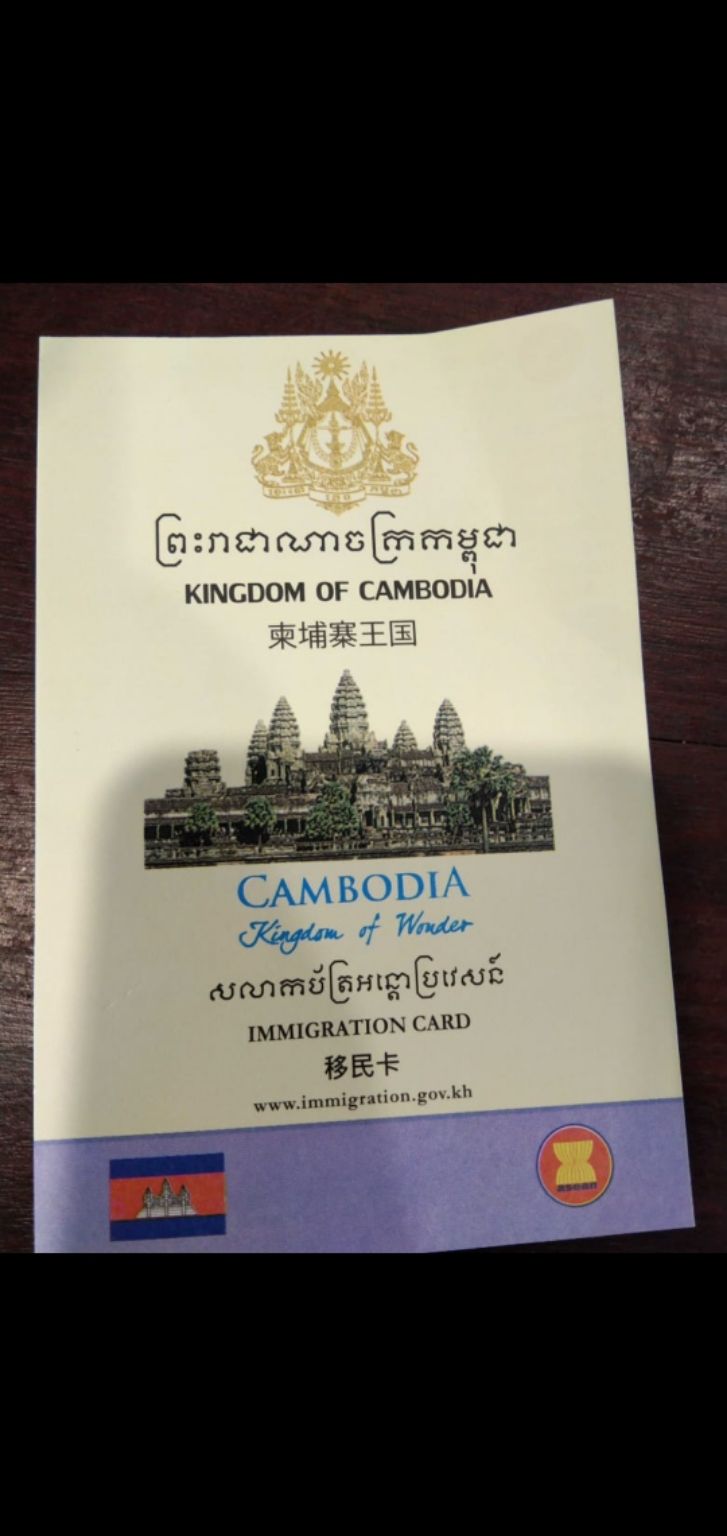 We started early morning 10 AM with the plan to explore S21 and Killing filled.
S21/ Tuol Sleng Genocide: is a museum which describes all the cuel incident of torture happened in Cambodia from 17th April 1975 to 1979 by Pol Pot and Khmer rouge regime, when cambodian people were killing cambodians.
A must place to visit if you want to understand about history and people there. You will get a headphone which describe all the evidences and events placewise.
Fees for visit: 8$ with headphone.
Killing Field/ Choeung Ek Genocidal Centre: is a place where the execution/ killing of around 15-20 thousands men, women, children happened and around 120 killing fields identified aftermath of Khmer rouge regime.
Fees for visit: 6$ with headphone
In evening, we had explored Royal Palace garden and temples nearby.
If you seek Indian food, there are many Indian restaurants nearby:
l Mother India
l Indian Breakfast (Near Cool wrong hostel)
l The Tandoor
l Indigo- Taste of India
If you have more days to explore Phnom Penh, there are other attractions:
- Silk Island
- Silver Pagoda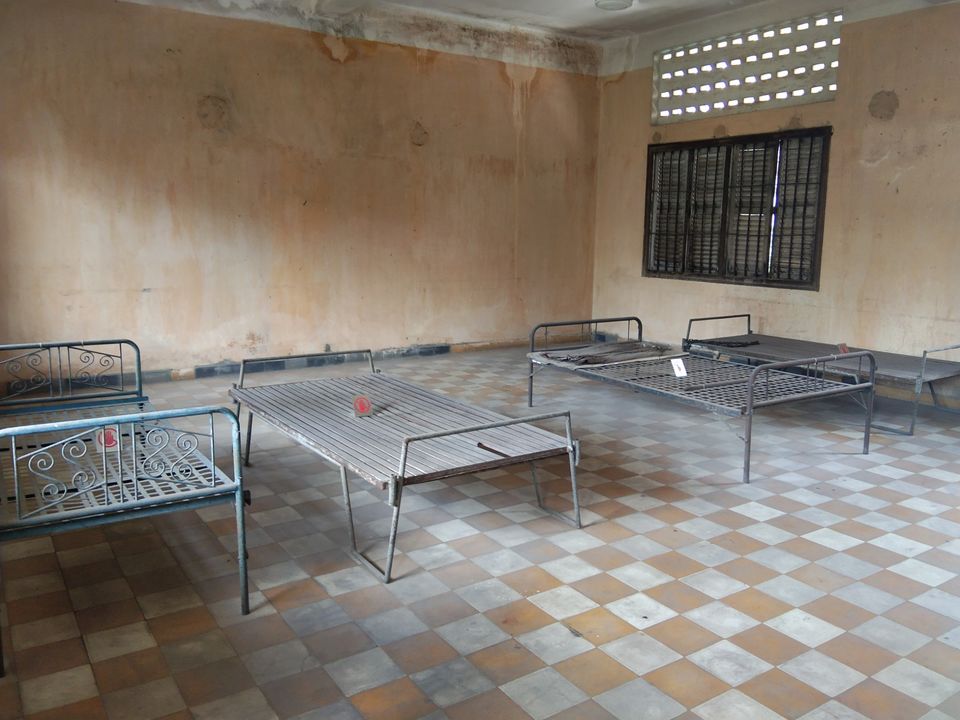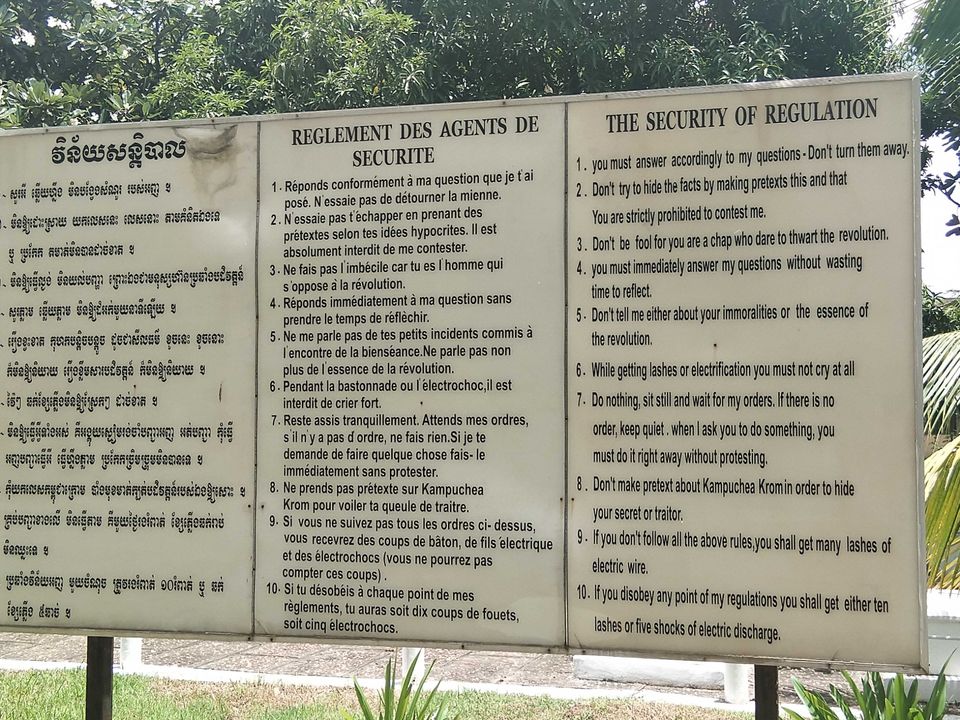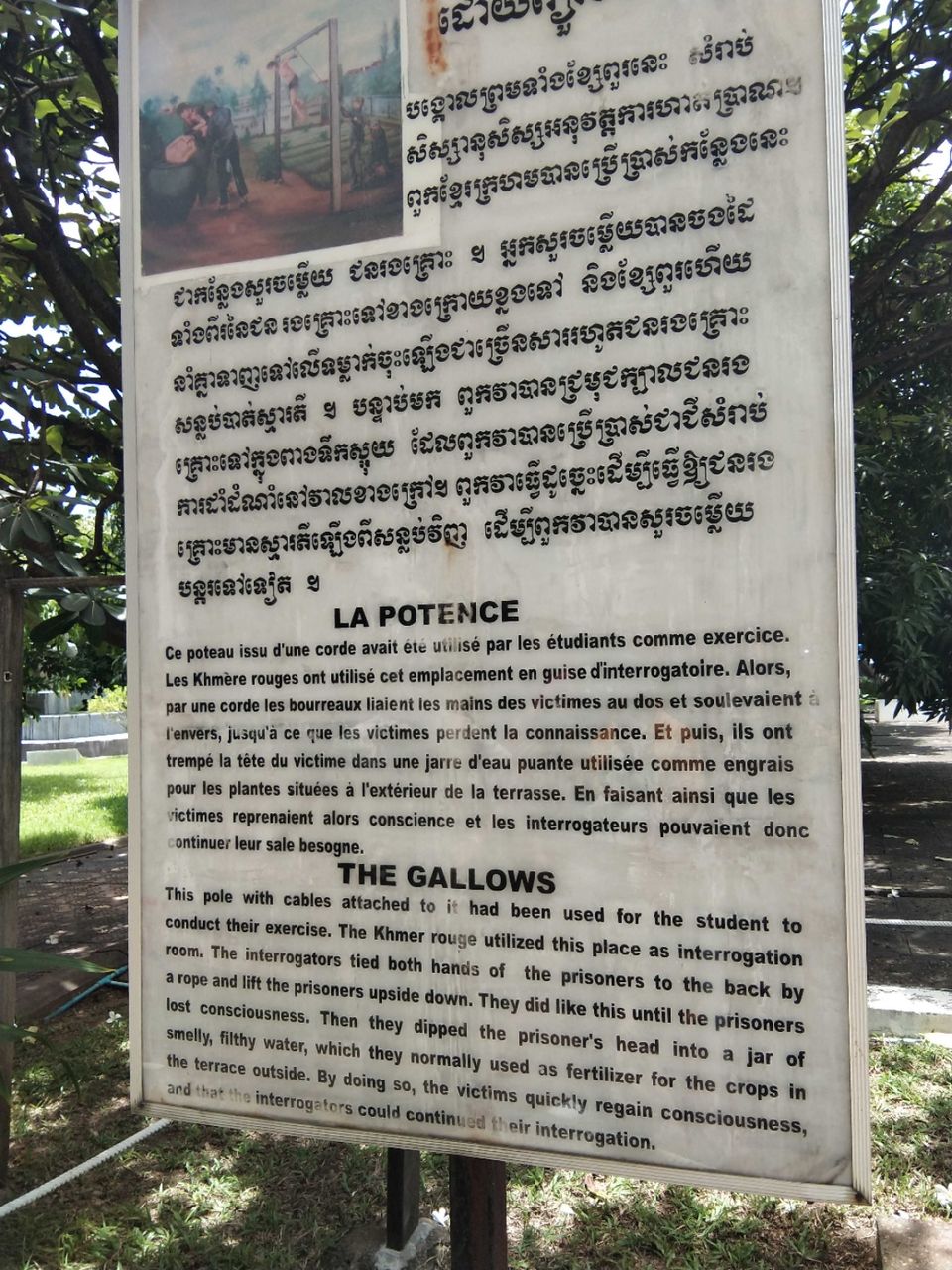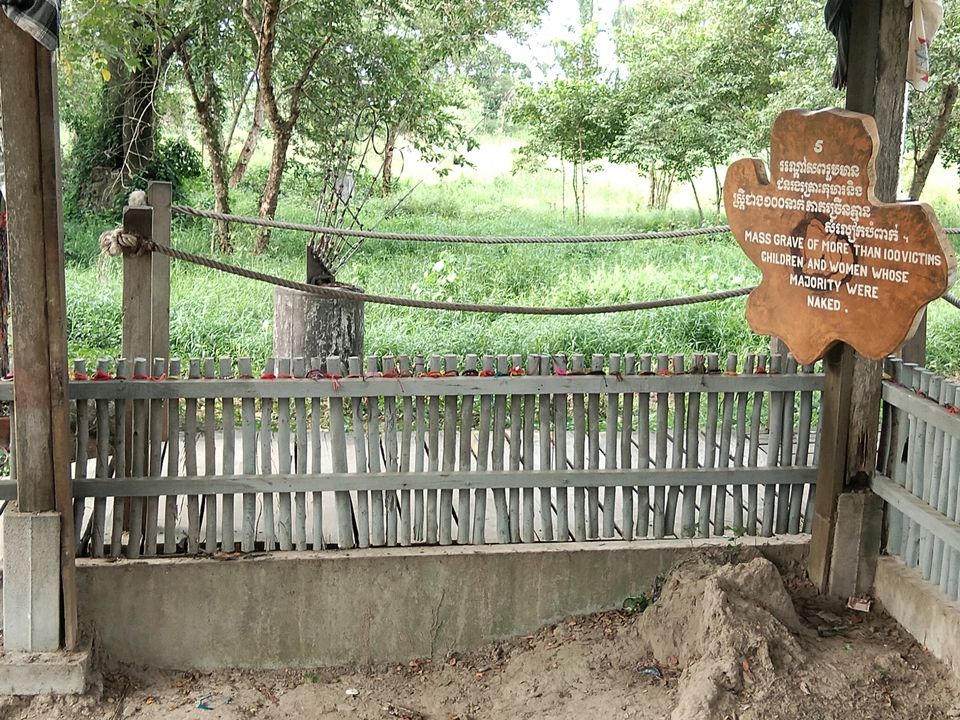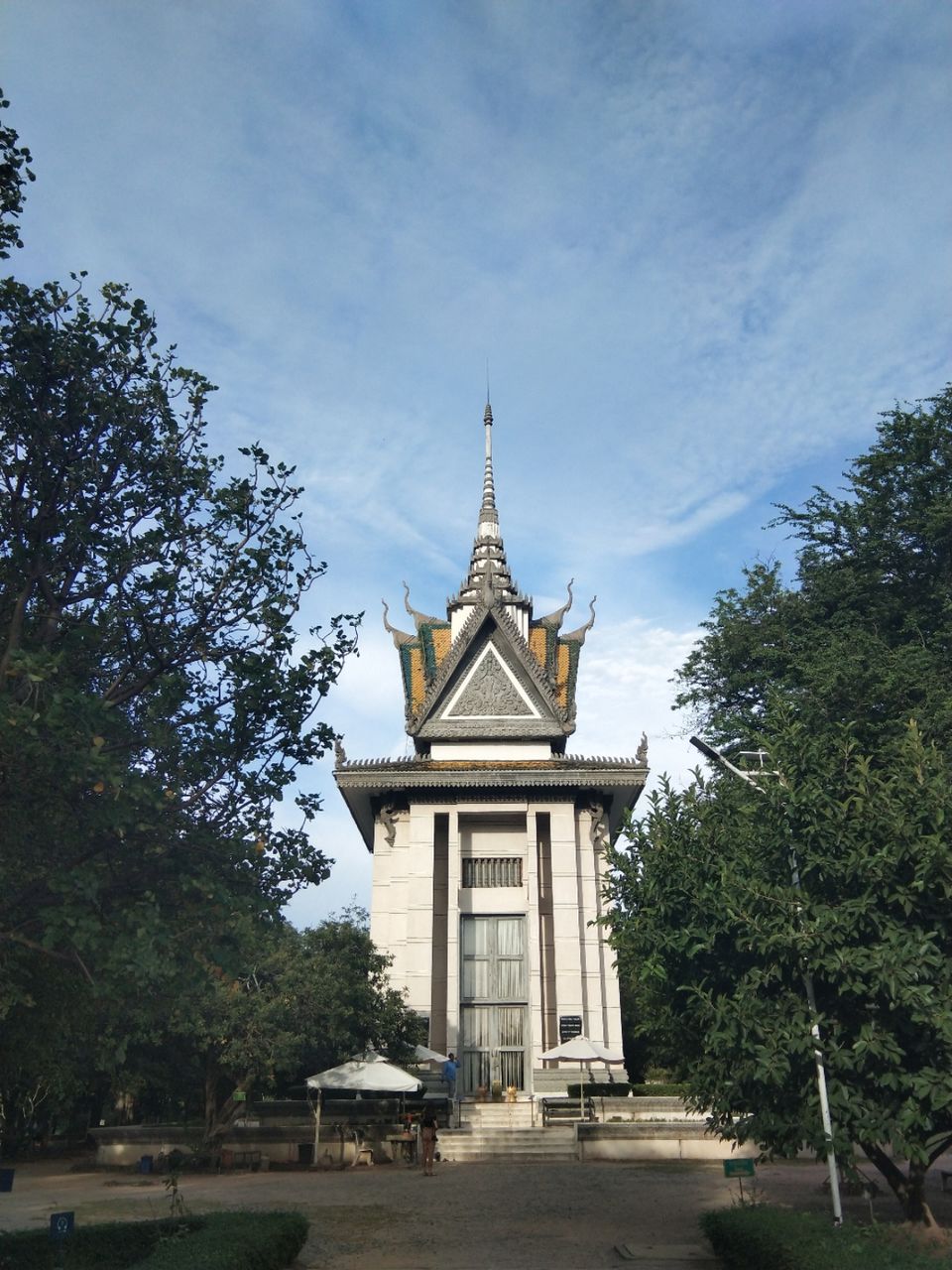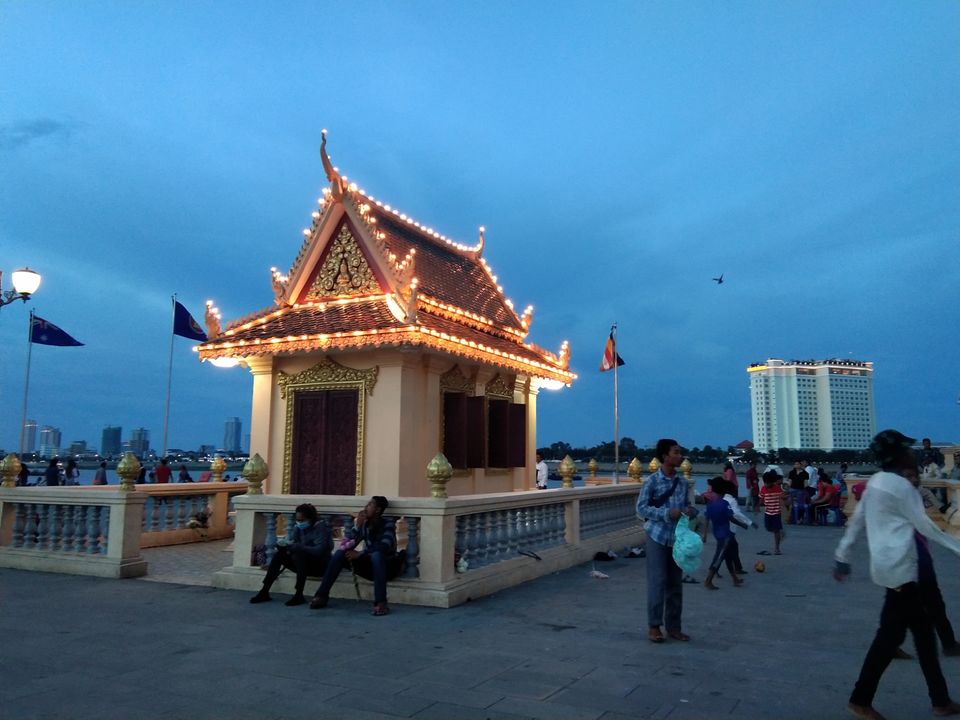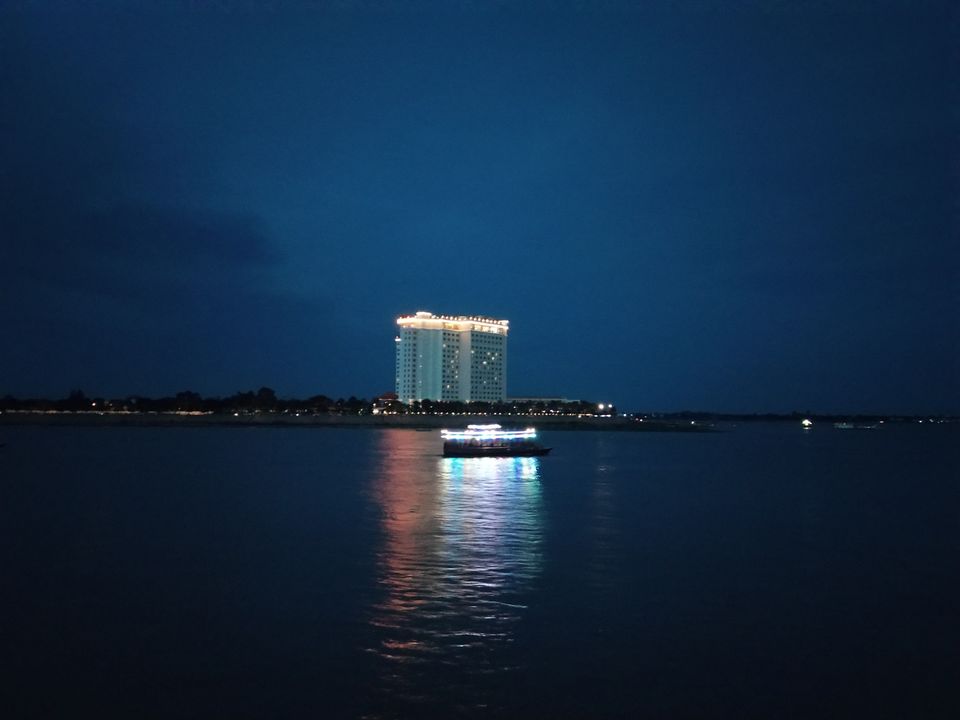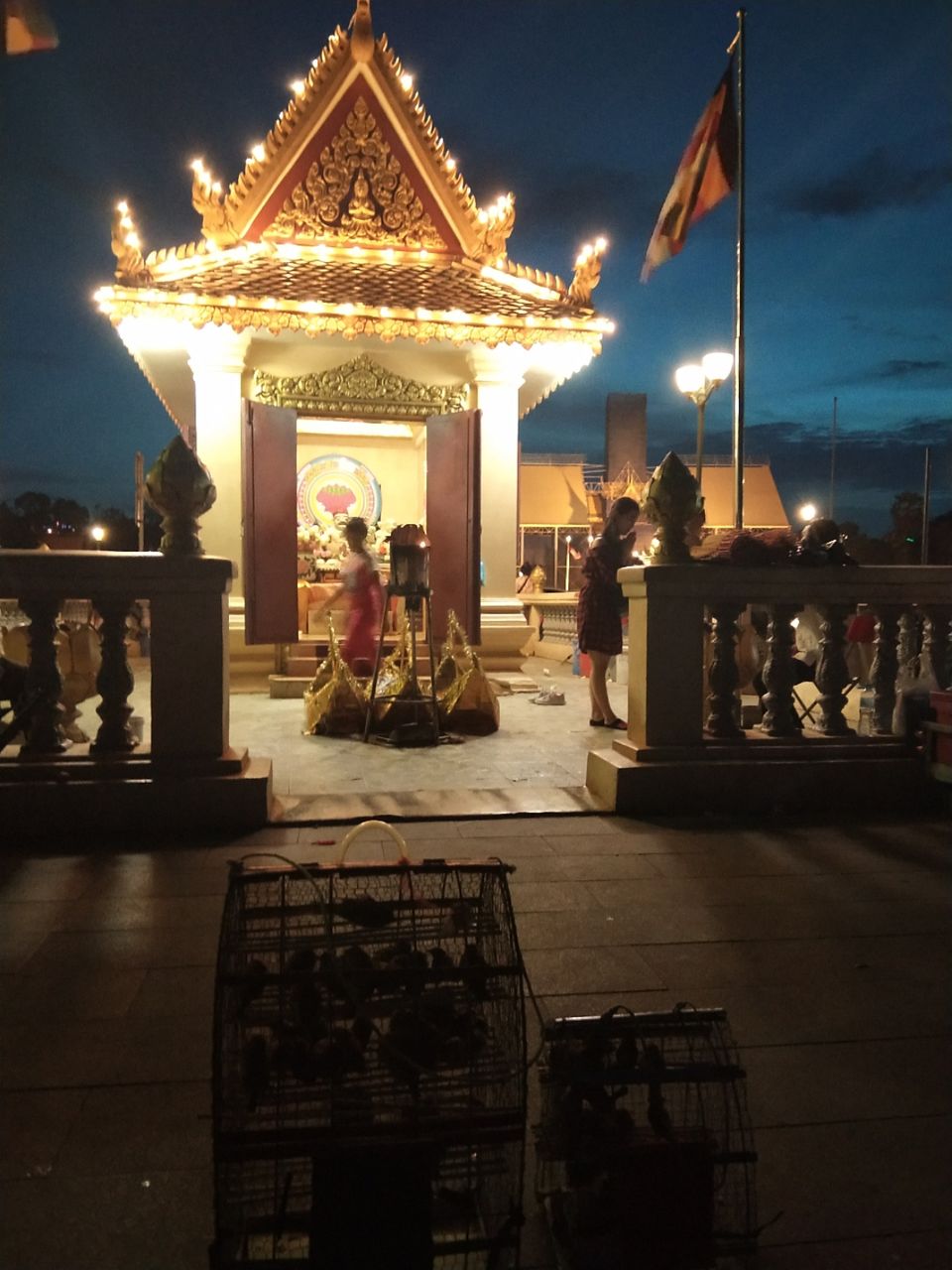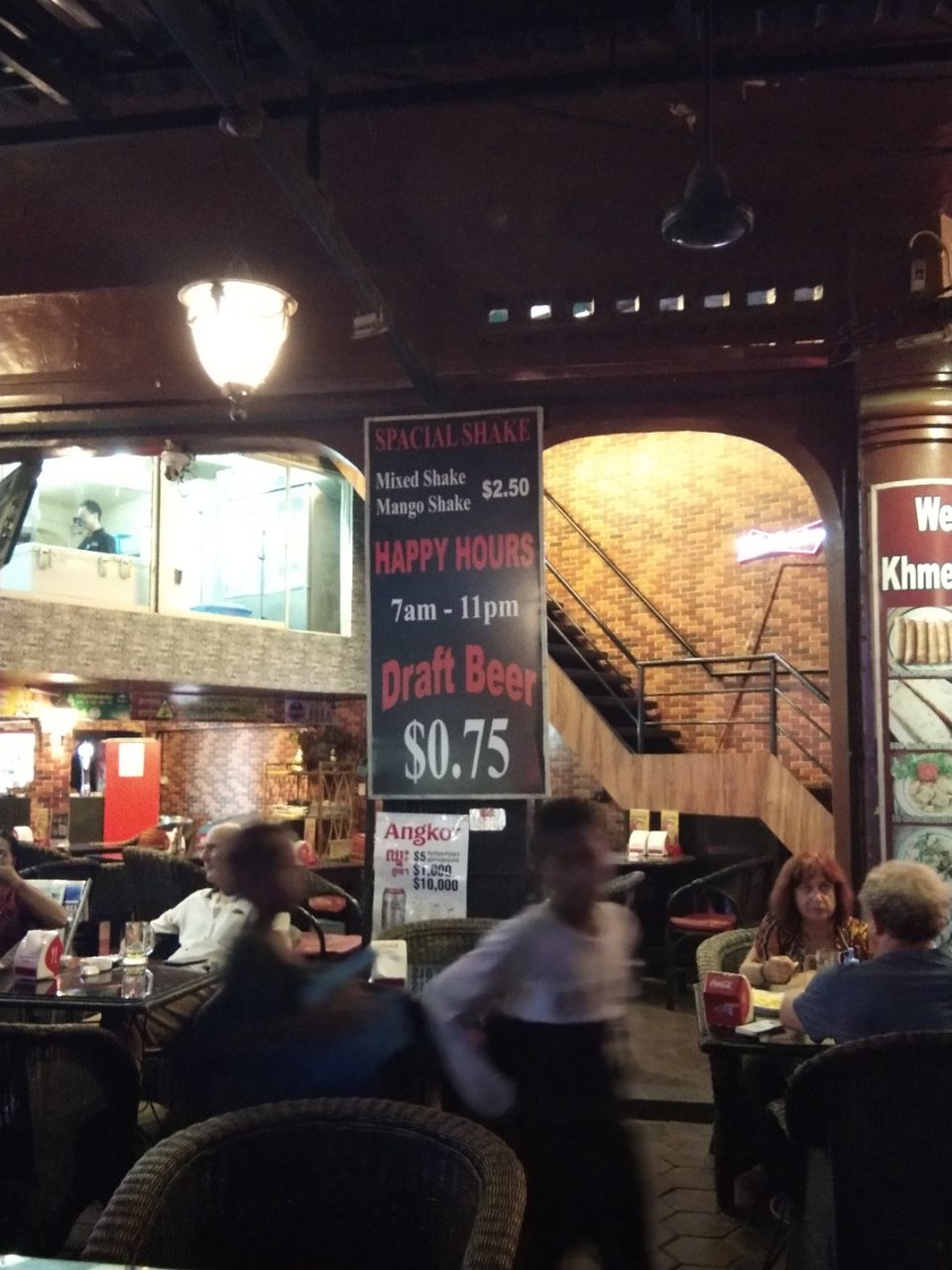 Siem Reap on visit:
Bus: Van of Cambodia Post leave from Phnom Pen to Siem Reap in morning. If you are looking for Budgeted trip, this will be easy on your pocket of around Rs. 600 per person.
Hostel : After finding of the hostel which can fulfill our requirement of Pool but not a party place, room with balcony, nice joint area but budgeted one, we finalized Cozy Cloud hostel fulfilling our requirements. It costs around 3-4$ per night per person.
Next day, we stayed at Funky Flashpacker, due to unavailability of rooms at Cozy Cloud. The hostel is lashed with all amenities for party lovers... (arghh ...poor me). It will cost you 3-4$ per night per person.
Day 3:
Next day early morning we left for Siem Reap via Cambodian Post Van at 7:00 AM. We reached by 2:00 PM at Siem reap. After freshen up and taking rest, in evening we explored local Market and Pub street there which are just next to each other. It is a good place to collect souvenir, clothes, paintings and you can bargain well here. Pub Street - as name frame it full of pubs, music, lights and party. You can get beer cheap as much as of 0.50$.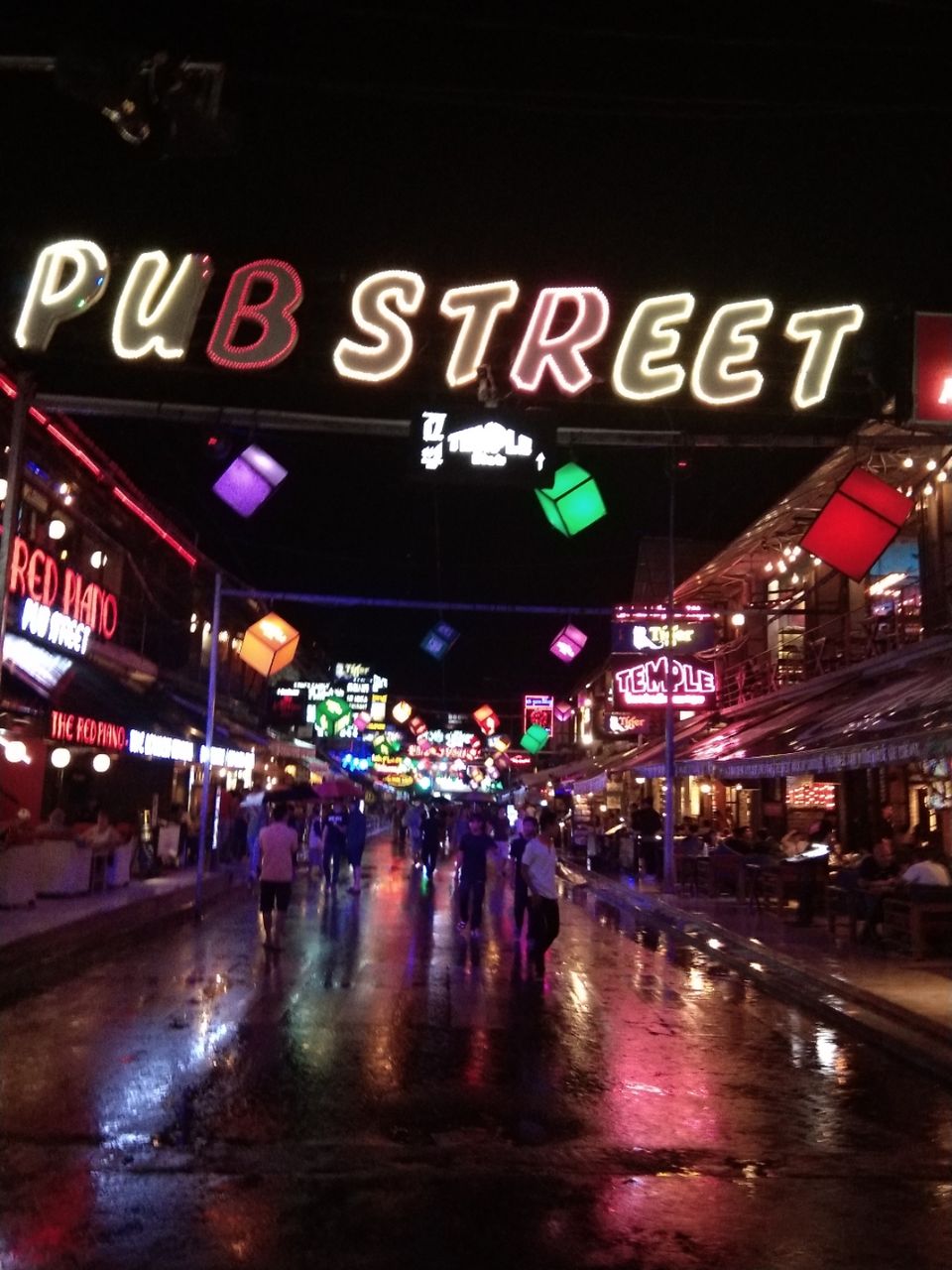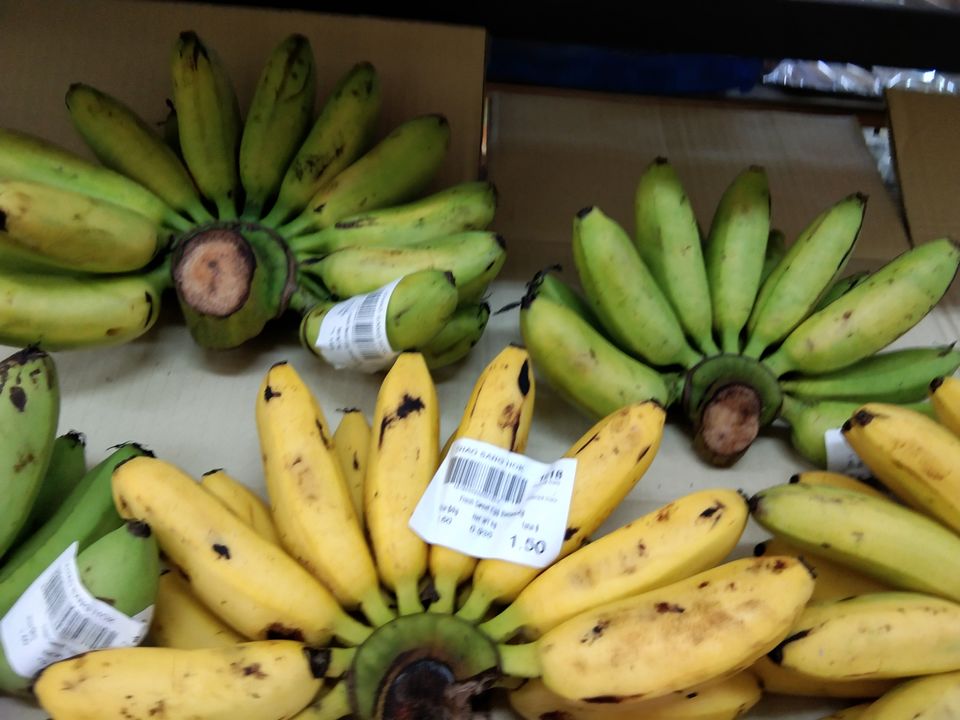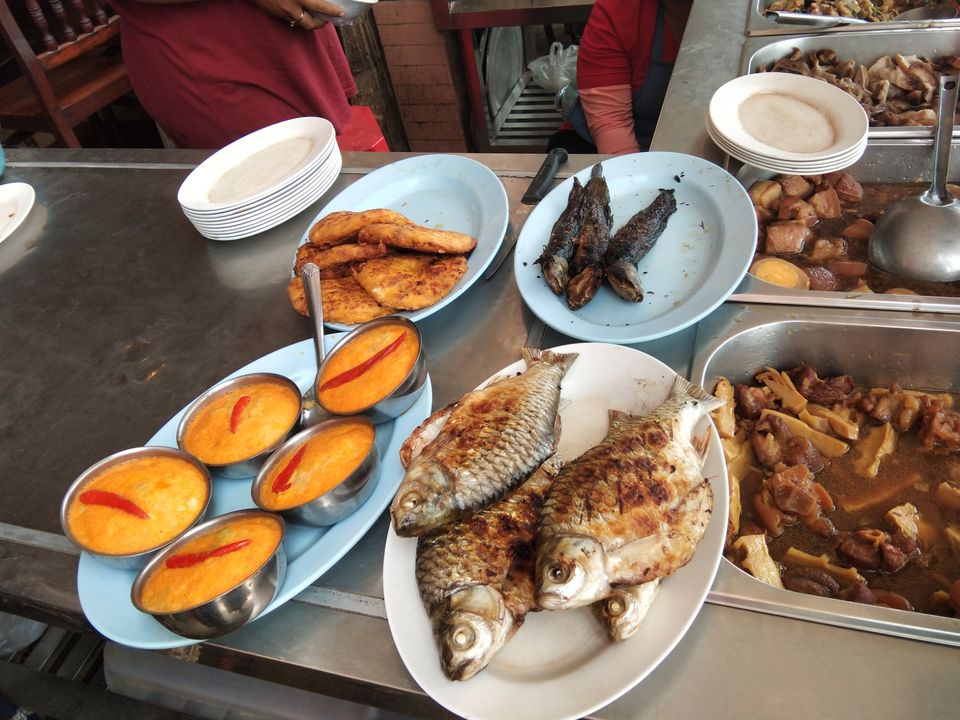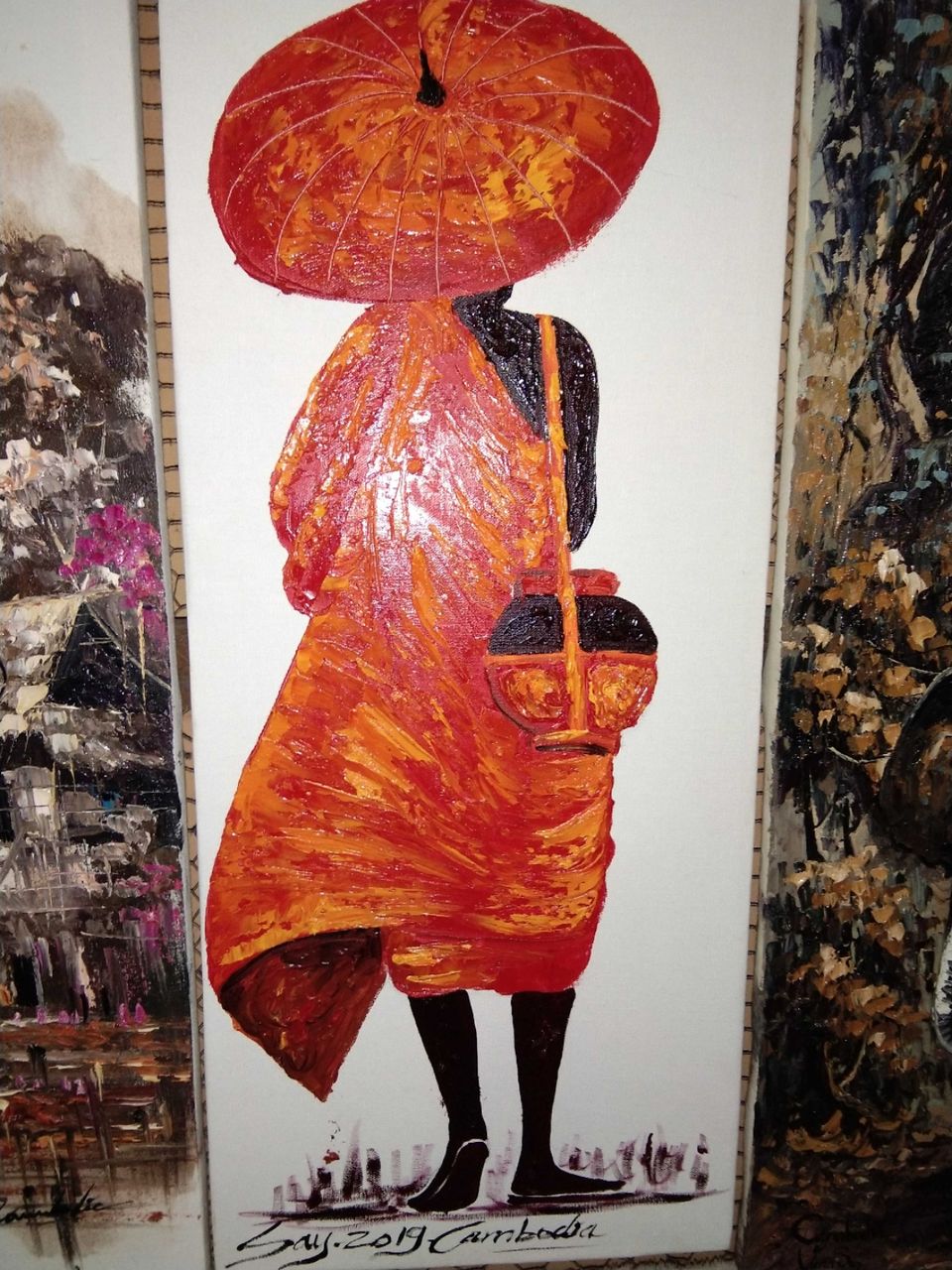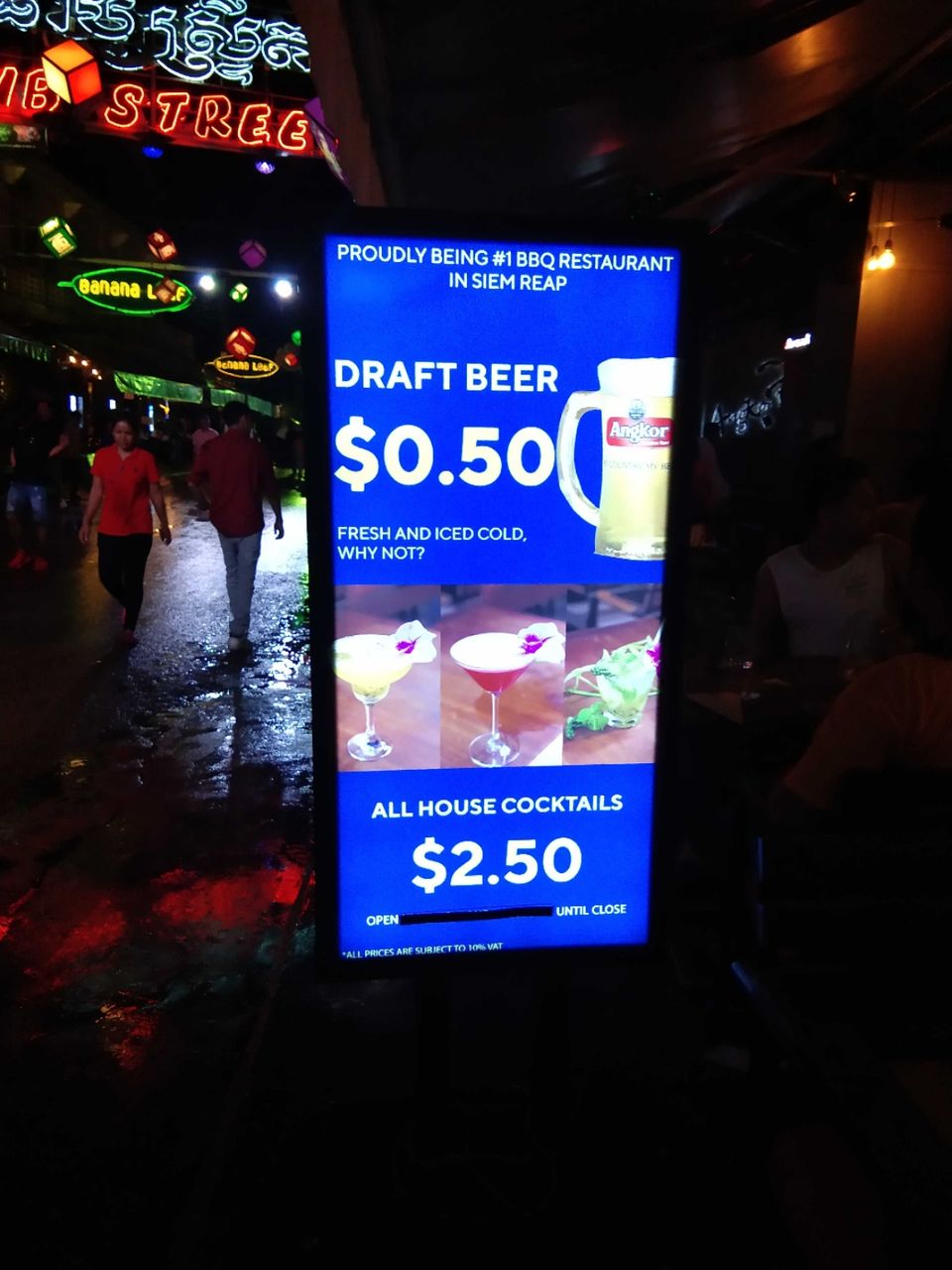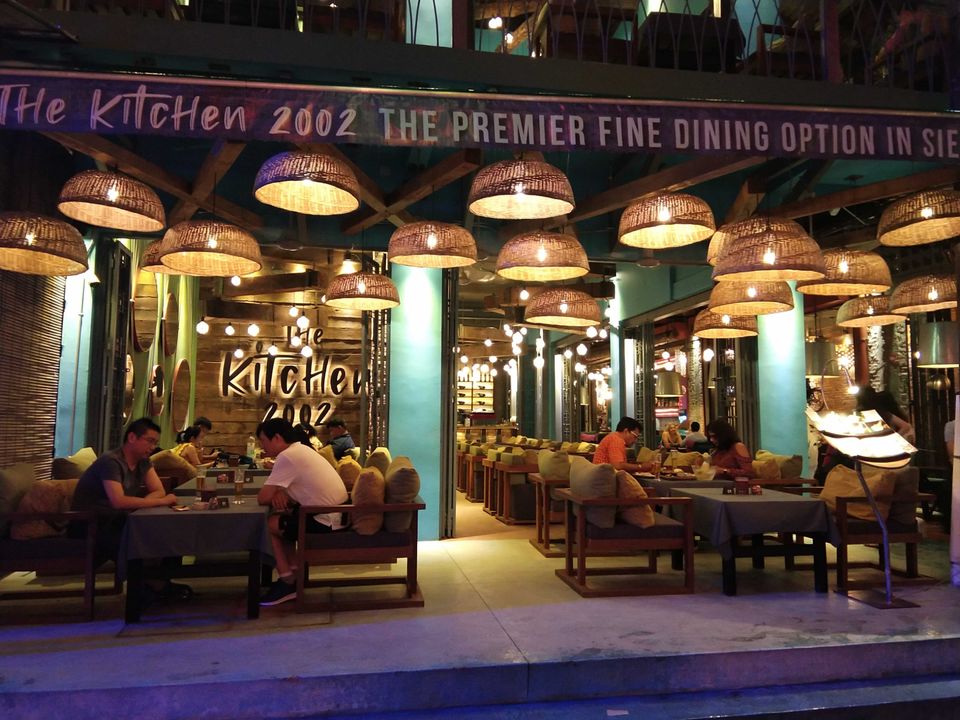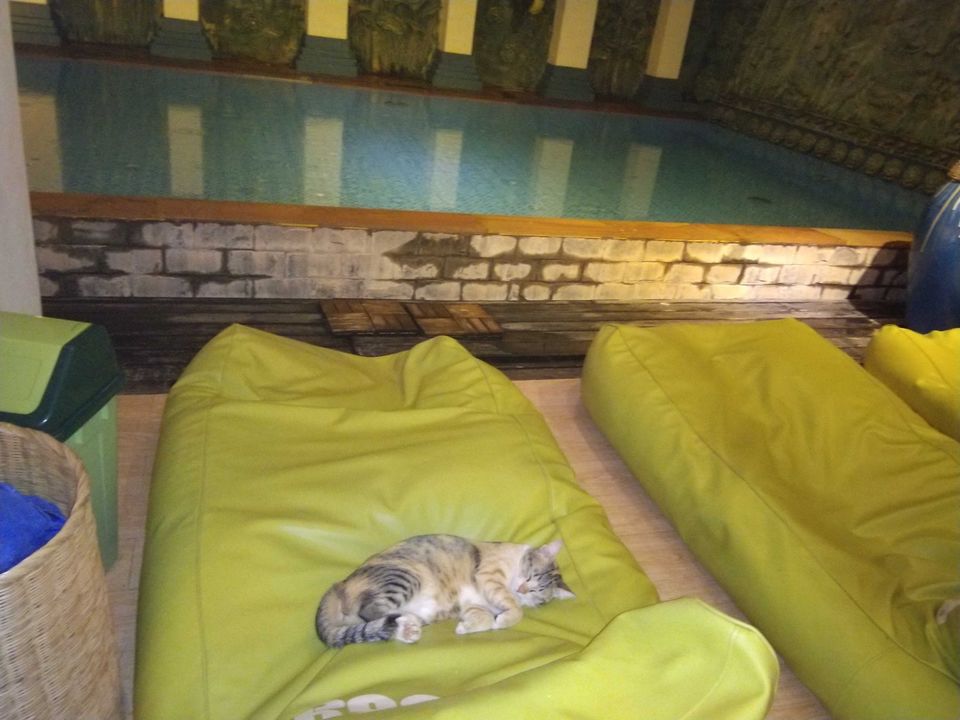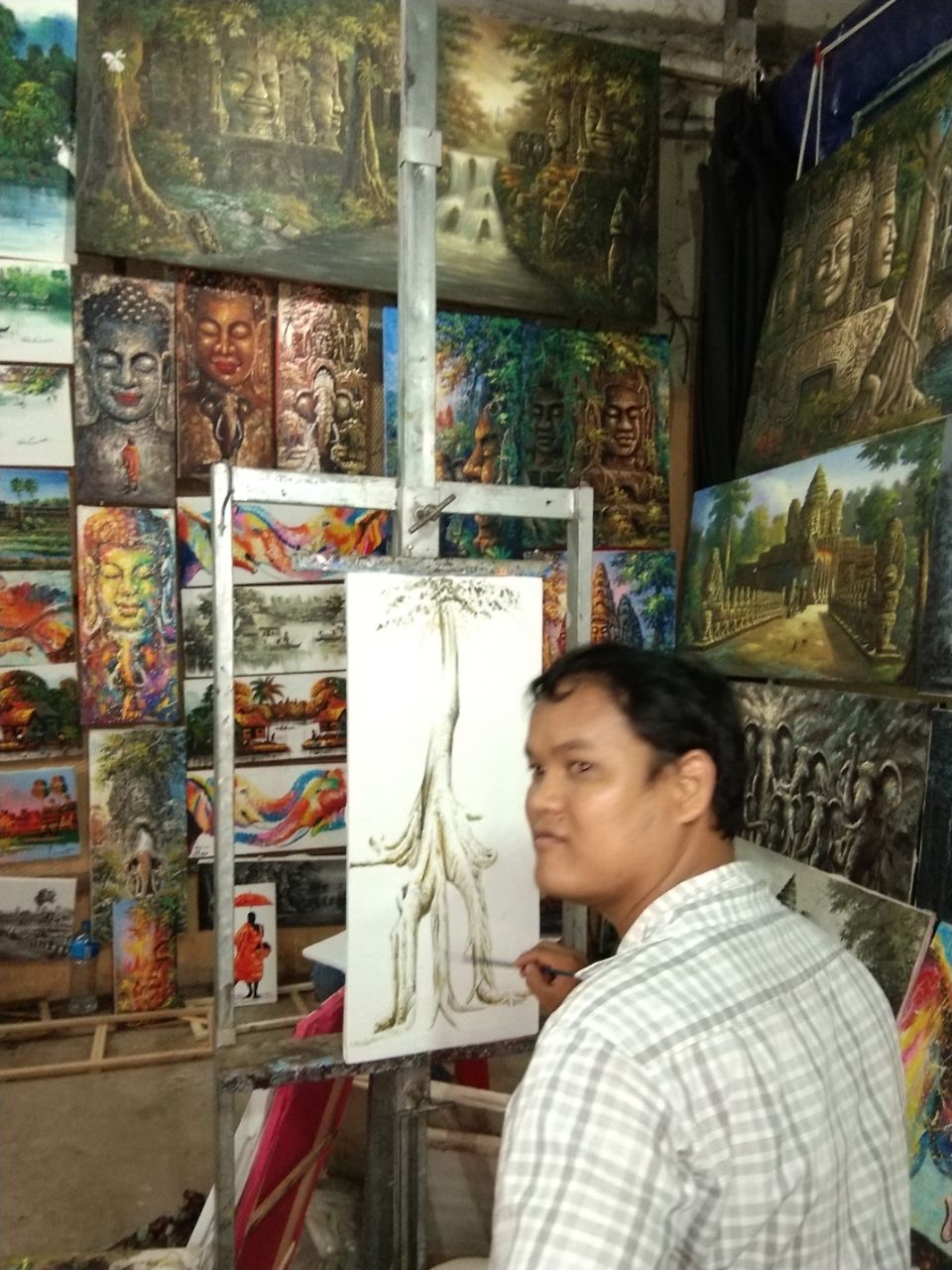 This day was completely dedicated for most famous Angkor wat Temple visit.
About Angor wat: It is largest hindu temple in world, built by Khmer king Suryavarman around 12th century. It has encrypted Ramayan on its wall, have library and Vishnu temple in centre of the temple . It is believed that temple was formed with research on Sun and astronomy. It is considered to be one of the seven wonders of the world. Angkor wat refers to "Temple City". Watching sunrise and sunset is must. If you do booking one day prior of full day visit, you can get entry to see the sunset at Angkor wat on same of booking. (Hack !!!)
Cost : 37 $ for a Day tour, 62$ for 2 days tour, 72$ for 3 days tour
We had taken one day tour ticket and hired a guide for visit of Angkor wat temple. He had let us go through the centre of universe inside the temple which is unrecognizable unless been told by someone.
What is most amazing thing about Cambodia that you find the facts of Budhhism origin from Hinduism, from the era of 9th century...how old !!! ..and how Cambodia has the stories encrypted of Ramayana on wall of temple and also considering "Budhha" the 9th incarnation of Vishnu Bhagwan.
It feels like you are at "Sangam" of two cultures, religions, era and countries which are far far away...and how India relates with Cambodia.
I hope we can find the thread connecting all the religion, I am still thinking how beautiful it will be !
On a day trip, we have visited following 7 more temples:
Banteay Kdei- is a Buddhist temple, built in 12-13th Century.
Bayon- is majestic place where smiling Buddha faces carved on stones. It is having 54 pillars and 4 faces on each pillar, built in 12th century.
Taprohm - is our favorite where gaint trees are seen on wall and on roof of temple. In very ruin stage of temple, gingatic roots of fig, banyan and kapok trees make it a place for a must visit.
Takeo- It is unfinished Shiv temple, built in early 11th century. It is considered to be oldest temple built in Angkor Tham.
Thommanon: It is one of Hindu temple built in 11-12th Century.
Chau Say Tawvoda- It is small Hindu temple, built in 11th century.
Baphun: is Shiv temple, built in mid 11th century.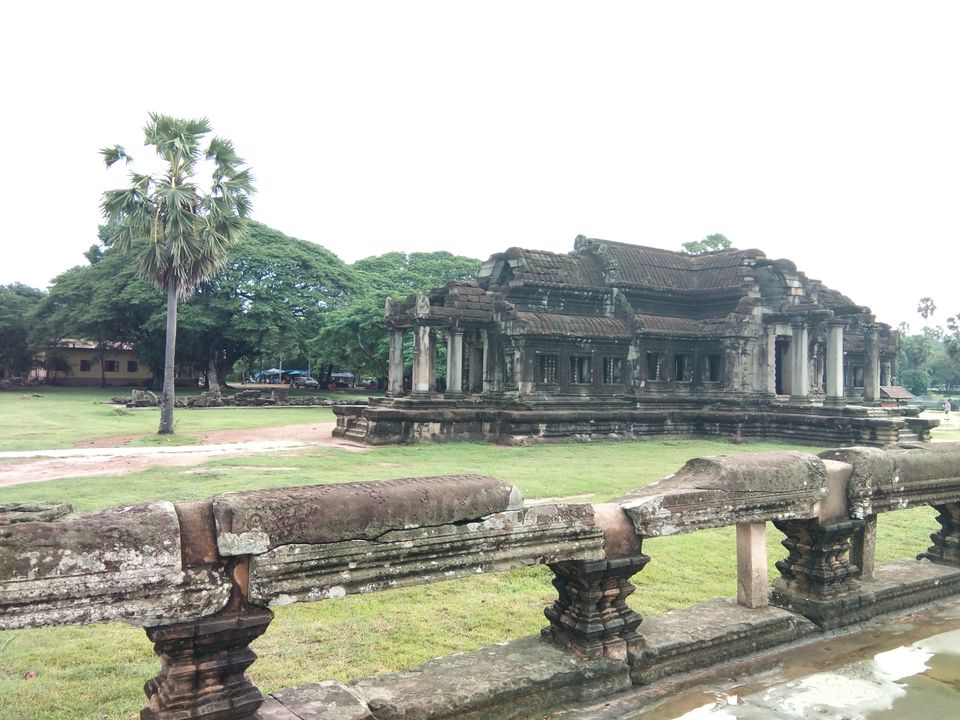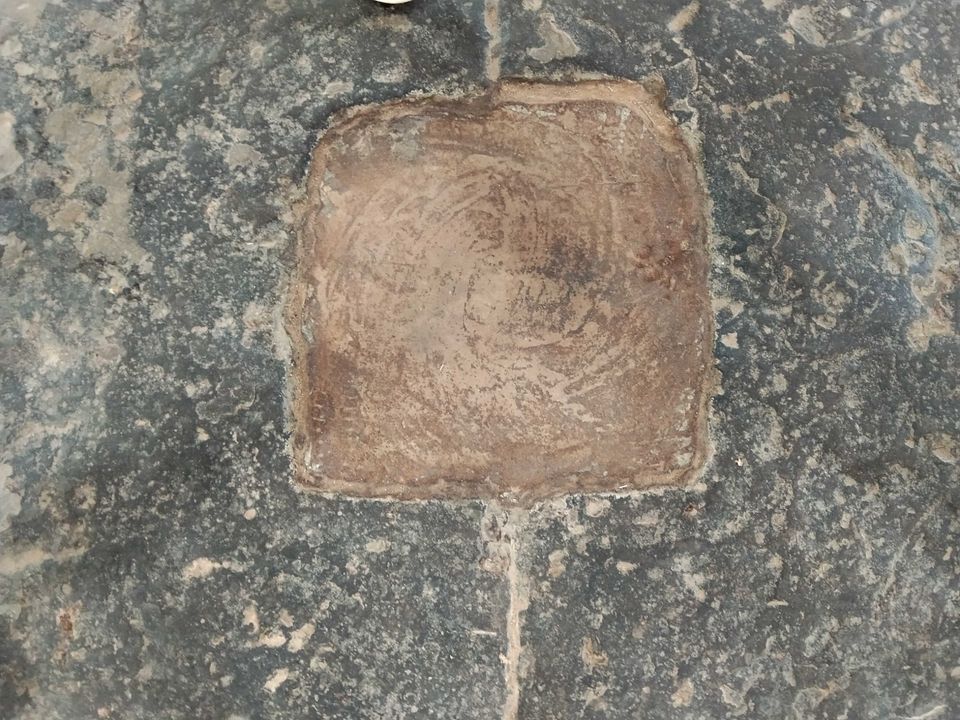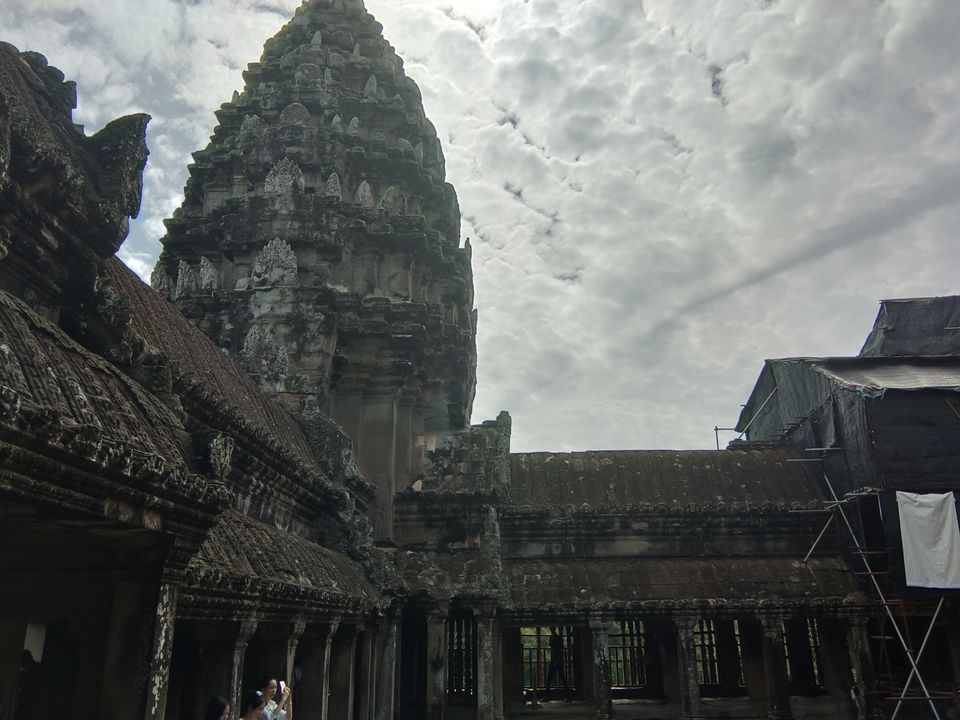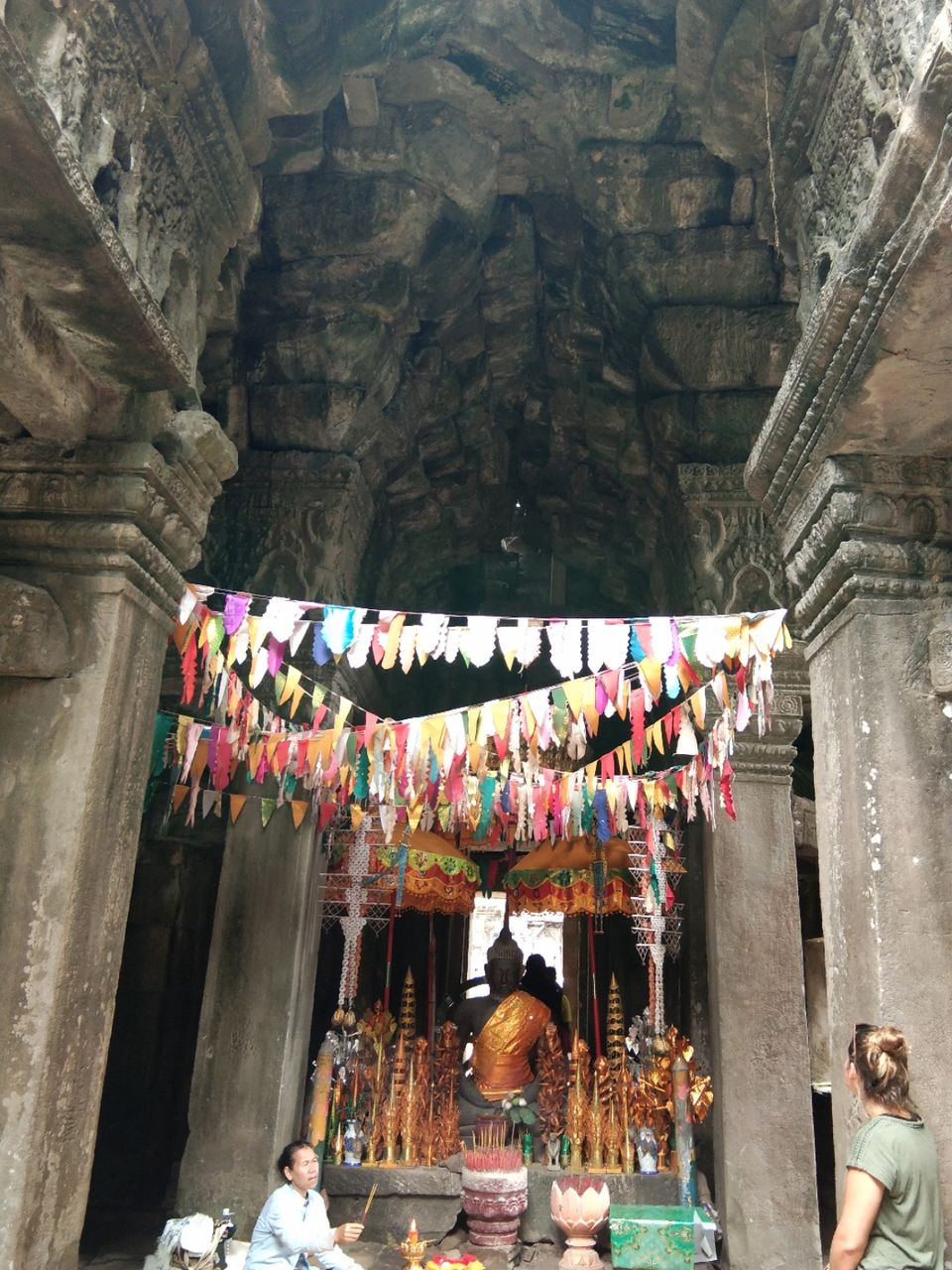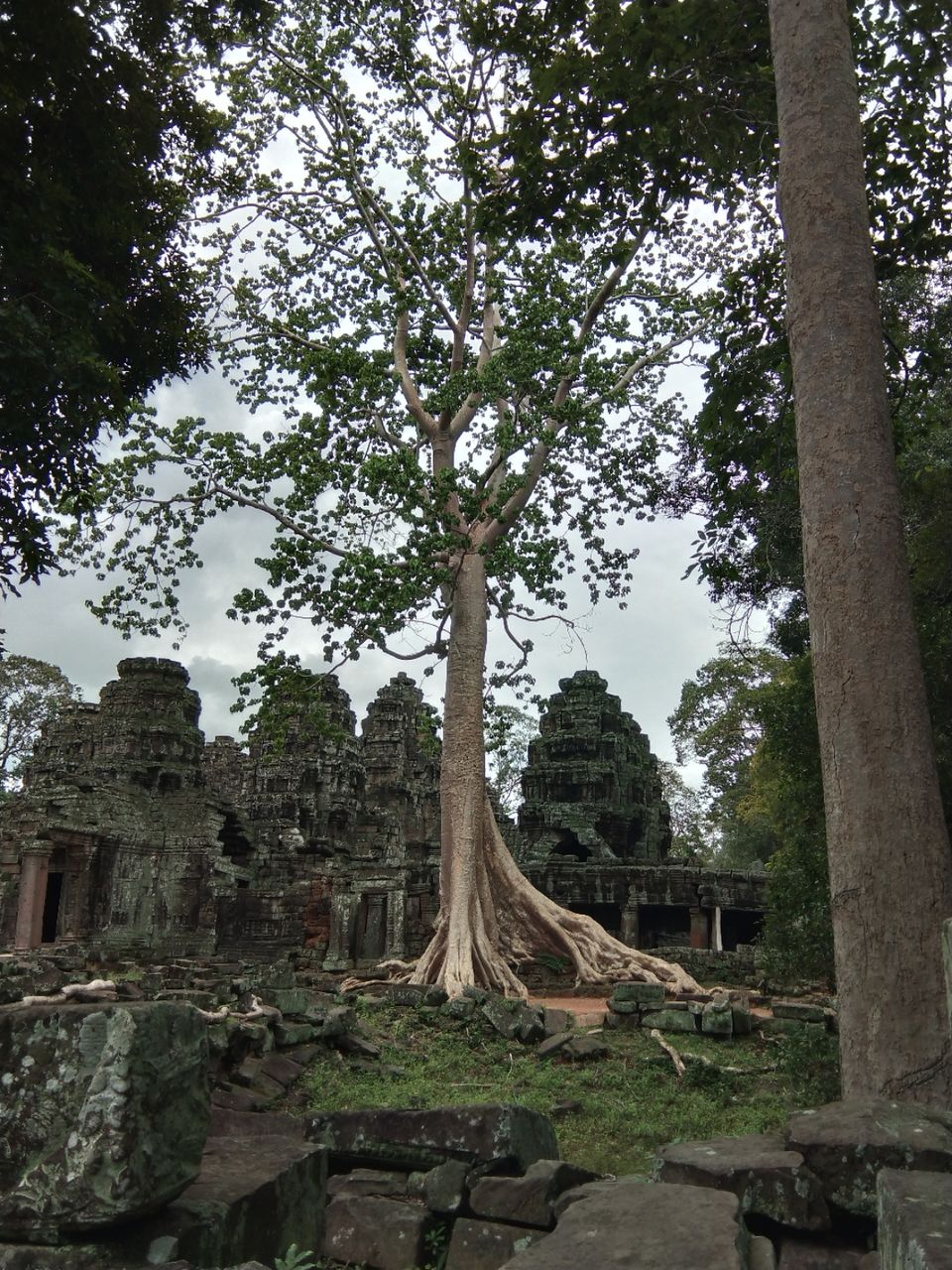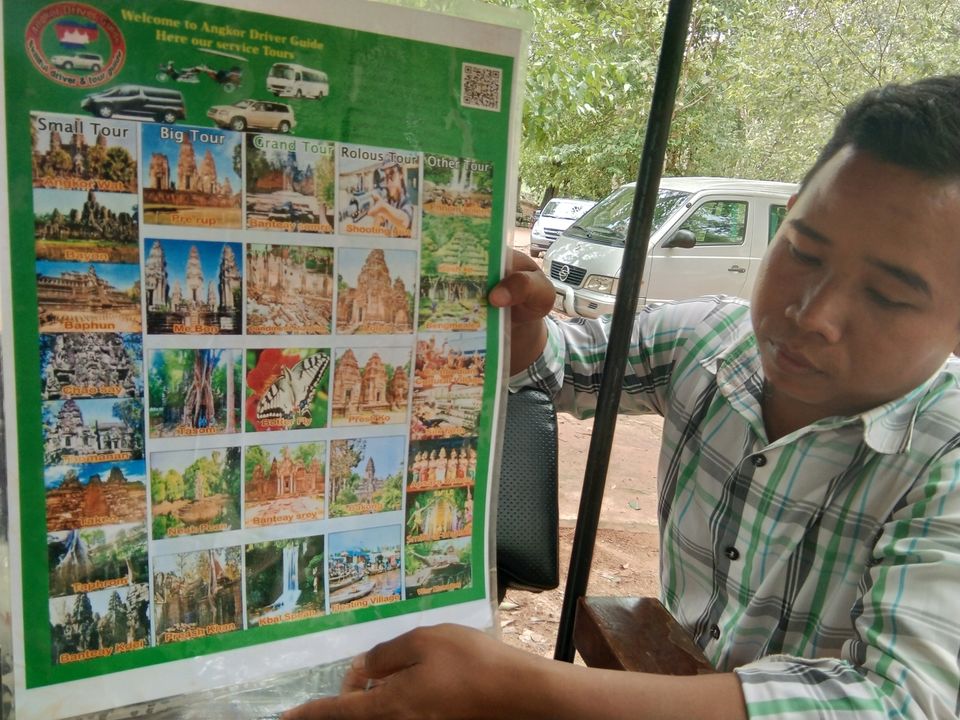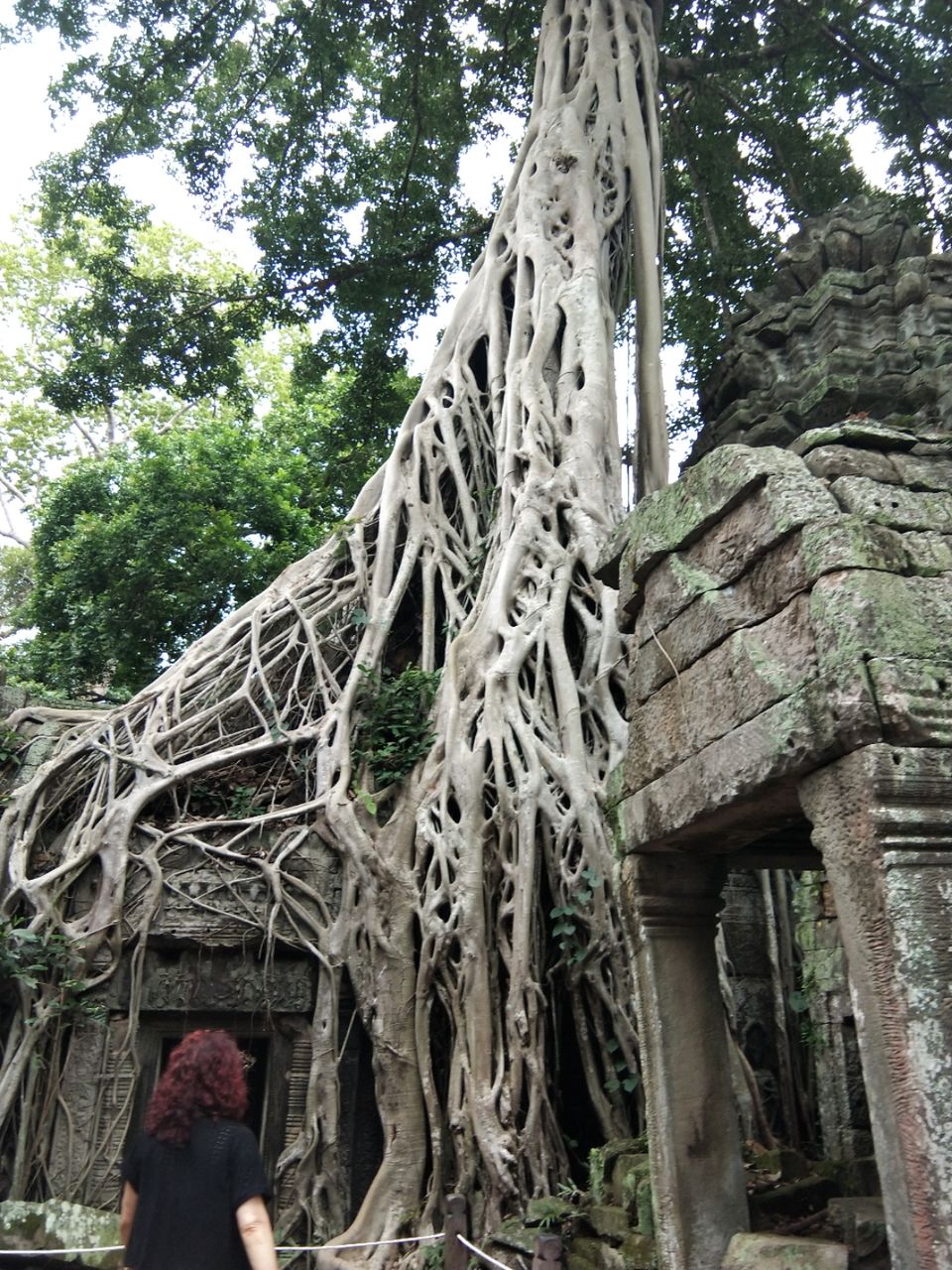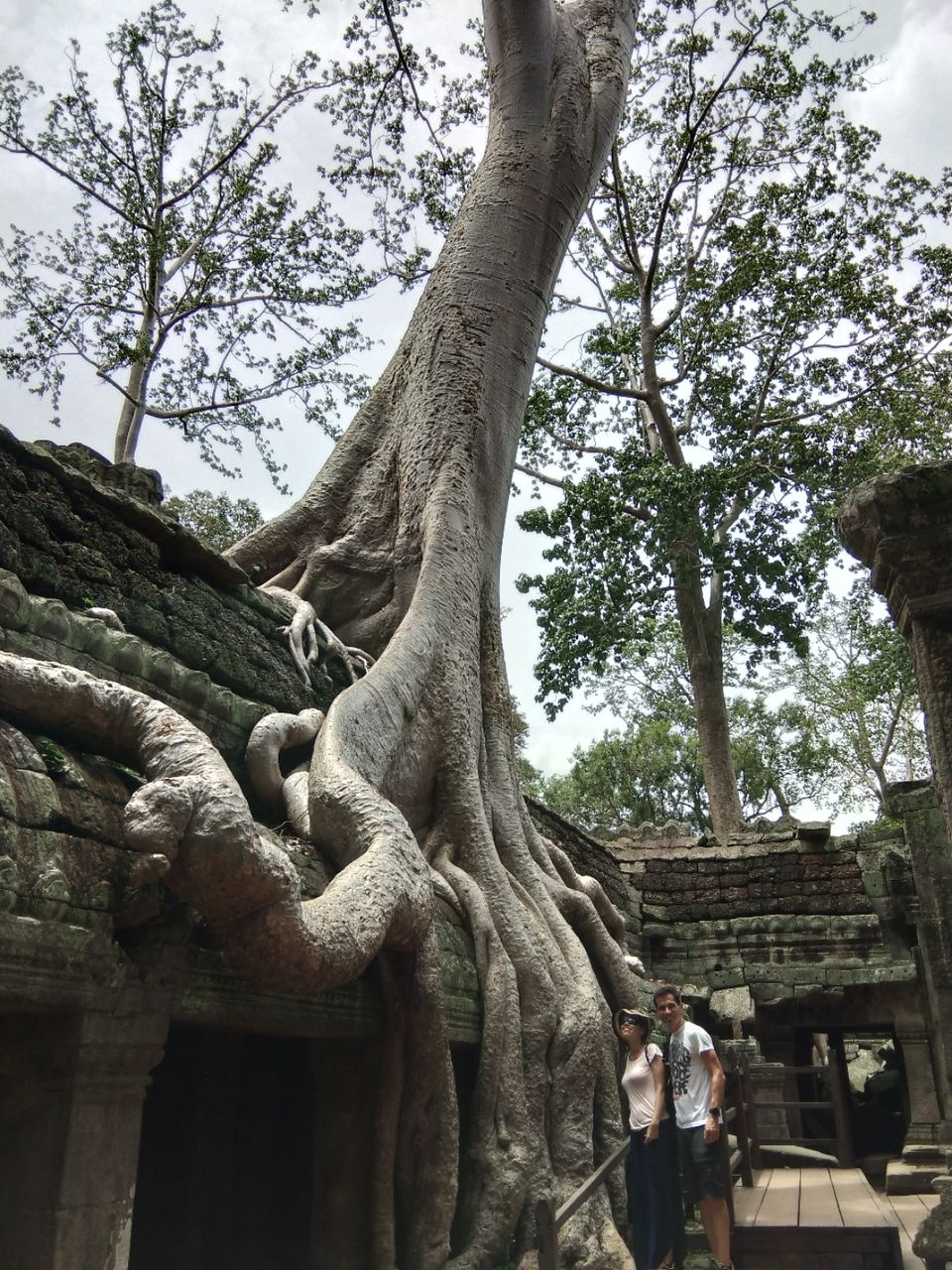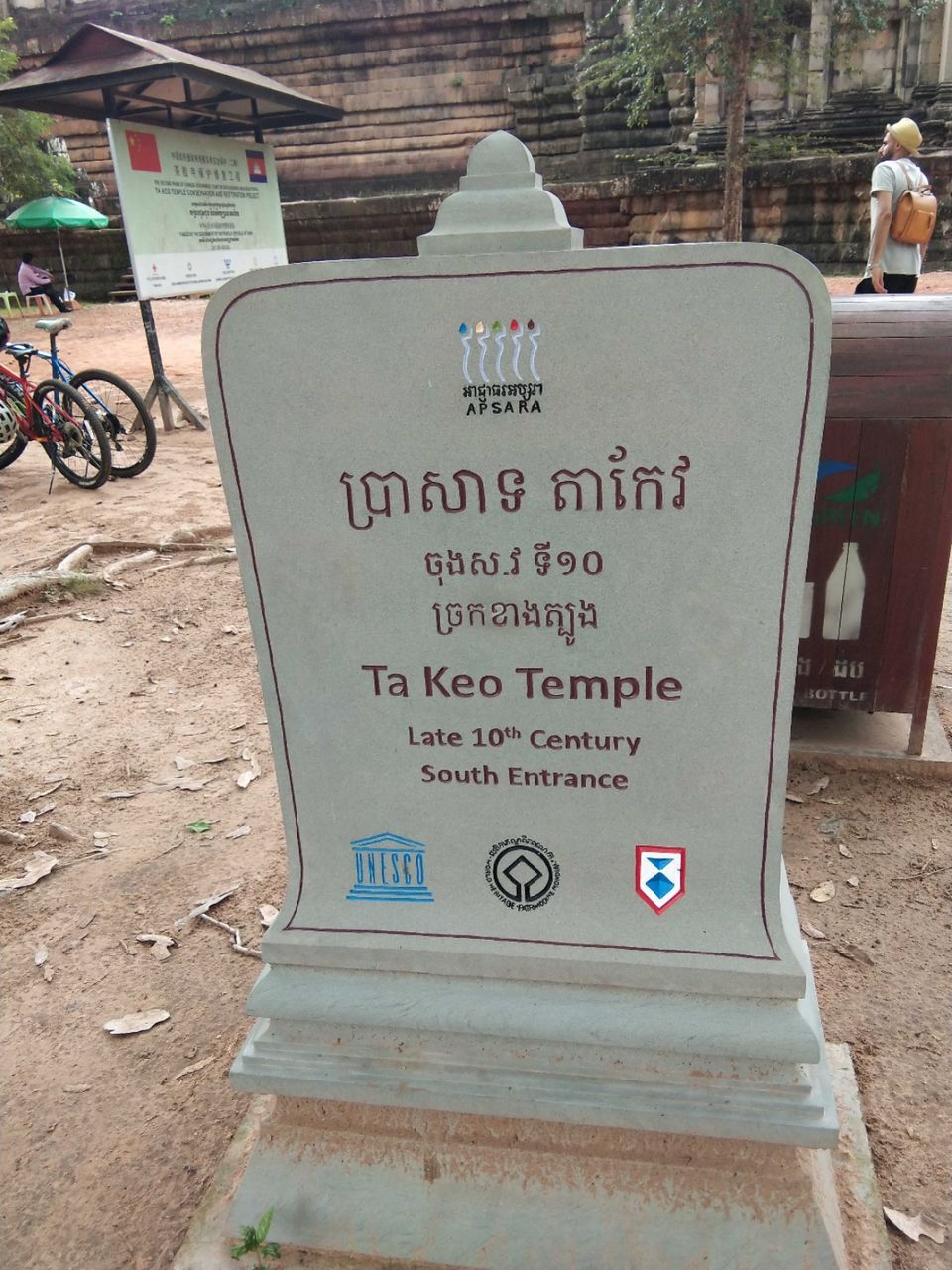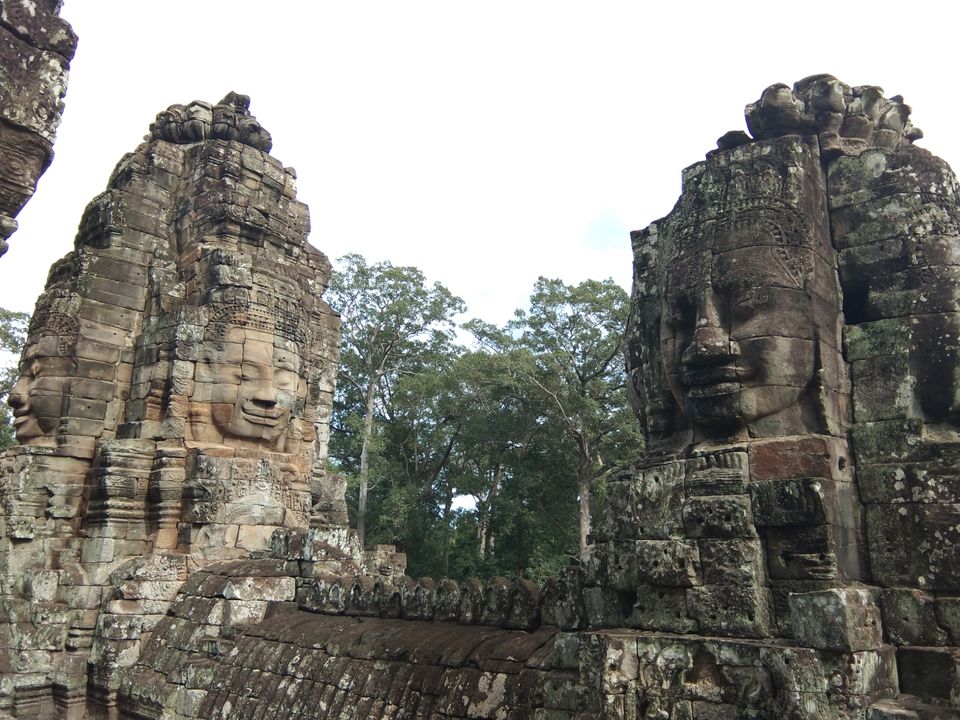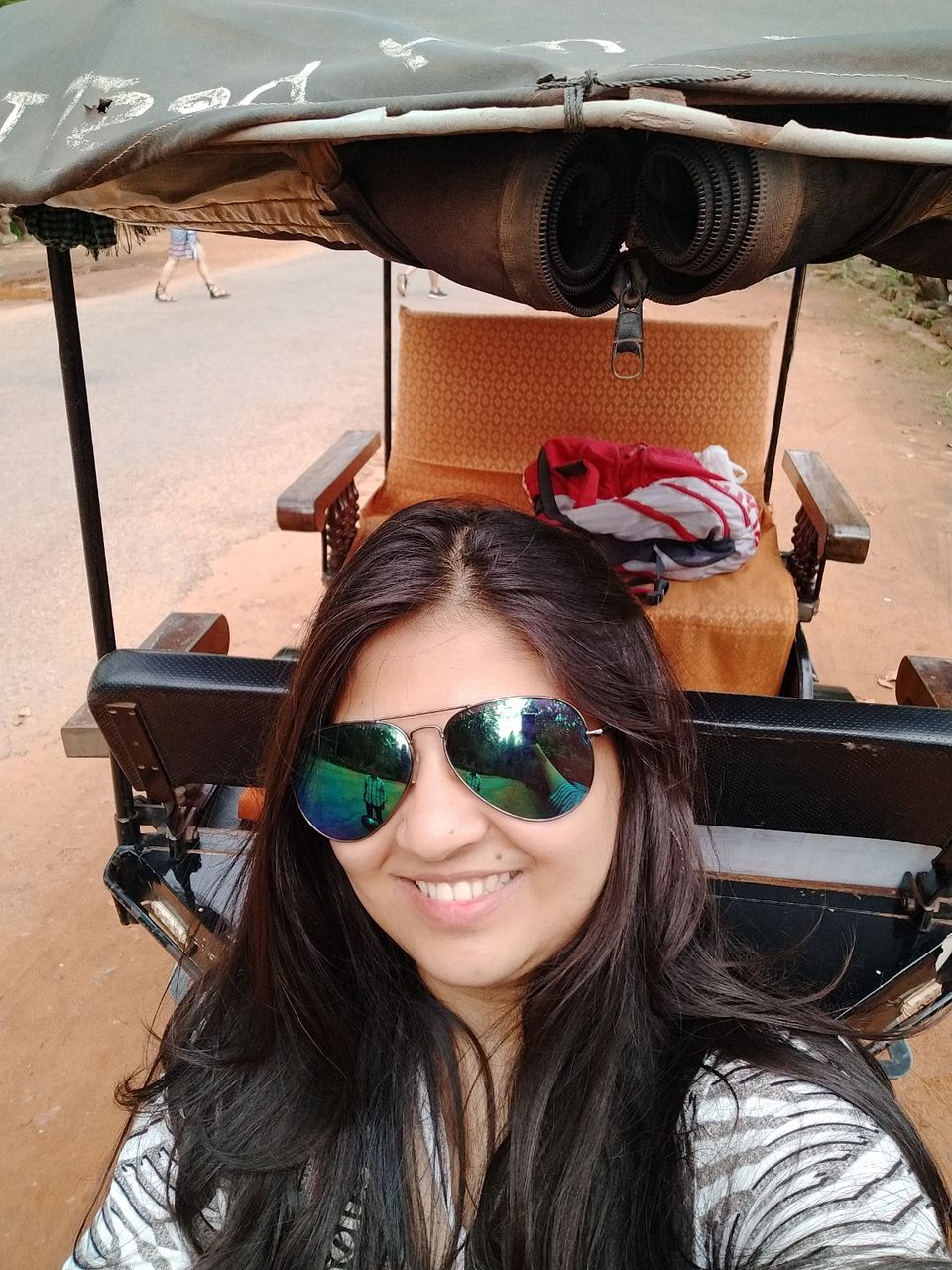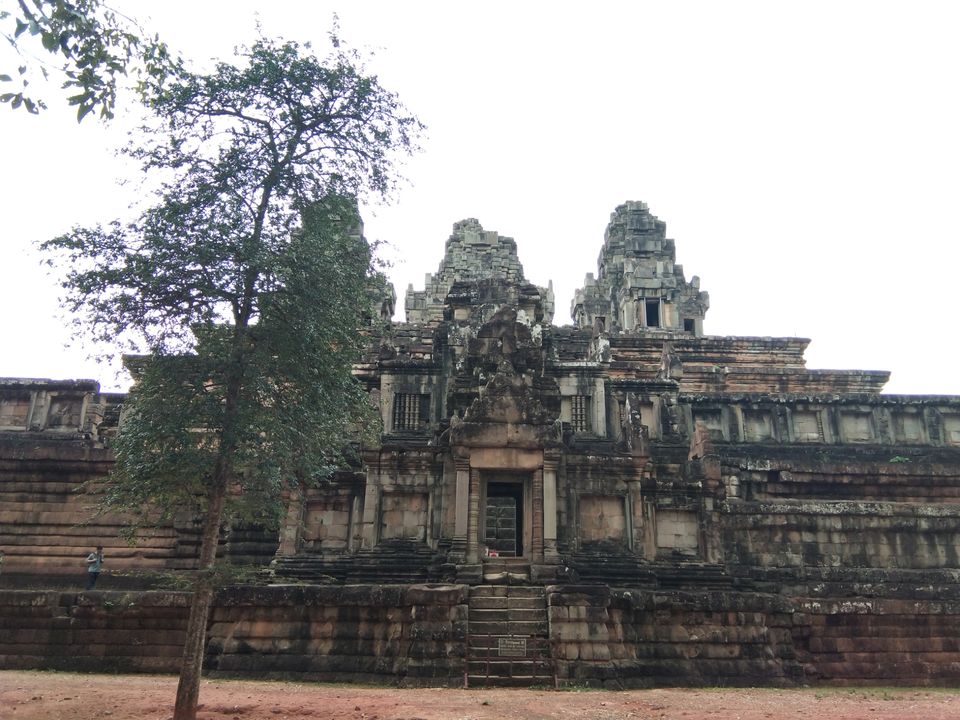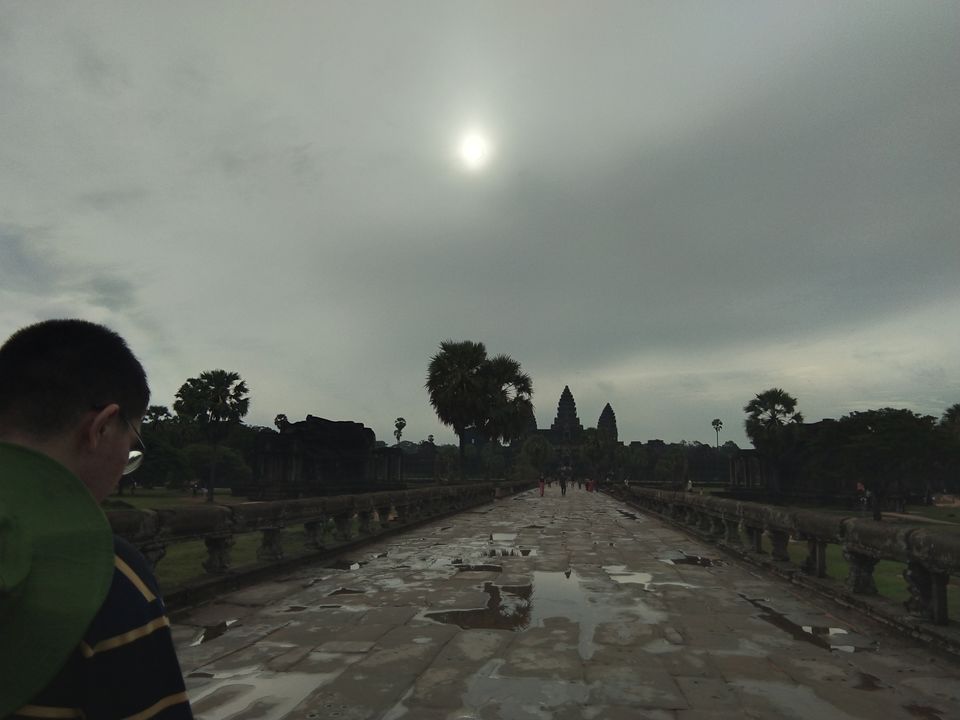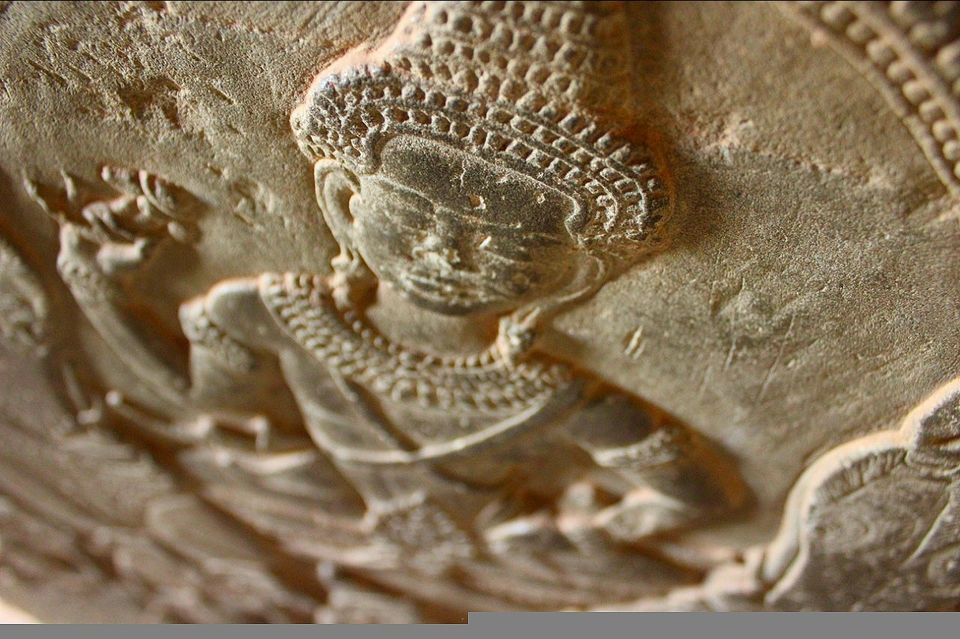 Next day early morning we left for Thailand which was awaiting for a new adventure.