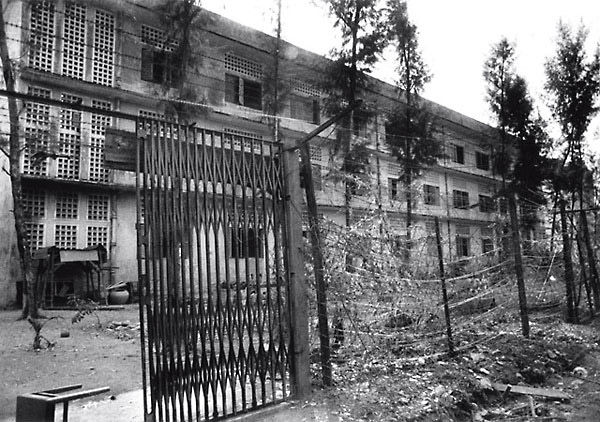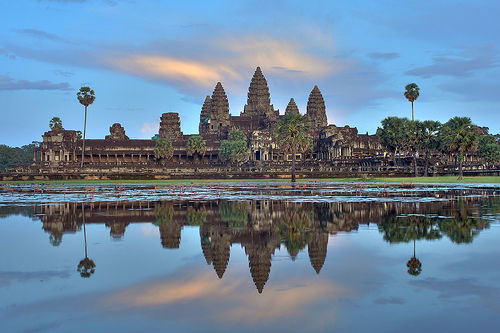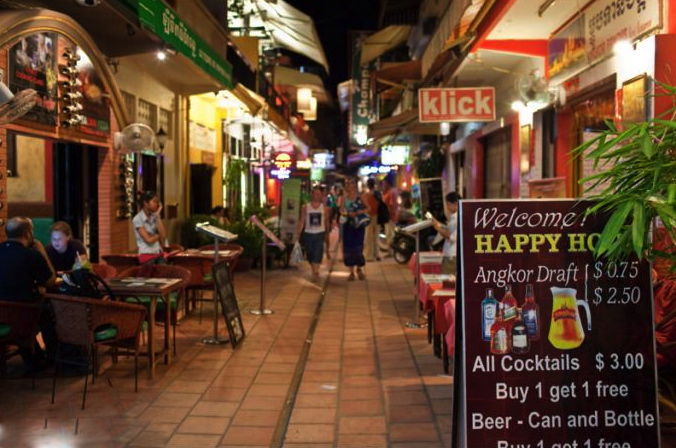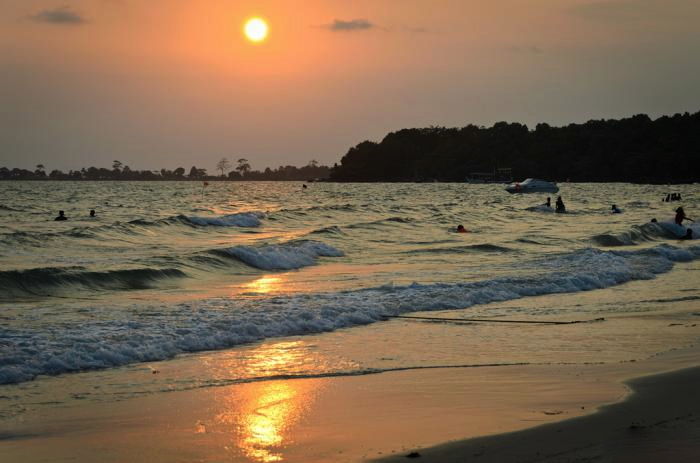 Cambodia will entice you with its mysteries and you'll quickly fall under its spell. It is an extremely fascinating and intriguing country and is most well known for its crown jewel, Angkor Wat. Explorers who take time to immerse themselves in the culture and history of Cambodia will definitely fall in love with the place. After 25 years of isolation, Cambodia finally opened its doors to tourists in the 1990s. Today it has become a much sought after tourist destination in South East Asia.
I started off by spending some time in the charming city of Siem Reap, which is notable for its proximity to Angkor Wat, then spent a full day just exploring Angkor Wat. Next we headed off to Sihanoukville, the infamous Cambodian beach town known for its intense party scene, bountiful beaches and rampant petty theft. It is a well-trod hotspot on the Southeast Asian backpacker trail. After Sihanoukaville, we found ourselves in Phonm Penh, the capital city of Cambodia, which has some notable cultural attractions like the S21, the genocide museum.
Cambodia is a country of extremes. Globally Cambodia is famous for its two contrasting chapters of history. The first, the Khmer empire, covered most of modern-day Southeast Asia. Today the ruins of Angkor are all that's left of the country' cultural heritage. The second chapter is the legacy of Khmer Rouge genocide, which left at least 1.7 million Cambodians dead. Cambodia's long-standing political turmoil—on the battlefield and subtle displays—continues to shape the nation's day-to-day workings.
Cambodia has suffered its demons but Cambodians are a forward-thinking, sharp-minded and friendly people, whose are not yet jaded by tourism and do not belie the inordinate suffering their nation has so recently endured. The streets of Phnom Penh sparkle with a youthful vibrancy, and Siem Reap, near the Angkor ruins, has already become one of the world's hottest holiday destinations.