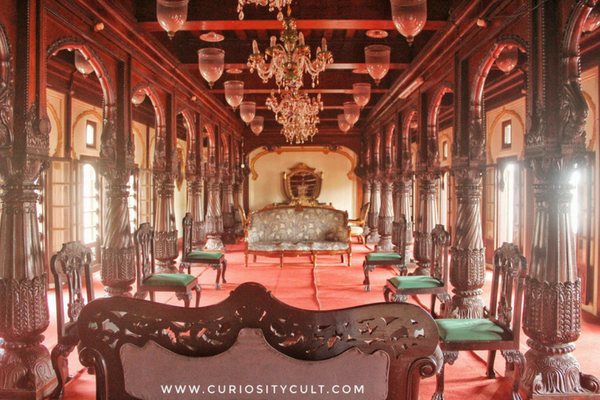 When seeking a shade and solace for our soul we find ourselves packing our bags and taking a getaway to someplace beautiful, and it's even better when lesser-known. We found this perfect synergy of our check-list in Phaltan, an unconventional getaway destination in Maharashtra. Located around 250 km away from Mumbai and 110 km from Pune, Phaltan is a hidden gem and a steal deal for those looking to move away from mainstream experiences and wanting to feed their curiosity for the unexplored side of Maharashtra.
Earlier this month we took a needed getaway to Phaltan with Jakson Inns, which began as a business hotel given the growing industrial prosperity in the area and has now expanded to a resort with amenities like a fully functional lounge- bar, swimming pool, gym, spa and so on. After a 4-hour drive from Mumbai, we entered Phaltan to witness a countryside view that boosted of farms, cattle, clear blue skies and unadulterated breeze (Not that there's a barometer for this:P But you feel the immediate difference and realisation of being an almost pollution free zone.)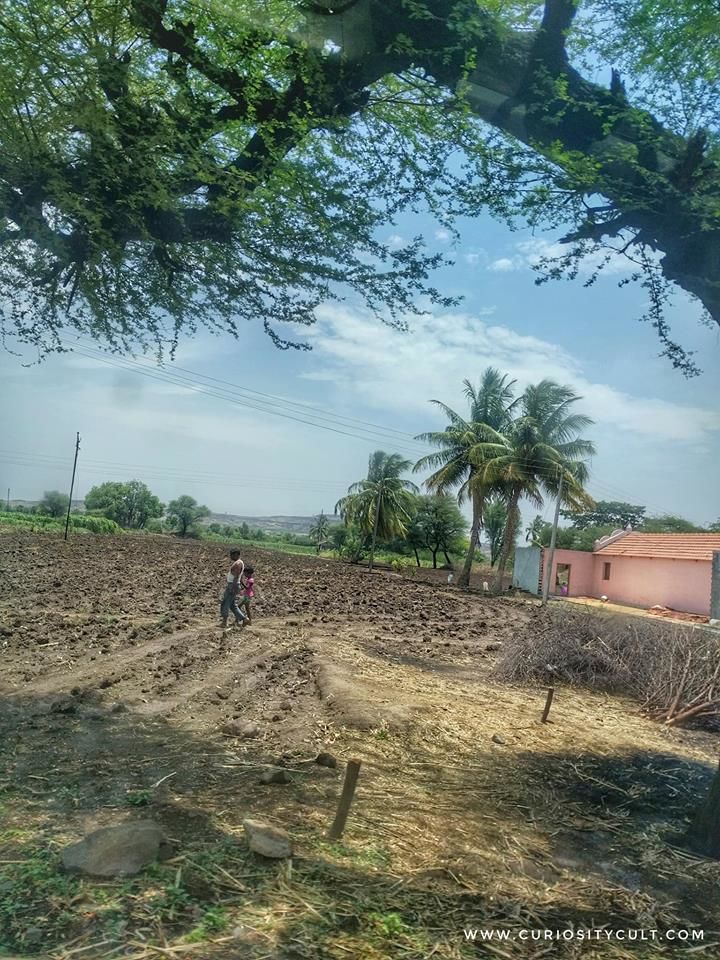 We were greeted at Jakson Inns with a traditional Indian thali welcome followed by a cold pressed sugarcane juice to treat our taste buds, the perfect start to get away from the scorching Mumbai heat. Complementing the welcome and allowing us to embrace the local culture we were handed a gajra blooming with the scent of Jasmine.
Excited to explore this town, we first visited the Windmill farms in Pusegaon, a must-visit place located over an hour's drive from the property. As you drive uphill, the number of windmills in sight increase manifold and as the sun sets further down, the windmill blades rotate quicker and the windy breeze spikes through your senses. To make this experience even more beautiful, the team at Jakson Inns arranged a picnic under the windmills for us. Imagine sipping wine under the windmills overlooking the beautiful mountains and gorgeous sunsetting sky. Sounds perfect, right?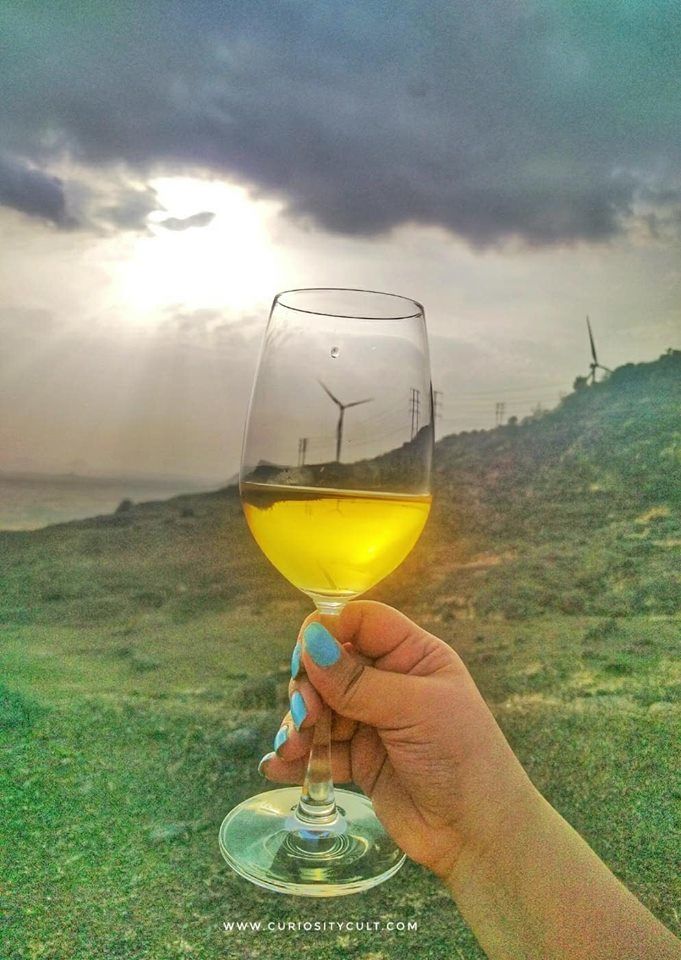 Next on our must-visit map was the Phaltan Rajwada (The Royal Palace) which is Shivaji Maharaj's wife, Sai Bai's maternal home. A 15-mins drive from the property, and around 59 Kms from Satara, this Pale Blue structure leads to a massive door opening to a courtyard. The well-maintained palace reflects the architectural details and simplicity of the Maratha Empire. Unlike the larger than life ensemble of a palace, the Rajwada echoes of residential corners while keeping up with the Royal taste in its chandeliers, ornate ceilings, and silver furniture.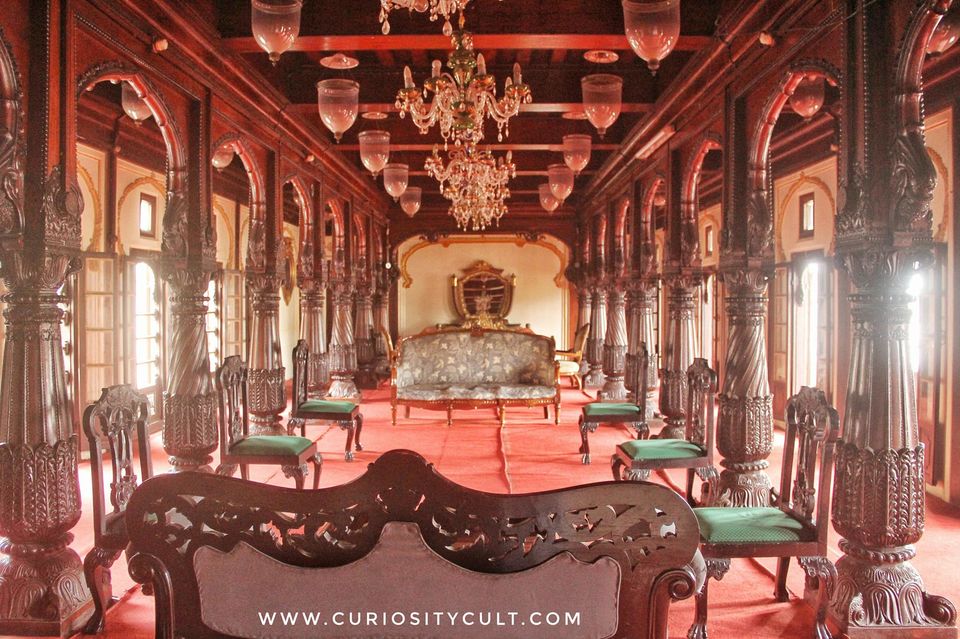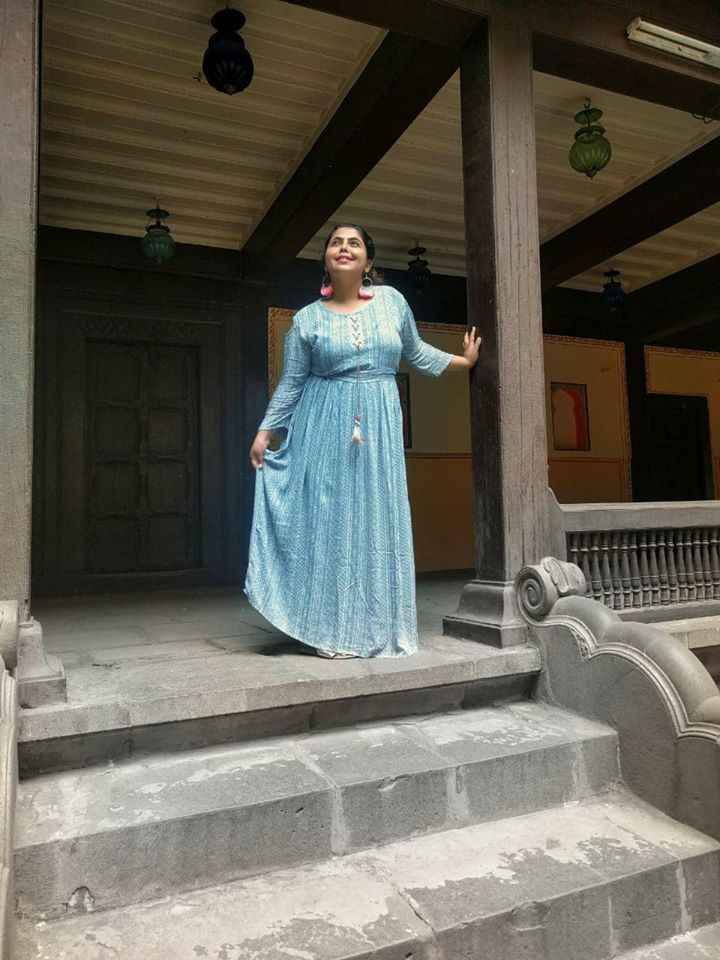 To sum up this rural Maharashtra experience, we rode through sugarcane farms located at the backyard of Jakson Inns on a bullock cart.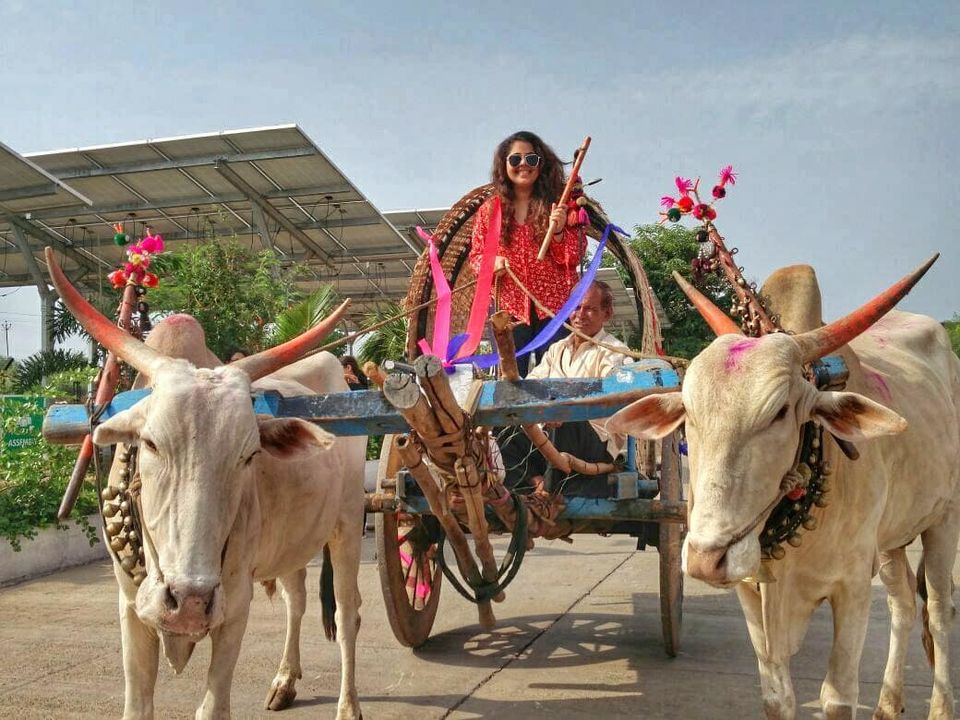 While our strolls and sights gave us #goals, no trip is complete without a good staycation and Jakson Inns was just about that experience for us. The comfortable rooms overlooking the farms and perfect skyline ensure that you have a chill and drool experience.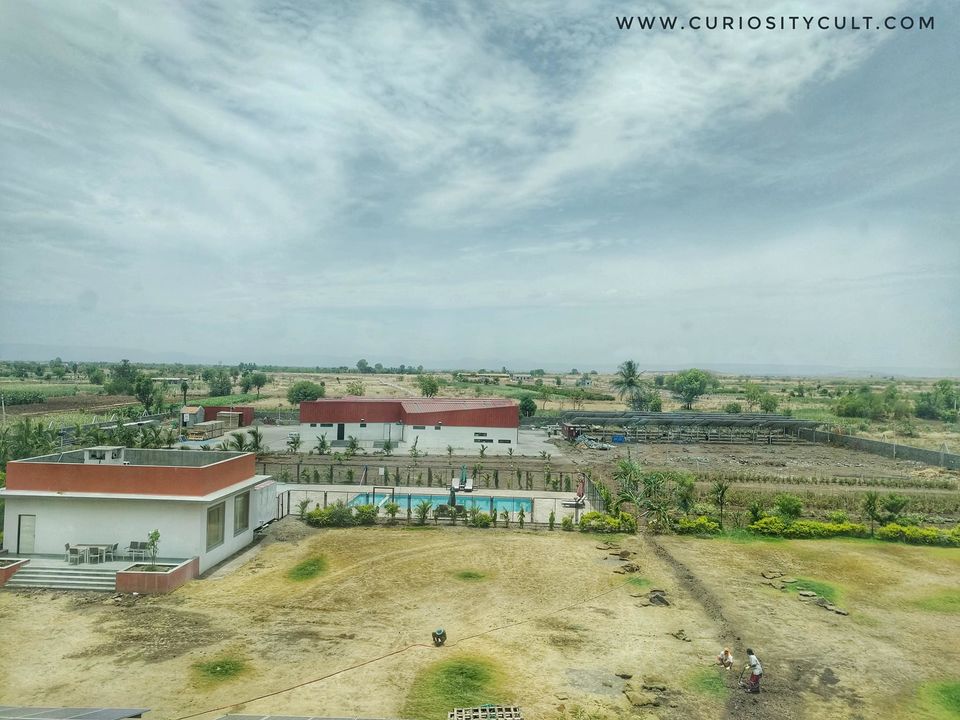 A special feature of their accommodation includes rooms for solo women travelers wherein the guest is attended by female staff only and the room comes with a camera phone allowing female guests to see who's outside the door. Yet another noteworthy part of the accommodation has their special room for disabled citizens wherein the room is designed and planned to suit their needs.
Believing in empowering the specially abled, the property has also employed Dhiraj, a visually impaired masseur at their in-house spa but an absolute marvel at his job.
Their all-day restaurant Green Bean offers a scrumptious menu catering to all taste buds. We especially loved the authentic Maharashtrian Thali prepared by the chef who seamlessly created prominent and distinct flavours on a single platter.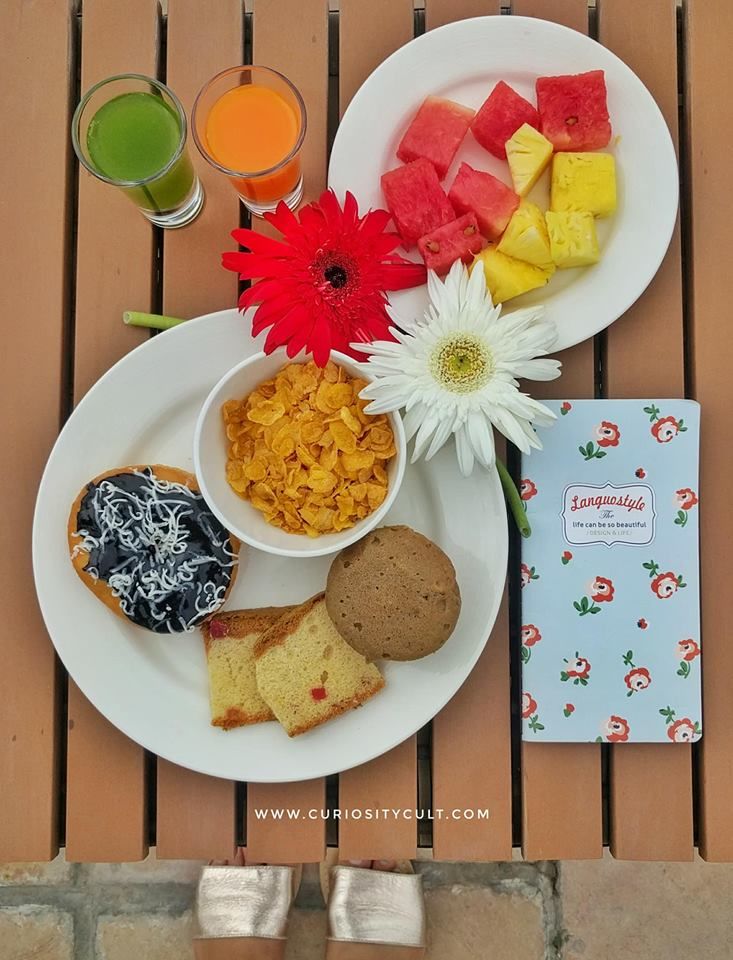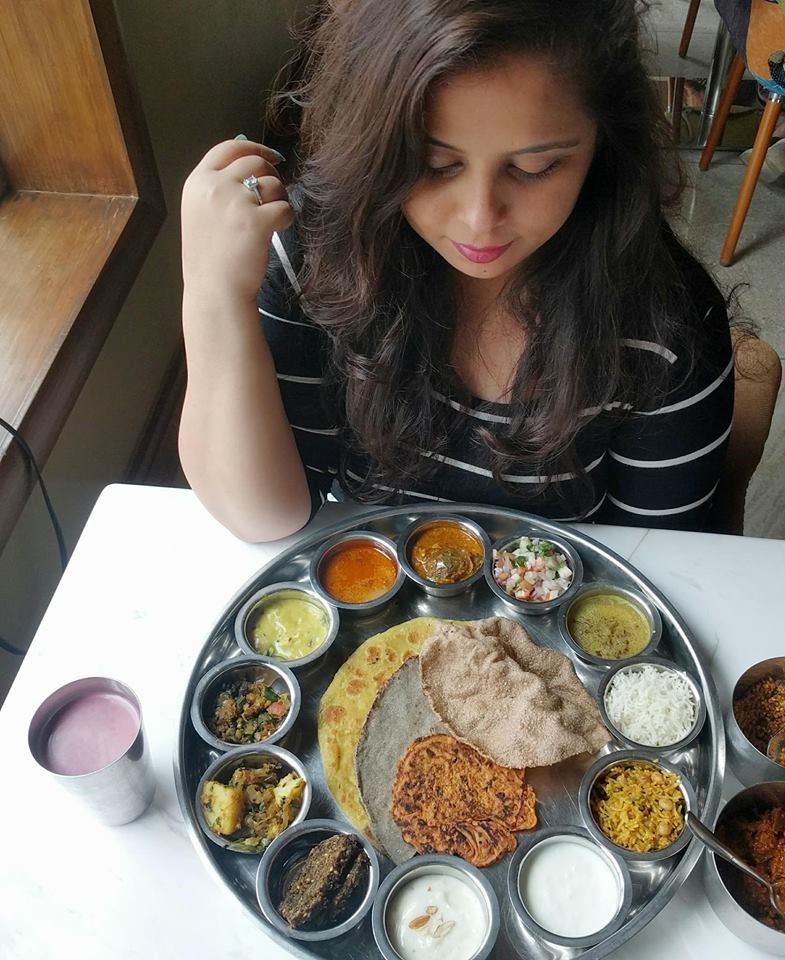 The bar lounge "Phooltoon" (Full marks on that name) has an outdoor lawn seating that becomes literally lit by late evenings bringing in the vacation vibe right. Speaking of a vacation, what's one without a good swim? The swimming pool although slightly away from the walk-through reception of this property ensures that you have a good dip.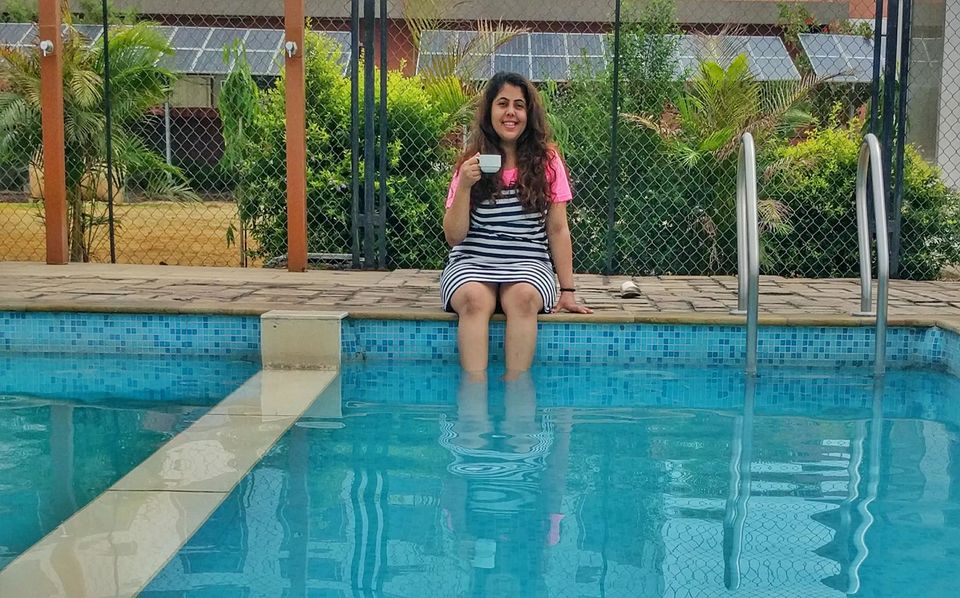 If you're on the look for your next getaway beyond the known, we recommend that you explore Phaltan with Jakson Inns.
P.S: If you wish to explore Phaltan even further, don't forget to watch our travel vlog below for a virtual tour of this experience. Until next time, #StayCurious ????