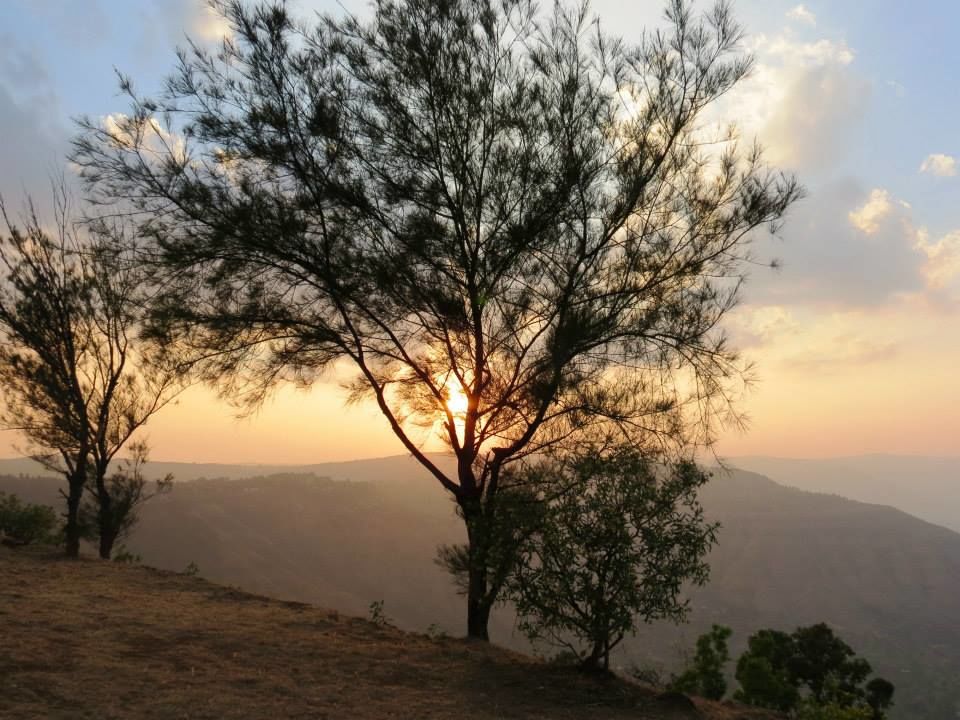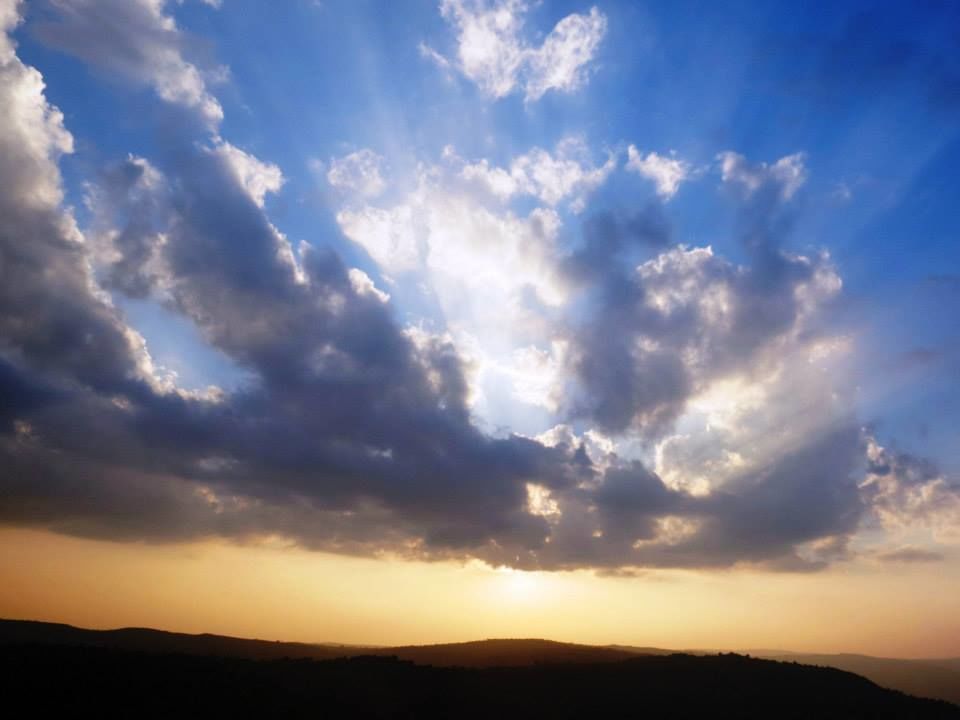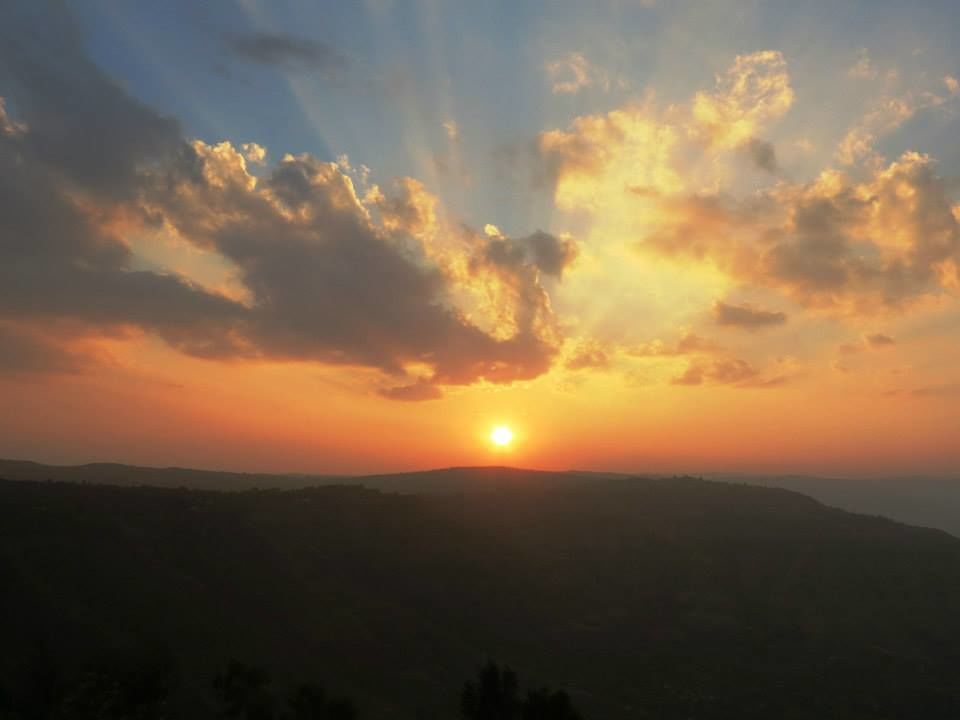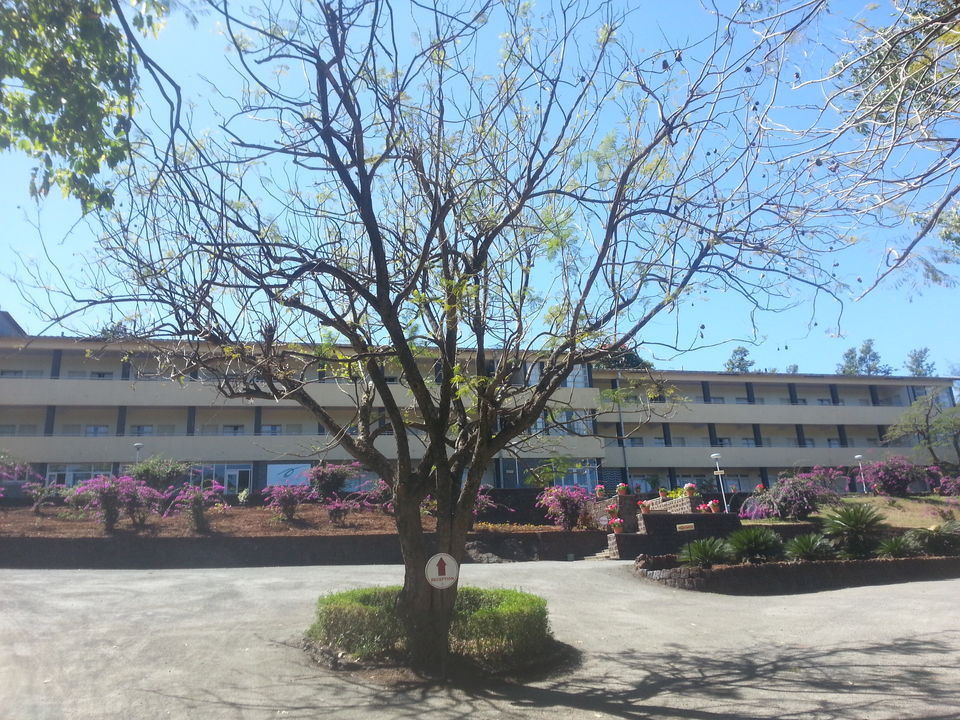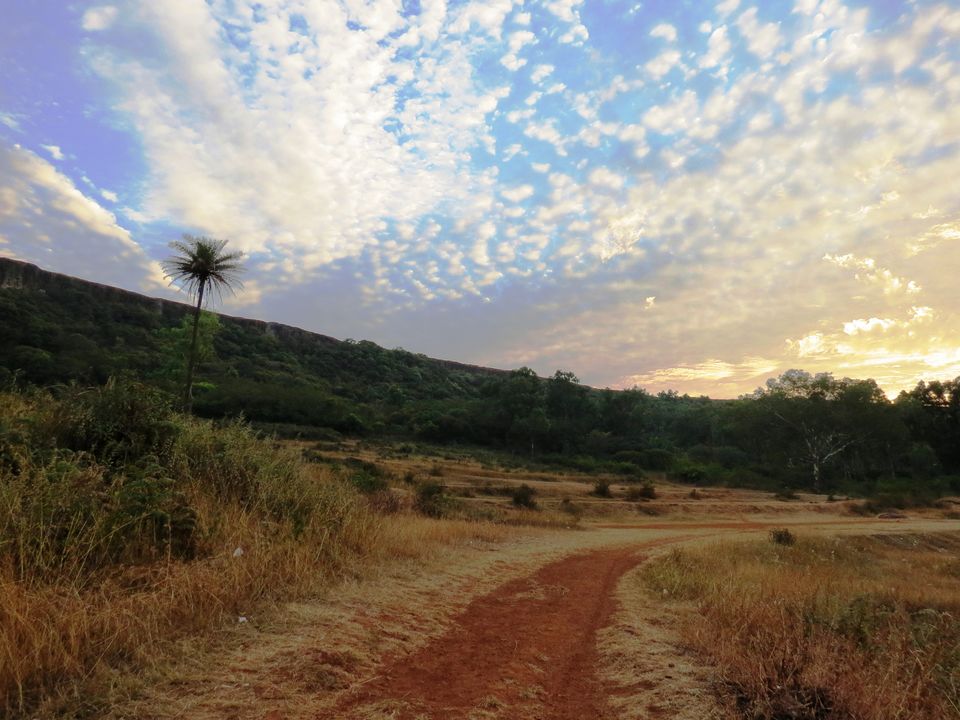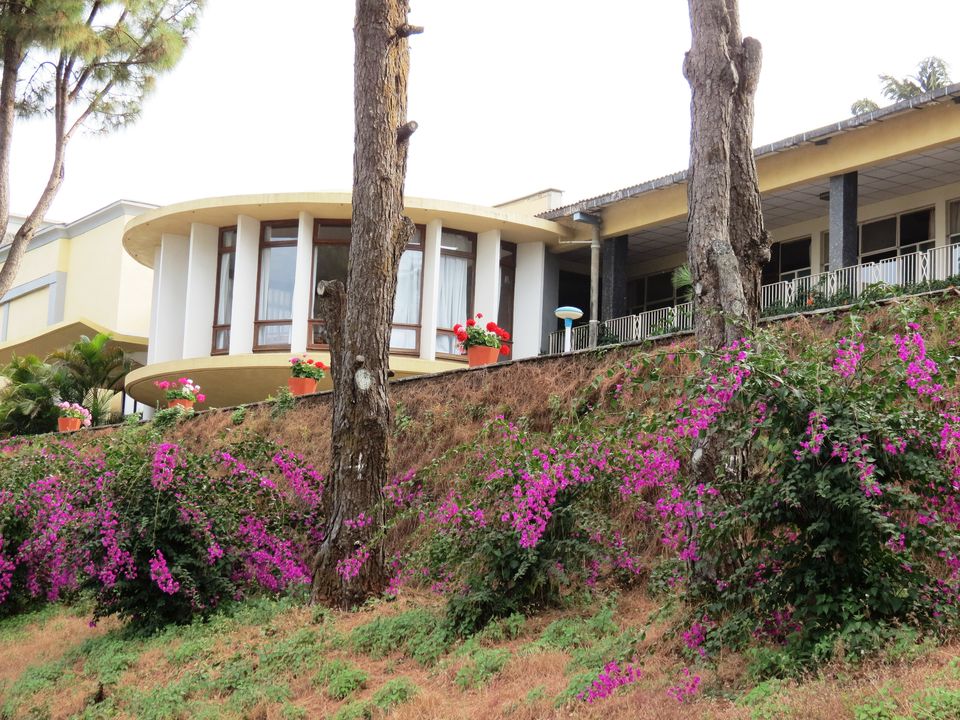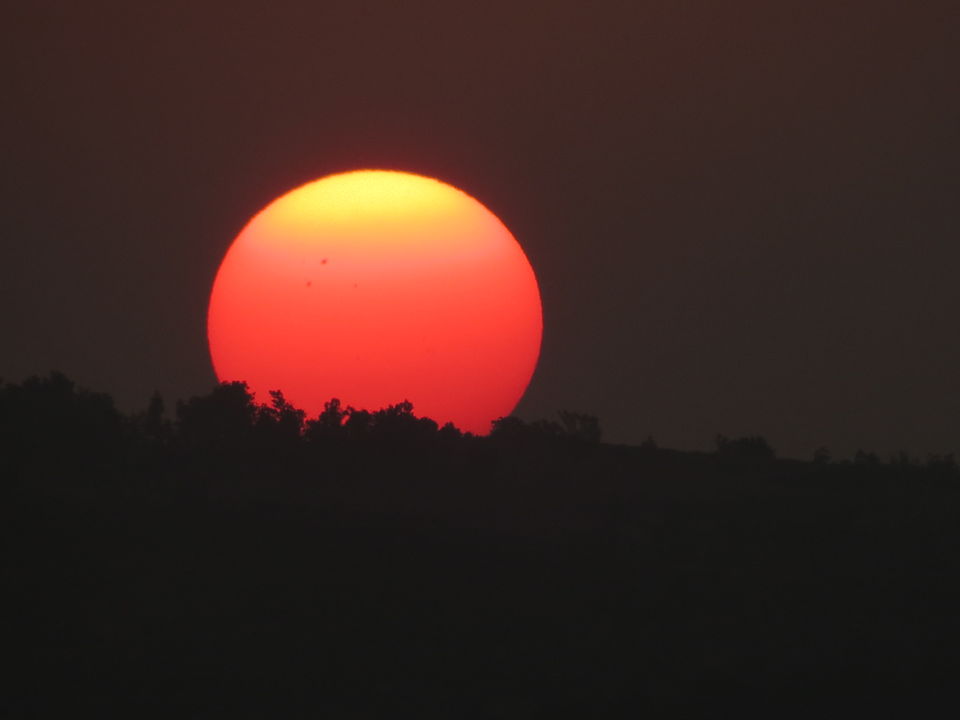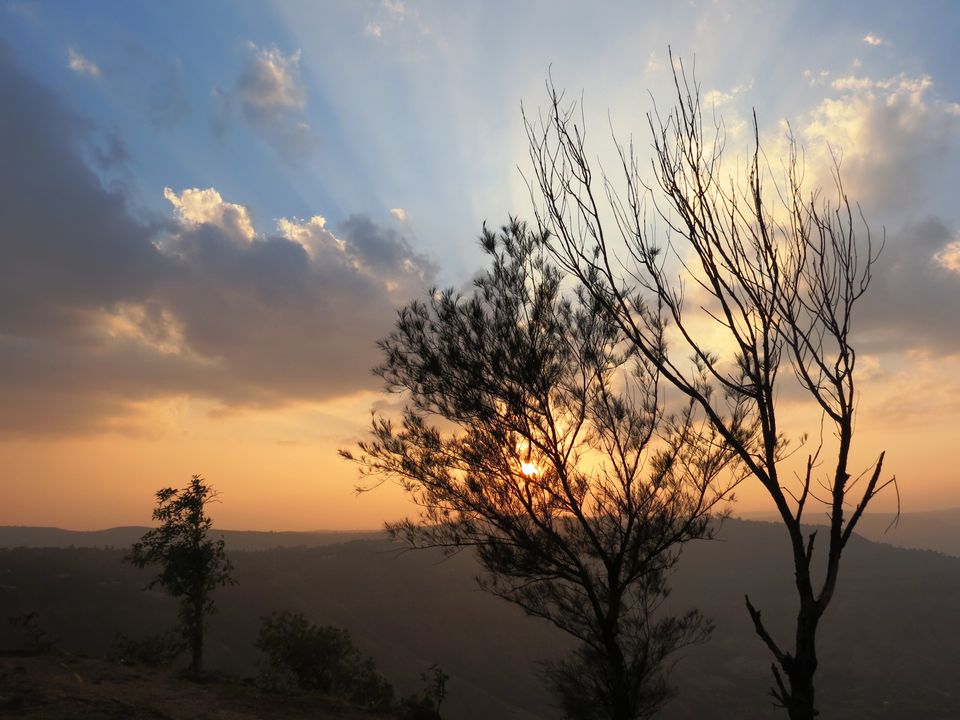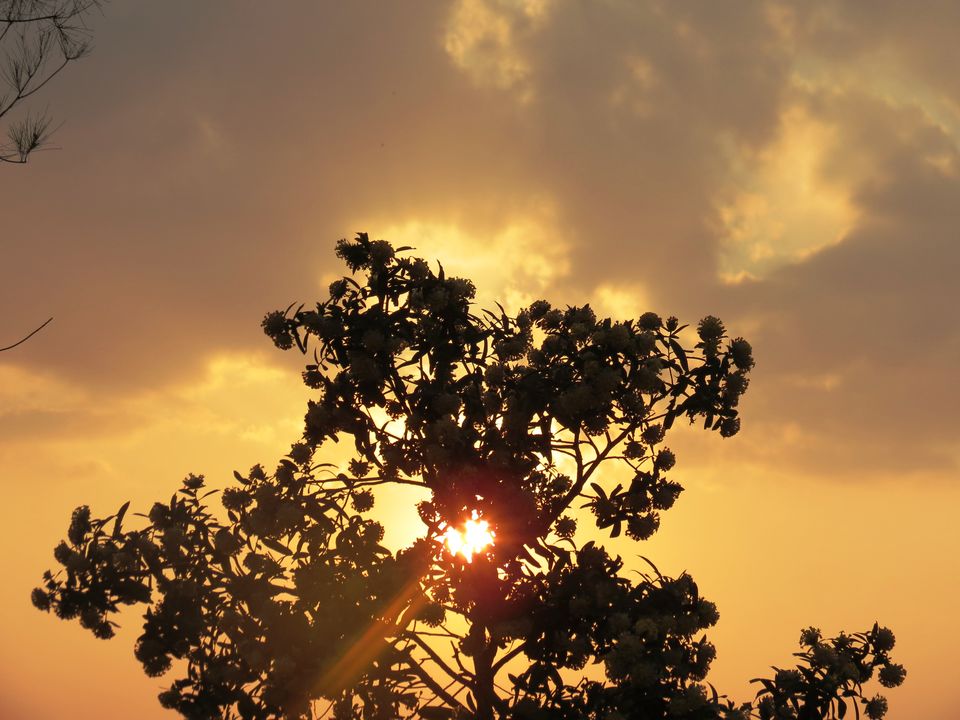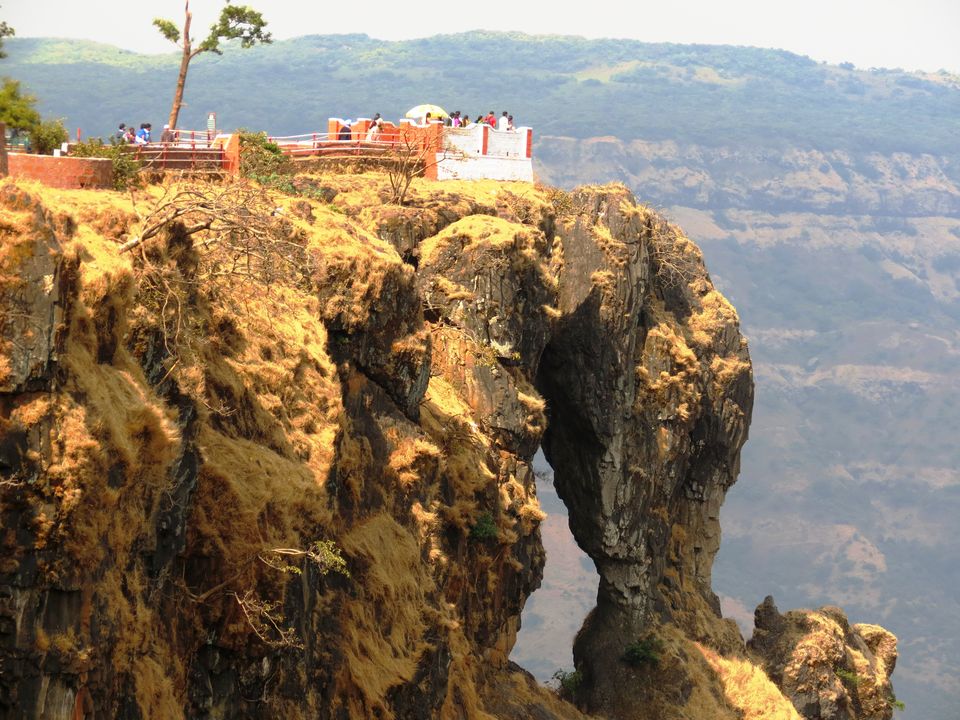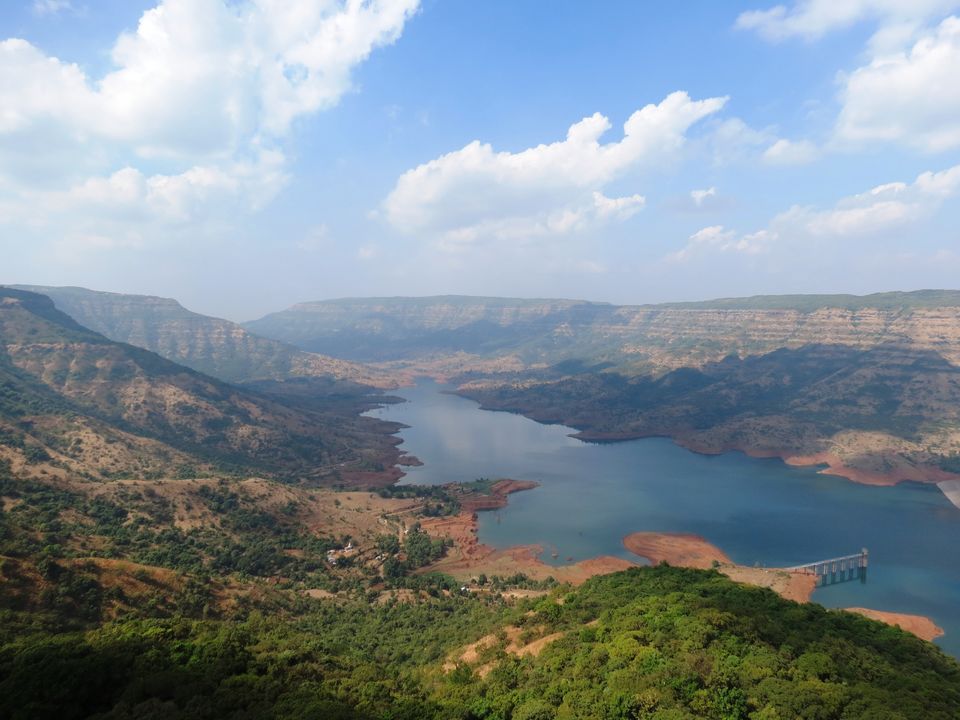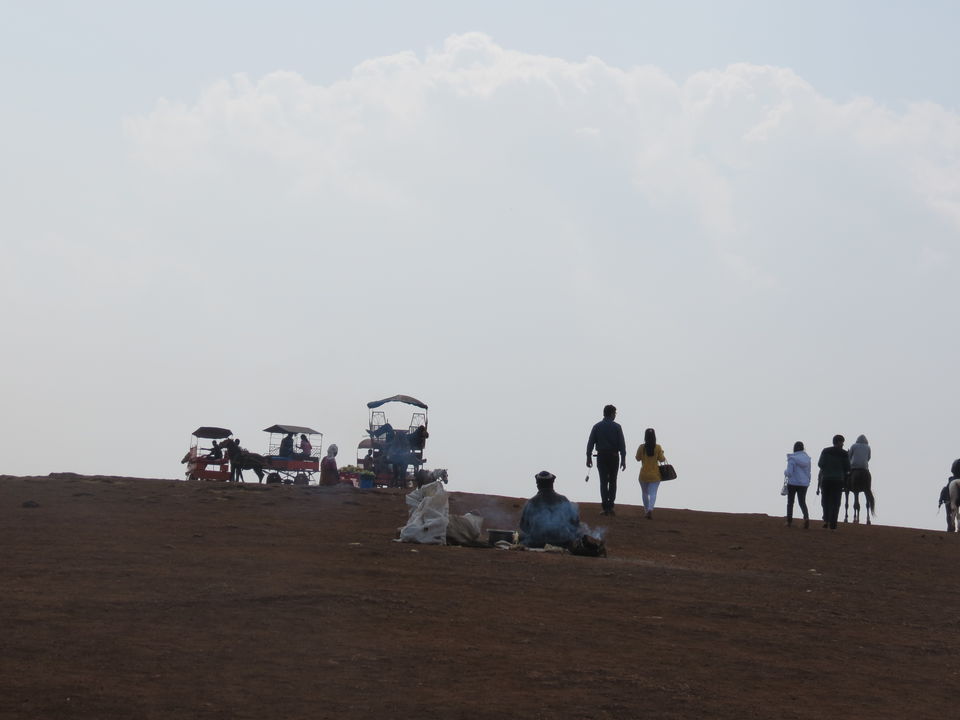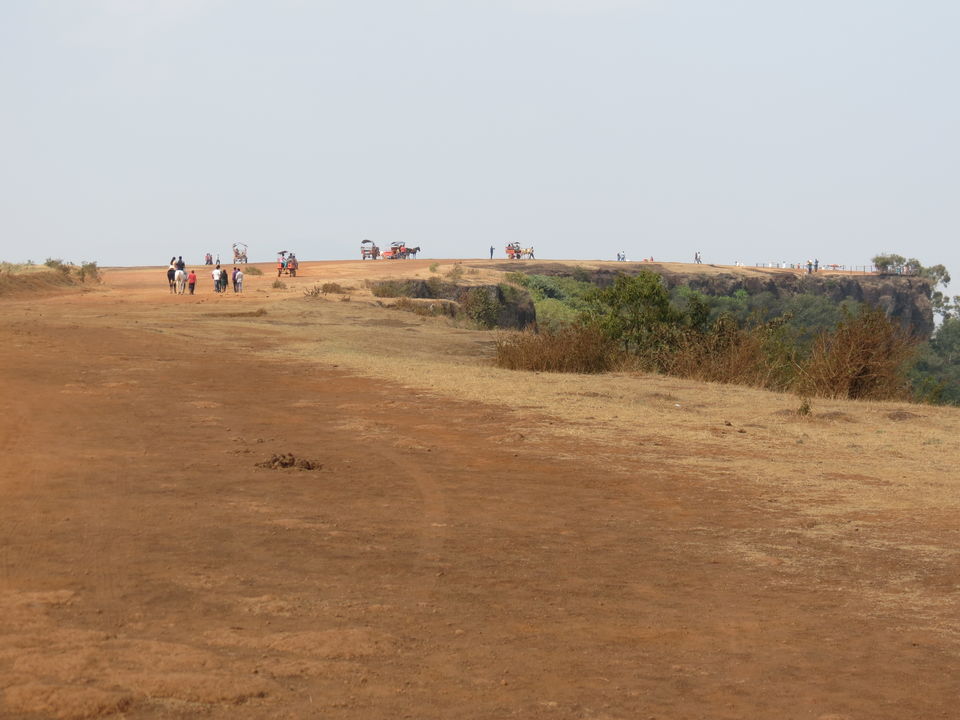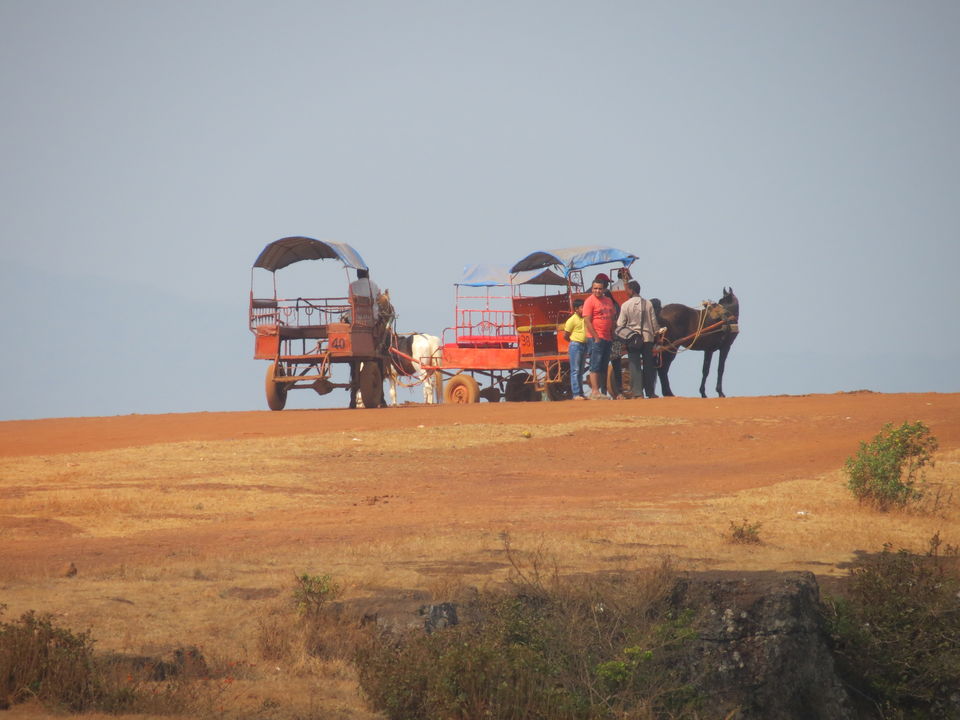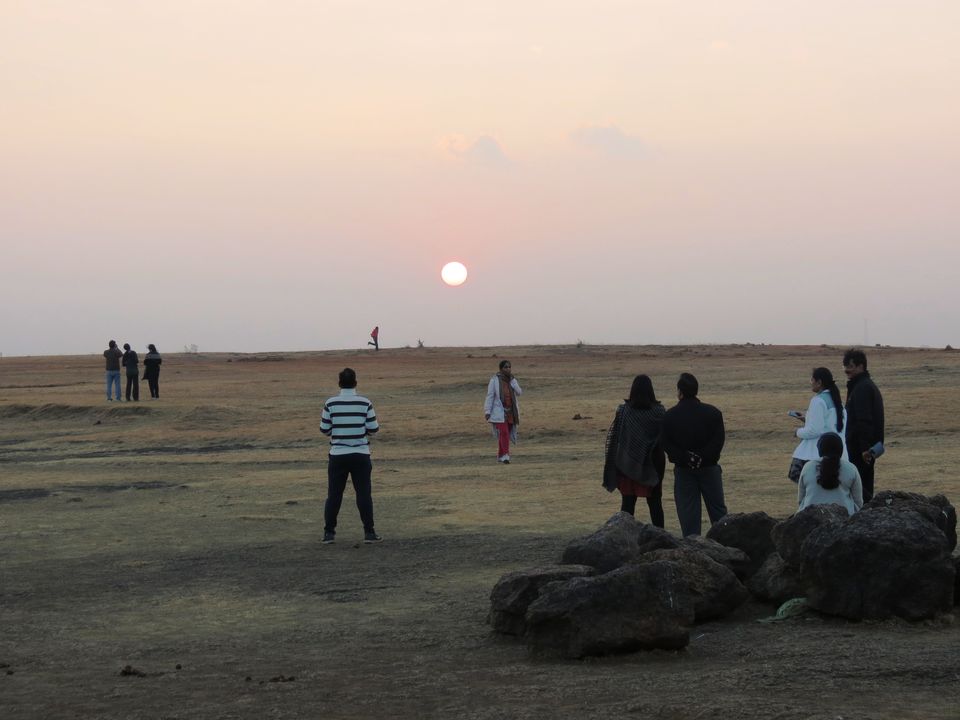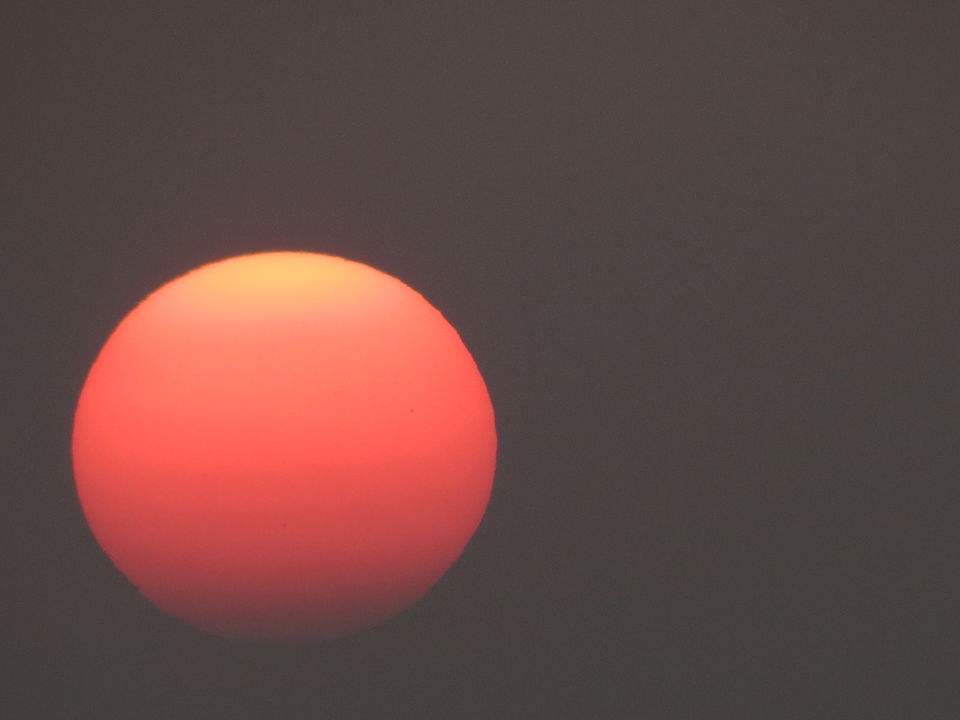 A beautiful hill station with amazing natural beauty and picturesque locations, Panchgani is located in the state of Maharashtra. The literal meaning of Panchgani signifies five hills thus making it a spectacular scenic place and its loveliness multiplies with the backdrop of mountains at one side and coastal plains on the other.
The city is a perfect destination for beauty lovers. The ambience of Panchgani is very soothing, cool and serene. The view point is the major attraction which is calm and quiet . Mount Malcolm, Mahabaleshwar Temple, Panchganga Mandir, Wilson Point, Sydney Point, Table Land, Venna Lake, Lingmala Falls, Dhom Dam and Bombay Point are other prominent attractions of the city. The Panchgani hill station is acknowledged for its unpolluted environment .
In winter the temperatures are around a cool 16 C.
Whereas in summer it can get quite hot reaching 35 C.
How to Reach Panchgani
Panchgani

by Air

The nearest Domestic Airport is Pune Airport, roughly two and half hour drive from Panchgani. Pune Airport is well connected to a spectrum of cities like Bangalore, Chennai, Delhi, Hyderabad, Indore, Kolkata, Mumbai and Kochi via Jet Airways, Air India, Air India Express, Go Air, Indigo and Kingfisher Airlines.
Panchgani

by railways

The nearest Railway Station is Pune Railway Station, located at a distance of 105 Kms from the city. It is linked with the cities like New Delhi, Mysore, Lucknow, Chennai, Puri and Jaipur via Udyan Express, Gandhidham Express, Mumbai Express, Mumbai Mail, Rajkot Express, Pune Shatabdi, Mahalaxmi Express and Cstm Latur Express.
Panchgani

by road

Panchgani is 47 Kms from Satara, 82 Kms from Phaltan, 102 Kms from Pune, 250 Kms from Mumbai, 301 Kms from Kunkeshwar, 310 Kms from Nashik, 360 Kms from Ghrishneshwar, 380 Kms from Bordi, 423 Kms from Dhule and is linked through Maharashtra State Road Transport Corporation (MSRTC) and some private travel services.