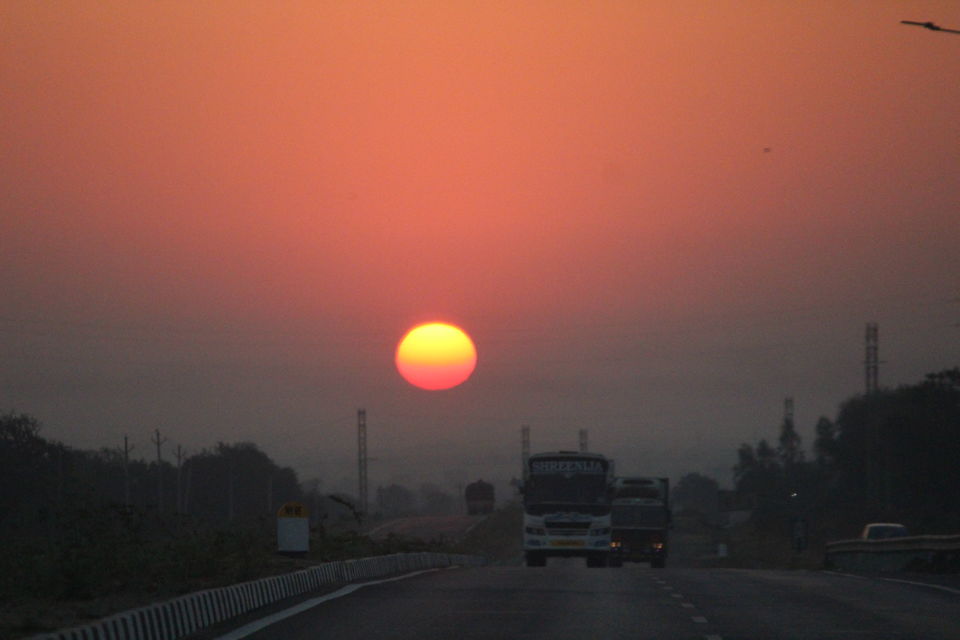 The day to leave Hyderabad has finally come because we are leaving to our destinations.
?
?
Our road trip started early morning 6:00Am with my friends leaving the state borders of Telangana, as the sun was rising and moving ahead in search of breakfast .... trust me there are no such good restaurants on the way.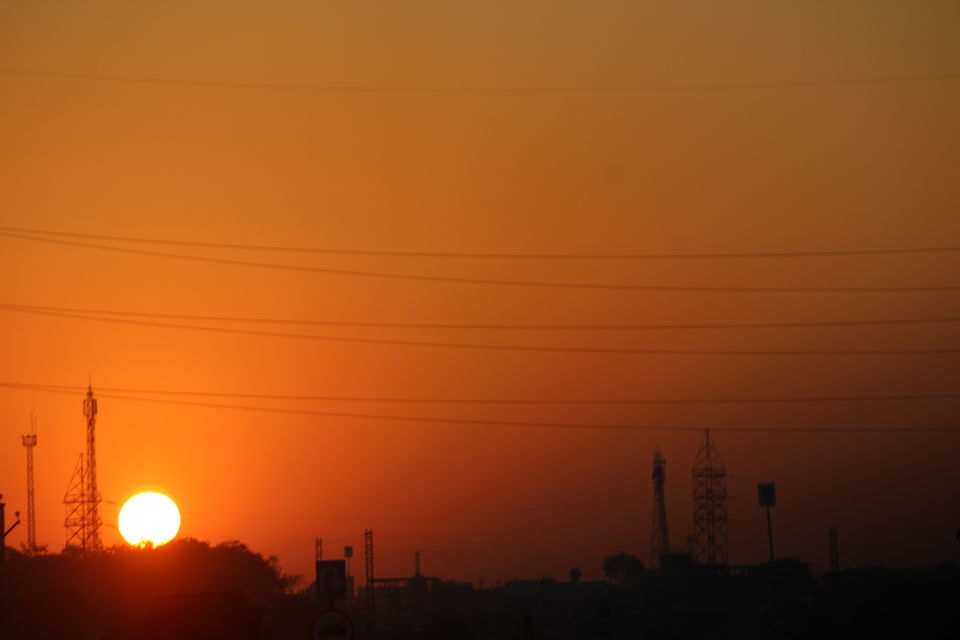 As we move ahead we crossed Telangana and entered Karnataka and time was around 9 -10 am.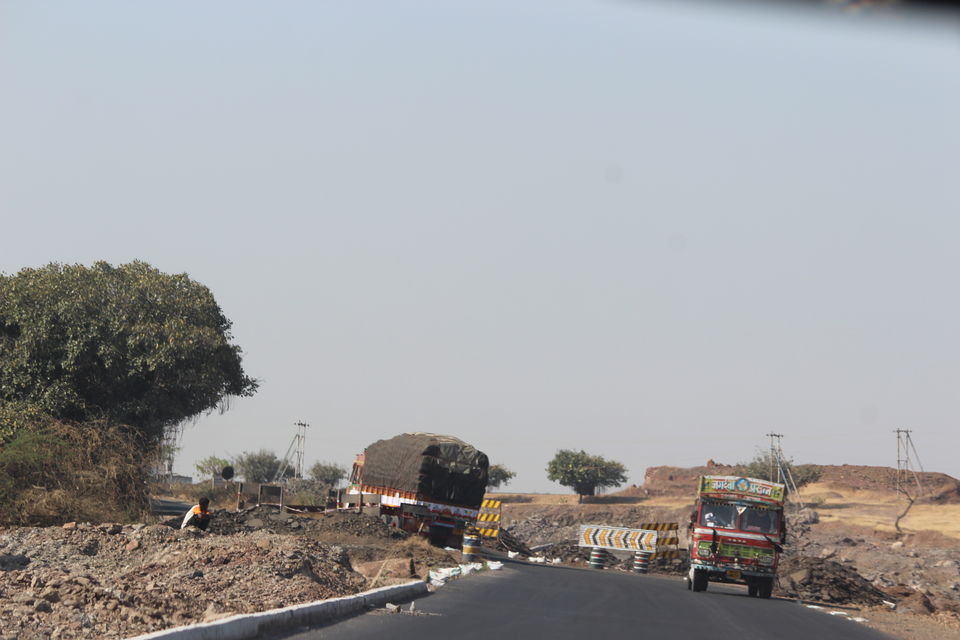 The road conditions are not so good(ride carefully). The hunger starts and hunting for restaurants finally we made some dhaba type restaurant had our breakfast and resumed our trip.
On the way we came across Naldurg Fort. The oldest fort was looking so good from outside with high walls.
It has diverted our path from smooth road to worst road, some how crossing all the obstacles we are moving we are searching for lunch and reached some place called Phaltan. In search for food we had a city tour of Phaltan and saw a place not so good but no option so had our lunch(Puri, Misal Pav).
We had our food and left because we are getting late more 100kms to cover so we started. After sometime we didn't expect this is what gonna happen and guess what did we see..
?
?
?
?
?
We entered Maharashtra and reached Solapur which was satisfying as we completed around 300Kms and the time was around 12Pm
The road from Solapur to Mahabaleshwar was good hopefully. We got on Solapur - Pune Expressway which was smooth and drive was crazy.
The drive was smooth but a twist came in our trip because we are following Google Maps that was not great but the path suggested by Google Maps was literally worst, only single lane roads.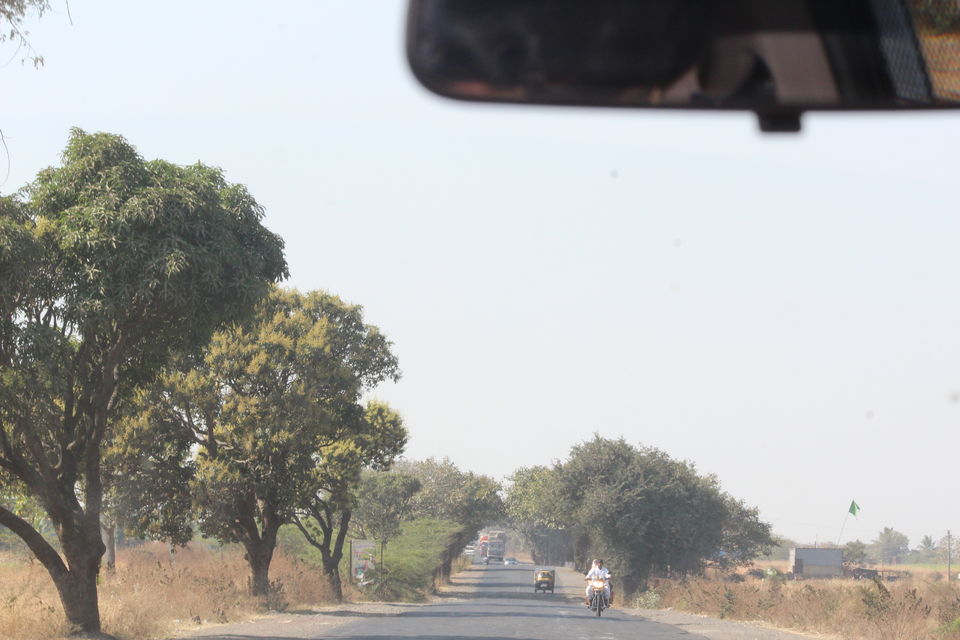 As we decided to watch the places on the way, we started with Sydney Point.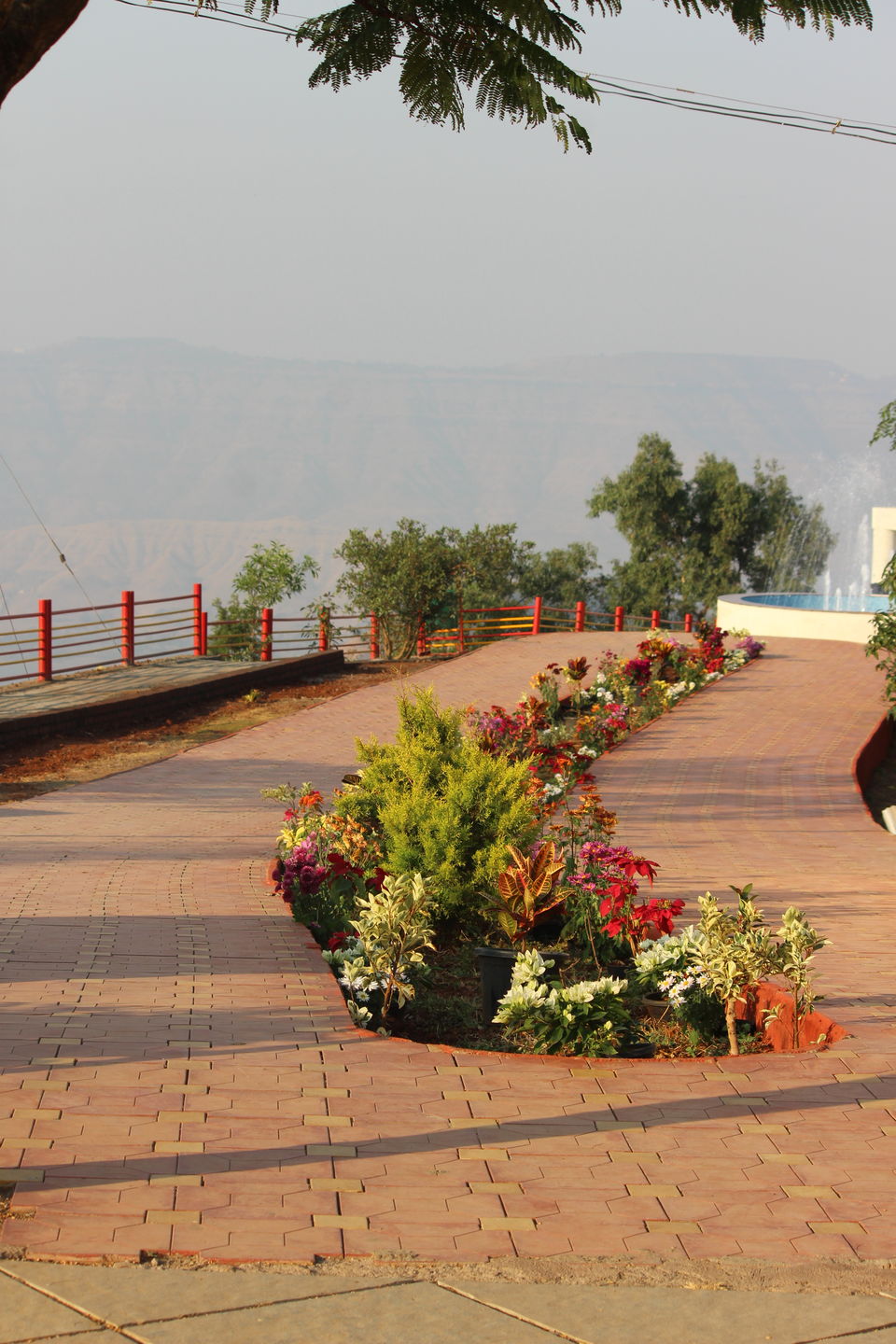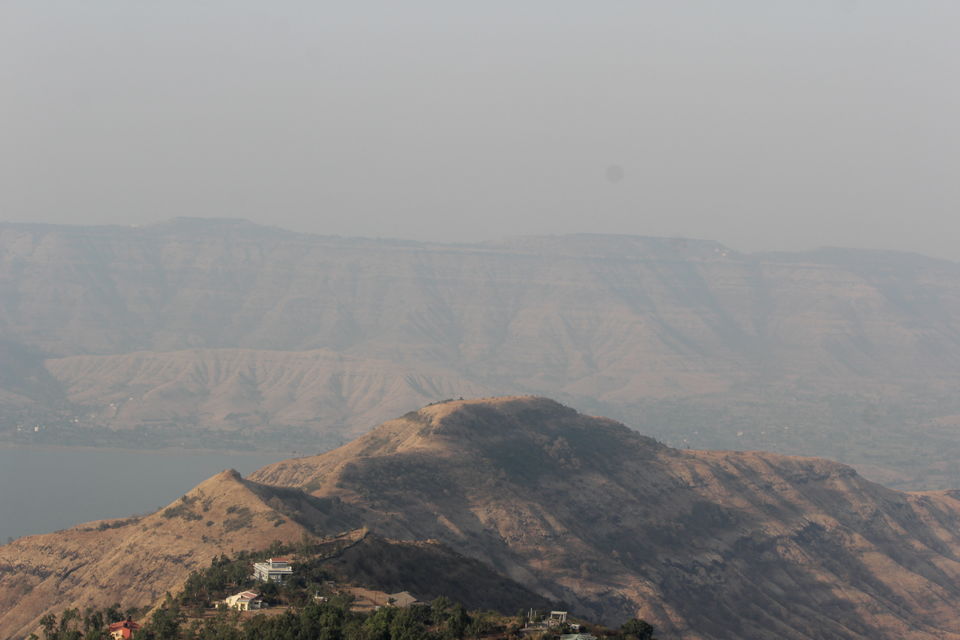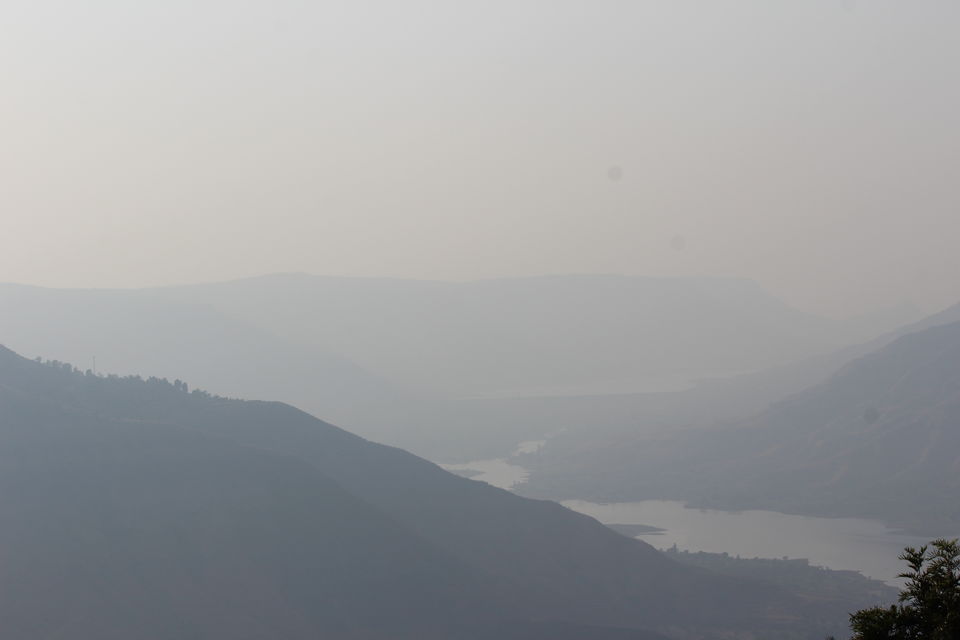 The next place "Table Land" here we come.
The Table land is a vast stretch of land. The land is so big that you may take horse or doli which gives you a feel of looking the valleys from the land.
By the time we reached Parsi Point is was around 5:00Pm. The sun was going down to end the day, but we enjoyed our last destination for the day by watching the sun is about to hide behind the hills.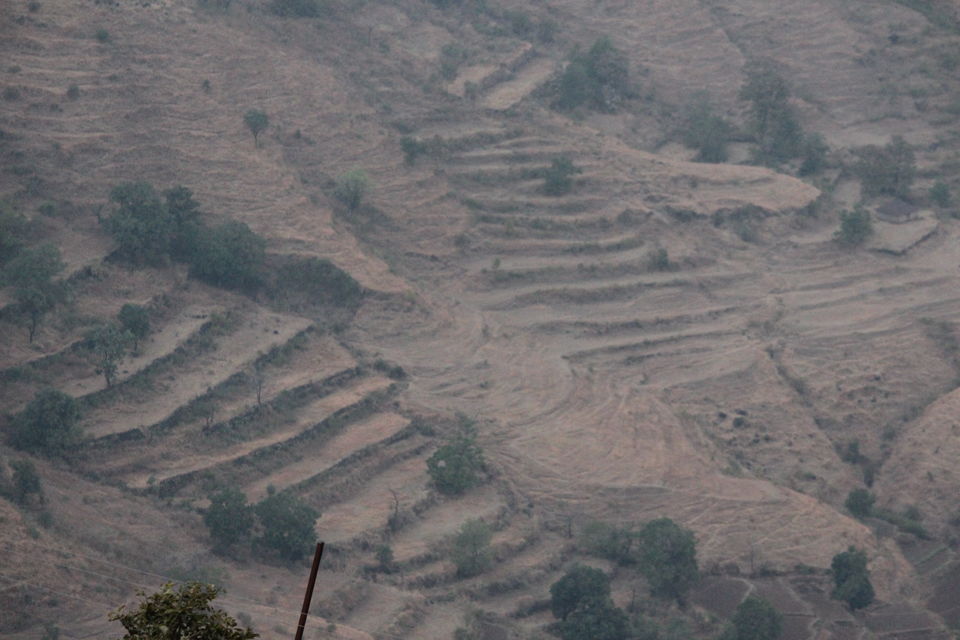 After 13hours of journey we reached Mahabaleshwar it was a happy feeling -_- .
.
.
.
Day 2 & 3 :) is here. If you want to know anything more about the trip Comment down,Like and share.
For complete trip click here
Frequent Searches Leading To This Page:-
telangana tour packages, telangana tourism shirdi package details, telangana tourism tirupati package details, telangana tourism shirdi nashik package, telangana state tourism packages
The road conditions are not so good(ride carefully).
It was like the hills are above us, moving ahead the road has became so widen 100-120ft road that to 1-way is the best. The twists and turns of the roads are awesome. The driving experience you will feel like Awww.. As this is the sign of "You're about to reach your awaiting destination".
The spectacular place is surrounded by the hills with Dhom Dam which is the best valley view. The cool breeze makes us to stay for some more time but as we have to leave we moved to another place.
By the way we didn't take any transportation , we walked and to have real time experience. FYI There is a cave under table land which is accessible.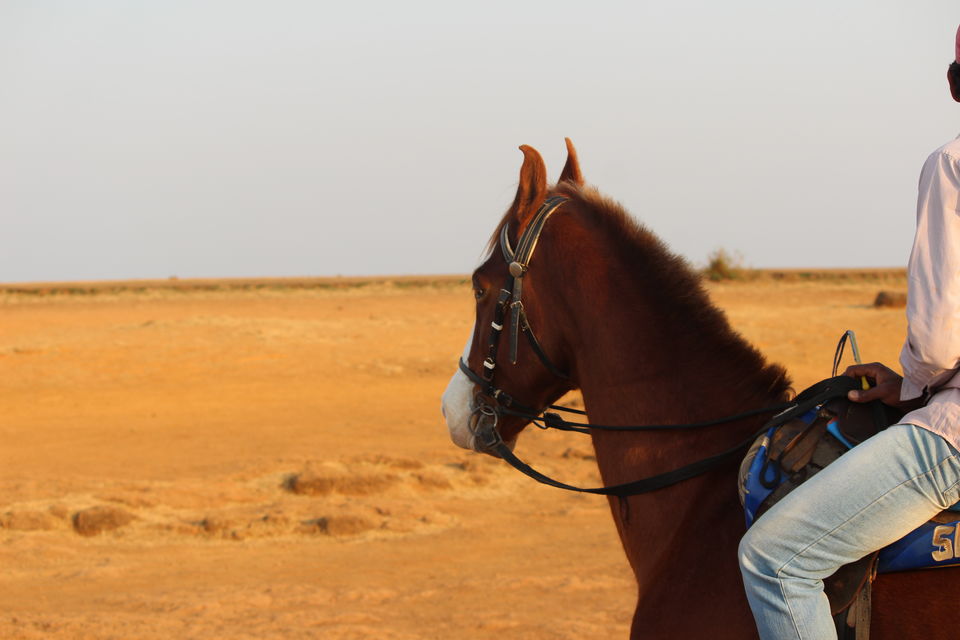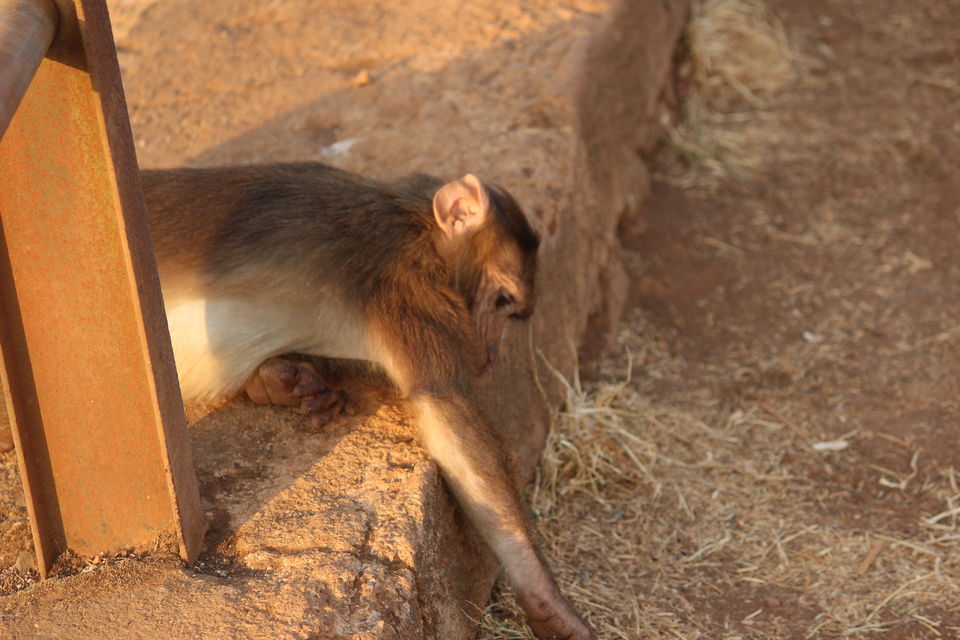 Without delaying we moved to another place ..............
It's took steep to see down. From this place you can watch out another hills. As there you will have binoculars to see.