Not much is known about kingdoms in India, except for the few that history has preserved. Not much space has been given in public forums to talk about Indian rulers, their policies and the management of princely states. When one thinks about kings and rulers and palaces, then Maharashtra isn't the first state we'd think of naturally.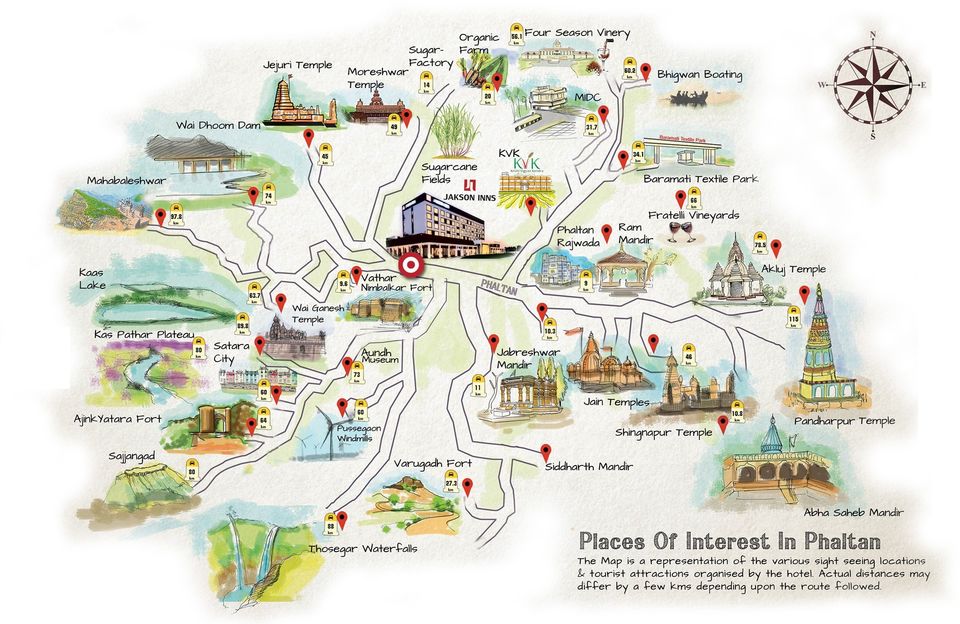 That's why, it is surprising that MTDC's website promoted Phaltan, a small town I'd only heard of because of the drought like conditions there.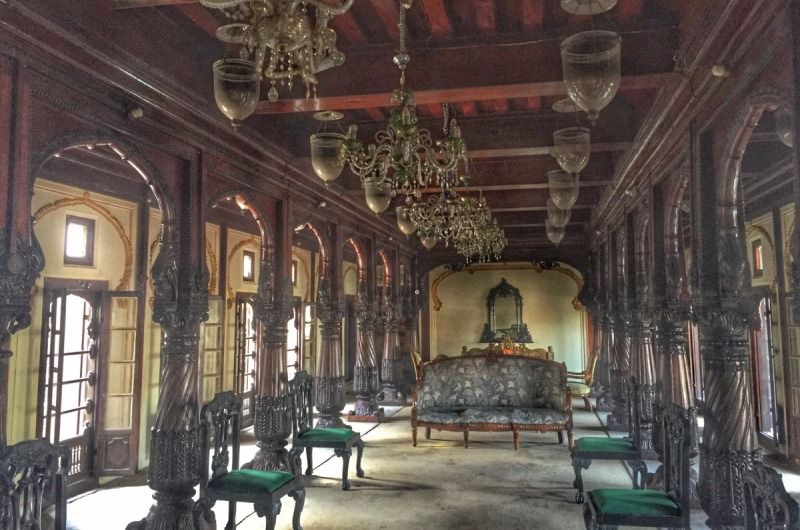 Phaltan State was one of the Maratha princely states under Bombay Presidency. It was one of the Satara Jahagirs. It doesn't have too many traces over history, except that it acceded to India in 1948 without objection. Sai Bai, Shivaji Maharaj's first wife is from Phaltan.
India doesn't do very well when it comes to conservation of its heritage monuments. There's so much of history and structures lost simply due to apathy. But that trend seems to have avoided Phaltan. Phaltan's Rajwada or Palace is one of the most well preserved Palaces that the country has.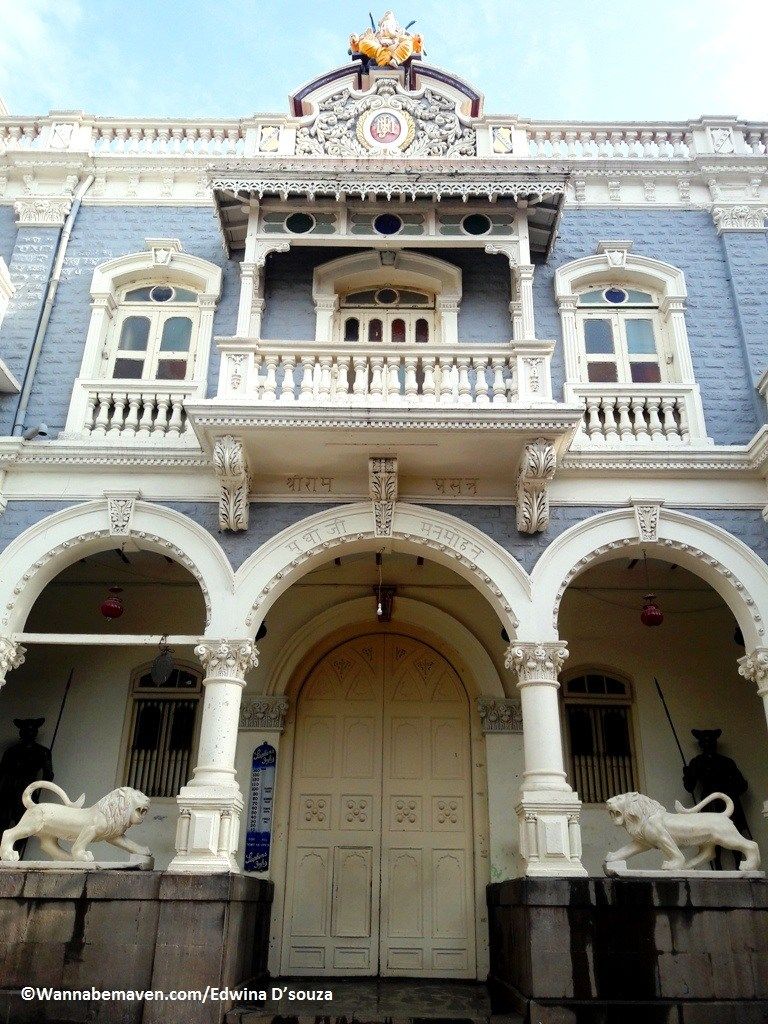 Not much development has touched Phaltan in all these years. Private sugar factories have flourished, making water scarcity that much more troublesome and pervasive. But yet, the Rajwada stands resolute, a symbol of history that is not being let go.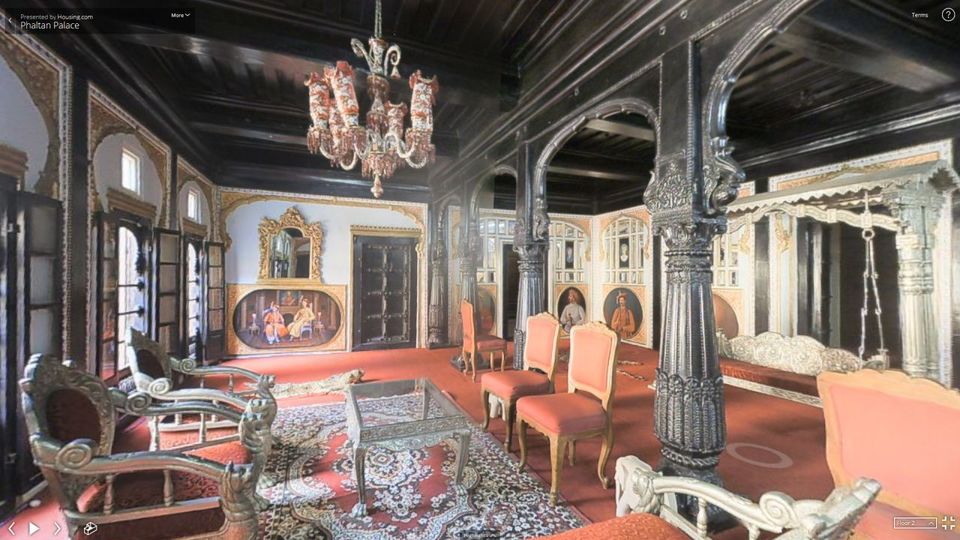 The Rajwada has two floors, with well preserved and ornate ceilings. There are wooden carvings, paintings and exquisite wooden doors which talk of an opulent era gone by. It constitutes of Darbar Hall, Surucha Hall, Hirva Hall, Badami Hall, Saatkhani Laxmi Terrace and Gulabi Hall. It has 6 spacious 'chowks' (courtyards) viz., Ramacha chowk, Dasryacha chowk, Devicha chowk, Mudapakacha chowk and Tulshicha chowk.Tours to this Palace are arranged beforehand with prior permission. Photography is not allowed in the Rajwada premises which explains the lack pof photographs online. But there's a stunning virtual trip available on a website which shows just why we should be visiting Phaltan in the first place.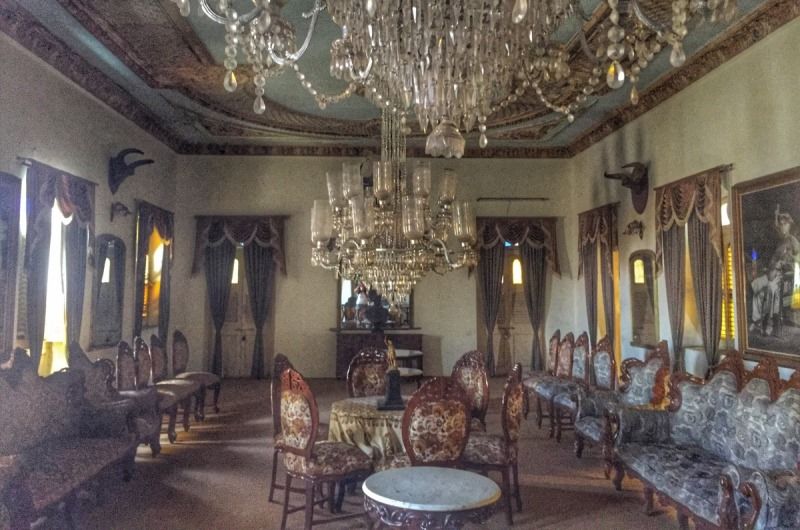 The Rajwada has a wide and spacious courtyard with wide halls. The whole architecture is so designed to allow air to circulate. That form of architectural expertise, to make best use of materials for adverse climates, is something we need to adopt in this time and age. The Rajwada's construction provides natural ventilation, especially during Phaltan's hot summers.
Tours to the Phaltan Rajwada are offered only through Jakson Inns, a 3 star Eco Friendly hotel in Phaltan. The Rajwada also offers a meal experience called the Royal Maratha Thali for those who are interested.
That's not all that there is to Phaltan. There is an abundance of temples here, which are equally well preserved and beautiful. Phaltan is an ancient town with a lot of religious significance. It was said that Ram, Laxman and Sita stopped at Phaltan during their Vanvas or exile. Phaltan is also vast tracts of farmland which take in travellers and provide them an authentic experience.
Hotel Jakson Inns provides different activities for tourists who visit Phaltan. Here are some of the activities that you can do in and around Phaltan:
1. Thosegar Waterfalls:
This is a scenic spot, which has a series of waterfalls. The immediate area is wooded because of the waterfalls and this becomes a popular tourist spot during the monsoons.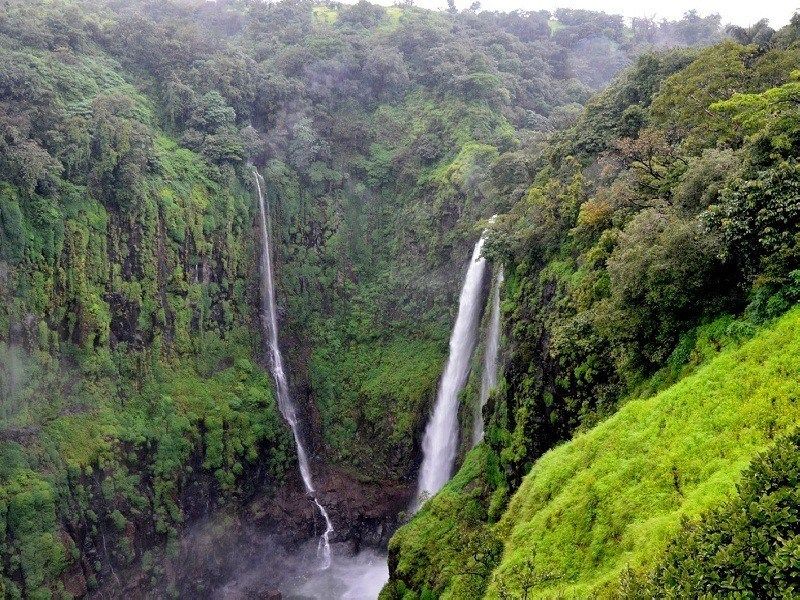 2. Aundh Museum:
This museum holds a lot of relics of the Marathas. It has more than 500 miniature paintings of the different schools of art in India - Jaipur, Kangra, Mughal, Punjab, Bijapur, Pahadi and Maratha of the period between 15th and 19th century.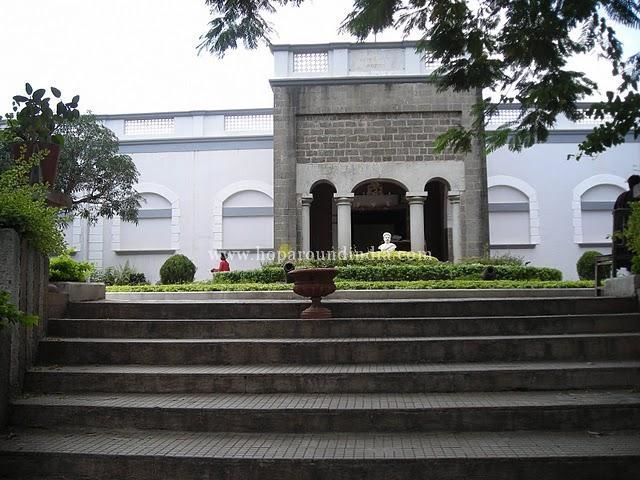 3. Kaas Plateau:
This ecologically sensitive zone flowers only during September and October. Once a relatively obscure place, recently it has grabbed headlines and is called Maharashtra's Valley of Flowers.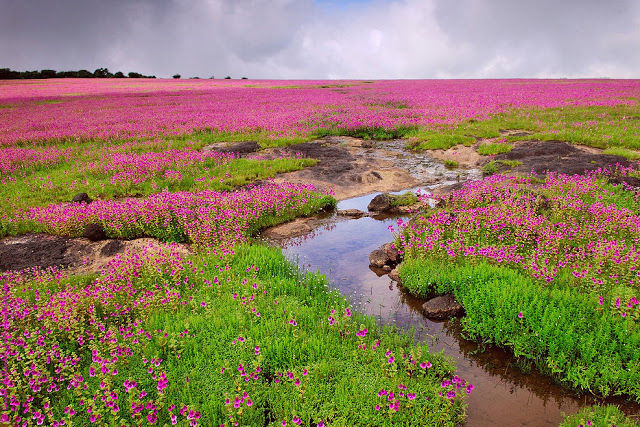 This fort is famous as the final resting place of Sant Ramdas. It is a popular place of pilgrimage. The fort was built by Bahanami Emperors and then came to Emperor Adilshah. It was captured by Shivaji Maharaj and renamed Sajjangad.

The name of this fort means 'The Impregnable One'. Sadly though, centuries of disregard has meant the fort has fallen into disrepair. The fort is still one of the best places to get a panoramic view of Satara. It was said that during the Maratha times, the fort was used to keep watch over activities in all of south Maharashtra.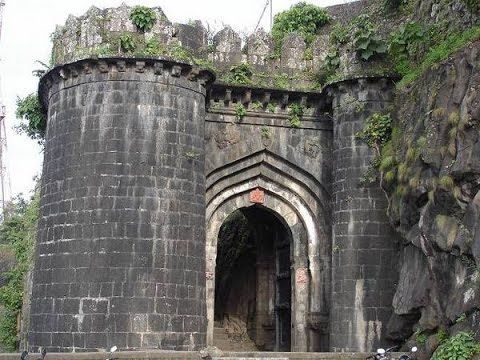 6. Organic Farms:
Tours are organized from Hotel Jakson Inns to organic farms where tourists can pluck vegetables and enjoy a freshly cooked meal with those vegetables.
7. Jabreshwar Mandir:
This 800 year old temple has stunning stone carvings. It is located in Phaltan town and is very famous.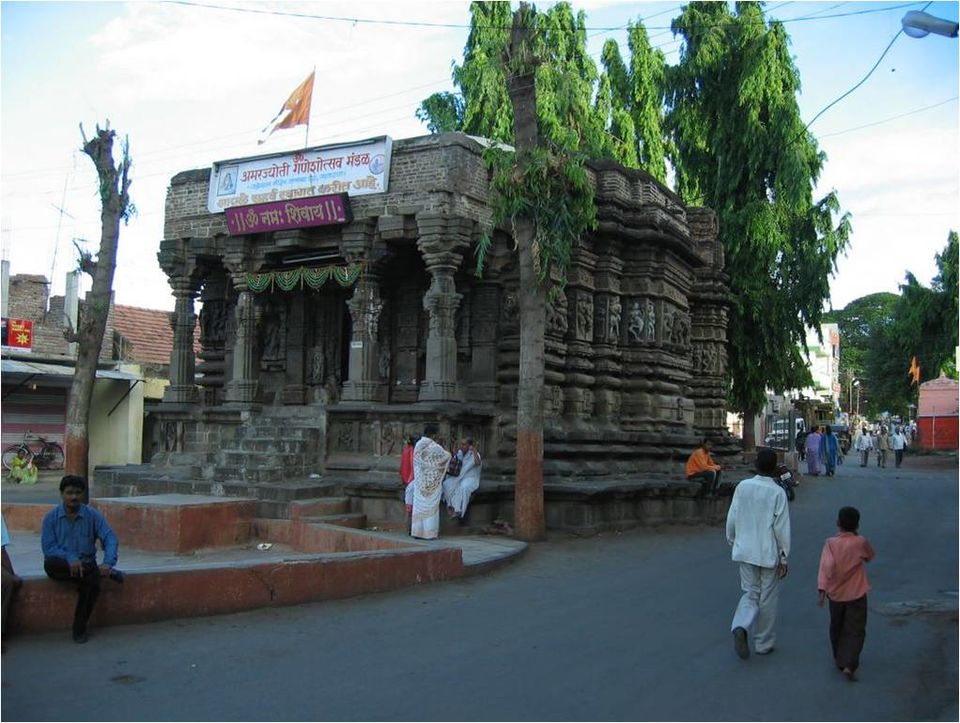 Tourism is one of the ways wealth and employment can be brought to places like Phaltan. With so much of history and people willing to tell it, Phaltan is one of those experiences that one must have to understand our state better. Maharashtra is made up of several millions of experiences and a complex and vibrant history. Phaltan tops the list of places to visit.
How to reach Phaltan:
1. Phaltan is easily accessible by road. It is 50kms from Satara and 113kms from Pune.
2. The nearest train station is Satara
Places to stay in Phaltan: