A day trip in Mumbai , this is very easy to find where to go so we found out SGNP [ SANJAY GANDHI NATIONAL PARK ]'s Kanheri caves.
People who live in Mumbai , they have atleast ones visited this place in their life, and if you did not then after reading this post and seeing the images you must visit to the places.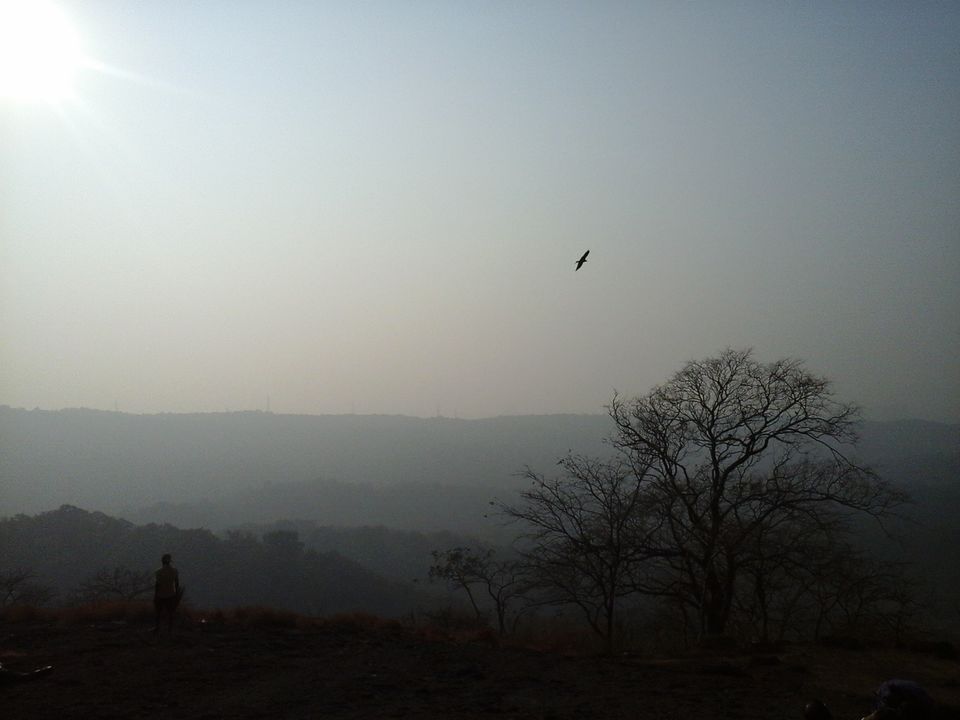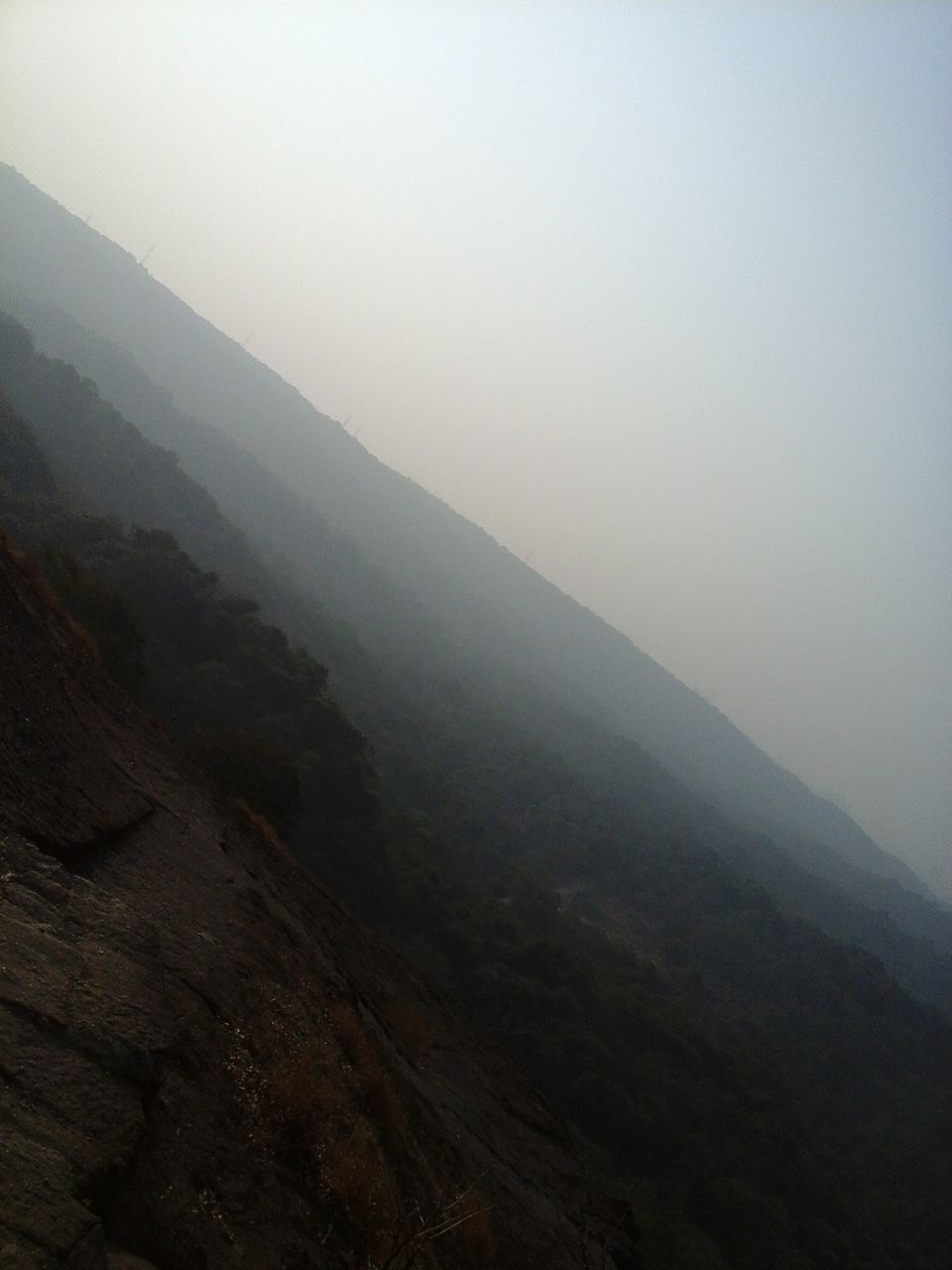 The Foot walk made by ancient Buddhist still remains the same. Still Indian government did not able to make foot walk like this.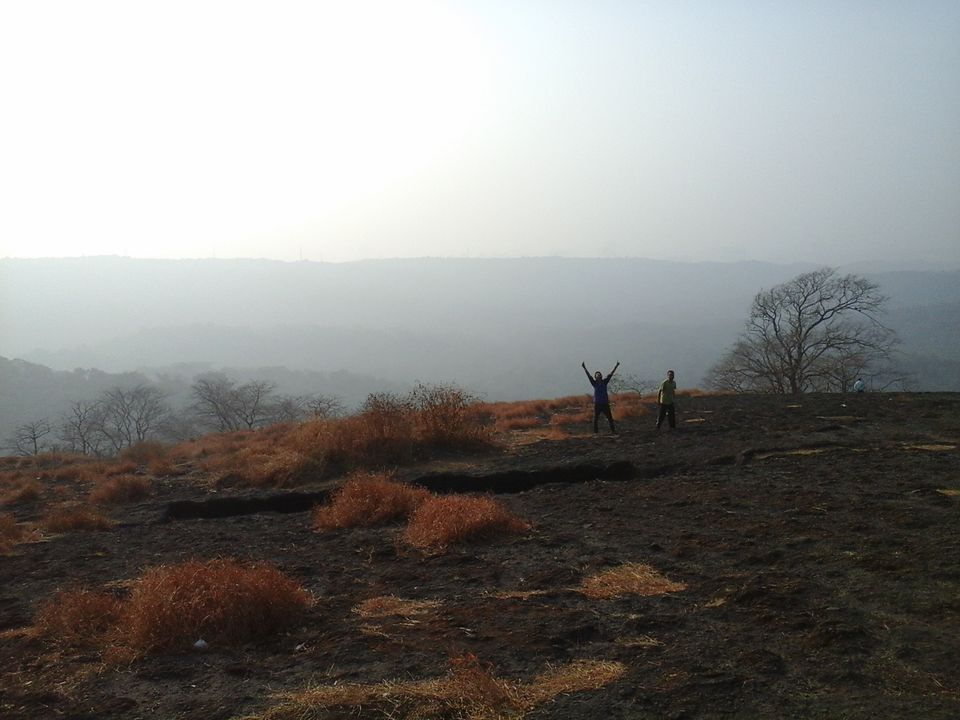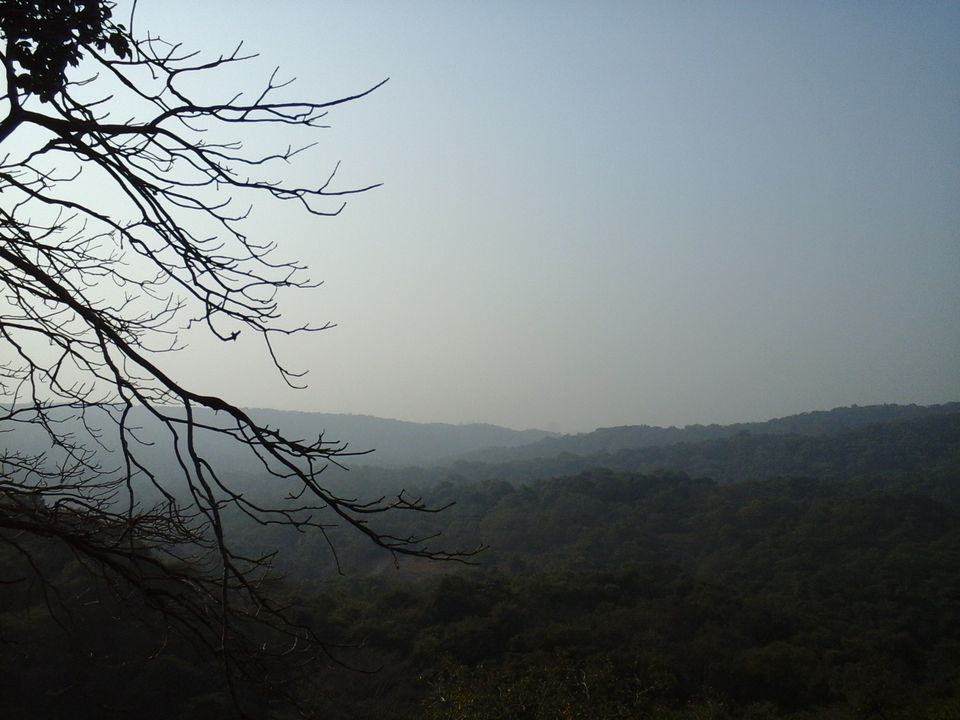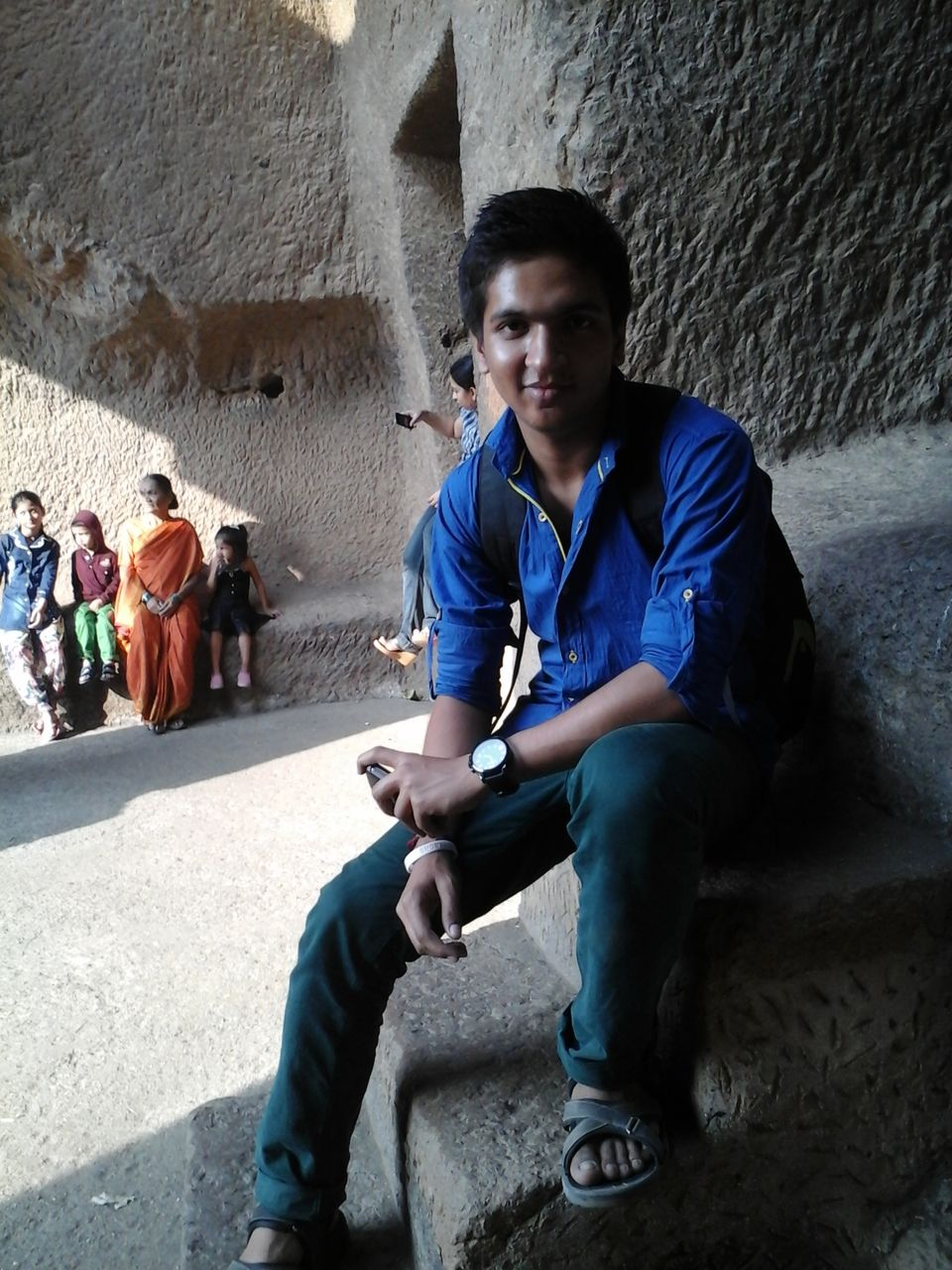 This trek is recommended for those who want to explore the hills and ancient places with family or friends . i visited this place in summers , the recommended time to visit this place is monsoon and summers as you can see more beauty of this place .
Reaching to this place is very easy reach Borivali first then take auto and reach National park and then either go by walking or take cab available all the way there to reach kanheri caves .
This is very beautiful place , i will be adding yogi Hills trek as well after a while .
Stay tuned for that and click follow and wishlist the trek for more scribes.