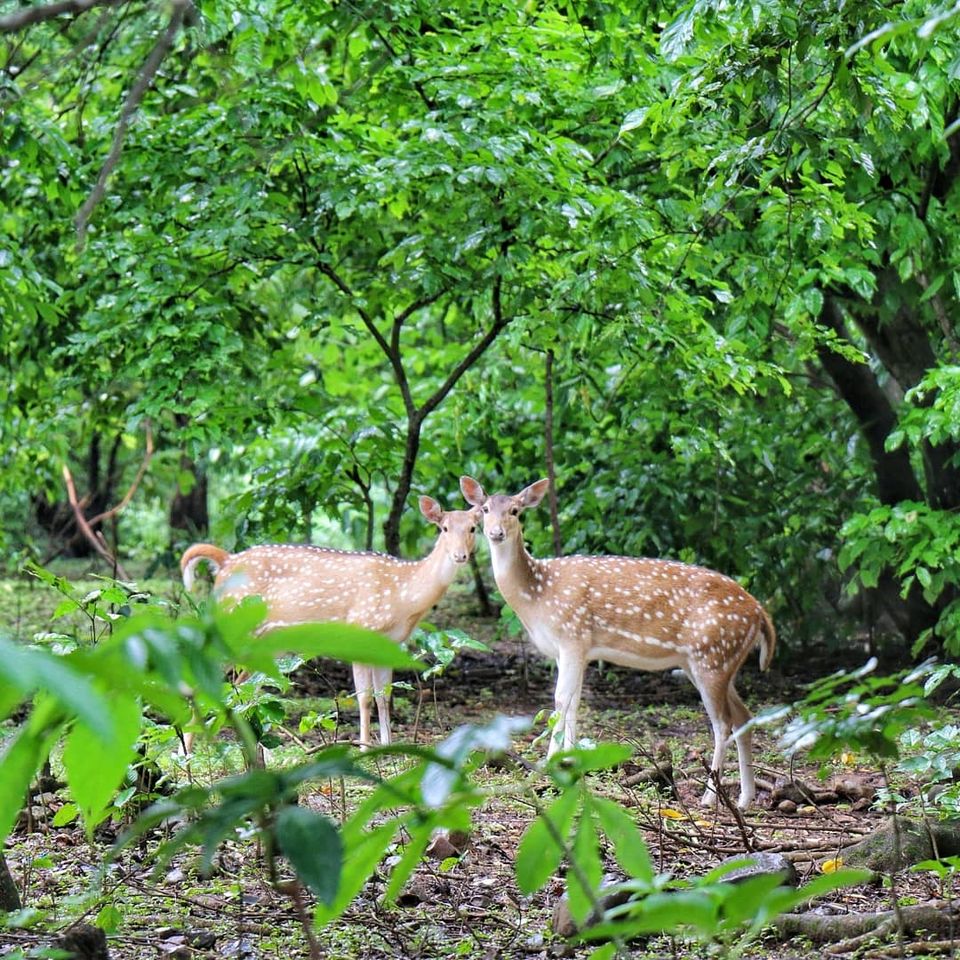 A day trip in the absolute chaos of Mumbai will get you to Sanjay Gandhi National Park.. Opens 7am.  Incredibly beautiful with greenery. You can rent cycles @80 Rs for 2 hours. Walk. Drive. Trek. You choose your own options here.
Kanheri Caves that contain Buddhist Sculptures from the 1st cebtury BCE to the 10th century are a part of this massive park. Total of 90 caves. It gets absolutely packed during rainy weekends.. and the trek routes to the highest point of Mumbai are also closed as the grass grows real tall. And it is not possible to find ur way thru the jungle, yes jungle cause cheetahs are found here. 
Entry to Kanheri caves is around 25 Rs Per tkt and it takes aporoximately 1 hour to see the entire place.