The gate of North-eastern India opens with the mesmerizing experience of Sikkim. If you need a break from your daily fast-pace life and want to explore yourself in the middle of rugged snowy mountains, then Sikkim is perfect gateway to explore. Sikkim is not only the cleanest and least populated state of India but also it is known for its holy Tibetan and Sikkimese culture and tradition. With snow capped mountains, flower clad valleys, desirable frozen lakes, robust Kanchenjunga range, forest reserves, remarkable Tibetan styled delicacies and with spiritual chanting everywhere (om-mani-padme-hum) Sikkim has every reason of being a nature personification.
As you enter in Sikkim, the sweet hospitality of people welcomes you with famous delight - momos, with which you will start your tour. So here, through the series of photographs I'll put forward various go-again-and-again destinations that will keep you spell-bounded. Just check it out:
Let's start with Gangtok
Gangtok is the capital of Sikkim and is the starting point of Sikkim as you'll be able to book your trip, hotels and cab/taxi from Gangtok. Gangtok is famous for MG-road which is the main center of attraction due to it's European street style. See the magical Gangtok through the eyes of roadaviator.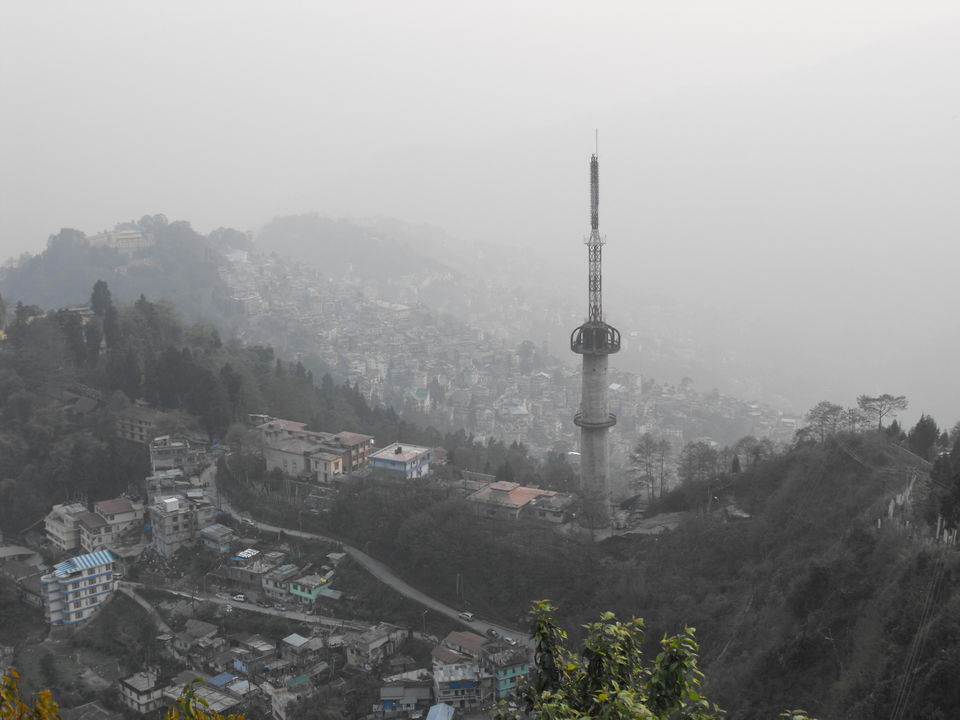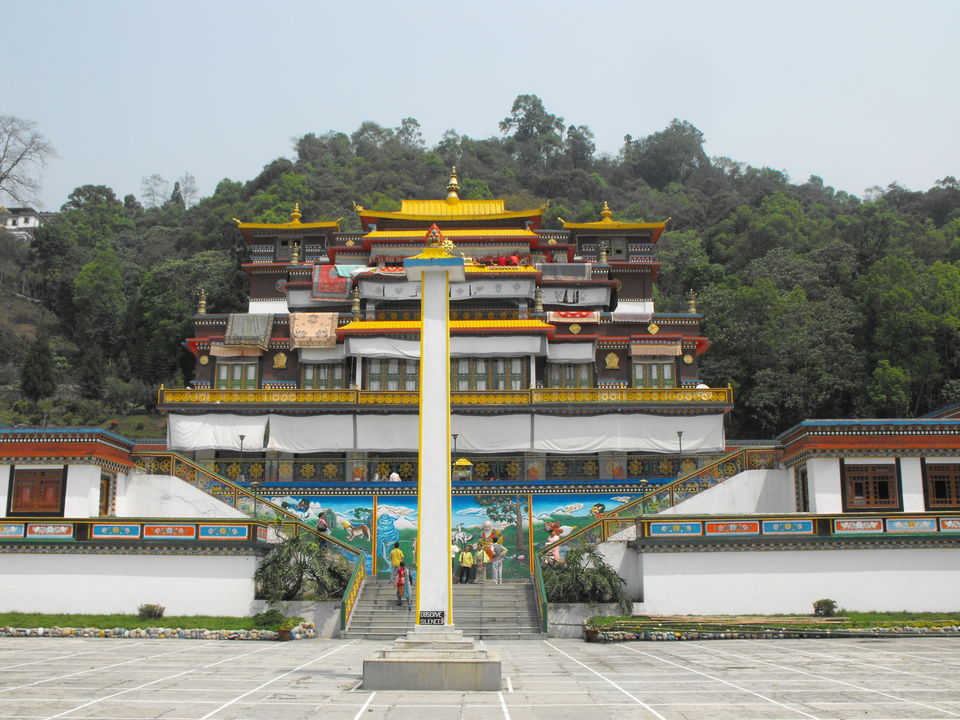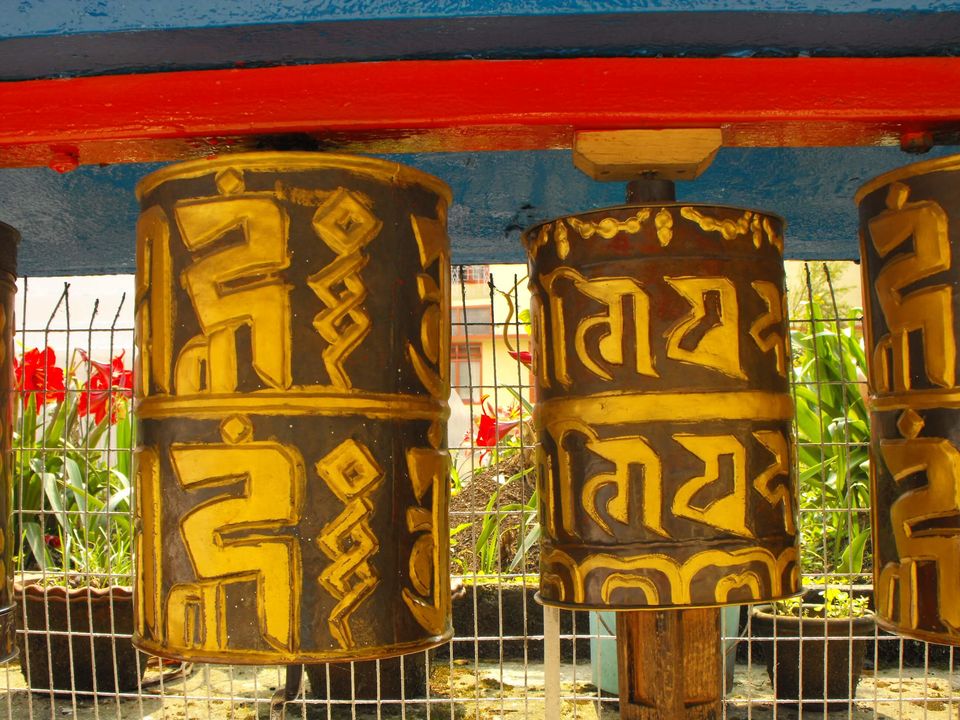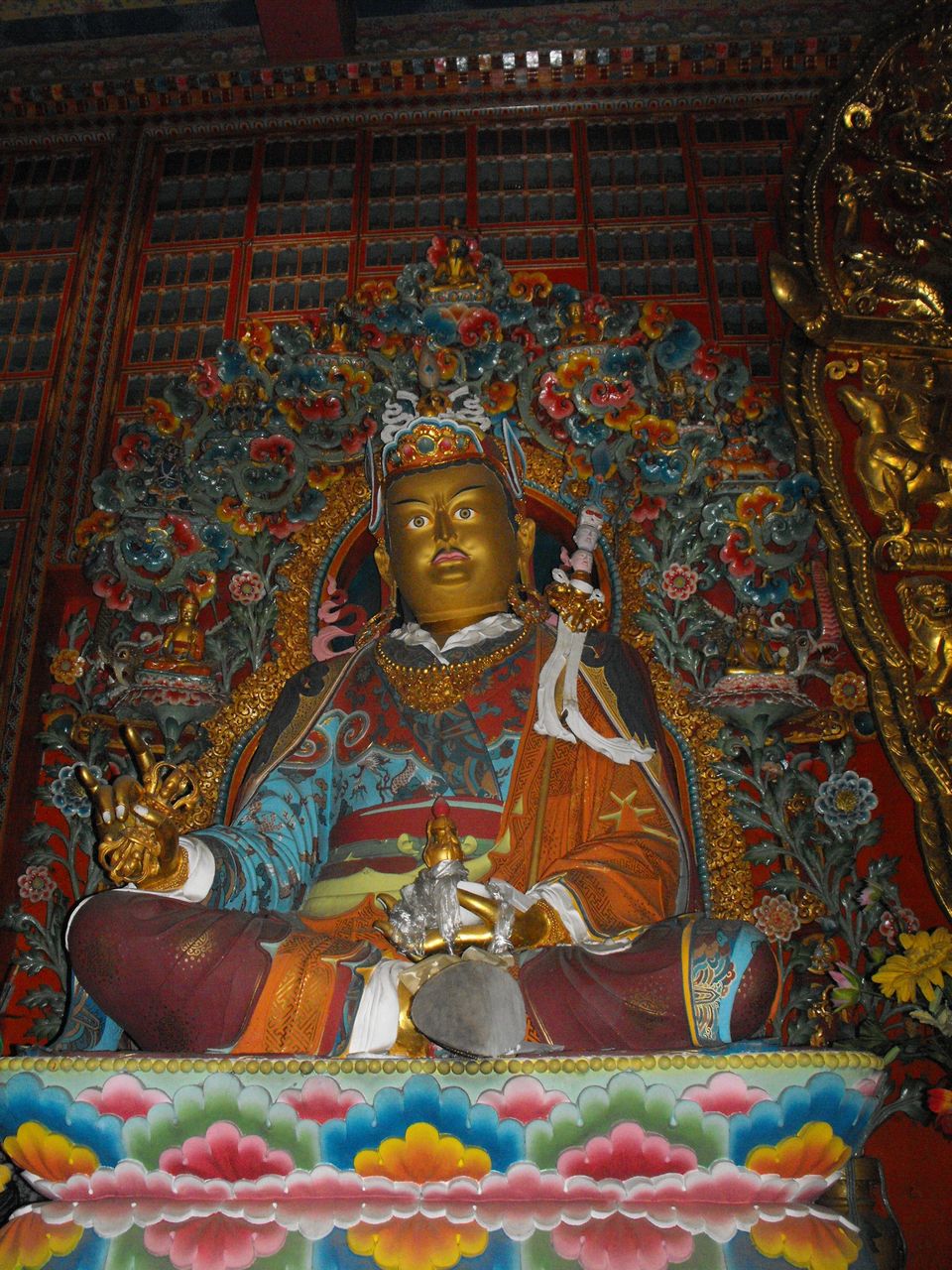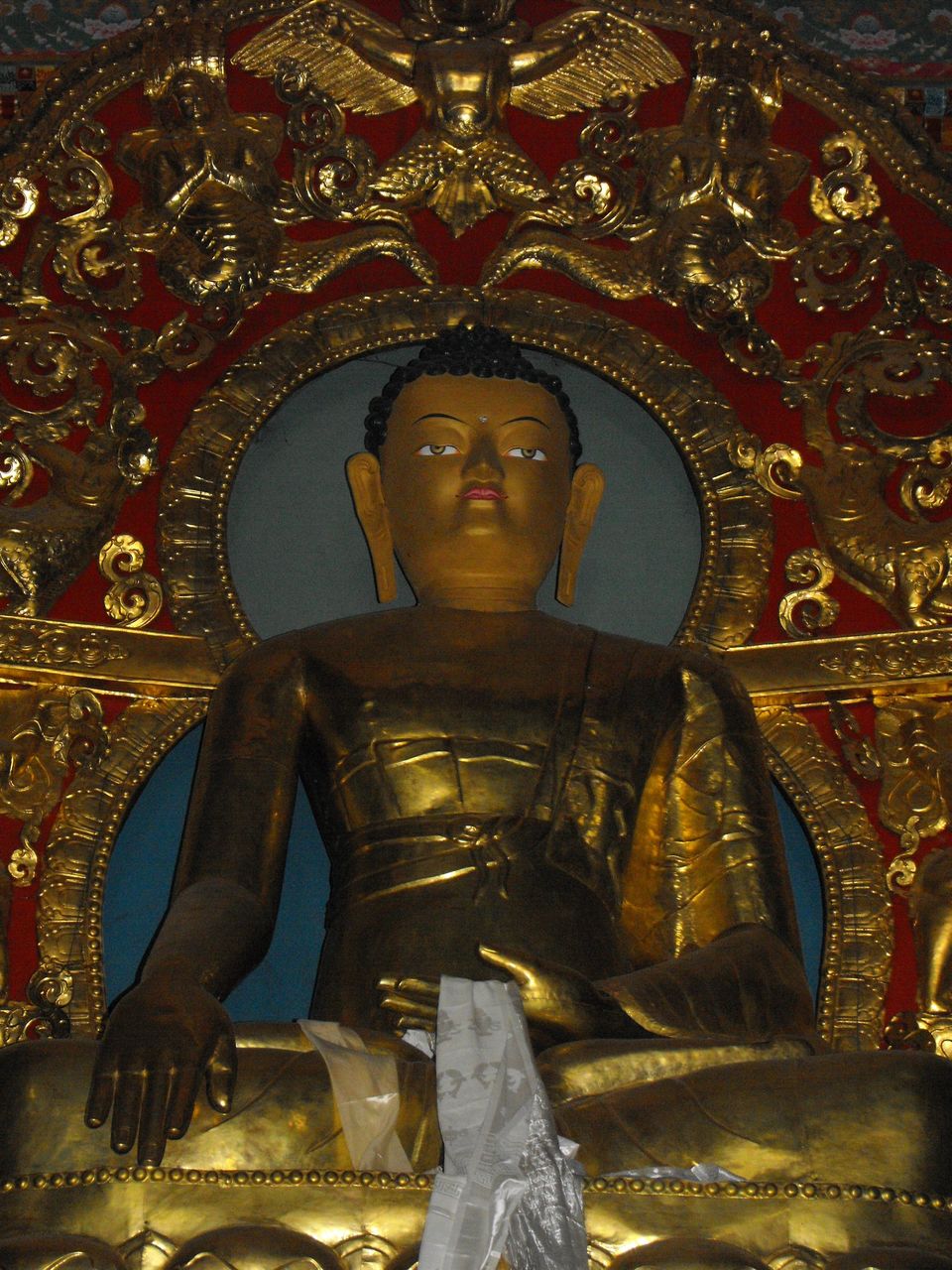 Tsomgo Lake or Changu Lake is one of the highest frozen lakes in the world. In Bhutiya language, its name suggest the source of Lakes. Changu Lake is very close to Indo-Tibetan border. It is the paradise for photography lover and will test every photographer to click the best of it. That's why I love this place a lot. To know more just check it out.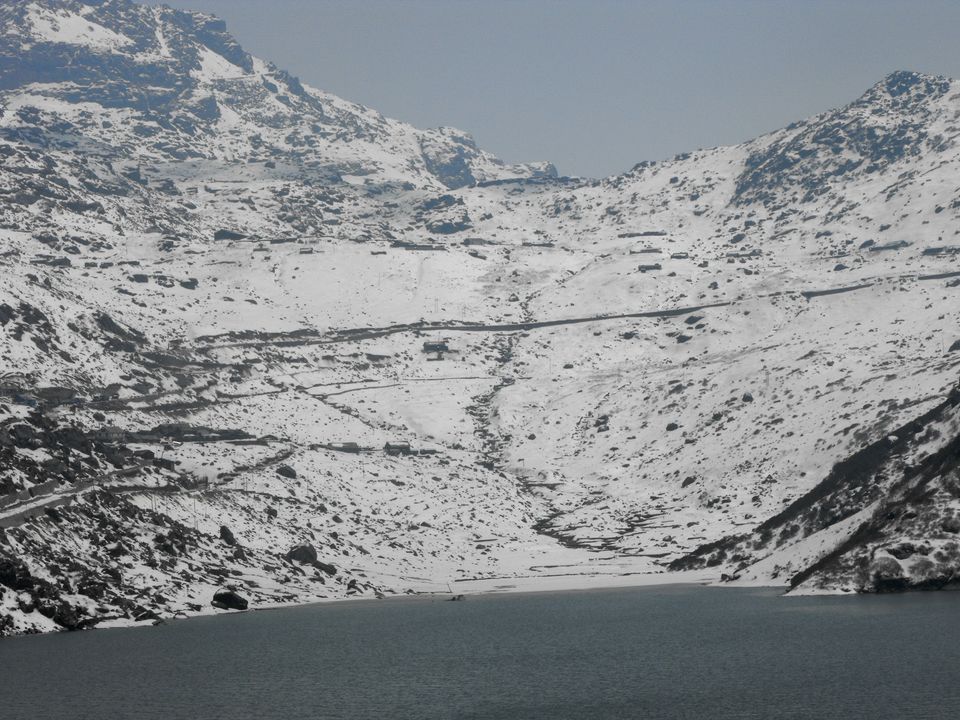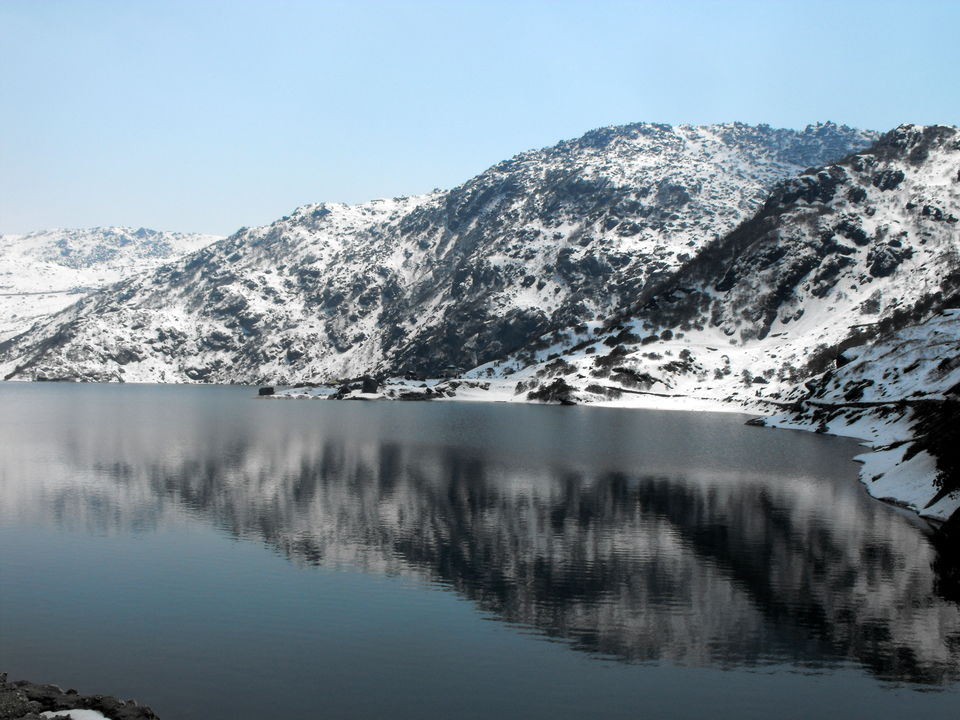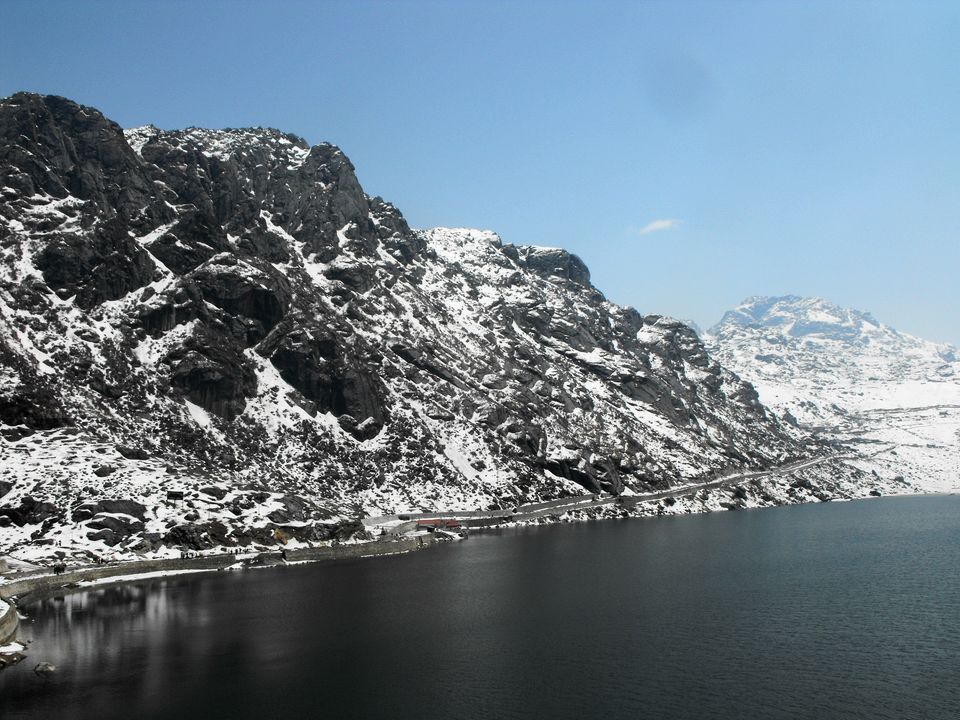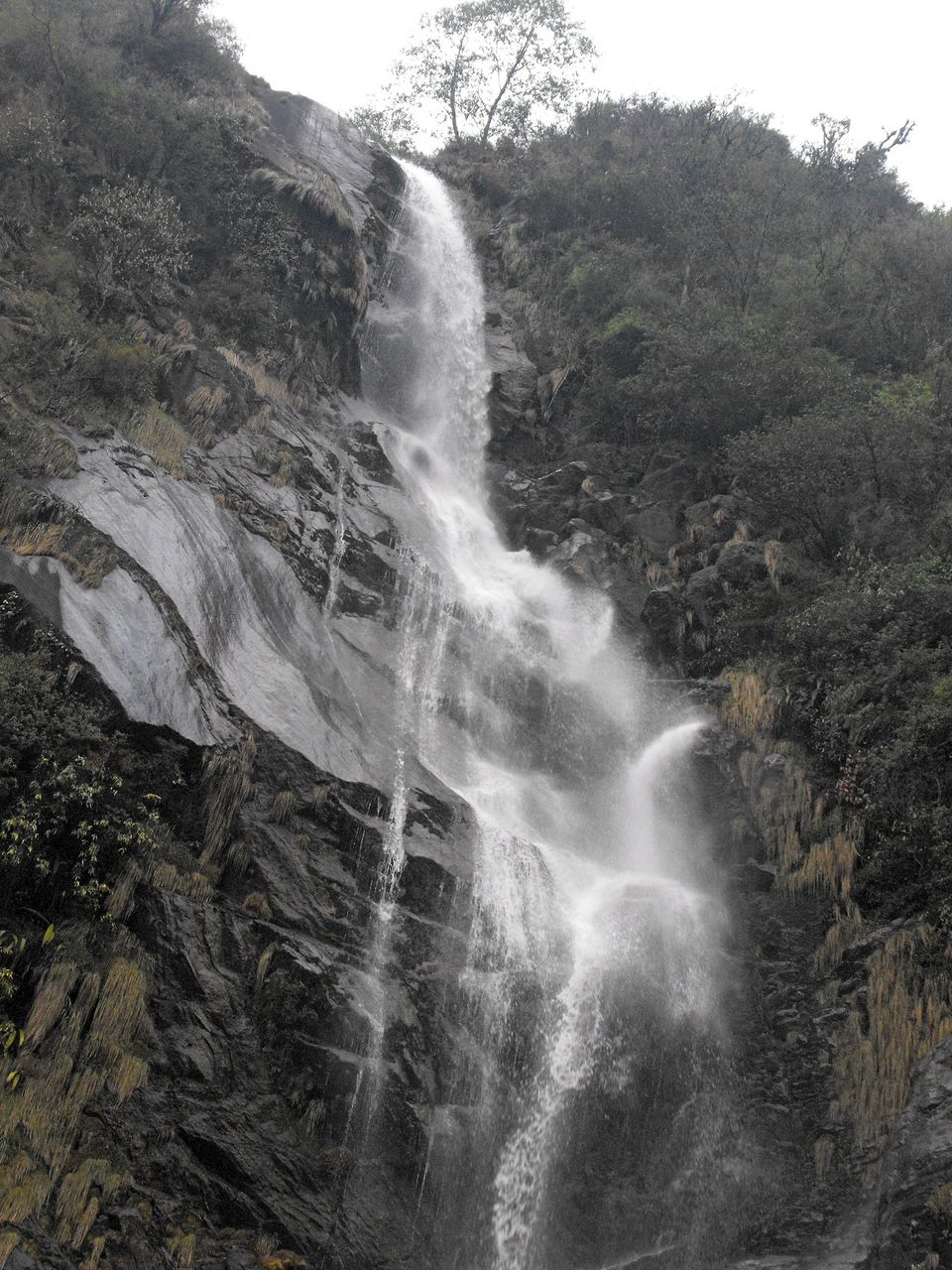 Yumthang valley
At about 125 km from Gangtok, there is Yumthang valley, which is also known as "valley of flowers" as if you visit Yumthang valley between June to September, the whole valley is covered with Rhododendron flowers. While in winters this valley is covered with thick layer of snow. I visited it in spring, that's why you'll see fogg, and totally different Yumthang. Check it out through the photographs.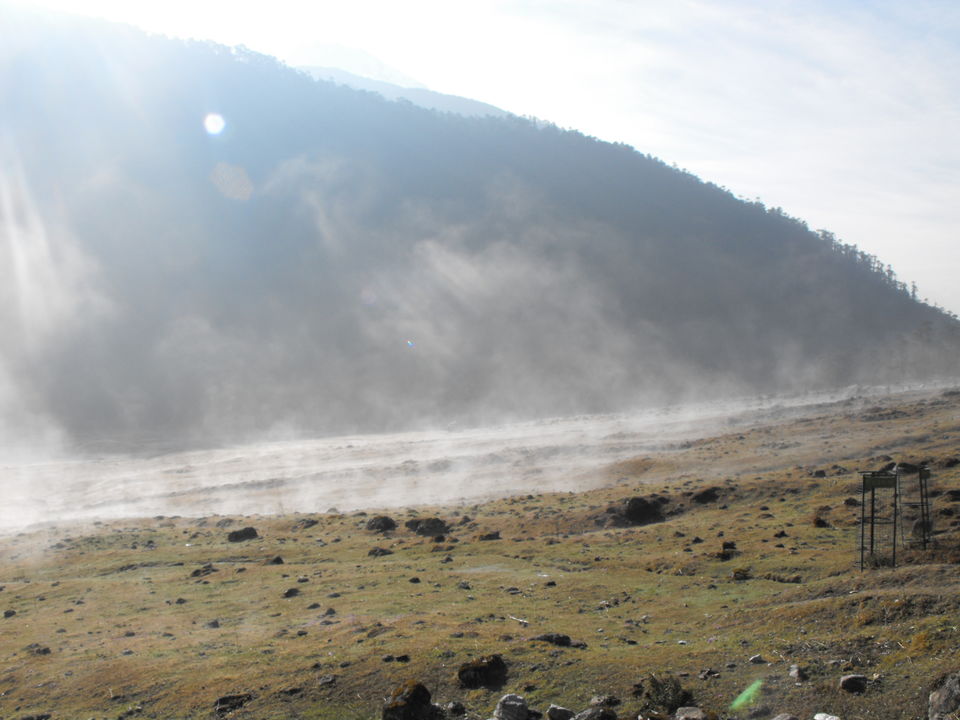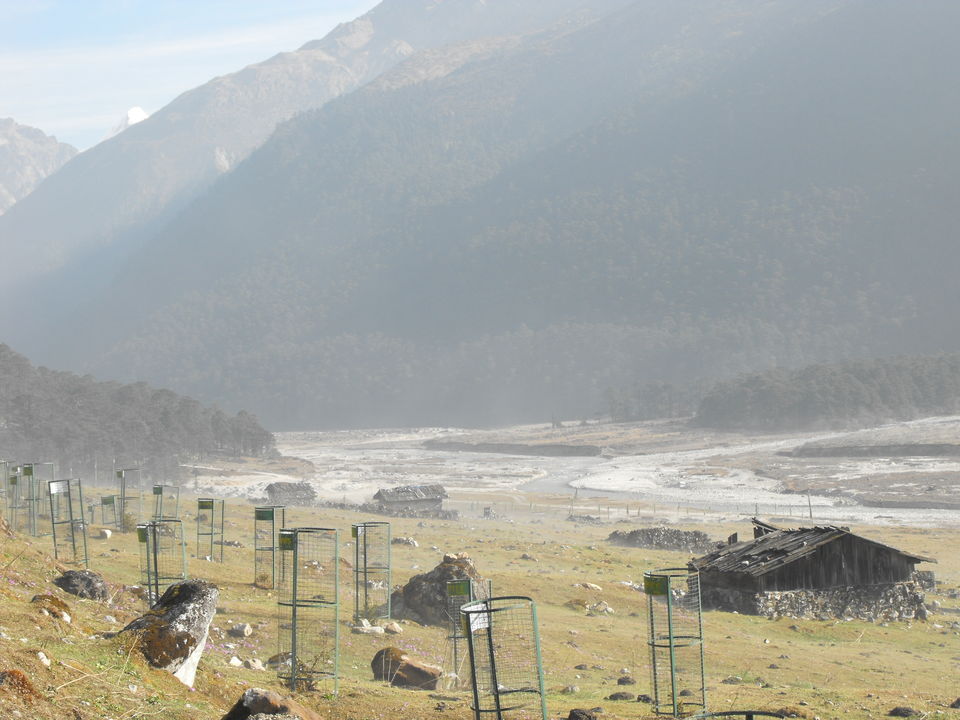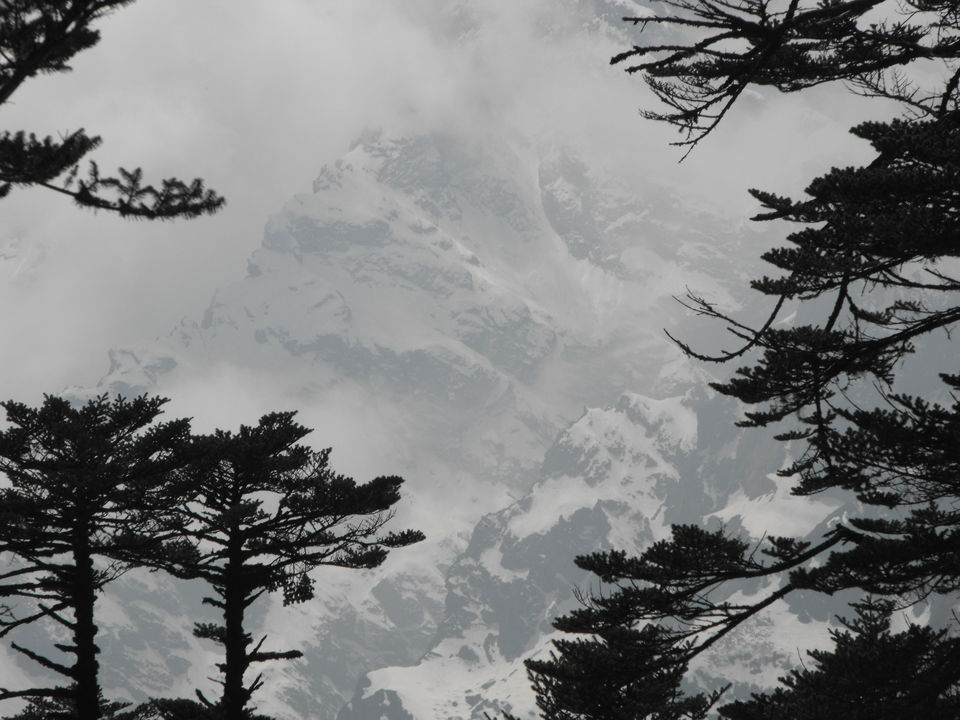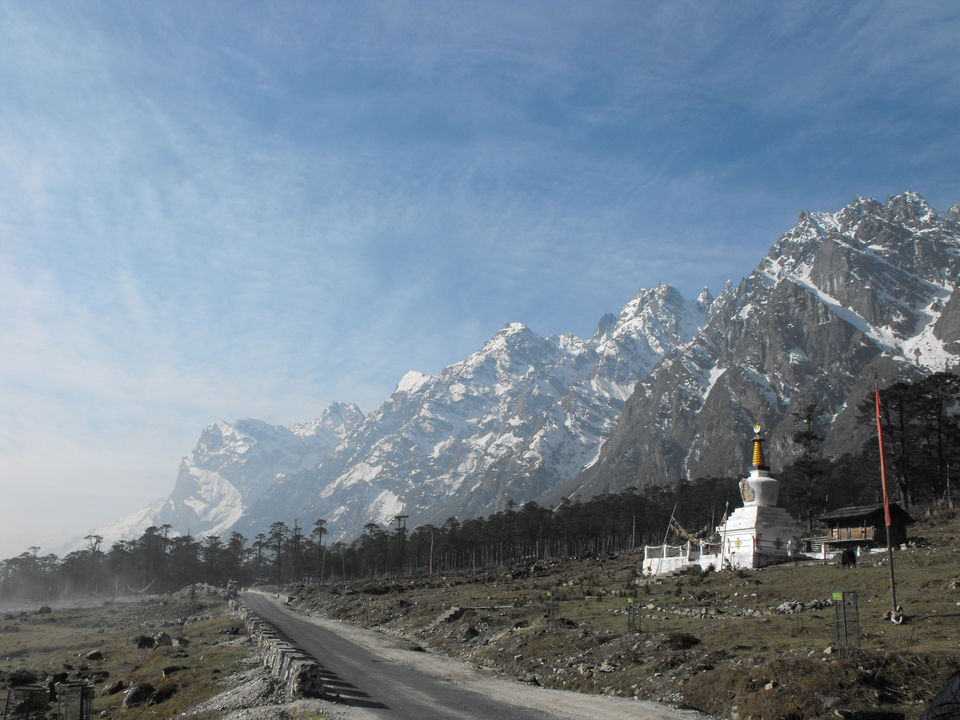 Enjoying -10 degree at Zero Point
Beyond the valley of flower, there is nature personification known as Zero Point Yumesamdong. It is at an altitude of 15748ft. It usually covered with snow throughout the year. The temperature remain near to -10 degree. Check it out what it hides in itself and explore it in your next trip.
To keep yourself safe from snow, there are stalls that will provide you snow cloths on rent and all lot of food stalls sells, eggs, maggie etc. to eat and keep you warm.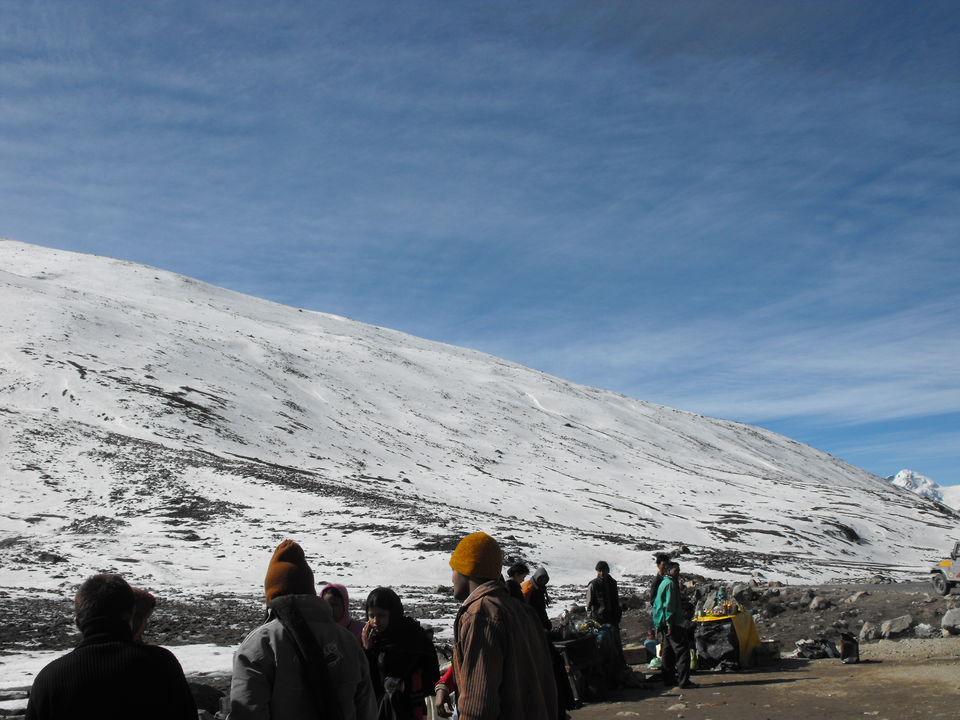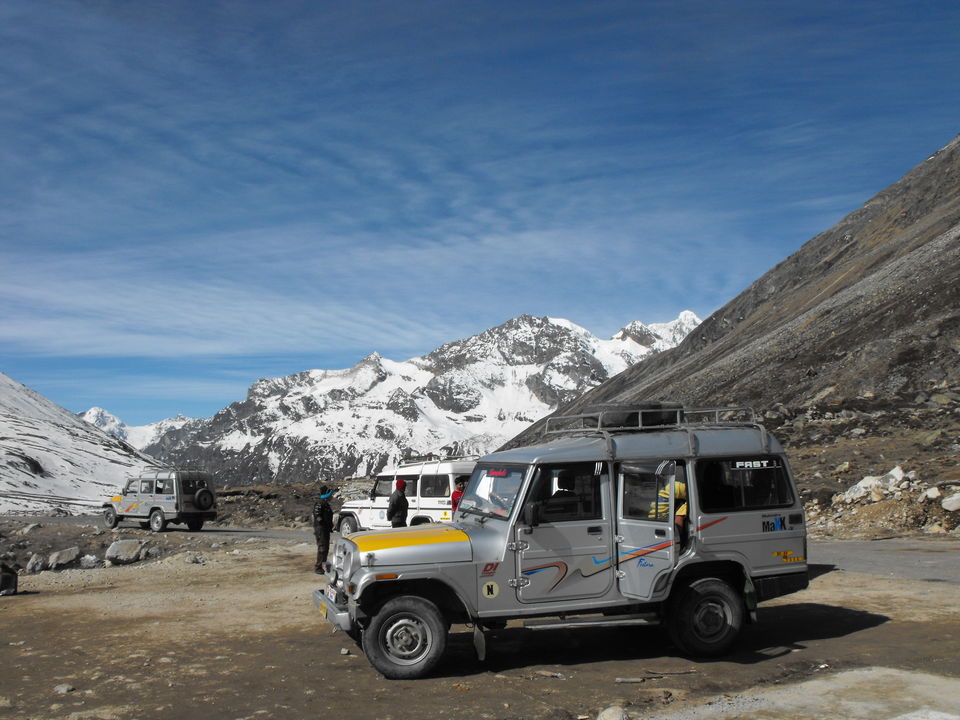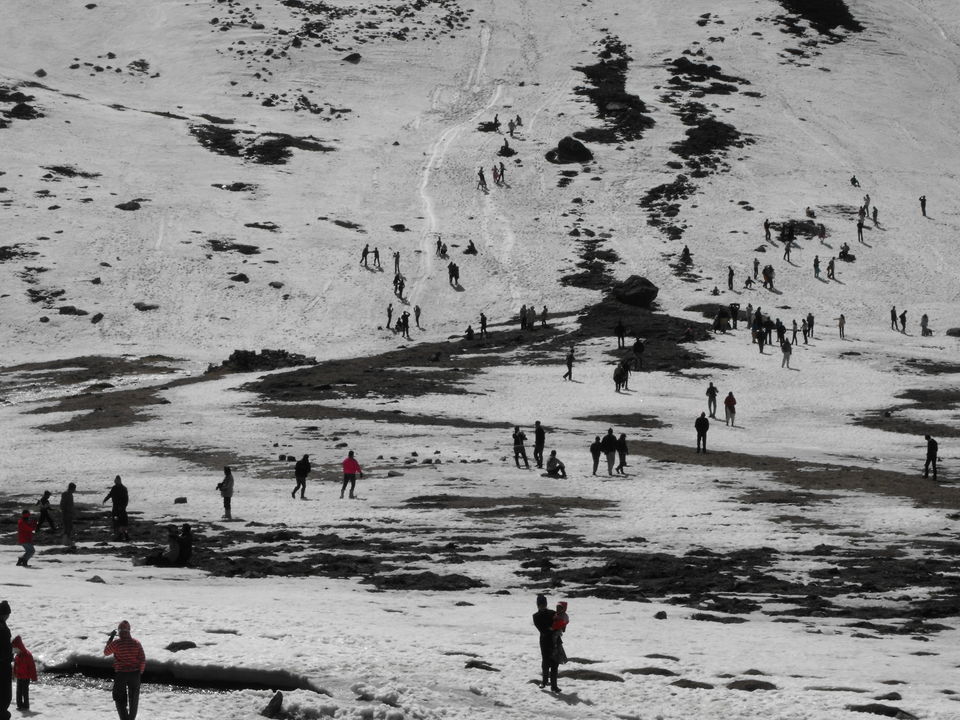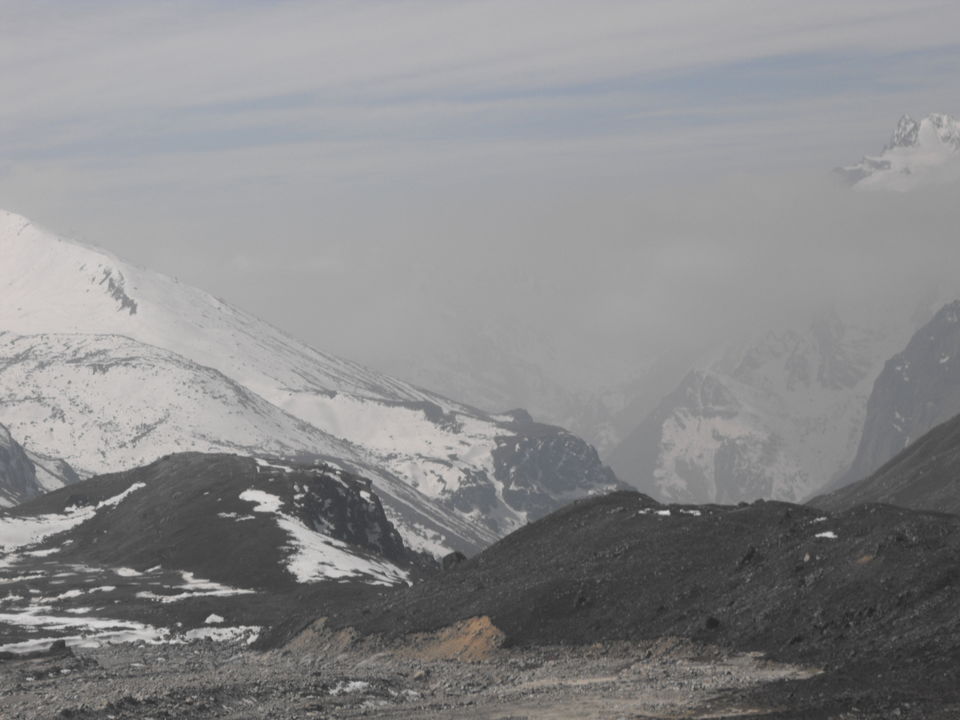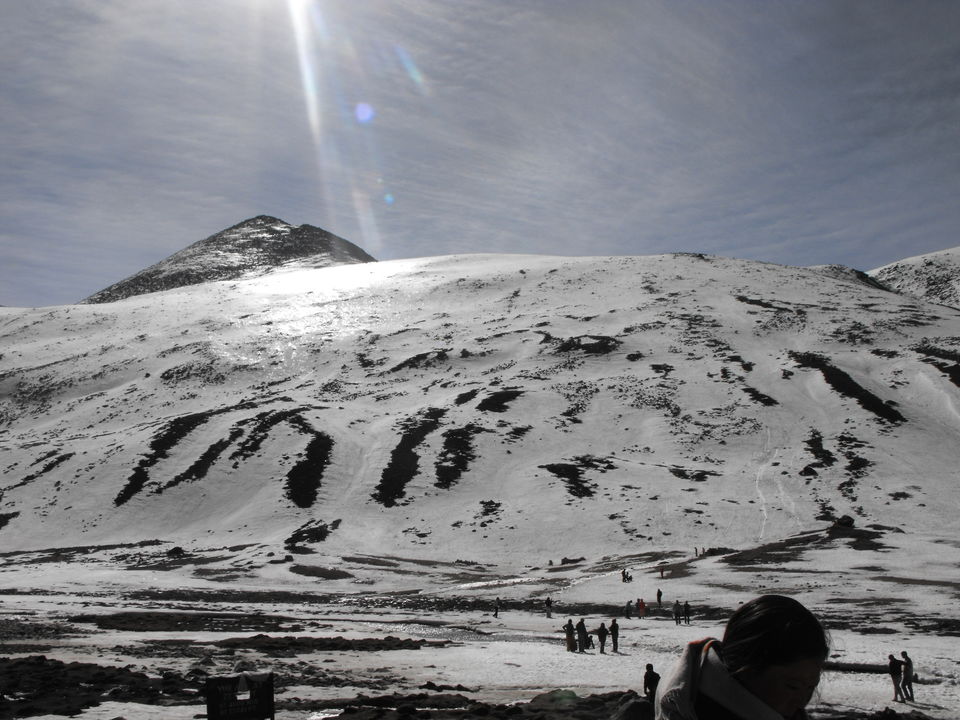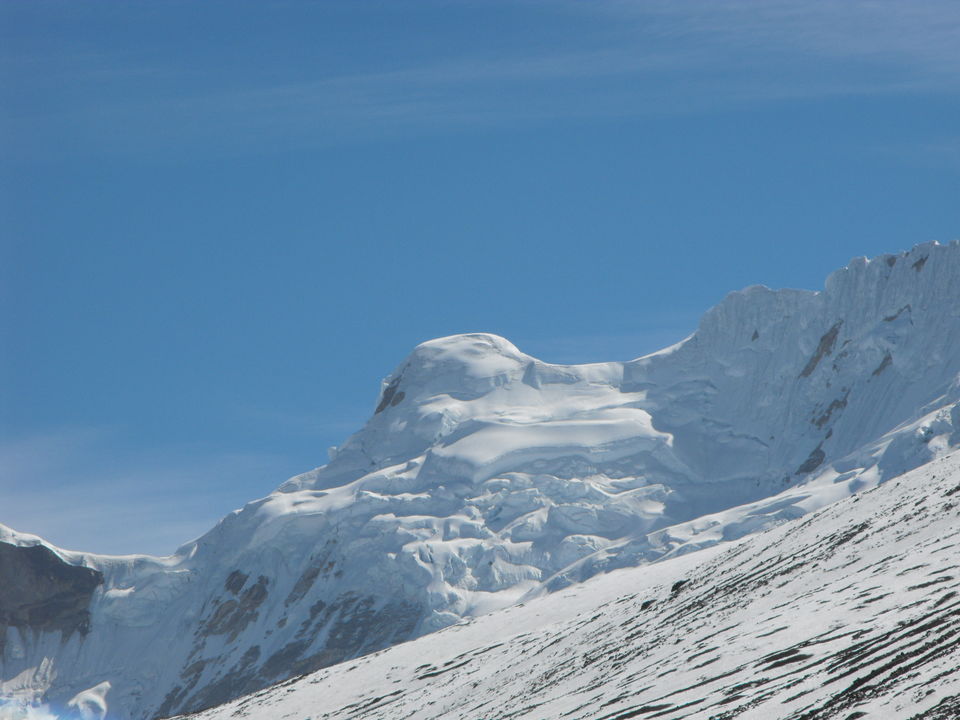 At the end of the day, Sikkim is the best place to visit throughout the year. Sikkim is the complete package of breath-taking scenery, and if you are a traveler then it is the best one trek or hike.
This is the glimpse of Sikkim and there is lot more to explore in Sikkim. So just stay tune.