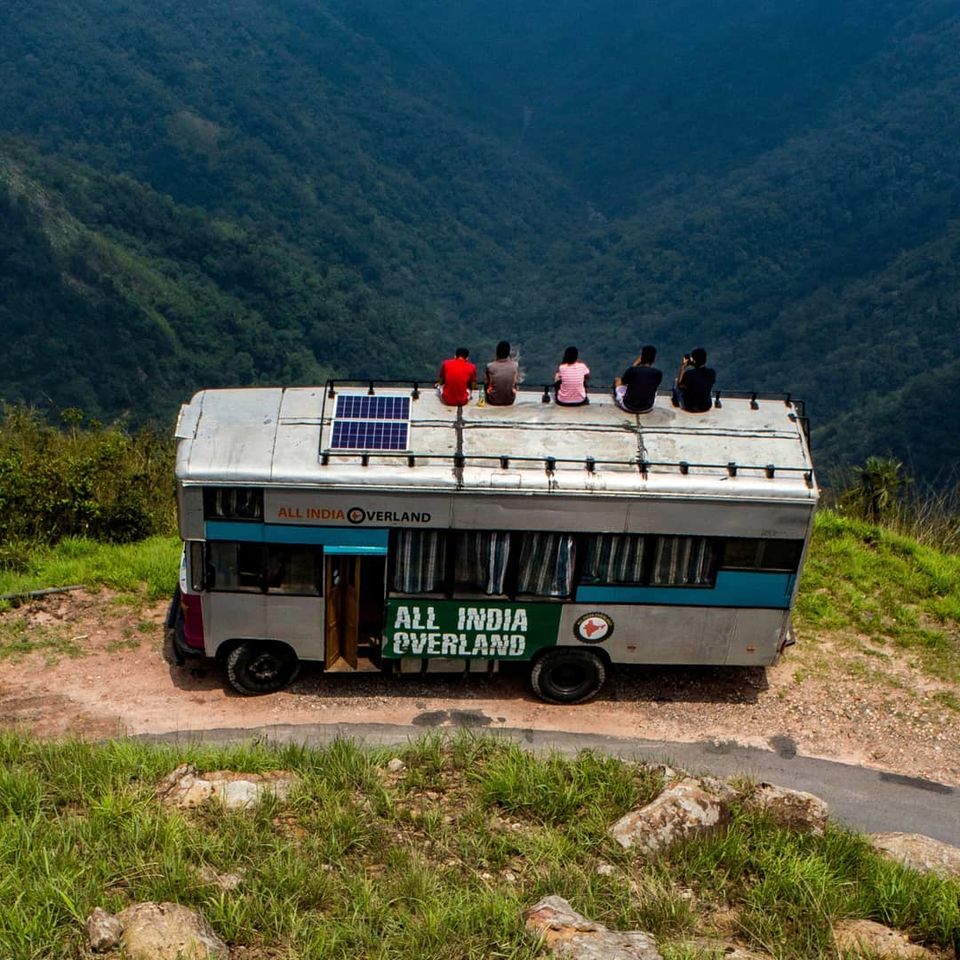 Karwaan: Where memories are made and adventures begins
I use to watch movies where people do road trips in caravan and I always gets infatuated by such trips which made me wonder when am I going to take such trips. To my surprise as I was planning my trip to Himachal this April for couple of weeks, I came across such concept in India through Instagram.
It was none other than Karwaan. I booked the trip instantly. So on 18th May we all crazy bunch of strangers met in Shillong and we didn't had any clue what was waiting for us. What followed for the next 6 days was pure magic, nonstop adventure and unforgettable lifetime memories to cherish.
From indulging ourselves into local cuisine to being hosted for a dinner by local family we had the most authentic local food we could have asked for. And not only this we also got ourselves in from making breakfast to preparing late night maggi just to get rid of our mid night cravings.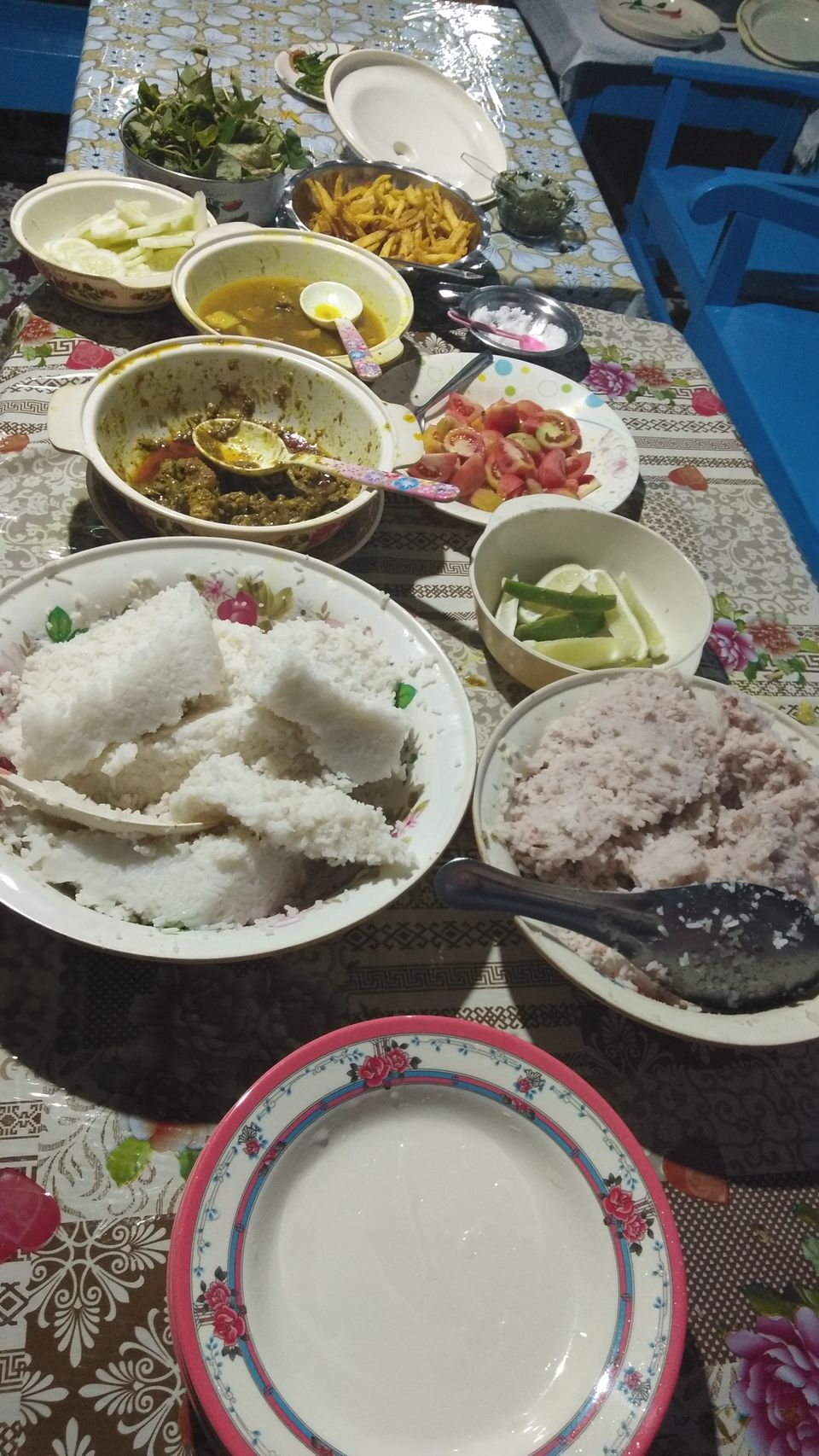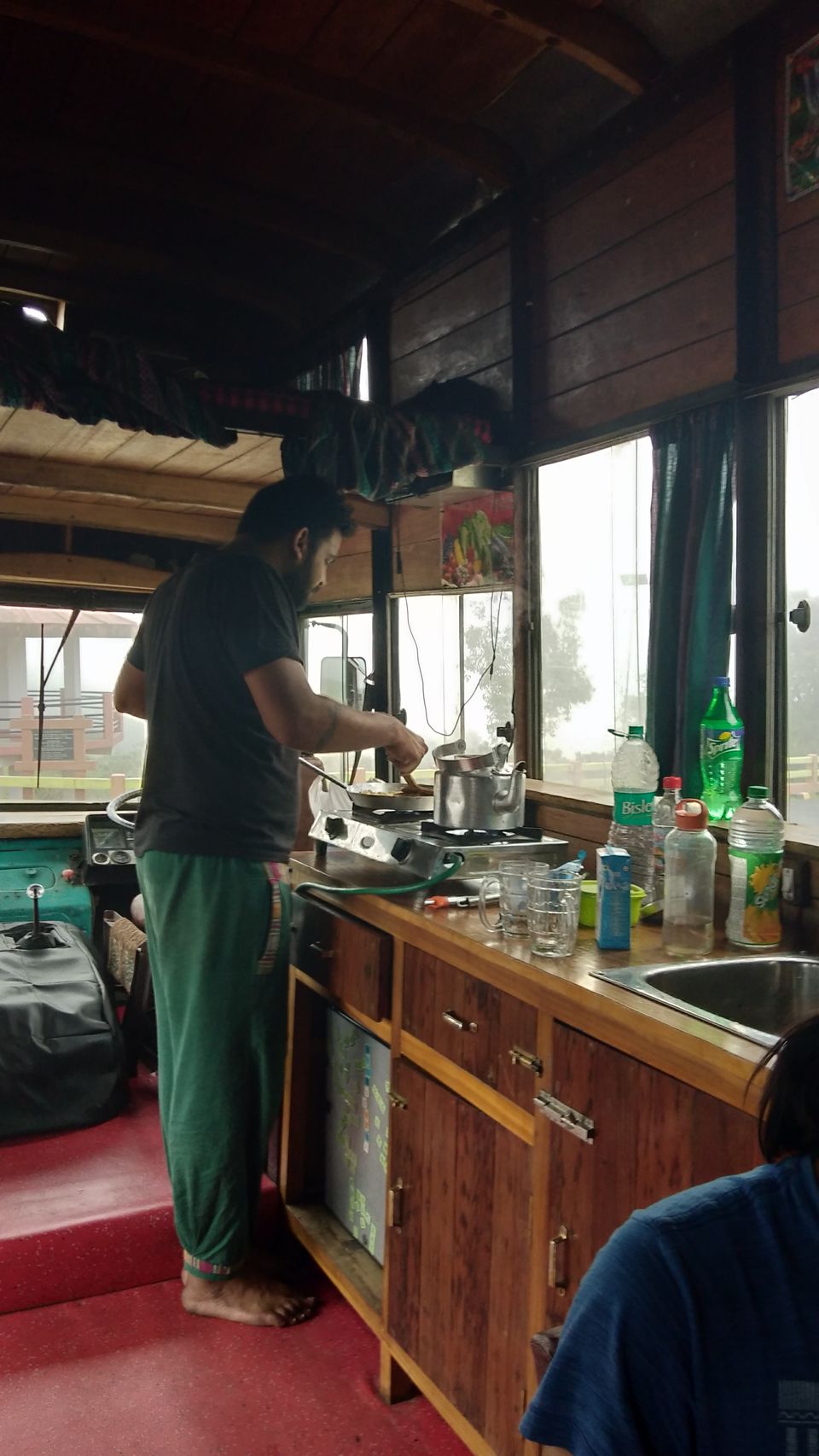 From waking up with a view which felt as if it is abode of gods to sleeping under starry nights on Karwaan rooftop we witnessed one of the most memorable mornings and nights.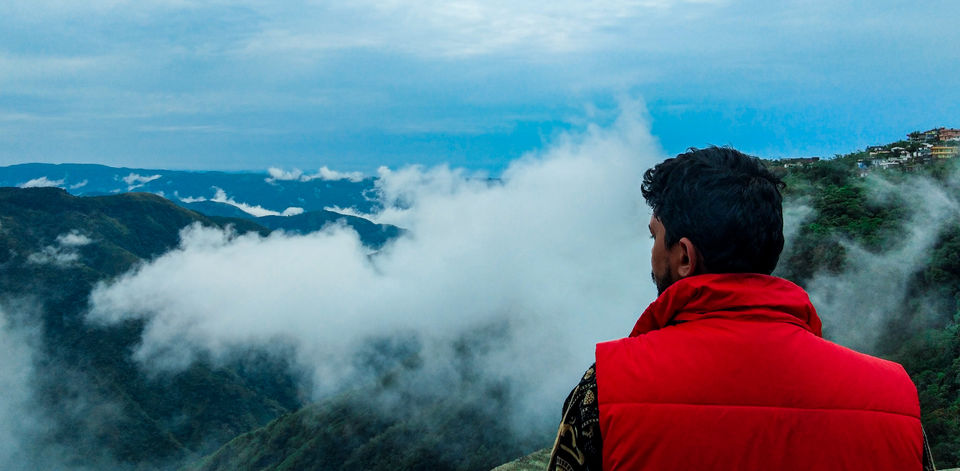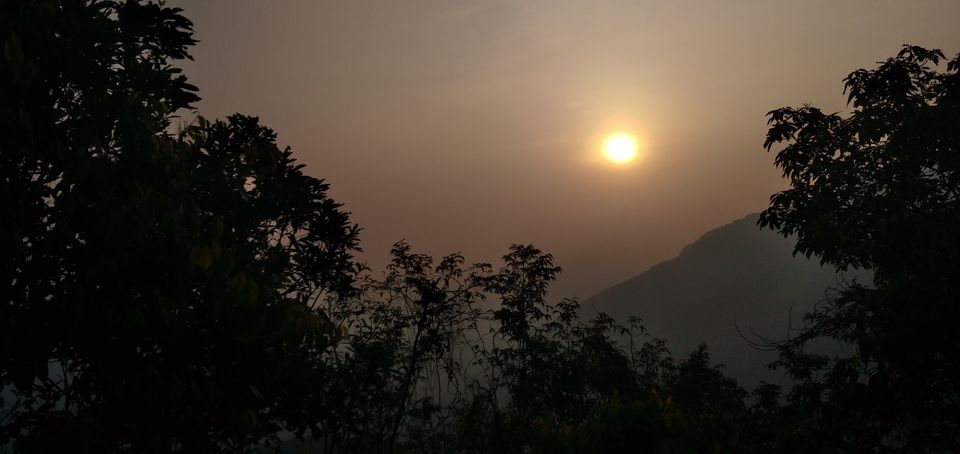 We trekked to Nongriat village which took around 3500 Steps of concrete stones ( around 3 kms or 2 hours) and couple of suspension bridges just to see Double Decker living root village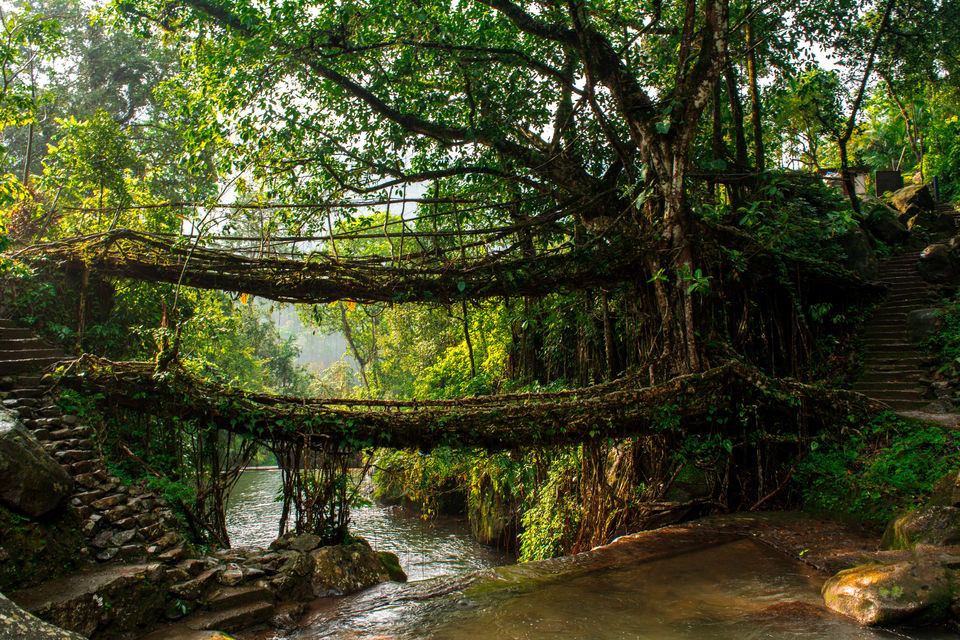 And if this was not enough we went further to witness the raw hidden magic known as Rainbow waterfall which is another 1.5 hours trek from Nongriat. Though it was a tiresome trek but then as soon as we saw the view we got so lost in its magic that we forgot all our pain.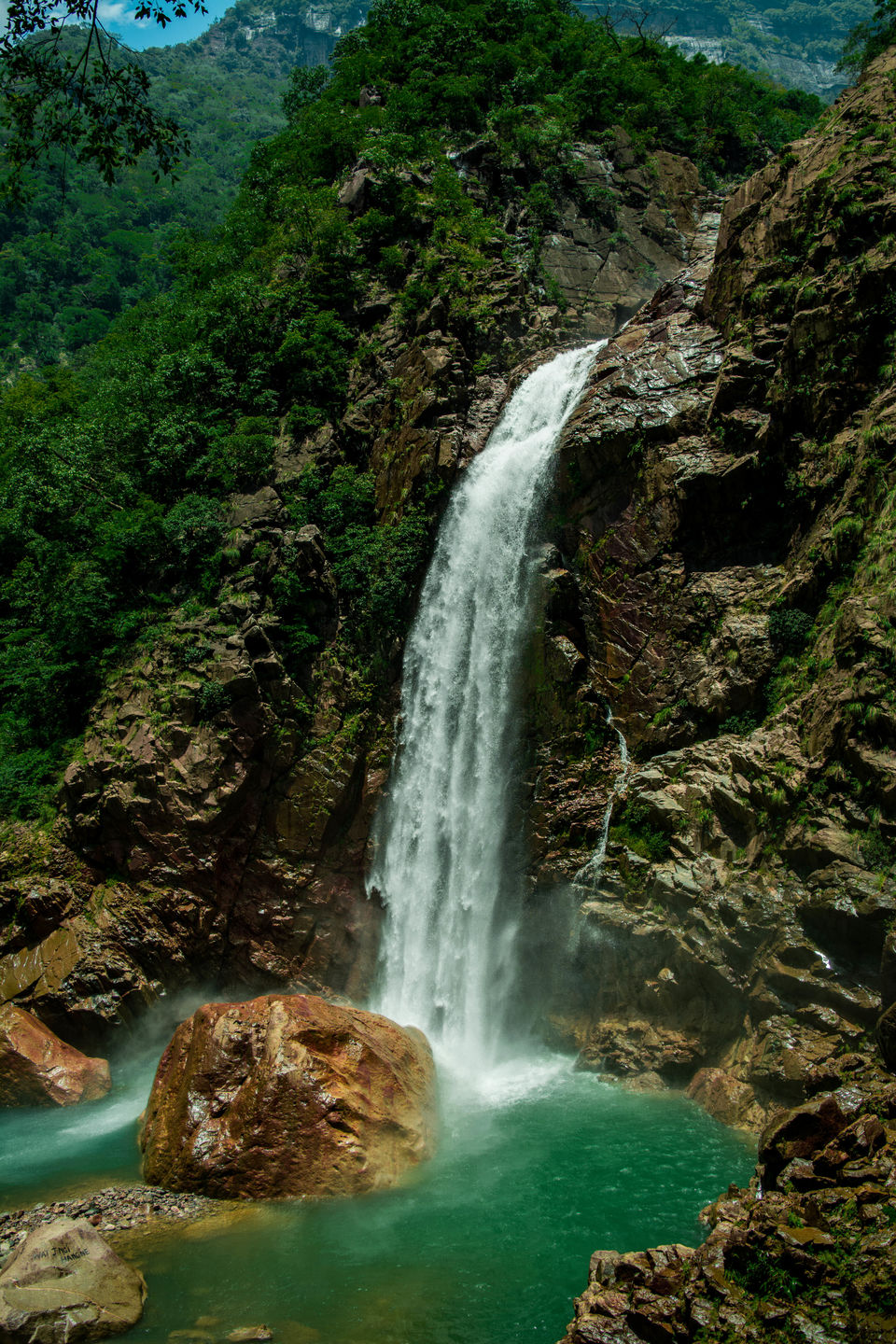 Oh! Did I forget to mention that we took a dip in double Decker bridge waterfall at night? If you haven't done that then you are missing some crazy stuff guys I am telling you.
Have you ever heard of River Canoeing? I heard it for the first time and did it for the first time. Imagine going with the flow of river, walking over it, swimming through it, what a fun ride that was. I had the best adventure of my life while doing river canoeing. These guys made sure of all safety measure with Benjop (our guide) who was there with us all the time as our mentor, leader, protector and what not.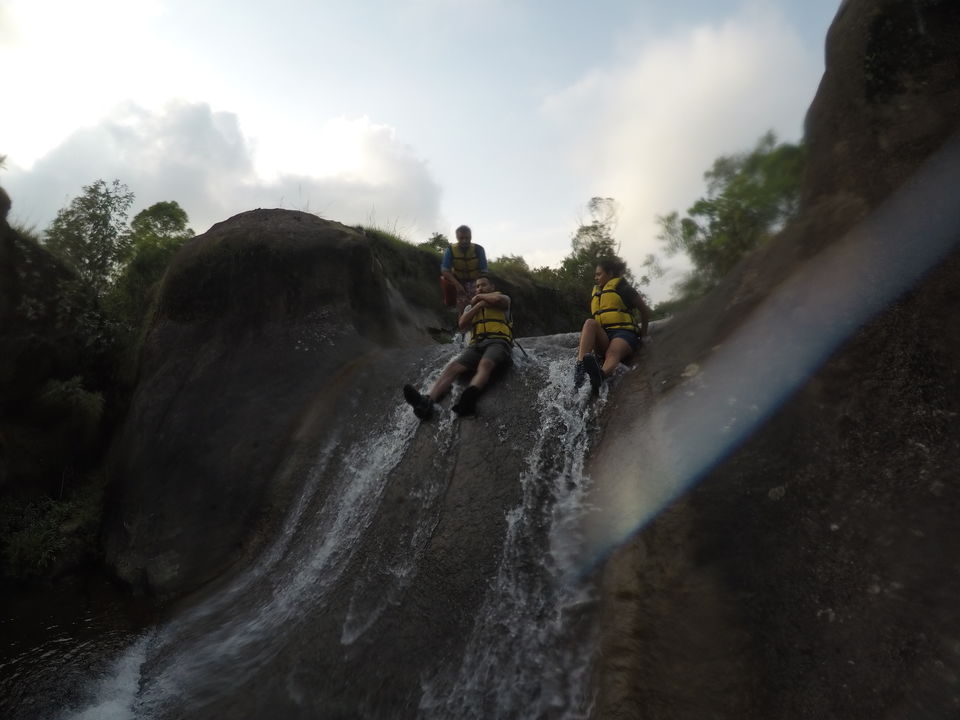 For the adventure junkies out there I am telling you this experience is one thing you will remember for your whole life.
If adventure doesn't bring you adrenaline rush and you want to induldge yourself in serenity and calmness then what better than sitting on top of Karwaan and witnessing clouds beneath you, waking up in between the clouds and sleeping besides them. If this can't bring tears of happiness then what can.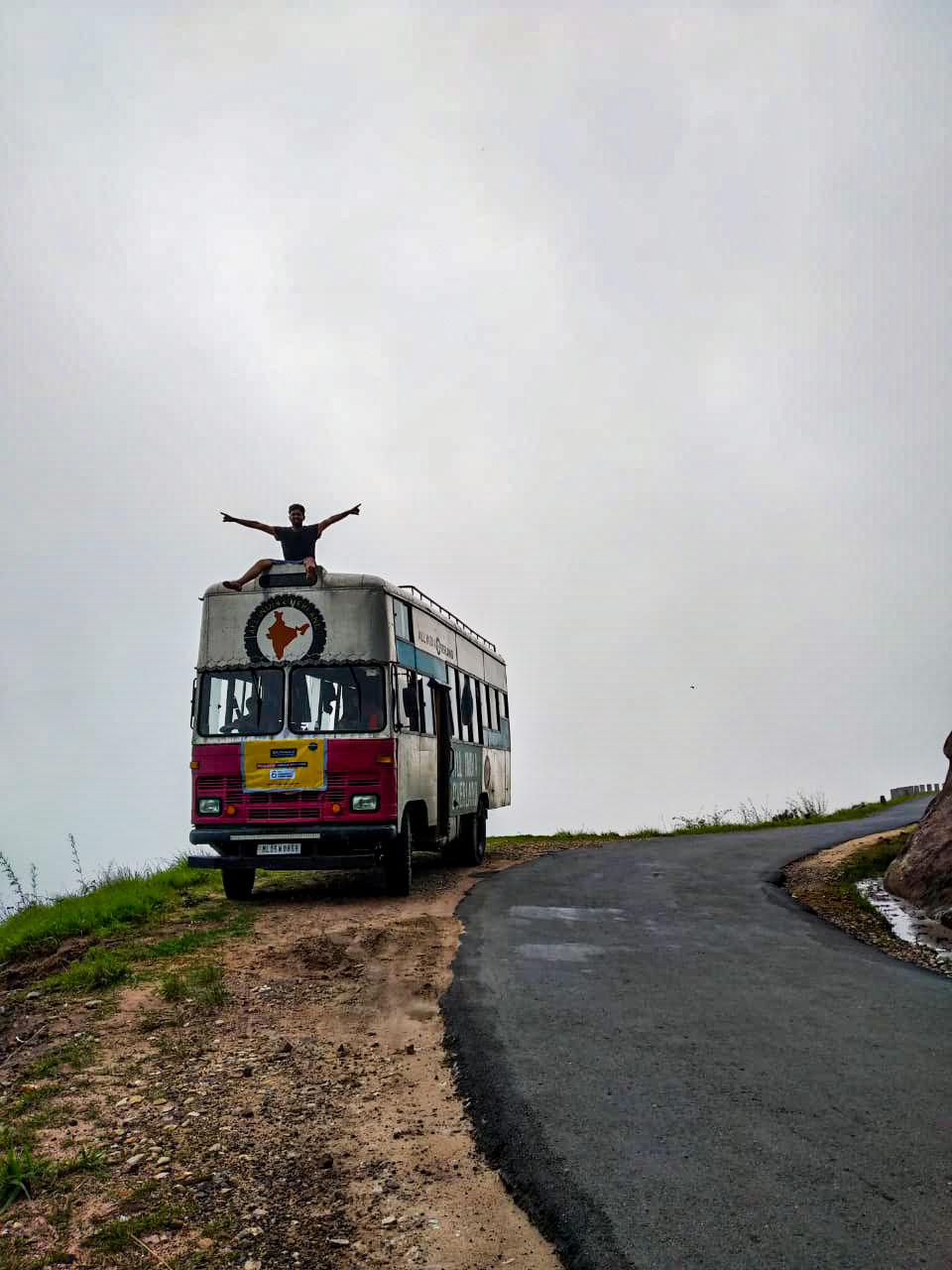 From exploring the not so touristy caves to trekking down to again not so touristy waterfall, Karwaan made sure that we get to see the most unadulterated version of Meghalaya.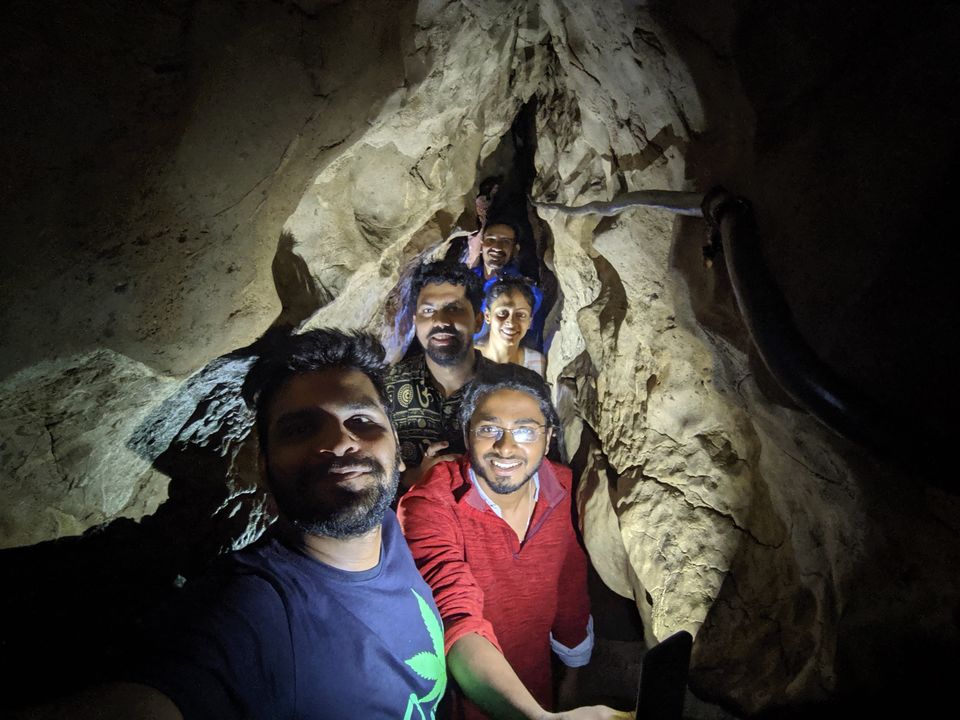 We also had a 127 hours movie experience when we visited split rock. It was almost like living it up to that movie.
Crossing bamboo bridges and cliffs made us realize all are fears are just our imagination and once we decide to go for it then there is nothing which is going to stop us from reaching our destination.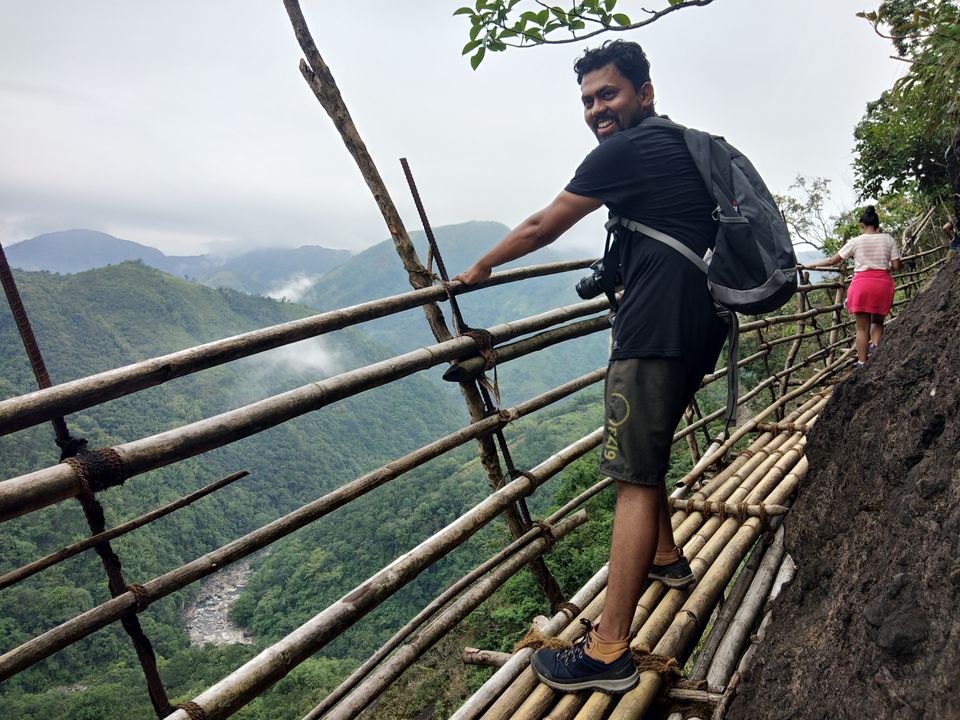 Imagine setting up your own DJ in the Karwaan itself and dancing your guts out. Yes we did that. After a thrilling adventure activity or a day full of exploration we use to end up our day with chilled beer and some amazing conversations. We never felt as if we were strangers.
The best part of Karwaan is that you will instantly fall in love with the rawness of this on the go home. What better than stopping by at the place of your will and soaking in the beauty of that place.Taking pictures of almost each and every thing you want without giving much thought.
Karawaan is an experience which one must have atleast once in a lifetime. It is almost a home on wheels and once you board it I assure you that you will not be able to leave it willingly. It is that addictive.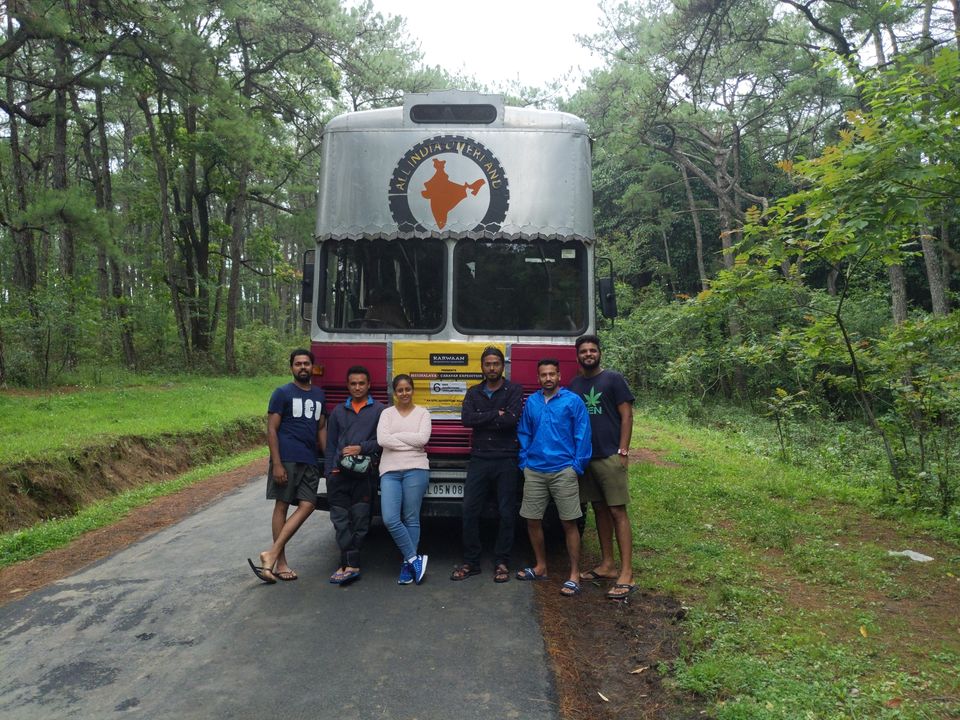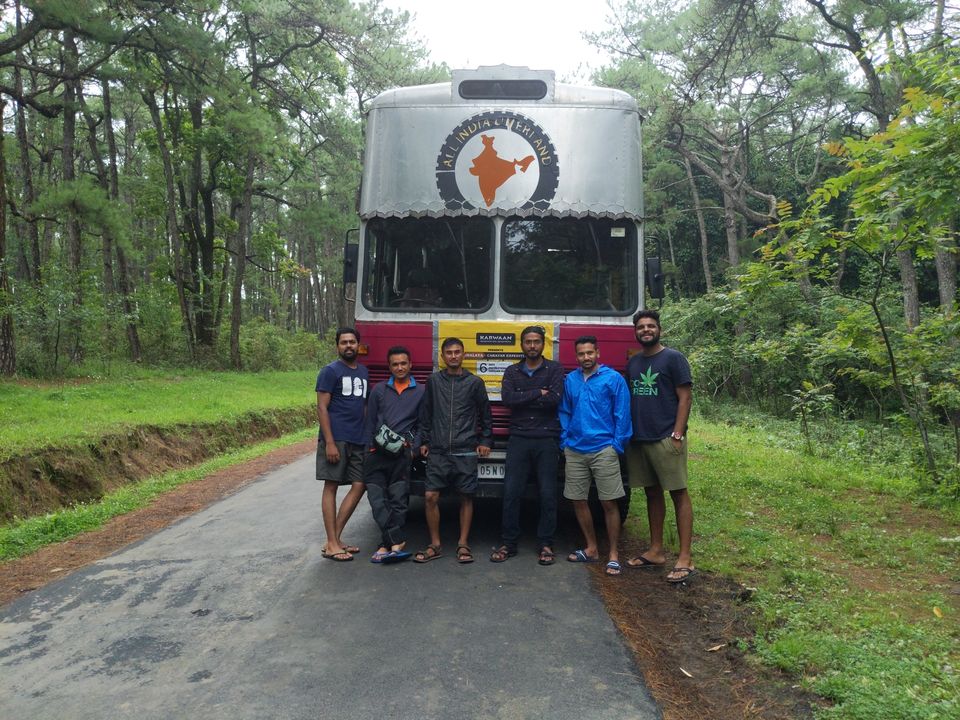 I am going to miss that little on the go home, Avinash (Host), Benjop ( Guide cum everything and yes he is the most sarcastic and ready to help guy you will ever meet), BahBah who drove us throughout the journey, Hirok, Chitrika and Nishcay. I am sure many more Karwaan trips to come
You can contact them here
https://www.facebook.com/search/top/?q=karwaan%20-%20redefining%20roadtrips&epa=SEARCH_BOX
https://www.instagram.com/karwaanjourneys/?hl=en
Instagram ID : travelshareninspire
Originally on: www.travelshareninspire.wordpress.com
Frequent searches leading to this page:-