I have always believed that every time you travel, it's an adventure. Every time I travel I can sense magic in the air (a true Bollywood fan would definitely get this), a desire to learn and unlearn and constant attempt to just be able to blend in the crowd to feel the essence of the place at its core. Our experiences vary every time we travel. The moment you step into a new place; you turn into this sharp observant childlike innocent version of yourself with an inkling to learn. We explore, understand new culture, new lifestyle, ways and reason of dressing, what they eat, why they eat. It's a learning.
Every trip that I take, whether it's a trip with family, friends, or a solo trip for that matter, it adds value to my personality, a new perspective, every time changing the way I look at the world. If I take a solo trip or a trip with my friends, my family makes it a point to pretend that they have had a busy day. My non stop talking and narration of stories and culture and relations I make, scares them. And that's only because that day instead of food, they have to fill their stomachs with my stories.
If I have to share one of my favorite travel adventures it would be my most recent trip to Shanghai, China. As an individual it was a turning point in my life mainly for two reasons; I travelled out of the country and it was also my first solo trip.
Shanghai to me is VAST, it's humungous and diverse in ways that it's difficult to put into words. Though I was there for a week as a part of a language tour sponsored by The Consulate of People's Republic of China - Mumbai, it's been three weeks since I have come back, I feel I have learnt and understood so much.  
Our first stop was at the Oriental Pearl Tower, which is an ornate TV tower located in the heart of the city. On a clear day, you can ride up to the top for a view and dine at the restaurant located within. Unfortunately, we went on a cloudy day, so could not enjoy the view. It becomes really cold even when the temperature is just 18 degrees. 
My next outing exploring the beauty of China was Nanjing Xi Lu 南京西路 which means Nan Jing West Road; one of the most busiest and populated street in Shanghai. The Street adorned the best of brands lit up completely but the fact that it was so beautifully lit up it made it impossible for me to concentrate on brands and some shopping (ladies you will know how big a deal is that). 
Day 2 - Shanghai Museum
Though I am not a museum person, but a visit to this museum is a must for everyone who visits Shanghai. It encompasses the beautiful history and culture of China from its inception. It has history of pottery to evolution of the way of dressing in China. I was simply awed by the fact that the museum beautifully gives you an insight and contrast of Modern day China lifestyle to the ancient and minimalistic lifestyle that once existed. And FYI history and culture of India and China has many similarities.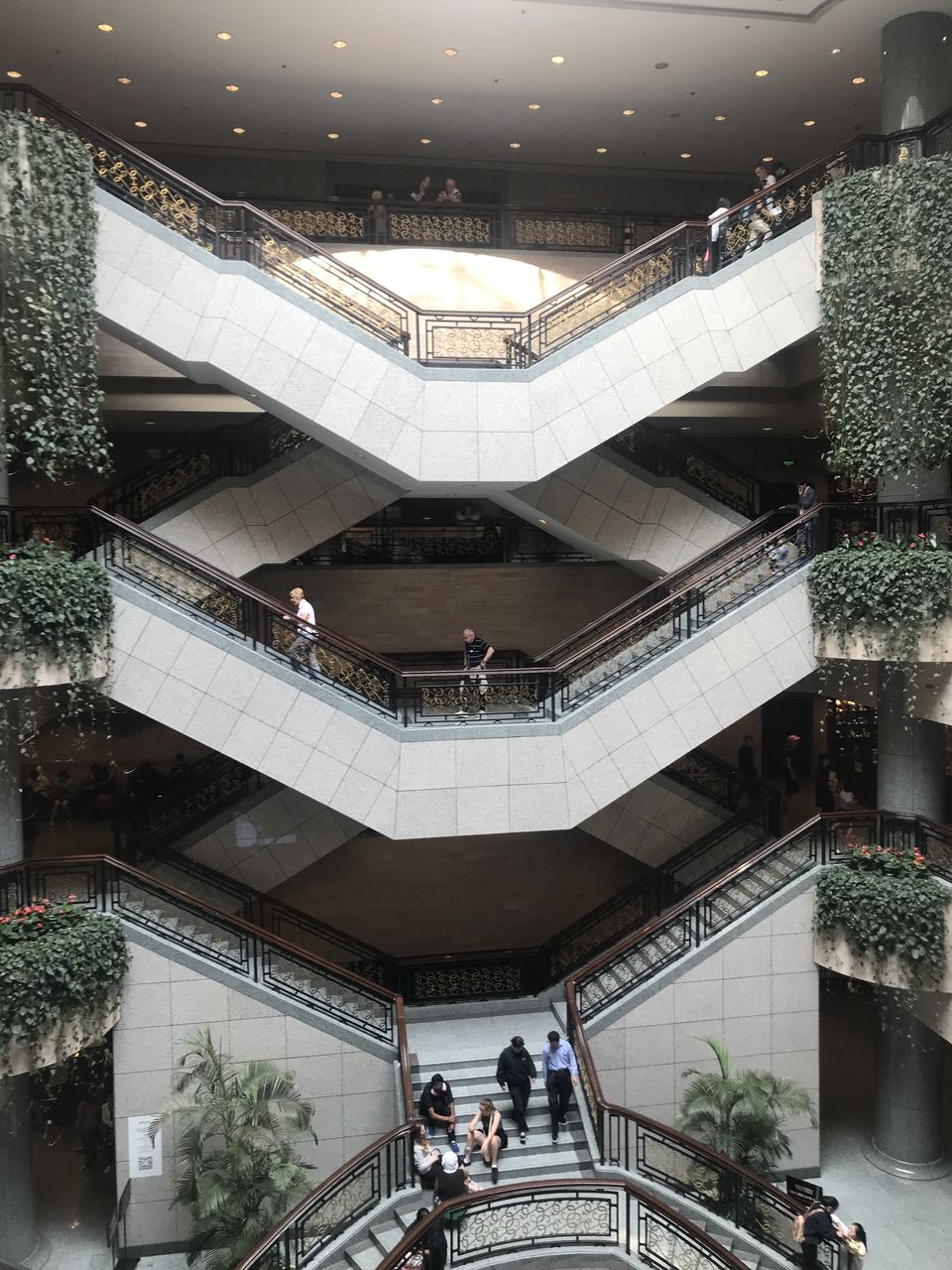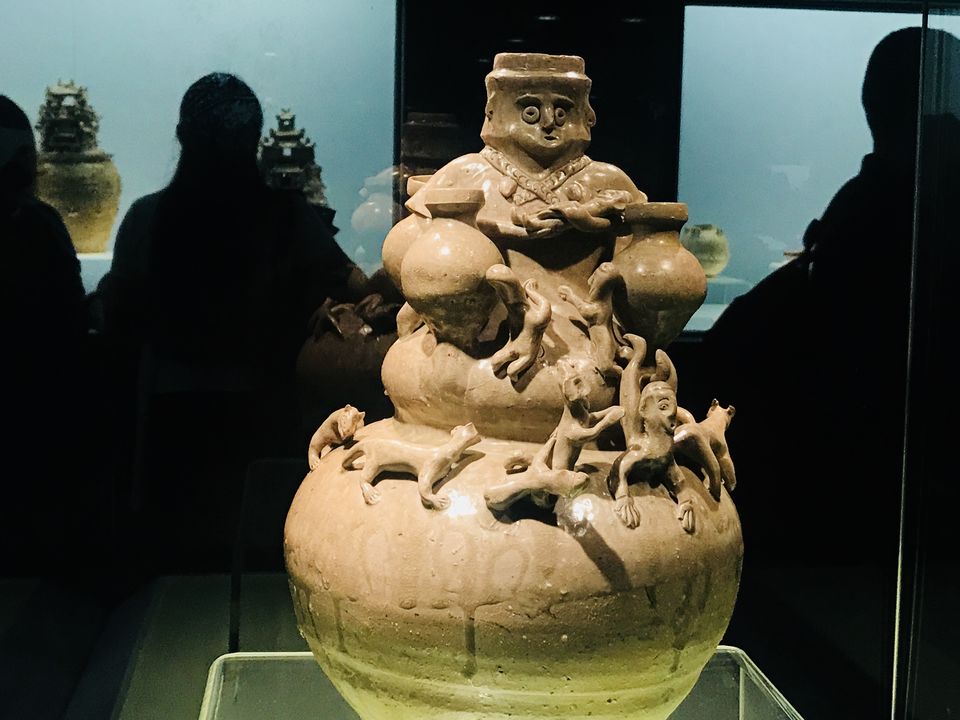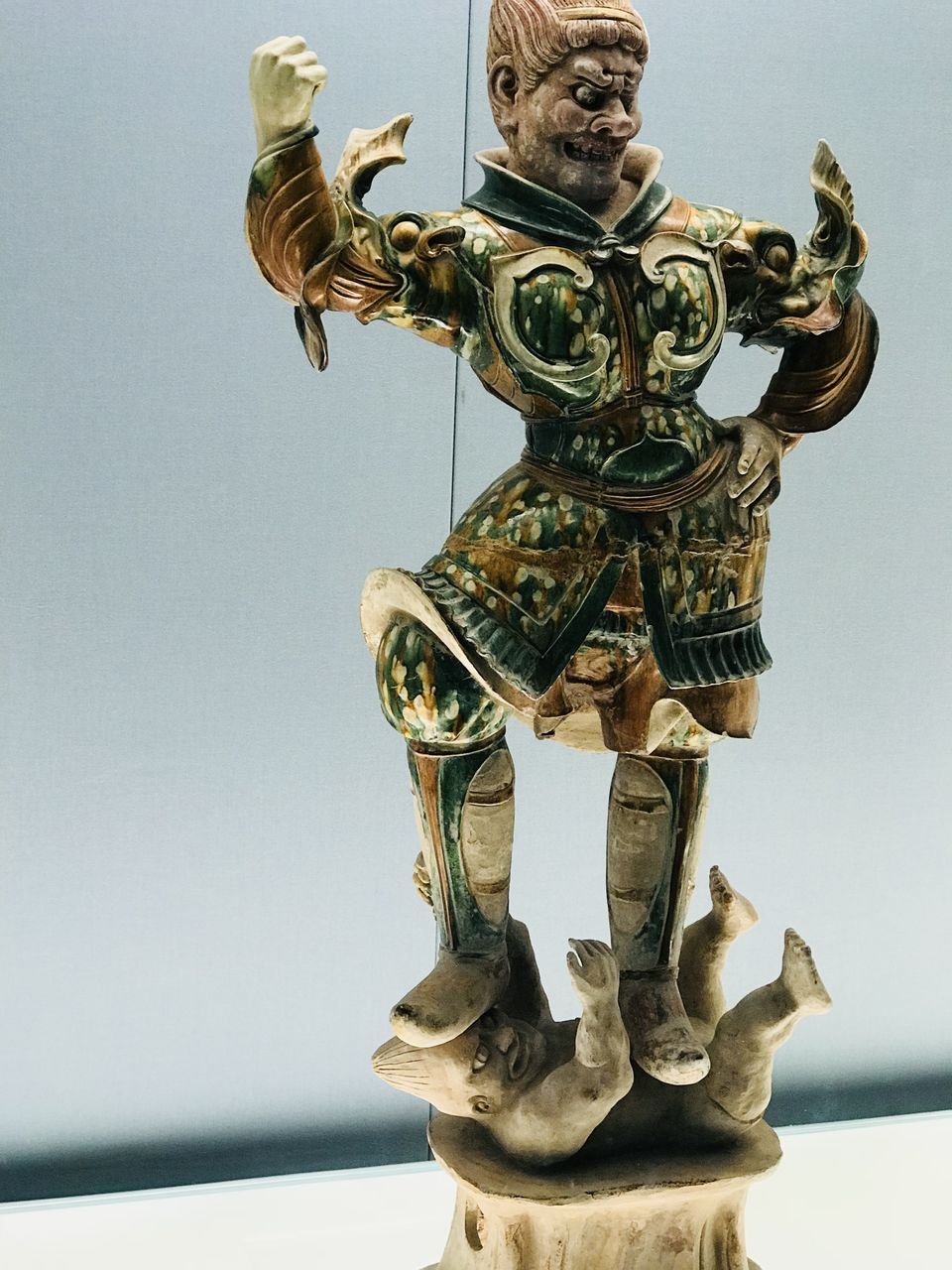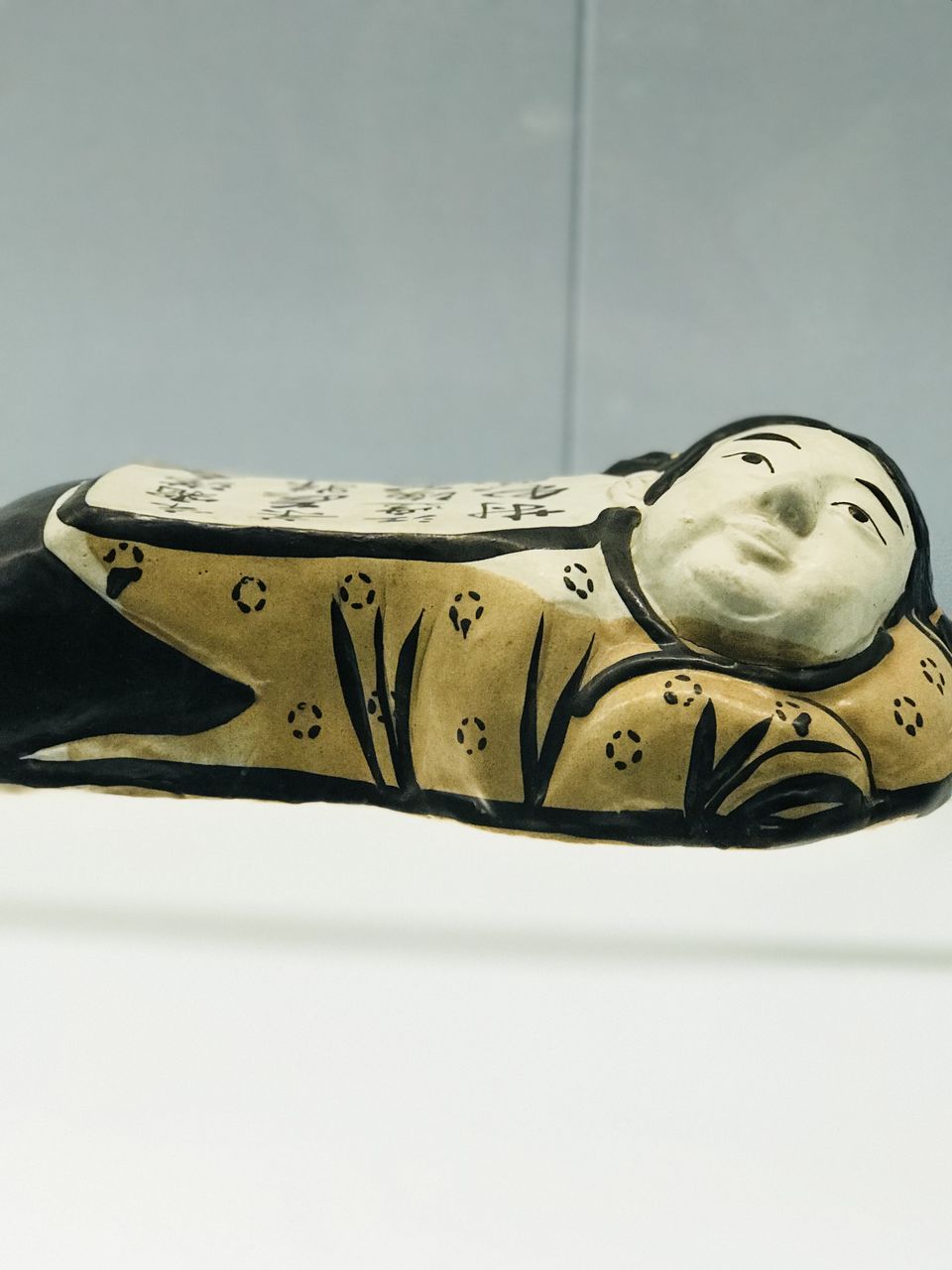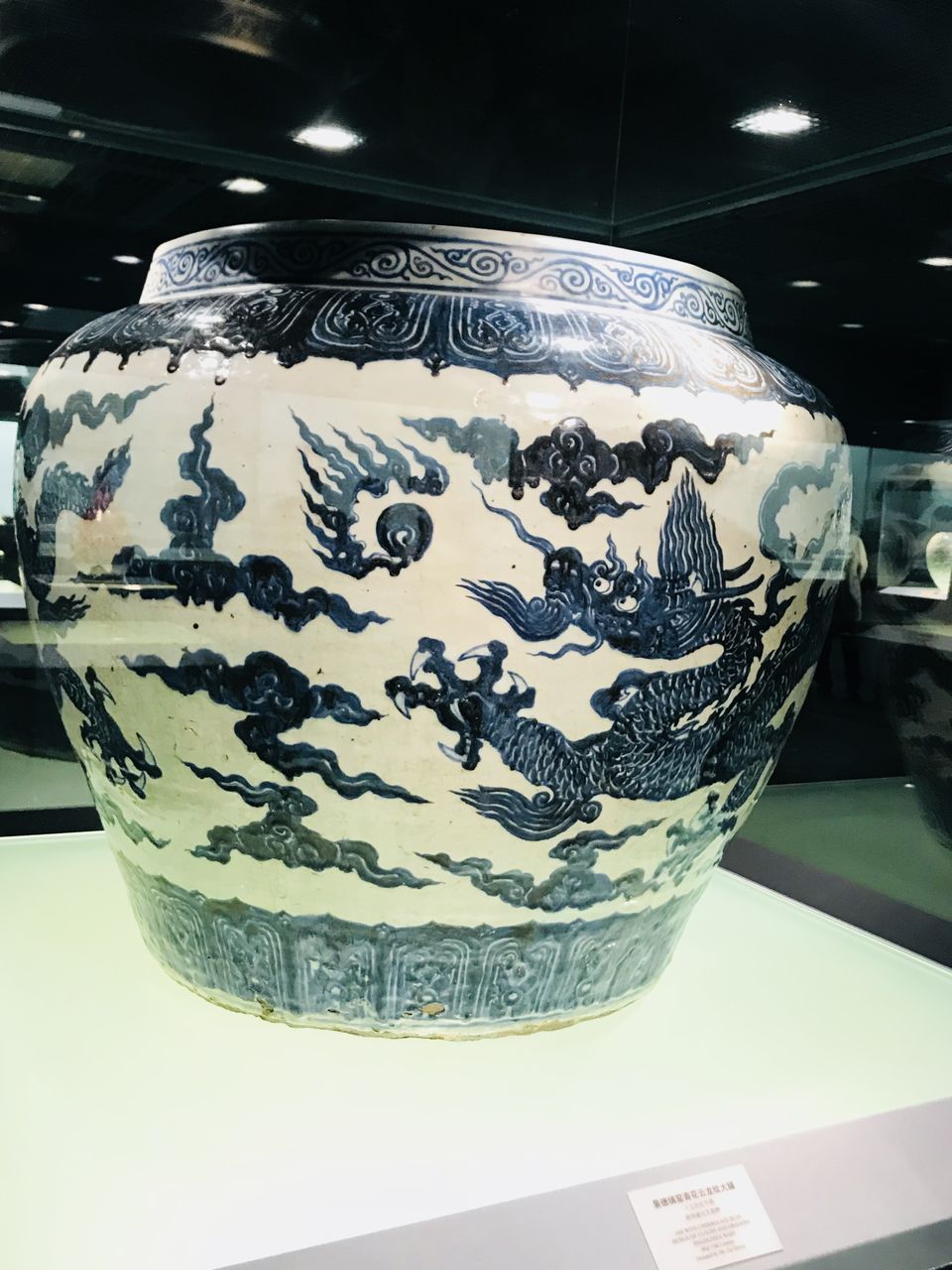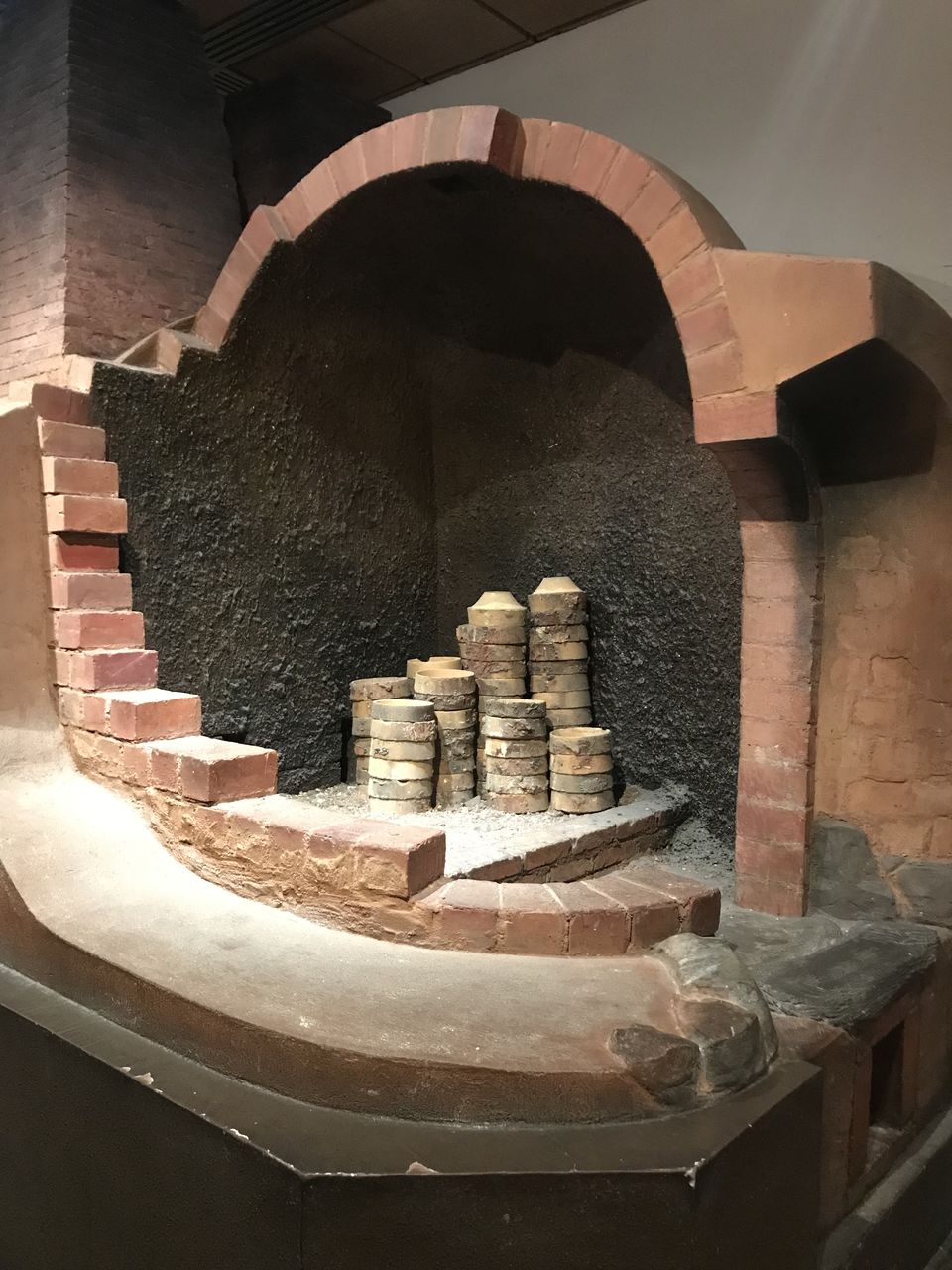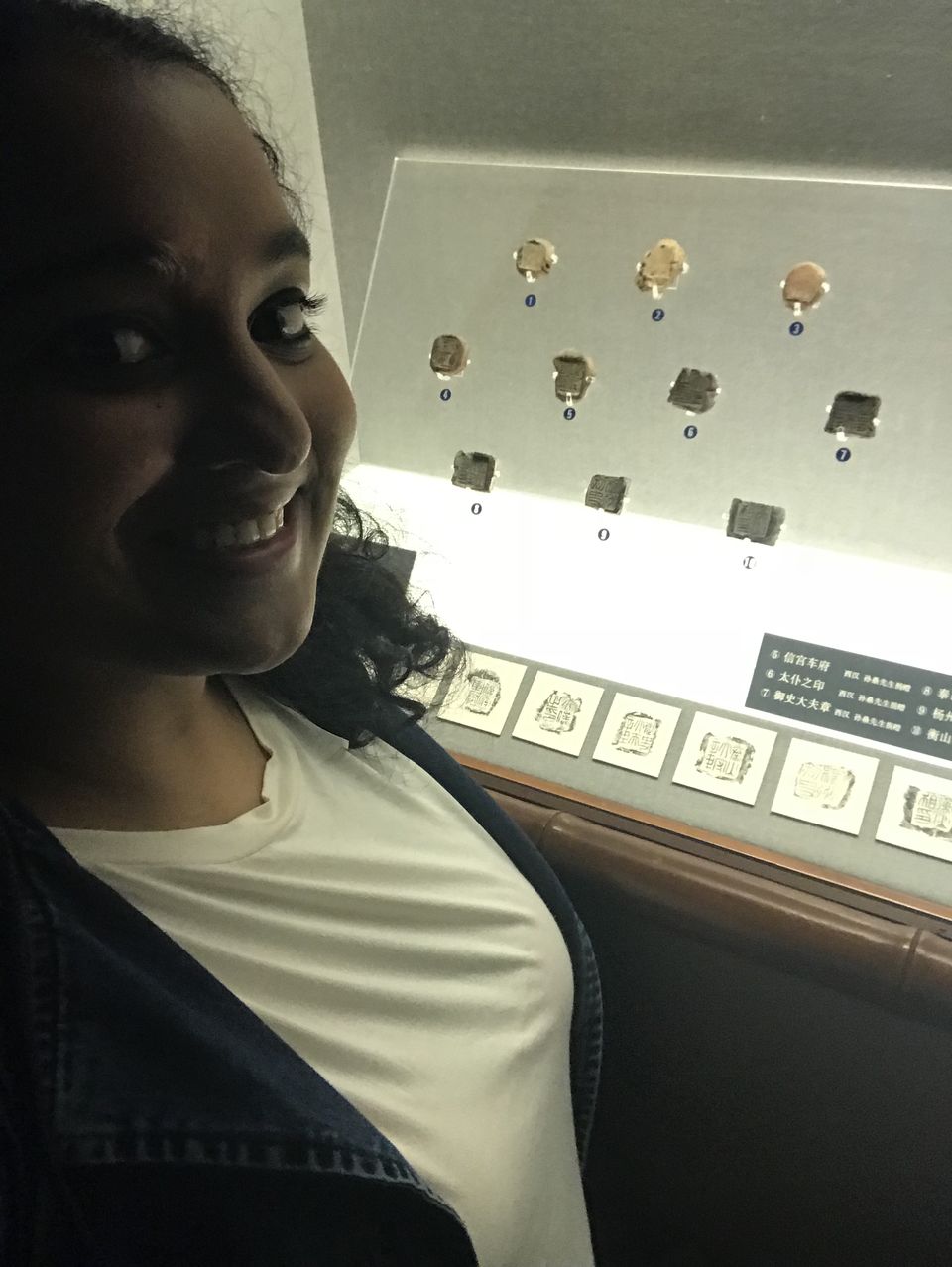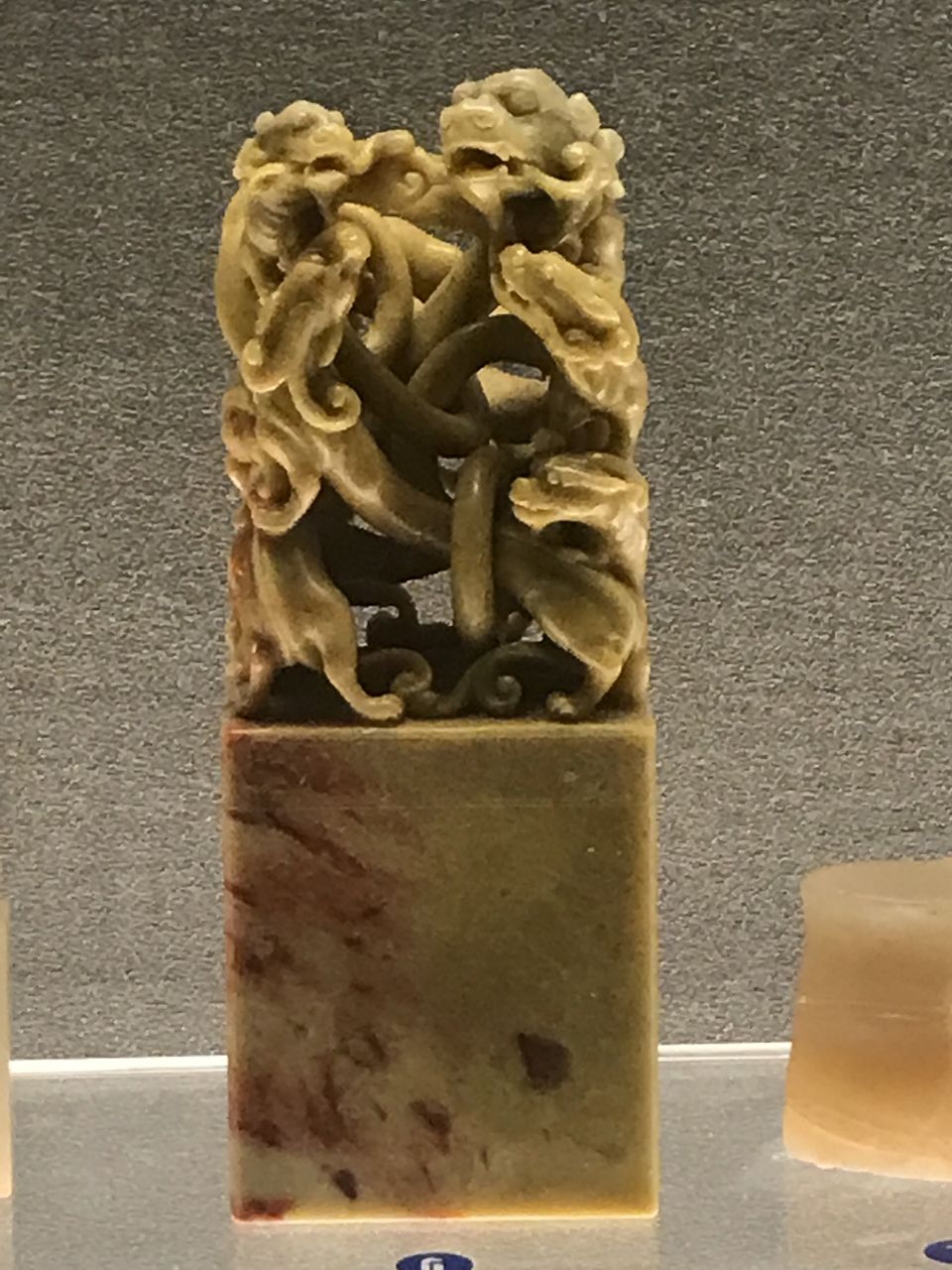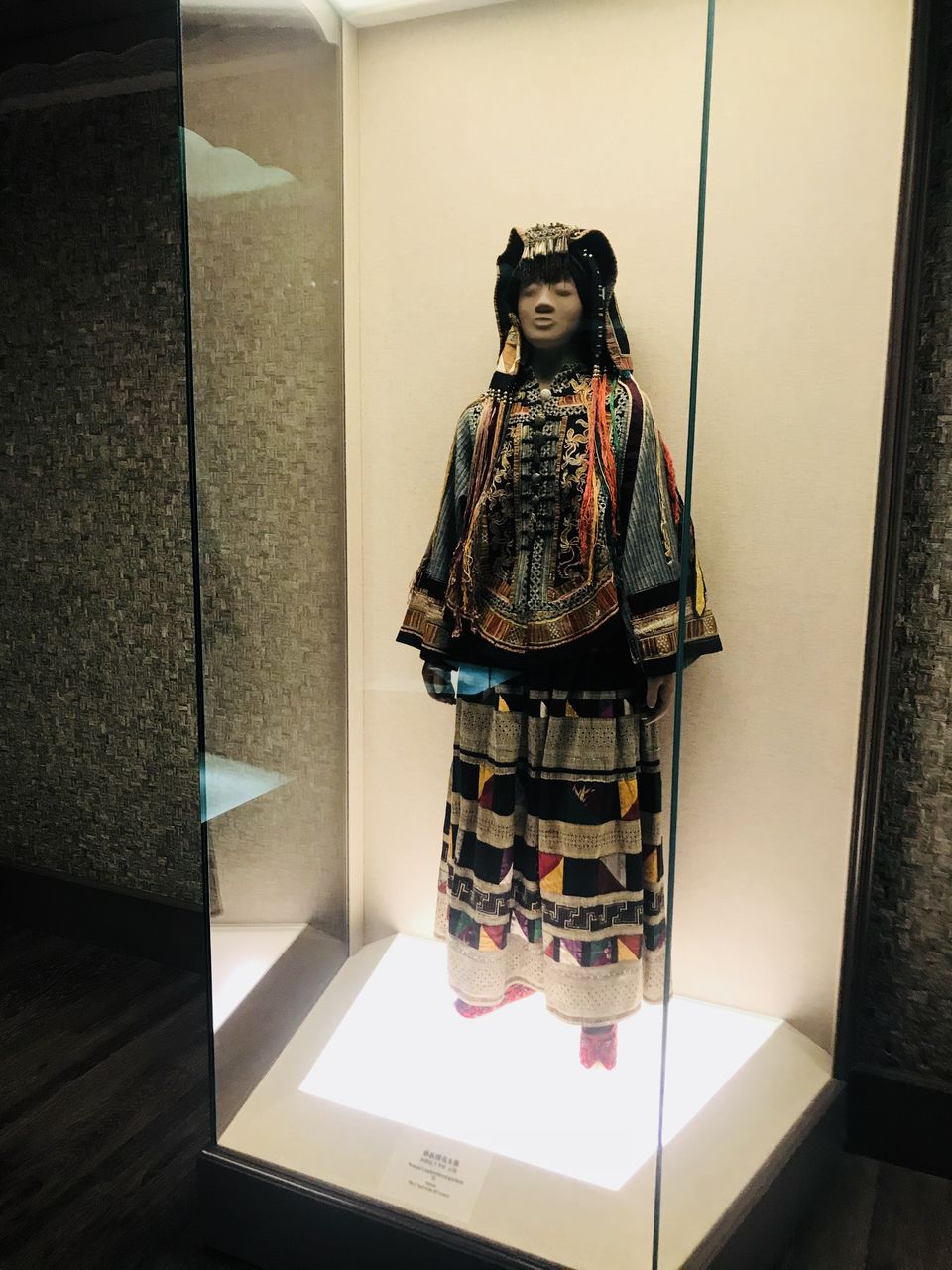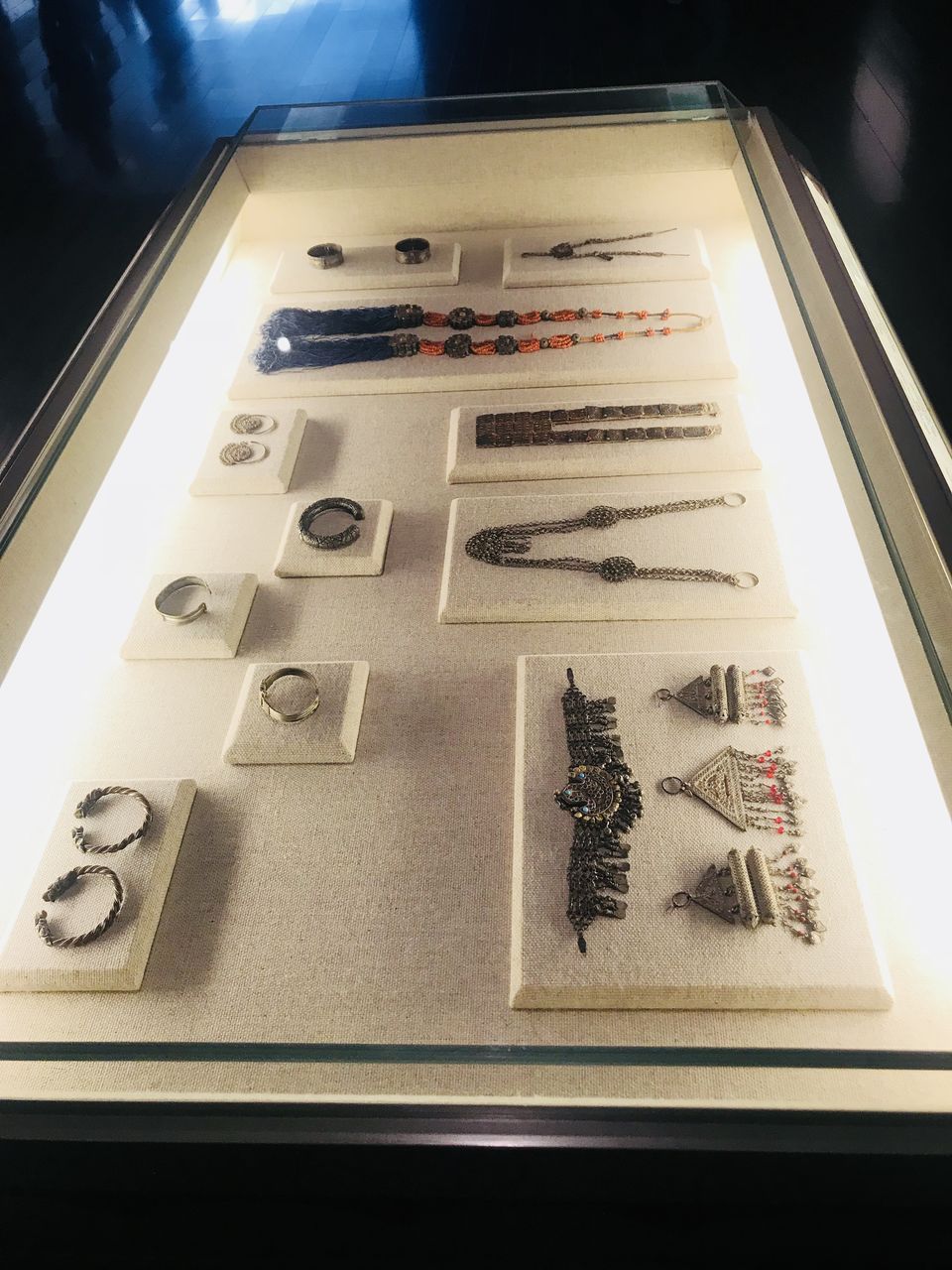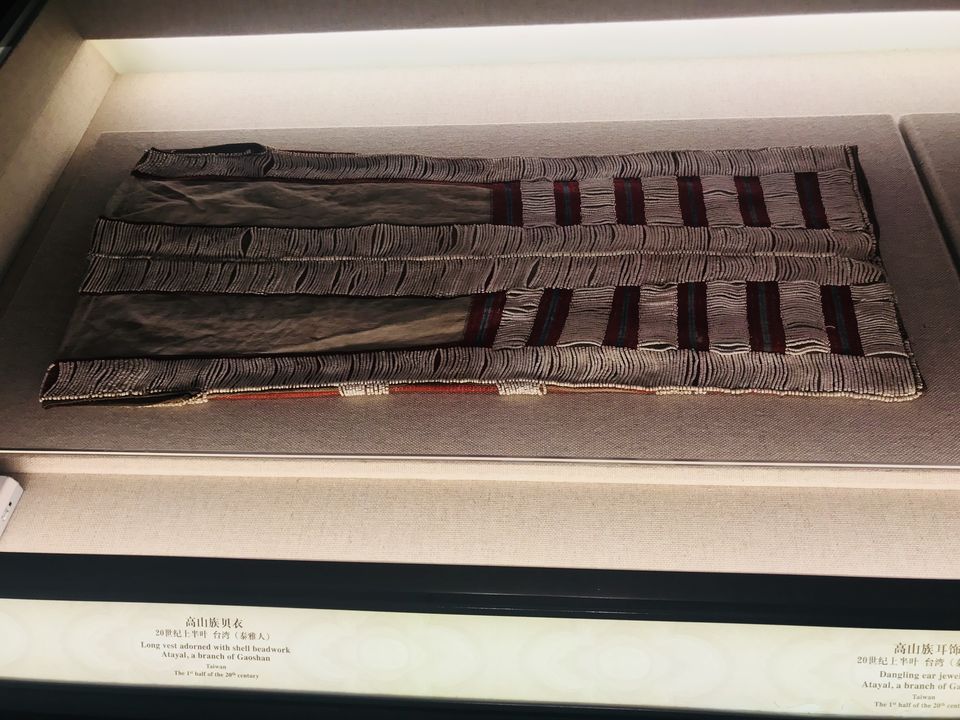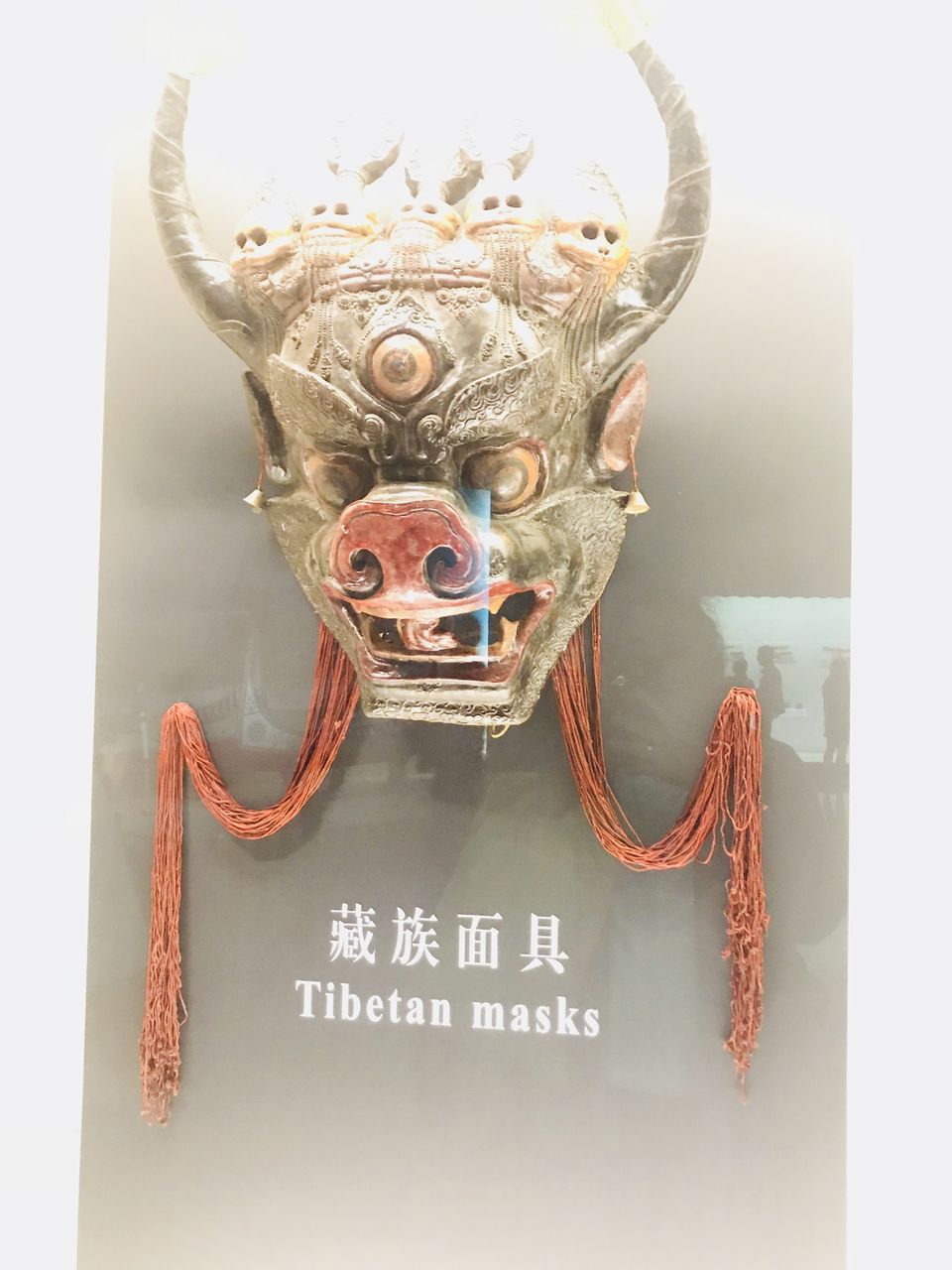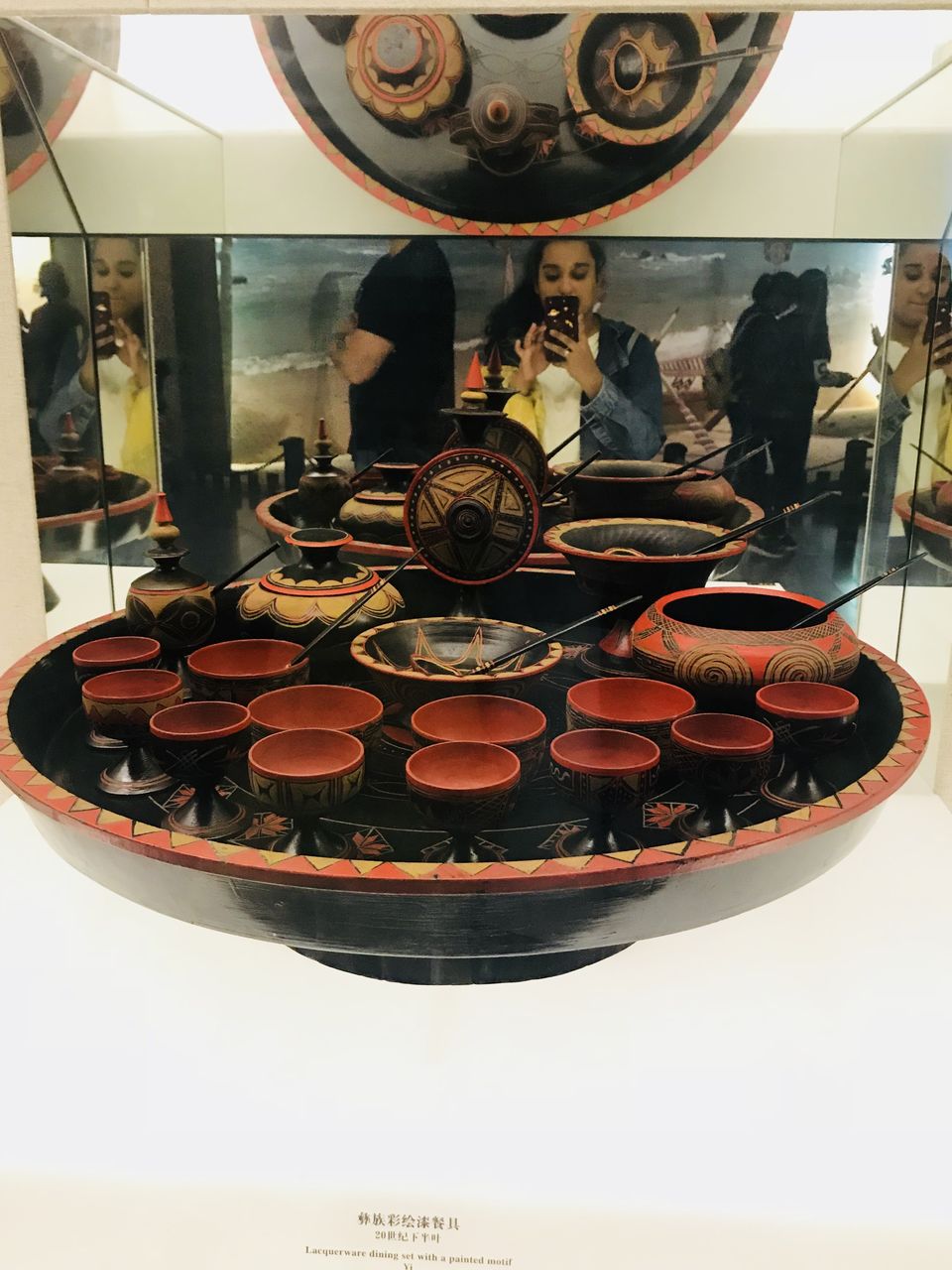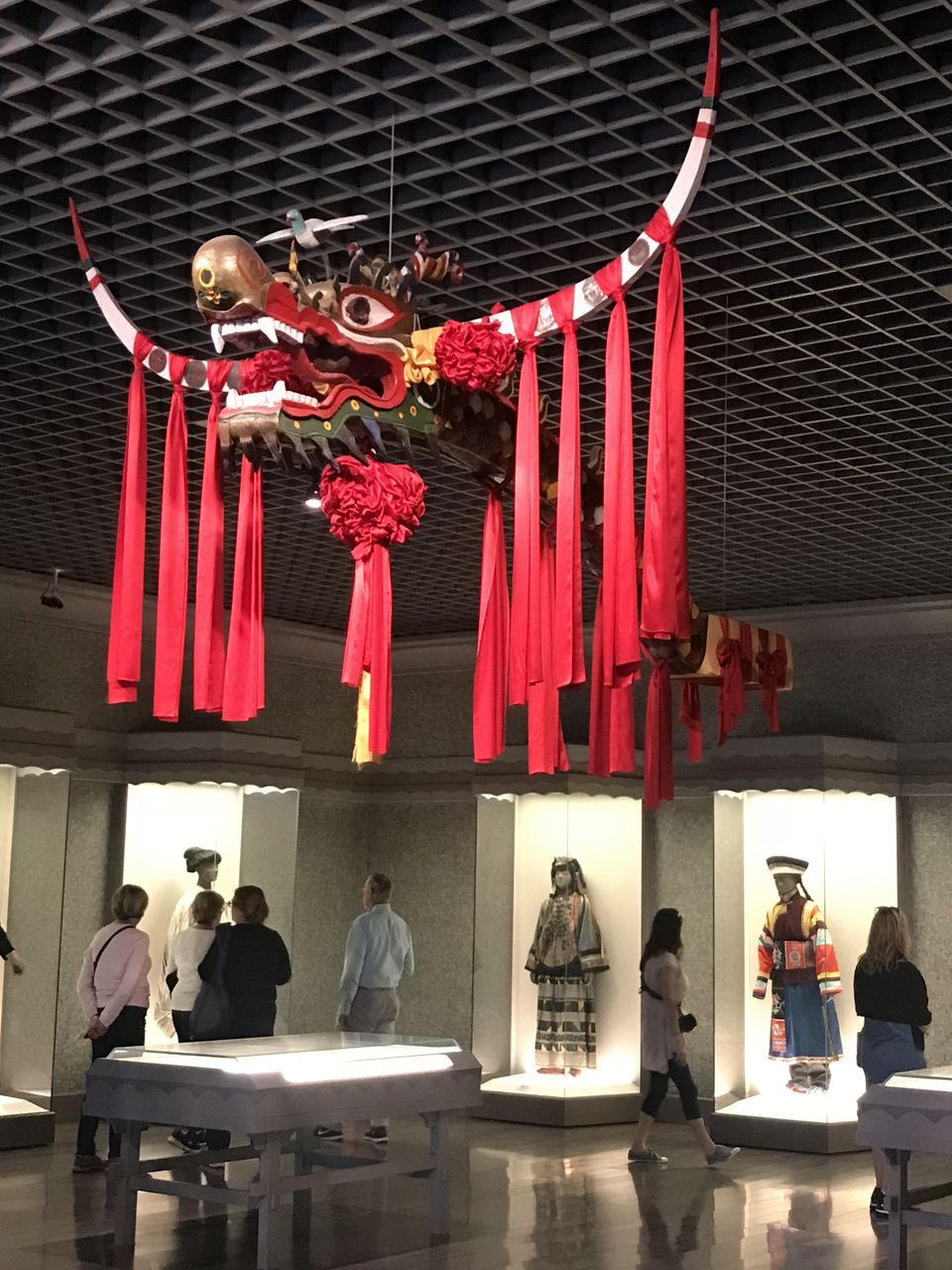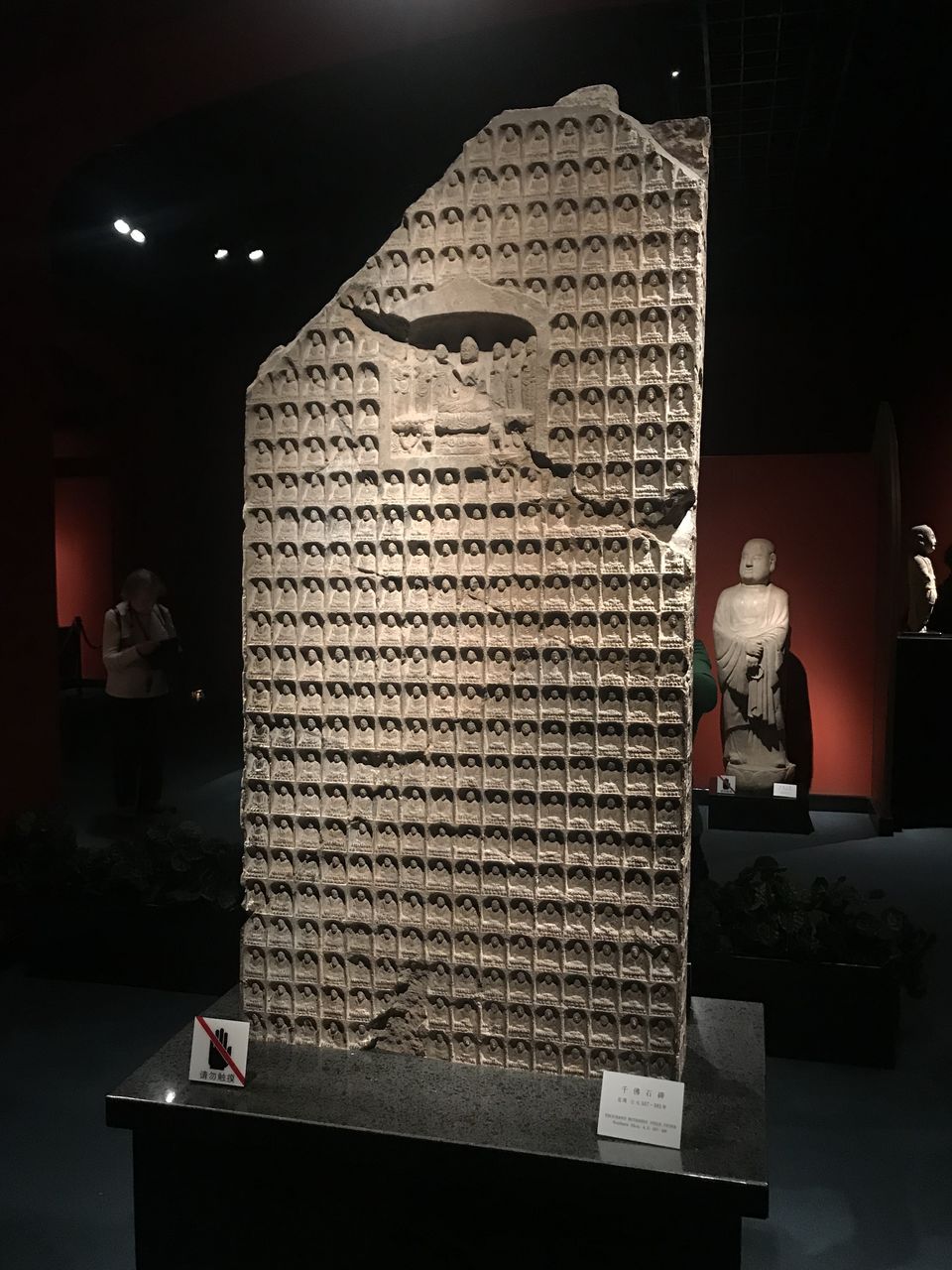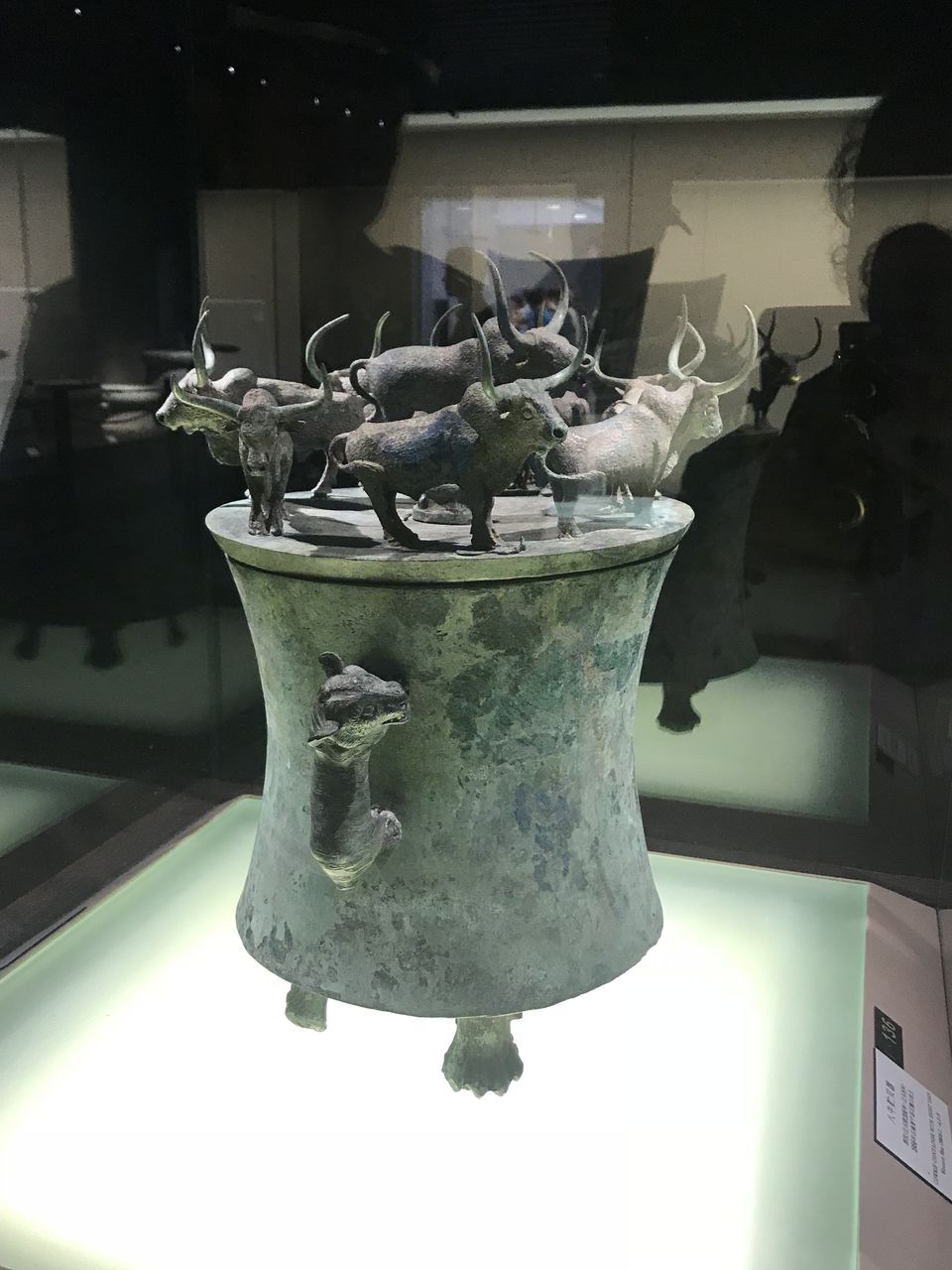 Day 3 - Heading out to  豫园 or  The YuYuan Garden. YuYuan Garden is the  place in China where you can find architecture from the Ming and Qing dynasty. You can find many local snacks in YuYuan Garden too. Apart from the local snacks, the shops around YuYuan Garden has the best Tea shops where you can find number of variety of Tea that you loose count and you fathom at its smell. 
From a non Tea Drinker, after one visit and one sip, my day doesn't end if I haven't had tea. YuYuan Garden has unique collections of hand fans, seal that you can get custom made, traditional tea sets and much more. So your list of things to take back home is sorted.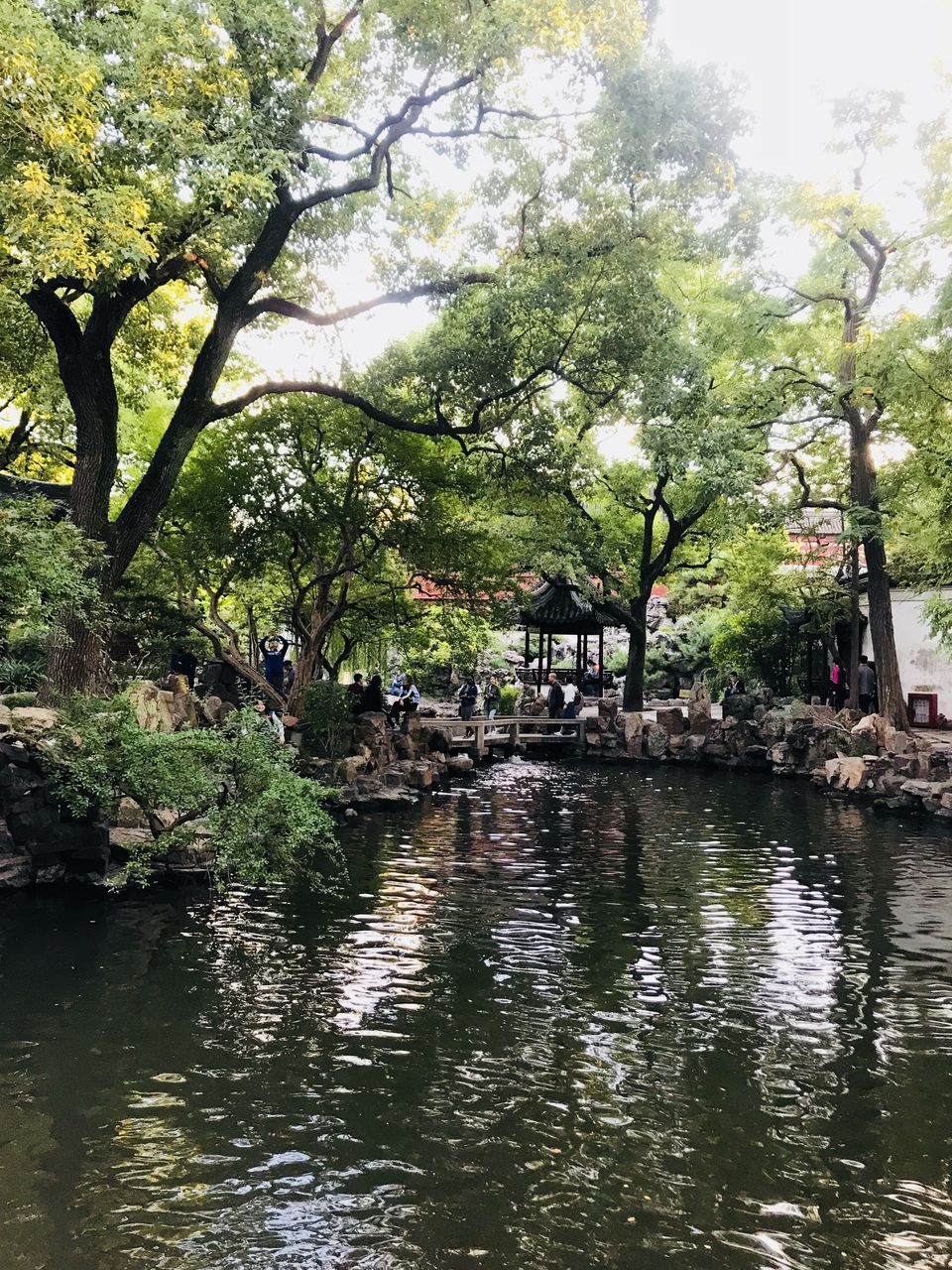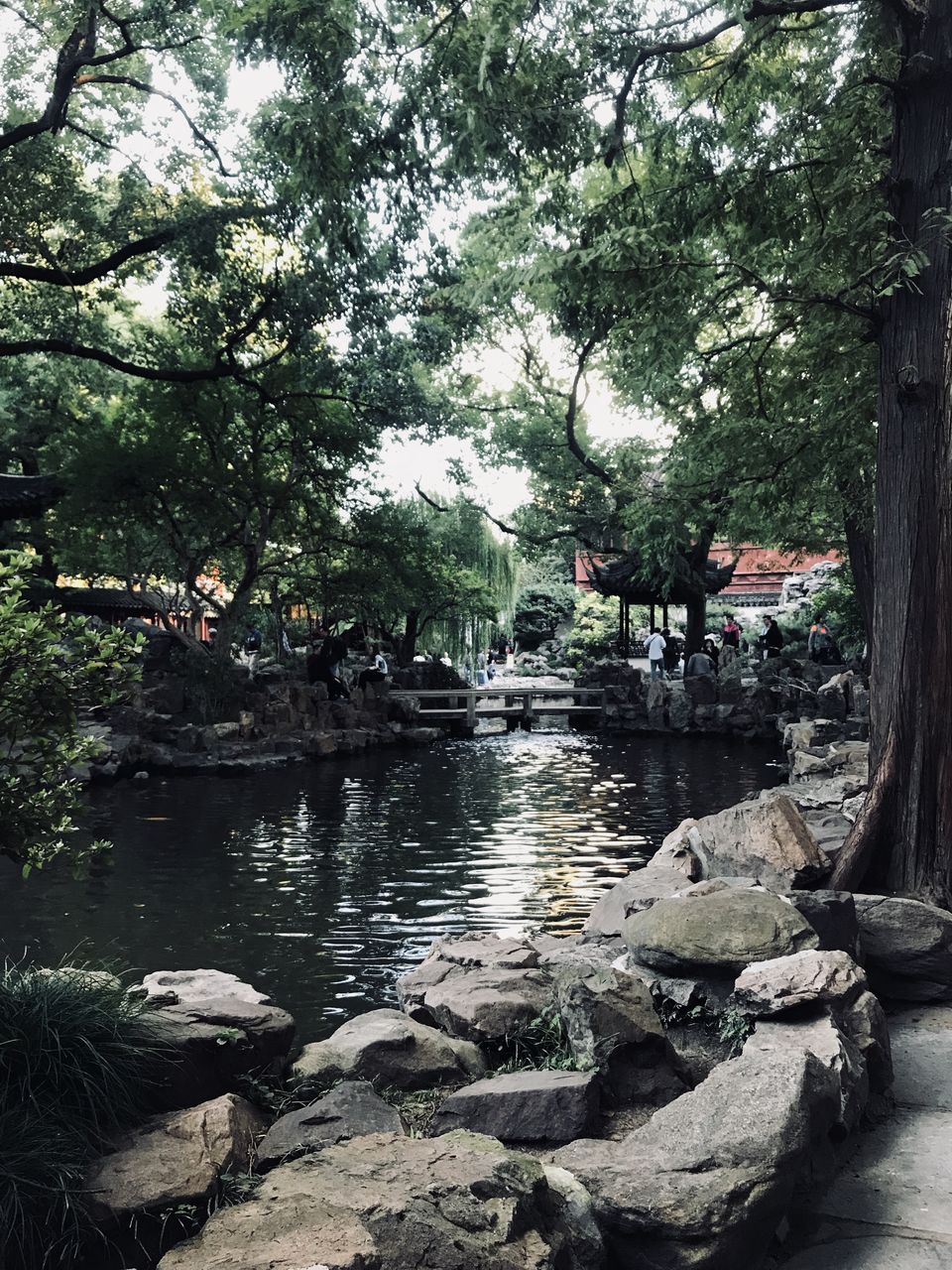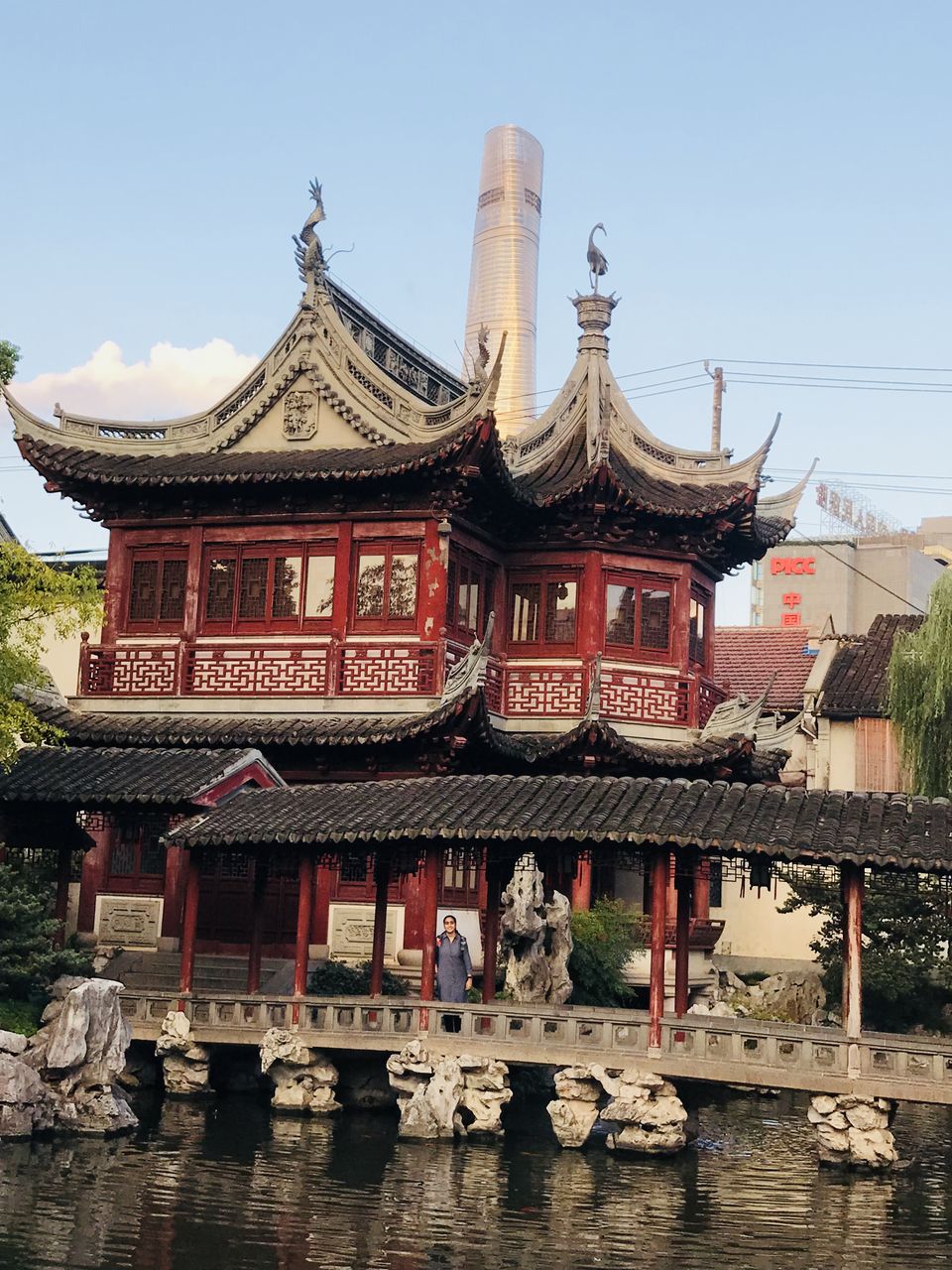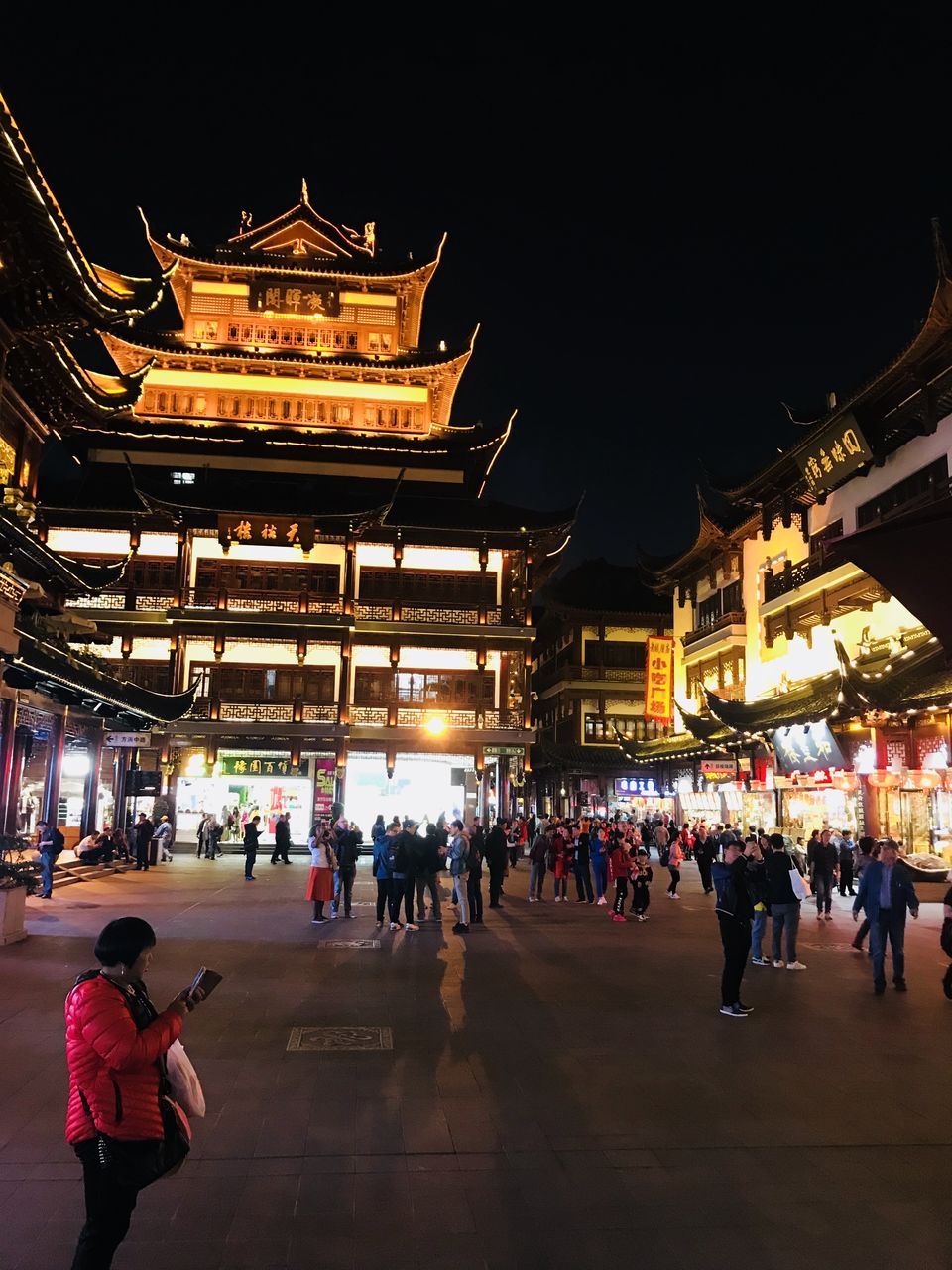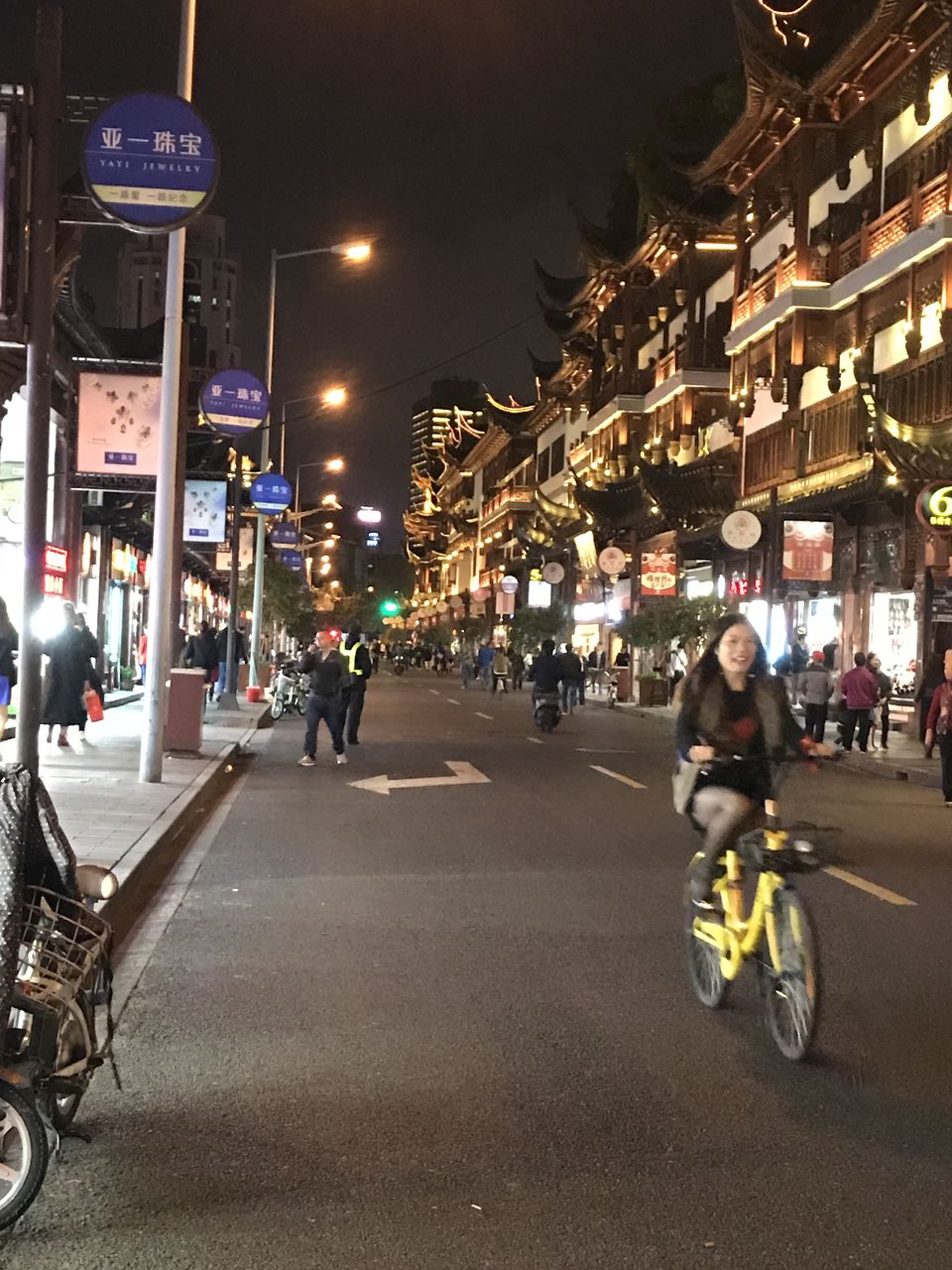 YuYuan Garden is a walking distance to 外滩 or The Bund. The Bund is a long stretch from which you can see the famous Shanghai Skyline 
After all the roaming around, shopping, eating local food, my week in Shanghai ended by having dinner at a Tepanyaki Restaurant. Tepanyaki restaurant is nothing but a live cooking restaurant. The chef cooks food right in front of you and right at your table. It's pretty fascinating for any person who hasn't seen the same before. Speaking for myself I pretty much was and enjoyed the entire time with a childlike excitement.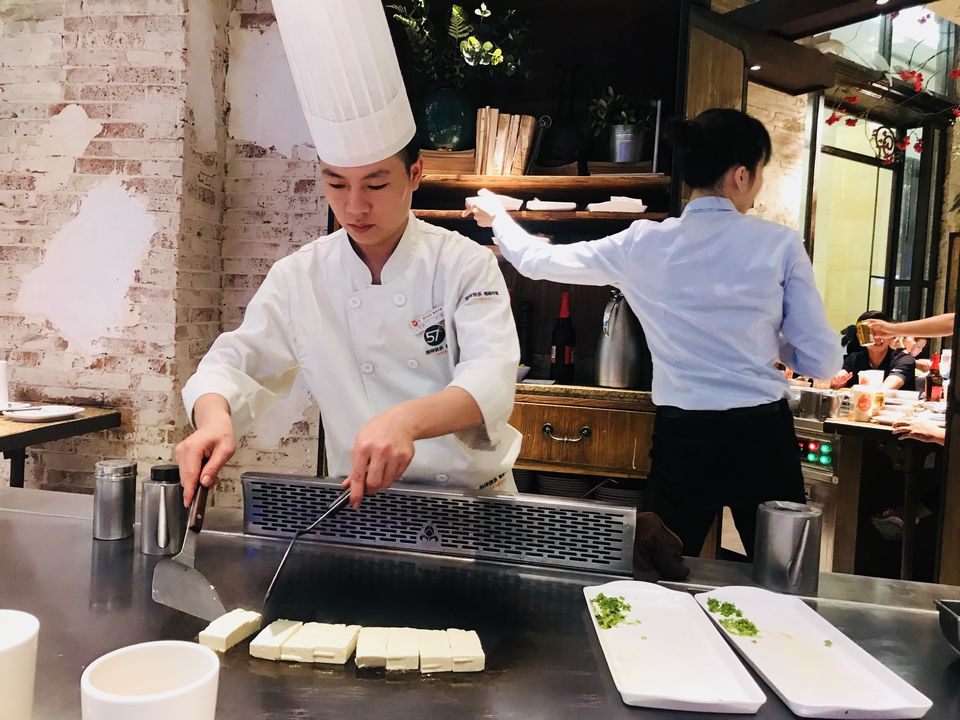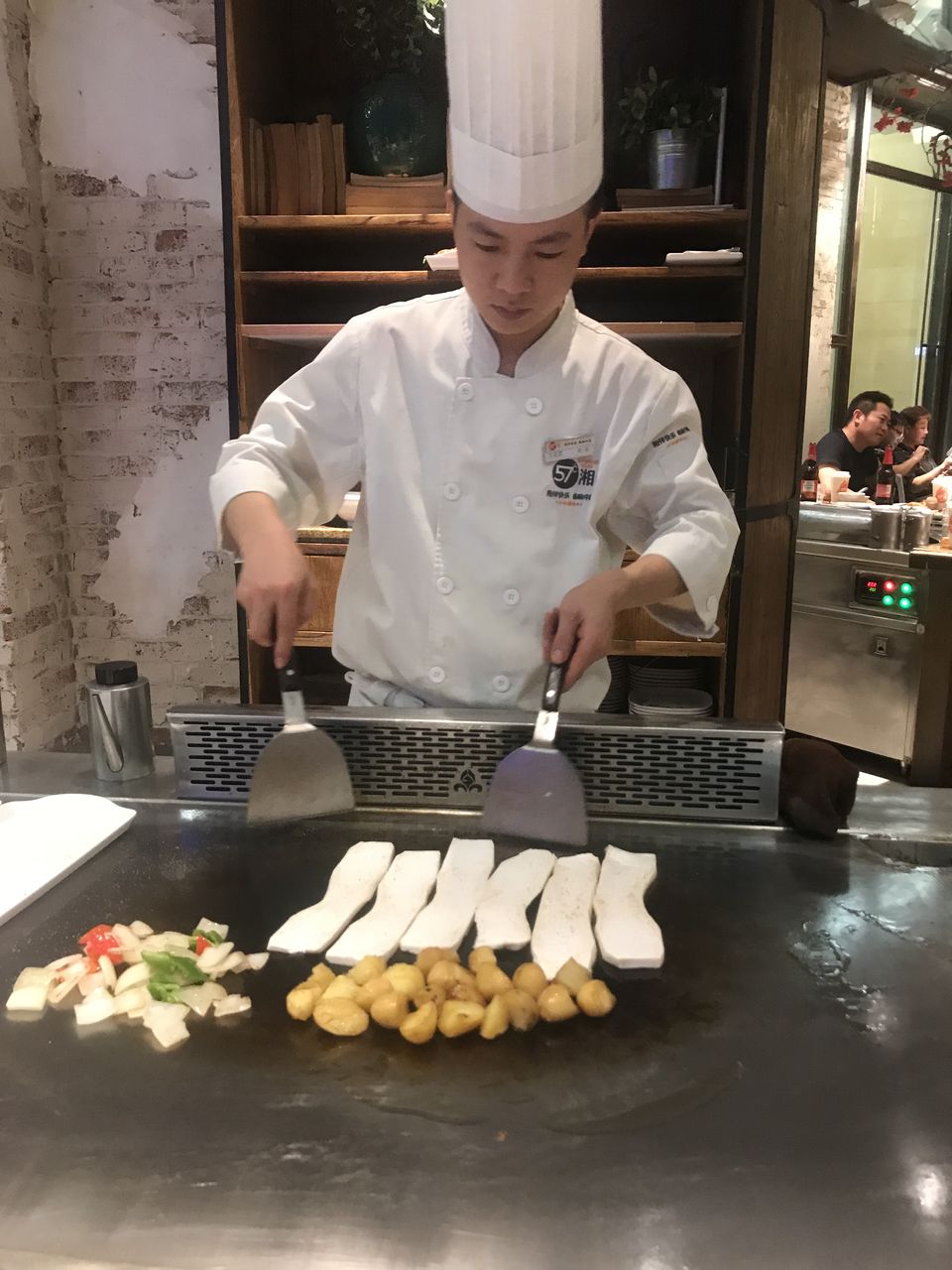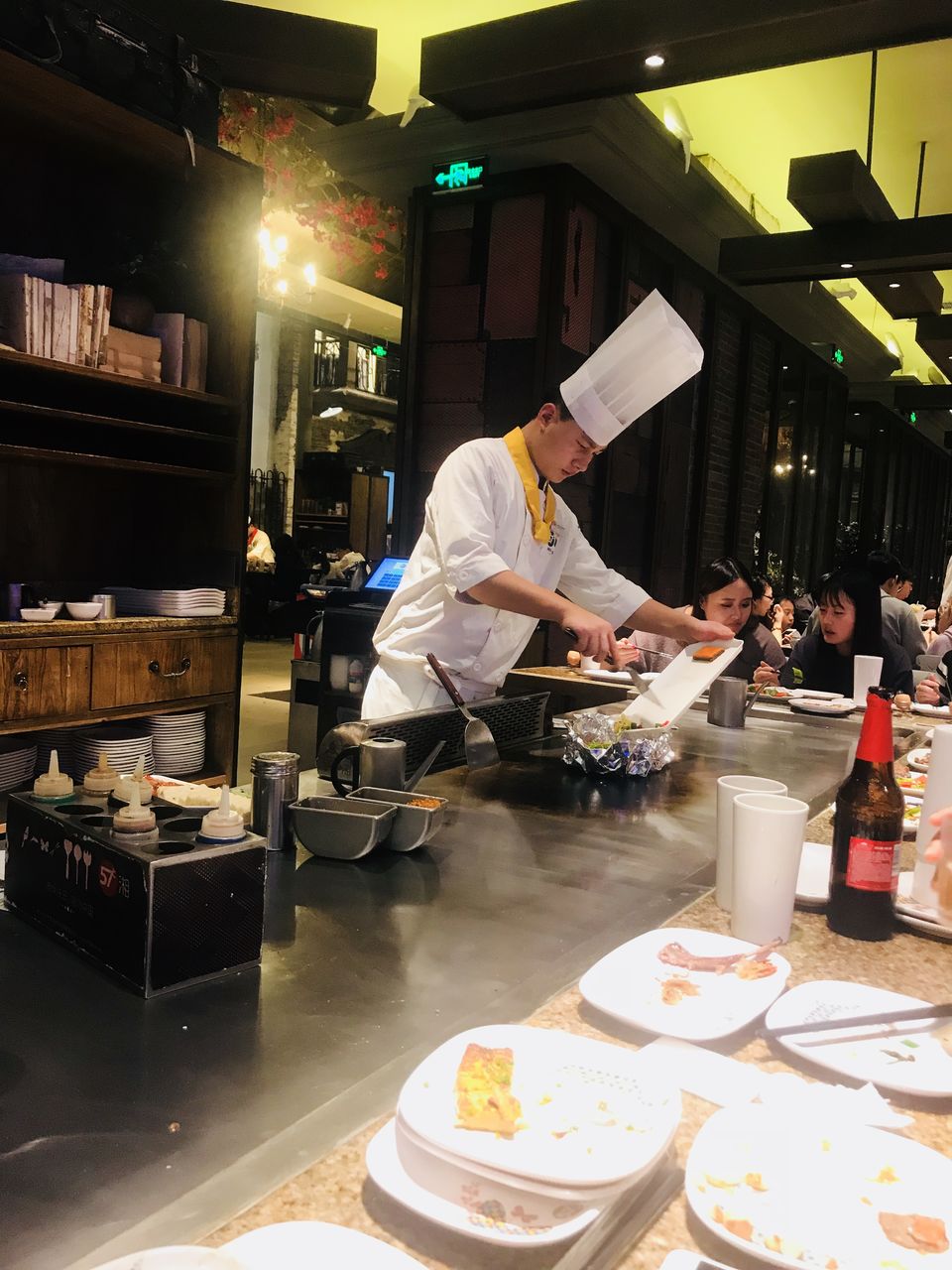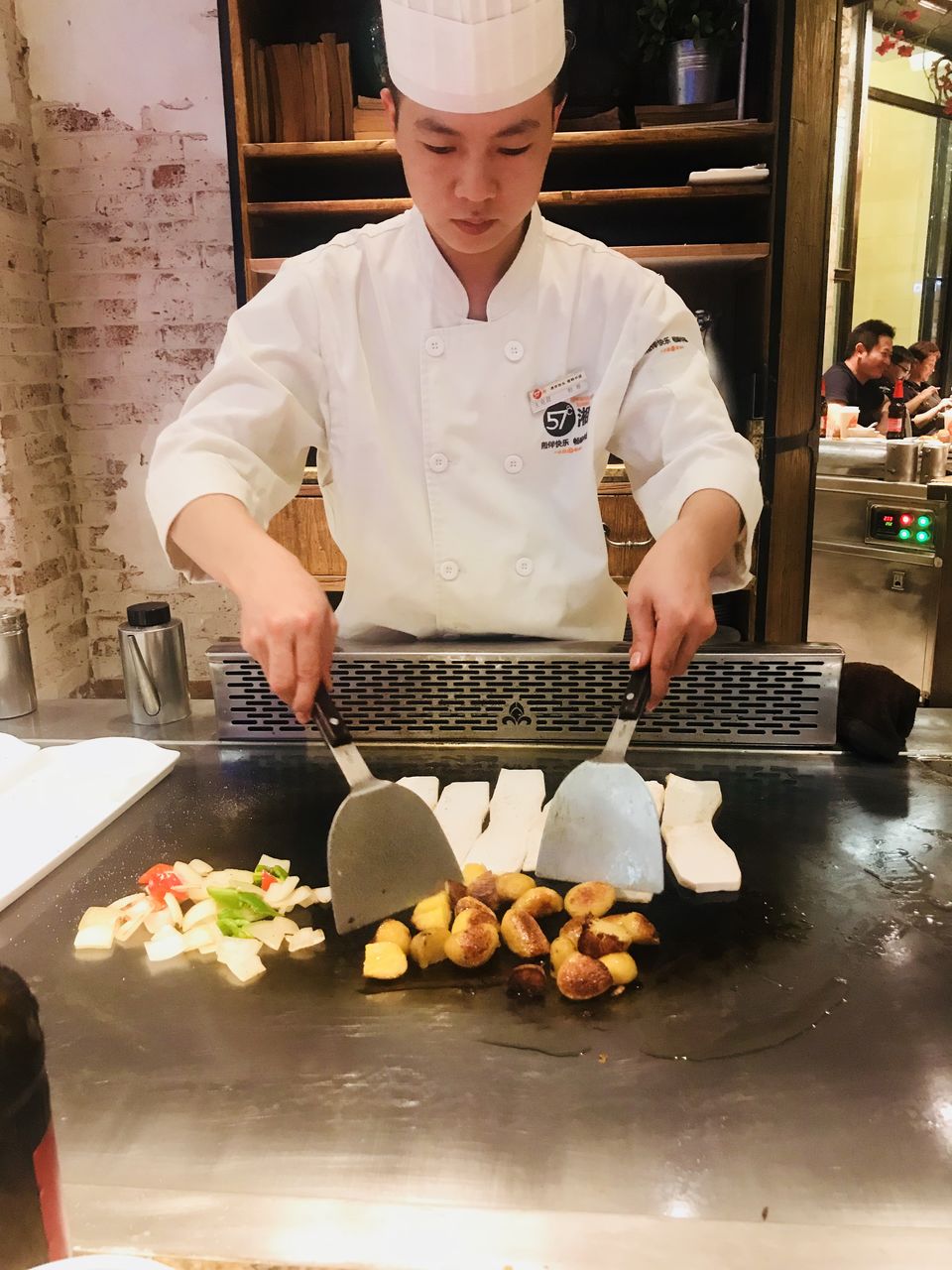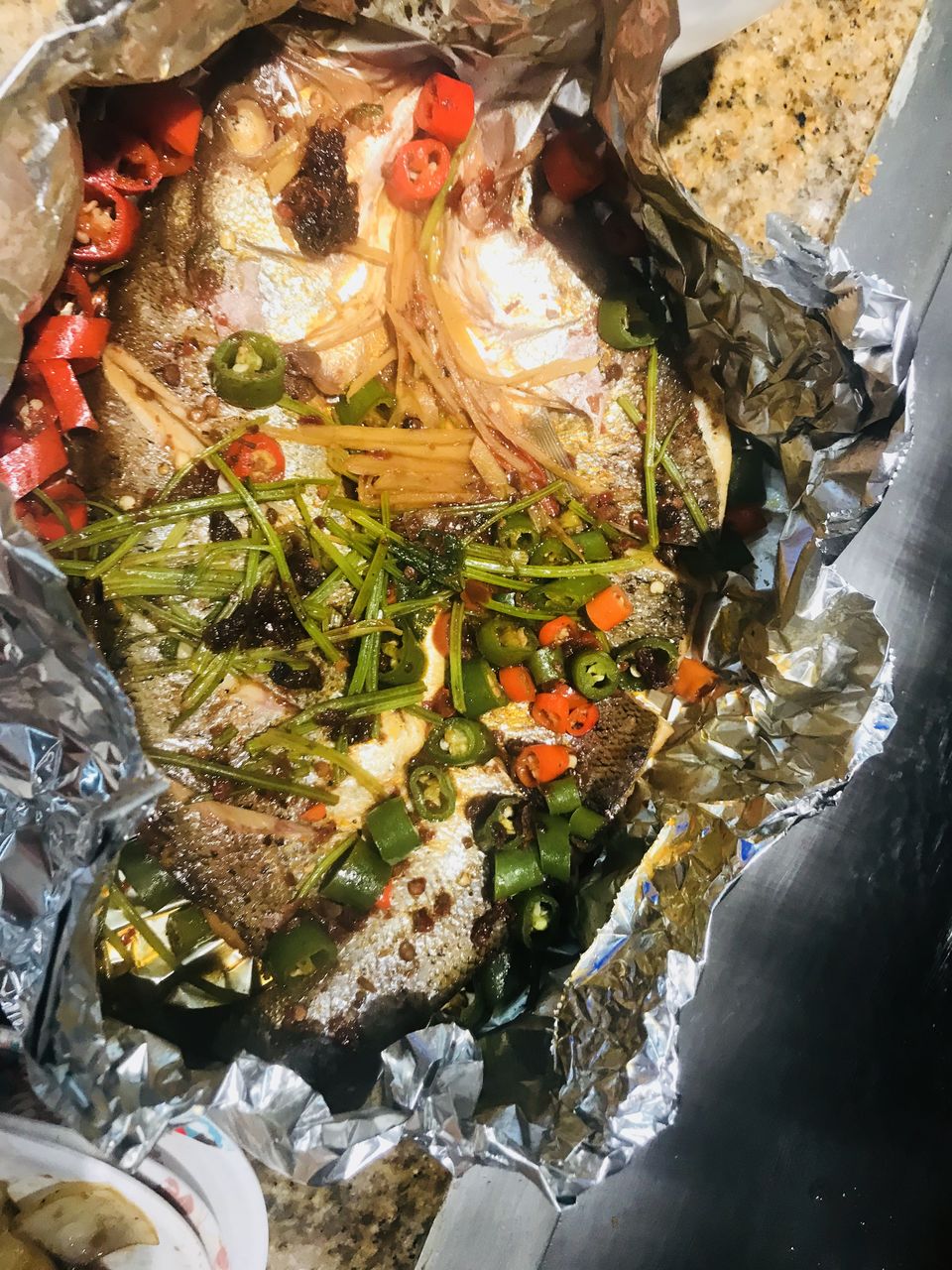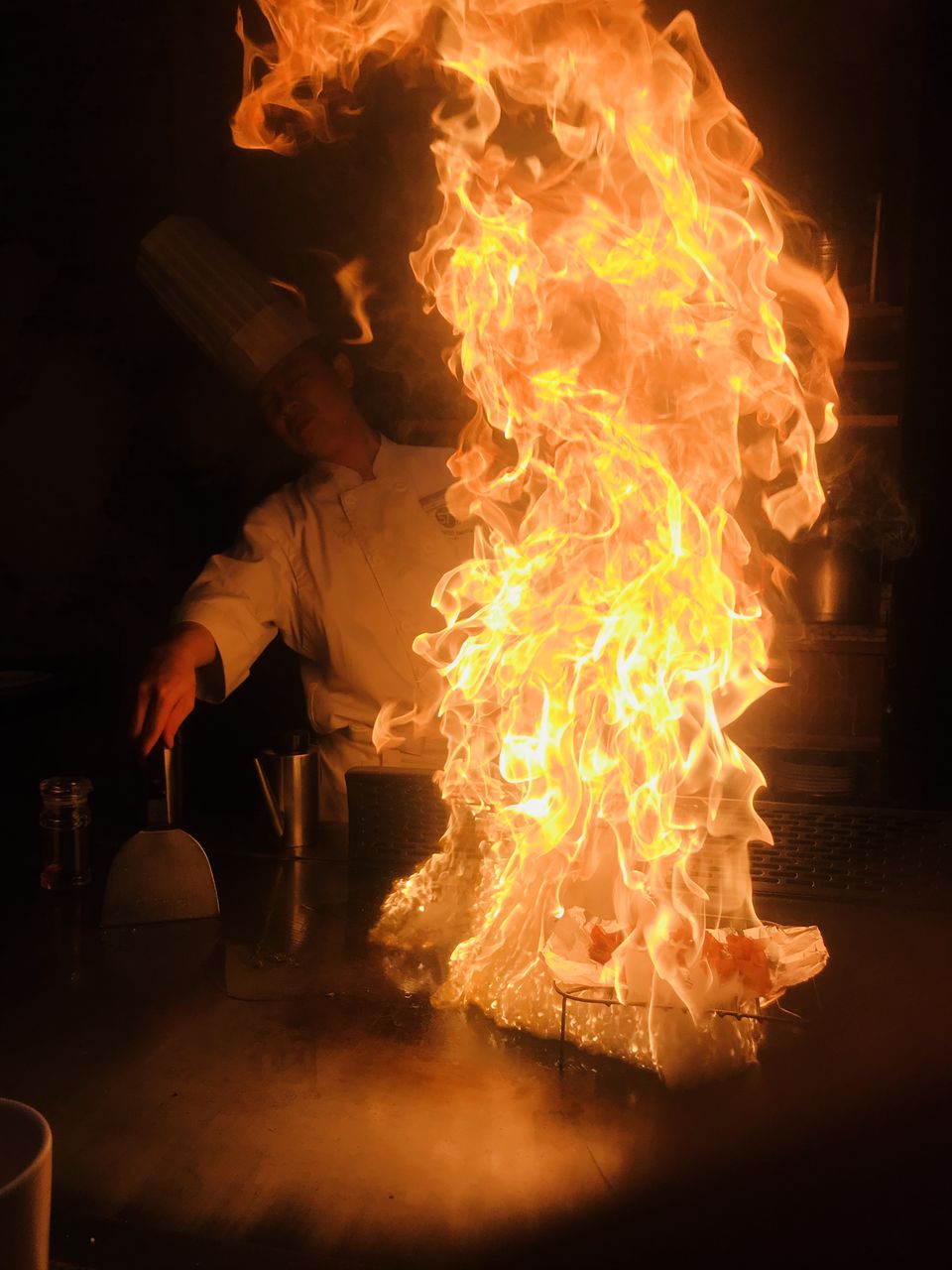 After this lovely experience, I took a train back to my hotel, and with a heavy heart had to return to packing my bag. Shanghai took my heart away and I intend to keep visiting because it's a place dear to my heart.