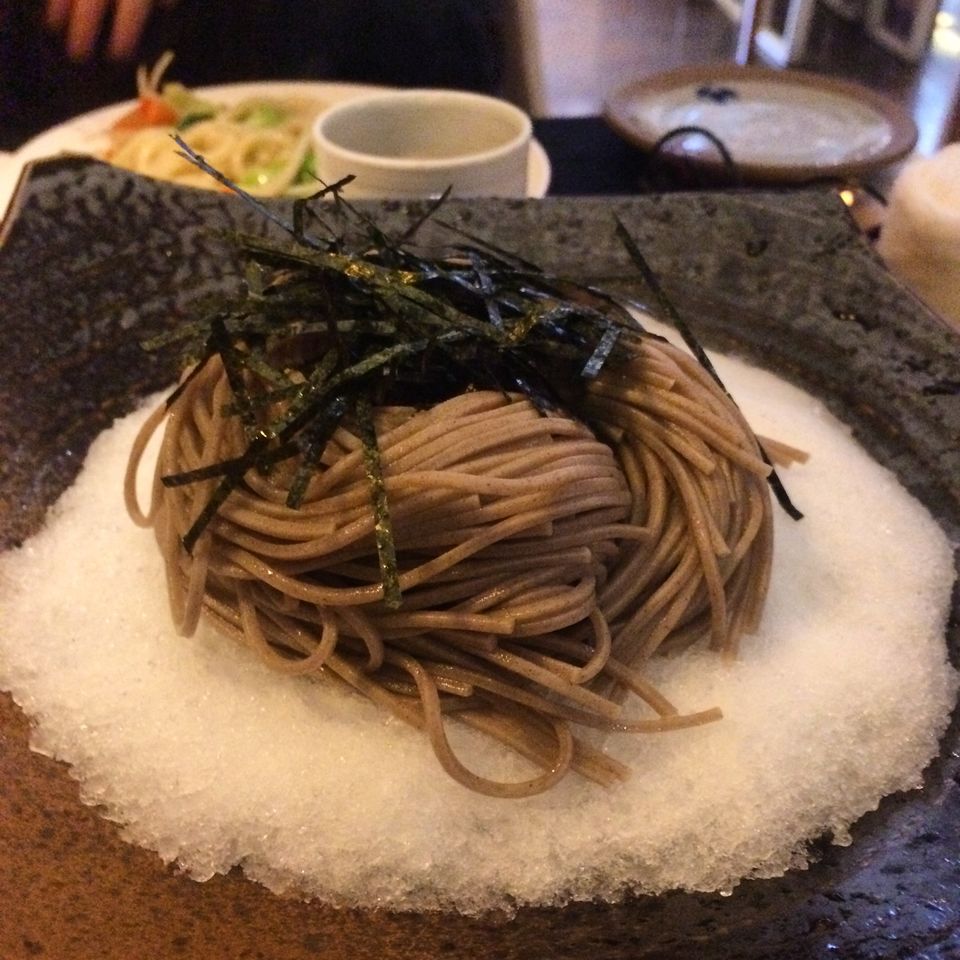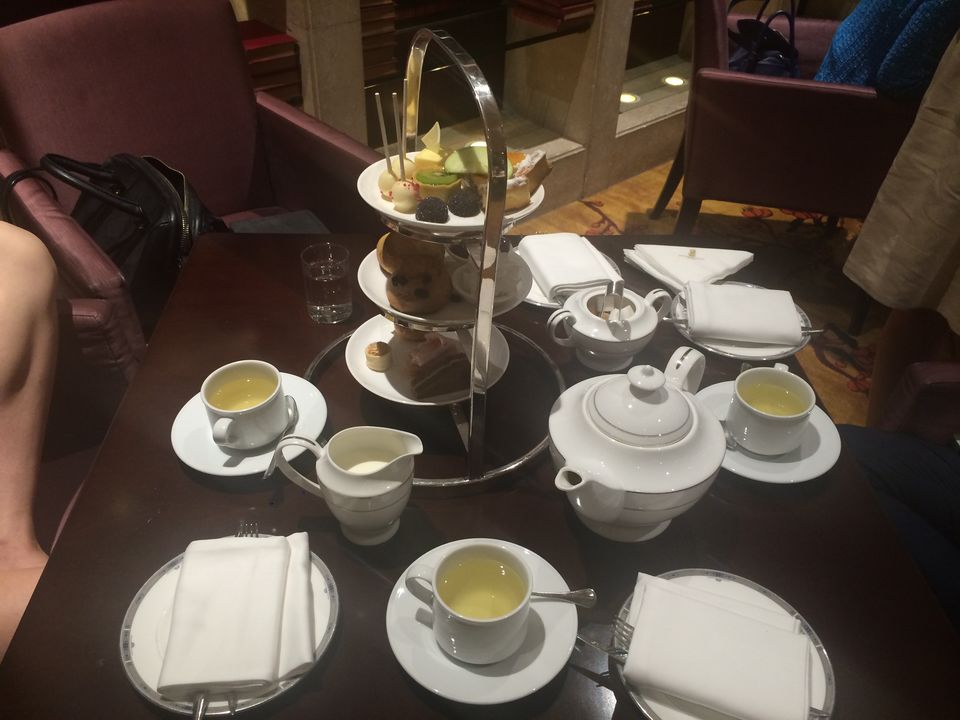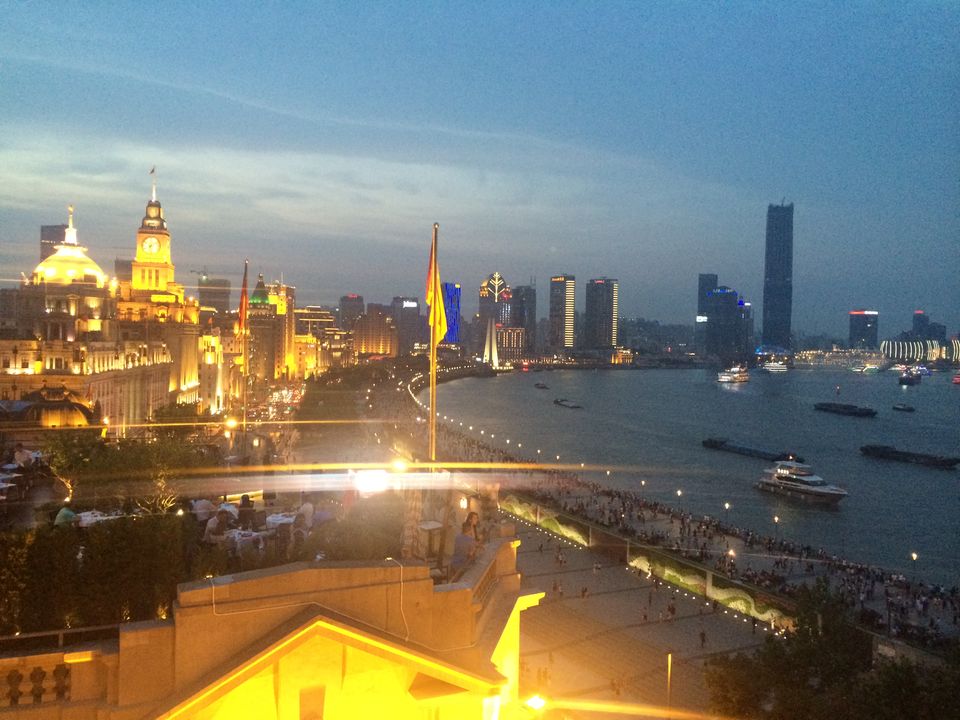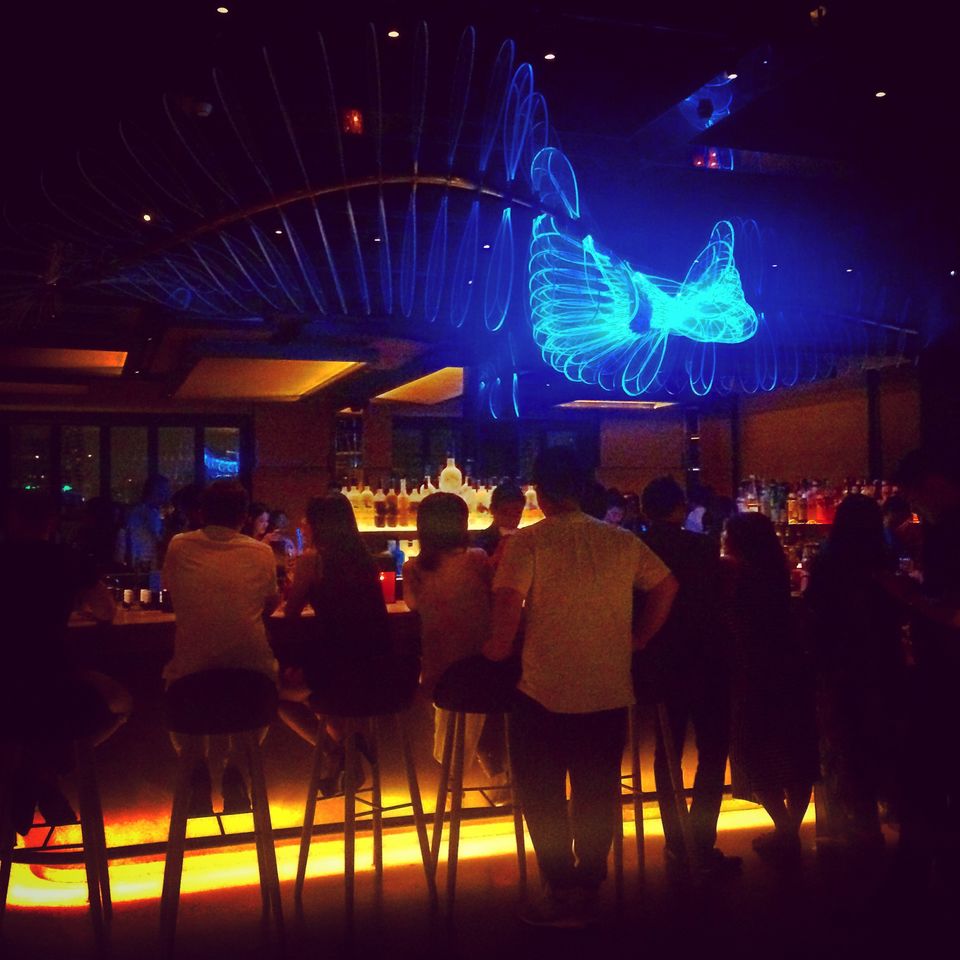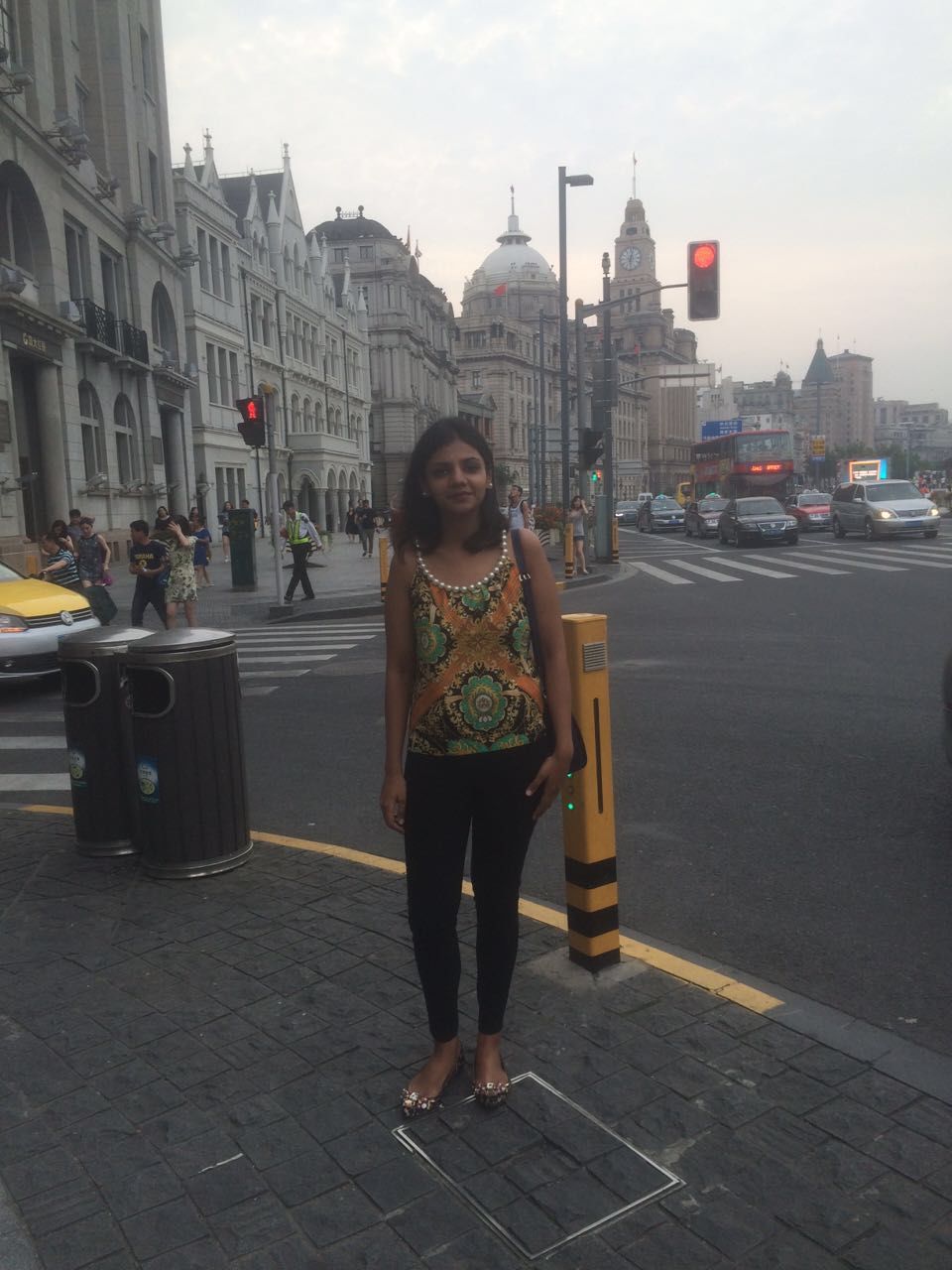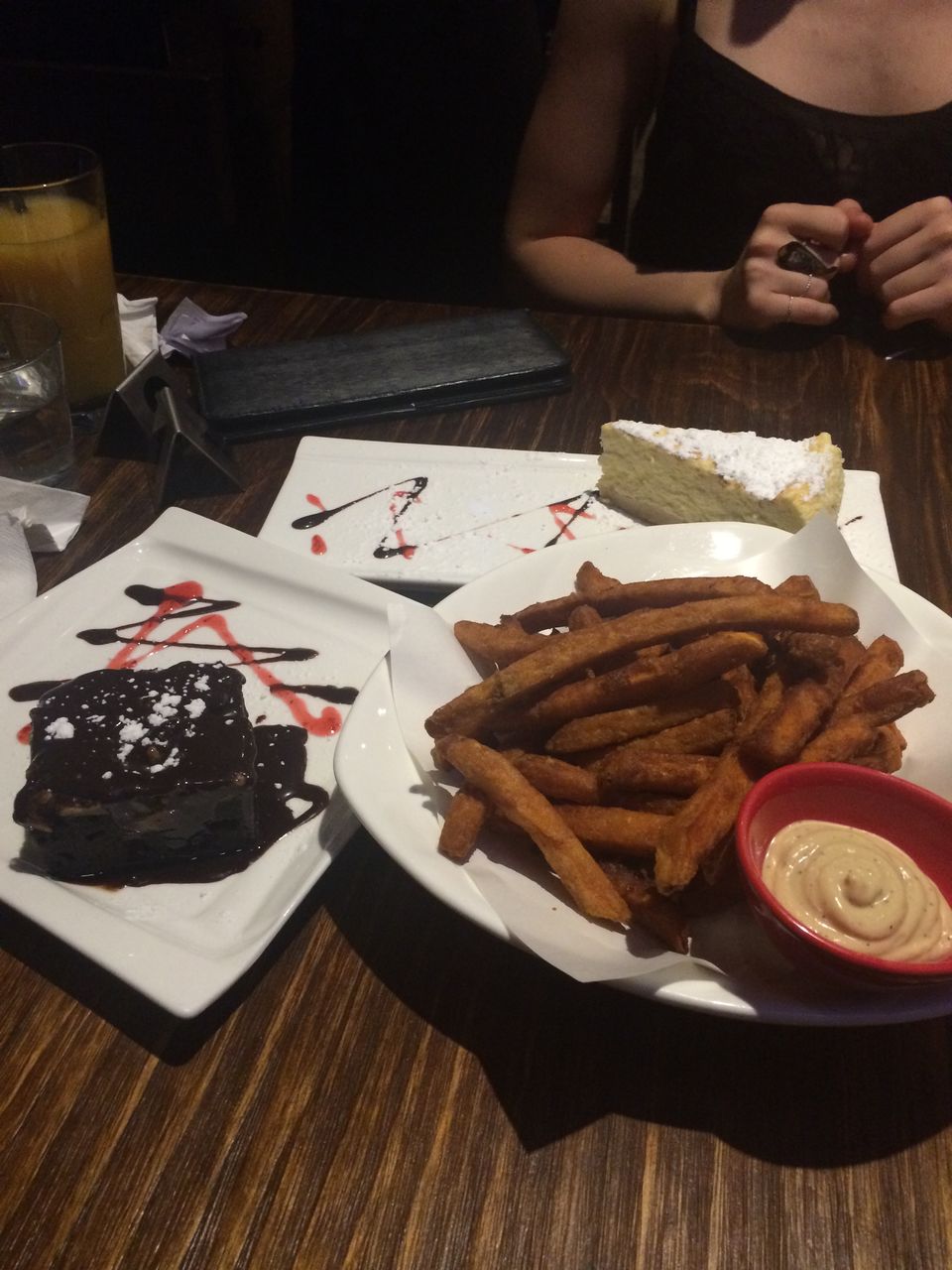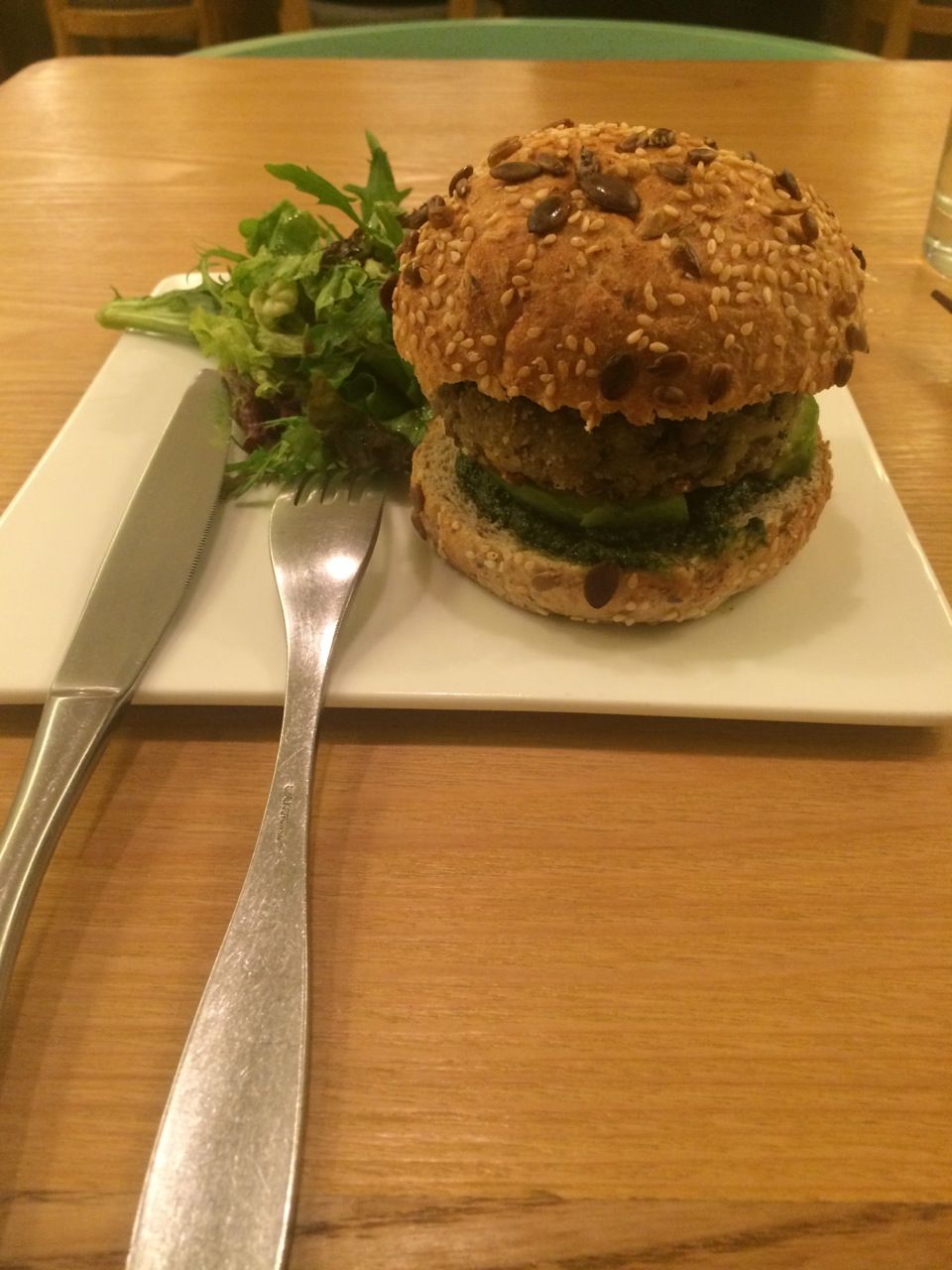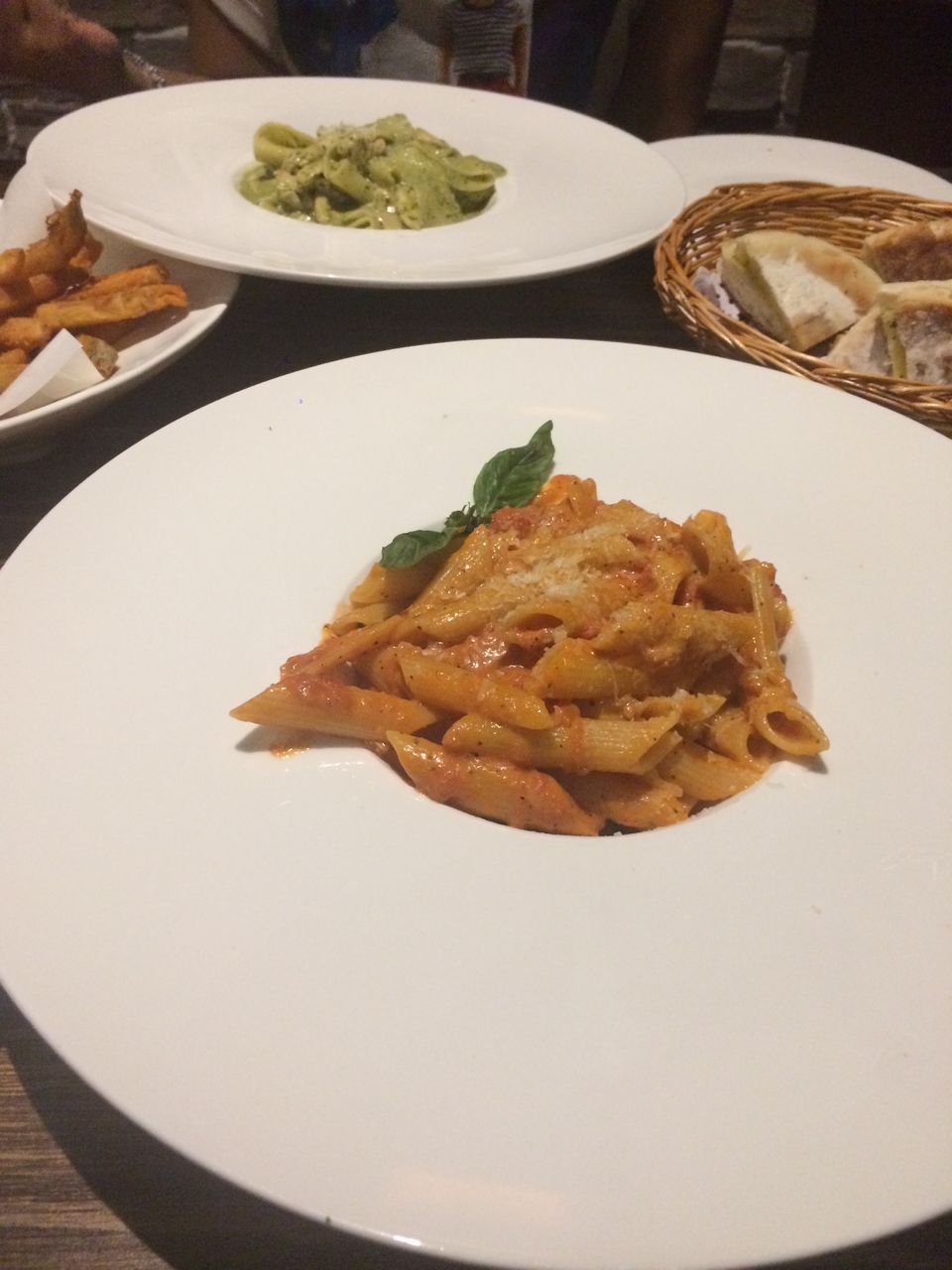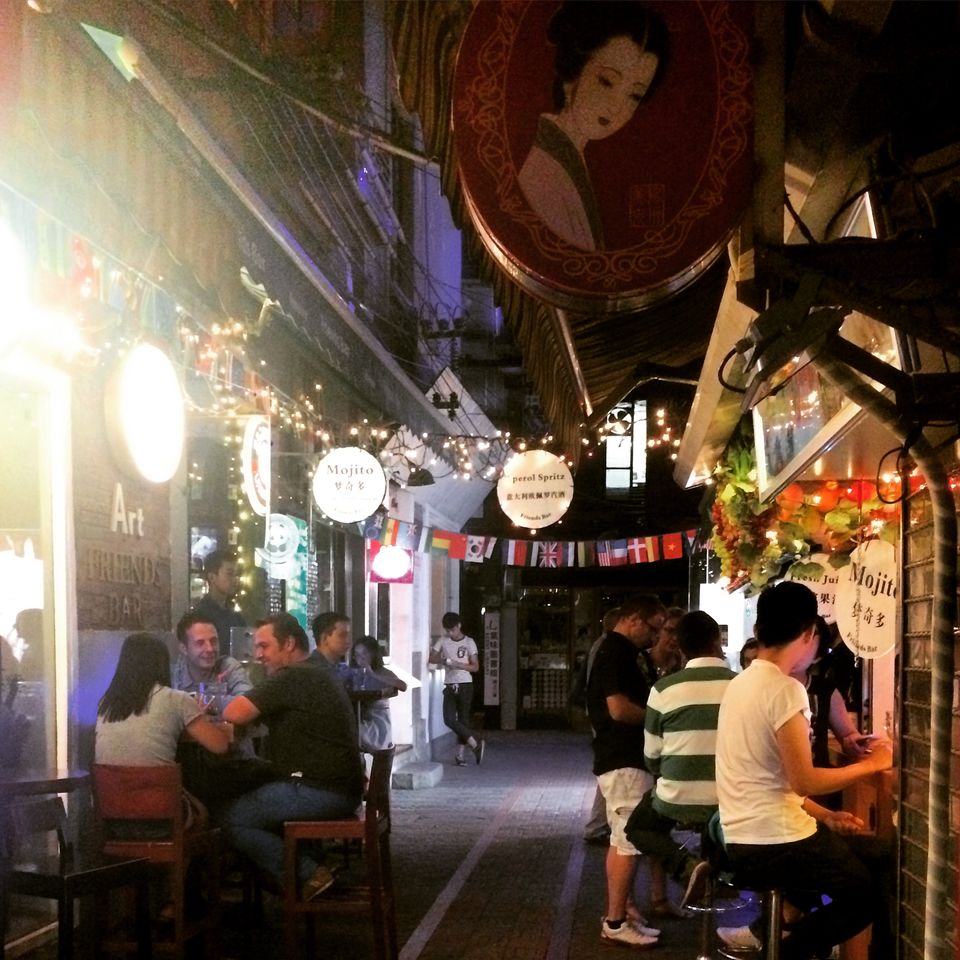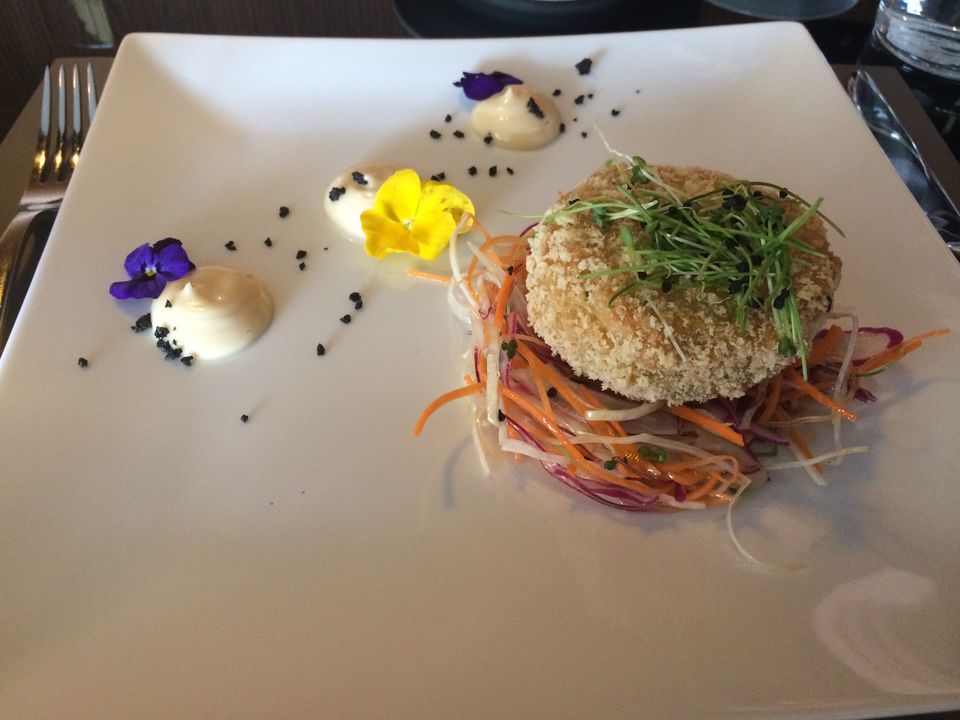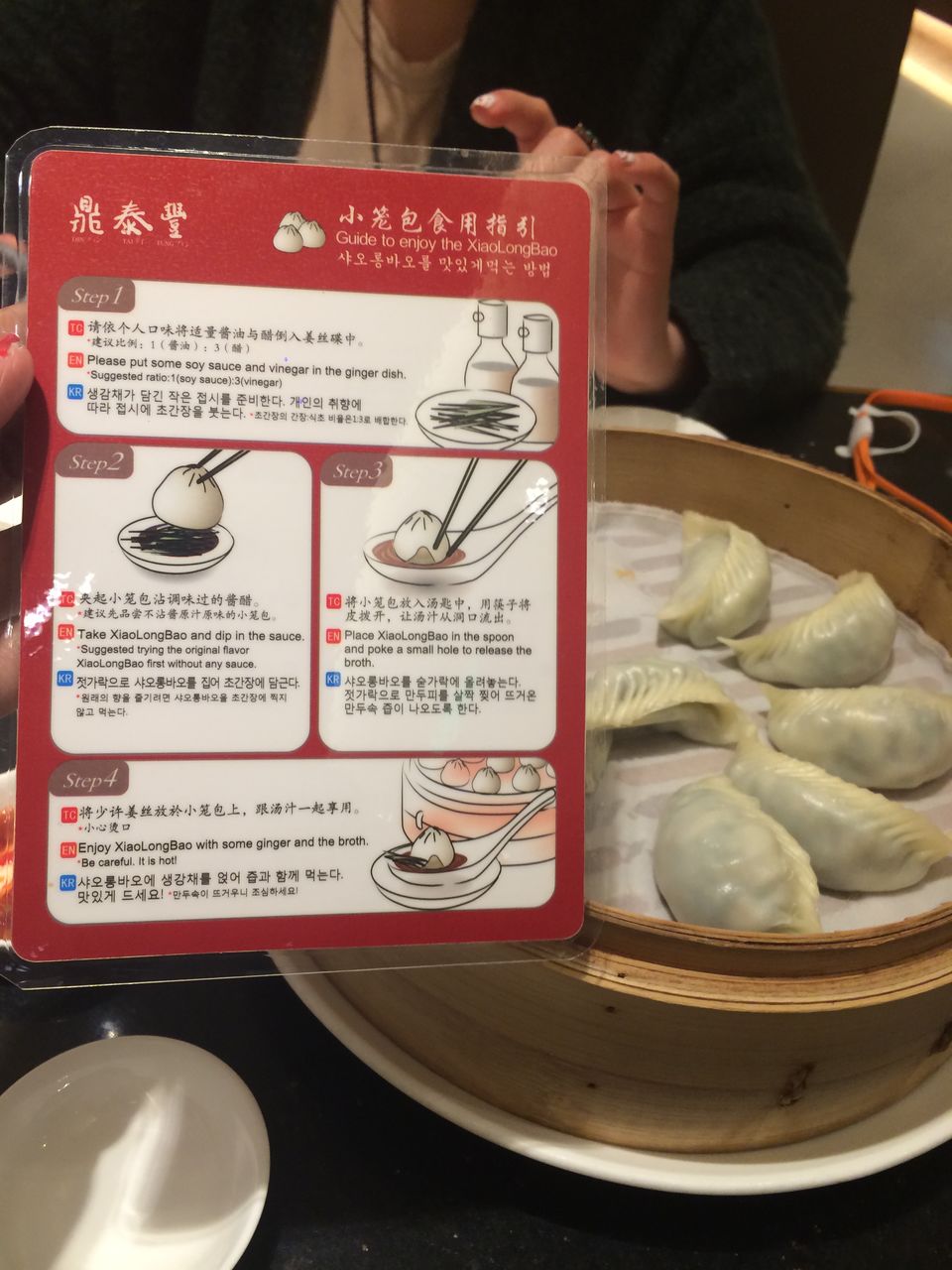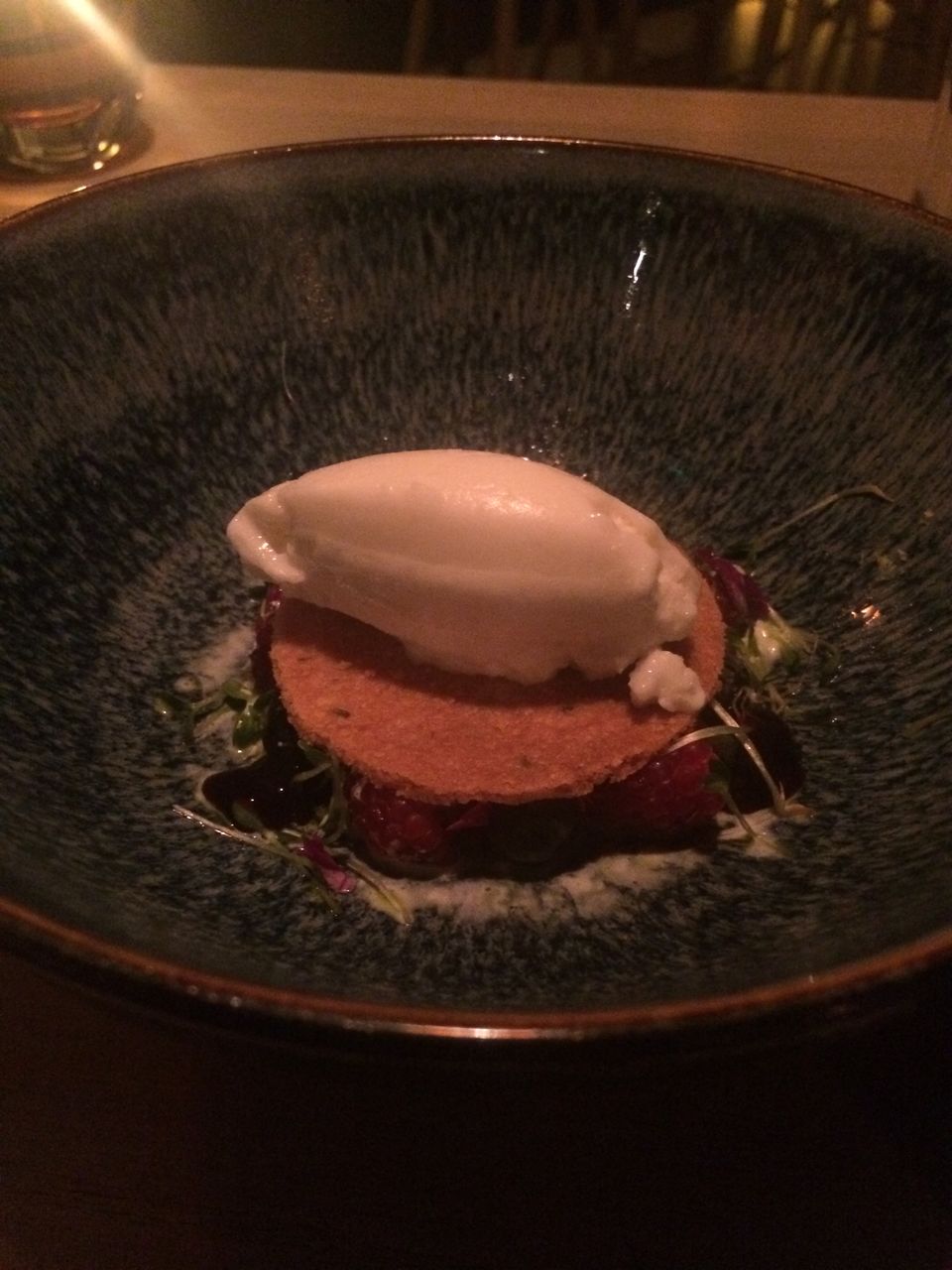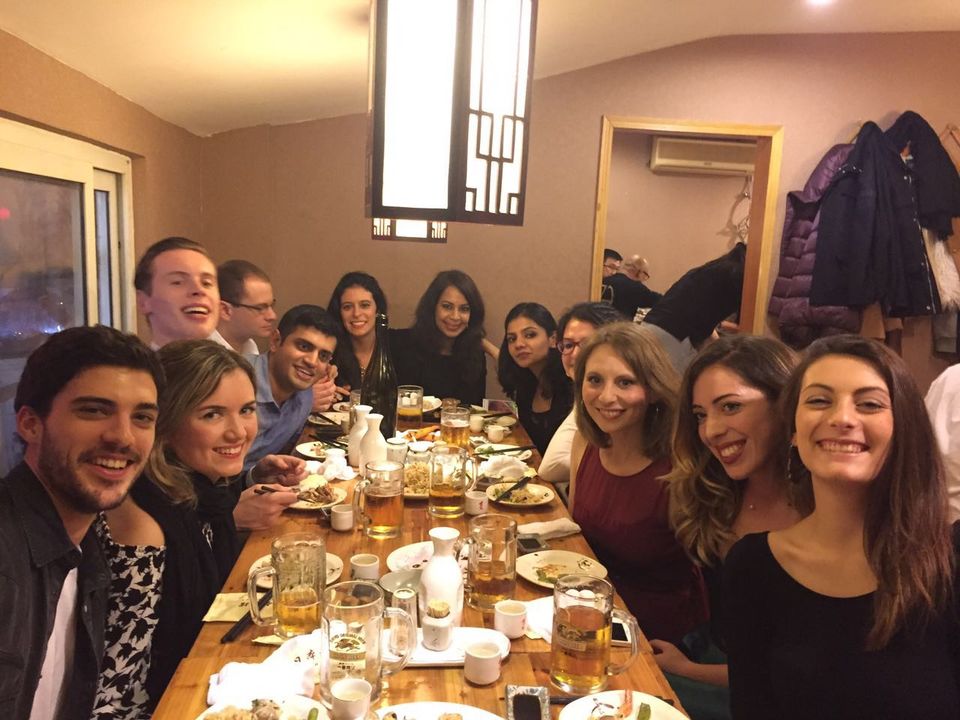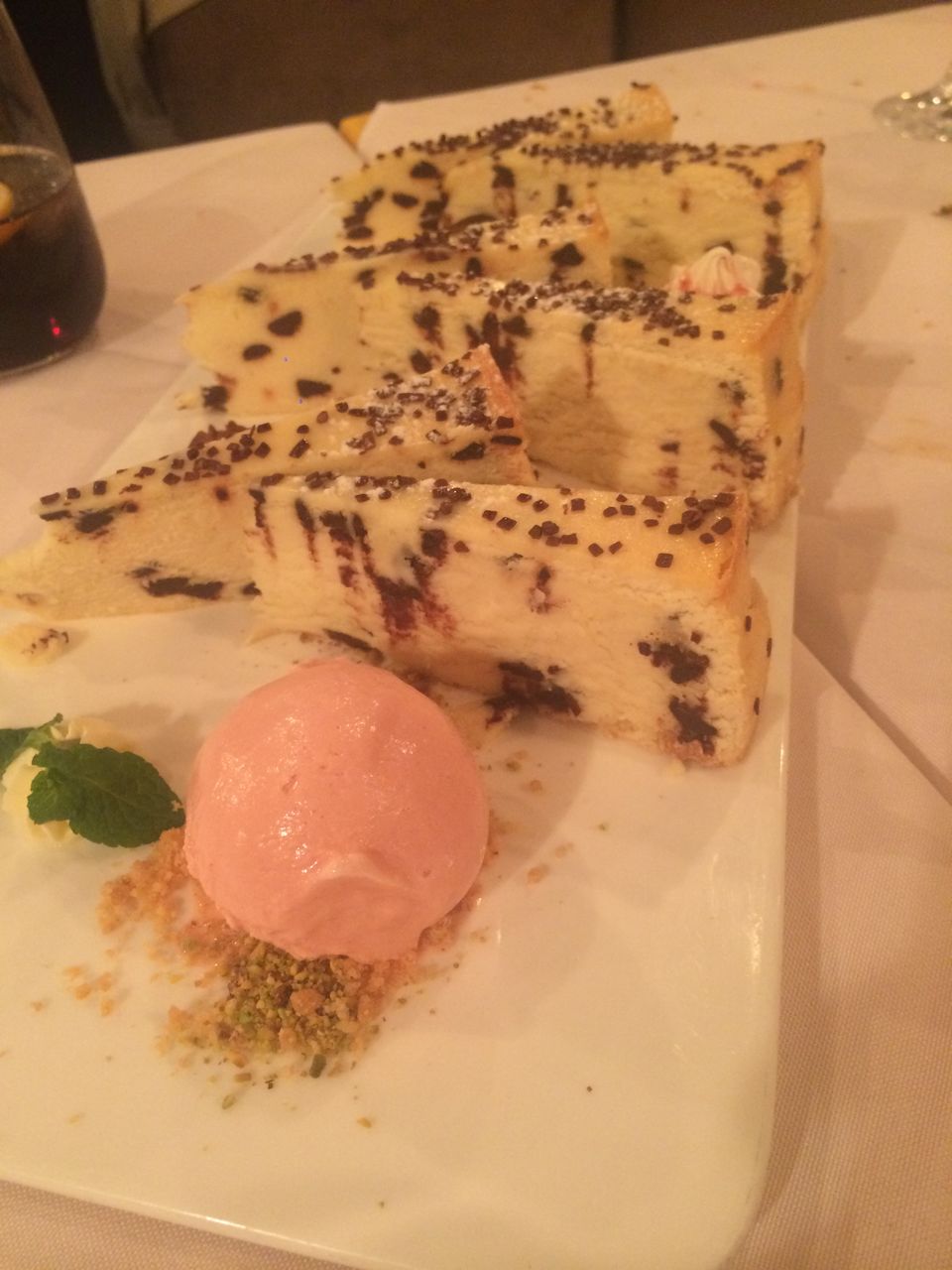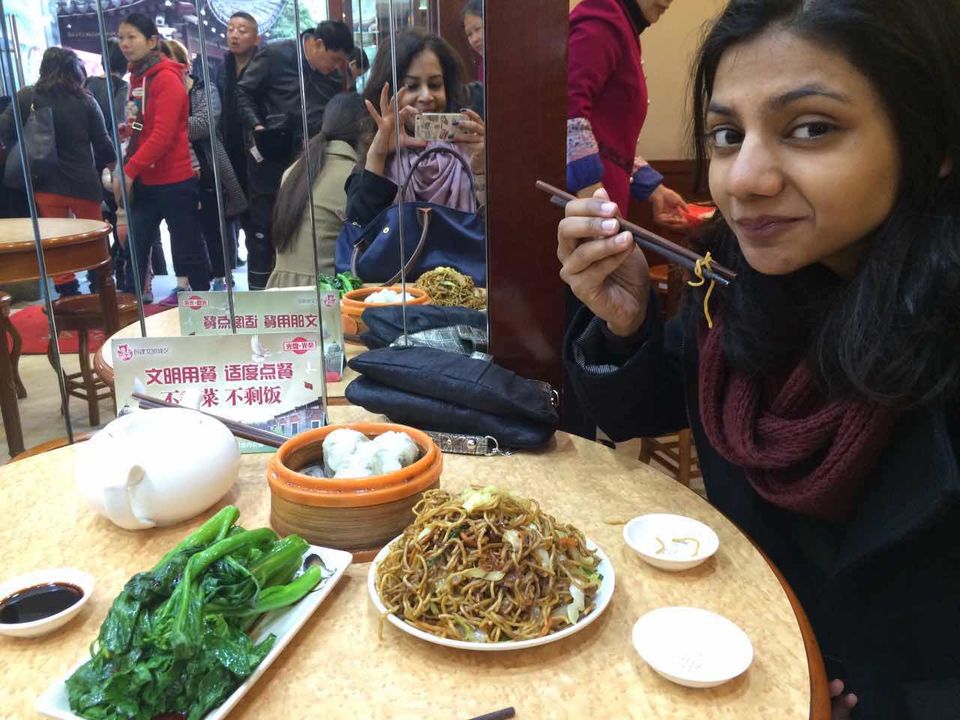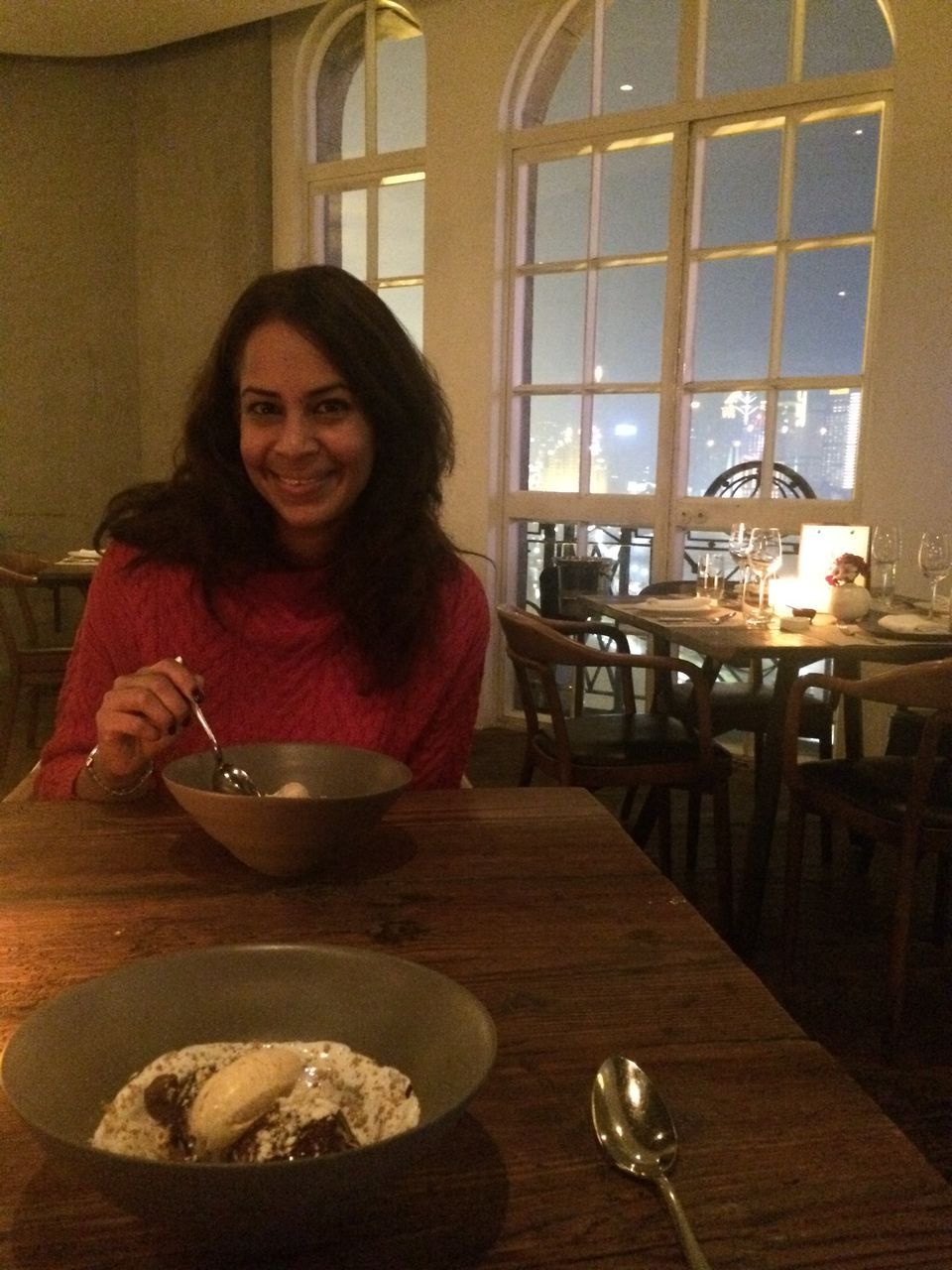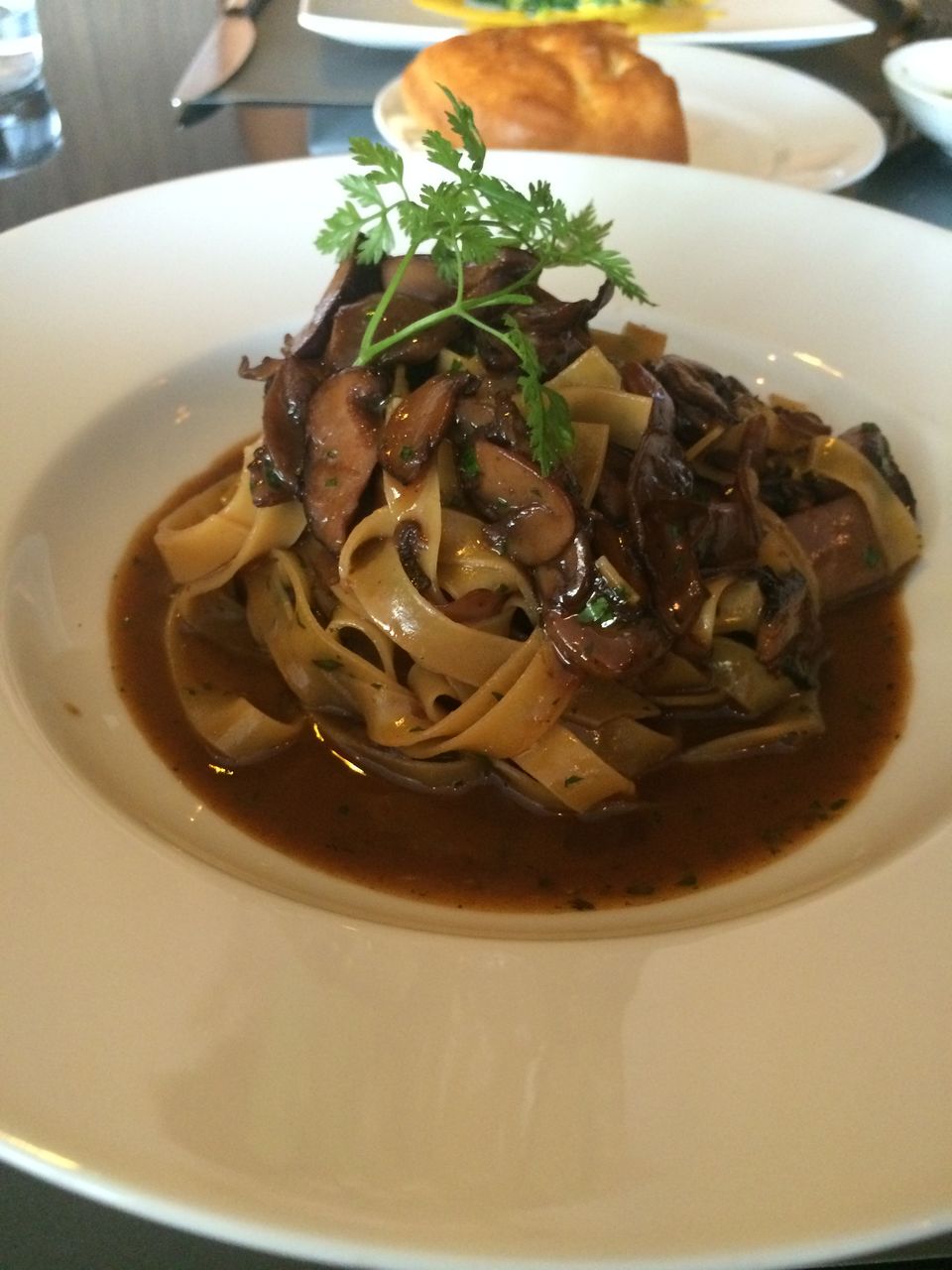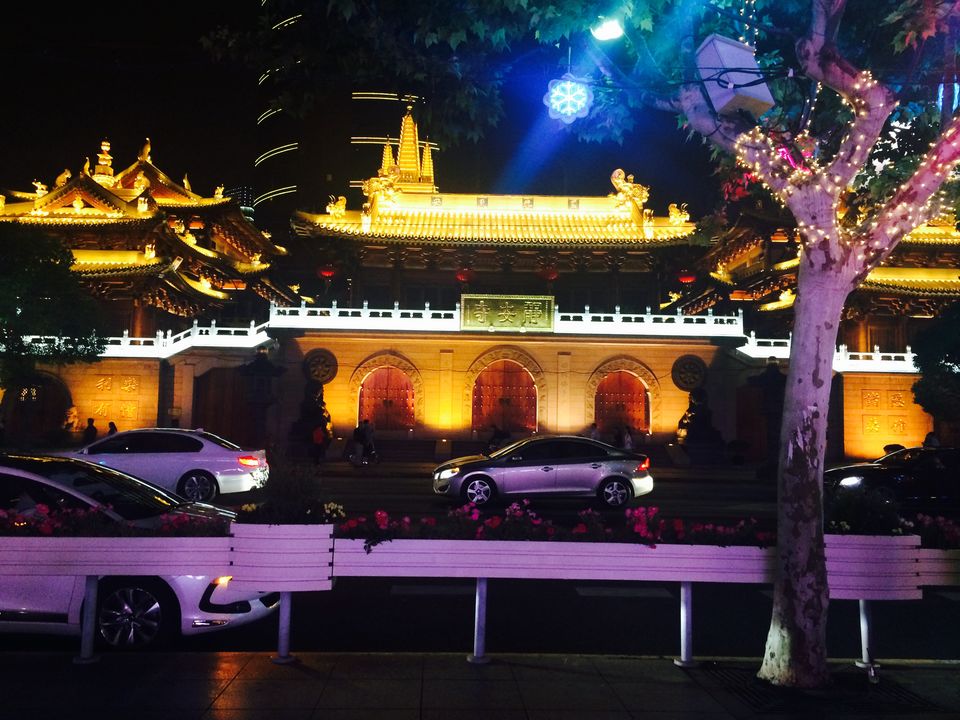 For Asians like me, who do not think of other Asian countries when it comes to a vacation spot: I LOVE CHINAAAA!! Having had the chance to live in Shanghai for a short period, I not only discovered that Asian countries like China, Tokyo, Korea are rich in its history and culture but also have some of the most scenic & exciting places in the world.
China is an entire world in its own and the people (I love them) they are beautiful both in & out. If I was lucky enough to find myself a job there, my family wouldn't see me ever again: P
SHANGHAI: Some call it the New York of Asia, which I partially agree to, with the fast paced life & the picturesque infrastructure. Shanghai is the financial hub to the most populated country in the world, luring a large number of expats; sometimes I felt like there were more Spanish people in Shanghai than Shanghainese themselves. I heard more "OLA" over "NIHAO" making the city even more exciting with super diverse cultures.
The city is glitz and glamour with the right balance of heritage & culture. The breath taking waterfront promenade famously known, as THE BUND is my favouriteeessstttt, it is effortlessly beautiful during the day and excitingly electrifying in the night.
There is no doubt that The Bund hosts some of the finest restaurants and bars in town, but for the days you don't want to be so prim and proper I would go to this less talked about place called" Tian Zi Fang": Alleys lined up with scrumptious restaurants and cute little Chinese stores. For me it was either "The Bund" or " Tian Zi Fang".
Since we are now talking about restaurants & food, being a vegetarian in a place like China, I was quite often faced with: "How do you survive there? Don't they eat monkeys?"
Whatever the notions are regarding the food aspect in Shanghai: let me tell you, some of the best Veg. food items I have eaten, are in this country.
This is for all the vegetarians who fear eating some deadly creatures instead of a broccoli, a list of my favorite restaurants in Shanghai that serve possibly some of the yummiest vegetarian dishes. I totally vouch for these places <3
3 on the Bund – Mercato ( Italian )
3 on the Bund is amongst the famous buildings at the Bund with mouth watering and pocket tearing restaurants, but the food and the view is worth every penny. Mercato was my favourite Italian joint where I devoured on the pizzas and a cheese ball kind thing. Desserts are a must have here.! (Something Affogato).
French styled villas serving some remarkably beautiful Thai food. With a cozy seating arrangement Coconut paradise serves you some really good food at affordable prices.
Not so much for the food but the cocktails and the ambience is incredible. The aura of this place is revitalizing, a place you may go after a long day of sight seeing. And if you are lucky to be there on a Tuesday, there are Happy Hours for all you happy people. :D
Located in the heart of the city, right opposite Jing'an Temple: Henkes is serenely placed in the tucks of Hotel Puli, their turnip cakes served as sides with a few dishes are not to be missed.
Haiku by Hatsune (Japanese)
Do you like Sushi? You will start loving them once you enter this place. I went there with a bunch of my friends and we devoured on the Sushi platters. Haiku is extremely popular amongst the expats of the city & you better make a reservation- if you don't want to be disappointed.
La Stazione was my comfort place, I stayed right opposite to the most happening restaurant in my area. It had windows opened towards the streets, which looked amazingly beautiful during the brunch hours. Also on Sunday nights it was overly crowded with private jamming sessions, which was great fun.
P.S :Do not miss the Bellini.
For people who love art & creativity, you must visit 10 Corso Como, it is centrally located (diagonally opposite to Jing'an Temple) and also hosts a concept store with great designers and their pieces. Also for paupers like myself, I would visit the place on Friday nights, as you get to eat all that you want in just 100 RMB. The tapas is quite appetizing.
Good vegetarian Chinese food and super affordable, the dumplings are quite yummy and the sautéed spinach is something you must try. The dumplings are served with a couple of sauces and you have special instructions on how one must eat dumplings.
Simply Thai is spread over a couple of places in Shanghai and I have been to 3 of them, out of the three I would suggest you go to the one in French Concession. The ambience is a little more authentic then the other places. The mock tails are a must and the papaya salad and Pad Thai was just too good.
ooohh Sushi ooo Sushi! This is the first time I had tasted sushi with mangoes and apples in it. A vegetarian sushi here meant a mix of fruits and vegetables. The blend was just about perfect. You may also taste the Rice cheese balls and the miso soup here :D
I hope you visit China and see how amazing it is ! Zaijian :D