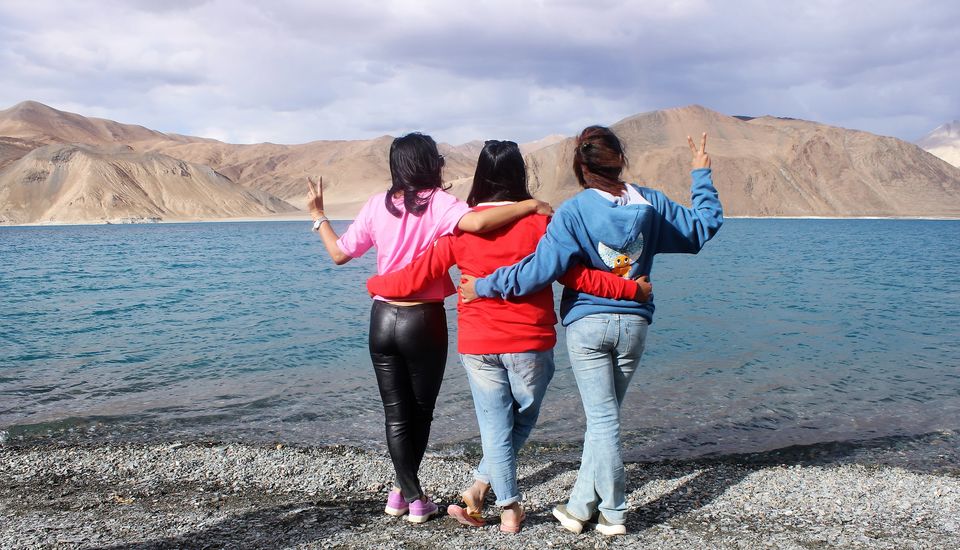 In this post I am going to Share my top hacks to save more and travel more.
I know how much we got excited by seeing someone's travel post, or by seeing some beautiful random destinations picture while scrolling or feeds in Fb or Insta. Who does not like travelling, believe me it's an addiction the day you started exploring you will start having more hunger for travel.
So without making the introduction long let's get started with below hacks-
1. Maintain your expenses/ Fix a budget-
First and for most, no matter how much you earn it always necessary to save. Always keep a note where you are spending and how much you are spending.
Fixing a budget or calculating your monthly expense can give you an idea, how much you are spending every month or where your money flows every month.
2. Shop (wearables) when its necessary-
Ladies it's especially for you. I only shop when I am going to travel somewhere. Based on the destination I do my shopping. By doing this you will never regret, and you will always have new cloths for your vacation and you always re use it whenever you want.
3. Fix the destination/ Plan well in Advance/ Use apps to plan your trips-
Whichever destination you are having in your mind, just check the prices and fix it for your next trip. Calculate the days/moths to save the money for it and book your tickets accordingly.
Wherever you wanna go plan well in advance. It will not only save your money but also gives you an idea what to explore there.
Use apps like Sky scanner to check the flight fare or the cheapest month to fly to your destinations.
4. Go for homestays or hostels/ Try local food when you travel/ Opt for public transport-
It's always better to stay in a homestay or hostel than a hotel. You can meet many people and experience new culture and top of it it's cheap.
Whenever you are travelling always opt for local foods, they are cheap and healthy.
If you are not taking any packages then opt for public transport, they are fast and always available.
5. Try reading blogs or watch travel videos/ Write blog, reviews and more-
Reading blogs or watching travel videos on YouTube before planning your trip is always helpful. You can find many blogger are ready to help you out , an you can find many ways to travel your destinations.
You can always start writing you travel stories and share it to Tripoto or other travel sites to earn point which you can use for travelling.
Happy Travelling!!
#anythingfortravel