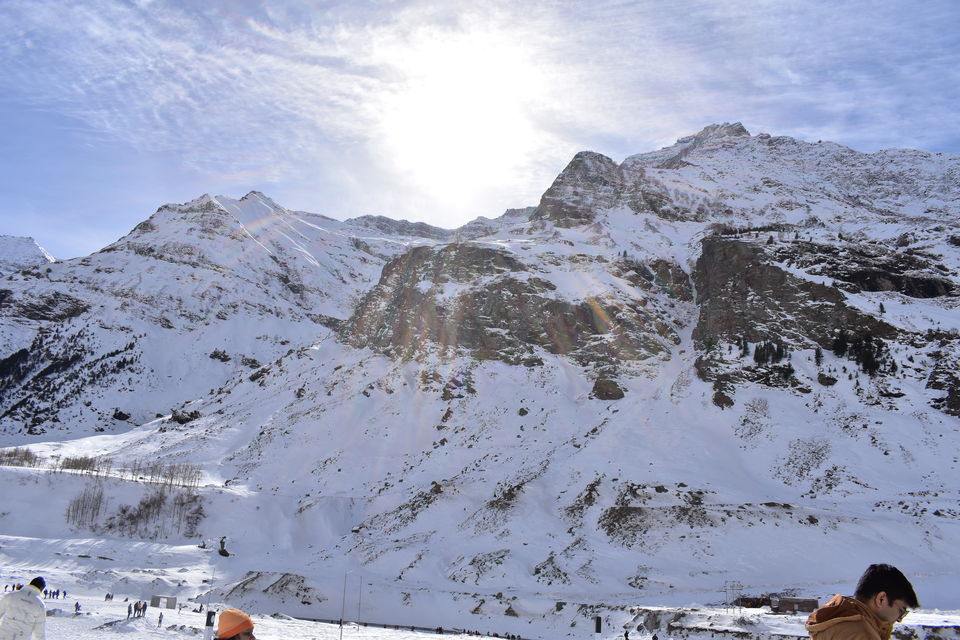 So, we started our journey from raebareli to Manali. Manali is one of favorite hill station of mine so as I mentioned we started our journey from raebareli n we have taken route of Agra express way via yamuna expressway through karnal Chandigarh n so on on 1st day we stayed In jalandhar.
We continued the journey from jalandhar to Manali. And we reached Manali at around 3:pm
Then we stayed in a hotel name himshakti.
After reaching hotel we have taken some snacks and then after that for dinner we gone to restaurant called taste of India and food was awesome .
On day three we headed for Solang valley.
Solang valley was around 5-8 km from our hotel. As we started our journey we were begin experiencing beautiful roads covered with snow all around that 5-8 km track was most beautiful things in my life.
After reaching there we parked our car on the side of the raod because there was so much traffic it was hard to reach at parking area so we parked our car on the side of the road.
And from there we hired a snow bike to reach Solang valley . Because it was difficult to reach There without any vechile. Although somehow when we reached there suddenly snow falls starts and little snow flakes were dropping all over on our jackets n overcoats but it was one of the most beautiful experience of my life.
I'll suggest readers once must visit Manali in winters. Although it was my 4rth trip to Manali but it was one of the best trip of my life . We enjoyed garma Garam rajma n rice, momos, noodles, in Solang valley quality of food was good. After enjoy meals n taking some pictures we returned back to our hotels, Enjoyed dinner at night n gone for the sleep.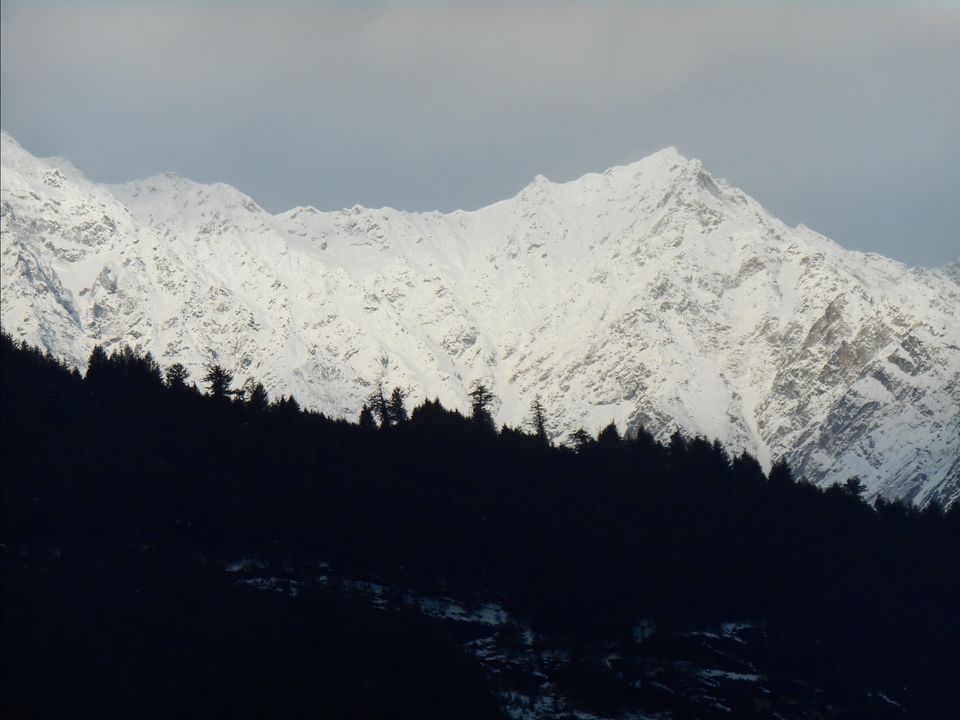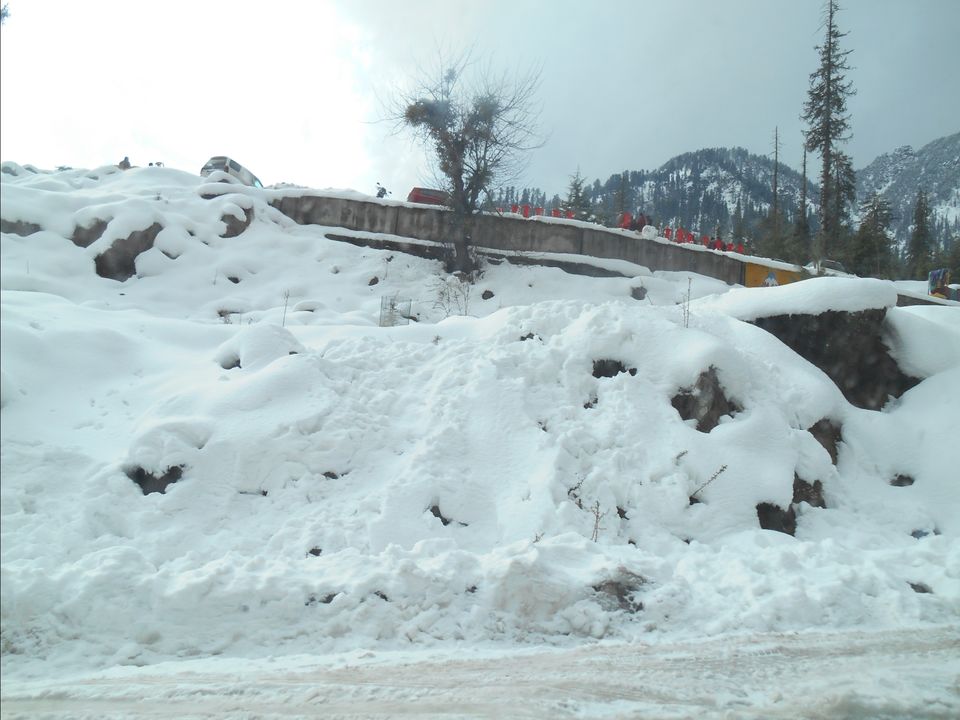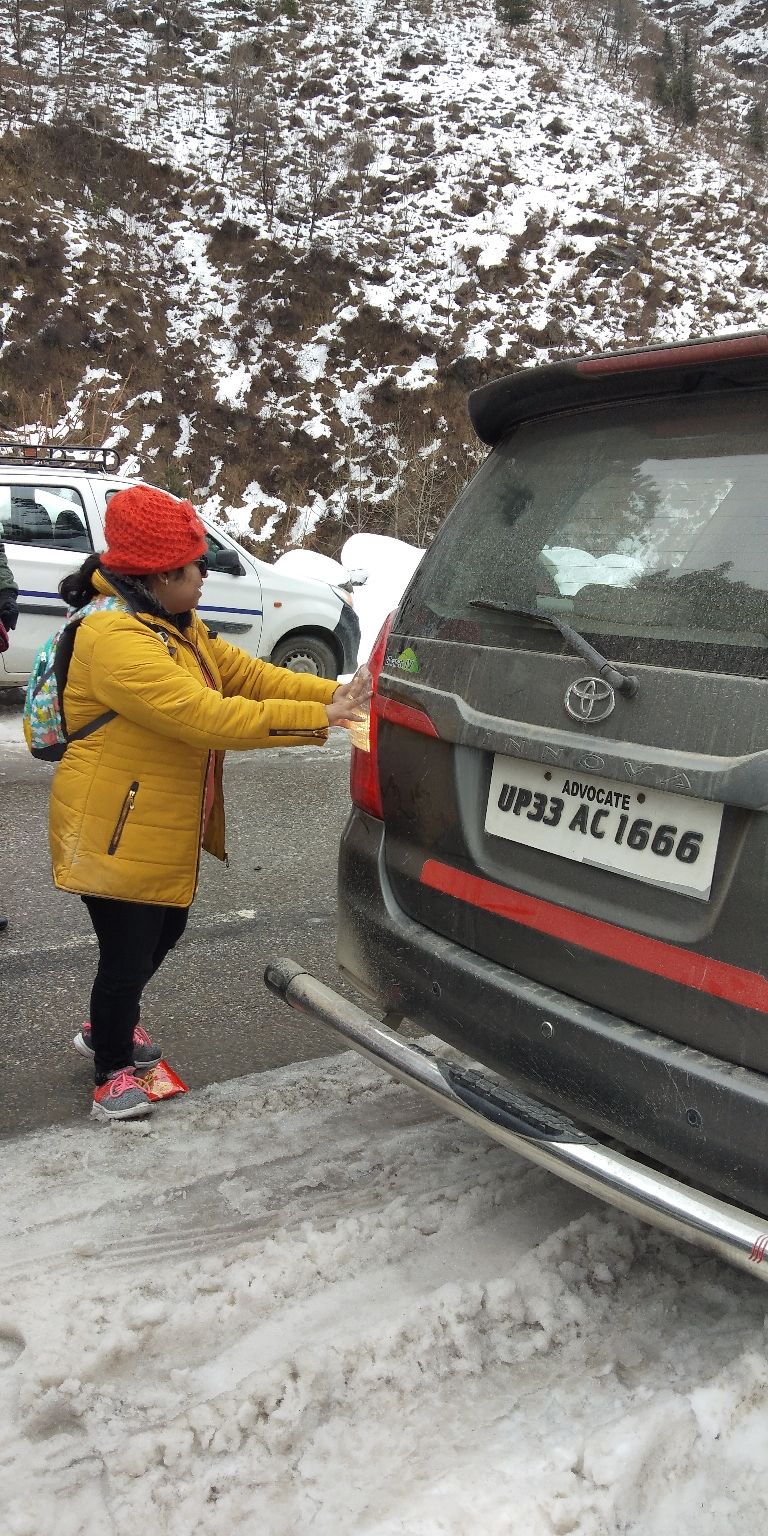 And as we get up in the morning at round 9:am what we saw was amazing view from our balcony all over was only snow and snow we can't even able to recognize our car. All over road was covered with snow as I remember on that day all the traffic was stopped because roads were closed due to heavy snowfall. That experience was something else so beautiful.