Most of us aspire for that spontaneous streak that makes us head out for the pure joy of exploration. While only a few have an obsessive knack to acquire the best travel gear right from the beginning, most of us (lets be real) learn from our mistakes and add those immensely valued items in our travel kits.
This list will help you browse through some of the best gadgets and tools that can be a great addition to your travel gear.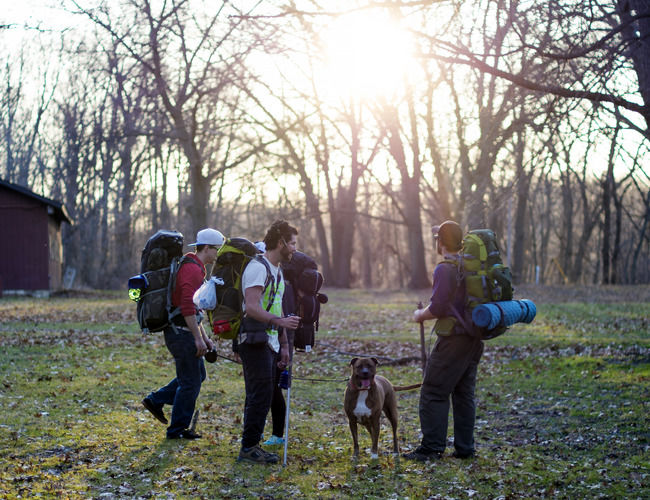 1. Solar-Powered Charger For Cellphones And Electronics
Let's start by bursting your bubble about the poetic idea of getting lost in the wilderness. You need to be connected even when you do not wish to. This solar-powered portable power bank will help you charge your phone and other small electronics. Most importantly, this particular product, SPC7K, is the fastest charging solar power bank available in the market.
Click here to check the product.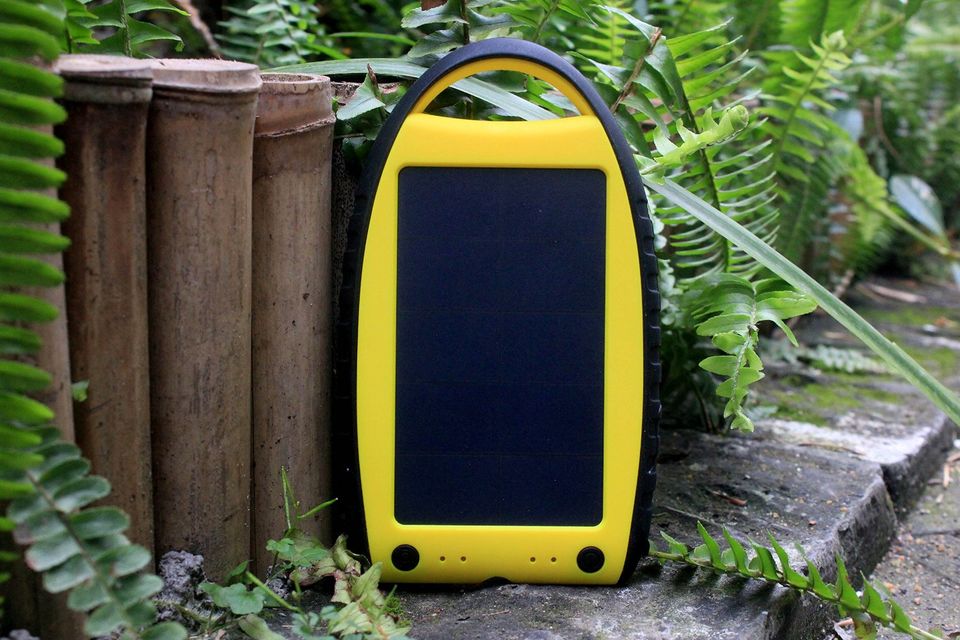 2. Swiss Knife
Victorinox is the original maker of swiss knives and this champ of a product is probably the only tool kit you need for your outdoor adventure. Two large blades, a corkscrew, a wire-stripper, a hook, a woodsaw and basically every primary tool you can possibly require is fit into this 3.5 inch compact toolkit.
Click here to check the product.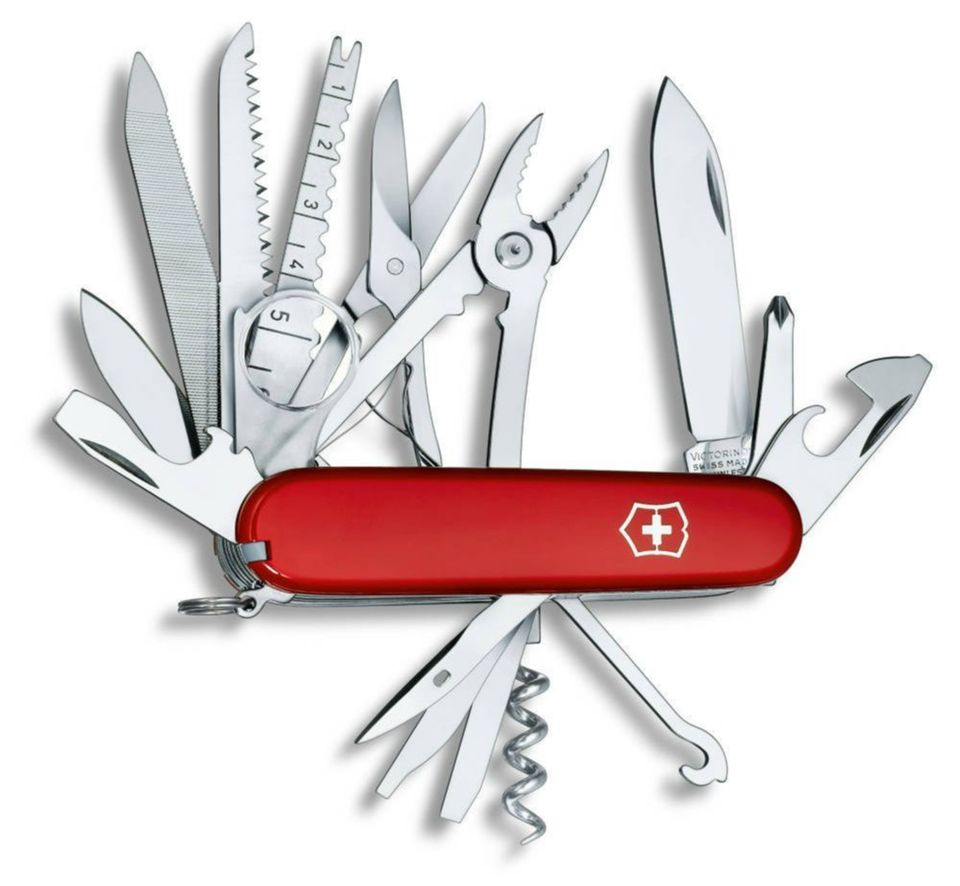 3. Garmin Fenix 3 GPS Watch
The Garmin Fenix 3 GPS watch promises more efficiency than any other device can offer in navigating through outdoor experiences. It's rugged, lightweight and the GPS/ GLONASS satellite reception helps you track better than any other device. Helping you with the outdoor navigation, the watch also has a 3 axis compass, altimeter, barometer and features such as Sight'n Go and TracBack.
Click here to check the product.
Alternatives to this product can be Suunto Ambit 3, Suunto Traverse or Casio Pro Trek PRW 30001A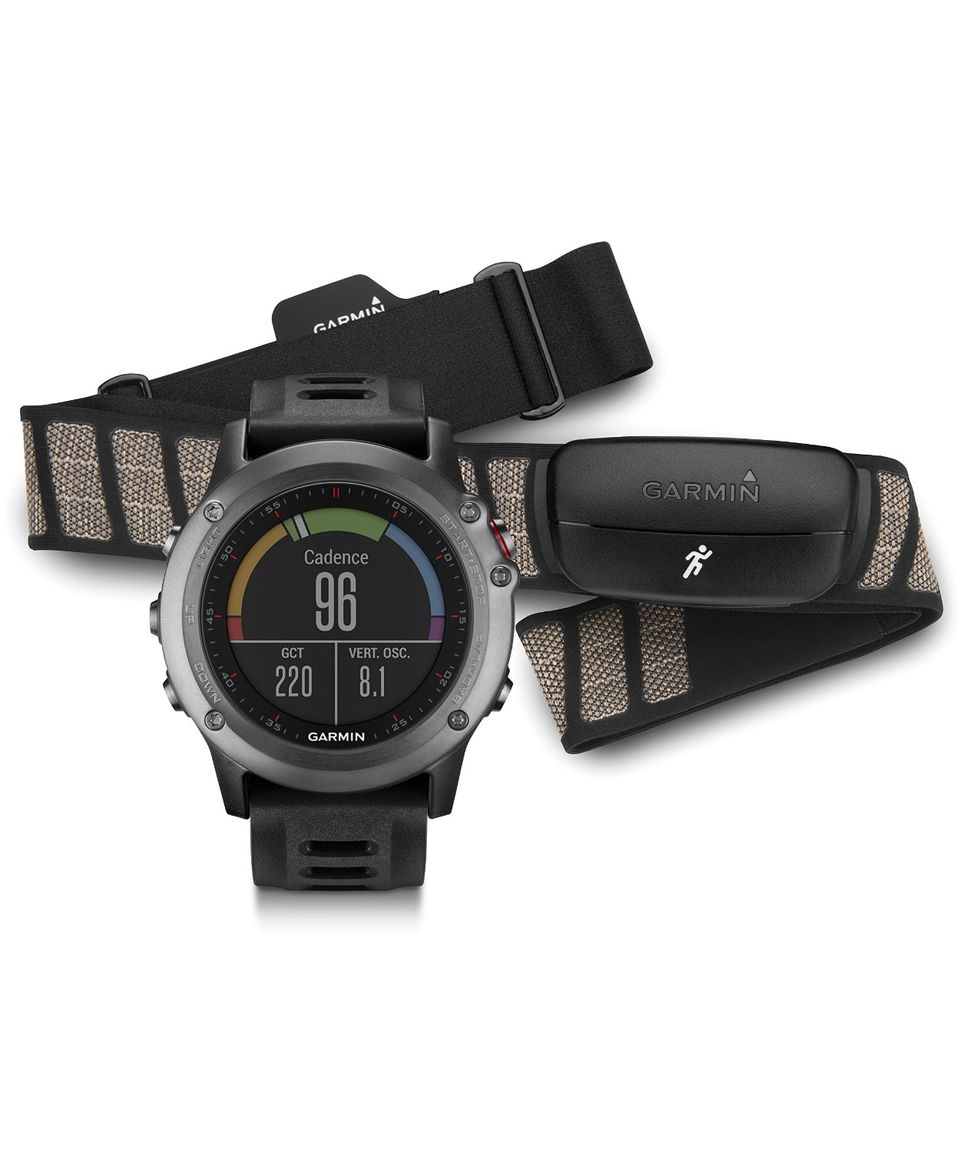 4. PETZL Tikka Plus Headlamp
From impromptu hiking expeditions to multiple-day trekking adventures, this headlamp can be counted as one of the must-haves in your gear. This particular product has a maximum visibility up to 35 meters and is compact, light and works better at lower temperatures.
Click here to check the product.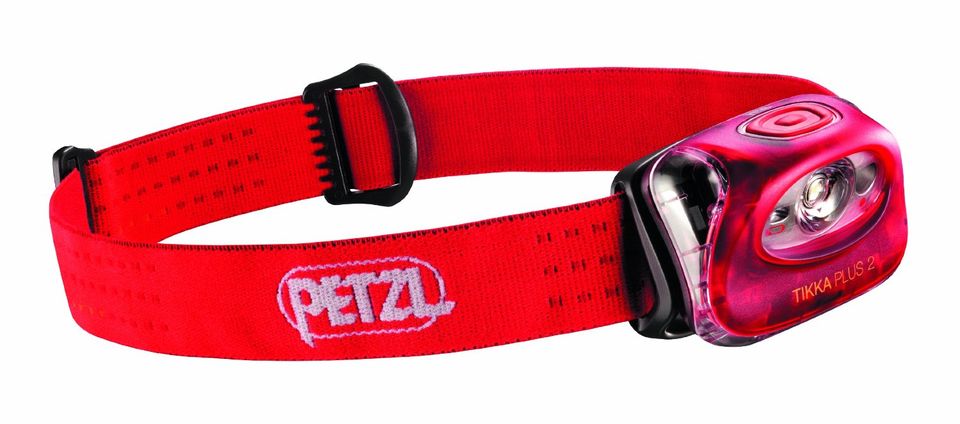 5. First-Aid Kit
If all this while you had been wondering about that one first aid kit that is a complete necessity on any adventure expedition, I found a comprehensive list of all the items you can possibly include in your self-customised kit. Check out this list.

You can use local alternatives to ointments for scratches, burns and rashes. Also, add a lightweight blanket to your kit whenever you're travelling in high altitudes.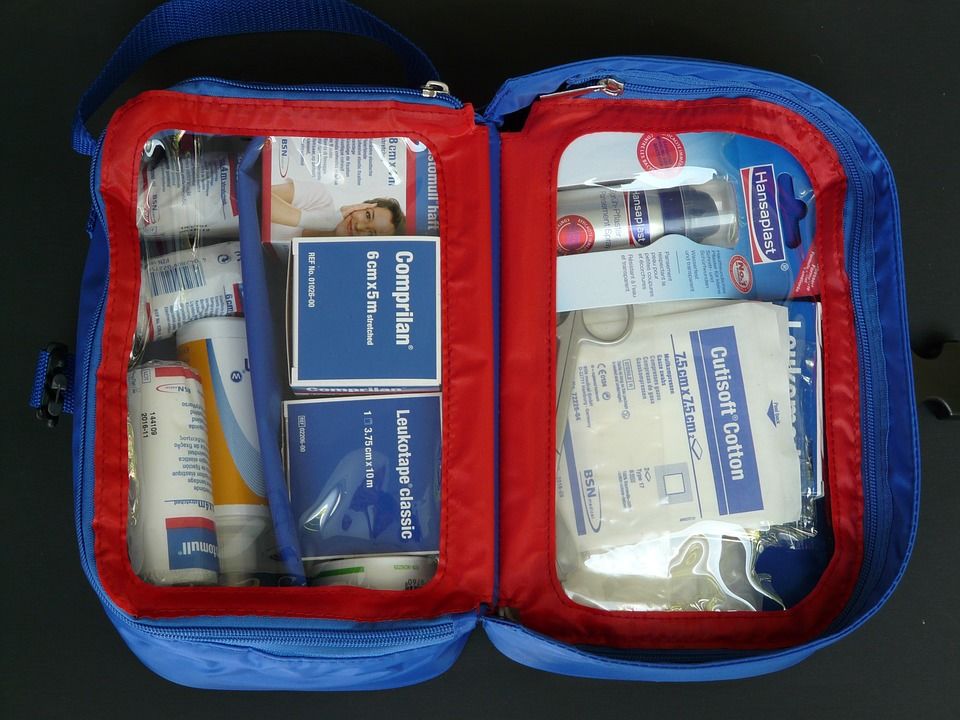 6. Life Straw Water Filter
LifeStraw Personal Water Filter is the first choice of modern-day adventurers who wish to take the best of technology along wherever they go. Life Straw filters up to 1,000 litres of water and removes 99% of the water-borne bacteria. It helps you subtract that extra weight of a bottle on a hike and makes drinking water easily available as long as there are natural water sources around you.
Click here to check the product.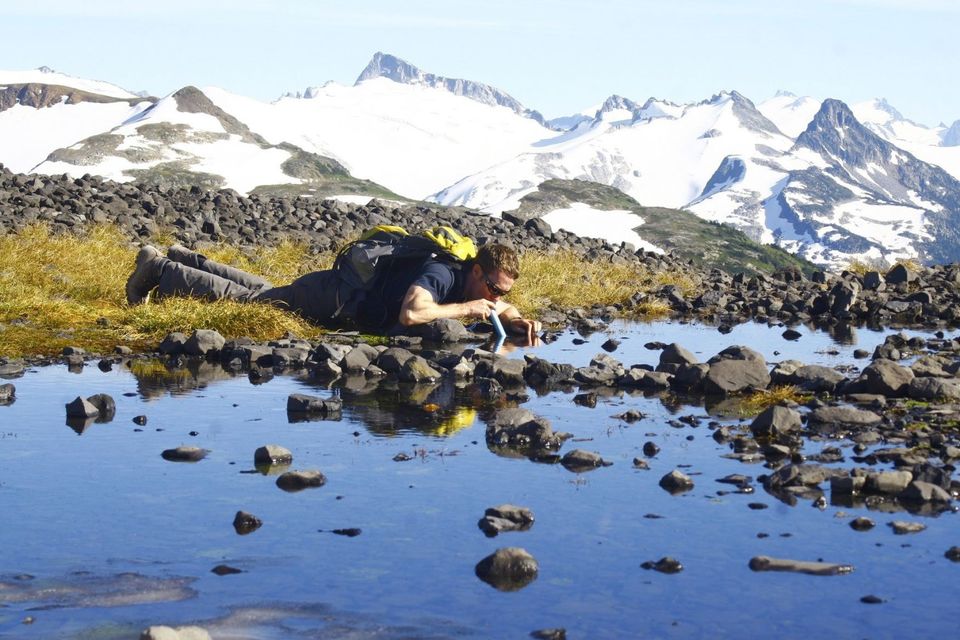 7. MINIMO Cooking System
It's time to get over the basic campfire tripod and explore what's the best in the market. This cooking system comes with a redesigned valve with simmer control and a push button igniter, displaying the extent to which this technology helps simplify outdoor cooking. The redesigned cooking cup also gives you an easy to eat experience.
Click here to check out the product.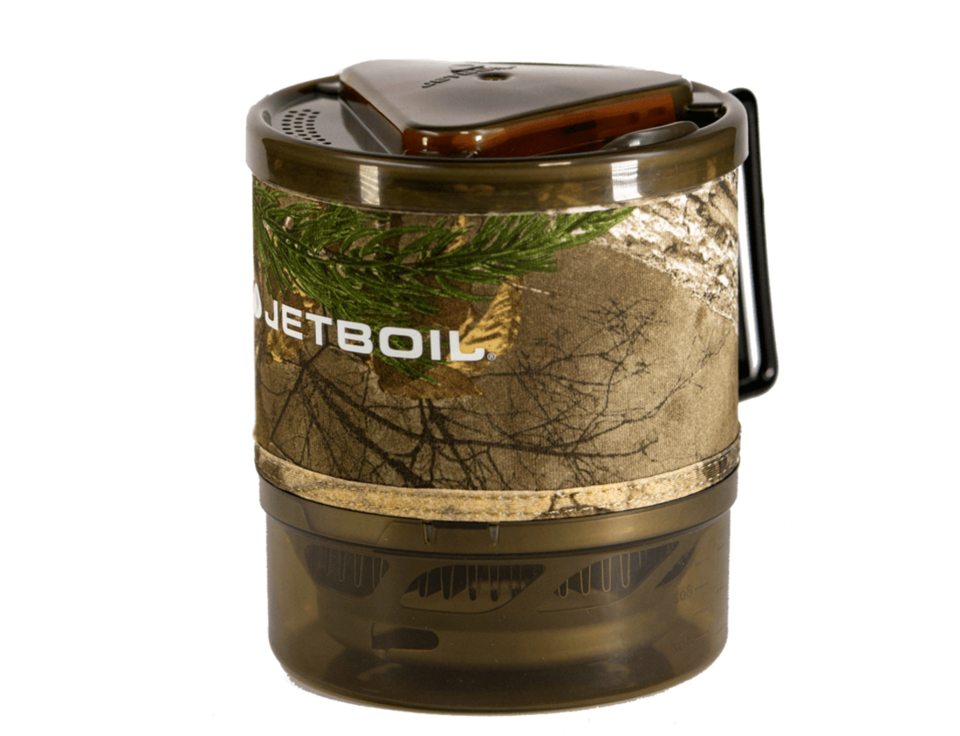 8. Heat Pouch
Air-activated body warmers are helpful in conditions where the temperature is lower than usual, especially in high altitudes. The heat pouch is available in various brands and stays warm for up to 8 hours. This small little hack inside your gloves or pocket would give you the essential comfort you require while facing the harsh climate outdoors.
Click here to check the product.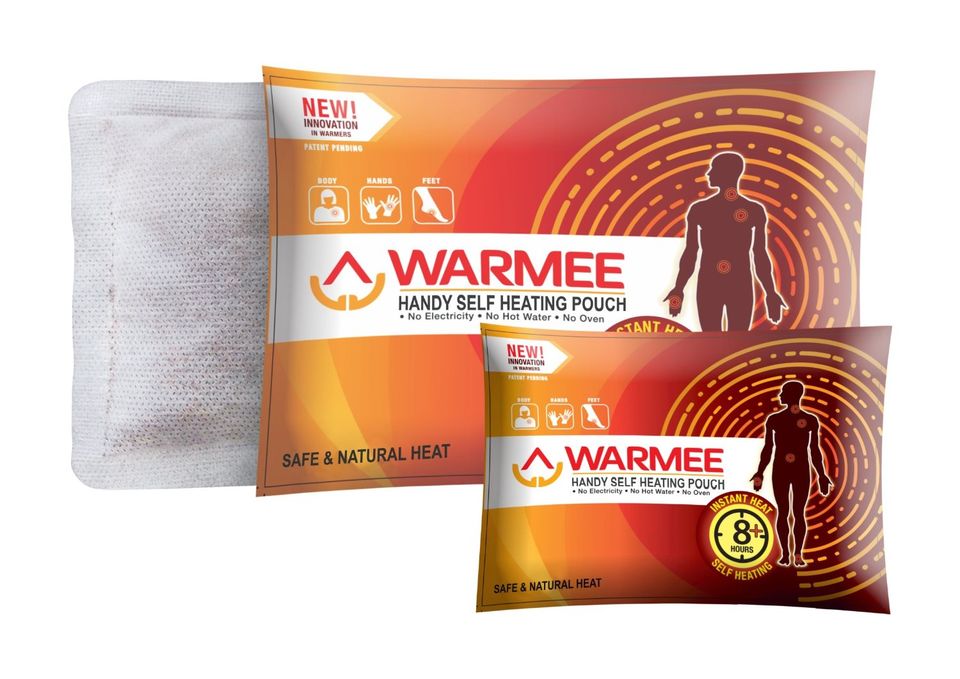 9. Kindle Paperwhite
For those of you who believe that reading while travelling is a godly concoction, don't wait any longer to make that choice. Kindle Paperwhite comes with a high resolution display that reads like paper. A single charge lasts up to six weeks which makes it better than any other electronic device you can carry while travelling. It's lighter than most of the paperbacks and if you are an avid reader, a Kindle will change your packing list, which usually includes 4-5 books even on a short getaway.
Click here to check the product.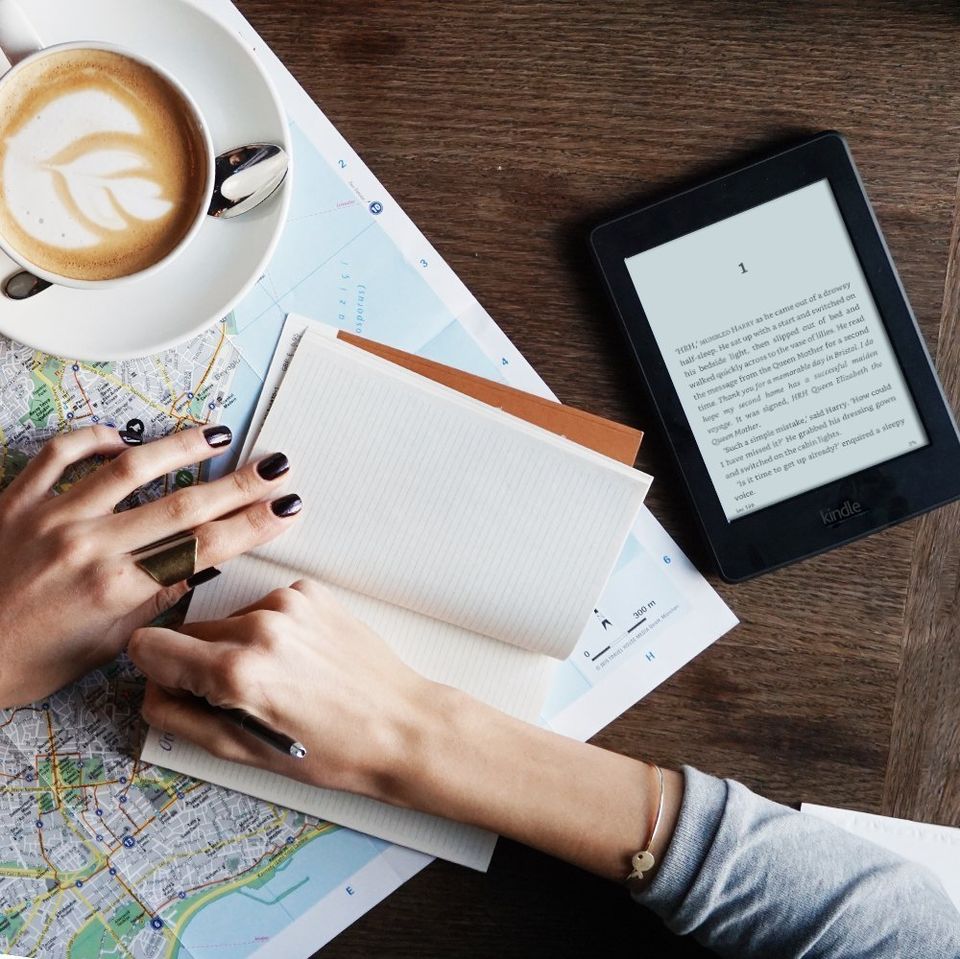 10. Yes, we didn't forget the GoPro Hero4 Silver
It's a tough debate whether you want to settle for a rugged all-terrain waterproof camera or a go-pro. But the Hero 4 series has almost closed this debate as far as performance is considered. This current model can shoot video in 1080p or 720p, takes 12 MP photographs and also has built-in video trimming. It has new settings for timelapse photography, ultra wide-angle shot and can be connected with bluetooth and wifi.
Click here to check the product.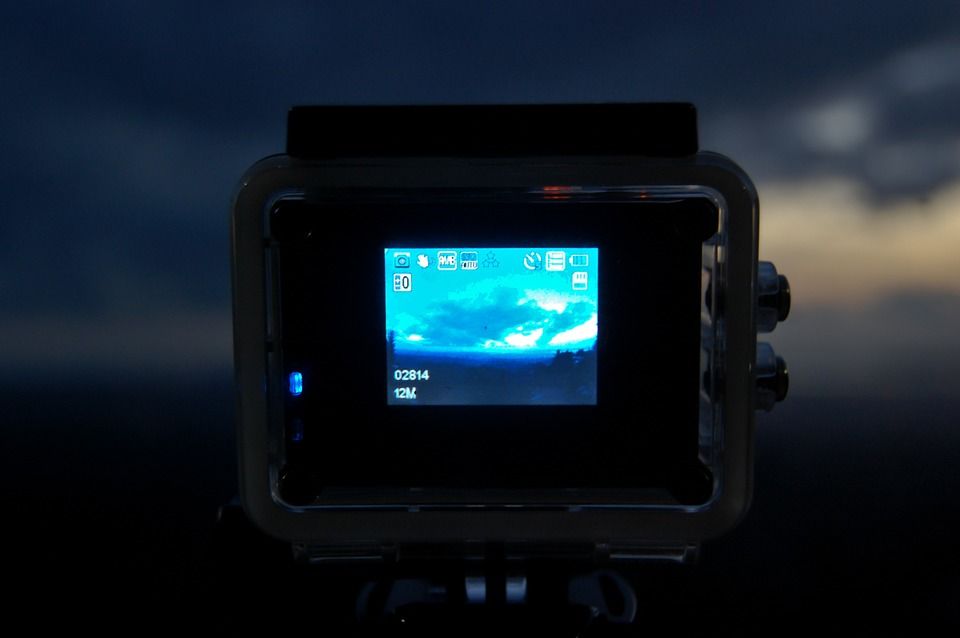 Make fantastic additions to you travel gear and if you haven't picked the travel essentials yet, click on the link below to find amazing apparels and rucksacks that suit your adventure.
Travel Essentials That Mark The Beginning Of Your Adventurous Life
Share with us your interesting travel stories and tell us all about your amazing outdoor experience.