Apparently, when they said that a lot can happen over coffee, they were restricting the world of instant affairs to noodles and social media of the twenty first century. The last time I checked on it, beer - with its speed - was still beating coffee in brewing every narrative worth sharing, whether morose or blissful. I mean sure, having a Greek salad in Greece or a Mississippi mud pie in Mississippi, in a very ridiculously twisted yet fancy fashion adds flavour to the dish. But while it might be concluded with a delectable dessert, which great legend starts with a salad?
In wake of such an outlook, it becomes obligatory to applaud the spirit of Britain for having upheld its culture where the market prices beer at a cheaper rate than water. Or would that be a bit too extreme? Either way, your trip to the Great Britain is never complete without getting a taste of what the locals store their historic pride in. So save those dates for one of the most essential to-dos of your trip. The Great Britain has greatness to offer, indeed.
If this list of 10 little bottles doesn't inspire you to begin with an itinerary already, I wouldn't know as to what will.
1. SHARP'S DOOM BAR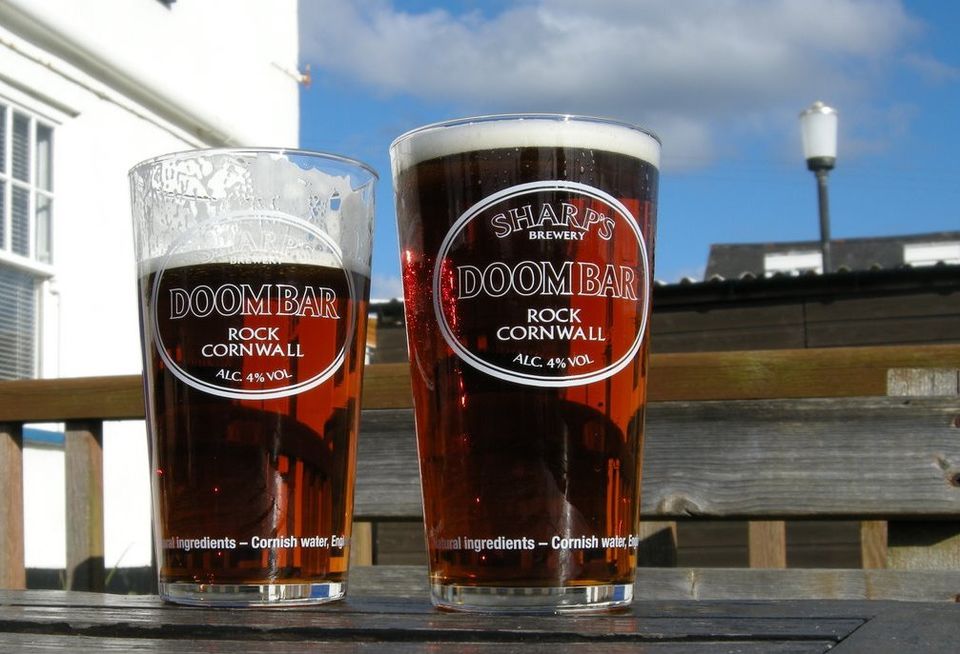 Where To Find: Cornwall county
For a brewery based in Cornwall, the Sharp's Rock outshines itself with this drink called the Doom Bar, which also happens to be its star product.
2. BRAINS SA Gold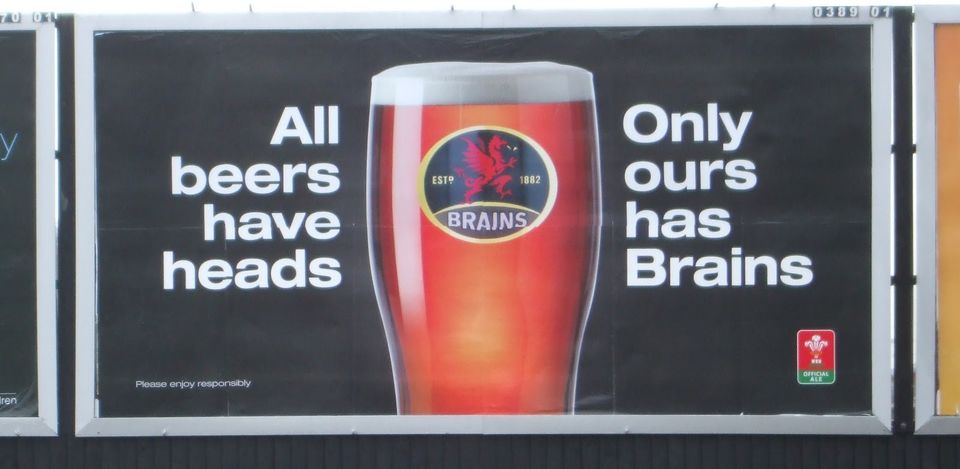 Where To Find: Cardiff Bay Brewery, Wales
With age on its side, the Cardiff Bay brewery Brains gives to you this brewed beverage which is nothing short of a traditional antique.
3. CALEDONIAN 80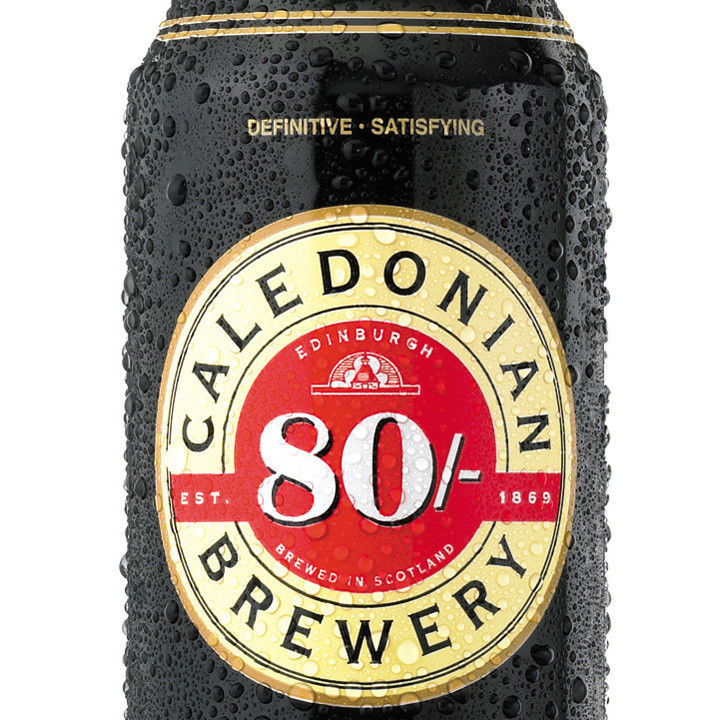 Where To Find: Caledonian Brewery, Scotland
Skip that stop for Bailey's Irish cream this time and head for this cream based ale. Passed on to generations also as 'Eighty Shillings', this one claims descent from Edinburgh.
4. INNIS & GUNN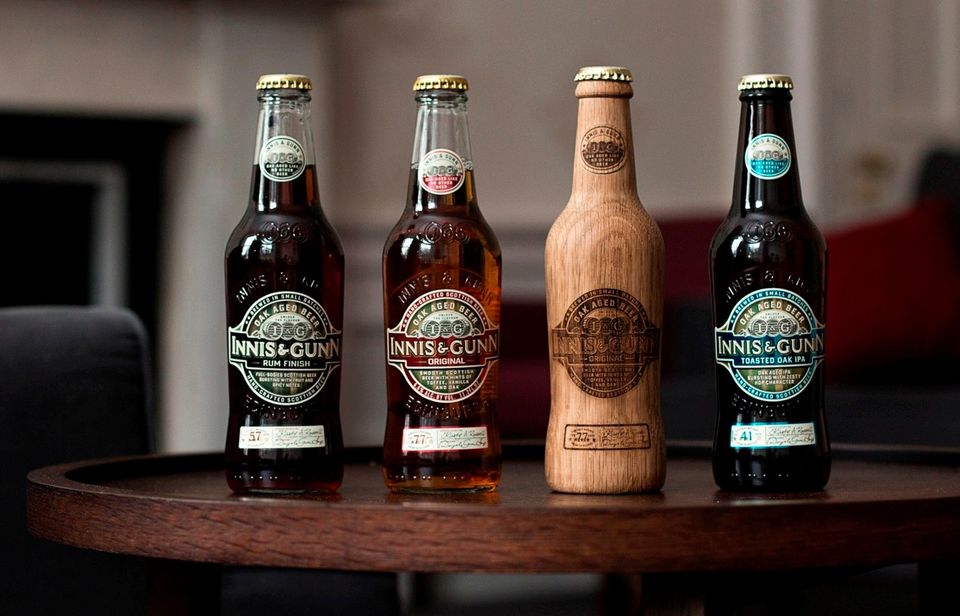 Where To Find: C&C Brewery, Scotland
Edinburgh also boasts of this timeless produce, stored and preserved in oak barrels.
5. LANDLORD STRONG PALE ALE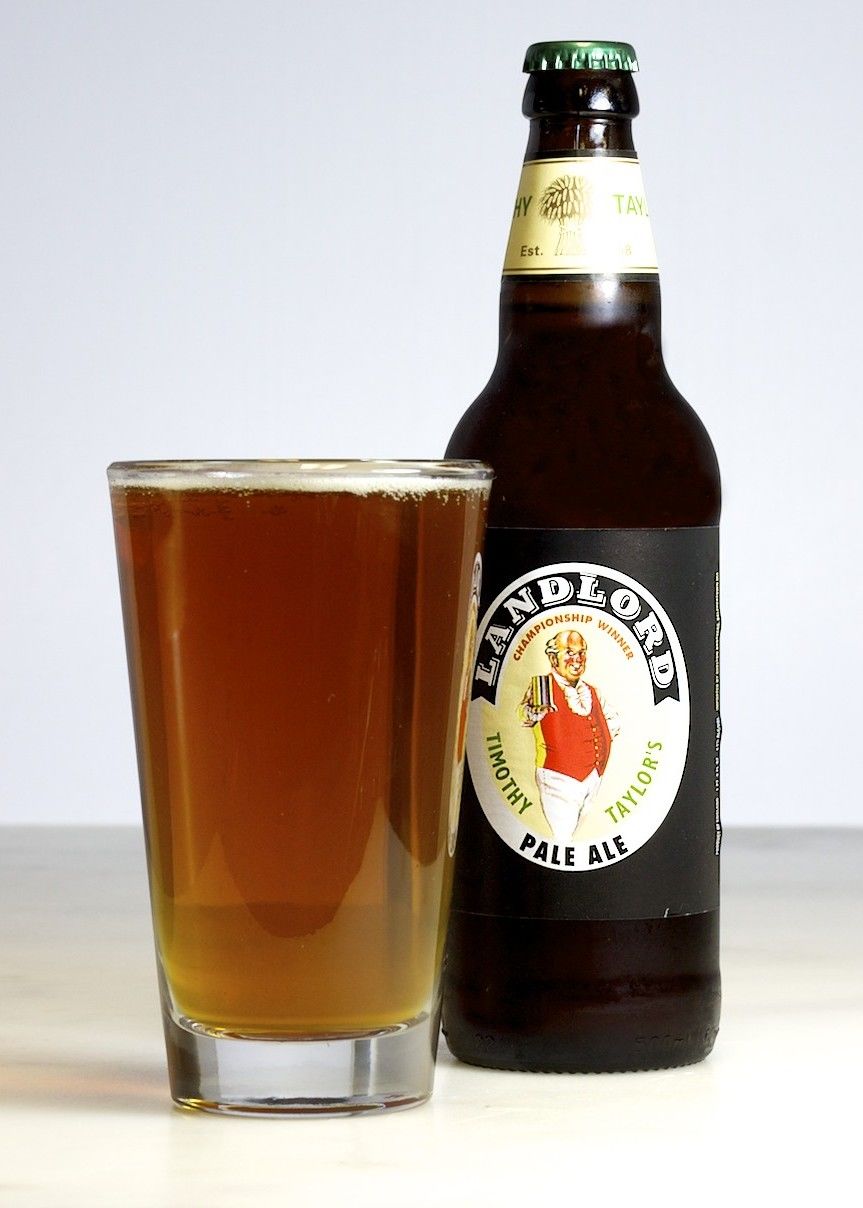 Where To Find: Knowle Spring Brewery, Yorkshire
While beer is all about how 'chilled' it is, this particular drink emits a bit of heat with a pre-declaration of being a landlord's drink. Go dig into the streets of Yorkshire to unearth the reasons behind.
6. ARRAN BLONDE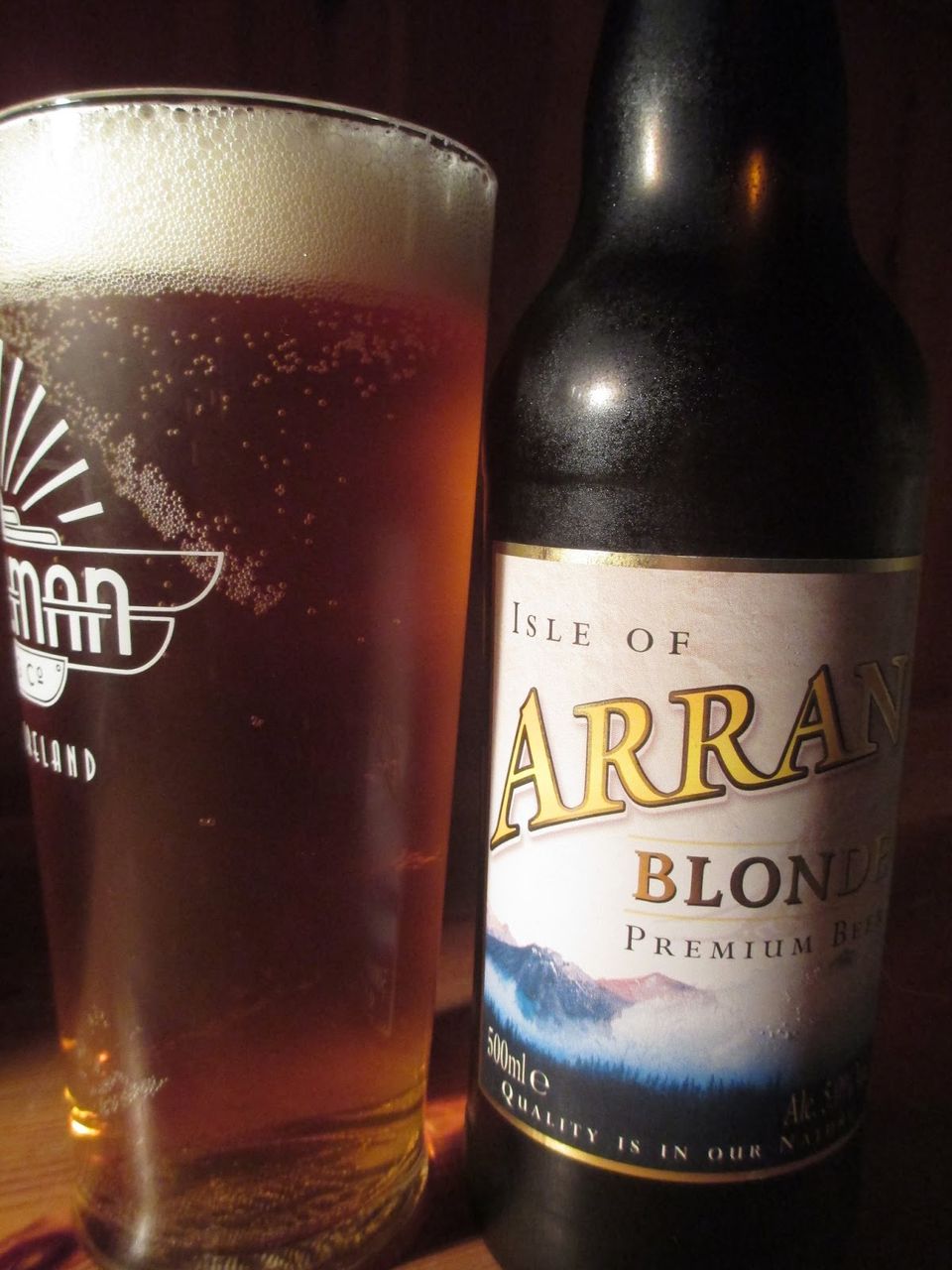 Where To Find: The Isles of Arran, Scotland
Strathclyde. Need we say more? The drink is worth a shot, or a pint. You pick your own size!
7. FELINFOEL DOUBLE DRAGON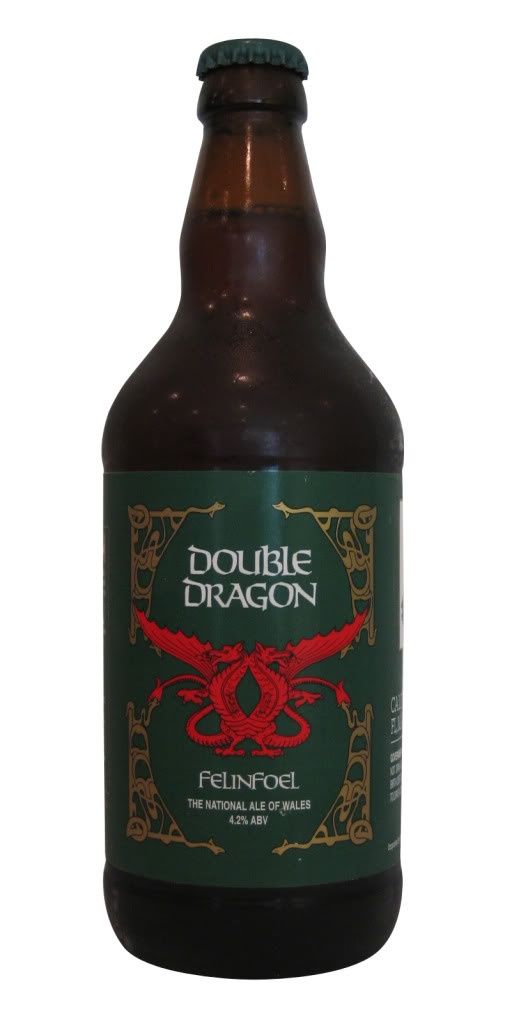 Where To Find: Felinfoel Brewery astride River Lliedi, Wales
As a sharp red steals the attention of the eyes, age is not the only thing this 130 years old South Wales origin is rich in.
8. BRAKSPEAR OXFORD GOLD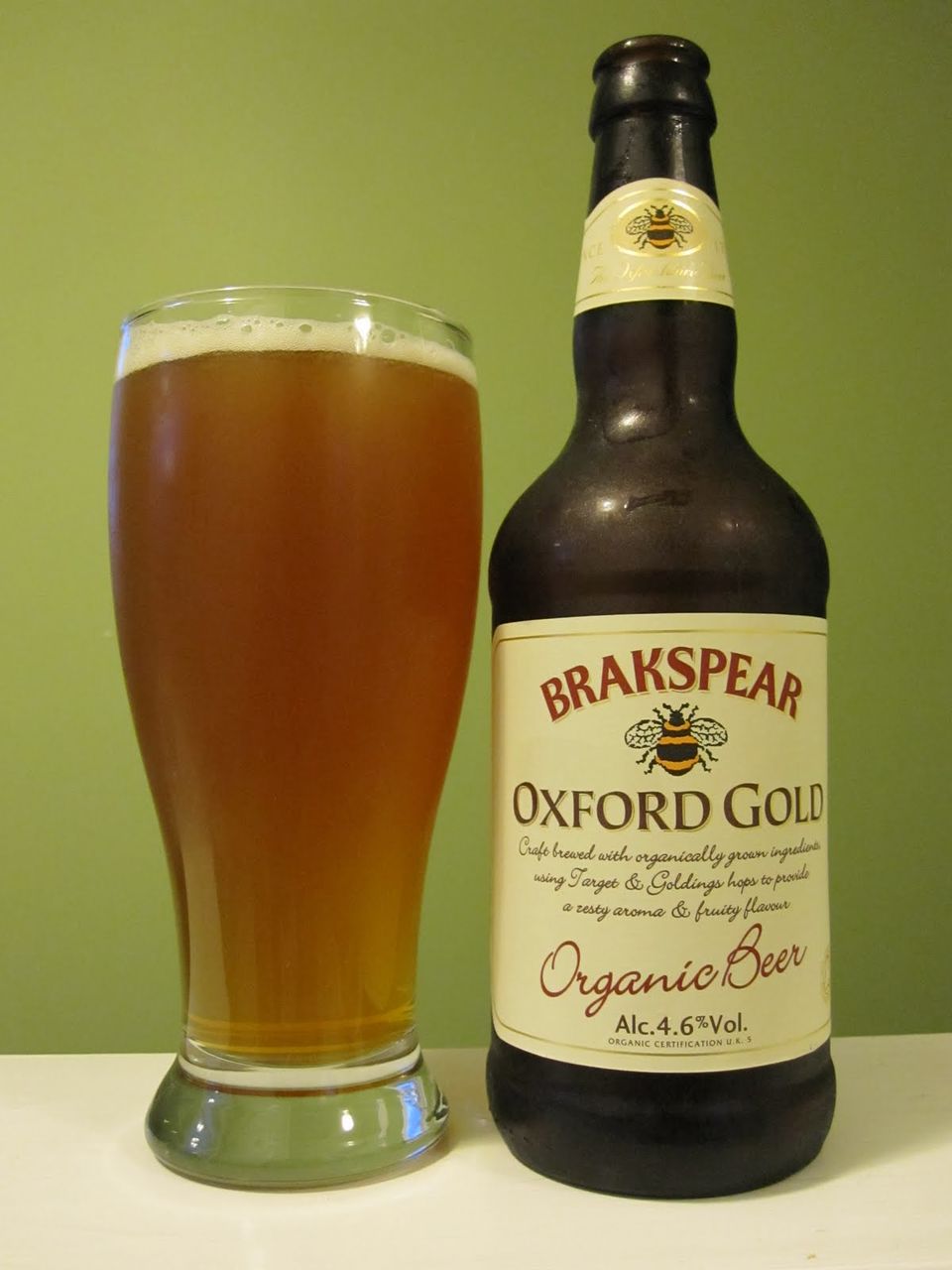 Where To Find: Wychwood Brewery, Oxfordshire
The organic draught beer, brings laurels to the citizens as an awardee in the same category. A quintessential Oxfordshire drink, the name does justice to the ale.
9. ST. PETER'S GOLDEN ALE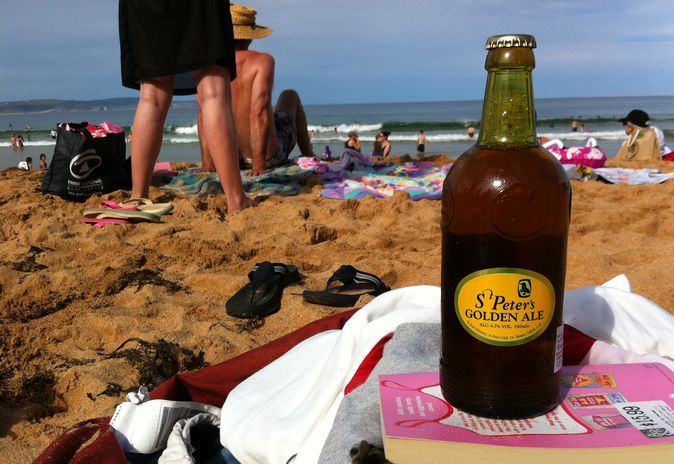 Where To Find: St.Peter's Brewery, Suffolk
With its humble roots in Bungay, the St. Peter's Golden Ale represents British honour with just as much pride as any other.
10. CAIRNGORM BLACK GOLD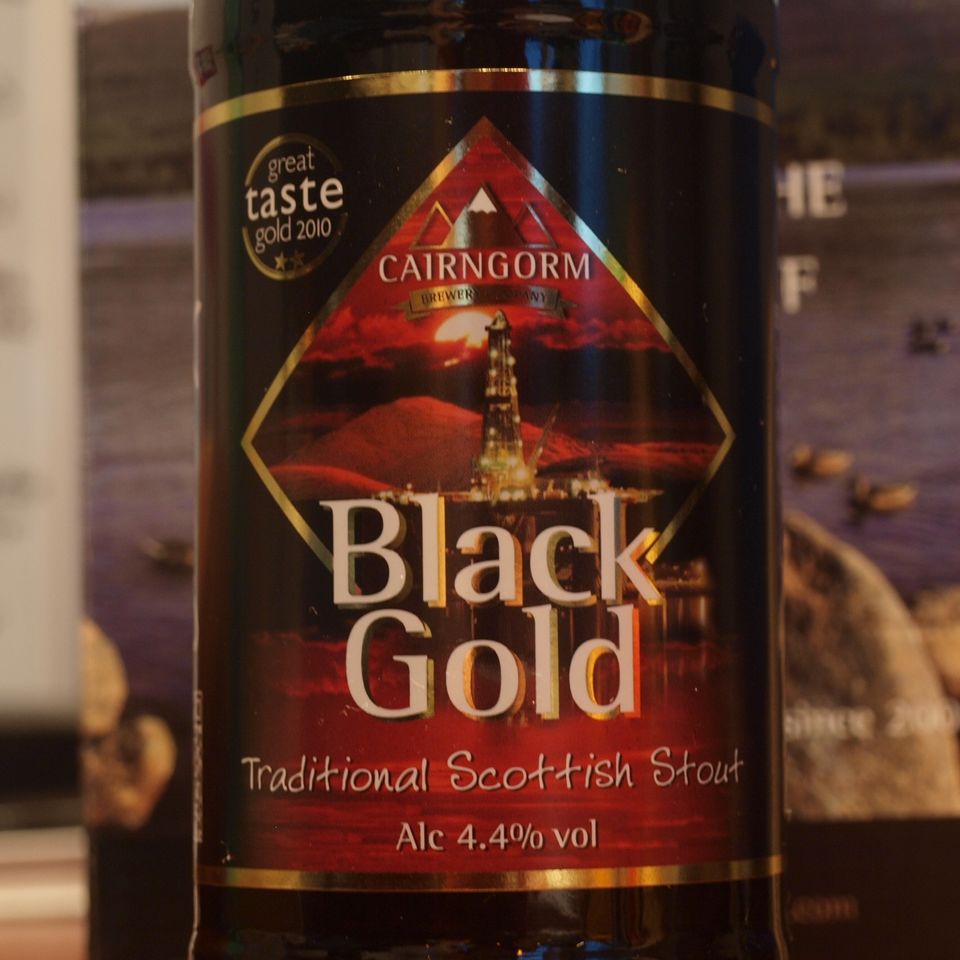 Where To Find: Cairngorm Brewery, Scotland
Extracted from the treasures of the Cairngorm brewery of Aviemore, brace yourself as this drink will amplify the magnificence of the Highlands of Scotland.
Two beer or not two beer? It's time to learn from the learned!