You know you have the best travel gear when you're convinced to pack less and trust yourself more.
I choose to pack my life in a 50-litre rucksack while I'm travelling. For a comfortable outdoor experience, it's essential to pick the right travel gear that adapts to your body frame right and is also appropriate for the weather conditions you will face on your outdoor venture.
If you're wondering where to start from, here's a list of a few travel essentials that will mark the beginning of your adventurous life.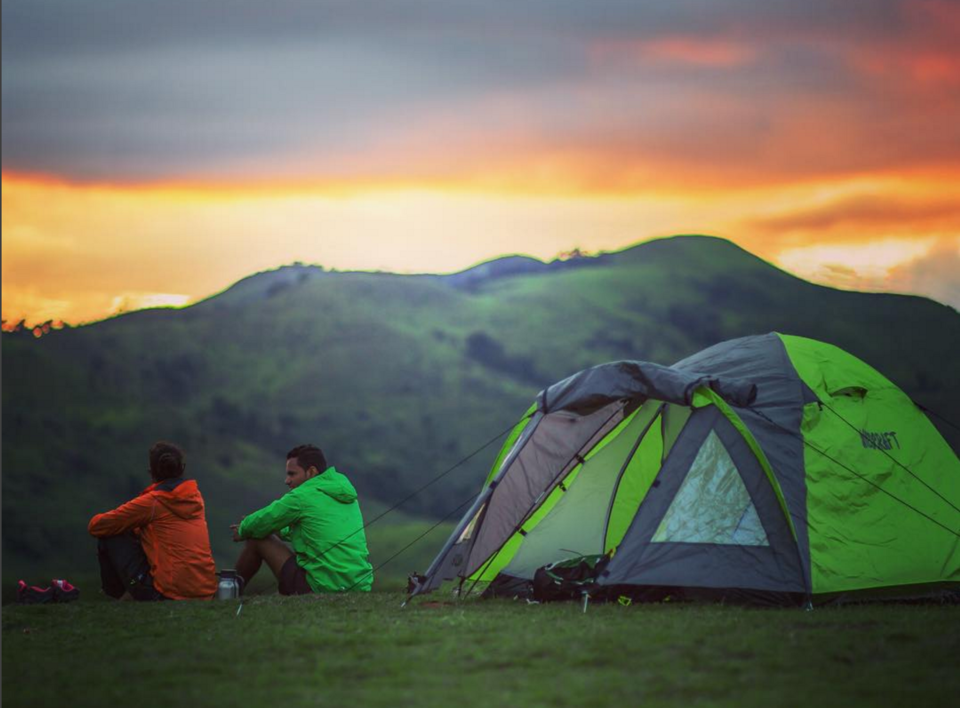 1. Just The Right Backpack For Minimalists
If you're looking for advice to pick up a rucksack, let me reiterate the truth that's all over the internet by now. The bigger the backpack, the more you pack. For the smart minimalists choosing to use a backpack they can carry all the time, Wildcraft Hypadura 30 litre backpack is ideal.

Performance Features: Abrasion resistant Hypalon at stress points, quick access storage for all your supporting gear and integrated rain covers.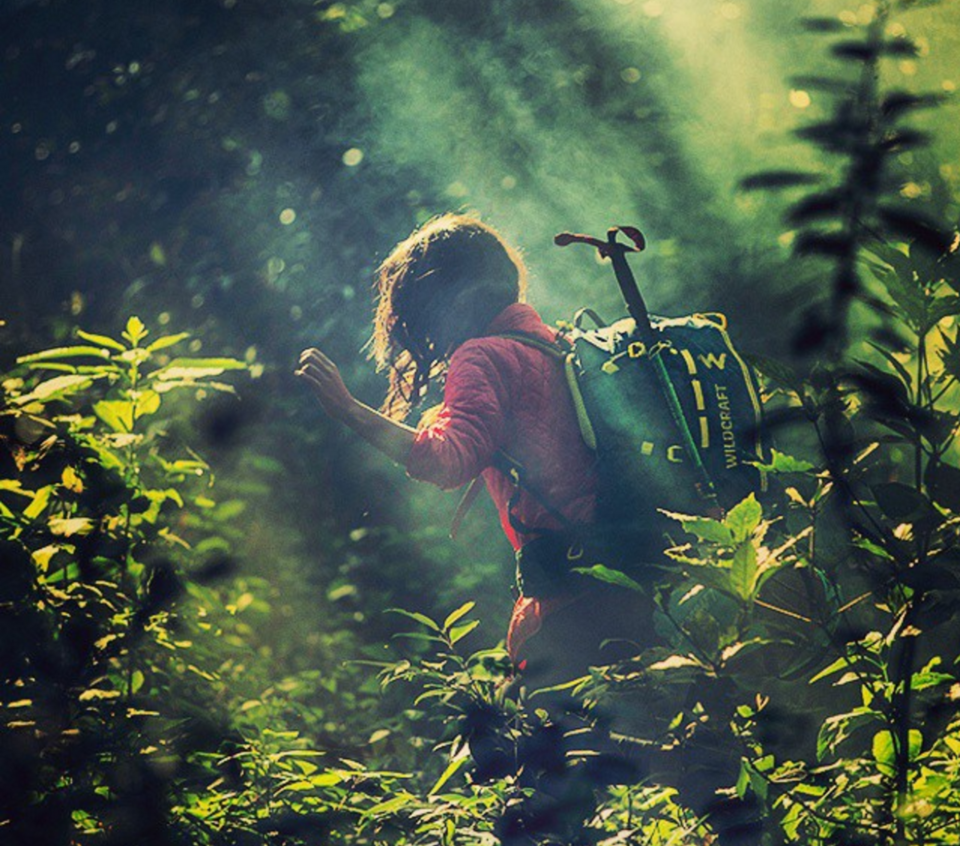 2. Ideal Backpacker Rucksack
Out of the thousands of rucksacks available for backpackers, hikers and long term travellers, Wildcraft Cauvery 60 Rucksack is in fact a perfect pick. You can opt for a similar backpack with enhanced capacity depending on what suits your frame.

Performance Features: Top loading pack with drawstring opening for easy access, hood with a gusseted pocket and rain cover in a zippered pocket.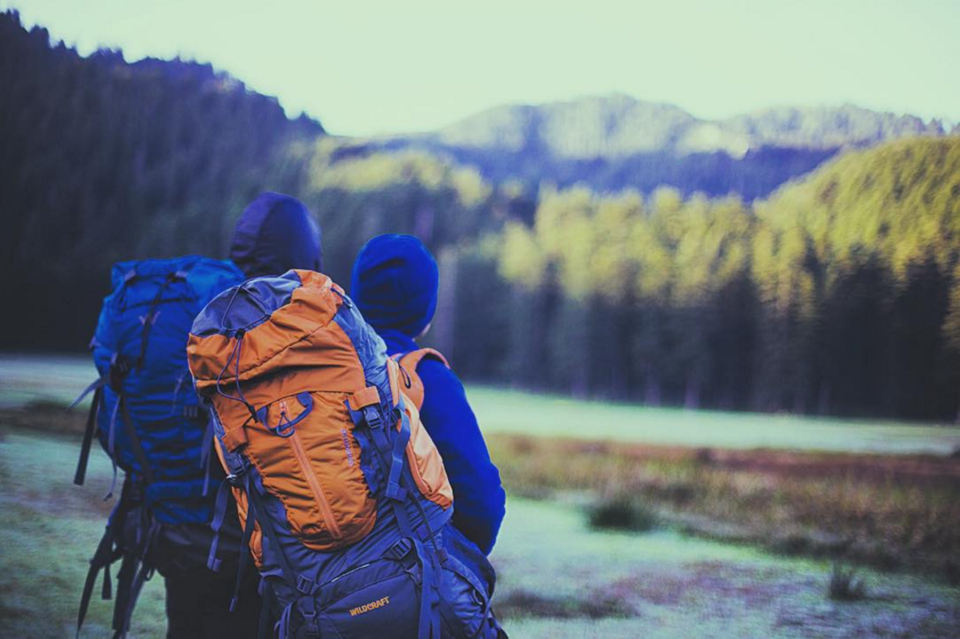 3. Hiking Boots That Last A Lifetime
For Men: Adventure will take you places and believe it or not your footwear will experience it all along with you. Your trail-running shoes might give up way before the real adventure starts. A good pick for men would be the Wildcraft Men's Trekking Shoe Amphibia Sphere.

Performance Features: Strong support, ample breathability and high-ankle design for comfortable trekking experience.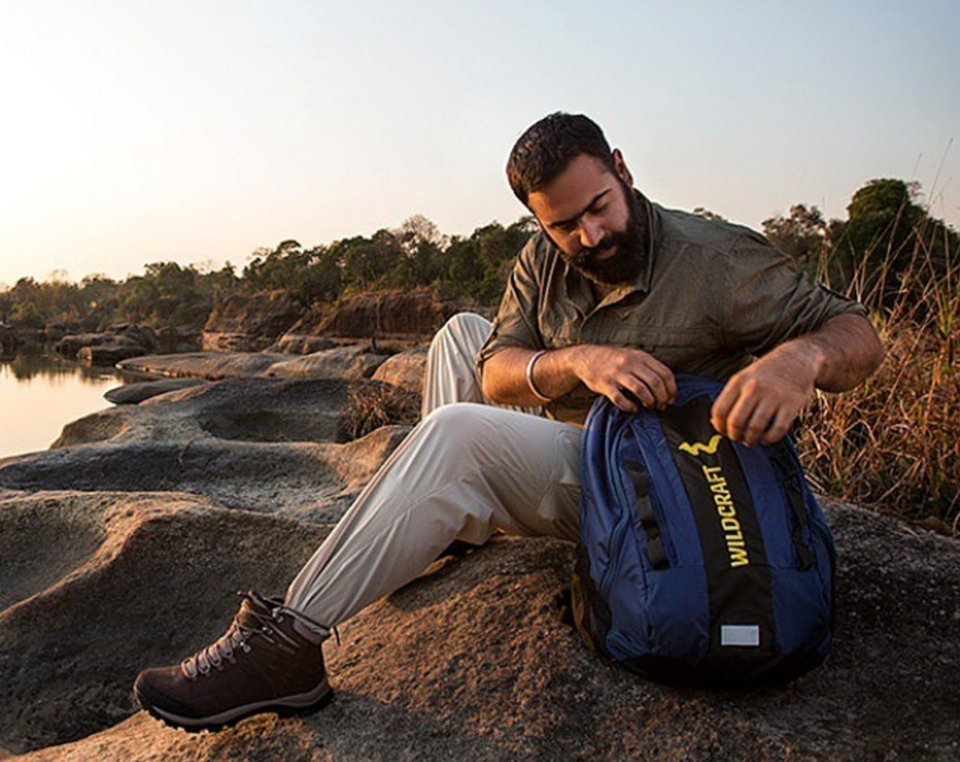 For Women: Just as tough as you are, Wildcraft Women's Hiking Shoe Ambhibia Escape provides all the durability you need on the tough trails you walk. Nubuck leather used as the outer material gives sufficient water repellency for a better trekking experience.

Performance Features: EVA midsole for cushioning and shock absorption, rubber outsoles for excellent slip resistance and protective nylon shank for stability and foot protection.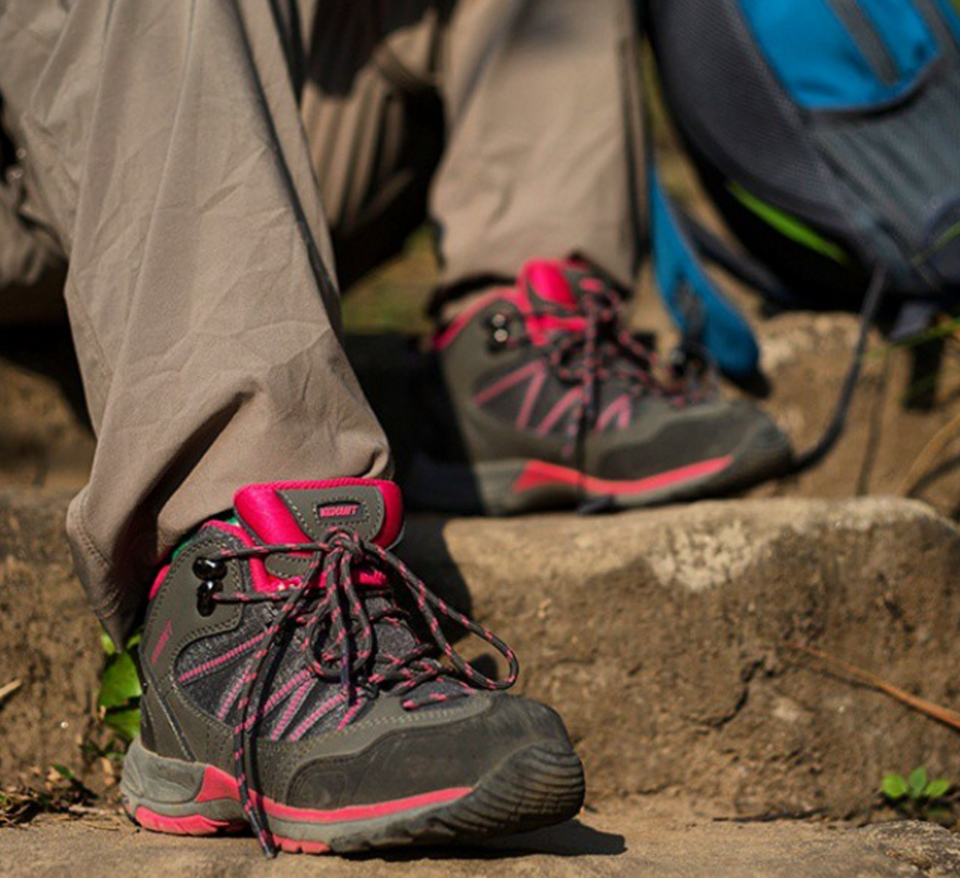 4. A Tent That Makes You Own The Adventure
Take your outdoor experience up a notch by carrying your home along. Sleep under the stars at the most incredible locations and if you're ready for a solo venture, Wildcraft Three Season Tent is ideal for a single person, ready to embrace the adventure.

Performance Features: Three fibreglass poles that are strong and keep the tent upright, lightweight and a mesh panel that offers ventilation.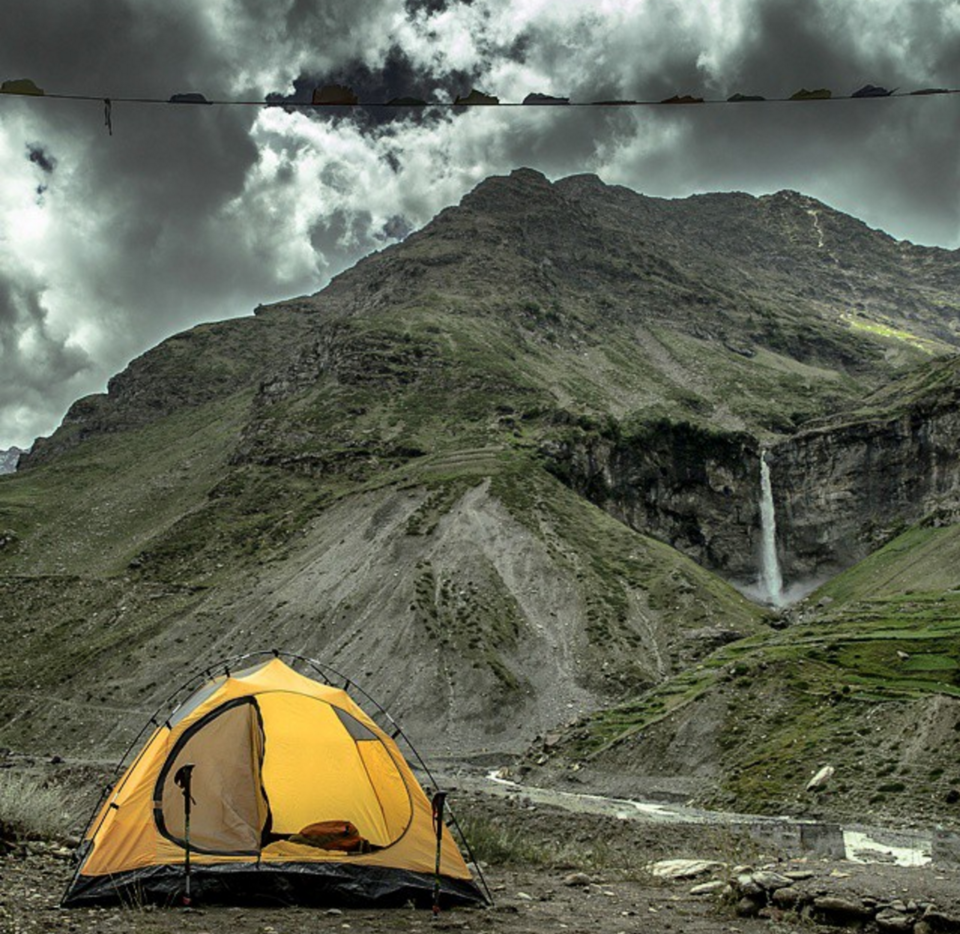 5. Winter Essentials You Can't Ignore
Stay one step ahead of the harsh climate that will test you and your gear. While a winter fleece jacket is a soft brushed layer for comfort, you can choose to layer it up with Wildcraft Husky Jacket Pro For Winter available for men and women.

Performance Features: 3 panel contoured hood, draw cord at hem for easy adjustment and pockets with special brushed fabric to keep your hands warm.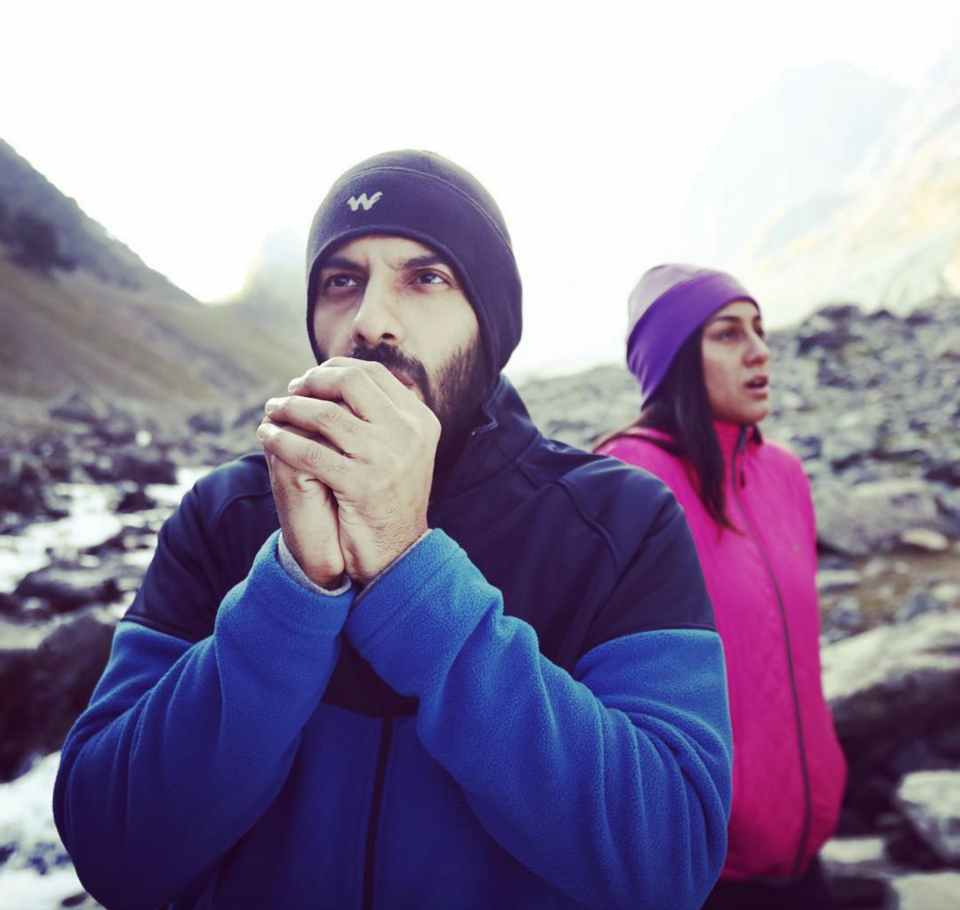 6. Comfort Wear For Outdoor Enthusiasts
For Men: For those sunny days that promise the best time to explore the outdoors, you need more durable and comfortable summer wear. Hypacool Men's Bermuda with polyester-spandex is a stretchable fabric that makes it the best pick to keep your knees free while hiking. Team it up with Hypacool Men's Full Sleeve Hiking Shirt, which is made of quick dry fabric.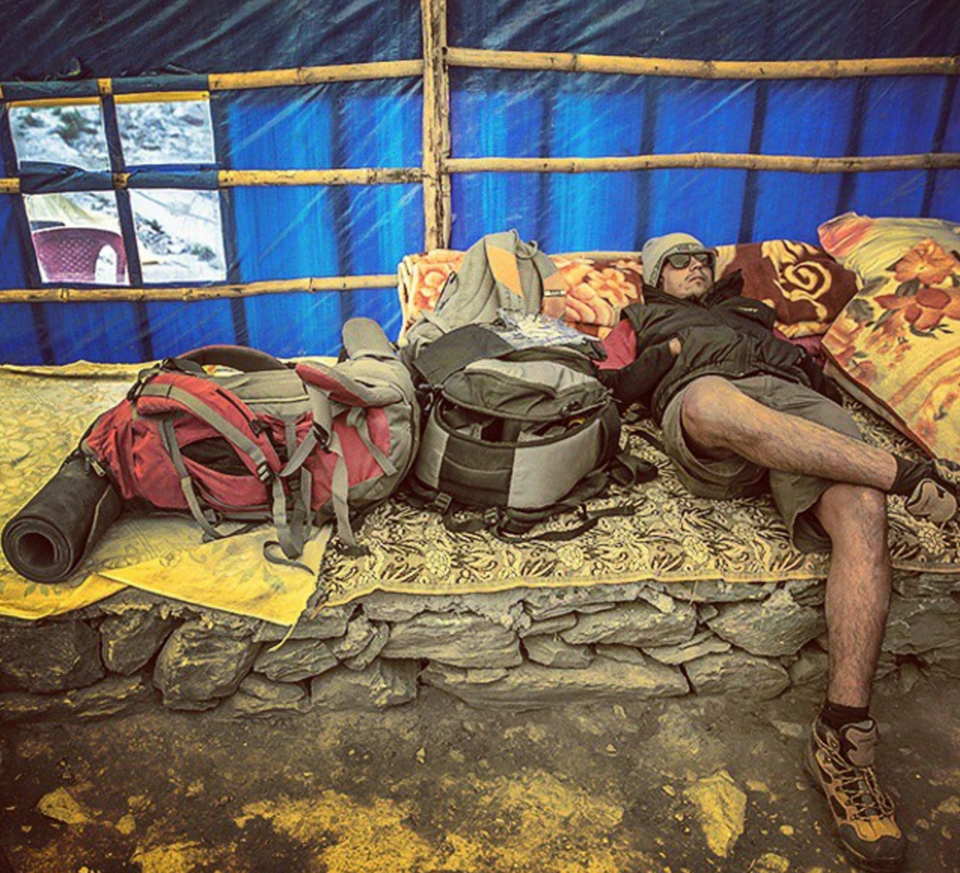 For Women: Regular t-shirts are not the right choice when you're planning to sweat it out while hiking. Stay cool and comfortable with Womens Hiking Crew T Shirt made of recycled polyester that wicks moisture away while you're on a constant move. A pair of casual climbing pants with breathable fabric and gusseted crotch would be a great addition to your hiking gear.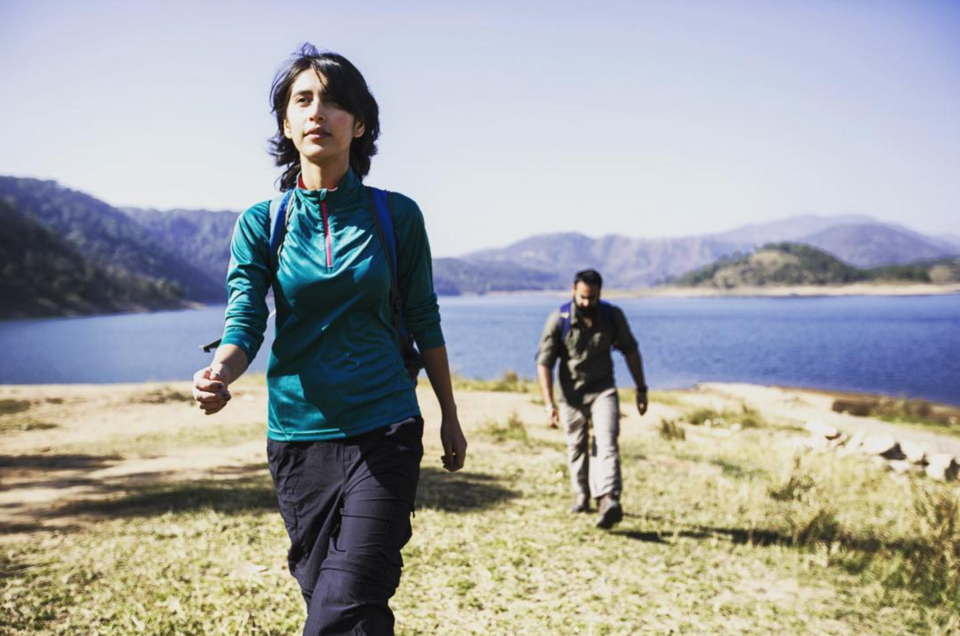 7. Monsoon Essentials To Keep You On The Move
Head into the wild outdoors and stay safe during the springtime mayhem. Among the must-haves in your gear, keep room for Wildcraft Hypadry Unisex Rain Poncho that acts a shield against the wind and water during monsoons. The poncho also covers your entire gear, keeping your rucksack safe and dry.

Performance Features: Fully sealed seams, reflective trim for low light visibility and ability to fit into a small pouch.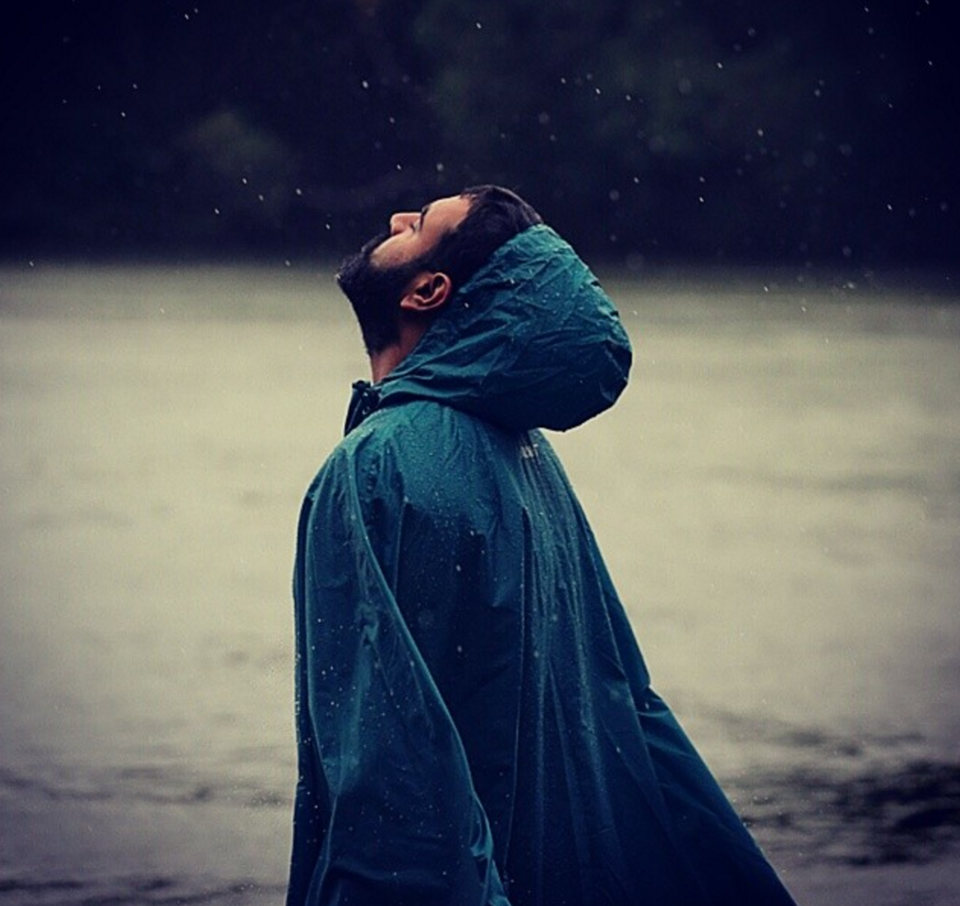 8. Sleeping Bag For The Complete Camping Experience
For the incredible night-outs at locations you'll be travelling to, opt for a sleeping bag that's dependable and ensures a good night's sleep. Wildcraft T Lite Camping Sleeping Bag provides ample insulation and is perfect for temperatures as low as 5 degree celsius.

Performance Features: Ergonomically designed, keeping in mind the heat loss areas, cushioned hood area and easy portability.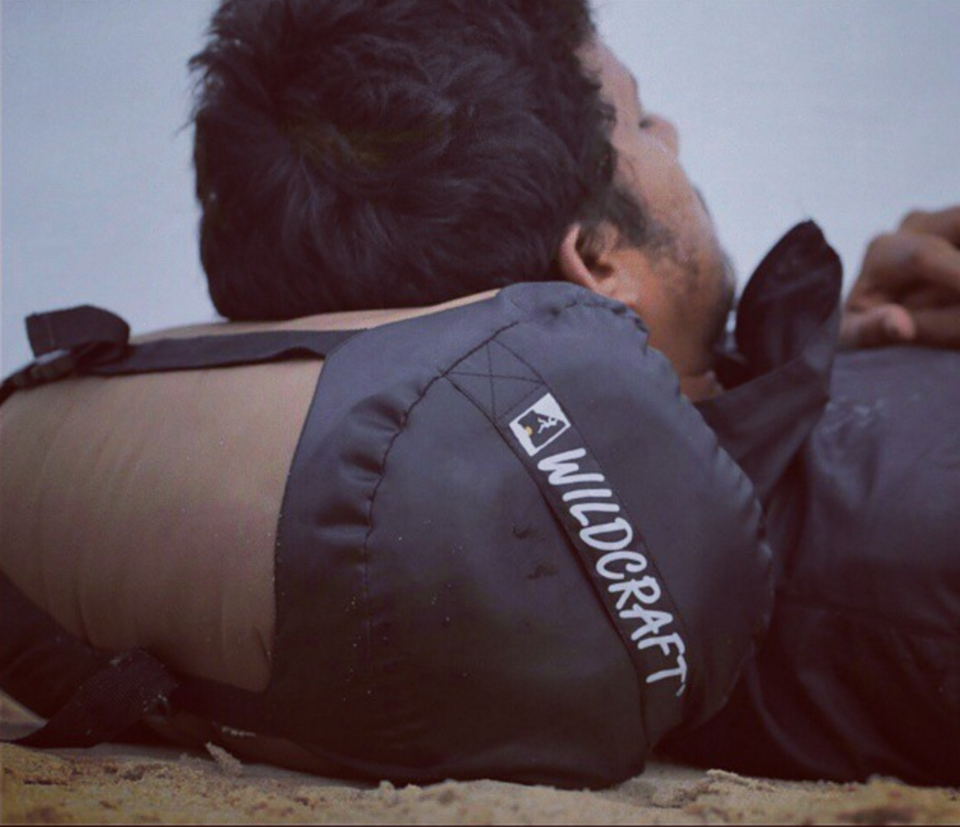 Wait to get amazed by the places your travel gear would take you. Lastly, there's one thing you just can't do without. A curious mind.
Explore Through And Through!
SPONSORED BY WILDCRAFT. All pictures have been taken from Wildcraft's Instagram feed.