About Balasinor –
Balasinor was originally a princely state that was established in the 18th century and was a part of the Babi dynasty that was formed in the mid 17th century in Gujarat.
Today, though it exists in a relatively remote part of the state, its claim to fame is its fabulous Balasinori cuisine and also the nearby Dinosaur fossil park that has become a location of global interest.
About the Garden Palace –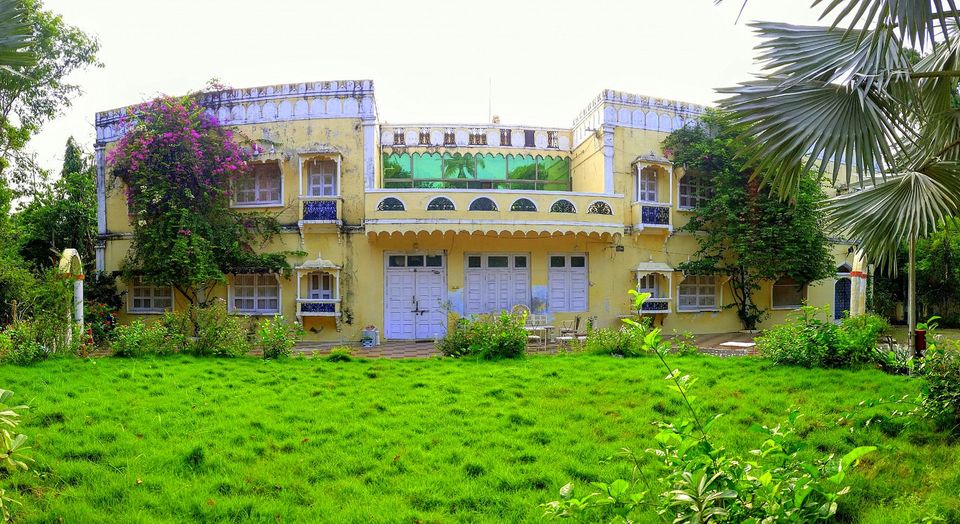 The Garden Palace was built in 1883 and had been the residence of the Diwan of Balasinor. It is now home to the present members of the royal family.

HH Nawab Sultan Salauddinkhan Babi resides in this palace in Balasinor along with his mother Begum Farhat Sultana, his wife Begum Zeba Sultan khan and his sister Nawabzadi Aaliya Sultana Babi.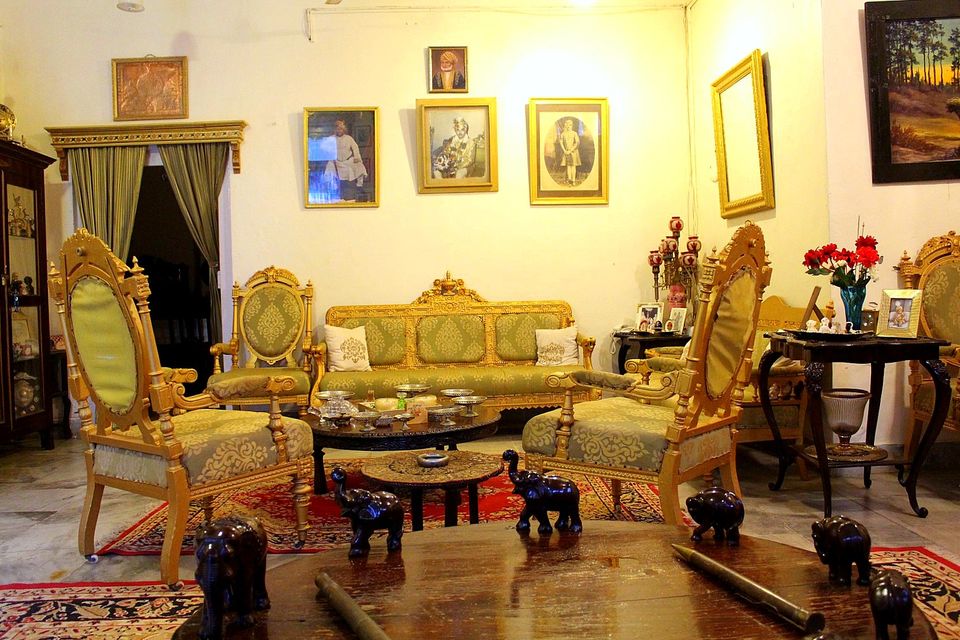 About the Garden Palace Heritage homestay –
Way back in the late 90's, when the heritage tourism movement began in India, the royal family decided to open the home to guests in the form of a heritage hotel. They initially began with one room of the palace, when they received the Consul General of Belgium as their first guest. Gradually as more numbers of guests began visiting, they opened up more rooms. Hospitality naturally coursed in their blood and this venture was more out of passion than a strictly commercial one.
At the same time, Begum Farhat also decided to showcase her Balasinori cuisine and a restaurant called Bageecha was opened on the lawns. Despite the family being hard core non vegetarians, it was interesting to note that the restaurant was pure veg in keeping with the general sentiment and preferences of the locals.
During early 2000's, coincidentally there was heightened interest in the dinosaur fossil site that had been discovered in 1984 and which most people had hitherto been unaware of. This brought a flush of enthusiasm to the region and the tourism department along with the royal family, began focusing on what they termed Dino tourism.
The Garden Palace Heritage Homestay now offers a choice of 13 rooms that are available for guests.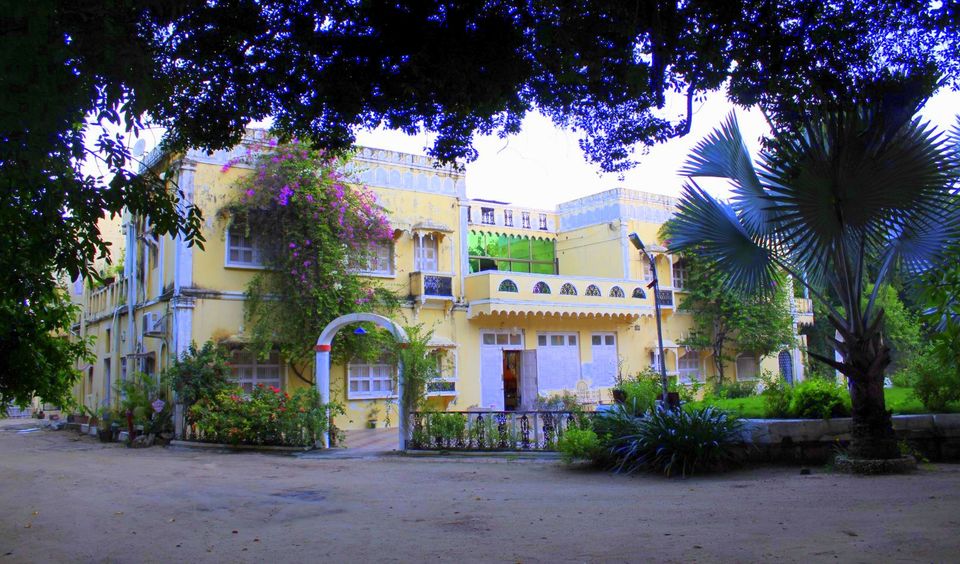 An overview of the premises –
The palace lies amidst 13 acres of gardens filled with trees and flowering plants.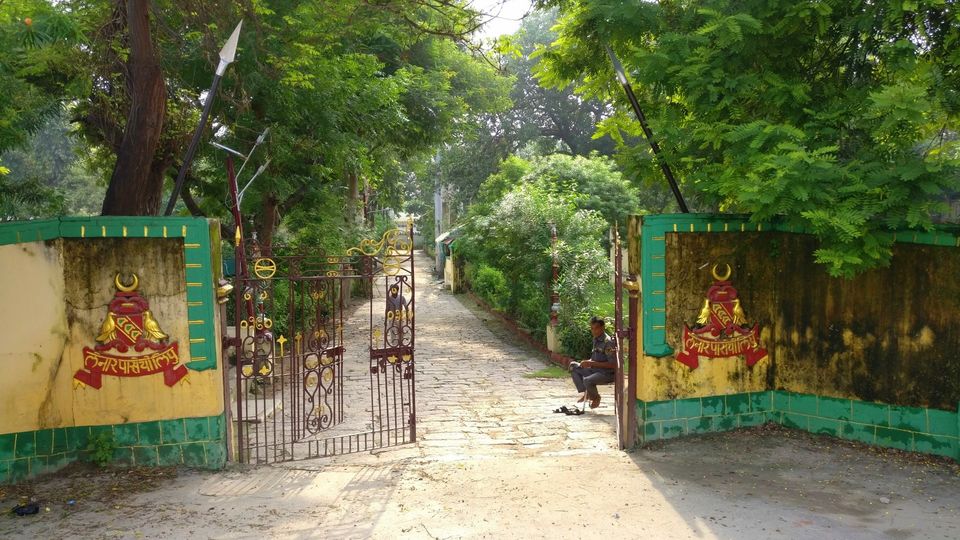 As the name suggests, this is a palace within a garden and the lush greenery and dense tree cover make this place a veritable bird sanctuary. The presence of the Sudarshan lake right across the road, is also a big reason why several water birds are seen.
There are birds all year round and all day around and the place is constantly abuzz with chirping and tweeting and the music of birdsong.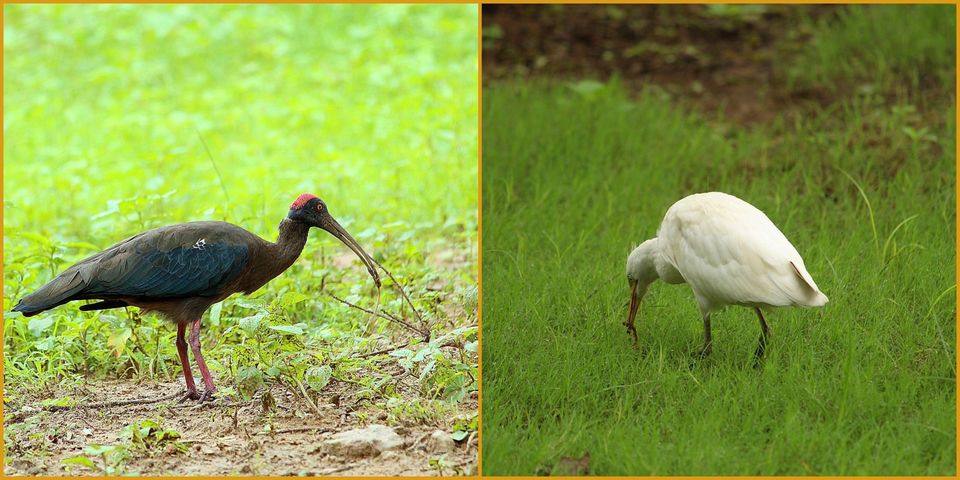 Multiple lawns and a pavilion are situated in front of the palace to its right and to the left is another lawn that separates the main building from the cottages.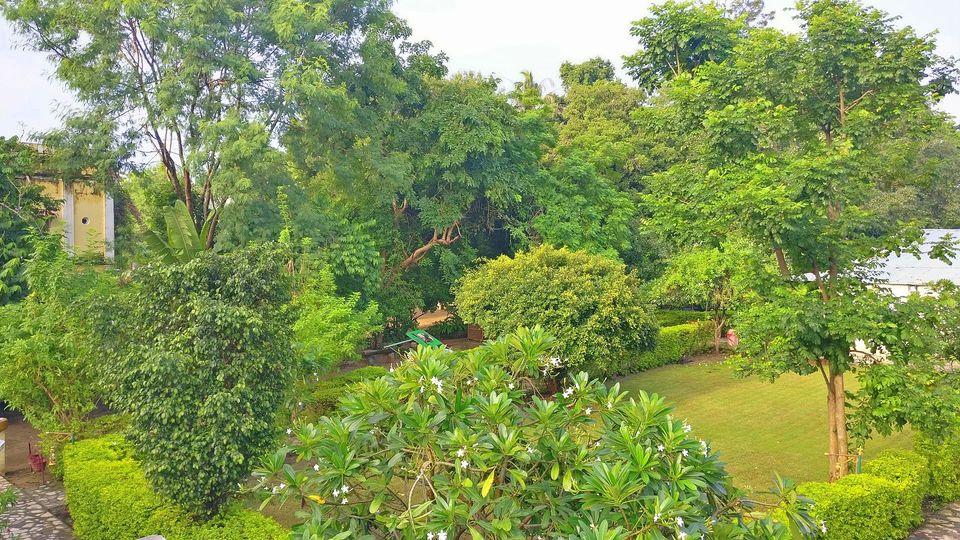 There is also a banquet hall, the administrative office, a second dining space, the cottages and a large yard with a circular dais, all to the left of the palace.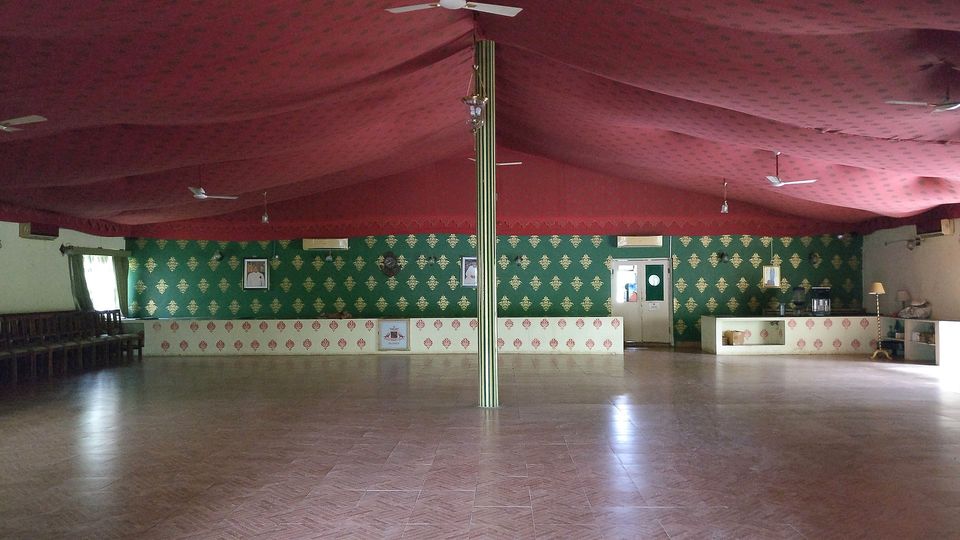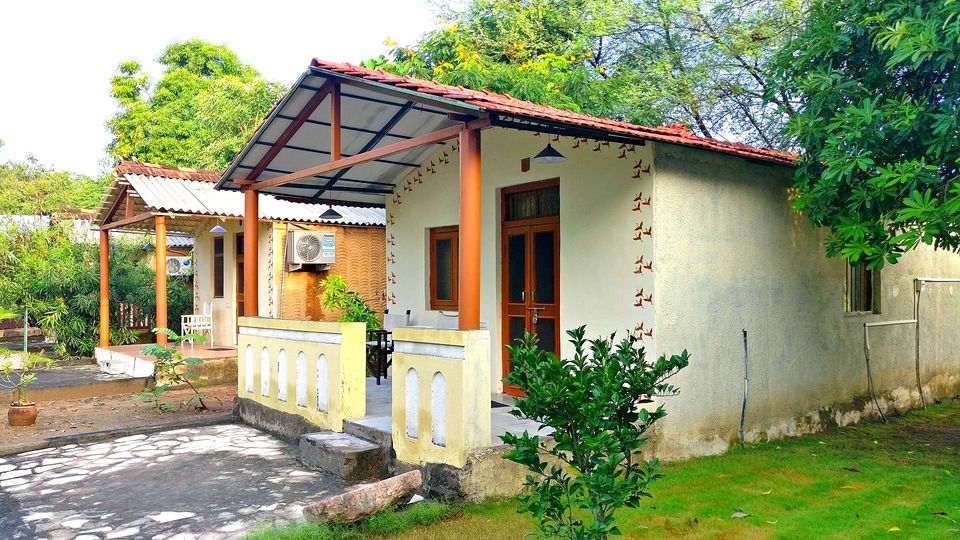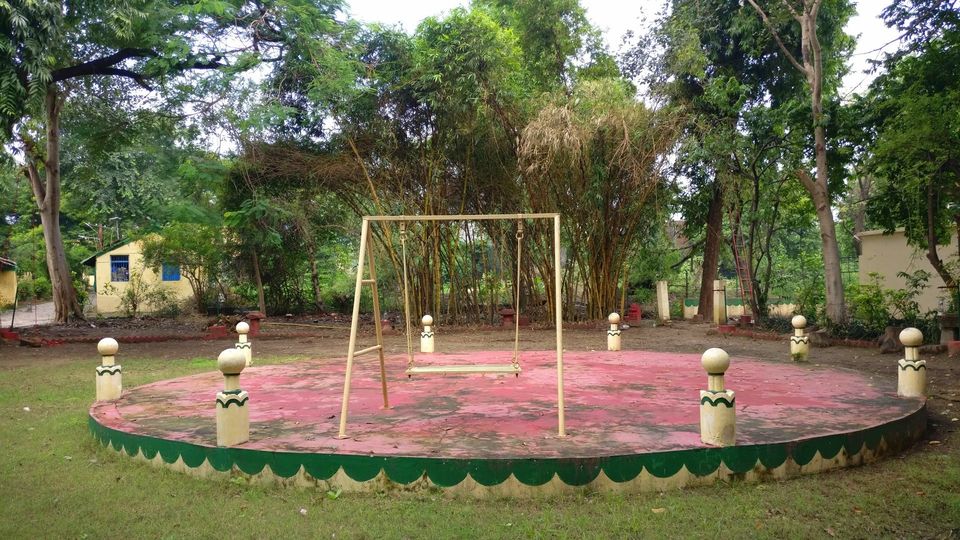 Room categories –
The heritage stay offers 13 rooms in 2 categories. The rooms are divided in a simple manner into 6 Palace rooms and 7 Camp Cottages.
While similar amenities are provided, they differ in decor and furniture, the former retaining the period ambience and the latter being more modern.
All the rooms have air conditioning, fans, tea/coffee facilities, in room dining service etc.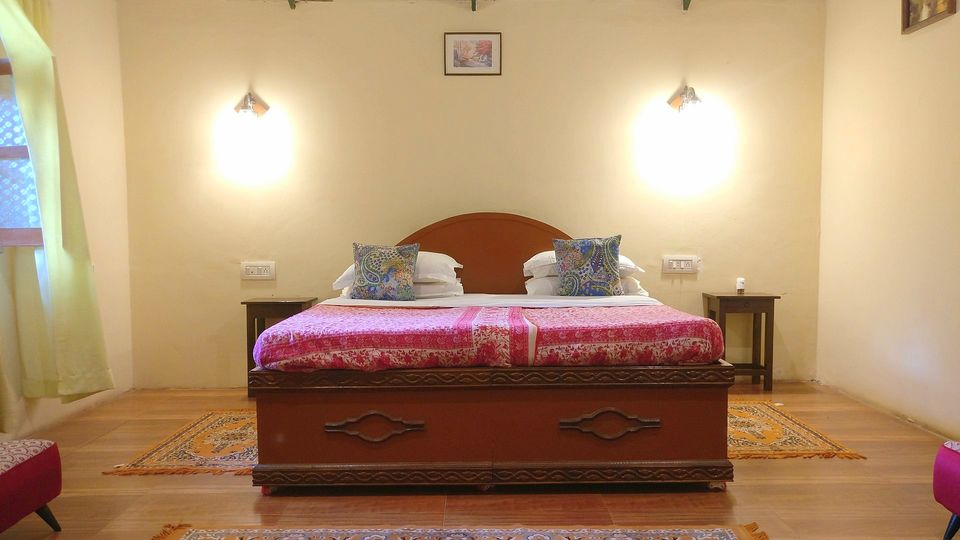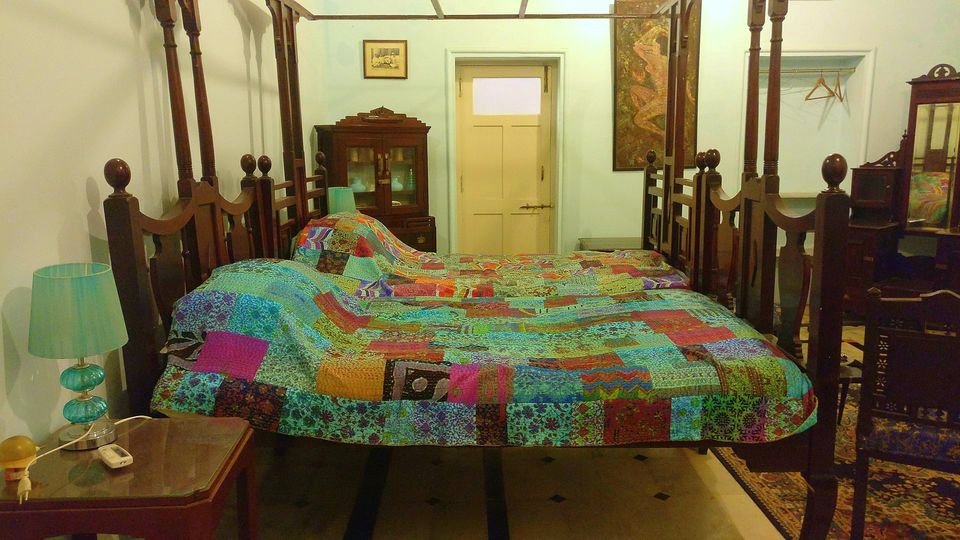 Banquet halls and meeting rooms –
There is a large hall called the Shamiana which is a possible venue for weddings, private functions, conferences, business meetings etc. It can accommodate 150 people in a fine dine setting and in buffet style it can handle 250-300 people.
Cuisine –
Well what can I say about a cuisine that deserves an entire book of its own.
This is the signature cuisine of the royal family of Balasinor and has been created by Begum Farhat Sultana ji.

Using traditional family recipes and tweaking them over the years to make them unique and intricate, this has now gone on to becoming a big hit not just with the family and its guests but across the country where the Begum has conducted her food festivals and shows.
Apart from regular dishes, they also provide elaborate dishes like Khagina -eggs cooked on a bed of onions, Lasaniya kheema – a winter dish of Lamb mince cooked in a profusion of green garlic, Paya soup – lamb trotter broth, Khichdi – a semi solid rice and lentil dish, Hareera – an energy drink made of wheat flour, almonds, milk and spices, Cold badam milk – milk infused with almond paste, Gurda Kaleji fry – kidney and liver, signature Balasinori parathas – crispy, flaky flatbreads made with a lot of ghee and also eggs to order with Continental options too, like Eggs Benedict and French toast.
The Shahi menu is organized on request.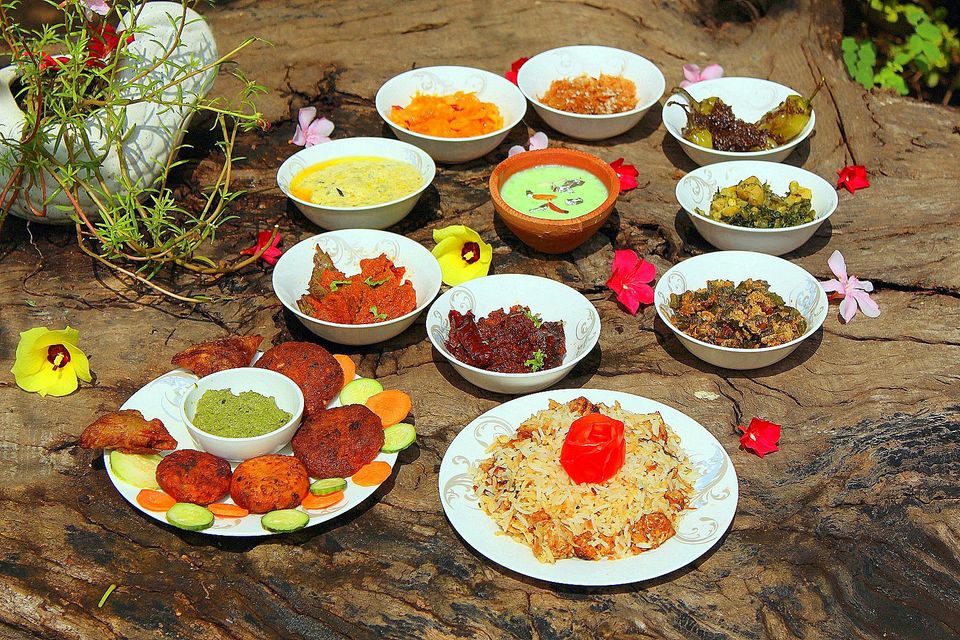 Amenities and facilities –
There are no indoor games or pool or any of the standard amenities that are found in resorts. It is mainly a place where one can relax and unwind in the lap of nature. However, there are future plans for a swimming pool which will be a very welcome addition considering the climate of Gujarat.
Despite not having any man made facilities, bird watching is certainly an activity that one can indulge in and as in my case, spend an inordinate time doing so :-D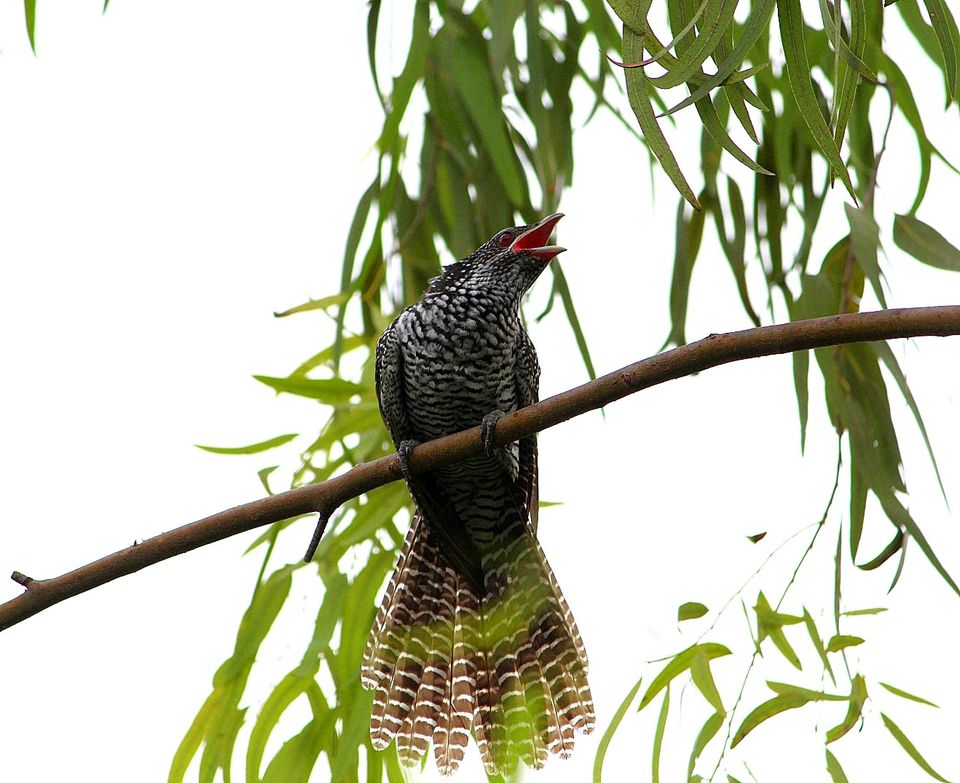 Another interesting possibility is to attend a cooking class with the Begum Farhat where she will enthrall you with her skill and will charm you with her intelligence and grace. This is a wonderful opportunity to take home lasting knowledge of a unique cuisine.
Things to do in the surroundings –
The nearby Dinosaur park and museum is the main attraction that draws people of all ages right from children to adults.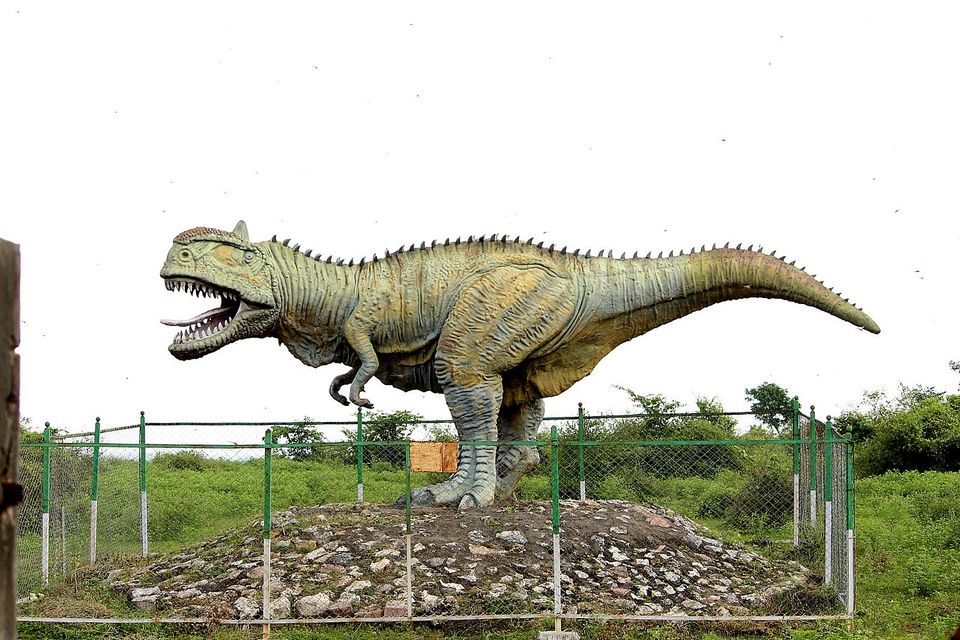 Wanakbori Dam on the river Mahisagar which is 15 km away is a scenic spot. Guests can have a picnic meal packed to enjoy by the waterside, on the rocks (the real rocks of the prohibition kind, Gujarat being an alcohol free state :-D)
Another excursion that is conducted for a minimum group of 6 people and only in winters, is a hiking trip to Dhamod. This is a 35 km drive from the Palace, followed by a 2 km easy hike to an old ruined fort on the hill called Laliya Luhar Qila. The trek culminates with High Tea on the ramparts of the fort amidst its picturesque environs. The entire session takes 3 hours.
Timba Tua hot water springs, Galtheshwar temple on the banks of the Mahisagar river and other such sites are present within a 30 km radius.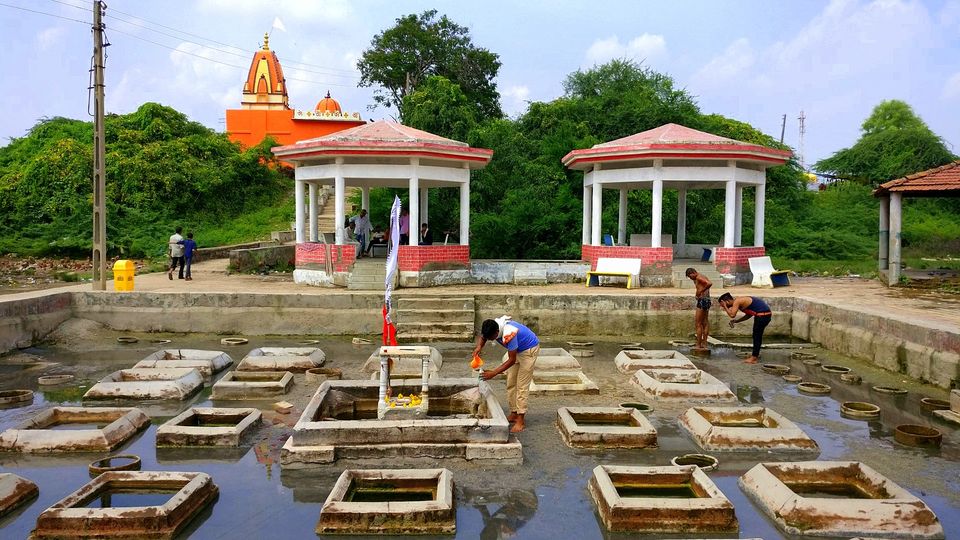 For guests who are there for a longer duration, visits to the palaces of Lunawada and Santrampur can be arranged along with a meal.
Getting there –
The nearest cities to Balasinor are Ahmedabad and Vadodara. Both are well connected by all modes of transport like air, rail and bus.
Ahmedabad however is a better option since there are more number of direct flights to many destinations.
Booking and contact –
You can contact them directly or through various portals like booking.com, Make my trip, GoIbibo etc