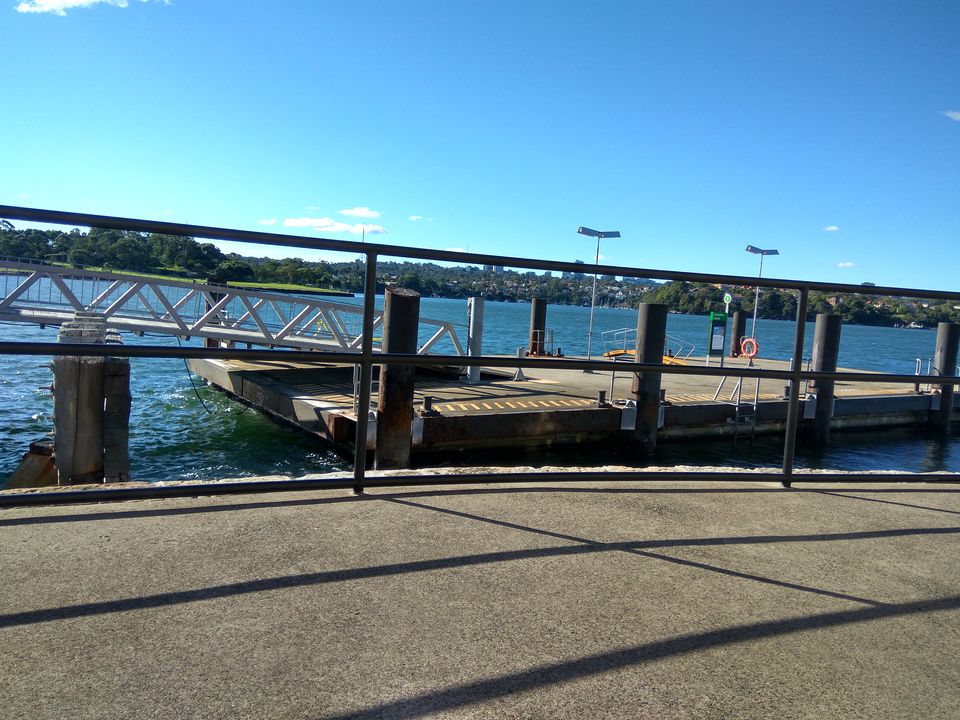 Glamping is a novel concept where the marvelous nature meets modern luxury. It's an innovative way to enjoy the untamed and completely offbeat parts of the world—without having to sacrifice material comforts.
The way we travel has changed significantly. Our holiday choices have become as personal as our outfit choices. A generic, one-size-fits-all vacation no longer suits all. We no longer want to simply see nature—we want to live in it and grow with it. A blend of glamour and camping, glamping is a way to authentically experience the splendor of the world.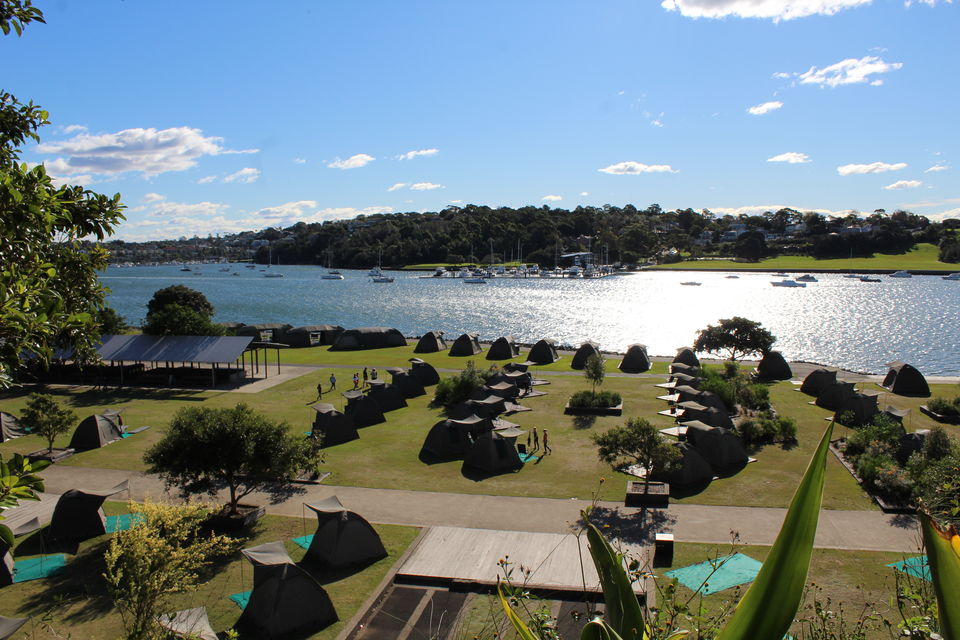 The Cockatoo Island is an abandoned industrial island with a significant historical importance. This UNESCO World Heritage site is one of the best surviving evidence of the large-scale convict transportation and forced labour used to support European colonial expansion.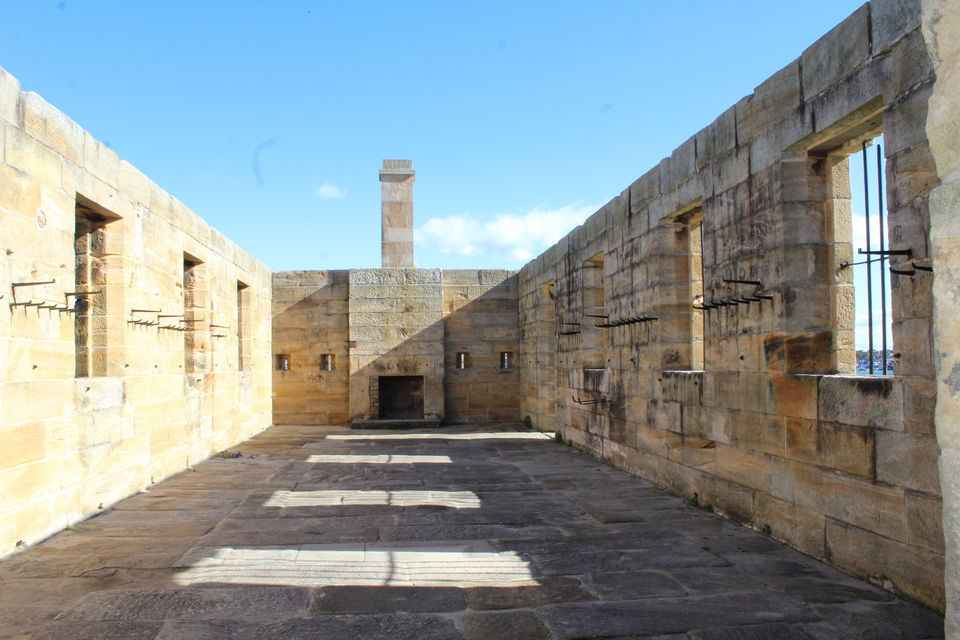 A trip to this place will rekindle your sense of adventure. Abandoned industrial units, prisoner cells and maritime history altogether bring the past alive.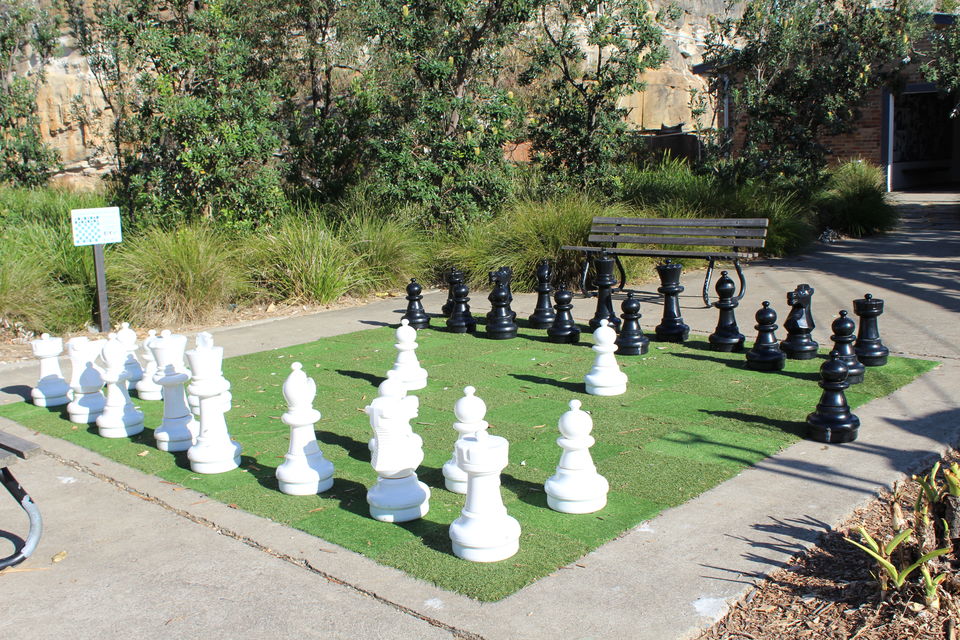 For those wanting more, you can try a game of tennis or challenge a friend to a game of life-size chess. There's a lot to do on Cockatoo Island and it's always changing.
This place enforces strict security rules. People are not allowed to bring their own alcohol and the island authorities reserve the right to admission.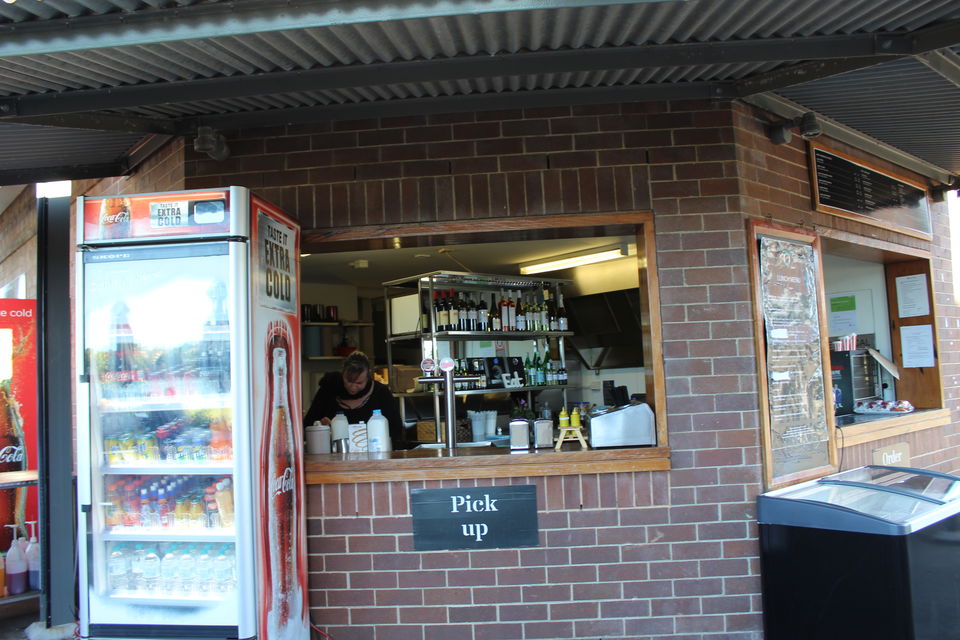 How to reach Cockatoo Island?
Where is Cockatoo Island?
Cockatoo Island is the largest island in Sydney Harbour. It's located at the junction of the Parramatta and Lane Cove Rivers just a short ferry ride from Circular Quay.
Getting here
Catching a public ferry is the easiest way to visit us. Harbour City Ferries run regular services to Cockatoo Island every day of the week, departing from Circular Quay, Darling Harbour and Barangaroo, as well as from wharves along the F3 Parramatta River ferry route.
You can also visit Cockatoo Island by water taxi, private boat or kayak.