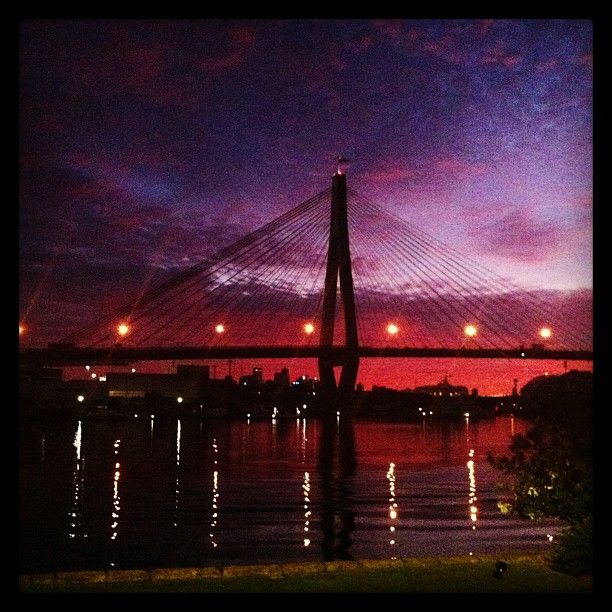 Start by the coast. Head to Porch & Parlour for breakfast at North Bondi and then head over to Icebergs pool for a dip. Throw on your runners and take in the coast with s stroll down the famous Bondi-Bronte coast walk. Stop and take in the fabulous Sculptures by the Sea on right now.
Take yourself over to Watson Bay for some fish and chips and a well earned beer at the Watsons Bay Hotel.
Hop on a ferry and head down Sydney's magnificent harbour stretch towards circular quay passing the Opera house on the way.
Views, celebrity watching and awesome cocktails at sundown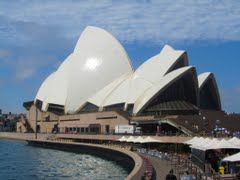 View to die for. Great fish and chips. Perfect spot for settling in for an afternoon of sun and chill time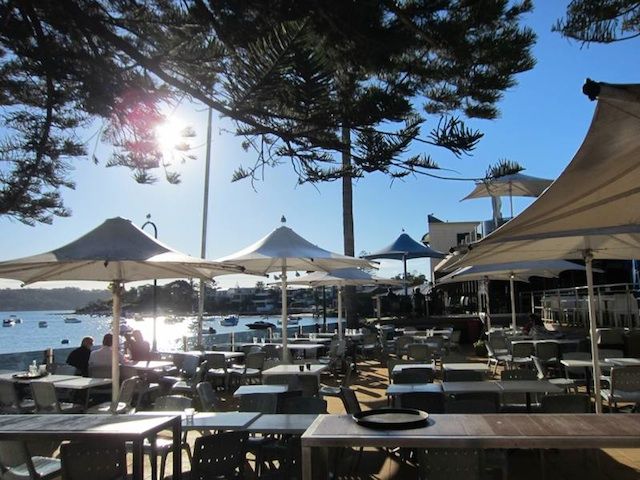 View - out of this world. Spend nothing and take it all in by the pool with a take away coffee and your towel or go all out and head to the top floor for a kick ass session of cocktails and oysters