Hey everyone, i am sharing my Gokarna experience in terms of itinerary
Gokarna is well known for its beaches and beach side trekking. If you like beaches like Goa (Gokarna is near to Goa) and trekking and at sametime you don't want crowds then Yes!!! Gokarna it is.
Below i have provided a basic itinerary one can do and customize according to their preferences
Day 1
One can reach Gokarna via Train to Kumta Railway Station, since traveling by flight it will be expensive and time consuming as one has to go the nearest airport Goa and from Goa to Gokarna traveling will be around 5-6 hrs by road
One can take Mumbai to Kumta train preferably Mangaluru Exp
From Kumta station to bus stand is 5 mins
Take Bus from Kumta to Gokarna Bus stand which is cheapest mode of transport rs 50 as of Nov 2021 (Gokarna station to beach or hotel will be rs 300)
There are ample shacks & homestays near the beach, preferably make booking by calling them instead of through booking apps. Booking for 3N / 4D is preferable.
You can relax for the day enjoying beach view
Must visit Koteshwara, Mahabaleshwar and Ganpati temple on the first day which is nearby. Men will have to wear lungi and women have to wear saree or dress. No Jeans, skirts, or shorts, etc allowed in temples. Temple provides lungi at a cost of rs 100.
Day 2
You can do trekking as Gokarna is well known for trekking.
Trekking will be start from Belekan Beach to Kudle Beach which is around 10 kms
Trekking involves high cliff trek, this is Medium level trekking not recommended for kids
Preferable to start early morning from 6 am to 8 am
Trek route: Belekan Beach - Paradise Beach - Half Moon Beach - Om Beach - Kudle Beach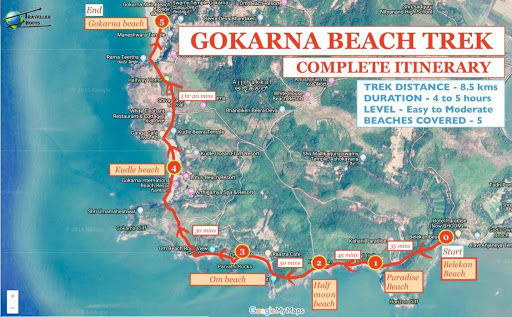 Since there won't be network coverage it is recommended to download offline map of Gokarna especially trek route
Day 3
You can visit well know places near to Gokarna
You can rent bike (recommended) or car
Start early morning around 6 am so that can cover all places
Mirjan Fort - 22 kms from resort approx 45 mins
Yana Caves - 29 kms from Mirjan Fort approx 1 hr ( Include 1 hr walk to and fro Yana caves from parking )
Murdeshwar Temple - 77 kms from Yana caves approx 2 hrs
Return Resort from Temple - 78 kms from temple approx 2 hrs
Day 4
Checkout from Hotel
Take bus from Gokarna Bus station to Kumta
Kumta to Mumbai train Mangaluru Exp
Few pics from Gokarna Beach Trek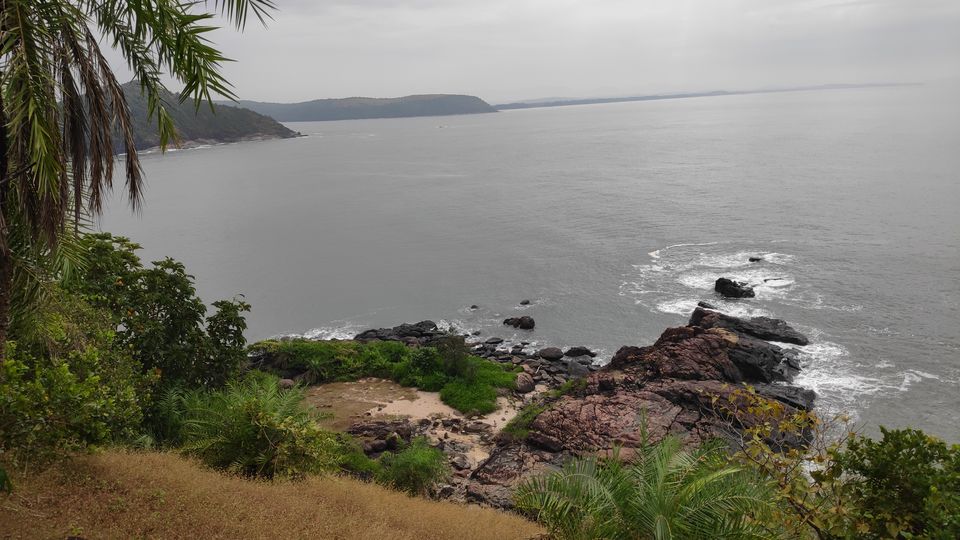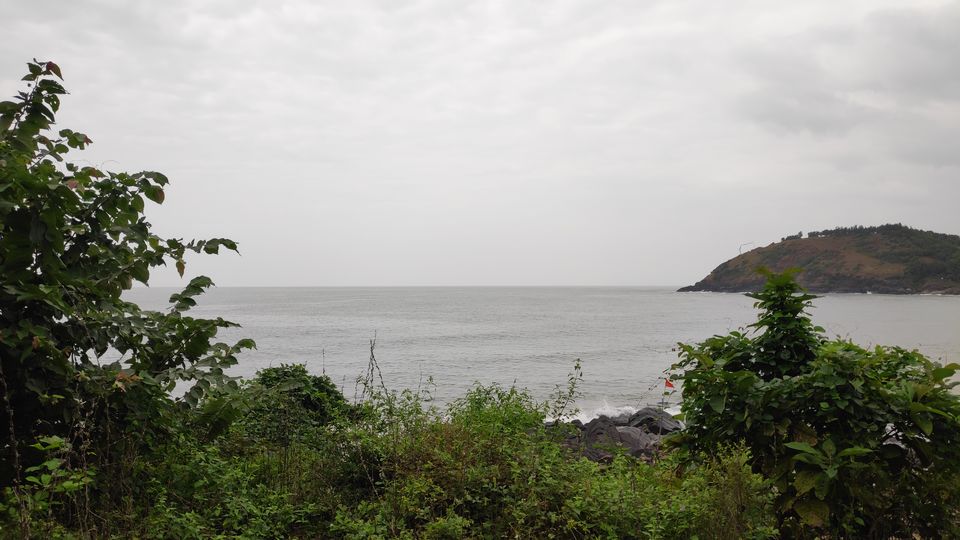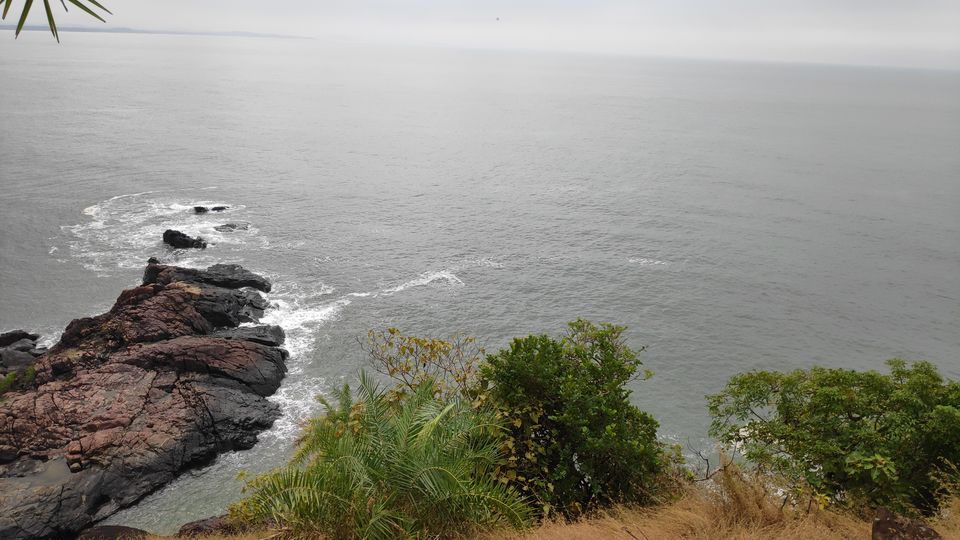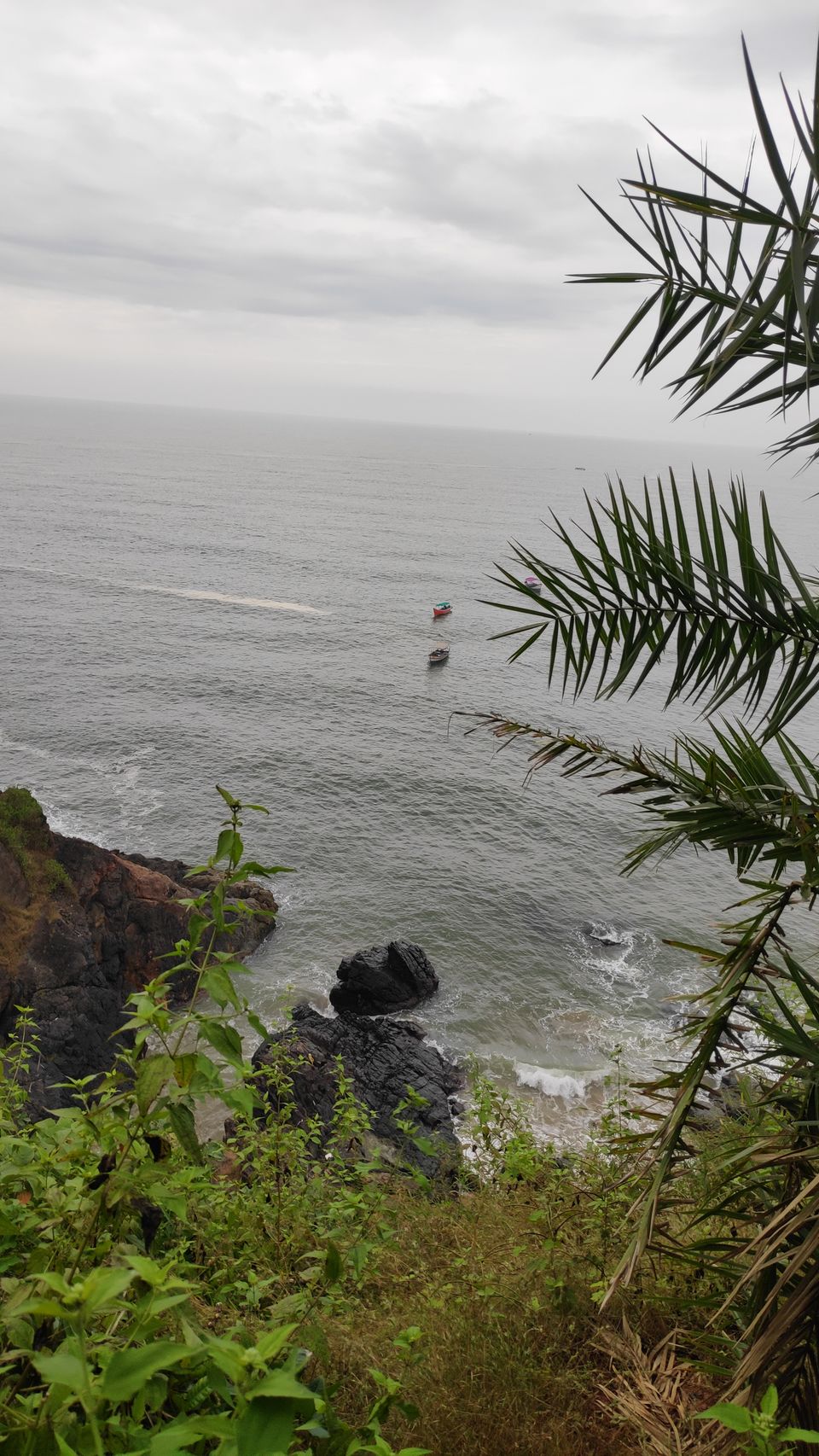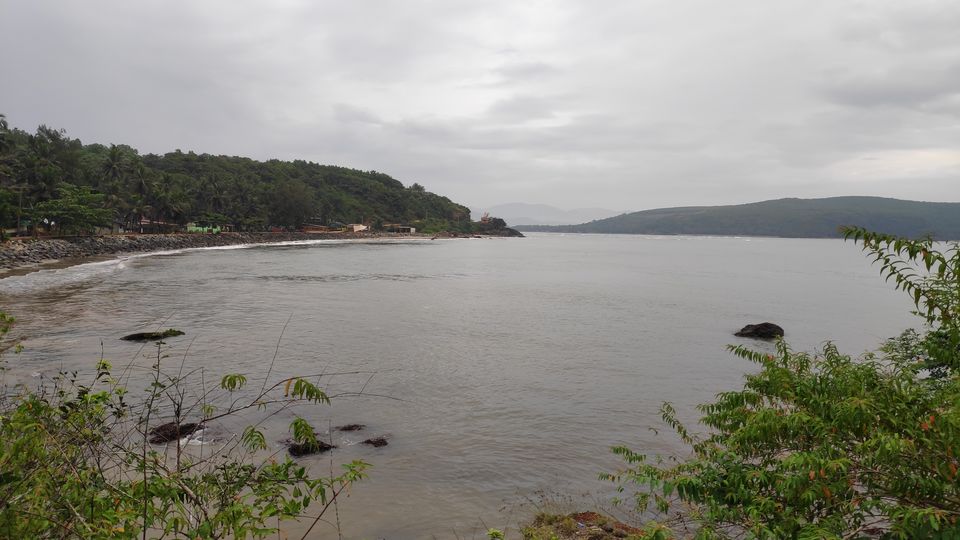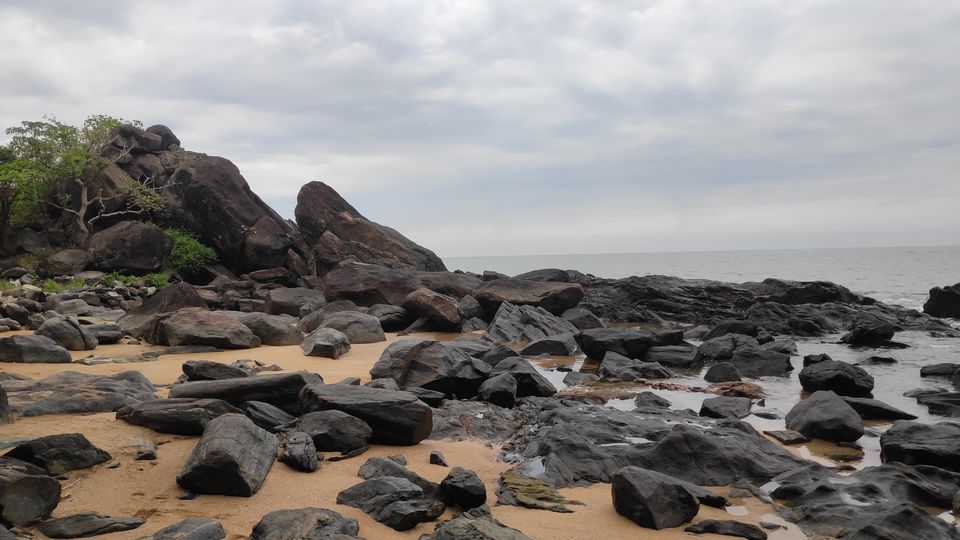 Few Pics from Mirjan Fort & Yana Caves