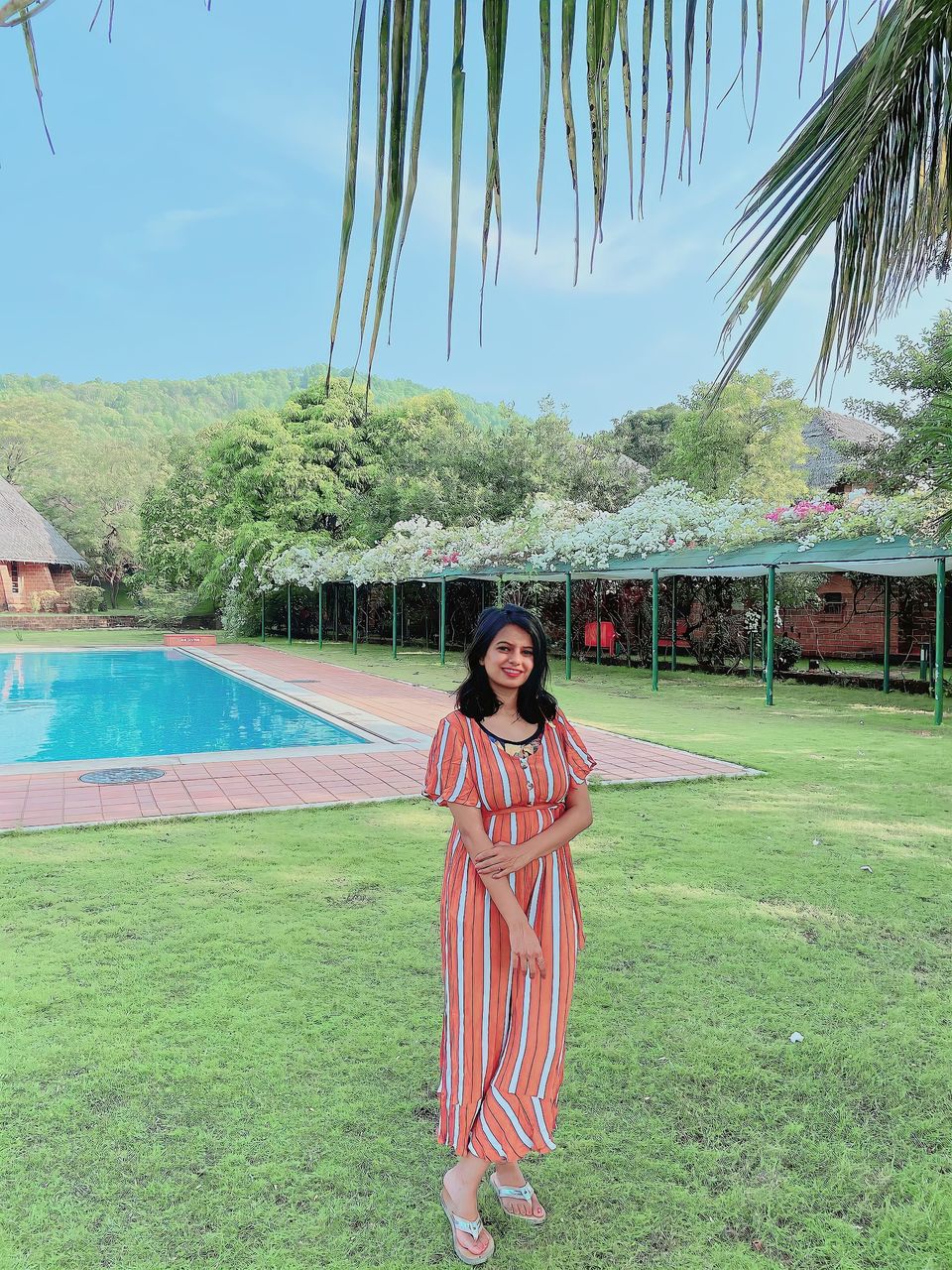 New year's in Gokarna was just so much fun with the amazing staycation at CGH Earth SwaSwara.
Swaswara is a just a fabulous place if you're looking for the best nature kinda experience in Gokarna.
Swaswara is a yoga retreat resort at Gokarna located at the Om beach. Swaswara is indeed a place of perfect setting to attain the inner peace in yourself. SwaSwara is just one of the great choices to stay at Gokarna, and it's environmentally sensitive and is secluded cottages with the best nature feel.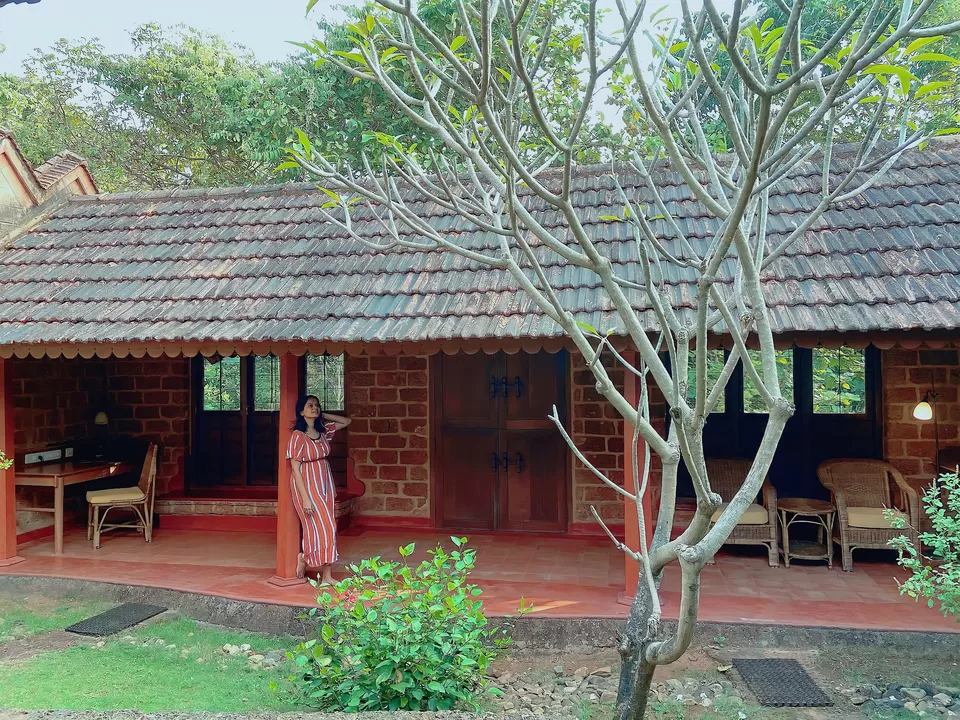 The property offers the best yoga and meditation classes with exqisite on-site restaurant and an amazing swimming pool.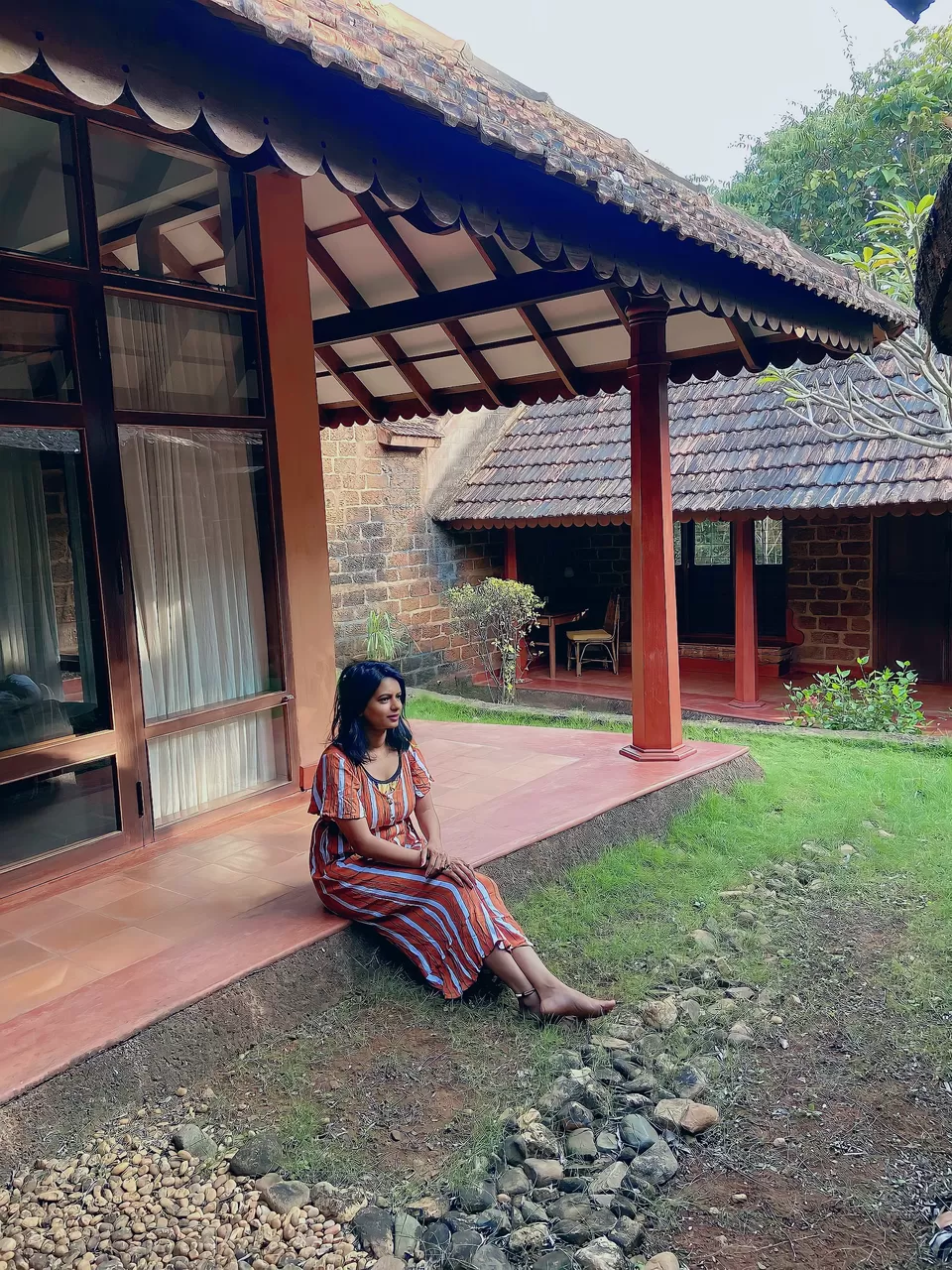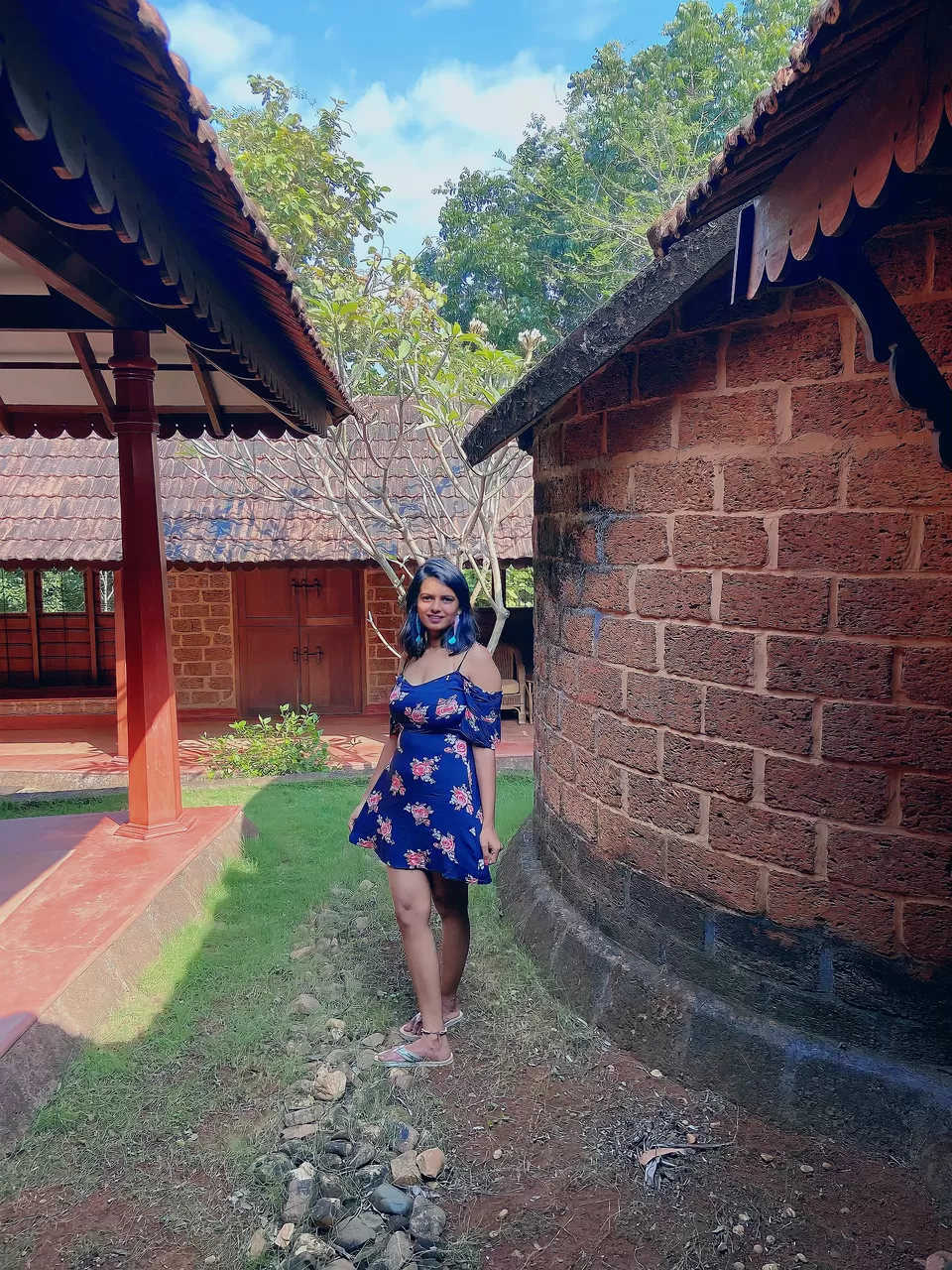 The guests also have access to the best and famous Om Beach via a private path. Last but not the least CGH SwaSwara is just the best choice for your stay in Gokarna