A long awaited Gokarna trip started on 4th November from Bangalore. As per our schedule our bus had started from silk board known as one of the traffic junction in Bangalore. We got in to bus from hsr layout as it was friday evening it was heavy traffic rush on the road. we were lagging one hour behind as per schedule. It was around 12 o'clock as bus has stopped at some place on highway to get fresh-n-up as bus will not going to stop till next day morning. As per my habit we had night tea and freshed up.
Next day we have reached to place called sirsi where we had to take our break fast and morning tea at some old school. We got freshed up and had our awesome breakfast and tea. we started heading to yana caves. it was close to half an hour walk where bus is not allowed. the view from outside reminds me of some Hollywood movie set. we have to pass through the caves to do pradakshina for god resides at the bottom of the cave. After taking our blessing we stared heading to vibhuti waterfalls.
We had our cook with us, so before entering into the waterfall we had our Lunch, i had to say it was delicious. After having our lunch we all jumped into the vibhuti waterfall. the water was cold and clean. you can hear the sound of water as it was saying keep moving no matter how. we had spent almost two hours in waterfall and our tiredness of night journey went away with the flow of water and we were refresh. as soon as we started getting into bus after changing clothes to our surprise our cook had prepared chili bhajji and tea, a perfect combination much needed after taking bath in cold water to make you warm. After having evening snacks we have started heading to Gokarna, a much awaited destination i was waiting for.
We reached to our resort around 8:30 in the evening it was pitch dark outside, as there was no power in resort due to some technical issue. i was hearing the sound of waves. its coming continuously and making me to see around and find the sea shore. to my surprise our resort is located next to the beach. The best location i would say. we were so excited that we had started bonfire on the beach with Music meanwhile our cook was preparing delicious food. i was just feeling the serenity. there was open sky lighting with starts, moon light is flashing in the sea and i was just feeling the nature's beauty away from traffic, pollution and all routine life.
Gokarna beack trek
Early Morning we had started our trek. Enjoyed the magical and wonderful journey as we trek through the beautiful beaches of Gokarna - Gokarna Beach, Kudle Beach, Om Beach, Half-moon Beach & Paradise Beach. beaches were so clean i just loved it.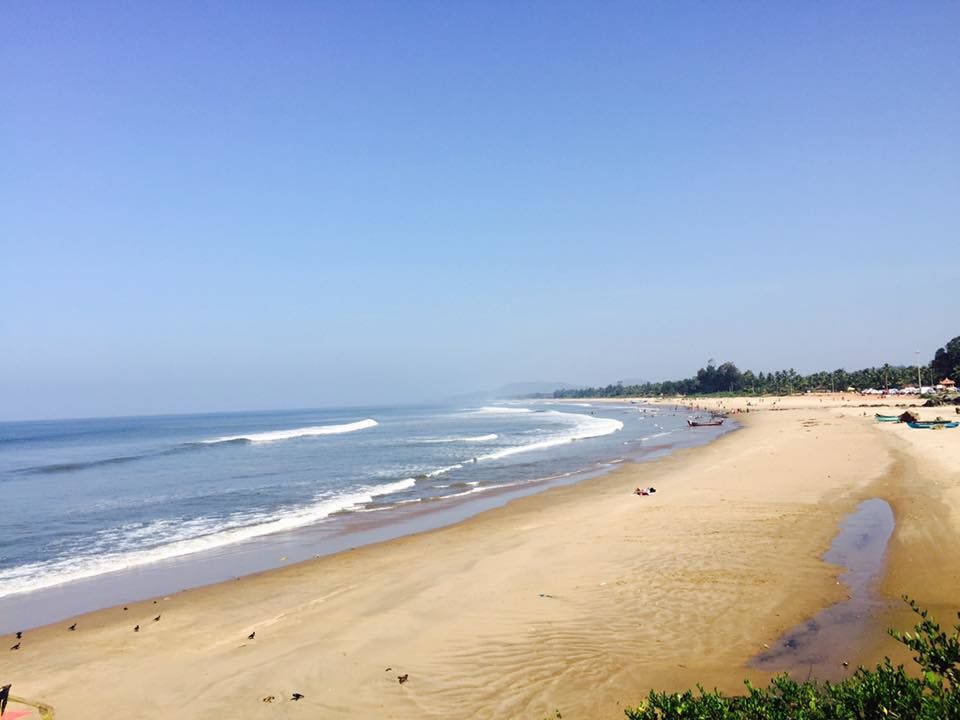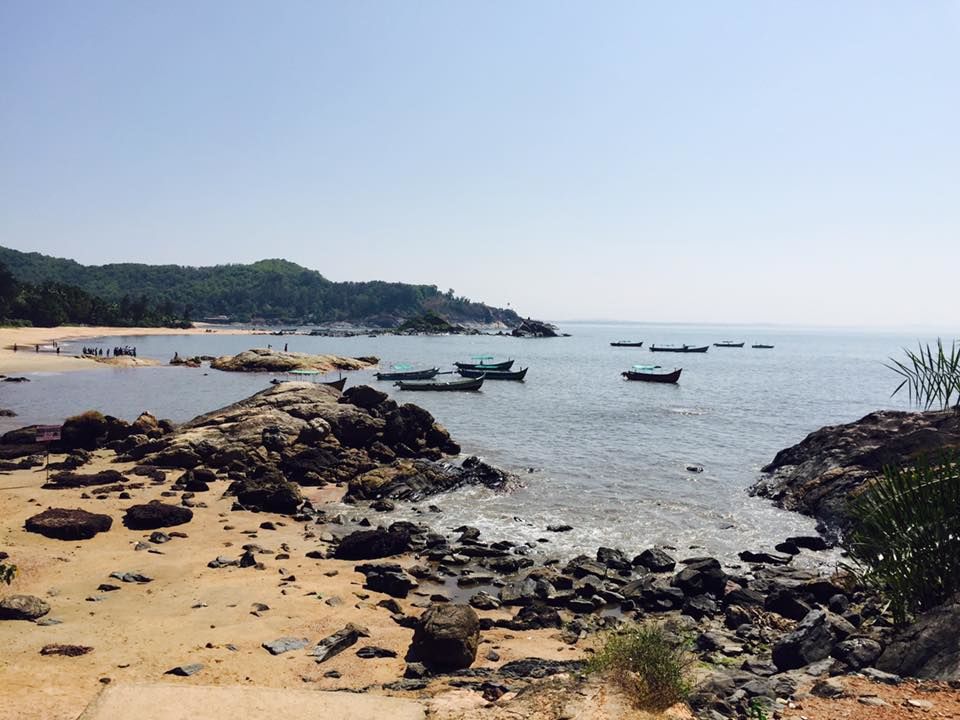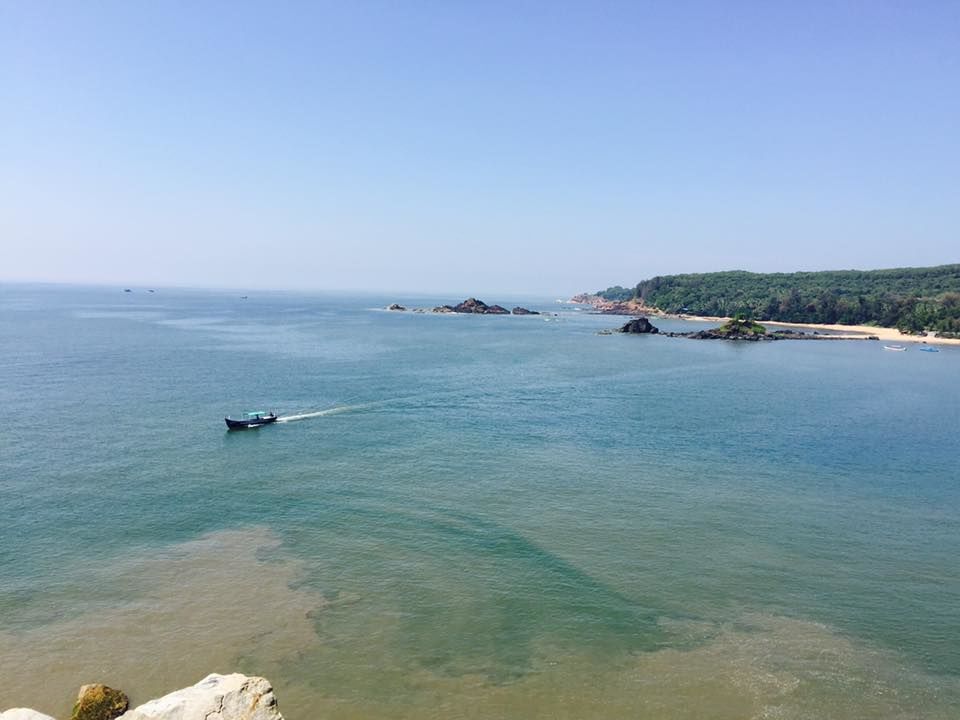 those are the beautiful view which i captured during my trek, i am sure my clicks are describing it more meaning ful then my words :).
I would definitely recommend this place, best time to visit is september and stay in Zostel backpacker hostel. you will get the best view of Gokarna from there.
We came back to resort after tiring trek, took bath had our dinner and started heading back to bangalore.
PS: this is my first attempt of writing.