Batman fans rejoice!
Gotham City is being brought to life by Warner Bros. in a $1 billion theme park in Abu Dhabi, of all places!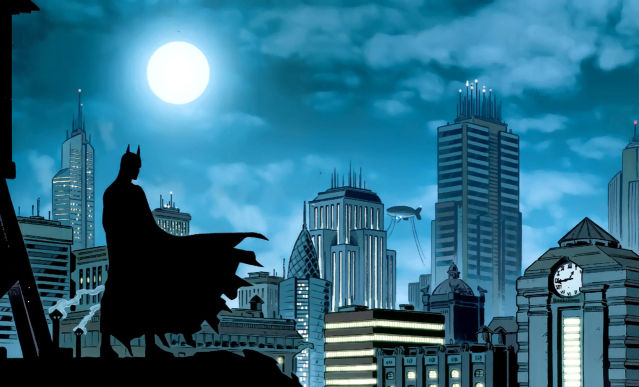 The planned theme park will be a wonderland for Batman fans as it will incorporate key elements of the fictitious Gotham City, including the Monarch Theatre (where Batman's parents were murdered). Other elements that are central to the ethos of Batman stories will also be built in the Gotham section of the theme park.
The Warner Bros. World has revealed a few of these key features and attractions through the officially released concept art. These include Batman-themed rides such as The Riddler, The Joker and Mr. Freeze.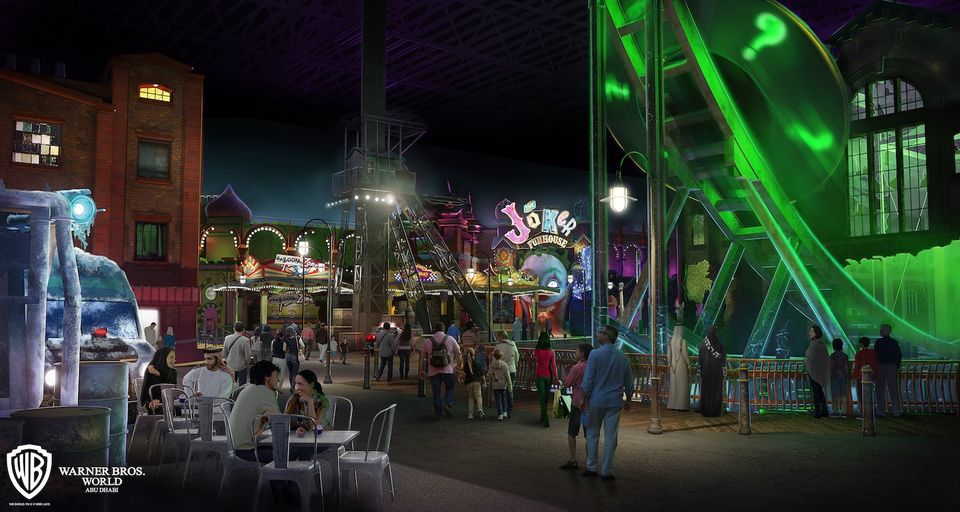 Located on Yas Island, the theme park will be open by 2018 and promises "a one-of-a-kind, world-class destination home to state-of-the-art thrill rides, interactive family-friendly attractions, and unique live entertainment."
If you are a fan of all things WB, and not just Batman, then this will be an even better destination for you since the theme park also has sections dedicated to Metropolis, Superman's city, Looney Toons and even Bedrock.
This means that at the Warner Bros. World, you will be able to stroll through the dark alleys of Gotham, wander in the skyscraper land of Metropolis and find yourself amidst iconic Looney Tunes characters such as Scooby-Doo and Bugs Bunny.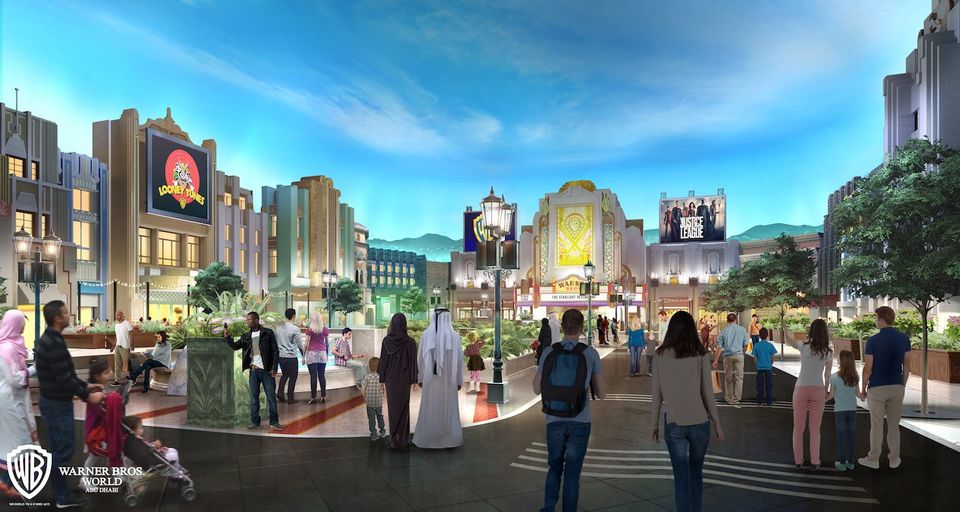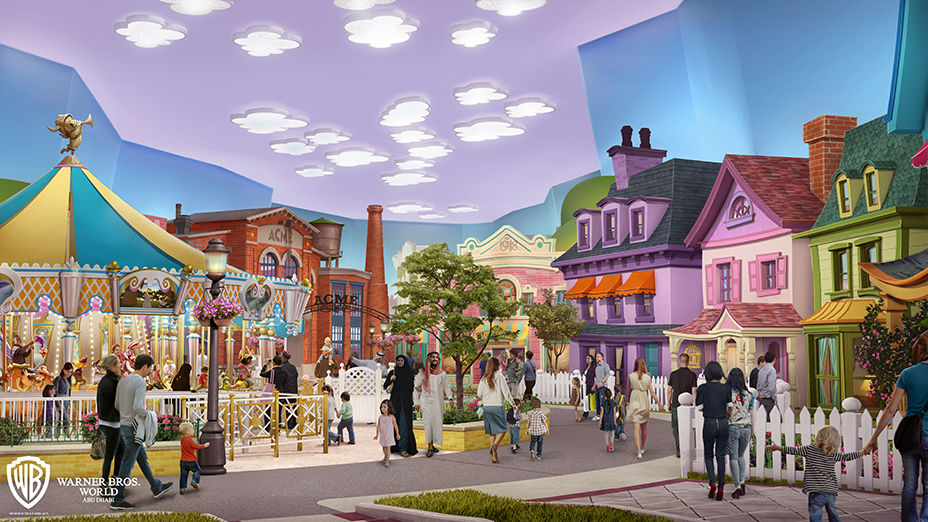 In total, the theme park will feature six 'worlds': Batman's Gotham City, Superman's Metropolis, Cartoon Junction, Bedrock, and Dynamite Gulch, inspired by the famous cartoons Looney Tunes and Hanna-Barbera respectively. There will also be Warner Bros. Plaza, which harks back to the inception of these characters in the classic era of Old Hollywood.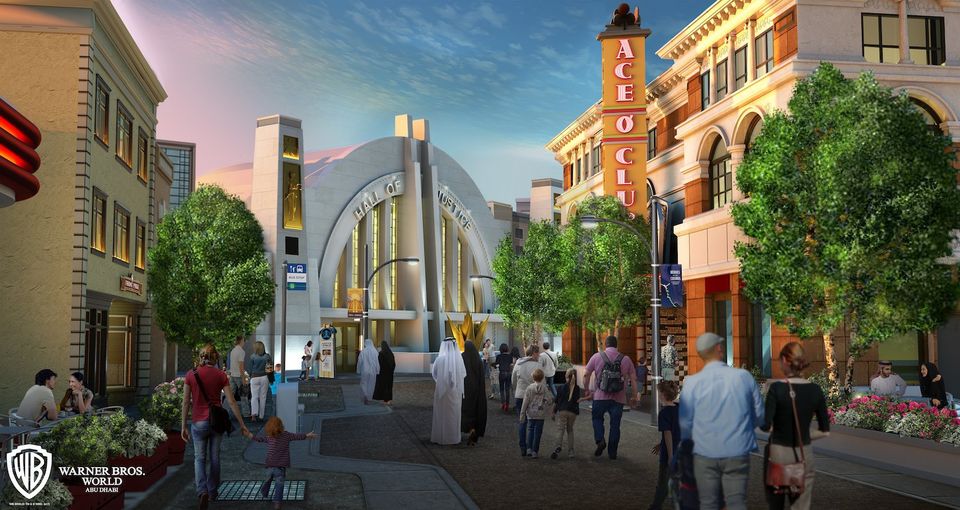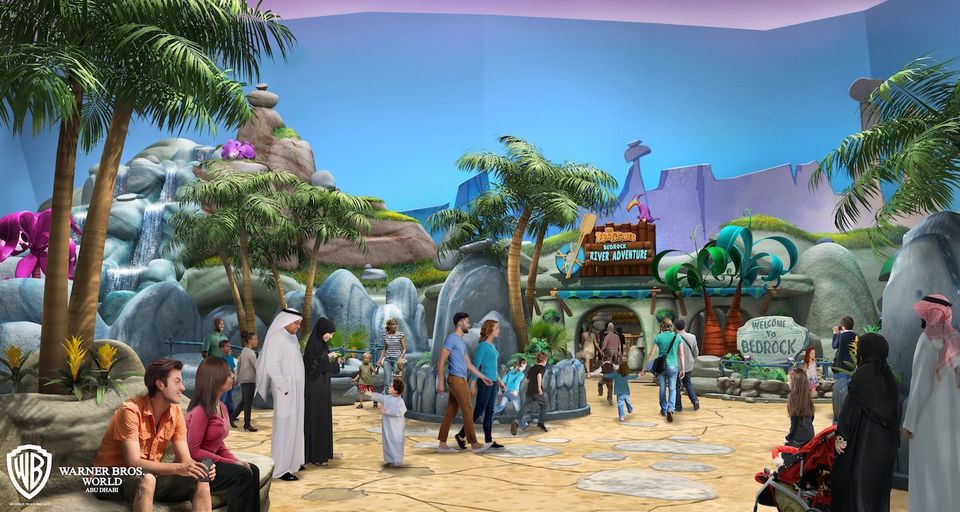 Quick Bite: The Warner Bros. World in Abu Dhabi is scheduled to open in 2018 on the Yas Island. The theme park spans across 1.65 million square feet and feature 29 rides, shows and attractions. A part of this theme park is going to be a re-creation of Batman's Gotham City.
All pictures are taken from the official website of Warner Bros World Abu Dhabi.
Have you been to Abu Dhabi? To share your travel stories and adventures with the world's largest community of travellers, click here!