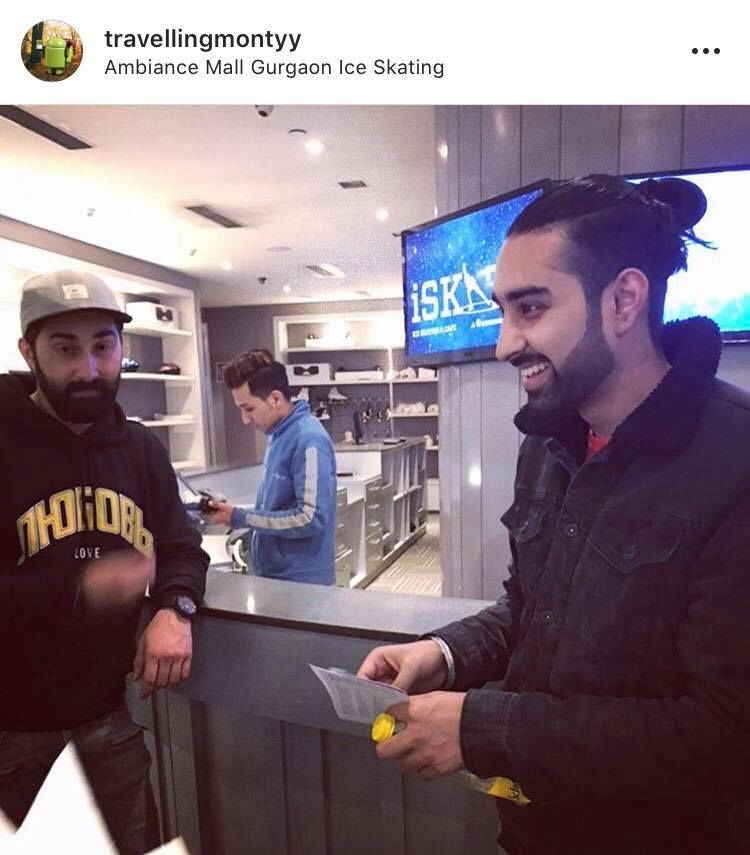 A traveler loves to travel, Whether he's traveling in a metro city or mighty mountains and 30% of the life of a corporate slave working in Gurugram is spent traveling on NH8.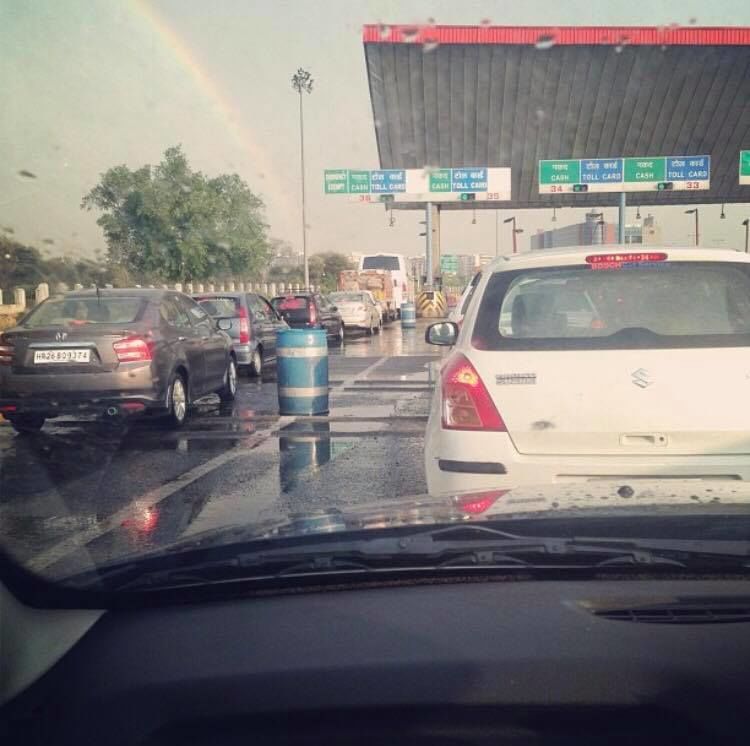 Where You call up your friends in routine life and come to hear "bhai abhi toll pe phoncha hu". There is some craze and adventure about this city as this Gurugram has become a hub for today's job aspirants.
The origin of this city dates back to the period of epic – Mahabharata when the area belonged to Pandavas and Kauravas. The village was given as gratitude to their guru (teacher) named Dronacharya by the Pandavas. Then the destination came to be known as "Gurugram" where "guru" stands for teacher and "gram" for "village".
Nightlife
"A City Shall be built overnight, and thou shalt be named Gurugram!"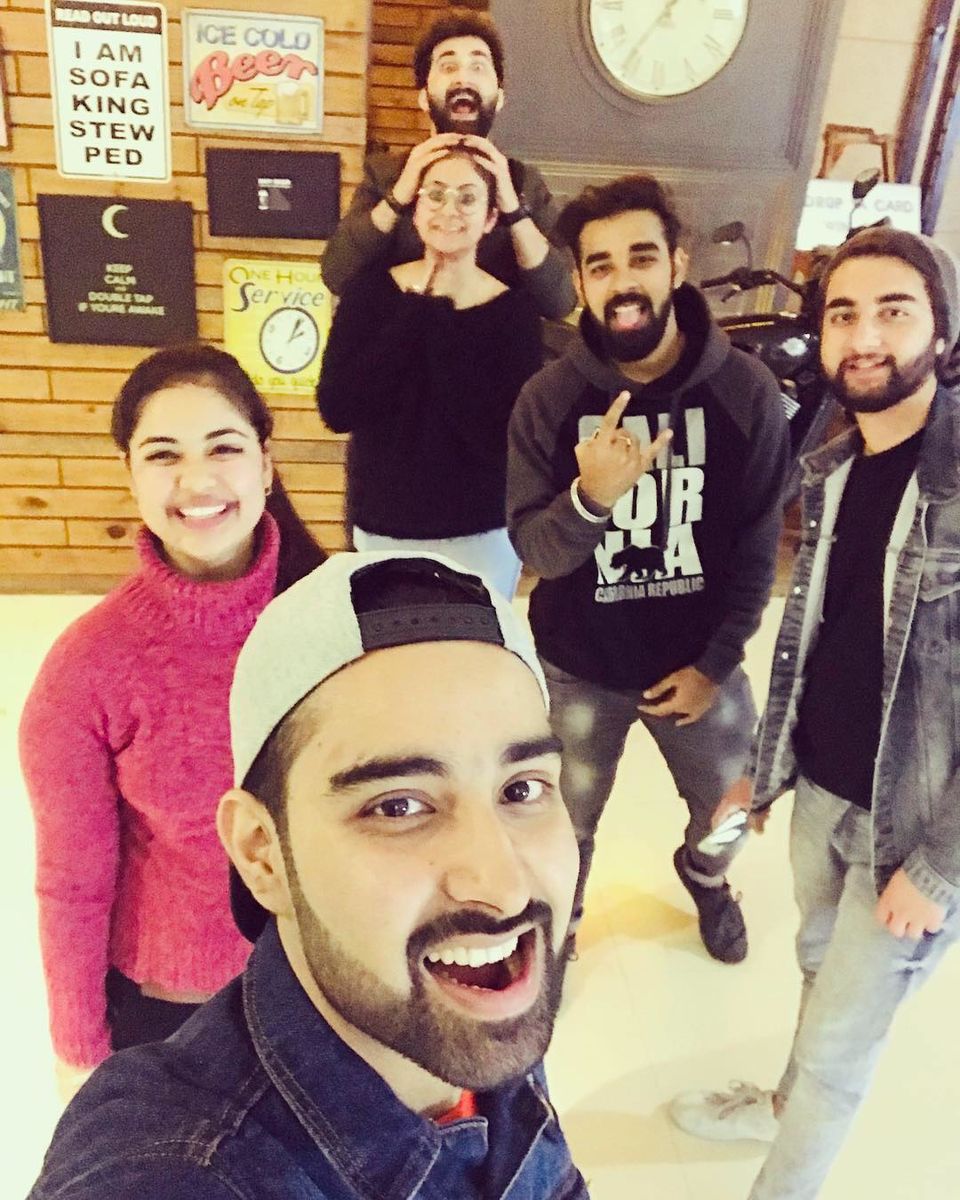 Gurugram is as safe as any other city in India and as safe unsafe as any other city in India! If you are planning to visit you will not regret it, but would fall in love with the life it offers here. People here like to party and live and entertain their life to the fullest. Honestly the only problem is security issues during the night(People get drunk too much during night).
That's how, a millennium or two before now, the story of Gurgaon's origins are to be told. A bit too melodramatic, Perhaps, but I think that would make it fascinating- Nature had always been unleashing her fury on man, and it is payback time now!
For shopping Gurugram Sadar Bazar is the best place, Parking is big mess taking auto makes sense, Jain Kachori wala is just amazing…You don't have to go every time to delhi to buy household items. You can travel aimless and unsystematic all around in desi market all day long, If Delhi has Palika then gurugram has Sadar bazar!
Sector 29 market has multiple food options from Indian street foods to all kinds of Chinese fast food and is adjacent to Leisure Valley Ground. Lot of food trucks at Night!
Found this place called Manhattan Bar Exchange located in Golf Course road. You can observe these things typically going on:
*A huge TV Screen showing a live Football/Cricket match without commentary with some good music.
*A group of middle aged people, families playing virtual games like bowling, Some busy waiters trying to move across the table.
*A loner who sits across the bartender, who keeps on ordering one beer after another. Quitely leaves the pub after he's done!
Unlike other Restaurants and Pubs in Delhi, That has nothing much to offer except a DSLR clicked picture with a fat bill amount!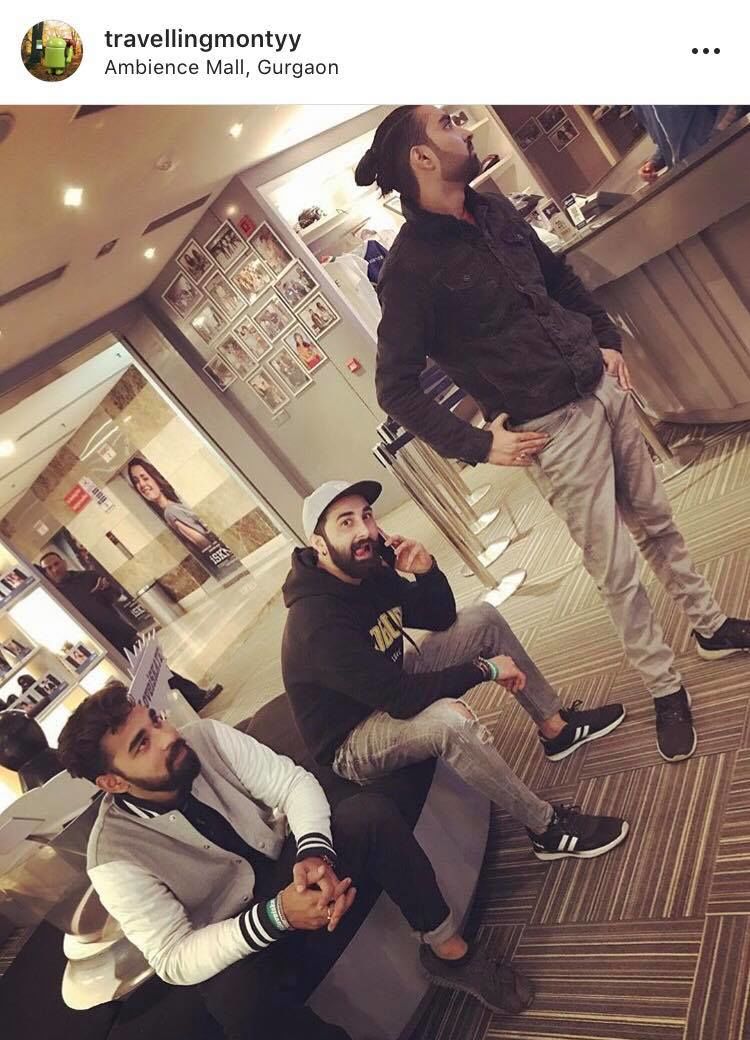 Baba How to kill the time?
Don't kill it, maximize it! Find activities that you have fun doing—music, art, writing, blogging,etc. Gain something new and big, catch up with an old friend, take a well-deserved nap, go for a walk, or read the news. It's unchallenging and effortless to sit around and do nothing, but you'll find your free time more refreshing if you use it to focus on something you enjoy.