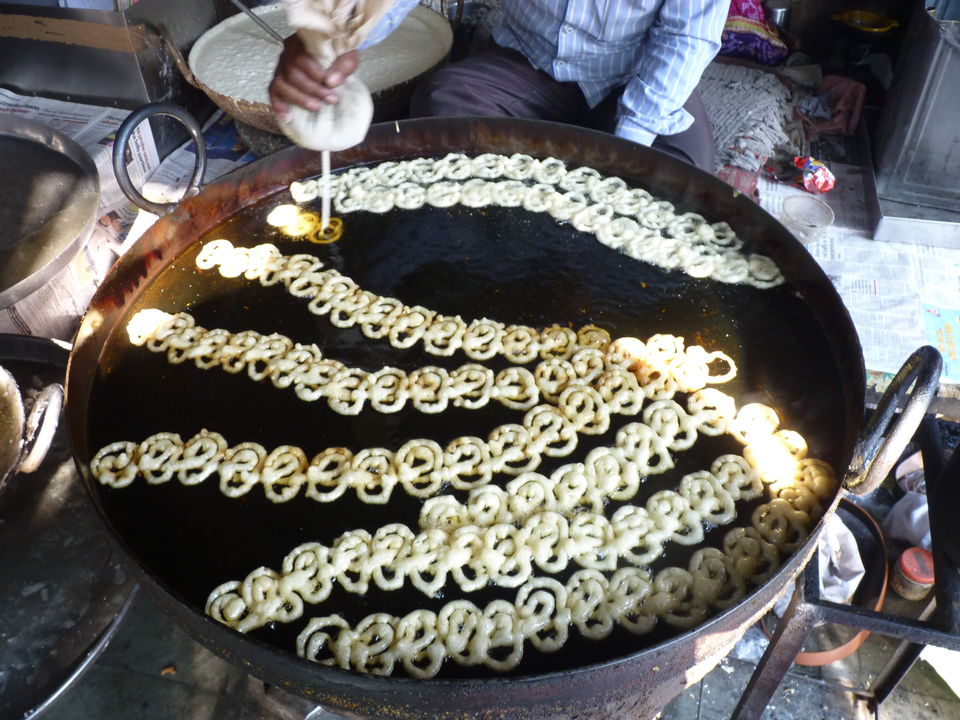 Gurgaon is greatly popular for its fine dining restaurants and breweries. But there are also many eating joints in the millennium city that offer excellent street food experience. I feel that the street food culture of Gurgaon is highly underrated and one often misses it out when one talks about Gurgaon. In the past few weeks, I tried around 15 street food places in Gurgaon and I tried several dishes at every place. In this way, I got the 7 best street food dishes out of the lot. All 7 dishes cost less than 100 bucks.
Of the places i visited, some I were already aware of and the others I discovered by roaming the markets and streets of the city. I strongly believe that I have discovered a few of the city's hidden gems when it comes to its street food culture.
I've selected the 7 best dishes out of so many that I tried solely on the basis of the taste of these dishes. The popularity and the mounting of the eating joints selling the dishes have in no way been taken into consideration. So, through this travelogue, I bring to you the 7 best street foods of Gurgaon!
1. Chole Bhature @ Balji Restaurant
Chole Bhature at Balji Restaurant are simply delicious. Chole Bhature is the specialty of the restaurant. One plate having 1 bhatura costs 40 bucks and that having 2 bhaturas costs 80 bucks. The restaurant has indoor seating too and it also serves snacks like kachori and bread pakora.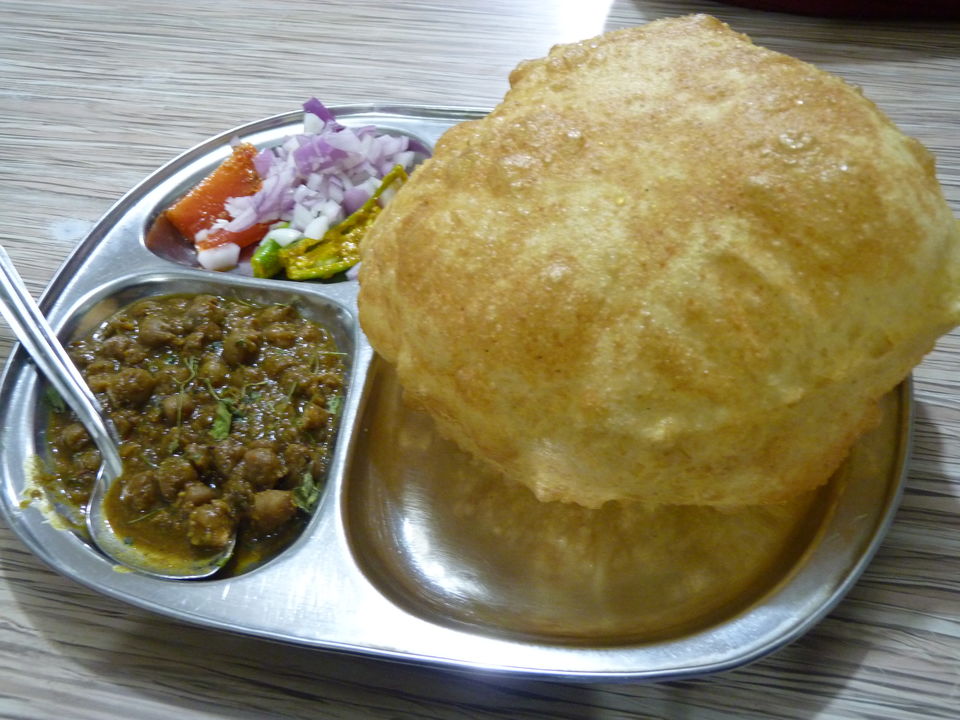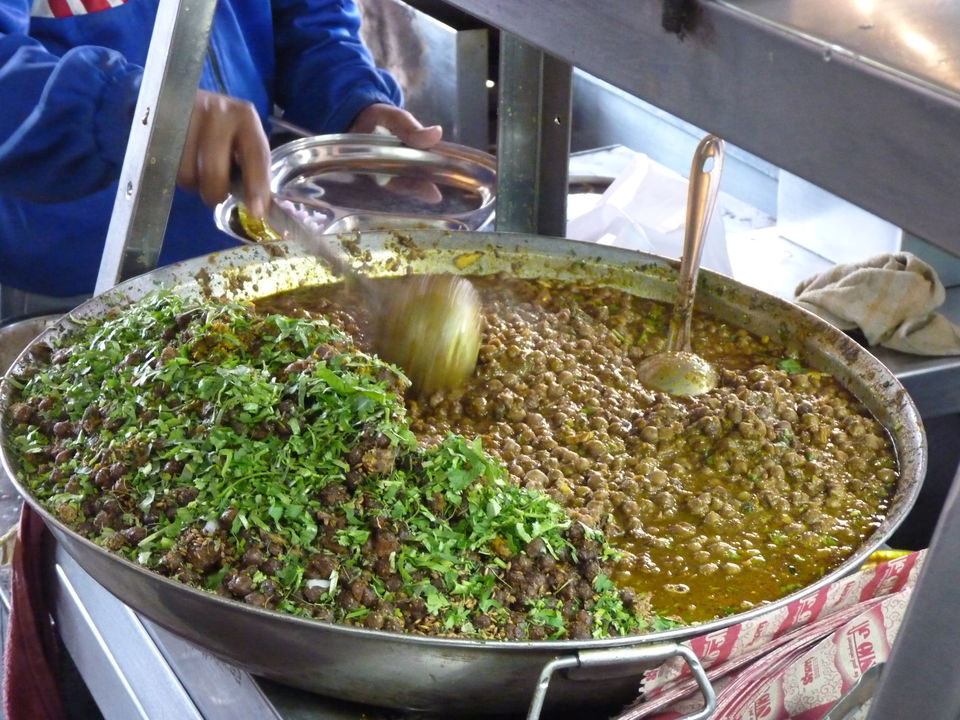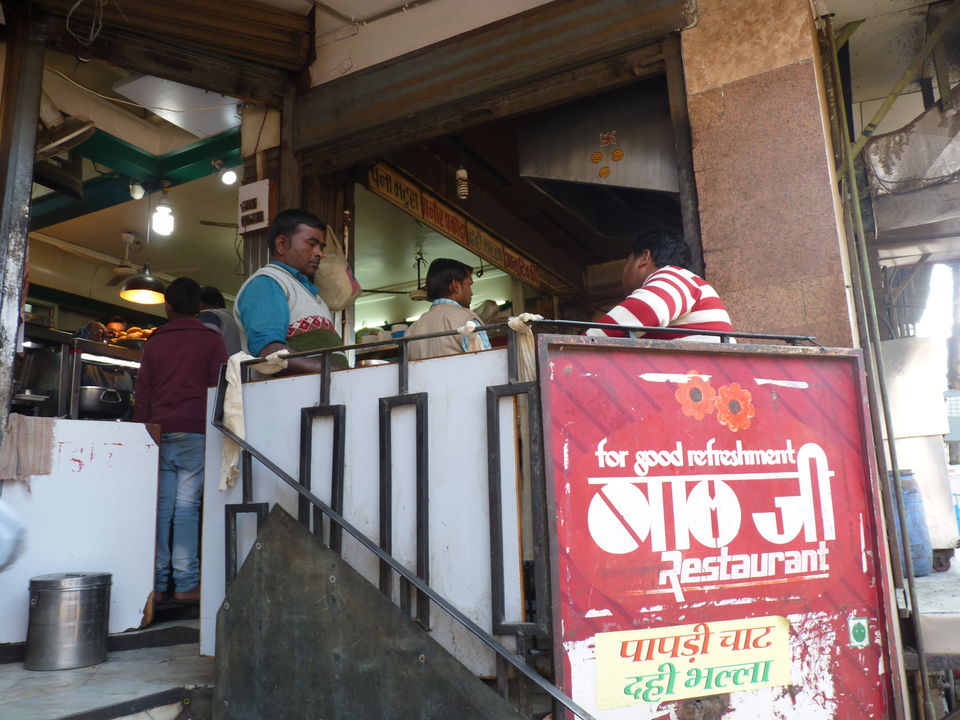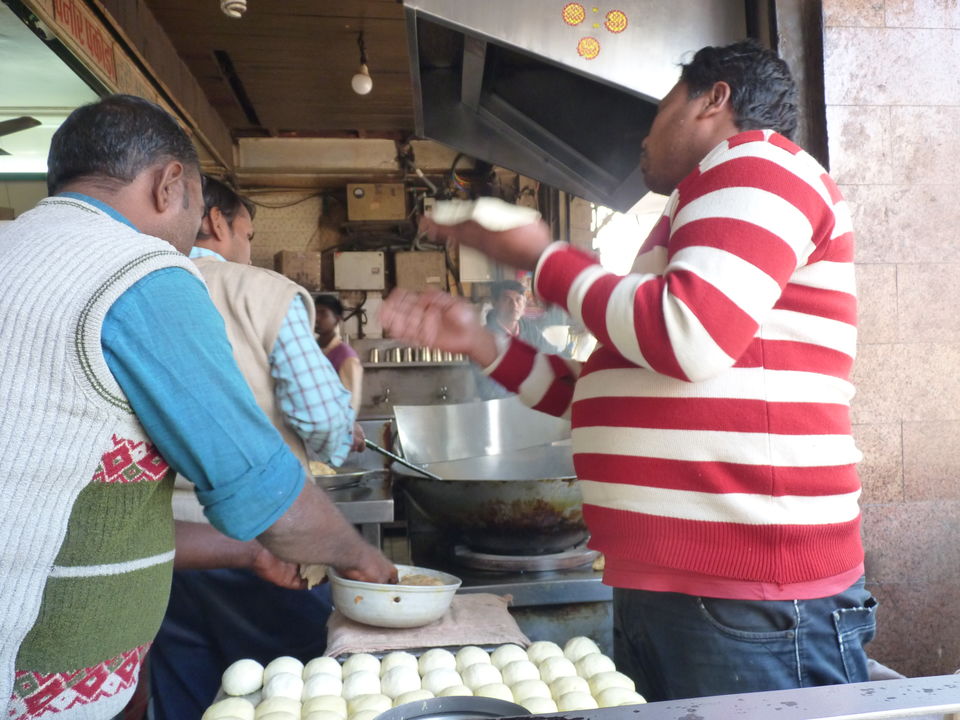 2. Jalebi @ Sardar Jalebi Wala
Sardar Jalebi Wala, at Sadar Bazar, has been serving crispy jalebis for the past 70 years. The jalebi I had at this shop is the best one that I've ever had. The shop offers 110 grams of jalebi for a modest 20 bucks! It only serves jalebi.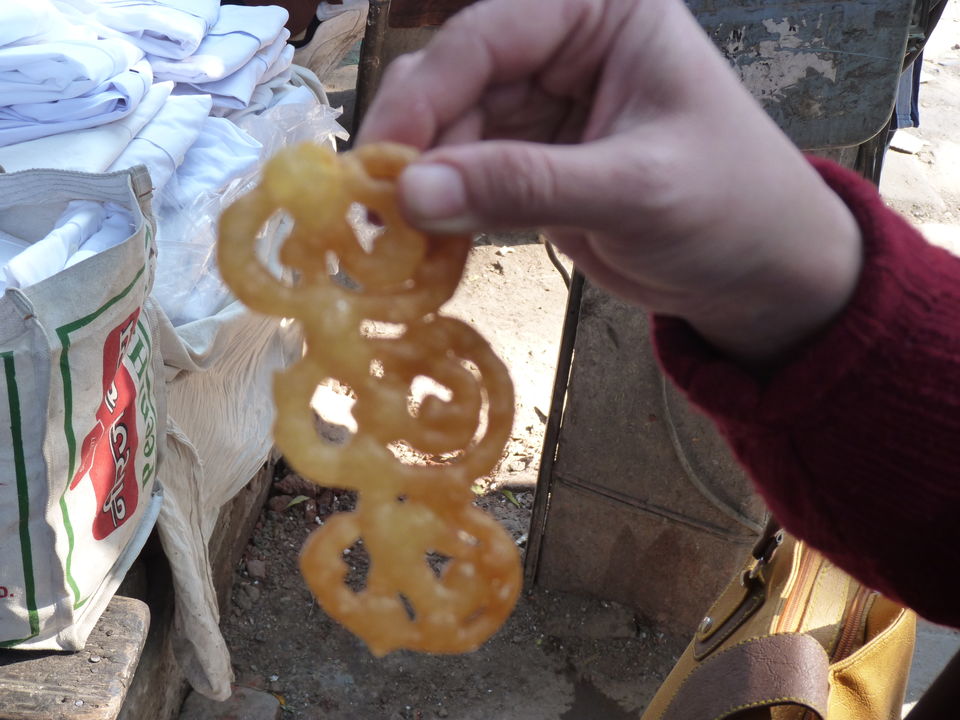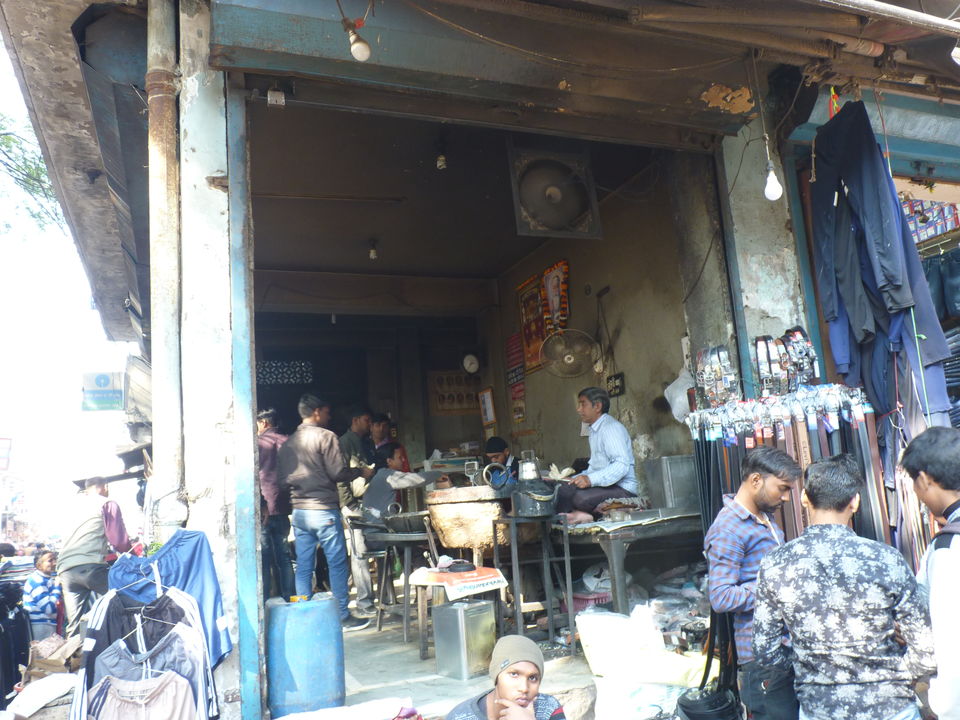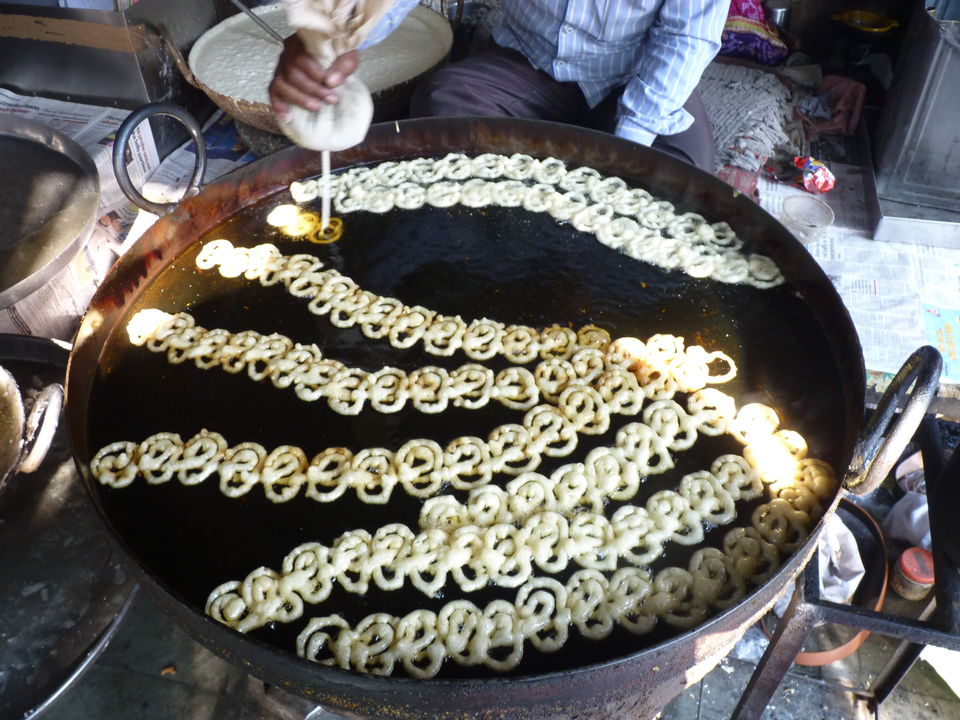 3. Spring Roll @ Ashish Chinese Fast Food
Ashish Chinese Fast Food is a small stall in Sector 31 Huda Market. A plate of crispy spring rolls costs 40 bucks and half the plate costs 20 bucks. The stall also serves other desi Chinese snacks like chowmein, manchurian, chili potato and fried rice.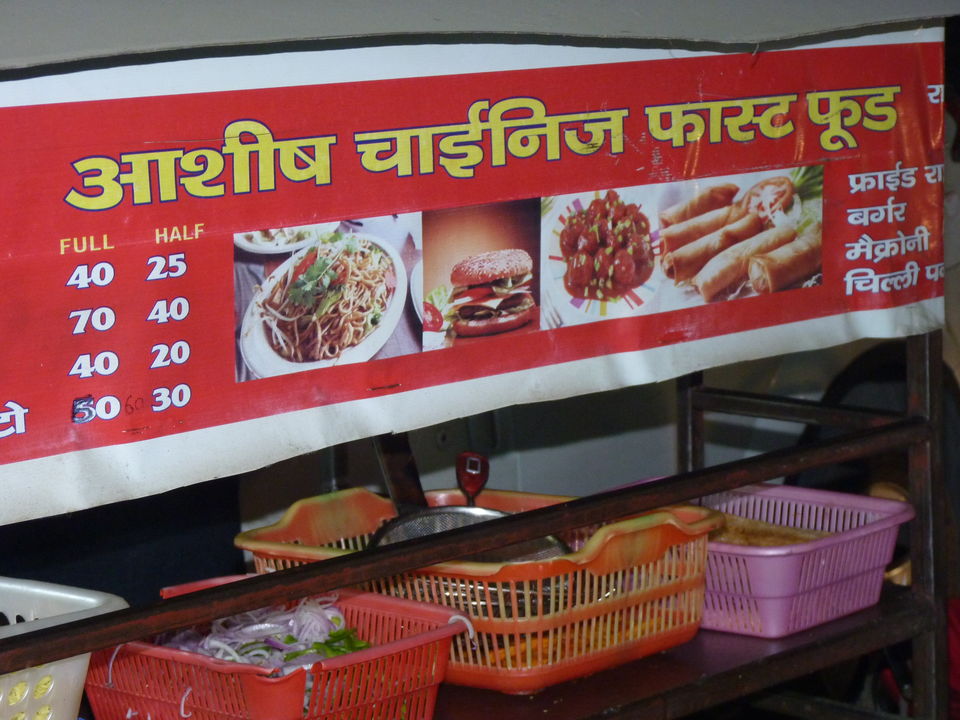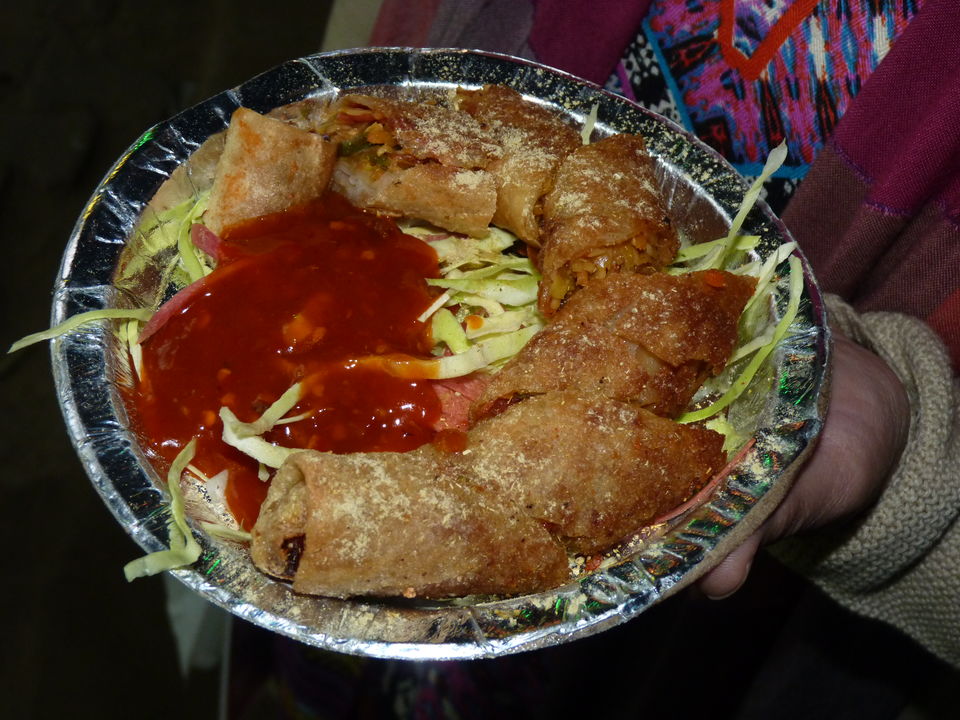 4. Burger @ Ruchi Grilled Corner
Ruchi Grilled Corner, a food stall in Sector 40 Huda Market, offers snacks like pizza, burger and sandwich. There is a desi touch to all these snacks. I found the burger to be the best. Priced at only 40 bucks, it is the typical desi burger.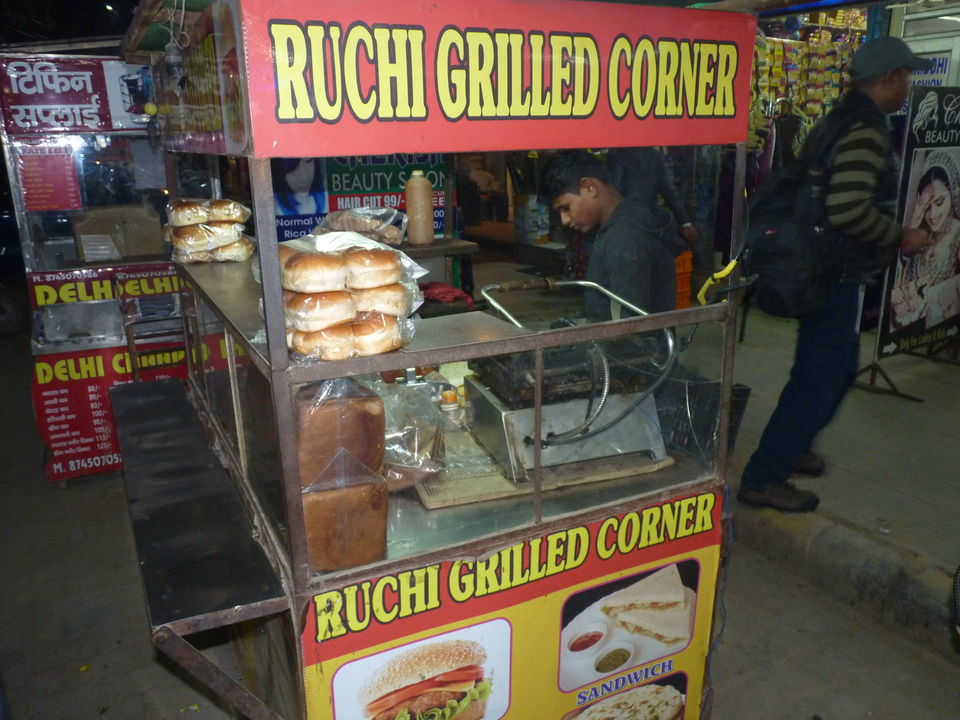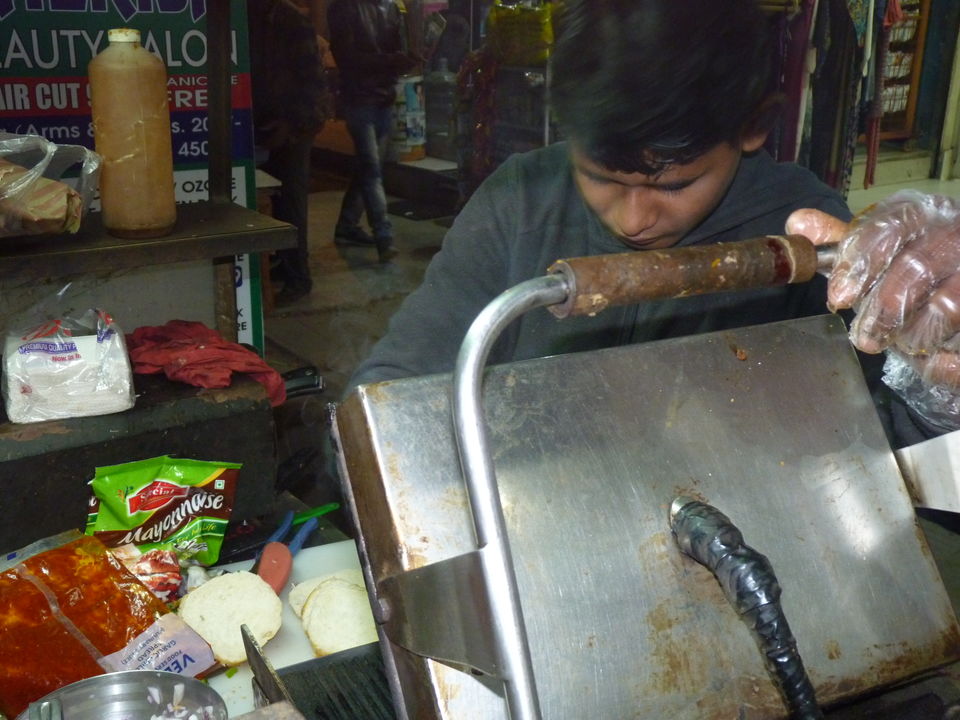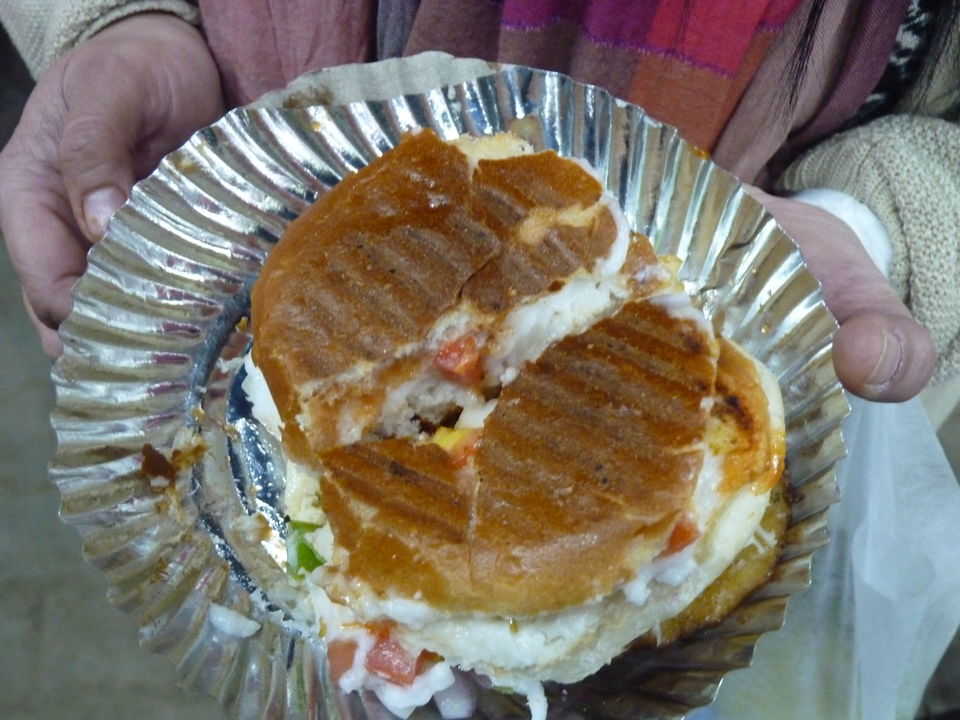 5. Schezwan Butter Masala Dosa @ Kerala Dosa
Kerala Dosa is a stall in Sector 56 Huda Market that offers South Indian food. Its best dish is Schezwan Butter Masala Dosa which costs 70 bucks per plate. The combination of schezwan and butter applied to the traditional masala dosa gives the dish a sense of fusion.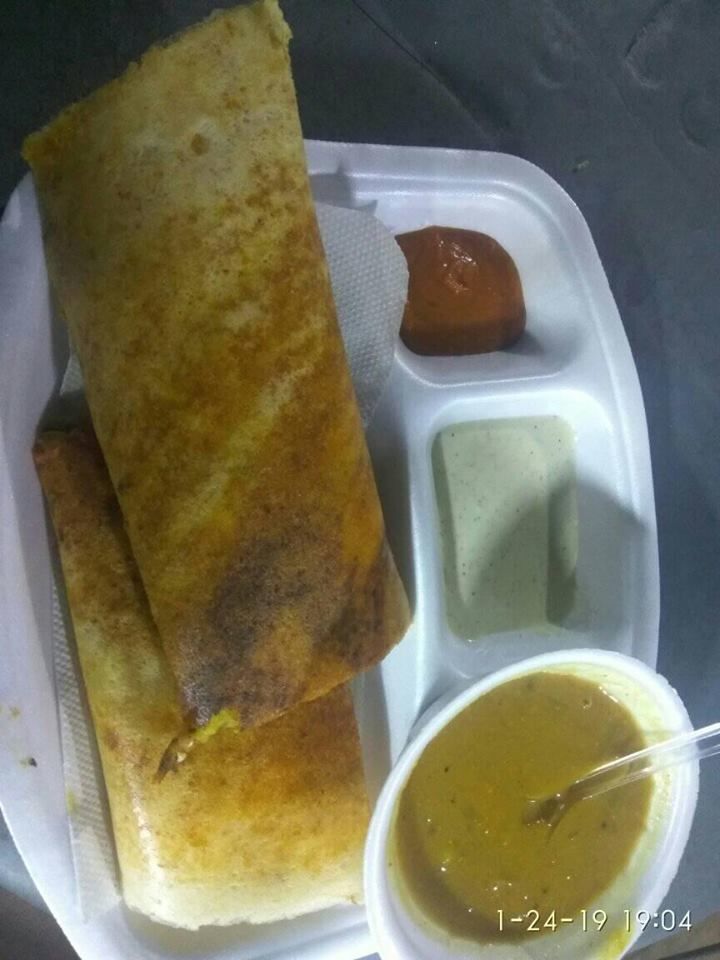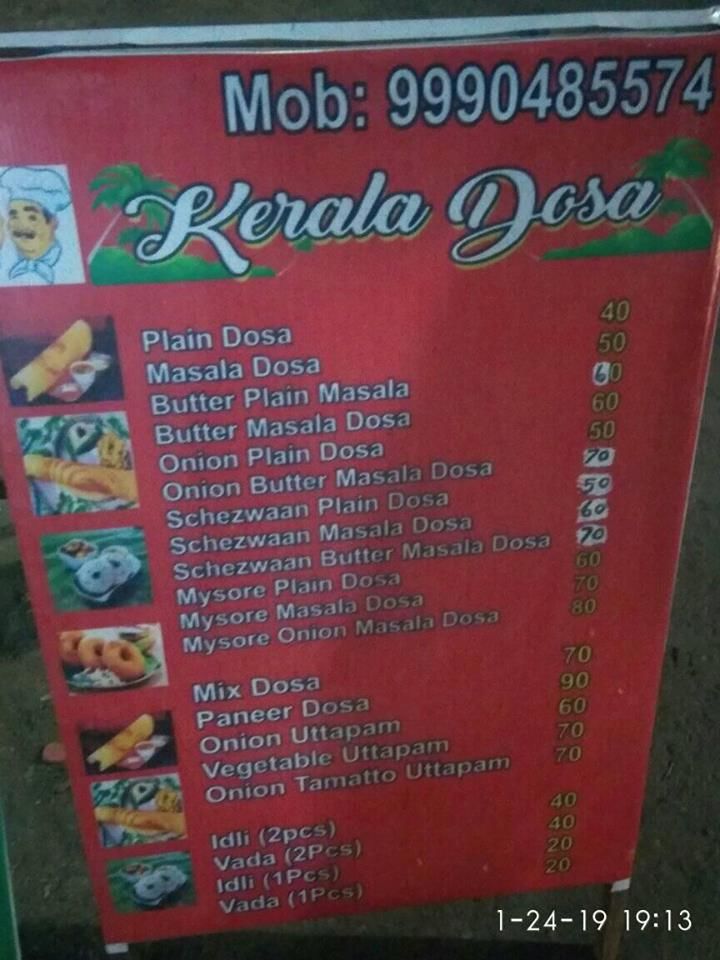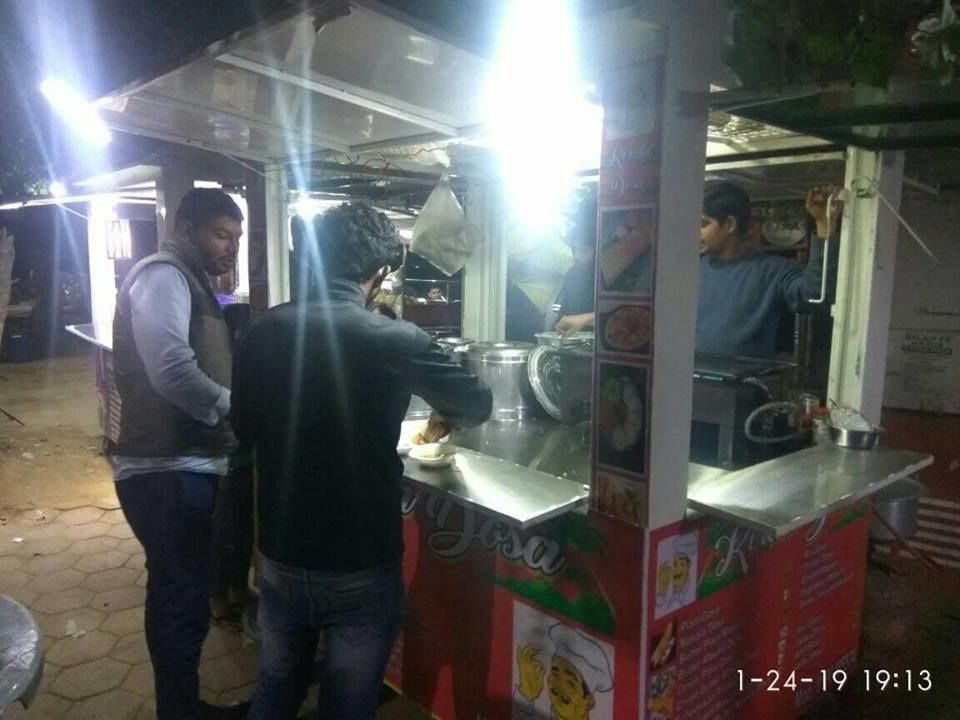 6. Hyderabadi Chicken Biryani @ New Shama Chicken Corner
I had a quarter plate of Hyderabadi Chicken Biryani at New Shama Chicken Corner in Sector 56 Huda Market and found it to be amazing. The plate costs only 60 bucks.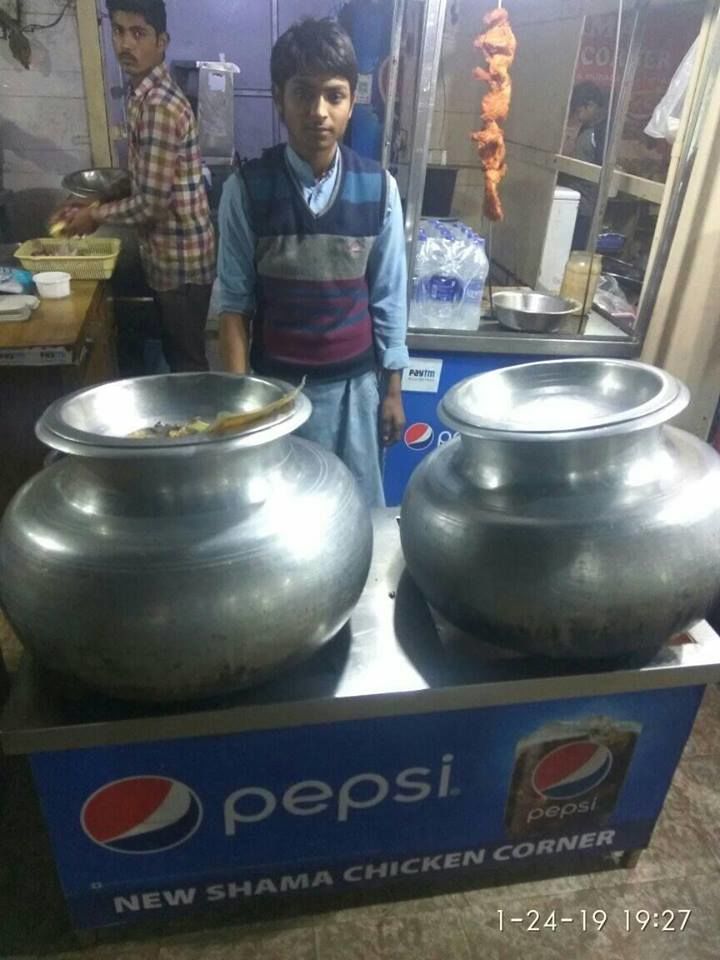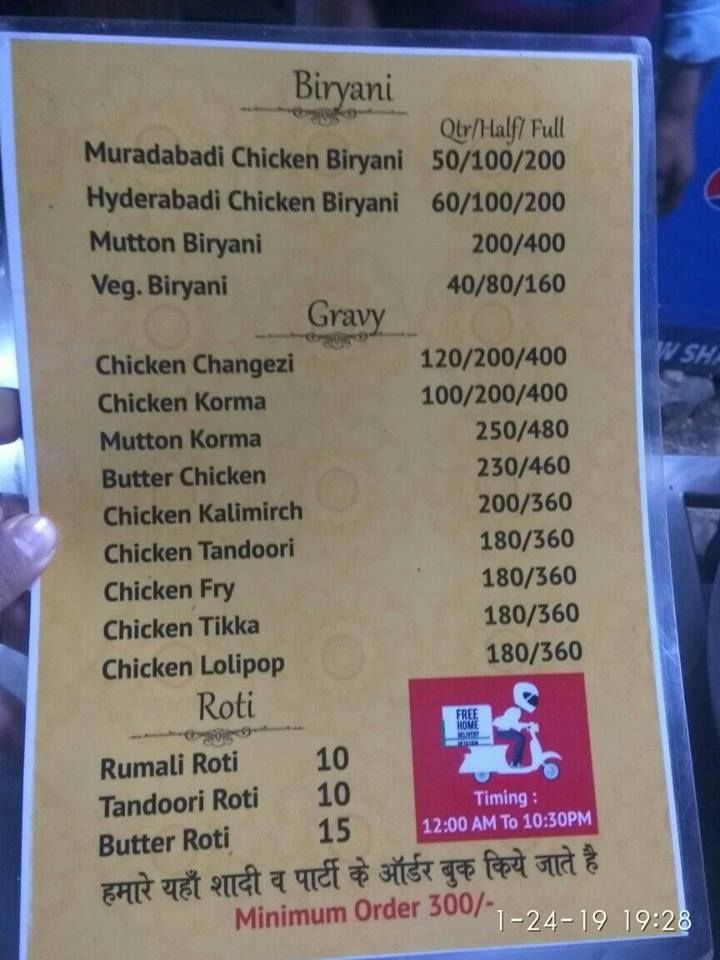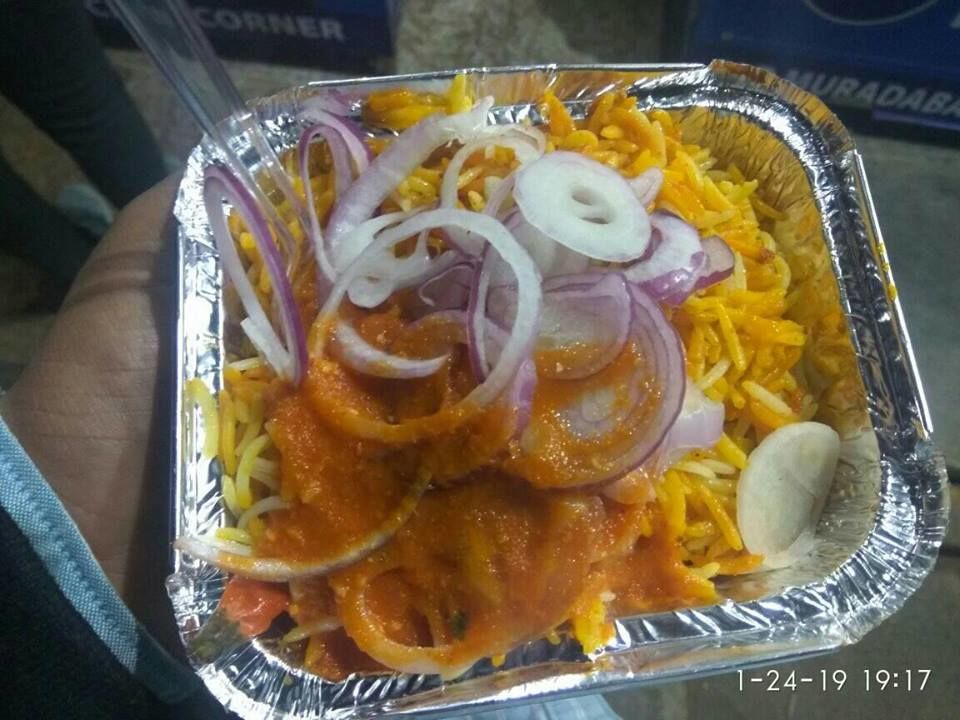 7. Doodh Puri @ Calcutta Food Street
It's only been 2 months since the Vyapar Kendra outlet of Calcutta Food Street has opened. The shop offers Bengali food and its sweets are to die for. All its sweets are made from jaggery. I found Doodh Puri to be the best. One piece costs a modest 30 bucks! Other sweets that I found good are Jolbhora Gur Sondesh and Gur Rasgulla.