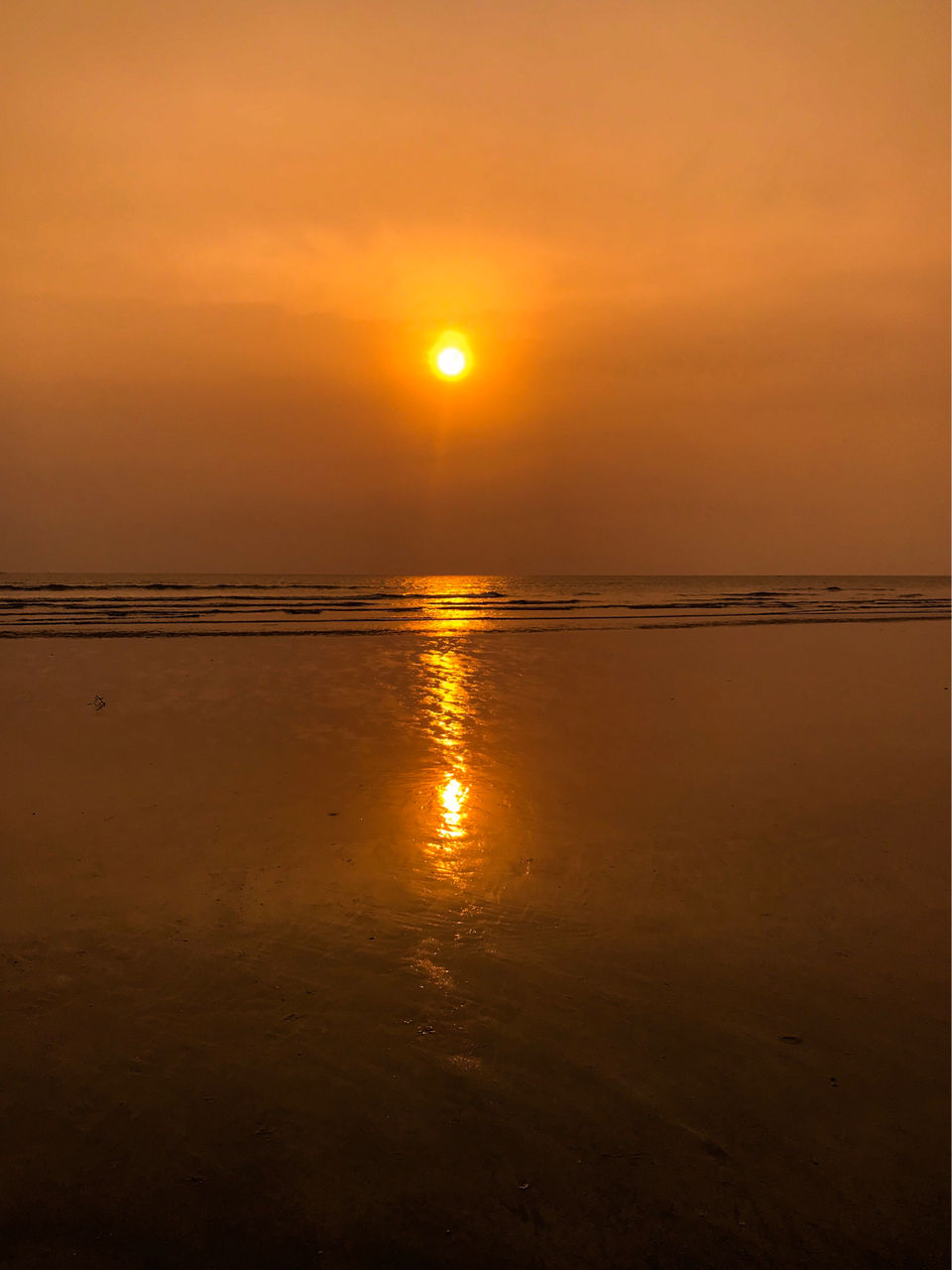 This beautiful place is Murud Janjira. The Murud beach is peaceful, serene, away from the city and that makes it a perfect weekend getaway. We started our drive early in the morning had a quick breakfast on the way Nd within 4 hours we reached this beach. The road is through trees Nd even along sea...u will not be able to stop yourself from getting those pictures on the way. Still fresh after the drive v unloaded ourselves at a Portuguese style hotel...which I personally recommend. "Golden Swan Hotel". Open ur doors Nd there u are at the beach.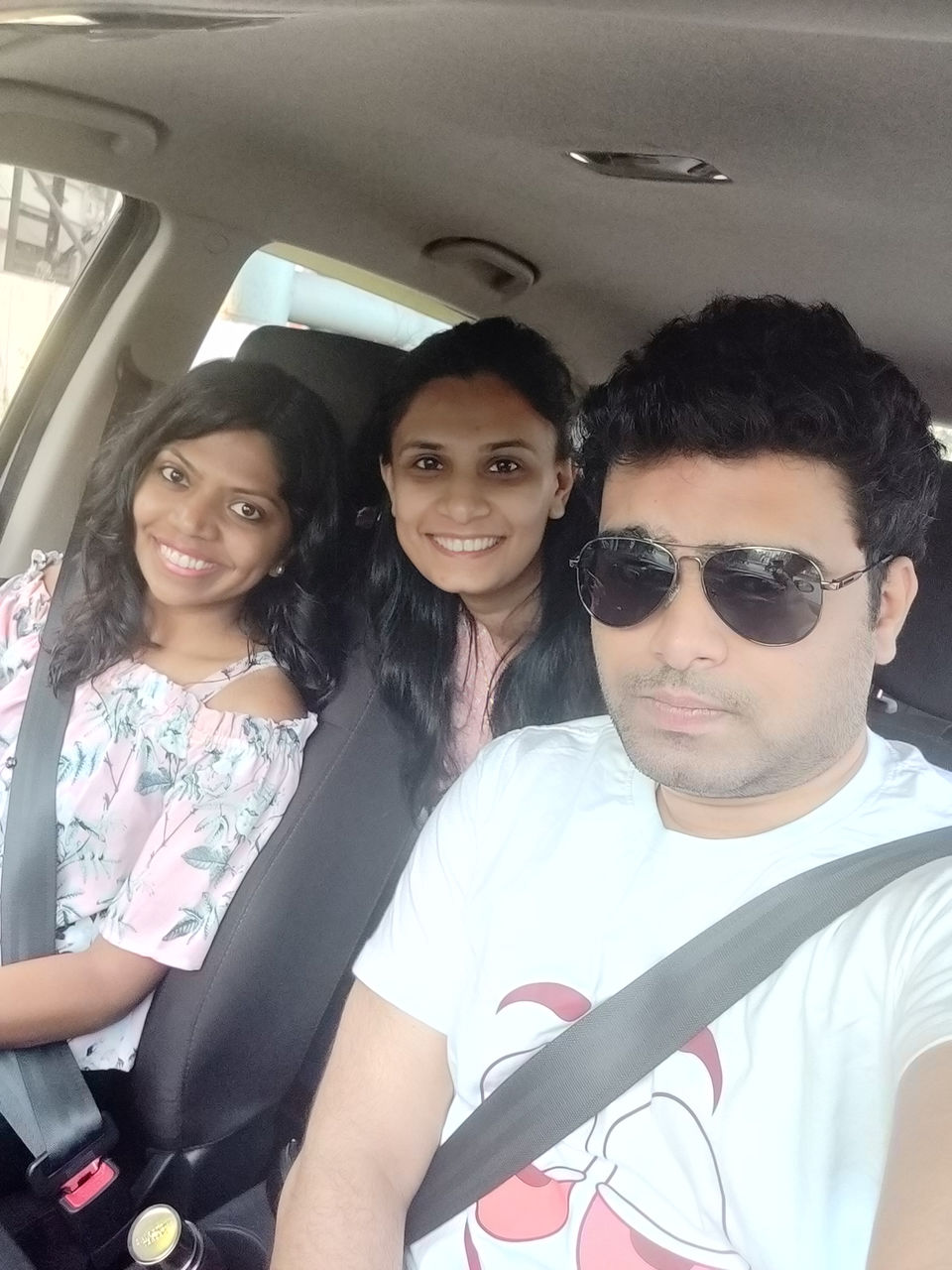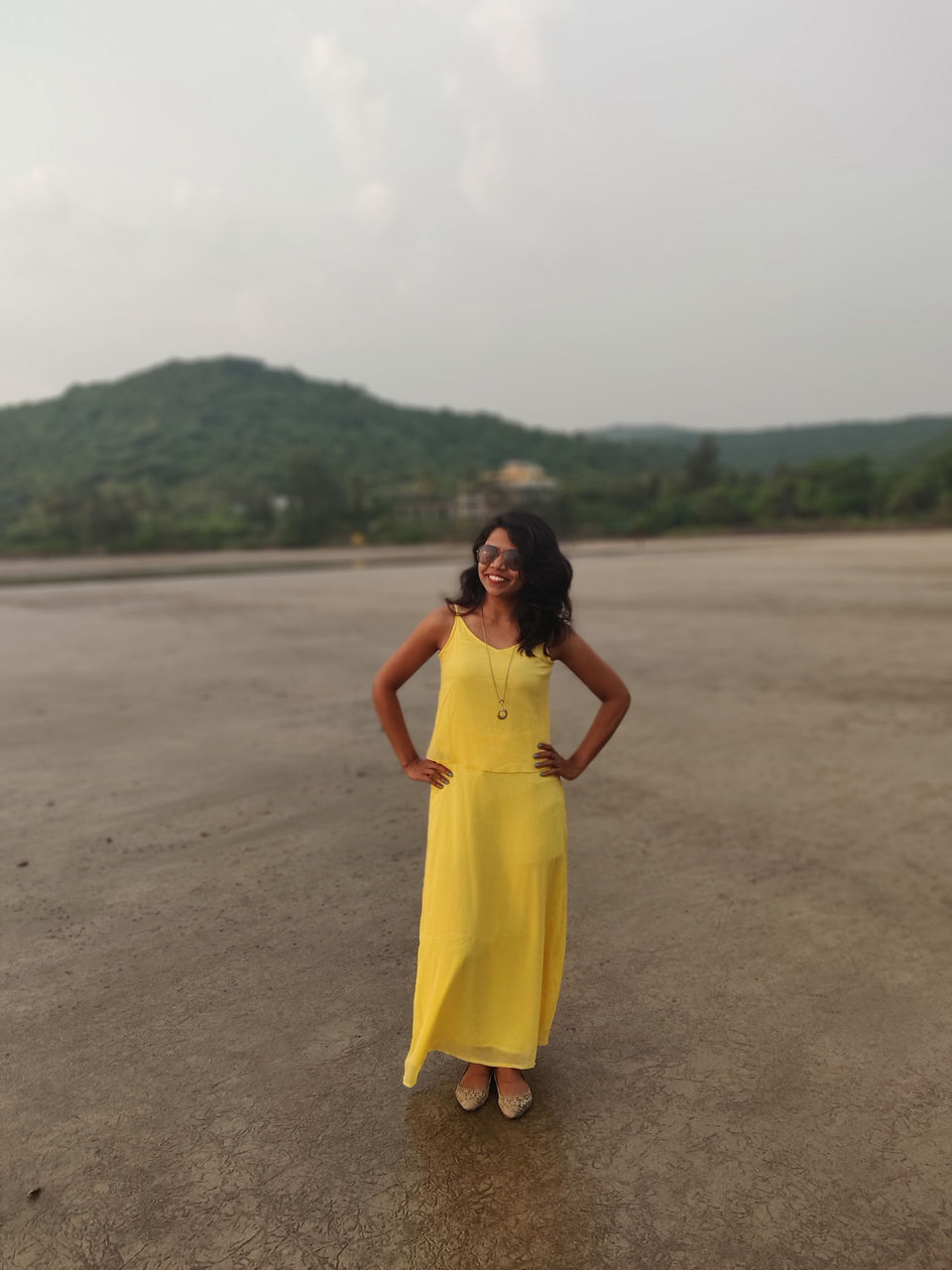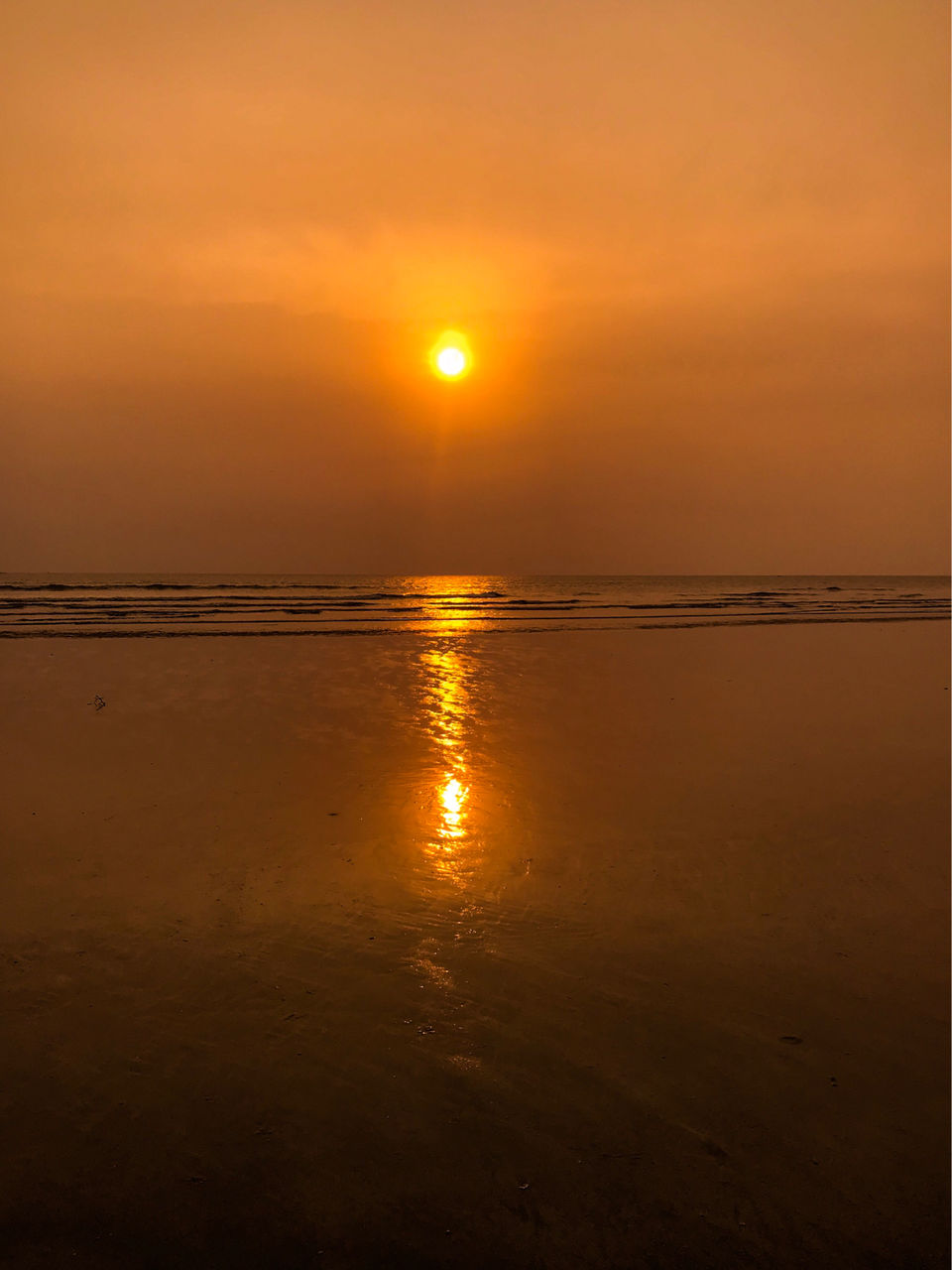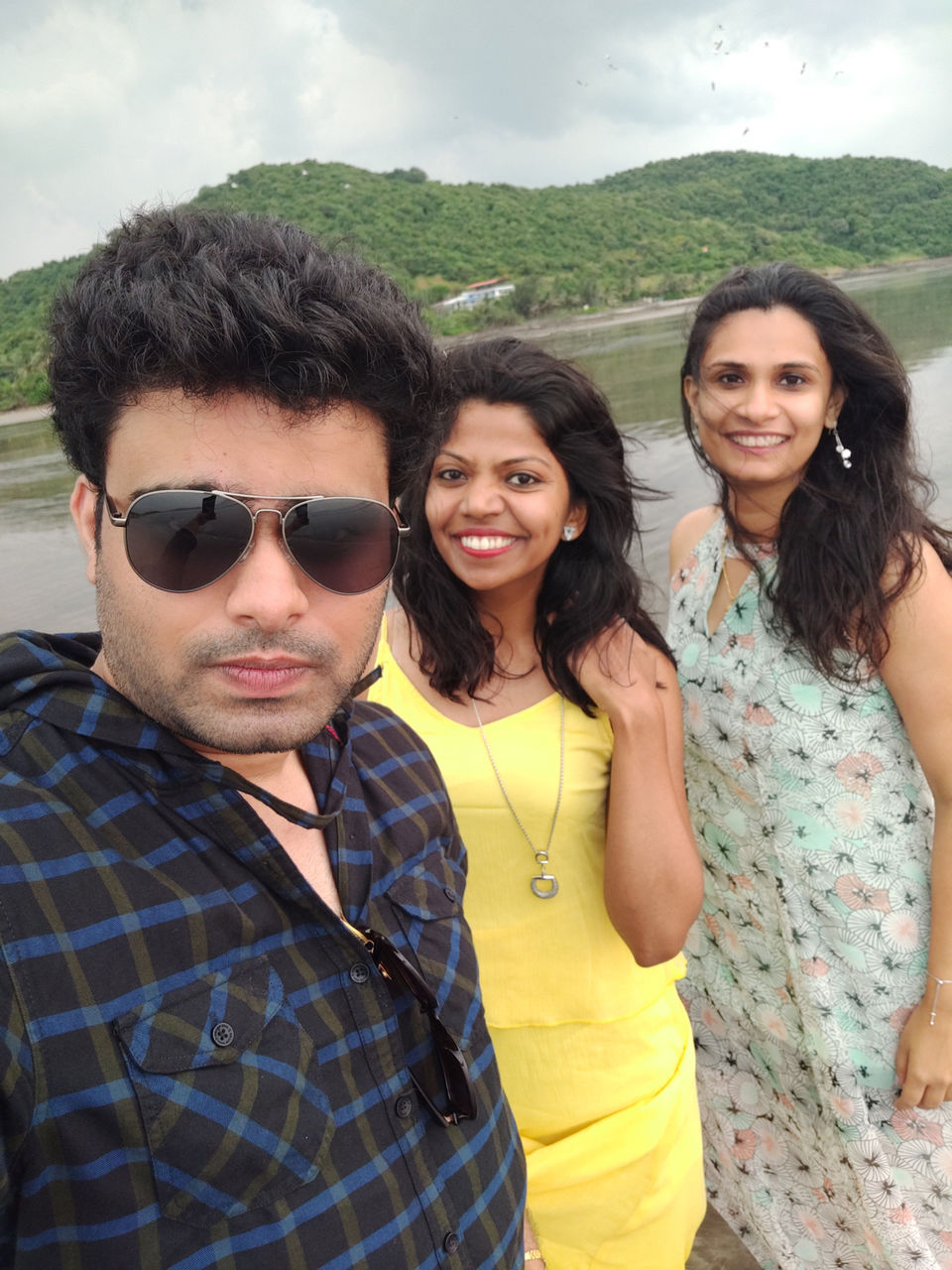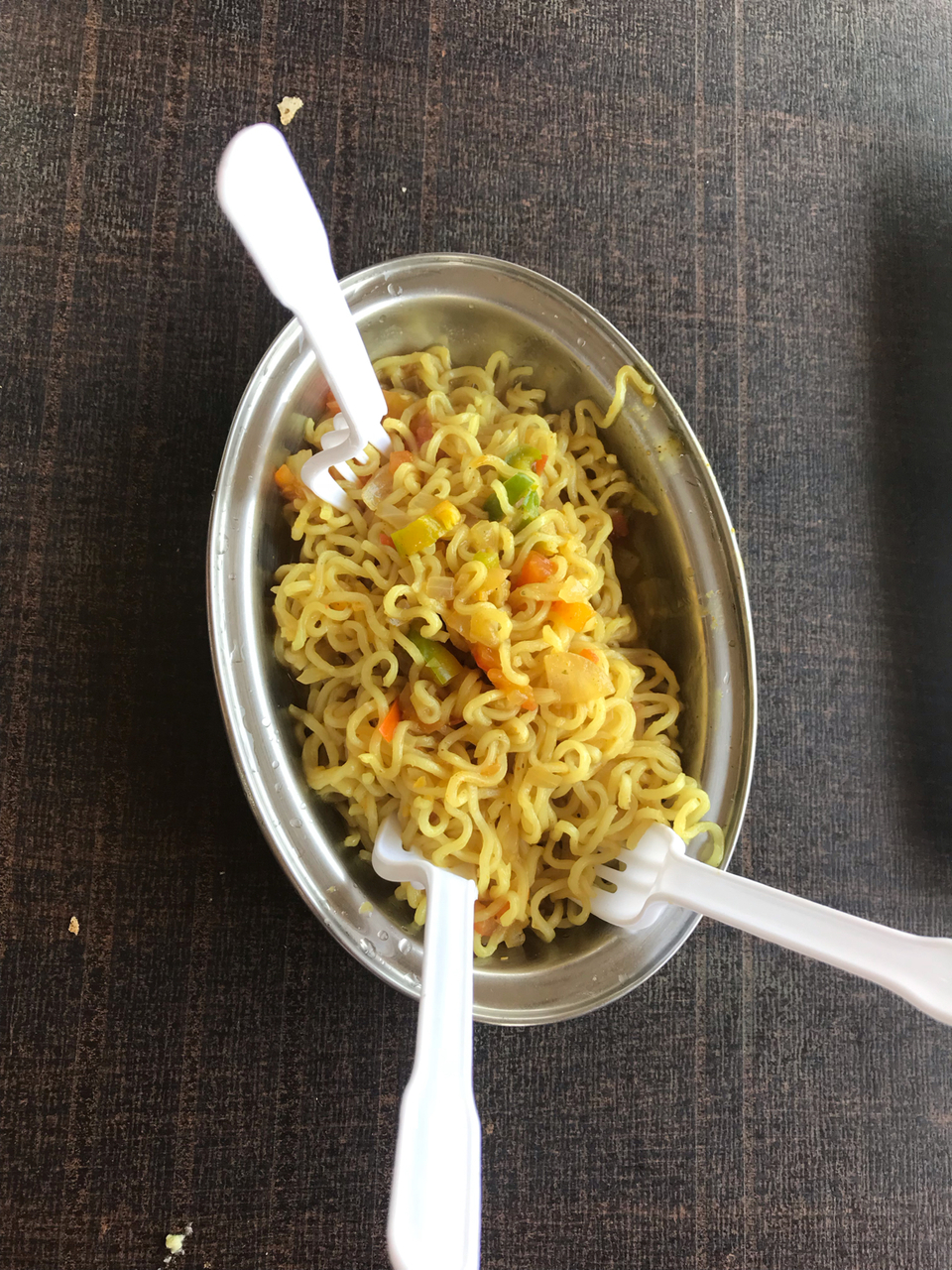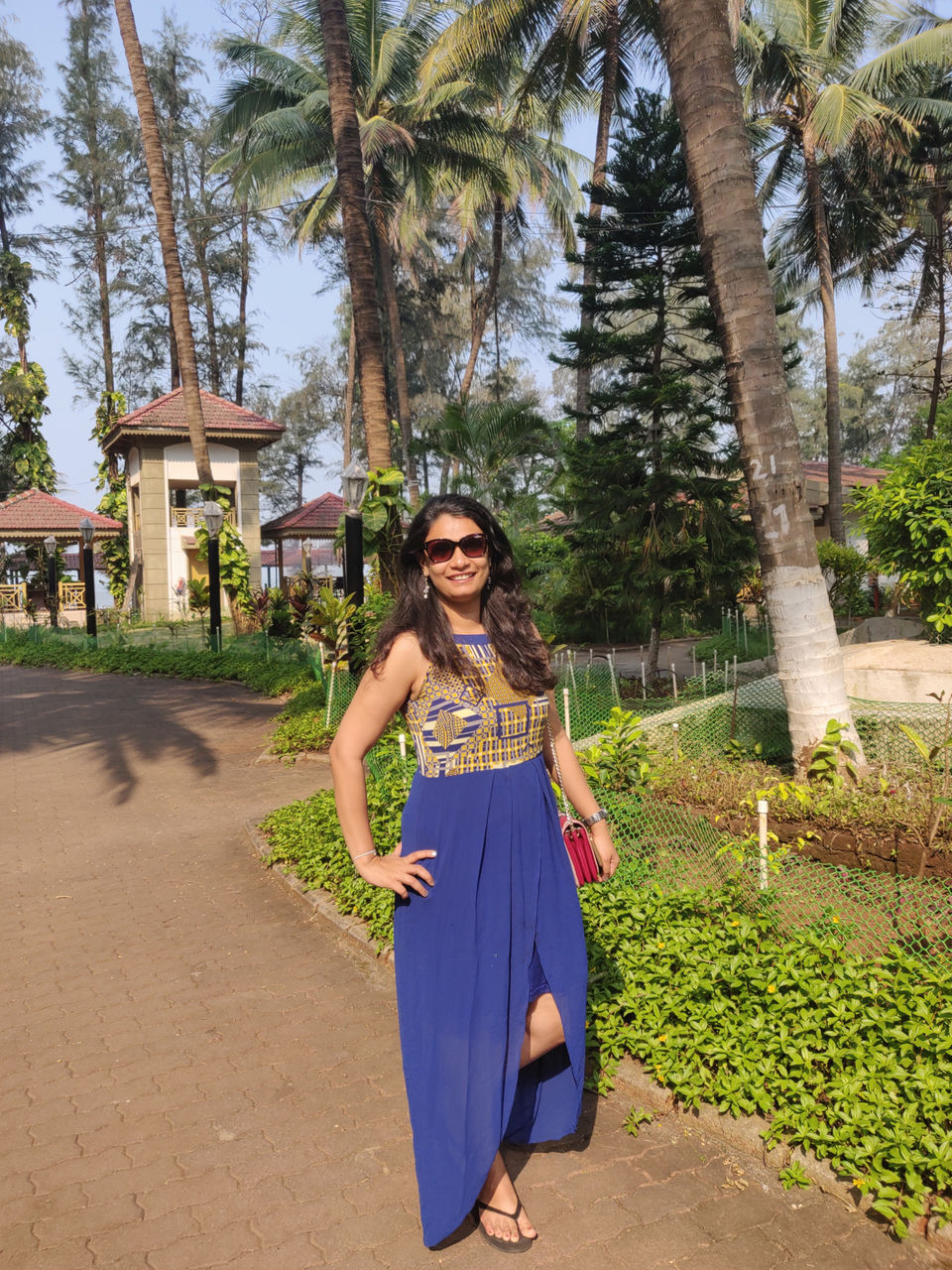 We had heard about this famous restaurant Patil khanaval famous for its fish food so decided to visit it. It was good but didn't meet our expectations. You can try it for sure if you are a fish food lover.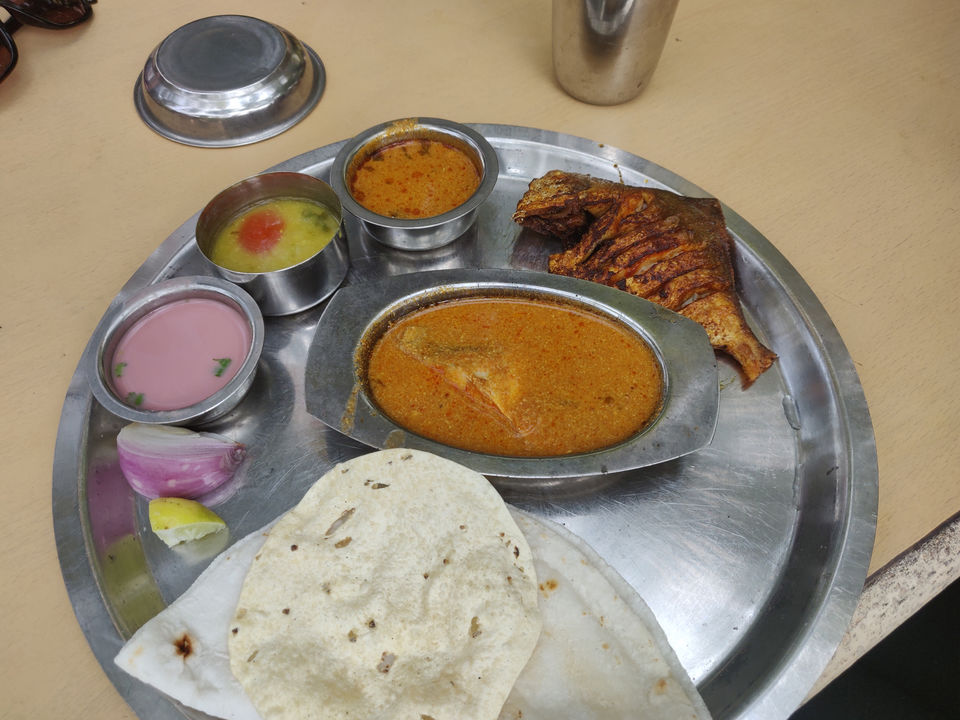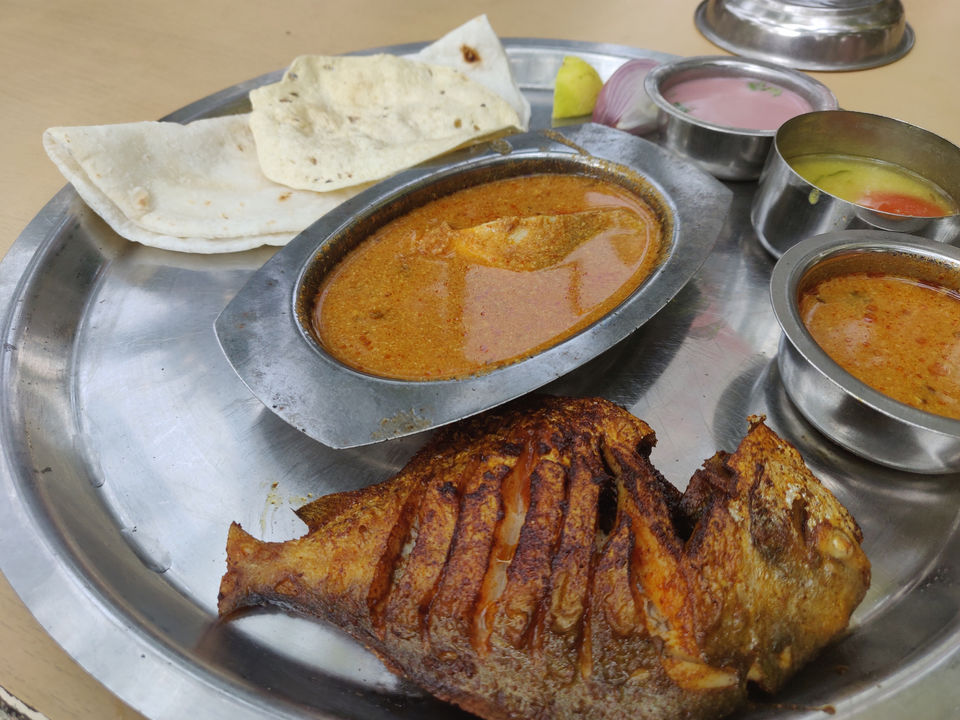 Next day we had planned to visit The Murud Fort. The fort is an architectural genius. This is amongst few unconquerable forts due to its design. Enemies were never able to spot its entrance until they could get close enough to the fort. However till then they were so close that their ships could be easily destructed using canons.
Even in today's date The visit is quite dangerous as there are no life jackets Nd the boat are extremely old. They still use the wind energy for the boats Nd ya if ur luck is not good enough there will be no wind :P So yep we got tanned to death in the sunny afternoon...plz include sunscreen Nd a hat as must carry items. The fort is has a lot of stories. Take help of a local guide to know them. They will tell you about secret doors Nd escape routes too.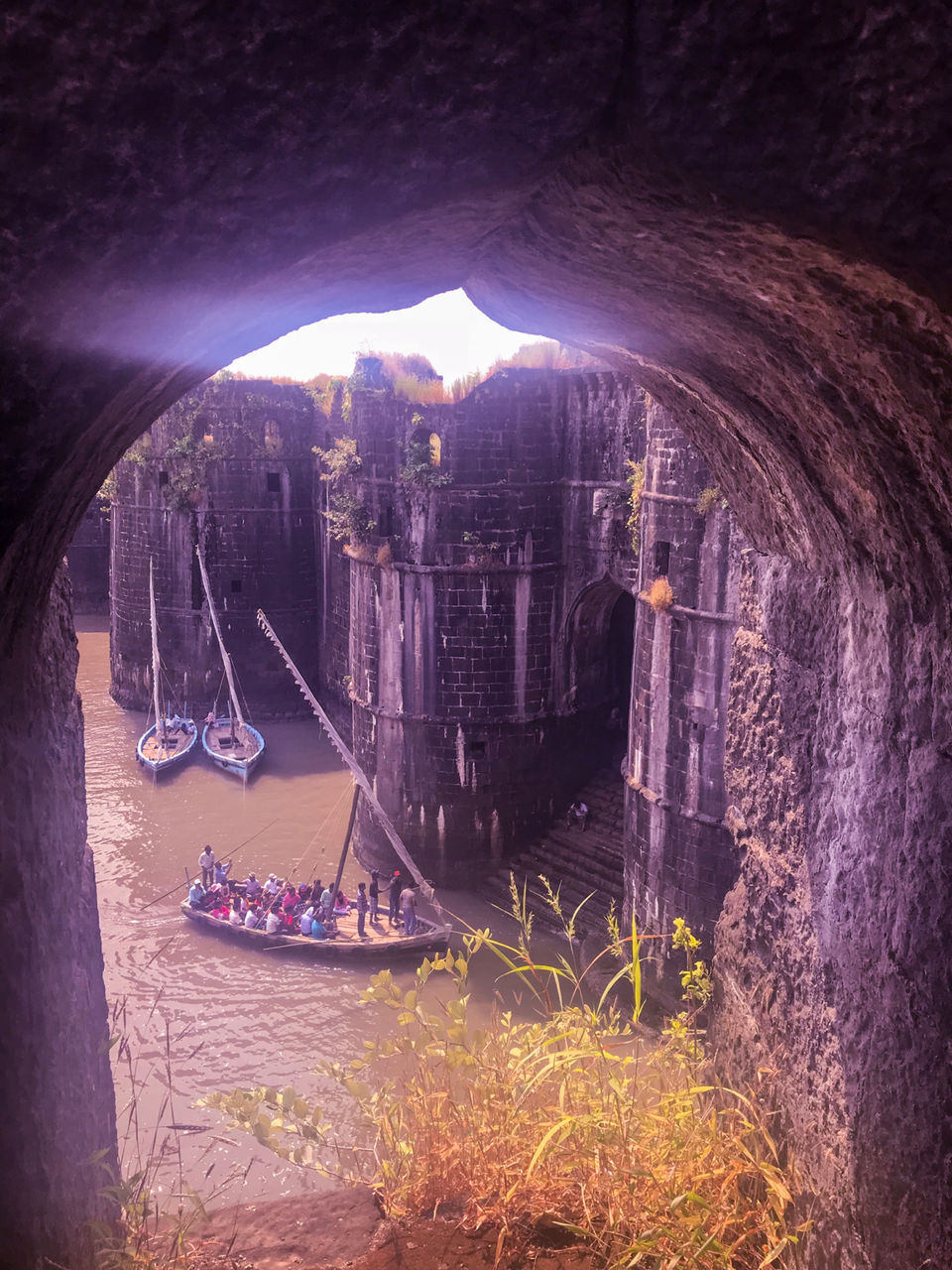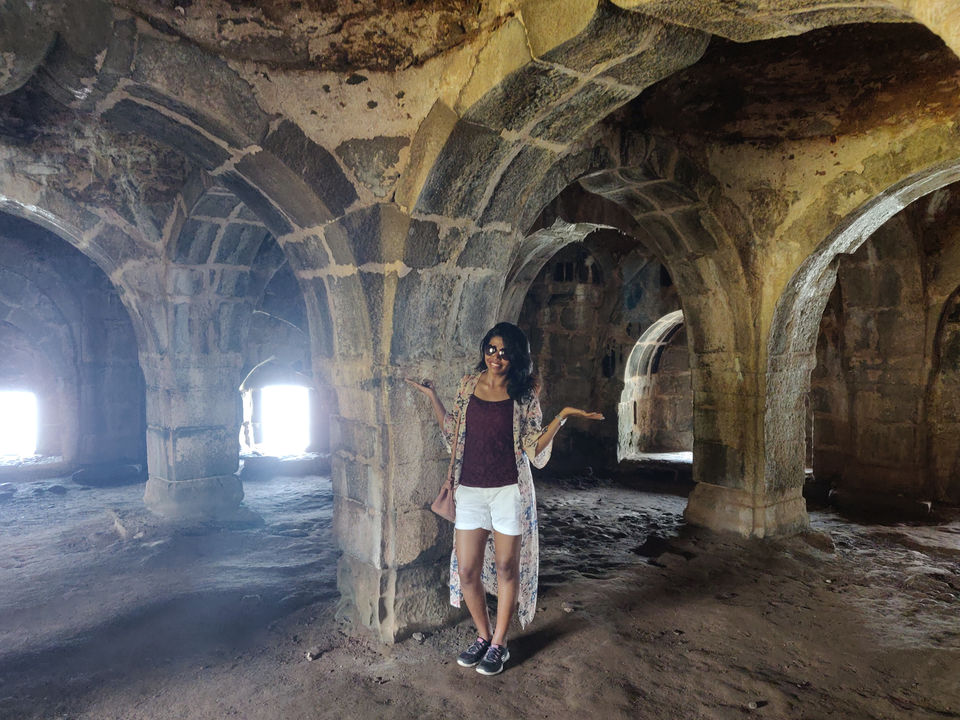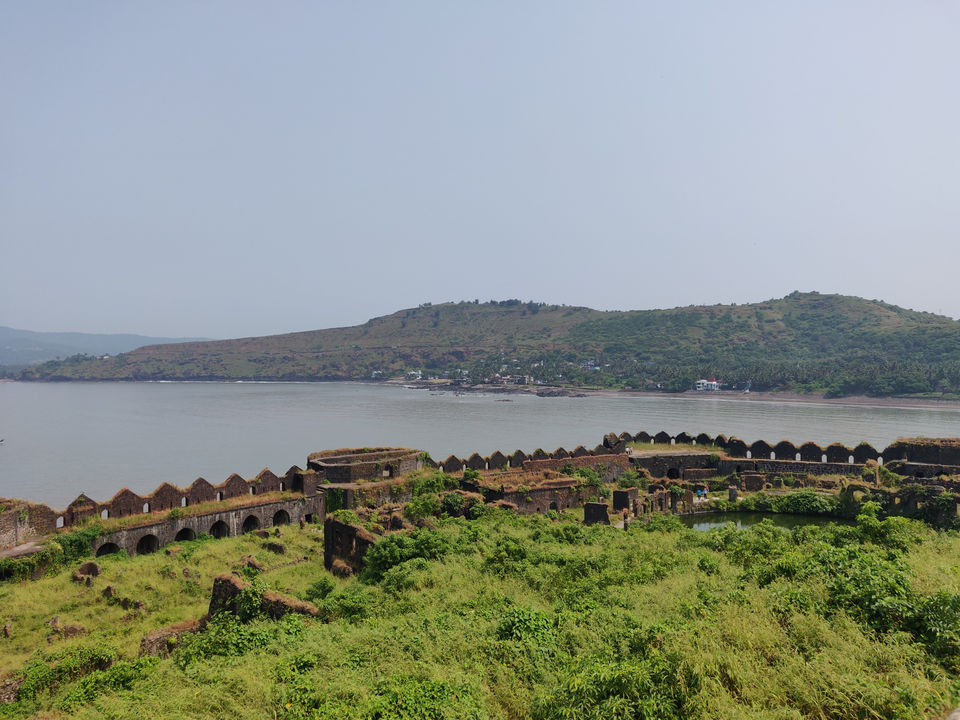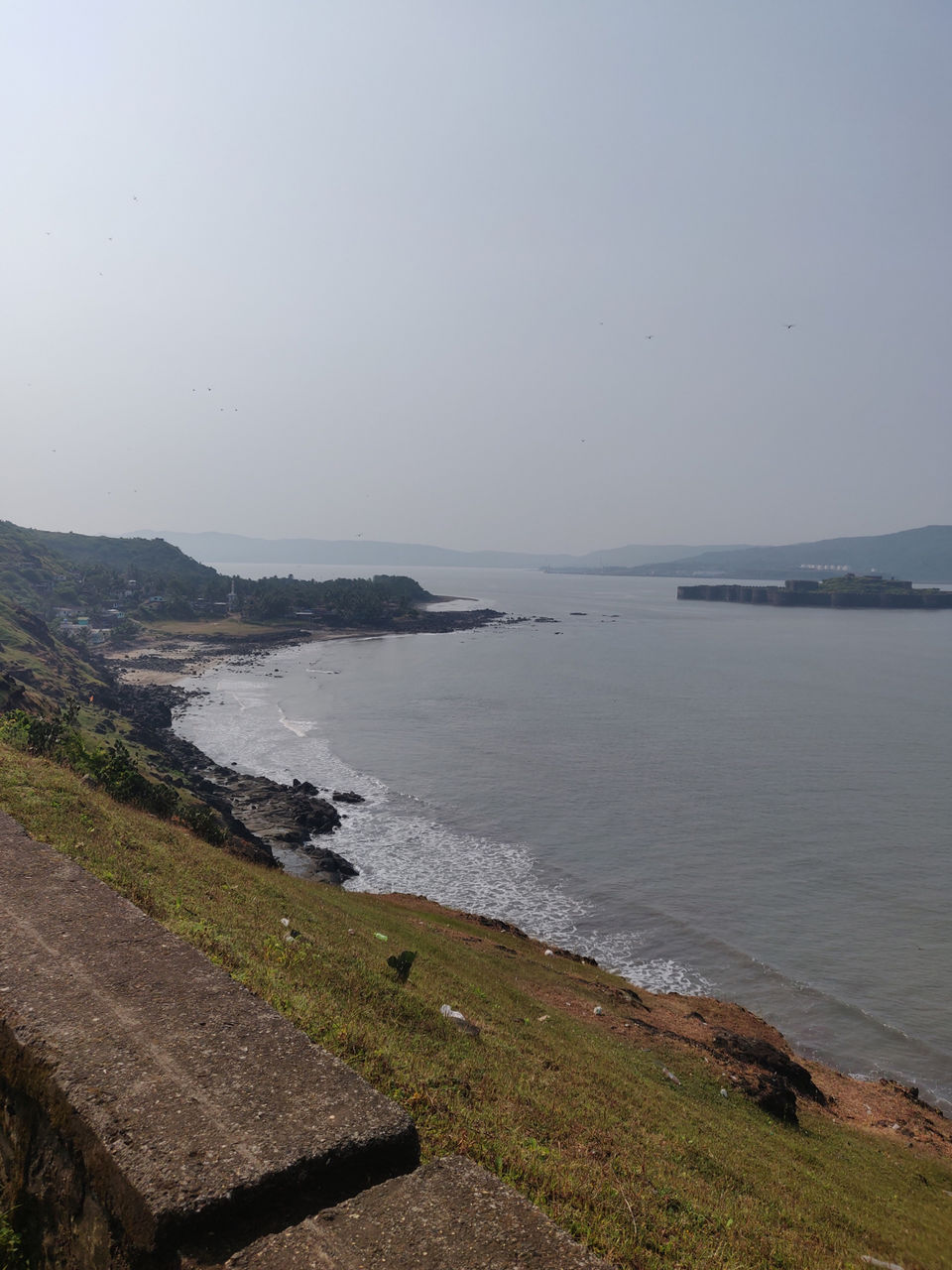 In the evening we Enjoyed a buggy ride. later visited this restaurant Hotel Vinayak and yesss finally satiated our fish food cravings. The food was amazing Nd authentic Nd tasty. Best part was The bill which was under 900!!!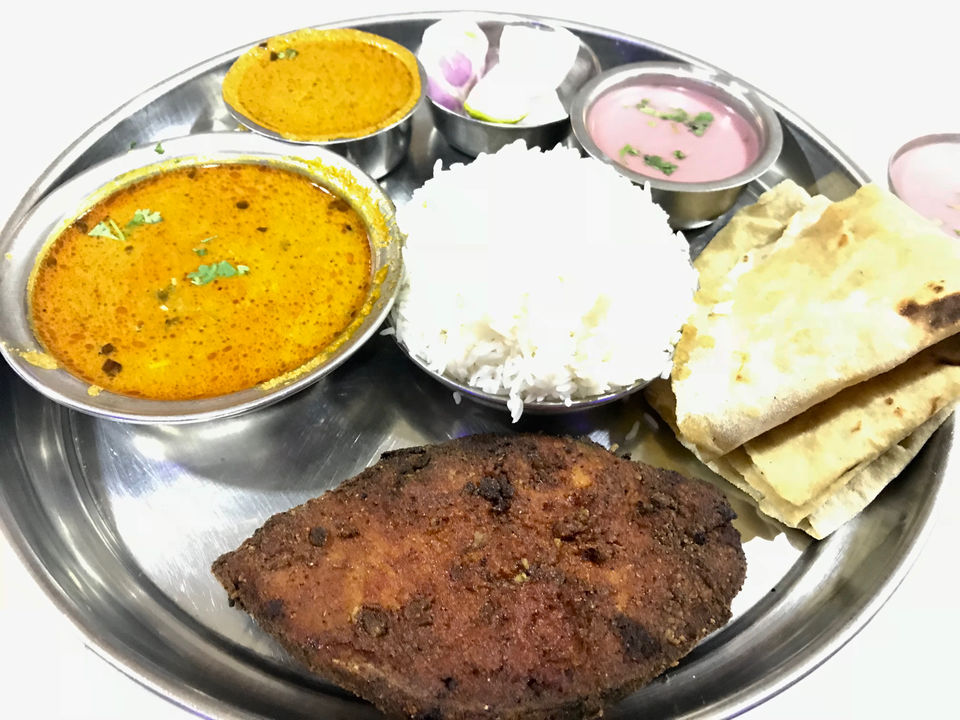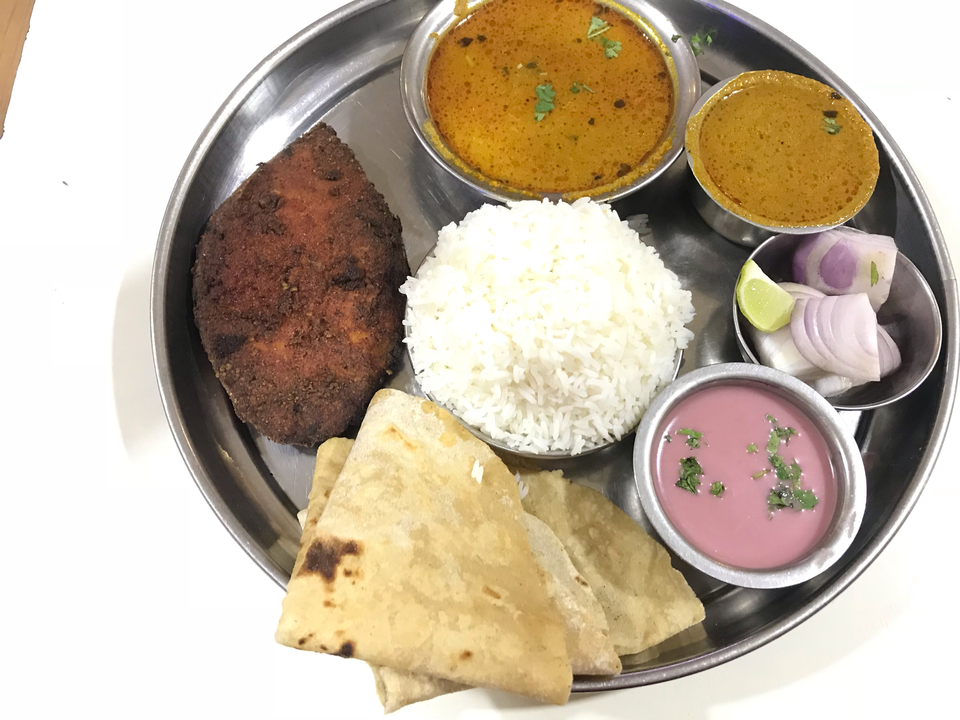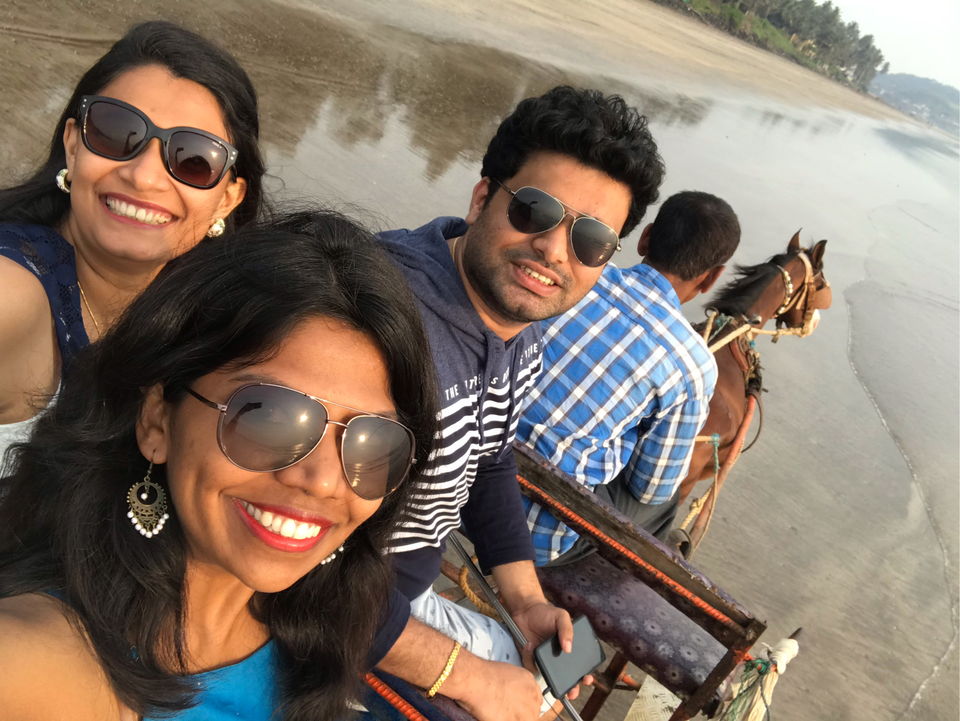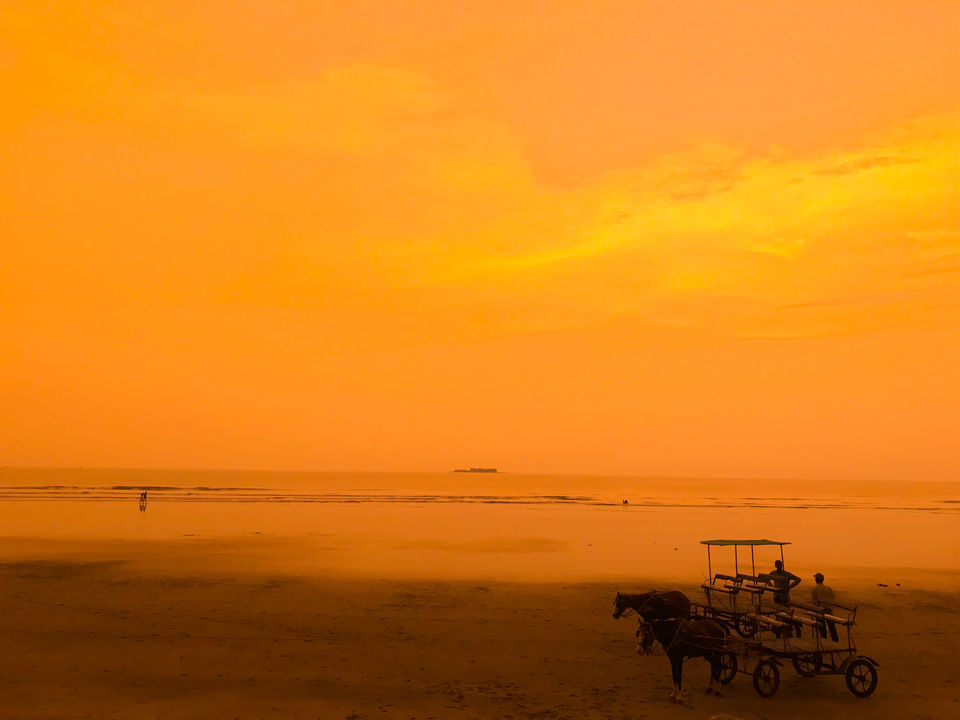 Early morning next day we bid adieu to our weekend fun. The road can be a bit bumpy for an hour however the scenery Nd memories will compensate for it. So next time you are bored of visiting lonavala khandala or Alibaug...head to this beautiful beach with a history "Murud"