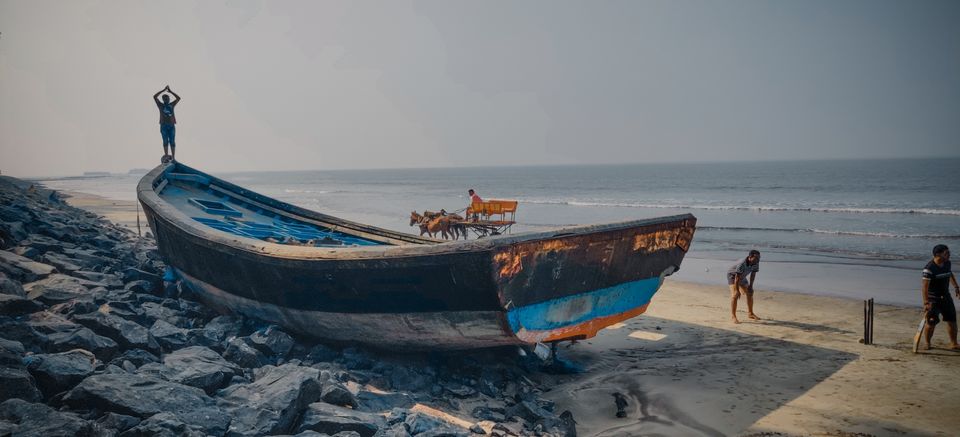 We started our journey from pune with my two friends, we travelled with our bikes and covered 3 destination which is alibag kashid and Murud-Janjira.
We started our trip around 7 am and reached to alibag around 11.30. We had book a hotel for one night stay hence we 1st reached there and got freshed to have some local food.
After having our lunch we took rest till 4 pm and then head towards varsoli beach, it was very pleasent experience and we calmly watch the sun diving deep into sea .
At night, we visited the alibag beach and after that we head for some drink and dinner.
After this wonderful day we had a good night sleep.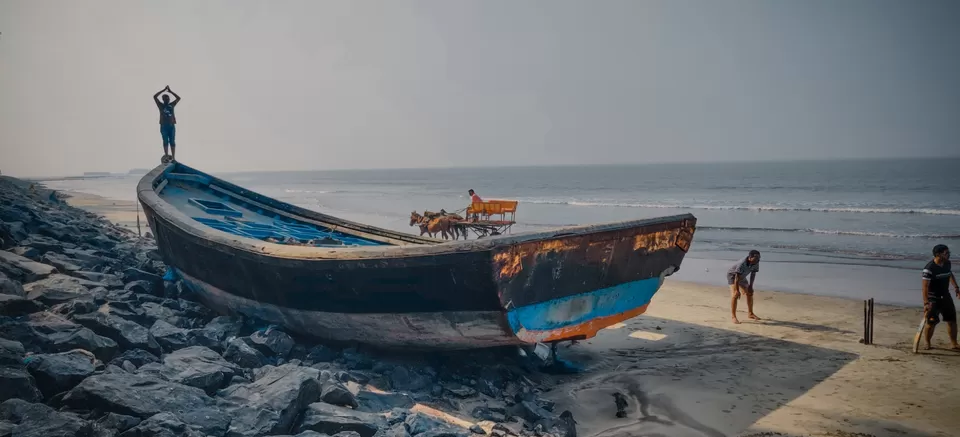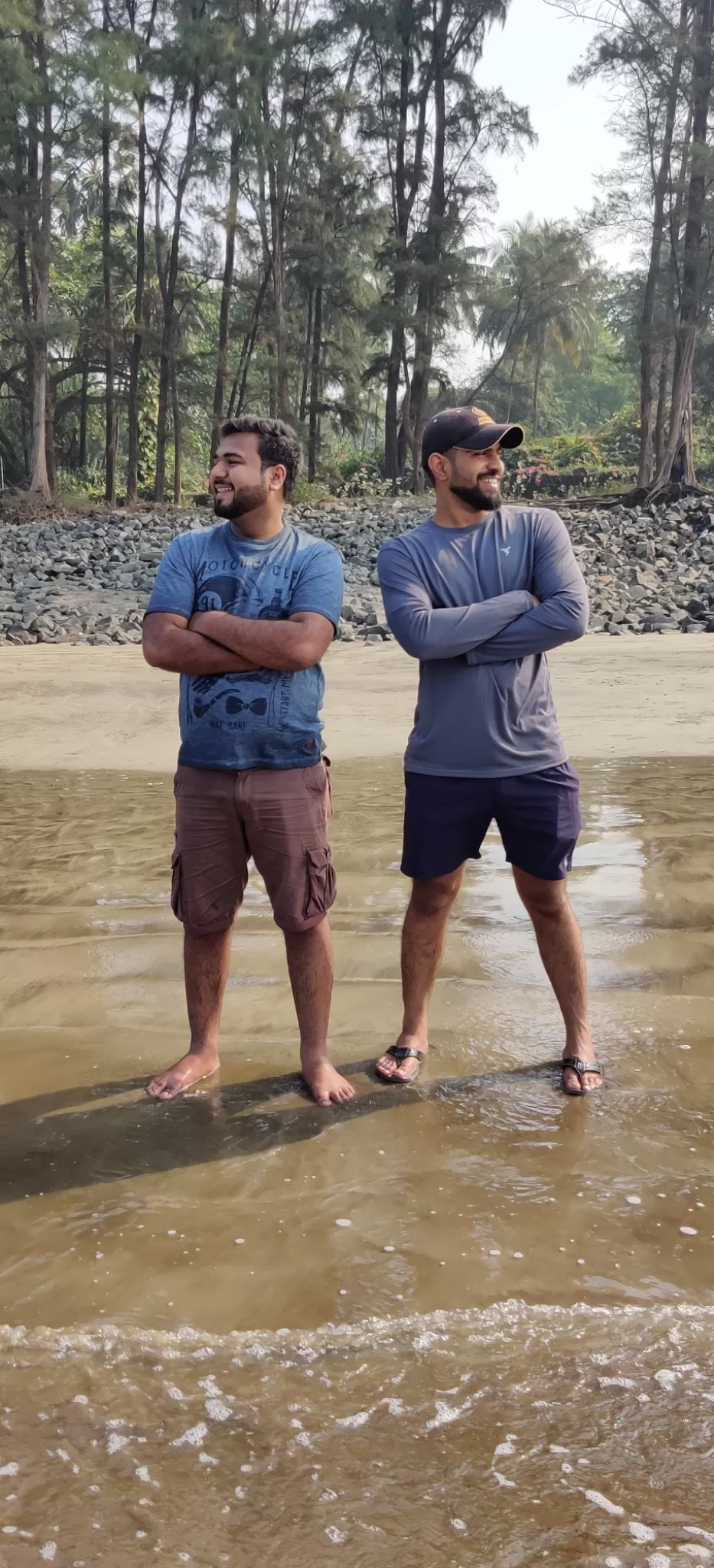 One 2nd day, early morning we again visited the varsoli beach to click some photos and have breakfast.
We had our morning tea there with Misal-pav and Kombadi vade. After having fun there we checkout from the hostel and head towards Kashid beach, in the way we also explore some beautiful beaches like Revdanda and Nagon,it was less crowded.
We reached kashid beach around 2 pm, hence started searching for hostel or guesthouse finally we had checked in to a guest house which was very beautiful, it was more like a home.
To reach kashid there is rarely some transport available hence suggest you to travel with your own or rented vehicle.
After having our sea food lunch, we head towards the beach there also we tried various rides which are budget friendly.
This beach is very clean and clear compared to previously visited. After this busy day we had some drinks. To buy it we had to travel 3-4 km in search of the shop.
Kashid is very beautiful and budget friendly to visit.
The food here is really awesome, we tried fish (surmai and pomfret) and crabs also.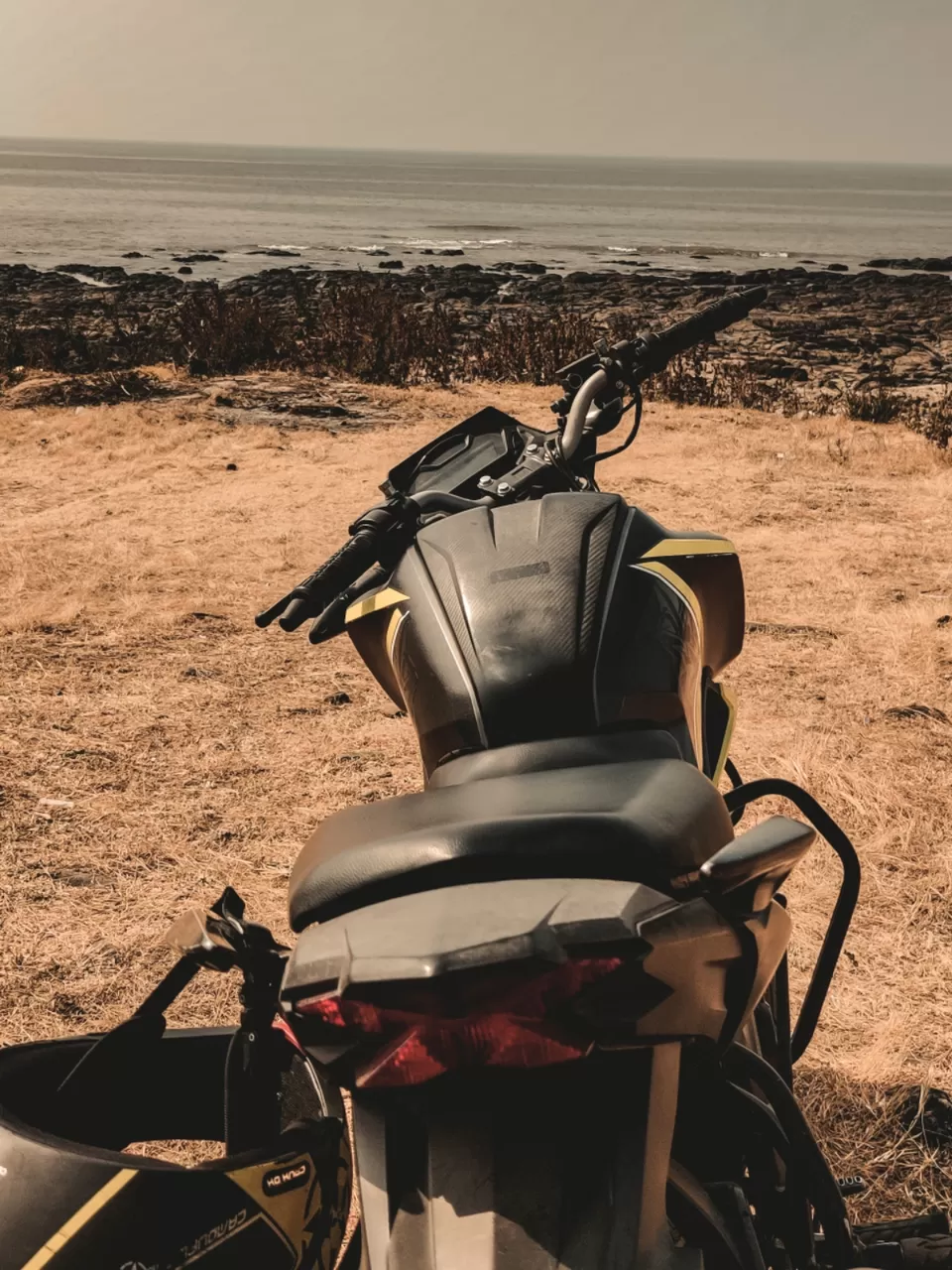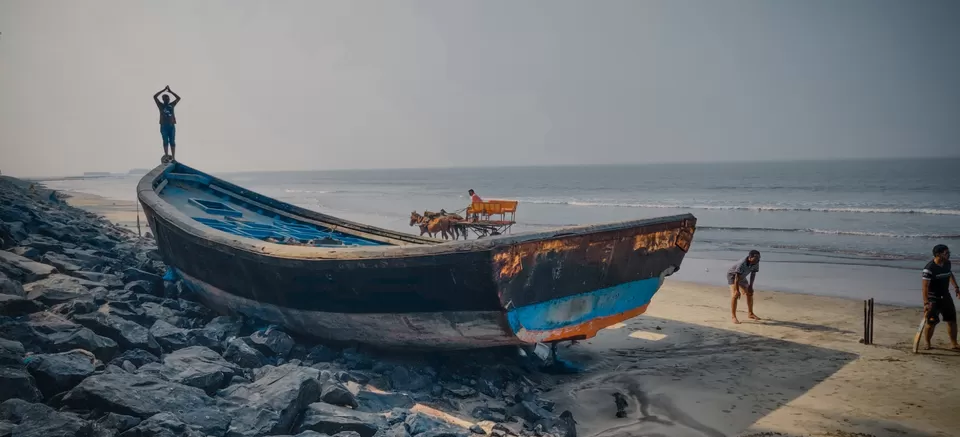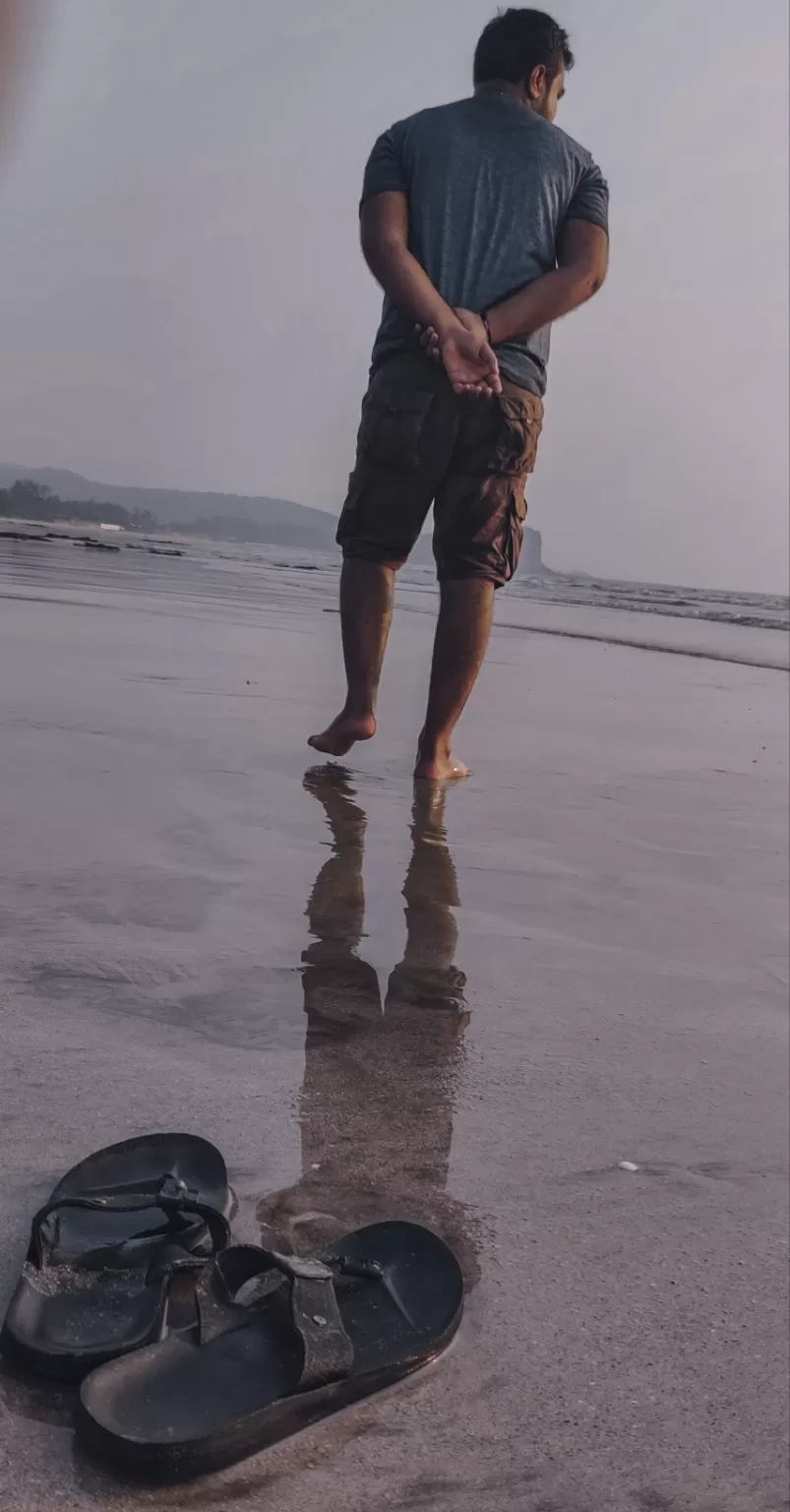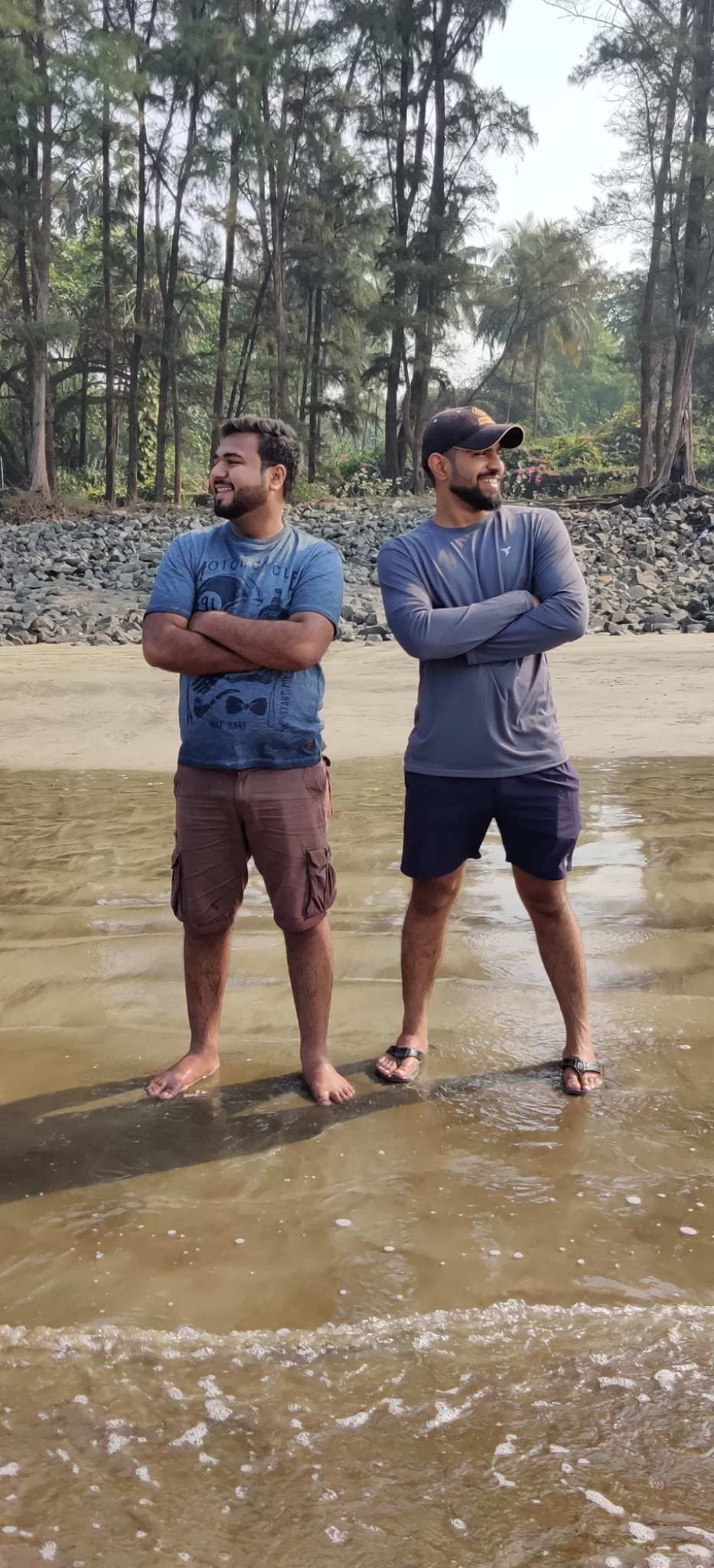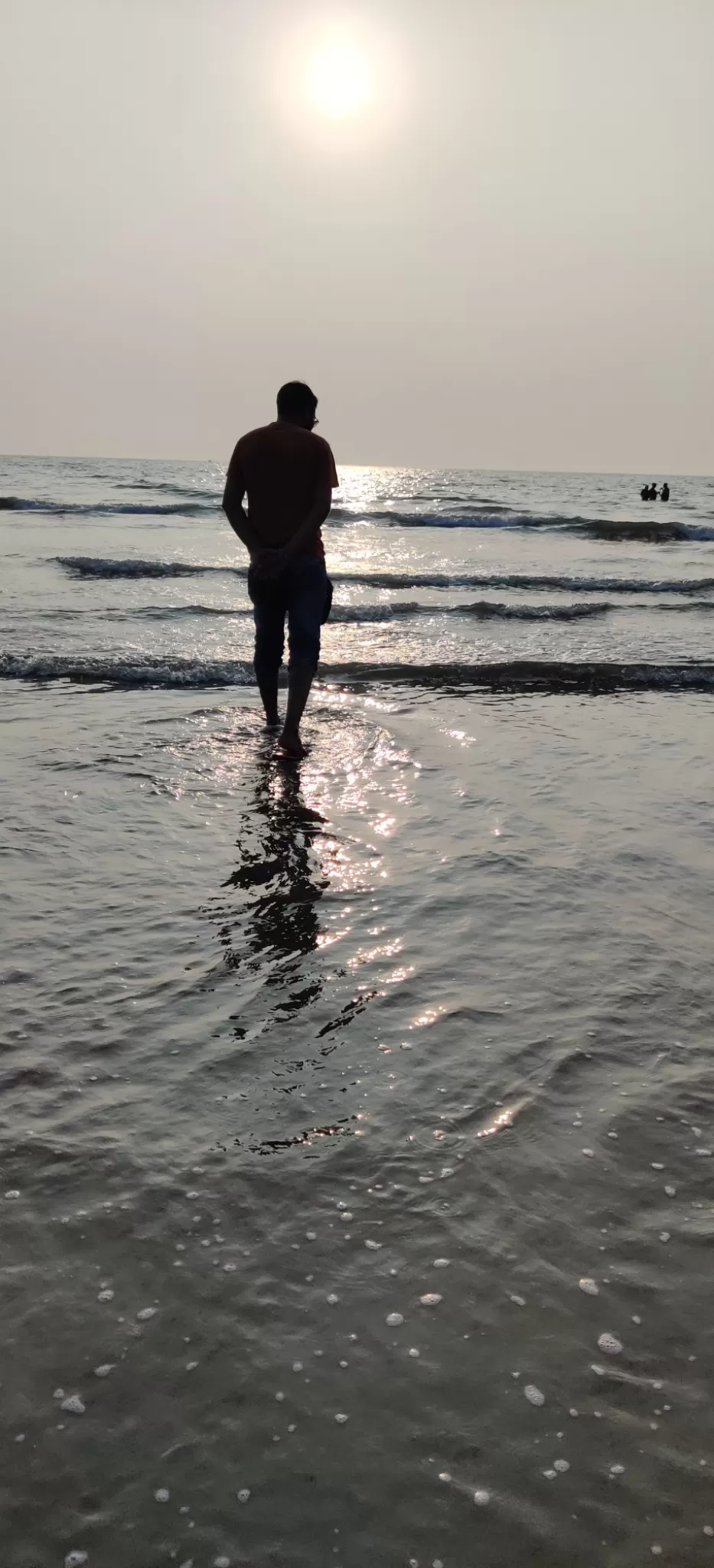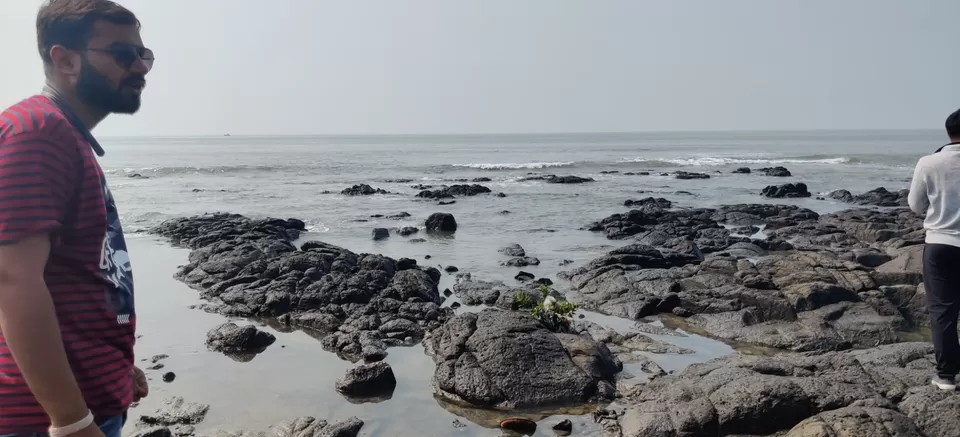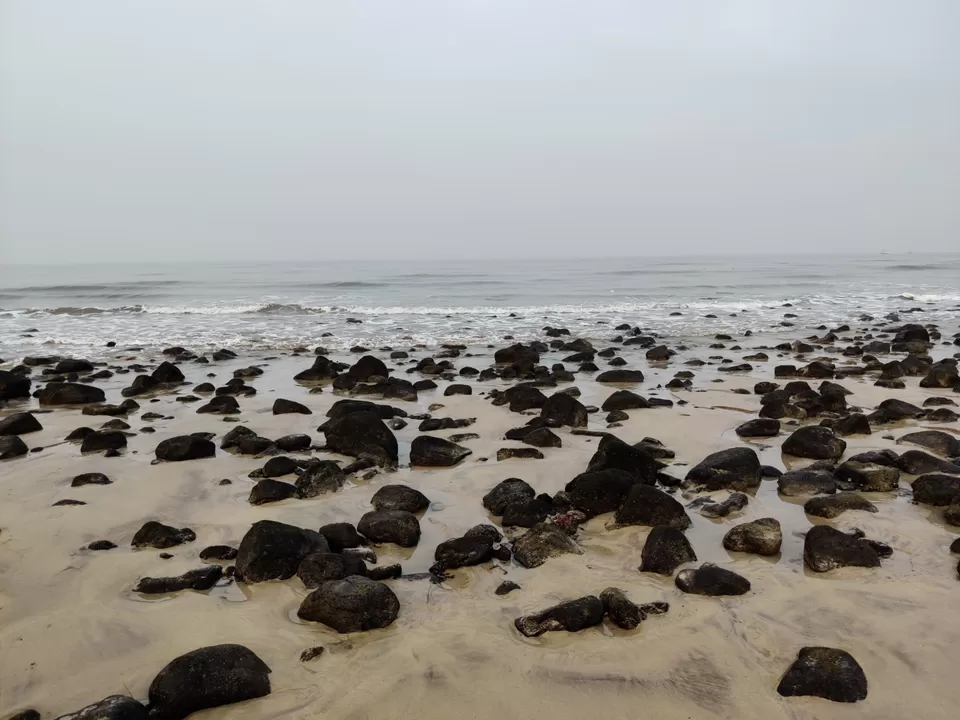 On day 3 we travel to Murud-Janjira to visit the Janjira ford which is build in a sea.
We started our journey around 11 am and reached in 2 hours. To visit the ford there are two three points, they provide the boat service which is present in slot. Visiting time for the fort is limited to 45 min the boat which dropped you on the ford will come back in 45 min to pick up. The best part of this fort is you won't be able to see without reaching near to it.
It has a lack inside the fort which is of sweet water and there is Kalak Bangadi, 3rd Largest Cannon in India weighing over 22 Tons.
Apart from Murud Beach and Janjira Fort there is nothing more to visit hence we traveled back to our native place which is Pune.
Hope you like my 1st blog.