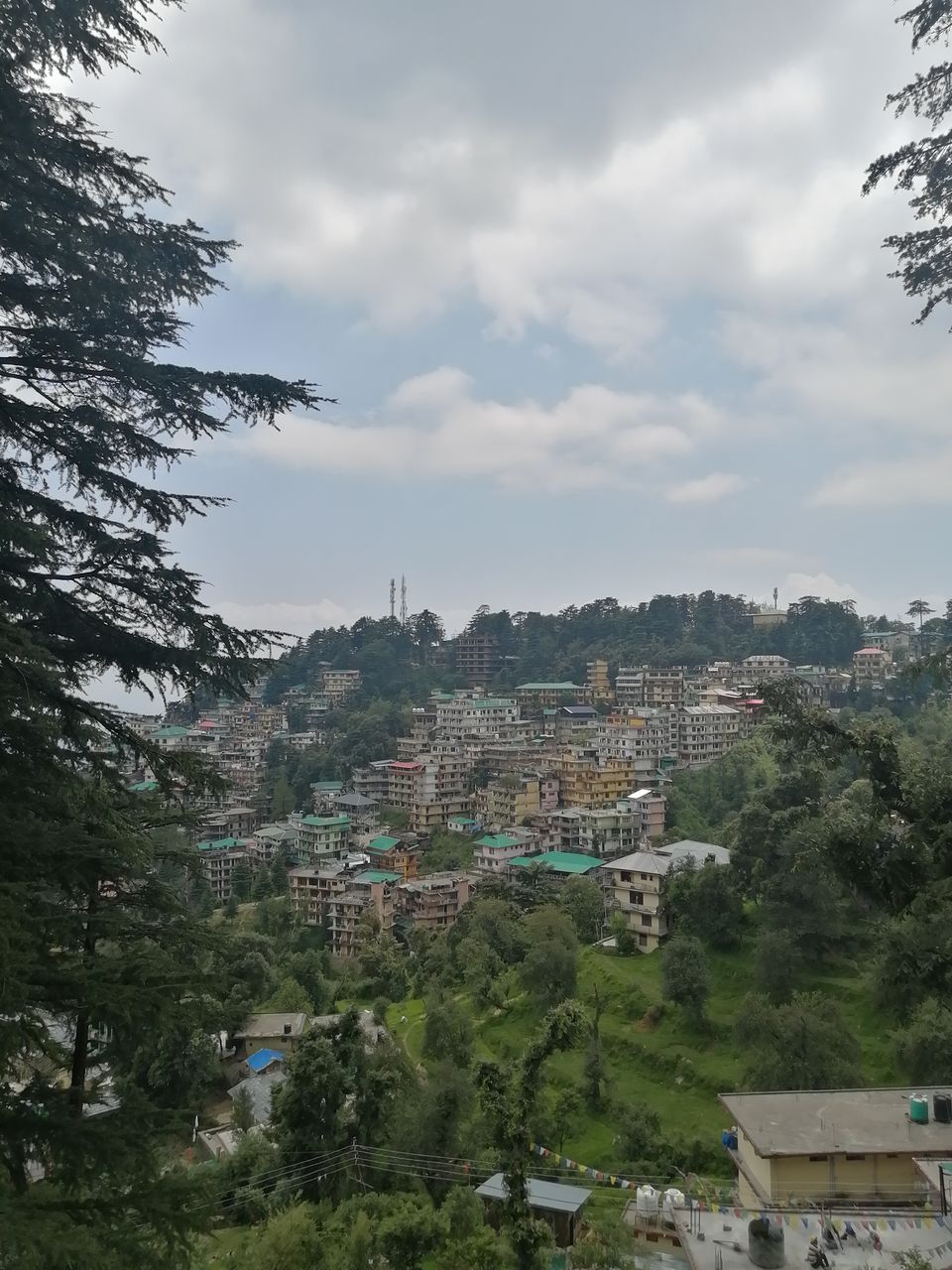 Today was the day when I realised that why himachal govt. Is soo much protective about the nature and punishes littering.
I went to Dharamshala and then travelled to mcleodganj but it was a heavy ride. Loads of vehicles approaching to Dharamshala and mcleodganj today. Its was a bit scary as there were big cars blocking the road from both sides. I was on my bike with my friend and captured some shots as a proof that what humanity is doing after the lockdown.
Nature is all around us, but when people want to meet there needs then they sometimes they go crazy.
Don't be that mad about nature, it's there only but you my friend, you are precious. Don't risk your lives travelling to places where there is a crowd. I'll let you know through my blogs when is the right time to come to himachal.
I'm sure you guys are hoping to to visit himachal and I understand your urge but please spot the right time otherwise you will be stuck in this one way jam for hours.
Take care.