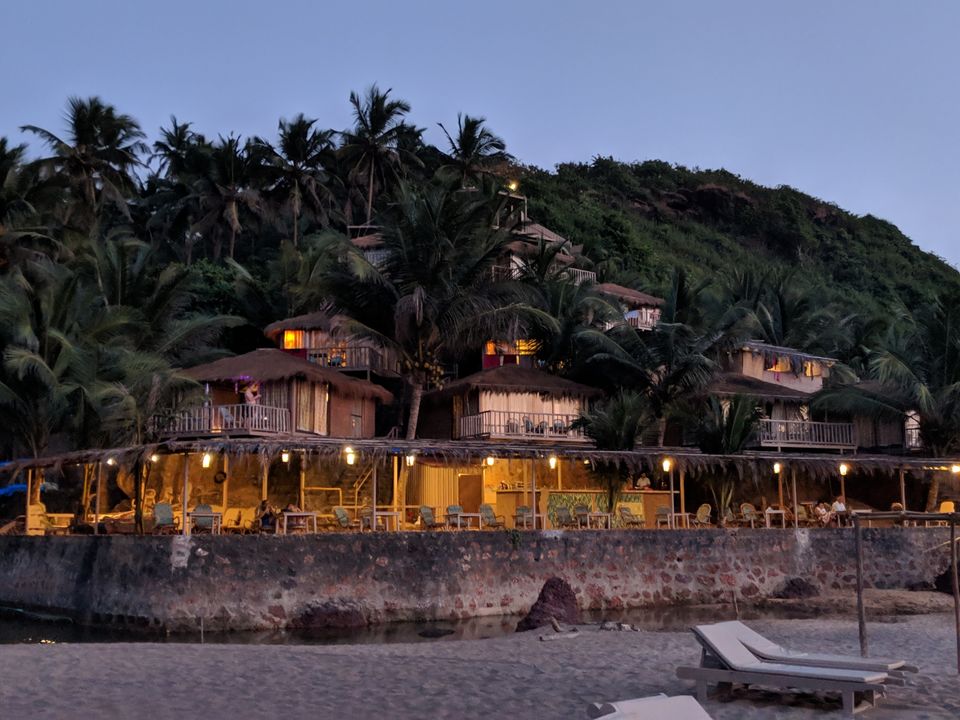 I was taking my husband to Goa and it was first time for him. I planned 2 days in North Goa to show him around and lastly i wanted to just relax in south. I was going through many resorts and suddenly came across this resort : Dwarka Eco Beach Resort .
It is like a hidden Paradise in Cola beach. Only difficulty is accessibility of the location. It is better to take the arrangement made by the resort itself.
You get privacy, You get peace and perfect relaxation spot. Plus if you want to get massage they have an amazing masseuse.
They arrange for bon fire too in the night. The water is clean to bath in the sea. Food is inclusive of the price. Little expensive as per Goa rates but worth the money.
Rest see the pics for more.
Follow highlight story on Instagram at gogo_thegeekyfoodiewanderer