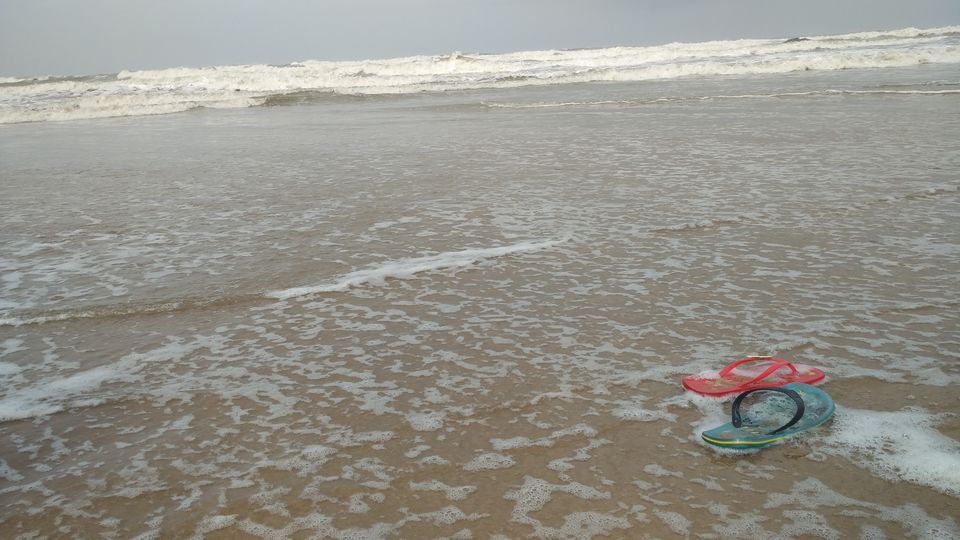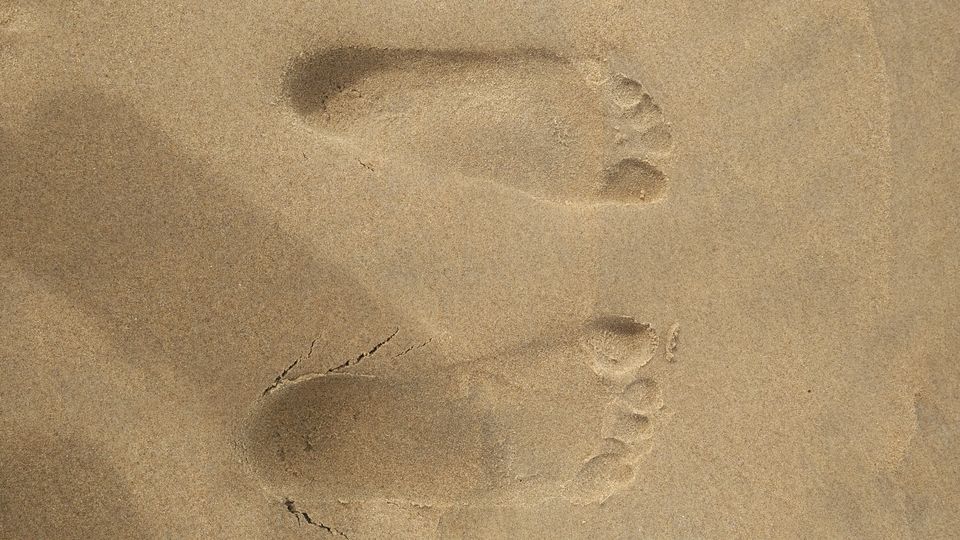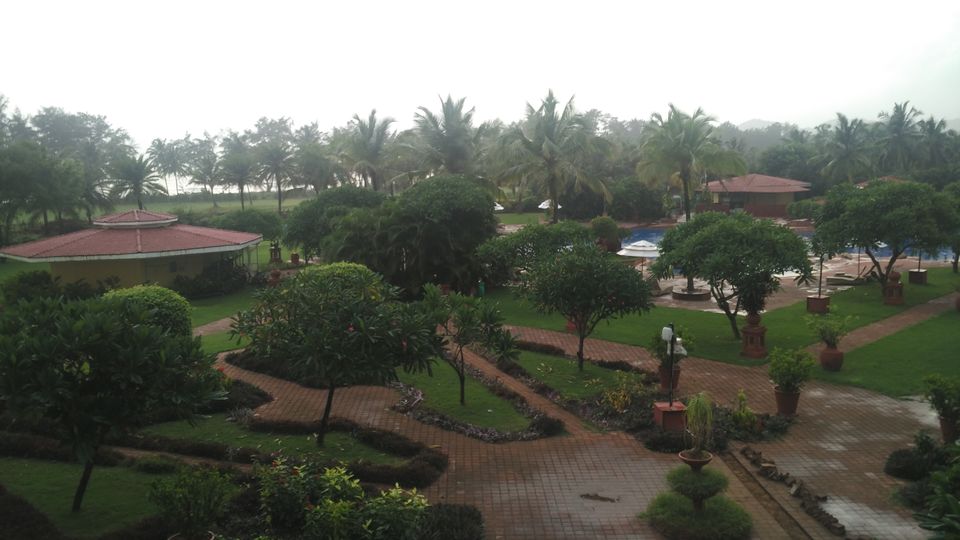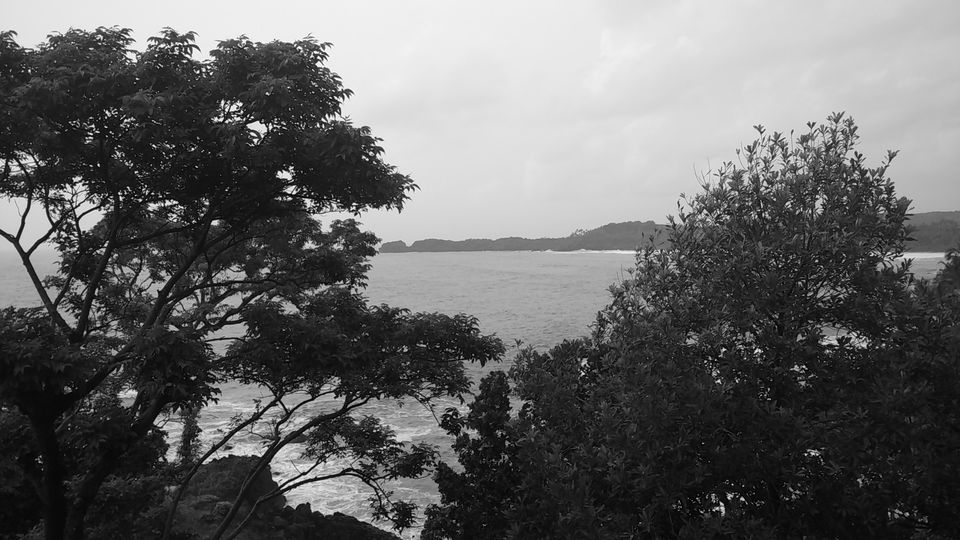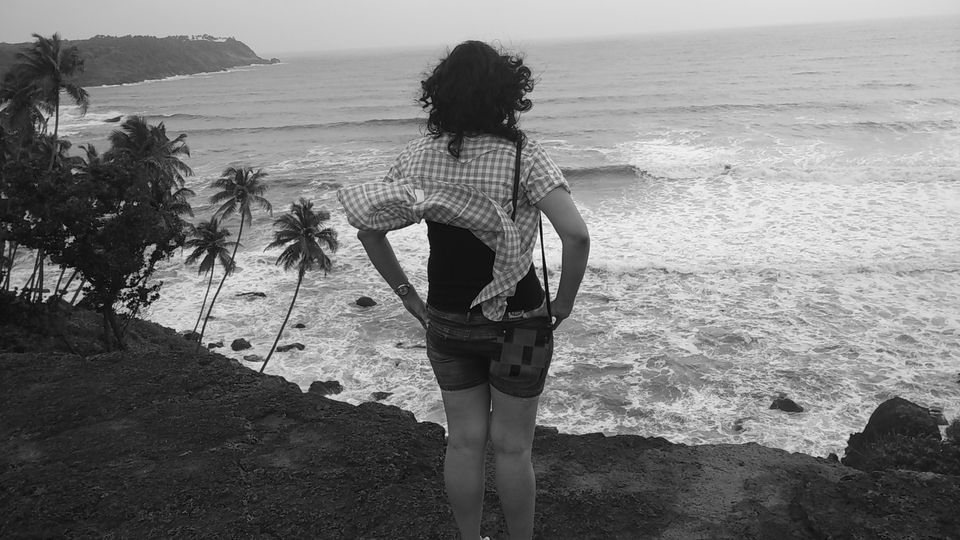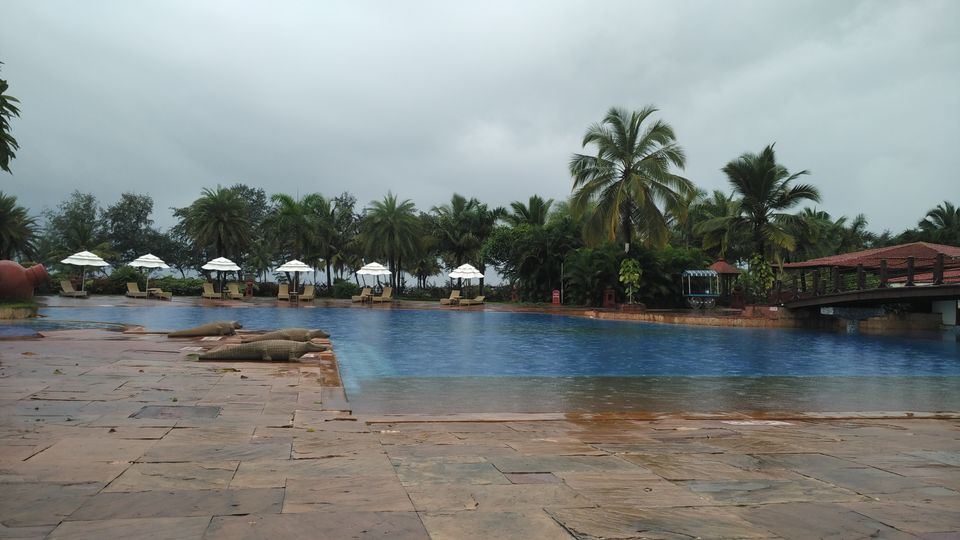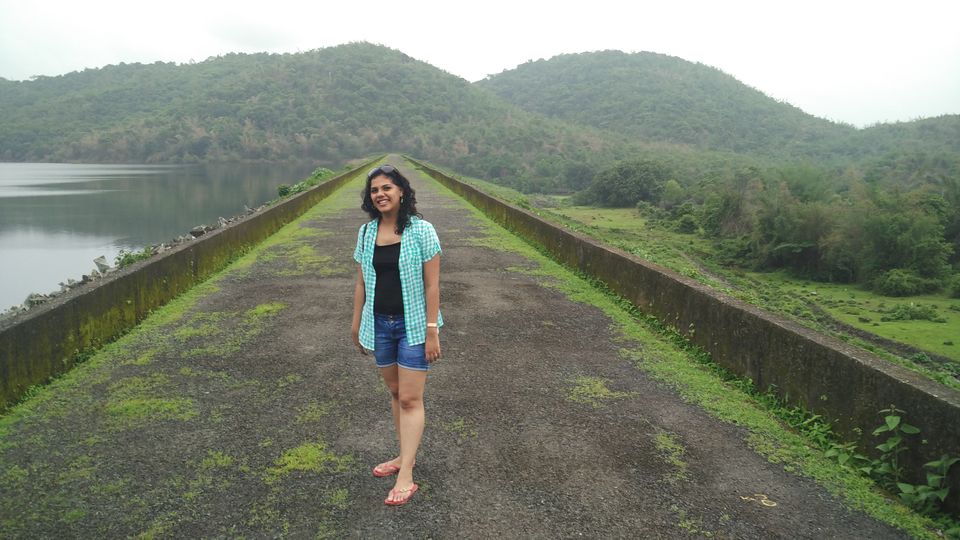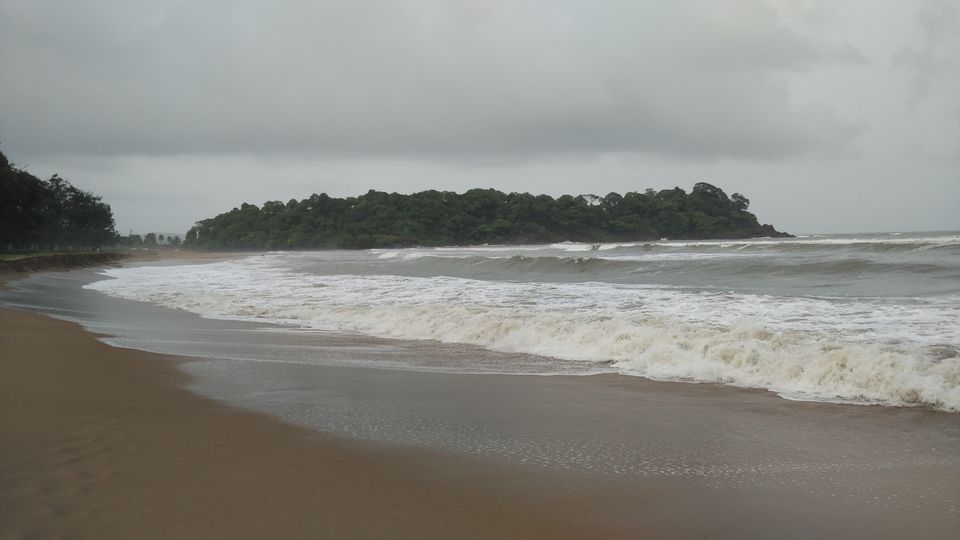 On my birthday, we thought of doing something different. I decided to indulge and booked a five star for the very first time. Destination was decided to be GOA, as I had been there just once ages ago for my college trip (I always get, oh you travel so much but you have been to GOA just once). The miser in me was still not ready to splurge (I guess middle-class habits do not die easily) blindly. My husband had warned me that he simply wanted to relax and unwind, so I should not put in too many places to see.
For once, I listened to him and so chose the quieter side of Goa i.e. South Goa. So after days of searching we decided on "Lalit Golf Resort and Spa".I never thought I would write about this trip, since I am not much of a hotel critic. But once again travel kept its promise and broke my myth.
Location:
The hotel is almost one hour plus drive away from the airport. But the drive is simply beautiful with greenery throughout. The roads are smooth with no potholes (such a relief after incessant travel on Mumbai roads). Our package included pick up and drop. They had provided refreshments (water and juice) in the car. They have hit bulls eye on the location front. Spread across acres of lush green lands, it immediately refreshes you. They have their own private beach (about 1 km stretch). Palolem beach is 3 kms drive away. Definitely, they deserve extra brownie points just for the location.
Rooms:
They offer private villas, sea-view room and garden view rooms. We booked the garden view room. The view we got was not just of the maze garden but the pool too. We could also hear the sound of the sea in the balcony. The rooms are spacious and well lit. The décor is decent. The only drawback was our room was very far from the reception area.
Activities:
There is table tennis, squash, pool, badminton, carom, kid's activities area, ATV ride, salsa classes, steam room, Jacuzzi, gym, salon. Actually they have a book of 101 things to do in the resort. Some activities are charged (salsa one-hour session for 500 rs) and others are free. Few water activities were closed due to monsoon. Yet, 2.5 days were not enough to enjoy all of it.
Spa:
The Rejuve Spa is one of the best spas I visited. The rates are definitely as per the five-star status of the resort. Our package offered 500 rs on any therapy. I chose reflexology which they offer only for 30 mins, but on request and 500 rs extra they made it for 45 mins. We got an excellent spa done in 3k .The ginger tea they provide after the spa is simply wow.
Food and Beverages:
Our package included all 3 meals in Canacona restaurant. The buffet spread for lunch and dinner is not great neither is the taste. However, the manager Sagar asked us what would we like from the kitchen every time and served us the same. Surprisingly, the food he got from the kitchen was delicious. The breakfast buffet spread is good and the taste is way better than the lunch n dinner. They boast of using ingredients grown in their own farm. One of the nights, there was a live performance.
Veri Feni Bar:
The sports bar with karaoke. We were the only ones there and so the music was just about ok.
Golf:
One of the main reason I chose this resort was because of the golf course it has. I have never played golf before and wanted to try it. They have 1 hour session for beginners (50 balls and 1 game) for 1300 Rs(inclusive of taxes).Must must do. They teach well too considering my husband played some lovely shots. As for me, I faired quite ok. It was raining and they don't generally play during rains. On our request they agreed to teach us. And our session went past 1 hour .Max brownie points just for the golf
Staff:
Bunch of amazing, courteous people. Our guest relation manager, the concierge manager, activities manager, restaurant manager, spa therapist. They helped us in every way possible. Extra brownie points for the well-mannered and trained staff.
What we saw in Goa:
Since we had half day Goa tour included, I coaxed my husband to venture out a bit. We covered only 2 places both recommended by the concierge manager
1)Caba Da Rama Fort:
I wanted to do the Palolem beach, but the manager suggested the fort. And I'm glad I heeded his advice. The view from the fort is simply WOW. The entry to fort is free and it closes by 6 pm. As you come out of the fort, there are fields and in midst of the field you will find a beautiful spot to view the ocean.
2)Chapoli Dam:
It was almost 6 pm by the time we reached the Dam. The area gets deserted and we were the only tourists there. It is quite a lovely place to visit.
All those who are looking for a luxurious stay in South Goa, Lalit is definitely recommended. And do keep eye on their packages.